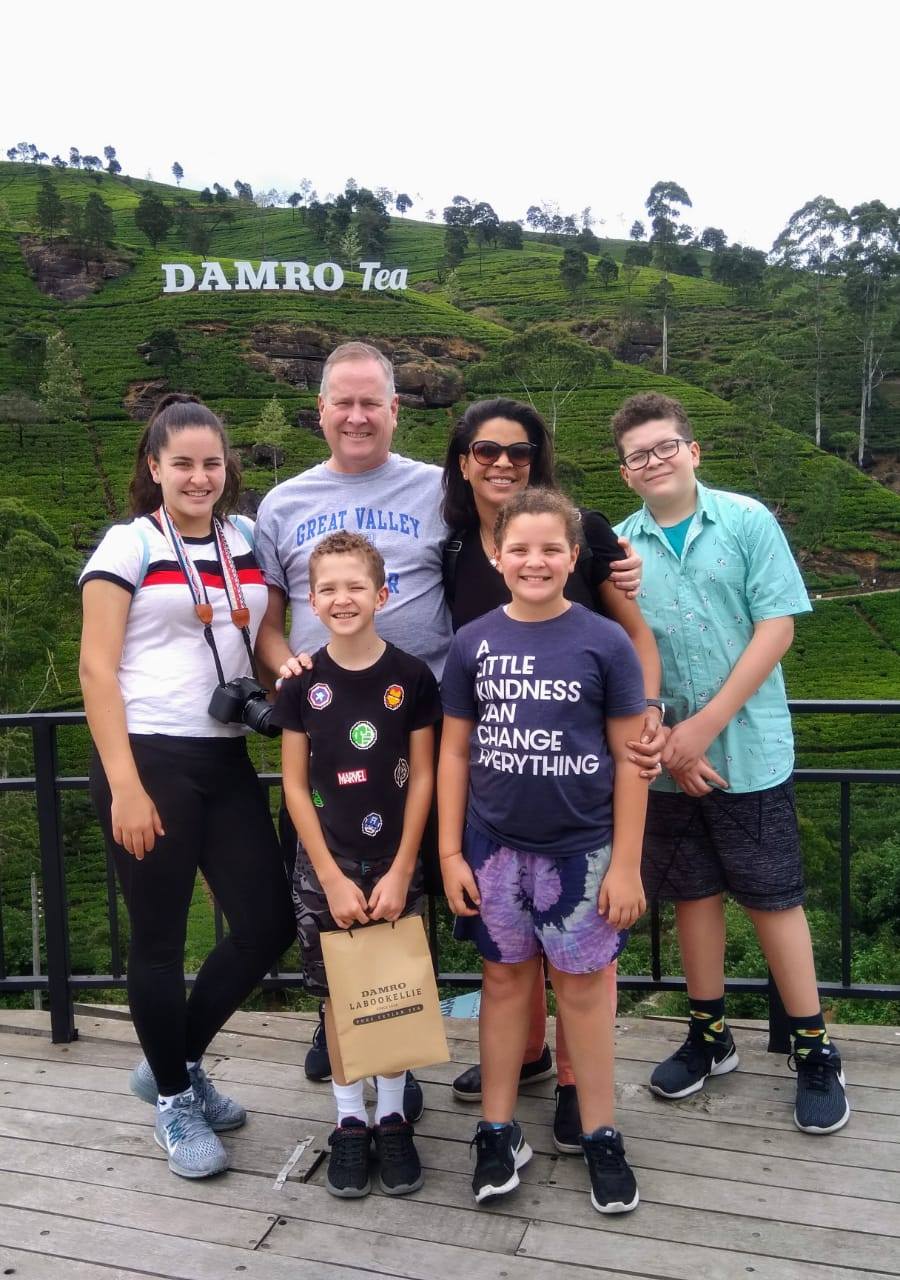 We enjoyed our holiday in Sri Lanka and Maldives very much
Many thanks for your expertise and planning our behalf. Overall, we were very pleased with accommodation choices. Here are some notes:
Travel Times – Thank you for informing us of the timing between destinations. It was helpful to set expectations. At times it was difficult for the kids but they managed well.
Hotels – we were pleased with all of our accommodations in Sri Lanka. Aliya and Blackpool were both very comfortable with a high level of service and very friendly staff. Their locations were scenic and my family was happy and at ease. The Konotta was the ultimate in luxury. Our villa was well appointed and the surrounding facilities were A+. The food selection was fabulous. Service was top notch.
Maldives – We enjoyed every minute. In hindsight, we know we did not properly account for the travel time to and from the resort from Male. A 55 minute flight and 25 minute speedboat actually added 3+ hours to our journey in waiting times, and I delays. We arrived at 8:00pm and departed at 5am, in the dark.  In the future we will look more closely at travel timing.