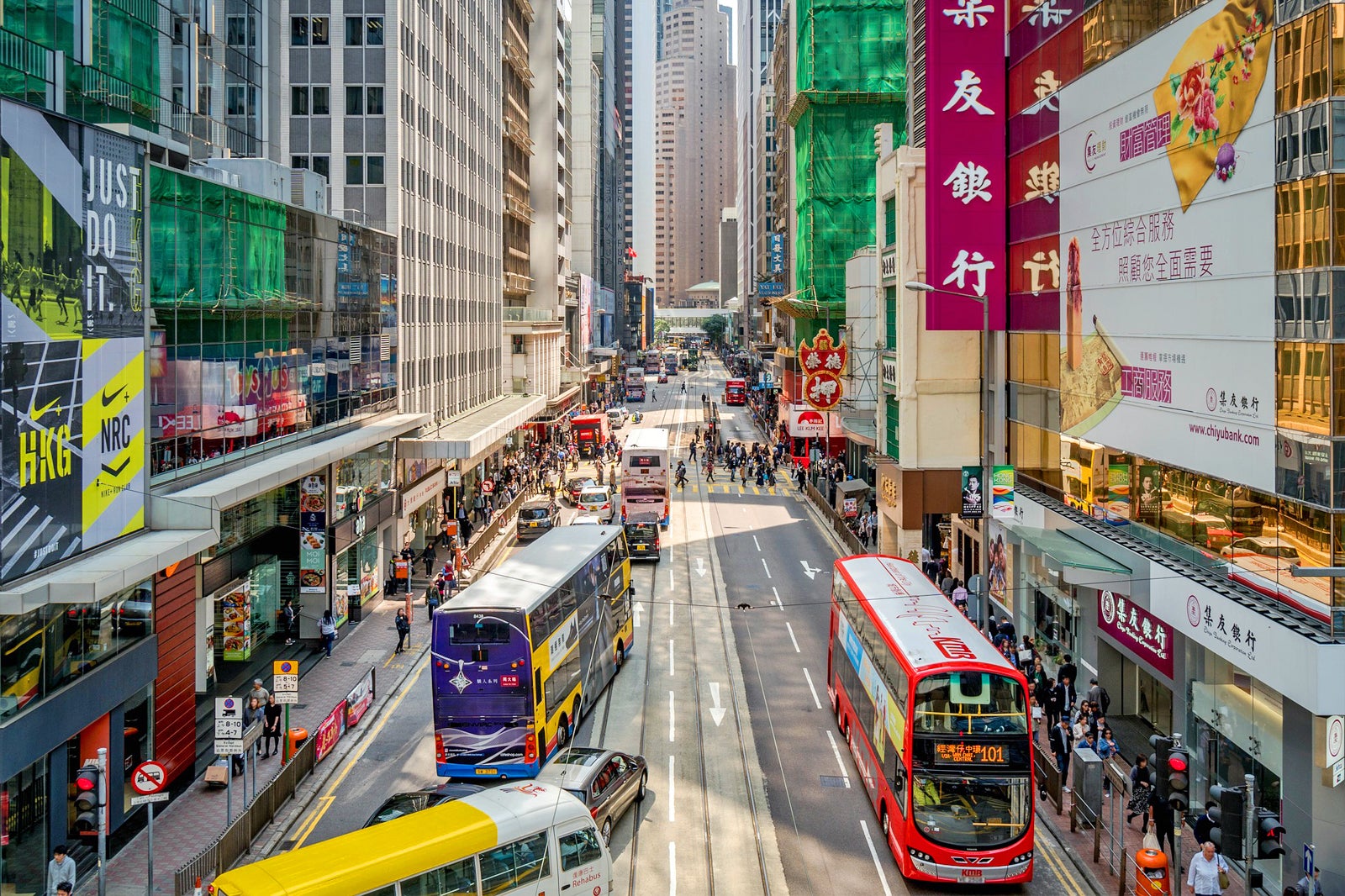 10 Best Things To Do In Hong Kong
Hong Kong is one of the world's most densely populated cities. You'll find delicious food, fun activities, and a rich history in this energetic, towering, eclectic city. Home to over 7.4 million people, Hong Kong is comprised of over 260 islands. World-class food, an active nightlife, lively night markets, and plenty of spaces to escape to when you need a break make it a fast-paced city. Here are some of the best things to do in Hong Kong to help you plan your trip.
Visit the Street Markets in Mong Kok
Mong Kok is a winding area of narrow streets on Kowloon known for its markets. To really experience Hong Kong, come here and soak up the frenetic atmosphere, see the sights, and bask in the organized chaos. There are plenty of bargain clothes, accessories, and souvenirs at the Ladies Market, as well as at the Temple Street Night Market (a flea market). You should still visit some of the markets even if you don't plan on buying anything. By walking around the city, you will gain a much deeper understanding of it.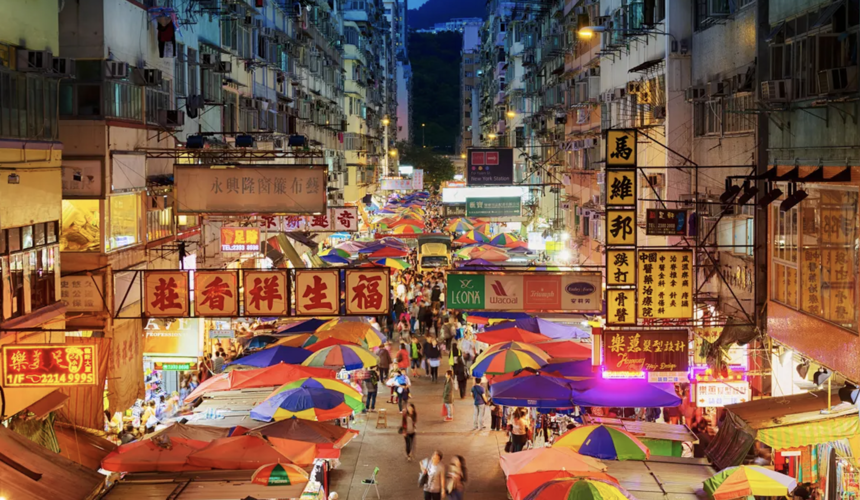 Discover Lamma Island
Although it is the third-largest island in Hong Kong, Lamma Island is a quiet island that few people visit. It has only a few thousand residents and no cars are allowed. Additionally, there are no buildings over three stories high, so it has a different feel from the rest of the city. Hong Kong Island attracts young people, artists, expats, and musicians because it's cheaper and more laid back than the rest of Hong Kong.
Walk along the Tsim Sha Tsui Promenade
Spend some time strolling along Tsim Sha Tsui's waterfront if you want to get a sense of the city. You can see Hong Kong Island's towering skyline and the Avenue of Stars. Additionally, there are a lot of shops and restaurants here. A large outdoor market serves traditional Cantonese food and souvenirs at night.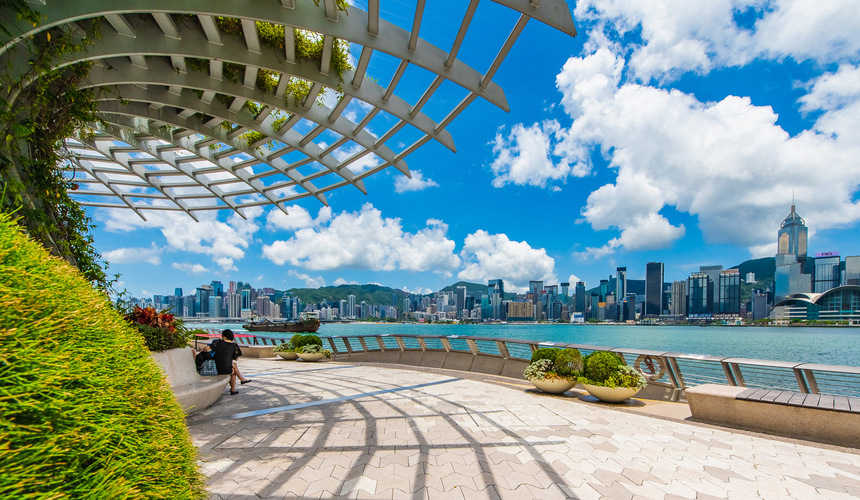 Enjoy Kowloon Park
Kowloon Park is a great place to relax and soak up the sun. Over 32 acres of green space includes Chinese gardens, ponds where you can feed ducks and other birds, an aviary, a fitness center, a swimming pool, and plenty of space to relax and watch the city go by.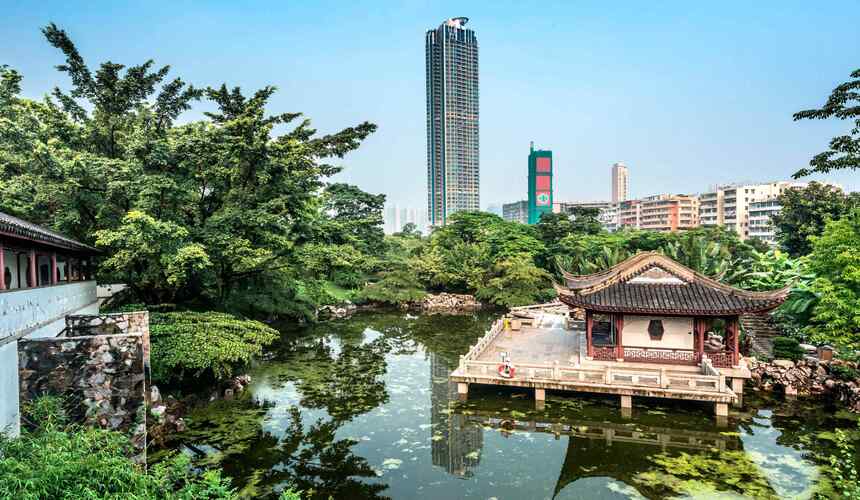 Learn history at Hong Kong Museum
Learning about the past of a place and its people is one of the best ways to gain a deeper understanding of the destination. In addition to exhibits on archaeology, social history, ethnography, natural history, and more, the Hong Kong Museum of History offers an excellent overview of Hong Kong's long and complex history. There are over 4,000 exhibits in just one of its permanent exhibitions, so allow a few hours if you want to explore it all.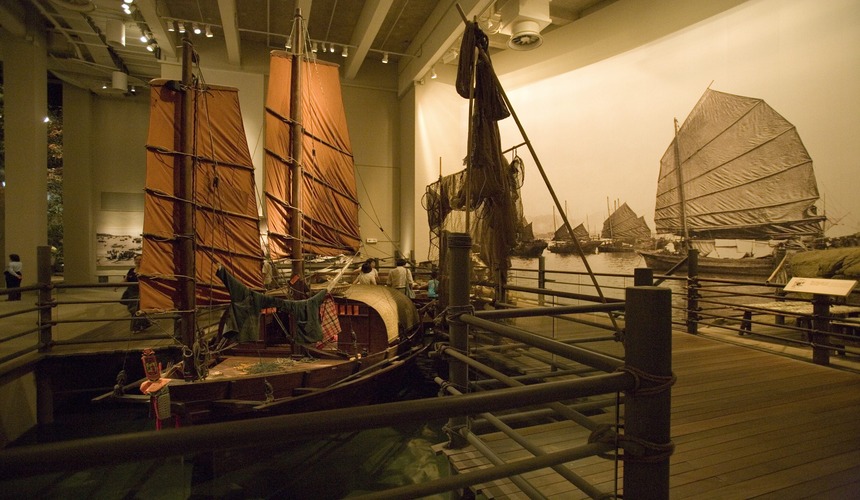 Overlook Hong Kong from Victoria Peak
The best view of the city can be found at Victoria Peak, especially at night. With a height of 518 meters (1,700 feet), it is Hong Kong Island's tallest mountain. A funicular or hike can take you to the top. Upon reaching the top, you'll be rewarded with a 360-degree panorama of the skyline, Victoria Harbor, Kowloon, and the surrounding hills. There's no better view of the city than this.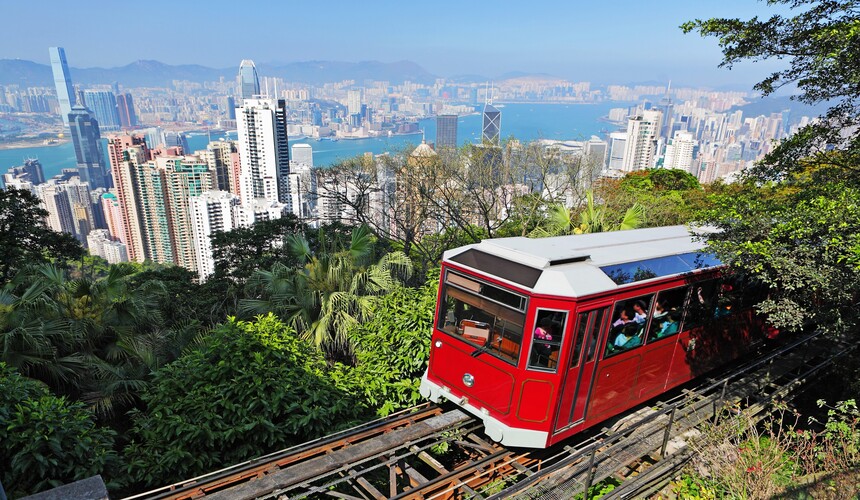 Experience the Nightlife at Lan Kwai Fong
There is a lot of nightlife and partying in Lan Kwai Fong. In addition, the area is filled with bars, clubs, and shisha bars that cater to expats. There are cheap drinks and wild nights out. The streets get crowded and rowdy, but if you want to see the city's wild side, this is the place to be especially during Halloween and New Year's Eve.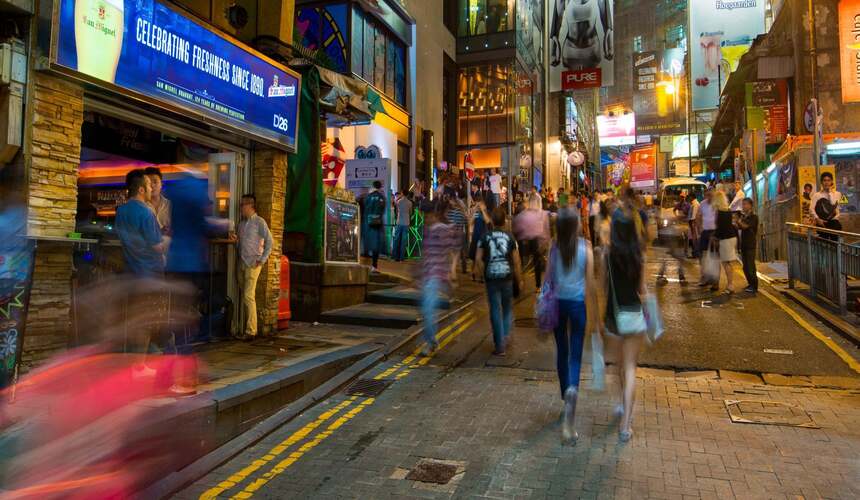 Have Fun at Disneyland
Disneyland is the perfect place to play tourist and reconnect with your inner child. In addition to spinning teacups and Jungle Cruise, the park offers dozen of attractions. Located on Lantau Island, the park is just 20 minutes away by car. Getting there is super easy. You can take public transportation there in around 45 minutes as well. They also have a nightly fireworks show at 9 pm.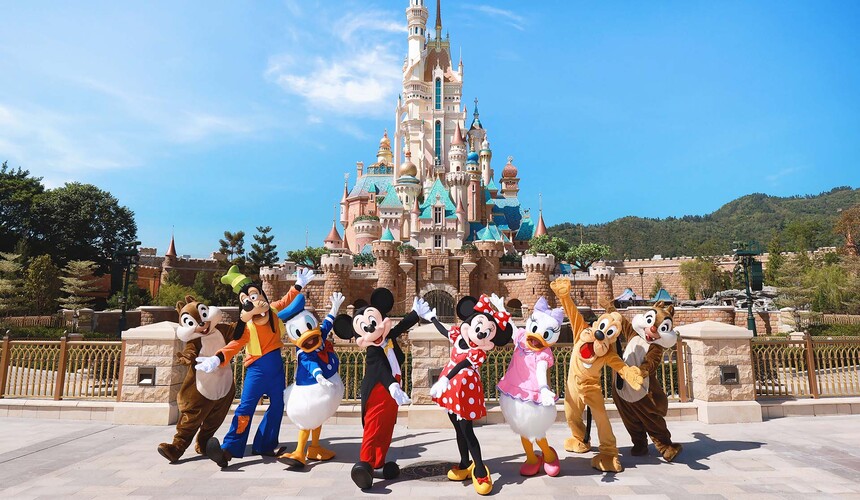 Explore the Hong Kong Space Museum
The museum is located inside an egg-shaped building on the Tsim Sha Tsui Promenade. Although the building is peculiar, the museum itself is fun and insightful. It is a good choice if you're traveling with kids. There are astronomy exhibits, a digital planetarium, interactive shows in their Omnimax theatre, and lots of hands-on activities.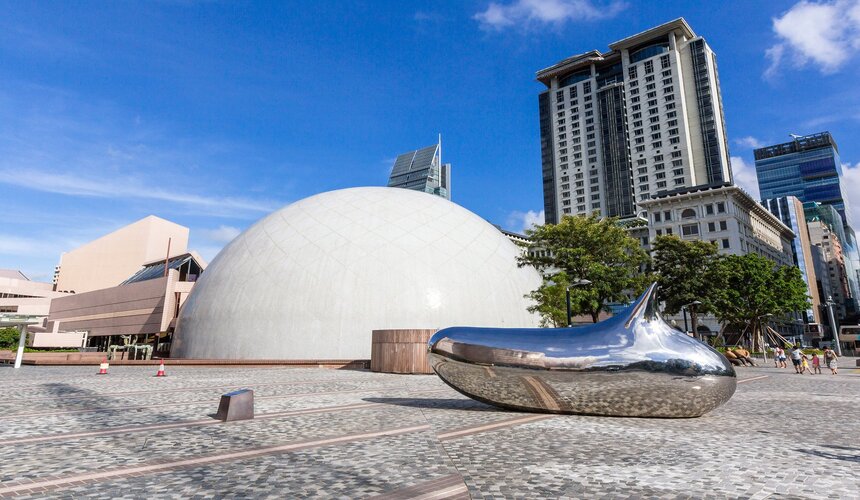 Enjoy the Beach Time
Hong Kong has a lot of beaches. Lower Cheung Sha Beach is one of Hong Kong's prettiest and longest beaches. The beach offers clean sand, restrooms, and a few cafes nearby. Located near Sai Kung on Sharp Island, Hap Mun Bay Beach consistently ranks as one of Hong Kong's cleanest beaches. Weekends can be busy, so arrive early. The Long Ke Wan beach is more remote, but it's worth the effort since CNN ranks it as one of the best beaches in the world.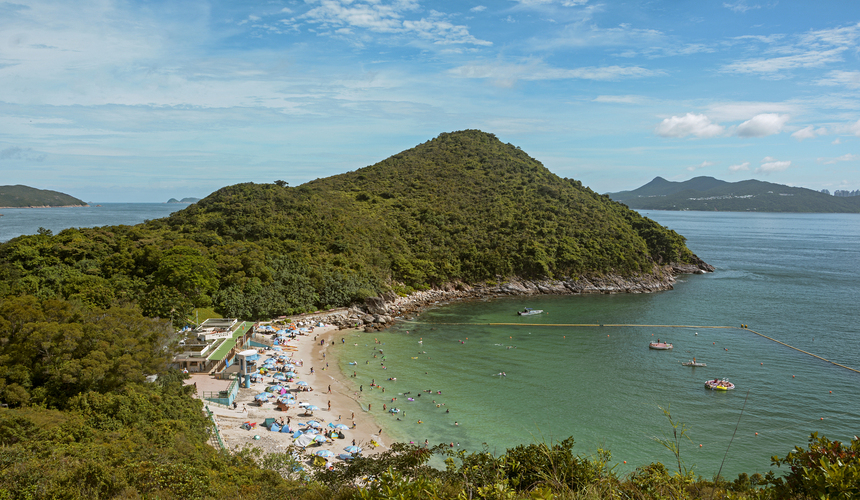 At present, 170 countries such as Egland, Canada, and Australia enjoy visa-free entry into Hong Kong for tourism purposes. Please refer https://www.immd.gov.hk/eng/services/visas/visit-transit/visit-visa-entry-permit.html
If you want to visit Hong Kong, please feel free to contact our travel consultants to help you plan a wonderful trip!