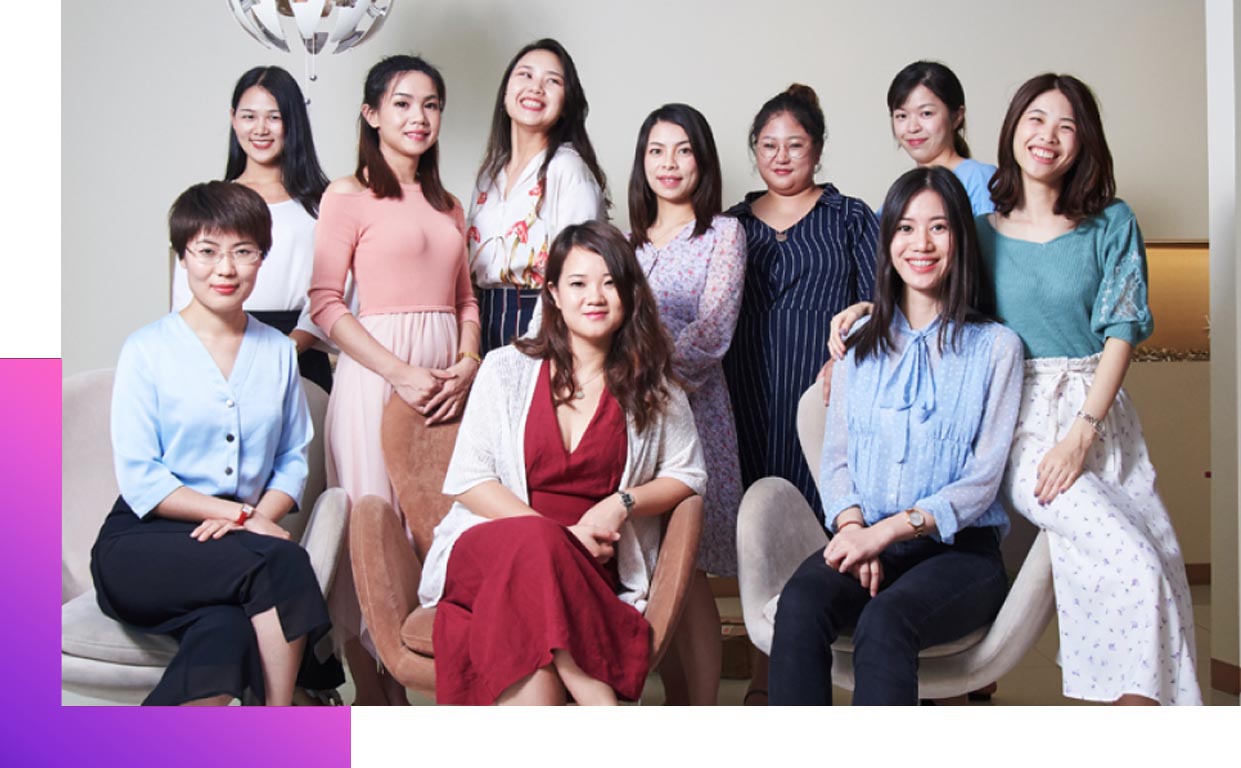 your Trustworthy
travel Agency in China
Expats Holidays is a one-stop travel shop for Expats based in China. We design wonderful experiences and we are committed to giving the best value to our clients with tour options in over 27 countries and 90 destinations since 2014.
OUR HOLIDAY PACKAGES
Put your wallet away as Expats Holidays has got it all covered!
Soak in the diversity and enjoy 5 days strolling through the remarkable . ….
Discover the best of what Vietnam has to offer with Expats Holidays on …
Explore the best of the Khmer Empire and the great heritage of Angkor in this …
Rafting, Cruising, Snorkelling, love the ocean and marine life? Then Kota Kinabalu …
Whether you're traveling solo or with friends, enjoy a thrilling ride to Thailand…
Guilin is blessed with the cool breeze, fresh water, amazing karst landscapes…
Experience the unique culture of Luang Prabang in Laos for 5 days with the…
This specific 4-day tour around Inner Mongolia is especially for nature lovers ……
Enter into the paradise of vast flora and fauna, Zhangjiajie that provides…
Get ready to get wet! The Chiang Mai Water Festival Trip will leave you soaked and smiling …
Discover the best of what Vietnam has to offer with Expats Holidays on our…
Enter into the paradise of vast flora and fauna, Zhangjiajie that provides a treat for nature…
Tailor My Tour

Your holiday should be unique as you are! That means you will need an itinerary that suits your budget with the appropriate level of attractions, activities and accommodations.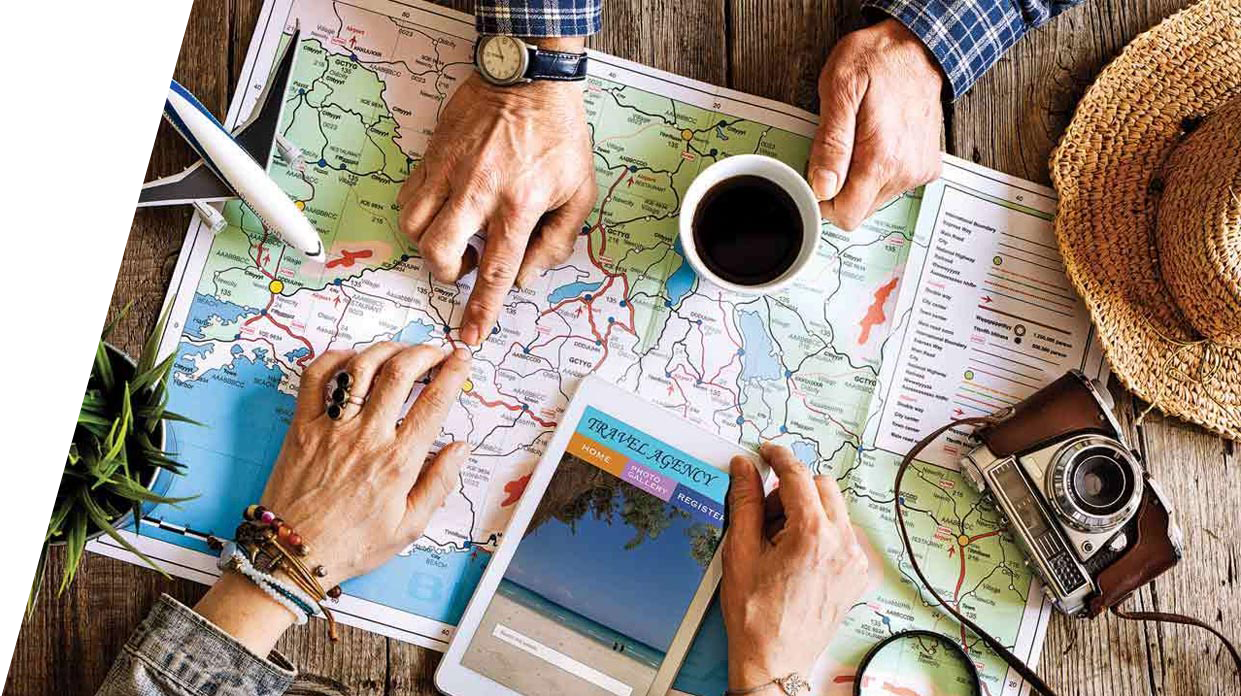 What our guests
SAY ABOUT US Matthew Nationality: USA
Tour Location: Guilin, China The sceneries and the excellent Tour Guide. We were very happy with the service. Lindsay Nationality: South Africa
Tour Location: Beijing, China I loved the hotel location and the reception staff were absolutely fantastic!!!! Expats Holidays are brilliant. I don't think anything needs to be improved on. Keep up the fantastic service... Virgil Nationality: USA
Tour Location: Phuket & ChiangMai, Thailand The JW Marriott was great and was very family-friendly. The Anatara Changmai was very nice, but not really made for children. The Patara Elephant Farm was the best thing we have done since we moved to China. Patara was amazing and elephants were very well treated. Katrina Nationality: Australia
Tour Location: Hangzhou, China Amy is a great consultant, she understands that we have kids that don't want to spend hours looking at things and, where possible, she will arrange shorter visits as part of our tour to cater for the whole family. I appreciate that I don't have to keep asking for things, Amy just knows. Vivian Nationality: Swiss
Tour Location:Beijing, China Our Tour Guide is nice!! Temple of Heaven, the Altar and the public park outside early in the morning The Summer Palace The Forbidden City. Your service is simply superb!! Judith Nationality: France
Tour Location: Zhangjiajie, China I like the journey by train:-) and Tianmen mountain. Nothing to add on expat holidays, perfect planning, excellent service, 100% satisfaction. Luis Nationality: Spain
Tour Location: Thailand Excellent - Xena helped rebook tickets very fast while in a moment of stress for me and my family. Natasa Nationality: Croatia
Tour Location: Beijing&Xi'an, China It was a short trip with many sightseeings to do. We enjoyed every single one of them. Woulter Nationality: Netherlands
Tour Location: Hangzhou, China We liked the tea village most, as well as the temple. But the kids loved feeding the fish in West Lake. Amy is really wonderful!