Why Us
We are a team of young and diverse travel experts dedicated to providing travel consultantions and customer service . our mission is committing to deliver the ultimate travel planning experience for expats living in China

24×7 Support
A passionate team to get through whatever the issue you encounter from start to end.

Efficient Team
You will have your own travel consultant and customer service.

Unforgettable Memories
We guarantee you the best prices for some amazing trips.

Secure Services
Your personal information safety is our first priority.

Time Saving
We know the right places to visit depending on your preferences.

Best Price
Personalized itineraries and activities according to your needs and preferences.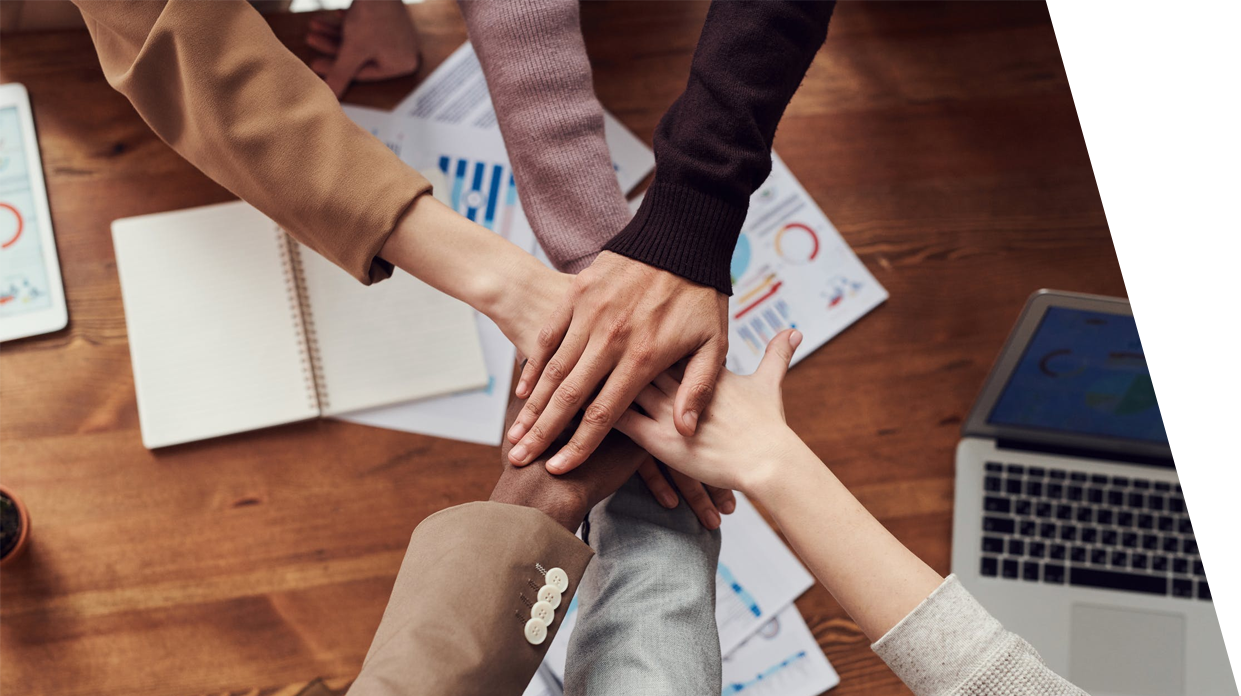 OUR MEMBERS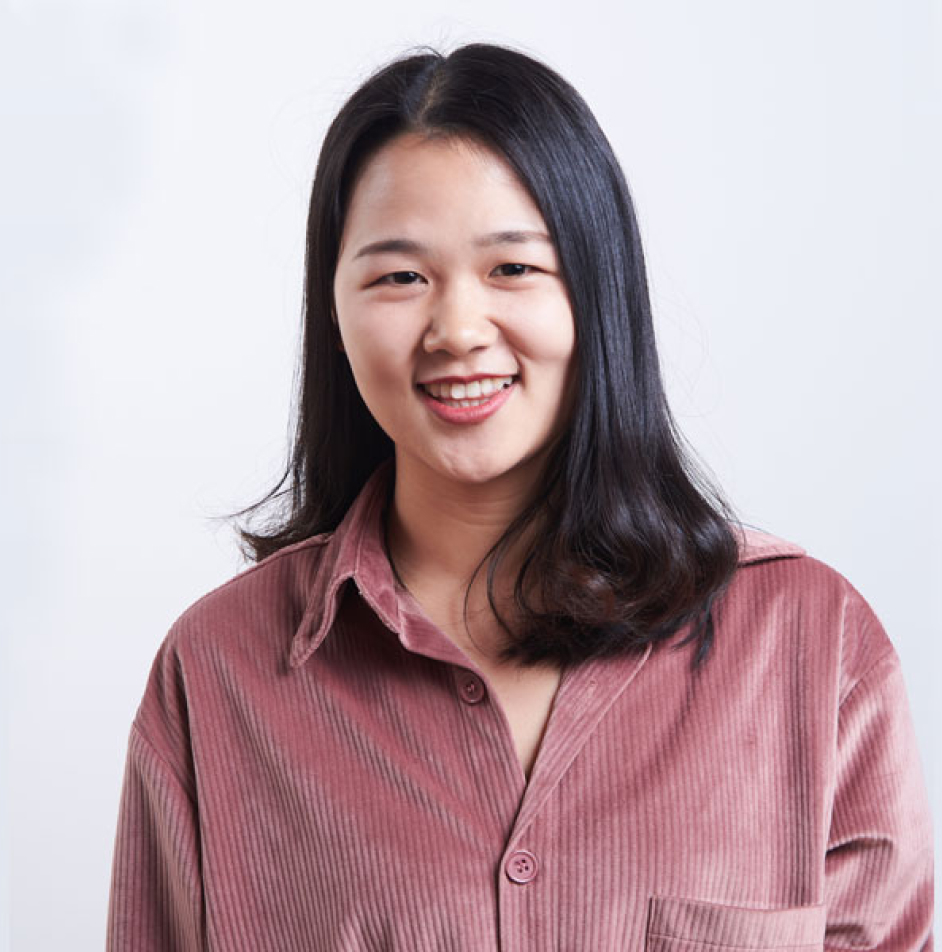 I love taking care of the details and making sure that everything is in order. In this way, I can make sure that my clients can have a quality travel experience. Although I am not with them physically during their vacation, I am with them every time an unexpected problem occurs to provide assistance and solutions. To me, my clients are more than just clients.<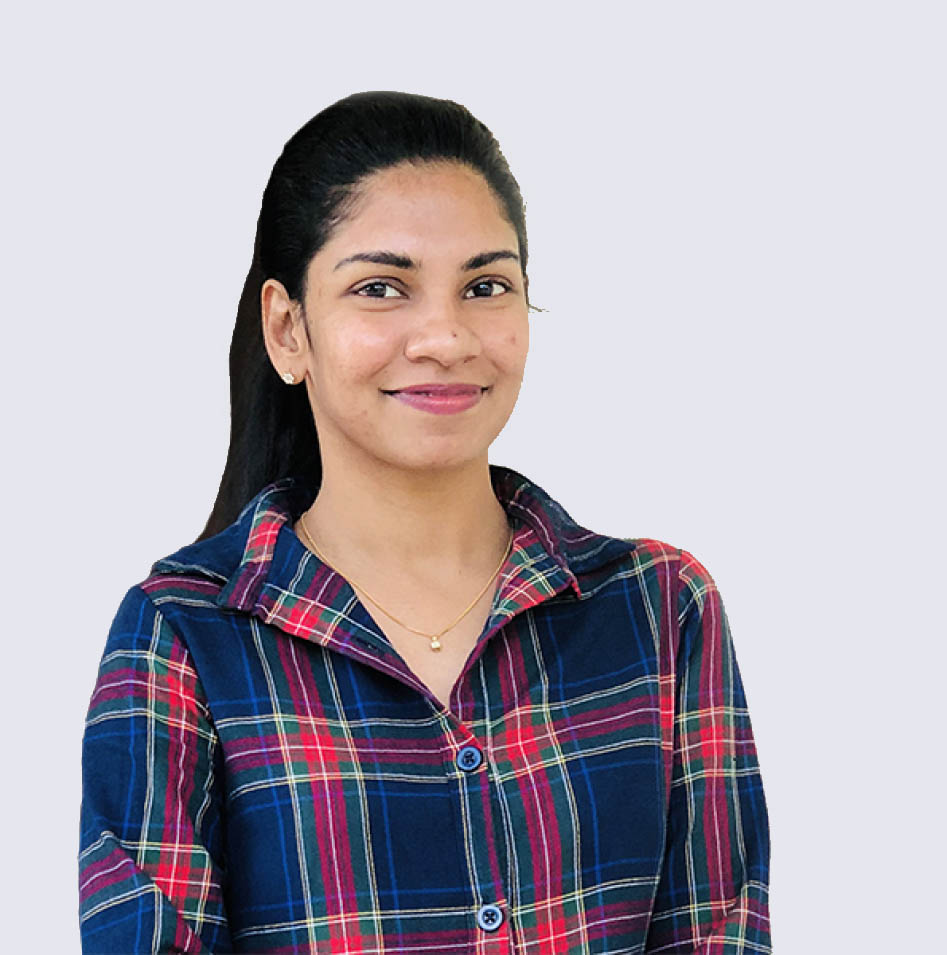 Being the center connection between the client and travel partner is always a delight for me as I can learn much about different cultures by just chatting with them. Since my day-to-day job makes me more motivated to find out what it is really like out there, I am pretty sure I can point my clients in the right direction by saving both their money and time.
To me, "life is a journey". I am a mother, so I deeply understand how hard and inconvenient it is to travel with children. Helping every family to have a smooth and wonderful travel experience is my aim. Traveling with our children is an important part of their lives and as parents, we cannot miss it.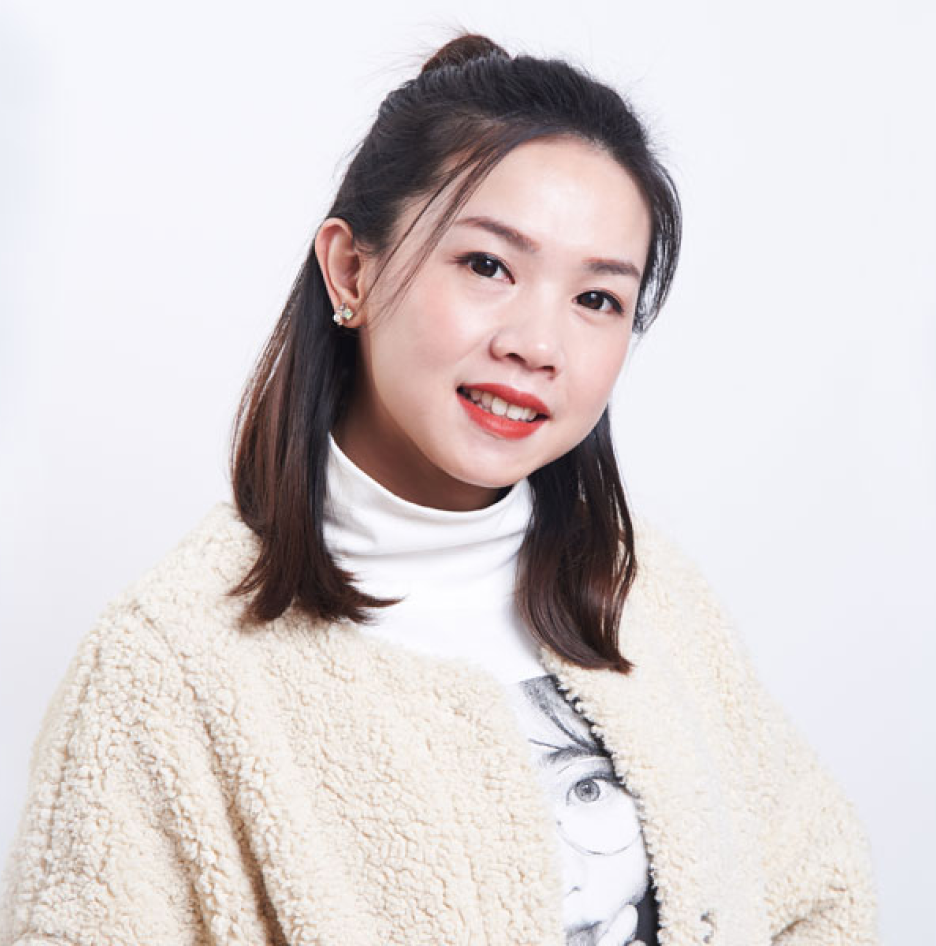 Jessica
Travel Consultant
Although life is unpredictable just like the road we travel, it's also full of surprises and wonderful memories too much to handle. And therefore I always want my clients to know that no matter how tough your travel experience gets, keep going until I change your journey back to a smooth, seamless and hassle-free one.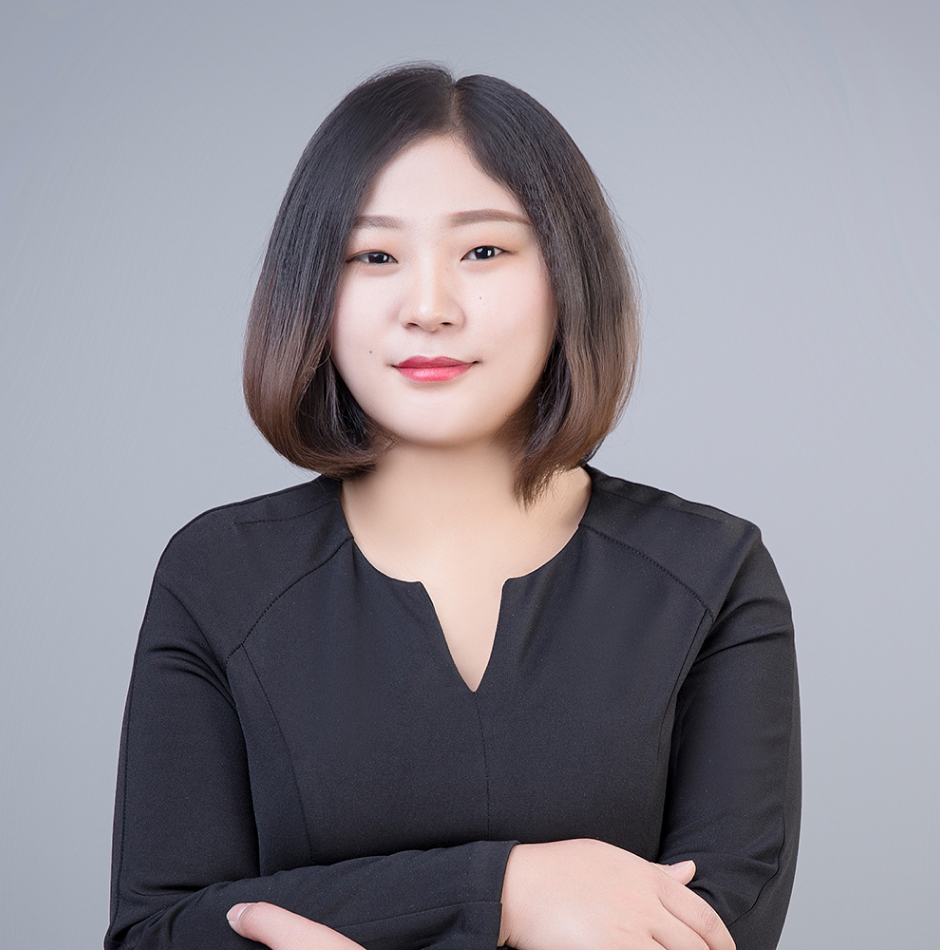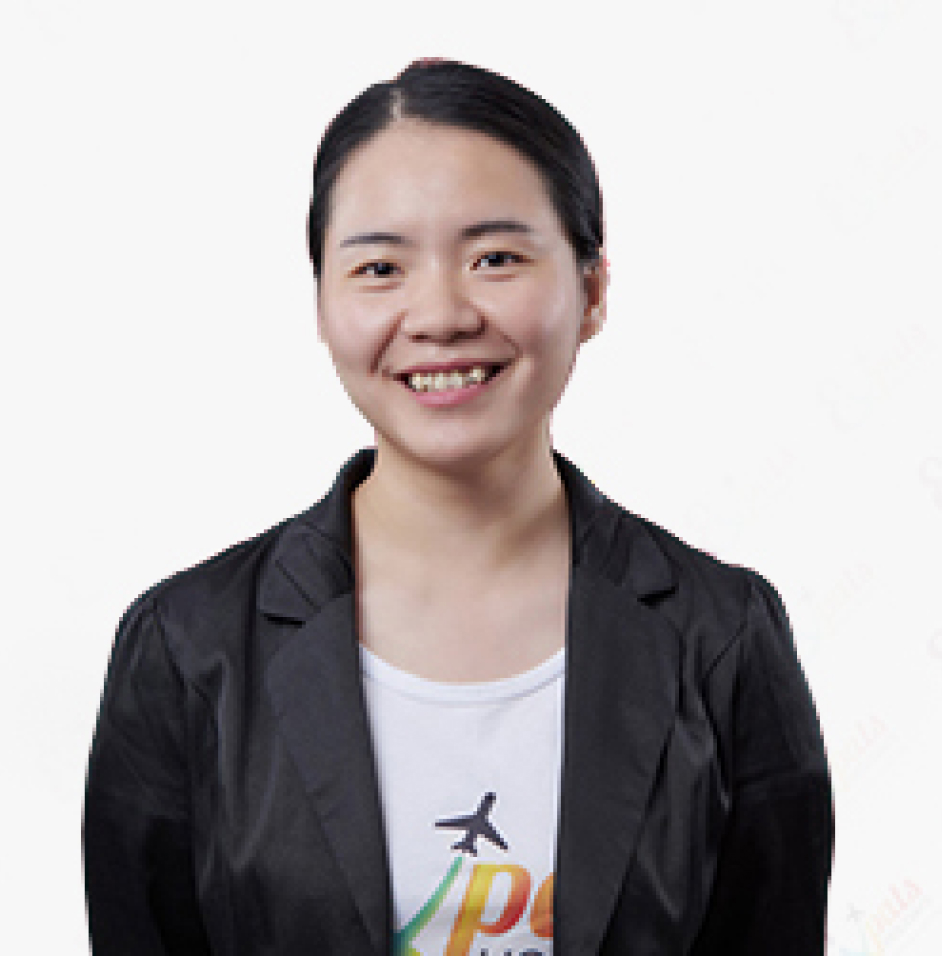 As an active mother, I believe my child is the greatest gift I have received in my life! Just as I can't wait to take him across the world, I want to make sure that I do the same with my clients. As a result of which I always figure out the best way to suit all family needs.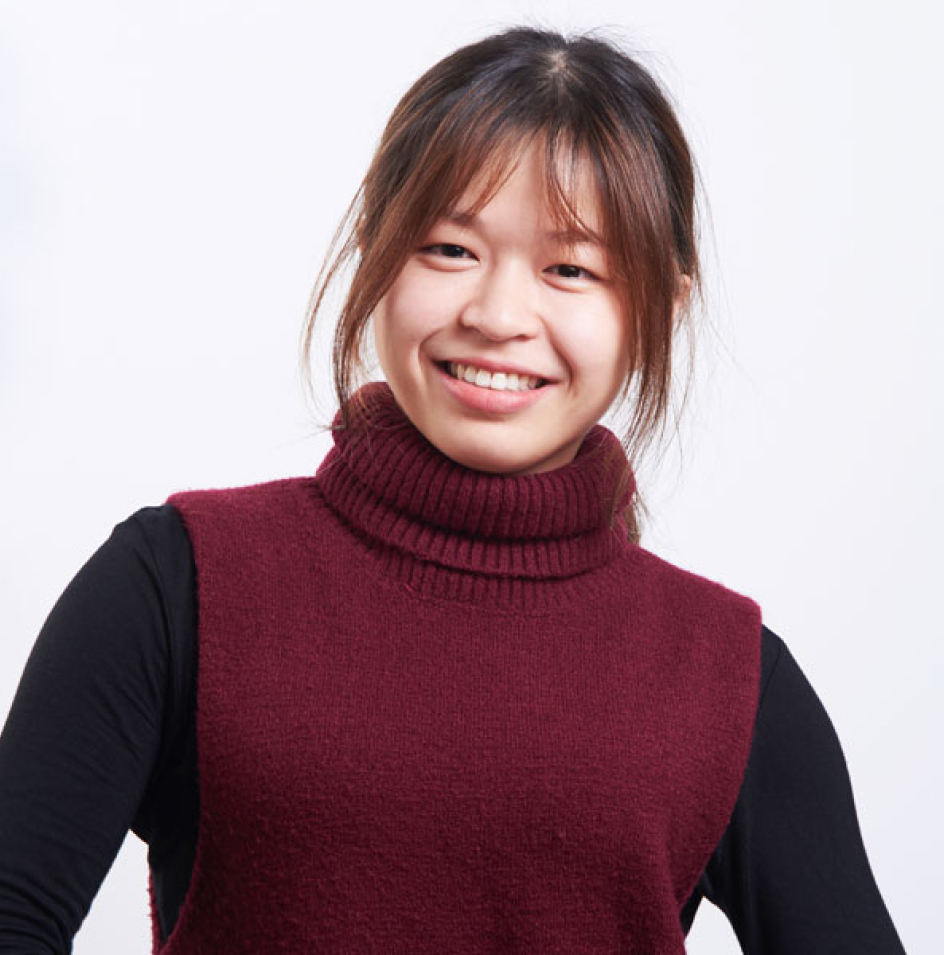 Kristean
Travel Consultant
love world maps and I dream that someday can travel the world solo. Meeting new friends from different countries will broaden my knowledge and open my mind. I am always excited when I'm helping a client in creating their tailor make vacation that the memories they can keep in their hearts forever.
Welcome to Expat Holidays
Customize Your tour
Step 1. Send us an eamil: info@expatsholidays.com
Let us know about your travel plans so one of our travel consutants can contact you.
Step 2. Check your email and keep in touch with us
After receiving your information, our travel consultants will reach out to you and help you create a unique itinerary based on your requirements.
Step 3. comfirm and pay
Once you are fully satisfied with the itinerary created for you, then you can complete your payment via online with the help of your travel consultant.