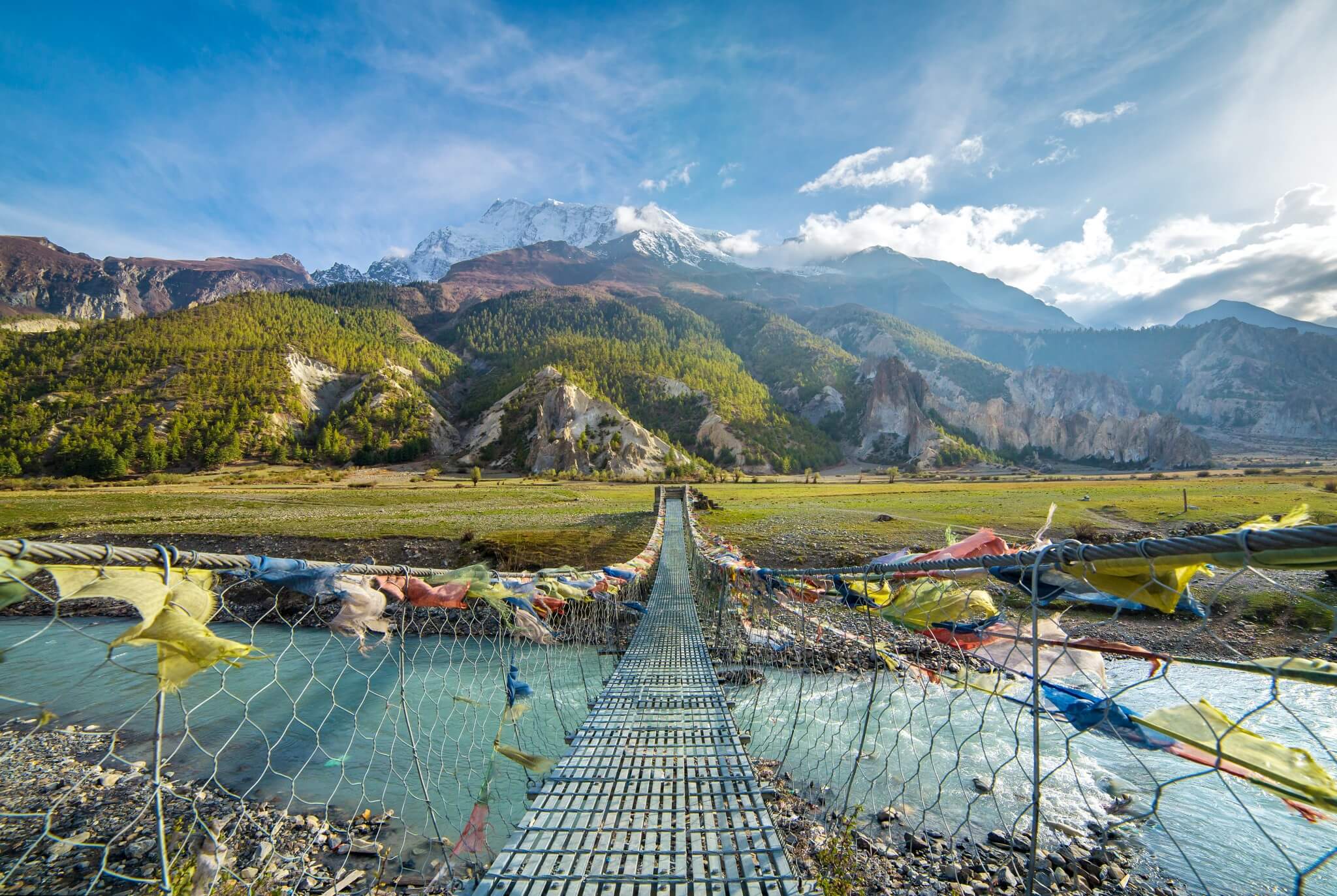 12 Stunning Fall Destinations in Asia
Asia is an extensive continent containing numerous undiscovered treasures. Autumn is one of the best periods to travel to Asia because there is so much to see, from lesser-known festivals in Bhutan to breathtaking autumnal foliage in Japan and South Korea. In order to help you make the most of your time in this fascinating part of the world, this guide will describe the finest autumn destinations in Asia.
Thailand
Chiang Mai is located in a mountainous region of northern Thailand and is renowned for its beautiful Buddhist sanctuaries, friendly people, and delicious cuisine. Autumn is the ideal time to visit Chiang Mai due to the season's moderate temperatures and dry climate.  In addition, the Yi Peng Festival occurs during this period. During the event, participants discharge enormous paper lanterns into a magically illuminated night sky. Autumn is also an excellent time to go hiking and explore the Chiang Mai region's highlands. The Monk's Trail is an easy walk that leads to a concealed jungle temple on nearby Doi Suthep.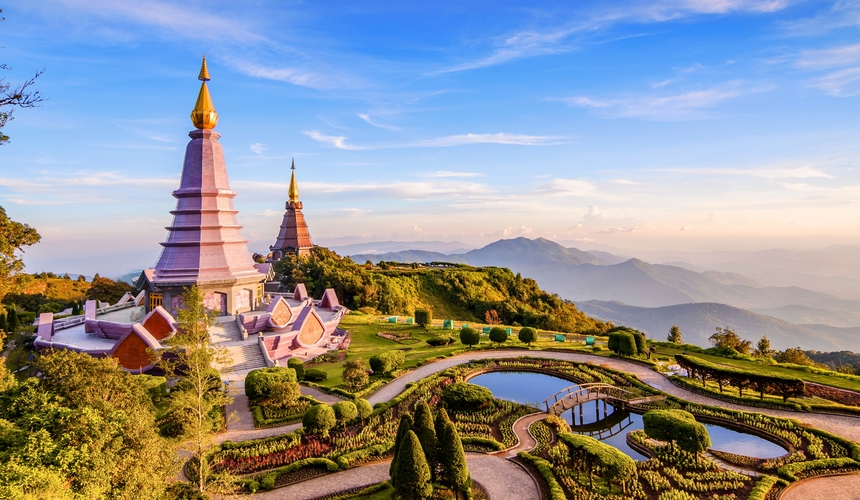 Japan
From October to November, when autumn arrives in Japan, the trees are ablaze with tints of fiery red, gold, and orange. The Tofukuji temple in Kyoto is one of the most beautiful sacred locations in Japan, and it truly comes to life when surrounded by autumn foliage. The nearby Kiyomizu-dera Temple, which was first constructed in 798, is also a must-see. Arashiyama is a place to escape from the hustle and bustle of the city. This region, which is surrounded by nature, is home to a number of beautiful autumnal attractions. A leisurely stroll through the surrounding bamboo groves is an excellent way to investigate the local ecosystem.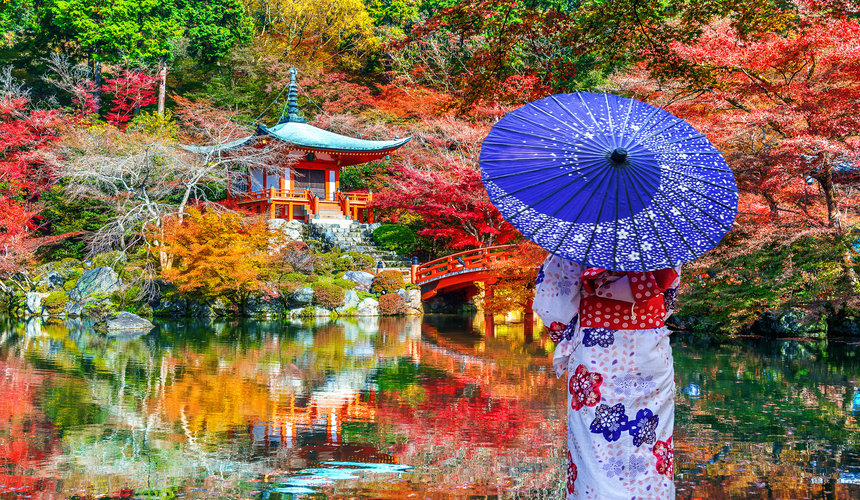 Bhutan
Bhutan is a country of celebrations and folklore. With a dry and sunny climate from October to May, this fascinating country will hold spectacular autumn festivals. Bumthang, the most rural and historically significant region of Bhutan, is home to picturesque agricultural villages with a complex dzong (fortress) and two national parks. The Jambay Lhakhang Festival brings Bumthang's ethereal landscape to life every year in mid-November. A Tibetan monarch named Songtsen Gampo constructed the Jambay Lhakhang temple in the seventh century A.D., making it one of the oldest temples in the kingdom. The festival begins with rich pageantry and atmosphere, celebrating Guru Rinpoche – the saint who brought Buddhism to Bhutan.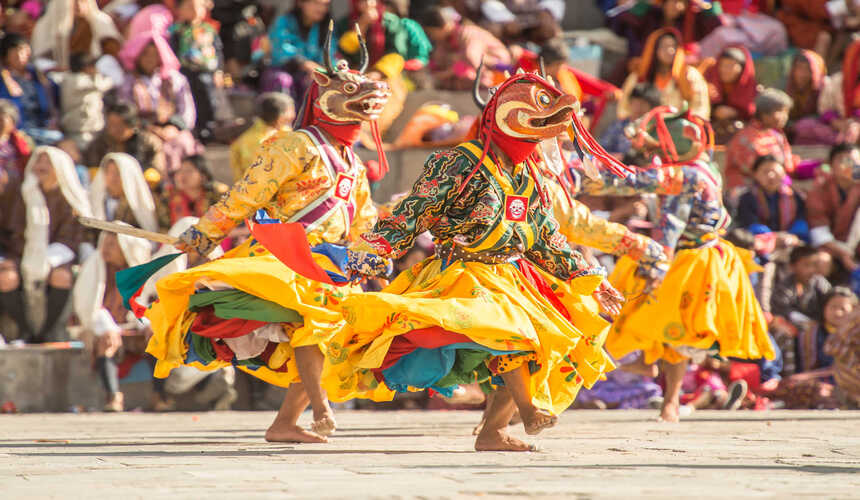 Indonesia
Komodo National Park, a UNESCO World Heritage Site on the island of Flores, is among the best locations to visit in Indonesia. Padar, Rinca, and Komodo are the principal islands of Komodo National Park, despite the presence of numerous smaller islands. Komodo National Park is easily accessible. Labuan Bajo, a small fishing village with an airport offering regular flights to either Jakarta or Bali, serves as the park's entrance. The attractions here include hiking mountains with magnificent views, scuba diving with mantas, swimming along beaches with pink sand, and, of course, seeing the Komodo dragon, which is the primary attraction.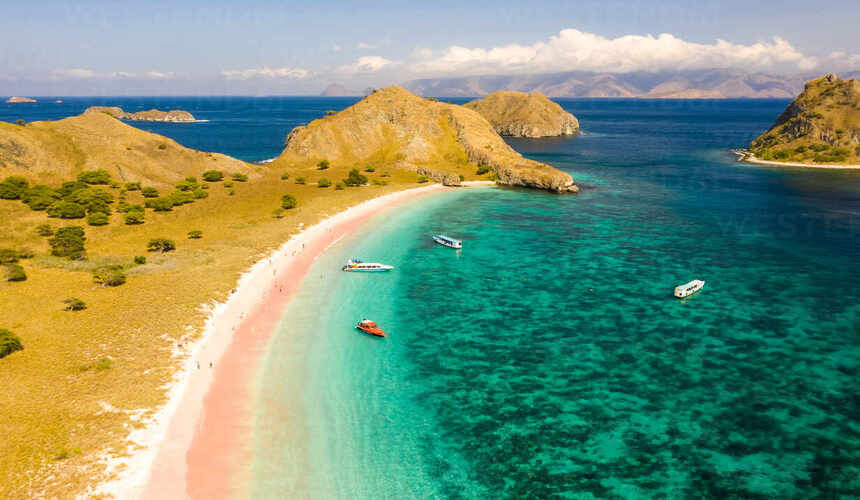 Nepal
The autumn months in Nepal are ideal for trekking. After the monsoon season, from late September to December, is the ideal time for hiking Everest. While the ideal times to trek the Annapurna circuit are from October to November and from mid-March to mid-April. You can acclimatise to Everest by staying at a comparatively low-altitude lodge before trekking to Tashiga and travelling to Everest Base Camp via private helicopter. When you arrived at an altitude of 5,364 meters mountain point, is where mountaineering expeditions up the world's tallest mountain commence. This exclusive excursion provides breathtaking views of the Himalayas and is a once-in-a-lifetime opportunity.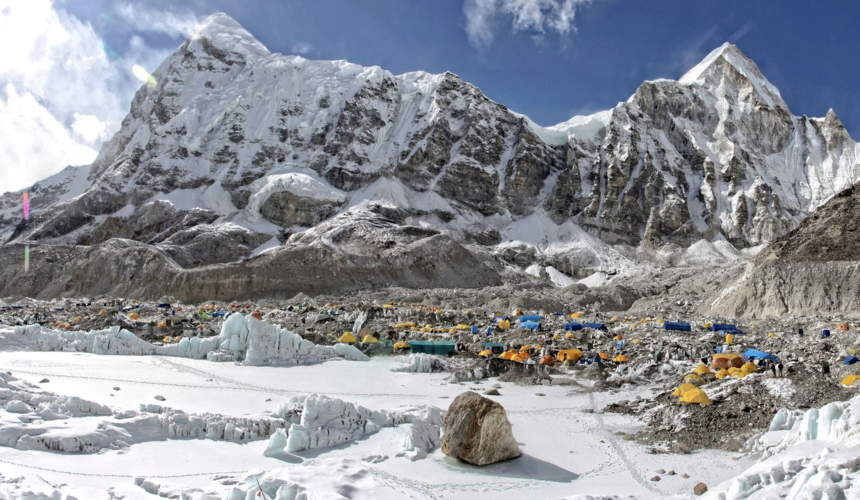 India
The ideal time to visit Goa in India is in the autumn, when the monsoon season concludes and the peak tourist season begins. Given that Goa is the most popular beach destination in India, there are many enjoyable things to do here, including yoga, surfing, salsa nights, beach sports, and beach clubs. While Agra, site of the iconic Taj Mahal, is another beautiful autumn destination in Asia, it is not as popular. Agra is also home to the Agra Fort, the Tomb of I'timad-ud-Daulah, the Tomb of Akbar, and the Mehtab Bagh. If you have additional leisure, you can also visit the nearby Fatehpur Sikri and Bharatpur Bird Sanctuary on a day trip.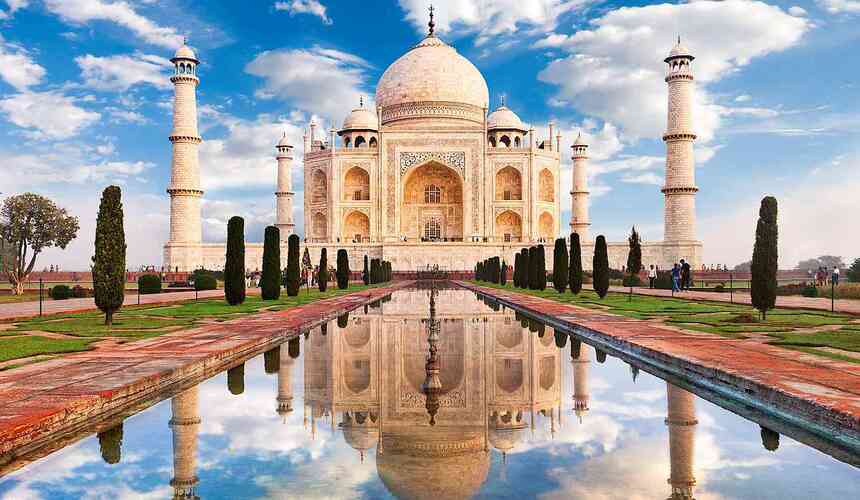 Malaysia
Penang, an island inscribed on the UNESCO World Heritage List, has a lot going for it throughout the year. The autumn is especially appealing, not only because of the slightly less oppressive heat, but also because of two distinctive Chinese festivals: the Hungry Ghost and the Nine Emperor Gods. It has always been a popular vacation spot known for its delicious cuisine, artistic murals, and endearing old-town atmosphere.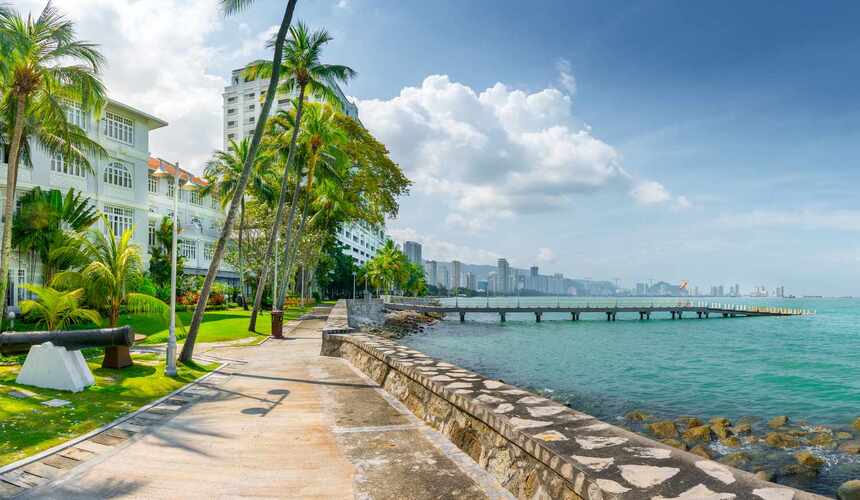 South Korea
Autumn brings South Korea a series of vibrant and gorgeous hues. In the diverse capital city of Seoul there is no doubt that Changdeokgung Palace stands out among other attractions. It is the second royal villa to be constructed in South Korea and is the best-preserved of the five extant royal Joseon palaces. The public area of the palace, the residence of the royal family, and the adjacent gardens are all exceptionally beautiful. The rear garden, which features a 300-year-old tree, a small pond, and a pavilion, is the ideal location to relax in the autumn. Yeouiseo-ro Road, which stages the Yeouido Spring Flower Festival, is lined with burnt orange trees and falling leaves, making it an ideal location for photographs.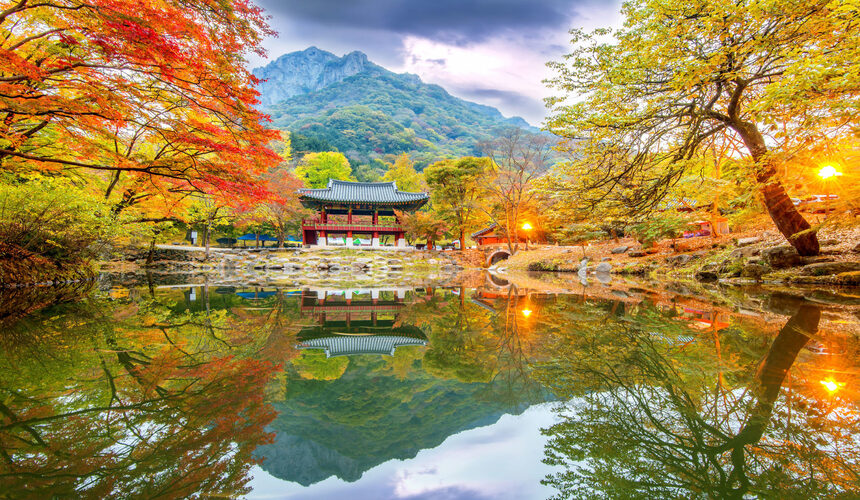 Vietnam
Sapa is a mountainous region in northwest Vietnam that is famous for its picturesque paddy terraces, trekking opportunities, and large number of ethnic minorities. Particularly in September, the rice terraces take on a golden hue in preparation for harvest. Along the journey, you will be awed by the landscapes, visit villages inhabited by ethnic minorities, and spend the night in homestays. Can Tho is a significant city along the Mekong Delta and one of the autumn travel destinations. At sunrise, the best activity to do in Can Tho is to ride a small sampan boat to the Floating Market. Seeing large vessels crammed with fresh vegetables and fruits such as garlic, pumpkins, and pineapples is an unforgettable sight.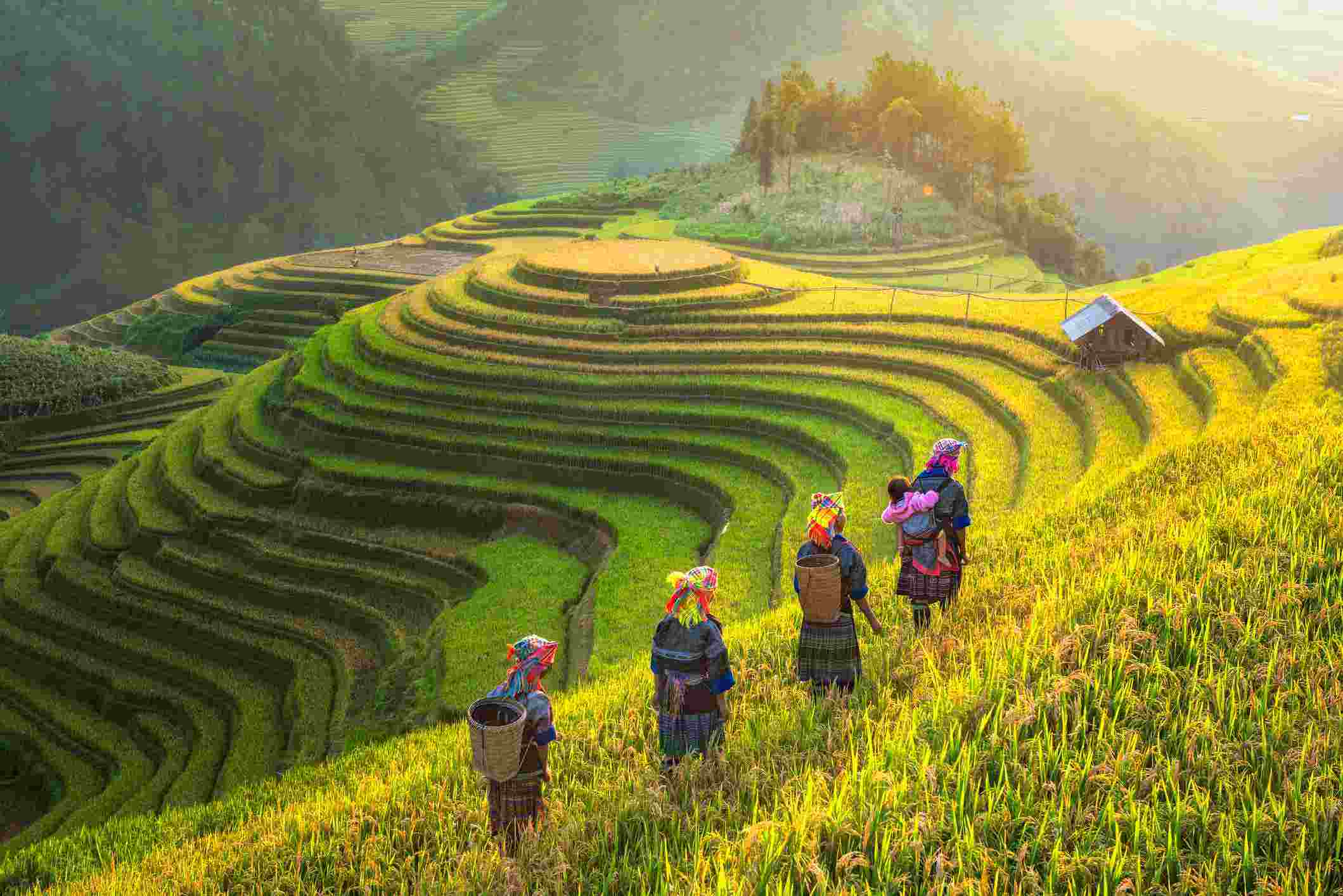 Myanmar
In spite of October being one of the coolest months of the year. Across Myanmar, rainfall has greatly reduced and sunny days have become more common. All major tourist destinations, including Yangon, Bagan, Mandalay, and Inle Lake, are expecting great weather. Water levels on all rivers are high, so cruise boats are sailing again on the Upper Ayeyarwady River and on the Chindwin River. The 3,800 ancient temples of Old Bagan attract visitors from all over the world. Myanmar boasts a wealth of heritage, from colonial-era buildings in Yangon to the regal palace in Mandalay.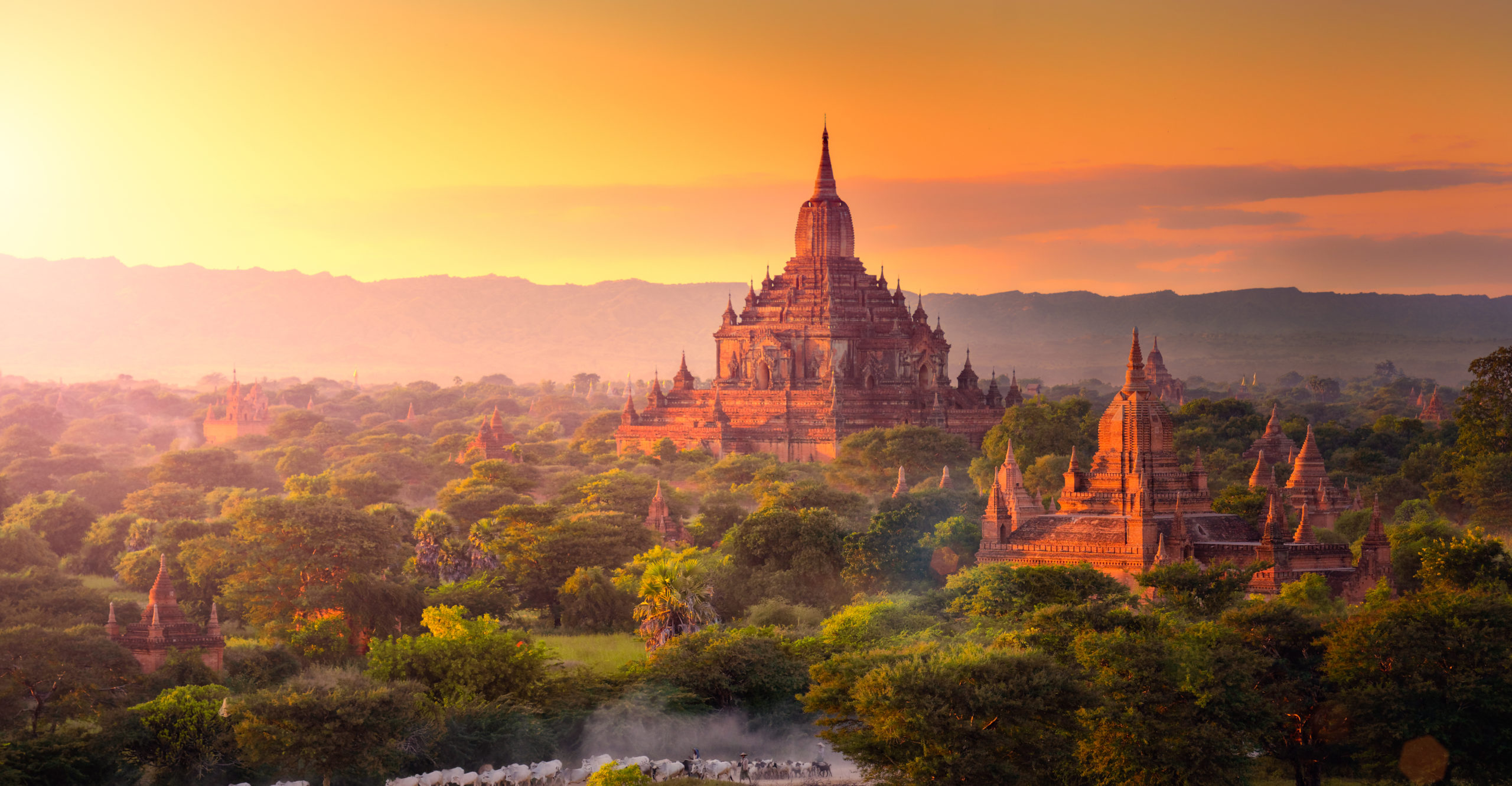 Cambodia
As the rainy season comes to an end and the dry season approaches, Cambodia is experiencing more pleasant weather in October. In the inland areas, the countryside is lush and green after long spells of wet weather, so this is a good time to hike. Cambodia is best known for its vine-covered Angkor complex, but it has much more to offer than you might think. Visit minority villages or the dense jungle of the Cardamom Mountains in Koh Kong Province. On a riverboat cruise in Kratie, you may even spot endangered Irrawaddy dolphins. Besides its haunting past, Phnom Penh also offers boisterous markets and French colonial architecture that offer a broader perspective.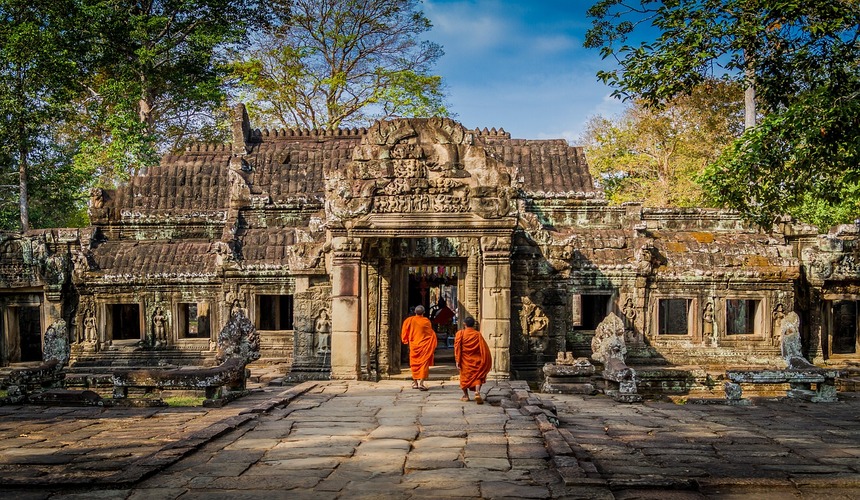 Sri Lanka
In Sri Lanka, idyllic beaches line the coast, and the Indian Ocean gently lapping at the coasts is a sight to behold. Between November and March is the best time to visit the southern coast, making late autumn an ideal opportunity to visit the Tangalle provinces. In Tangalle, visitors can spend their days lounging on the sand and wondering about the breathtakingly verdant landscape. Tangalle is one of Sri Lanka's finest locations for surfing, scuba diving, and whale viewing, as its coastline is protected by a large reef. This area is also an important turtle nesting site, so you may encounter Green while swimming in the pristine blue waters.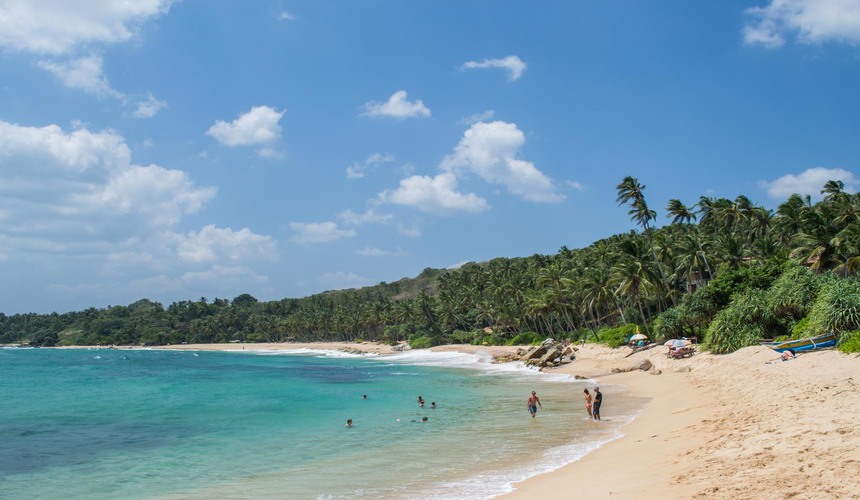 Are you concerned about where to visit, or do you have any other requests? No concerns, we'll handle everything! Our travel consultants are available to assist you in planning a memorable trip for this Autumn.