The dramatic city takes you to another world of natural wonders and serene charm, creating a beautiful heaven on earth. You will be discovering its authentic hills, misty mountains and endless water for 3 days in this tour, which is set to delight you with its tranquility and satisfaction. Find the inner nature lover and explore the best in the land of Sweet Osmanthus.
From 330 USD  / per person
Tour Highlights
Natural countryside of Yangshuo
Enjoy the Li River Cruise
Best time to visit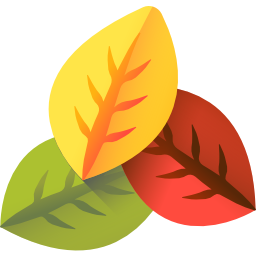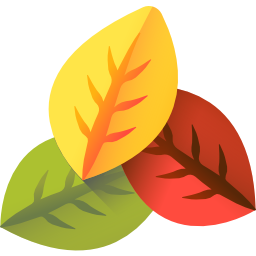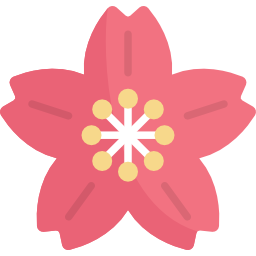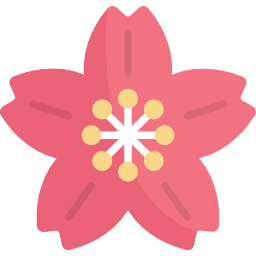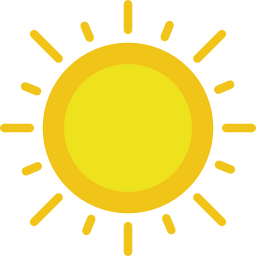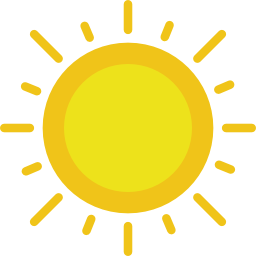 Experience





Inclusions
Private car
Entrance fees
English Speaking guide
Boutique hotel with breakfast
Exclusions
Personal expenses
Gratuities
Excess baggage charge
Airplane Transport
At the first day, be prepared to visit the famous landmarks of Guilin city, the Elephant Trunk Hill, which takes the shape of an elephant drinking water and the Reed Flute Cave, which is a limestone cave with multicolored lighting. All these natural symbols are well worth a visit to catch the glimpse of Guilin especially for the first time visitors.
Pick up from airport and drive to Reed Flute Cave.

Explore the 600,000 years old natural formation of unique Reed Flute Cave being splashed with a variety of colors.
Head to the Elephant Trunk Hill to discover the hill resembles of an elephant dipping its trunk in the river.

Transfer to Hotel for rest and relaxation.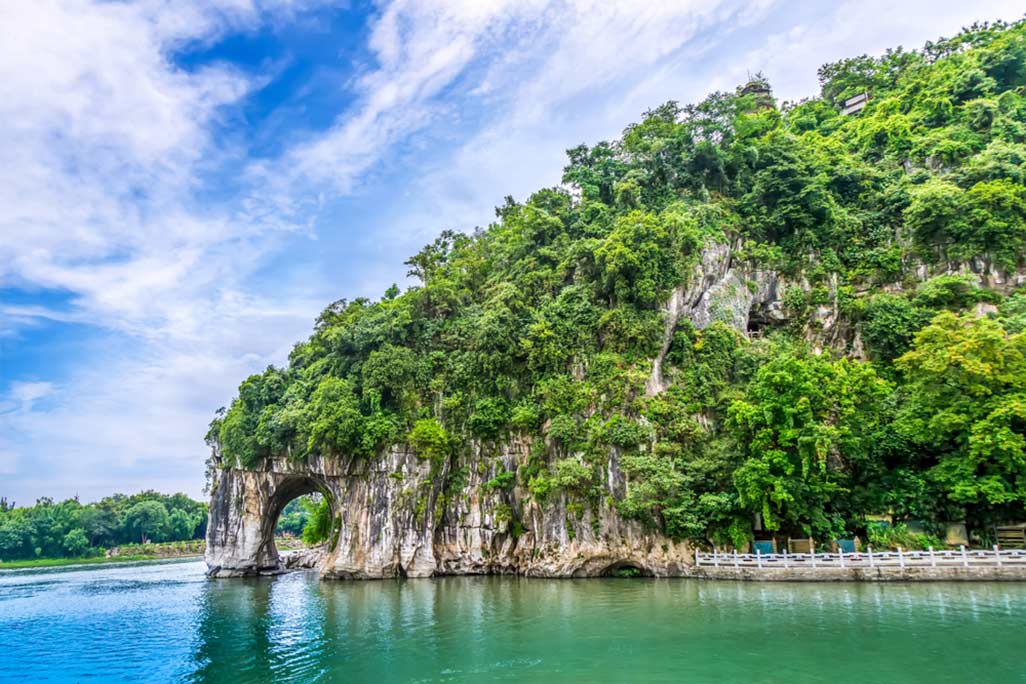 2
The Picturesque Li River
At the second day, be immersed in the wonderful natural landscapes before your eyes by taking the Li River Cruise along the relaxing water and appreciate the gorgeous sceneries around you capturing some amazing photos.
Pickup from hotel and drive to Mopanshan Pier.

Enjoy the Li River Cruise included in the list of top 10 watery towns in China.

Transfer to hotel for rest and relaxation.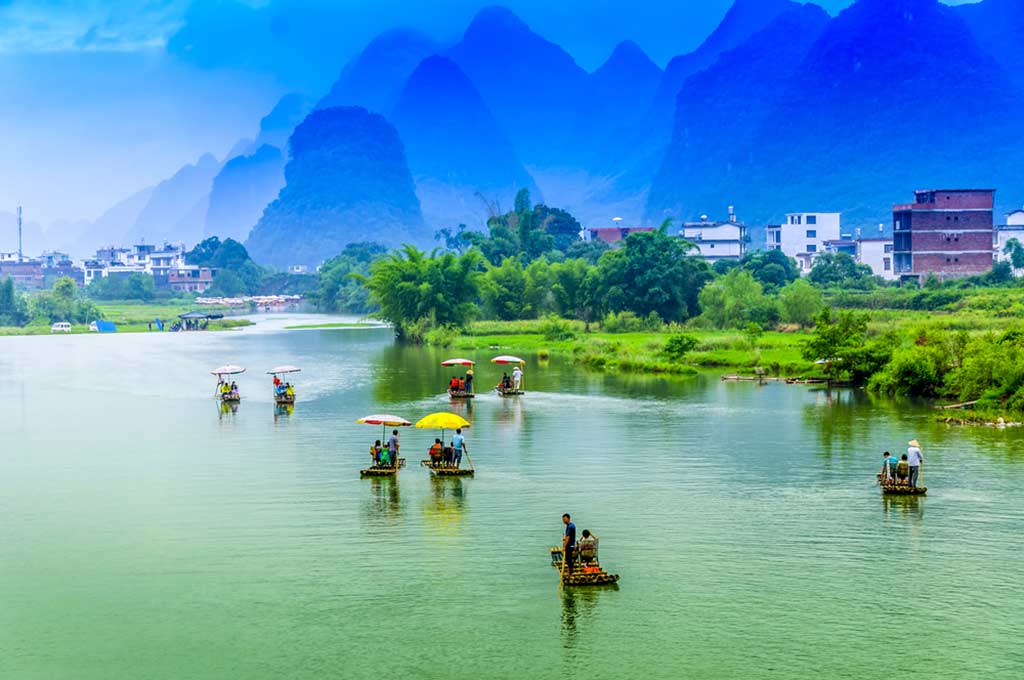 3
The Incredible Yangshuo
At the third day, wander in the popular west streets to experience a cultural mashup of east and west. Then proceed to explore the awe-inspiring sceneries at the Yangshuo countryside as a completion of the tour.
Pick up from hotel and drive to the West Street.

Visit around the oldest street, which is also called "Foreigners' Street" so you can get the essence of what Guilin has to offer before you go.

Explore through the natural countryside of Yangshuo via car or bike.

Transfer to airport for the flight back home.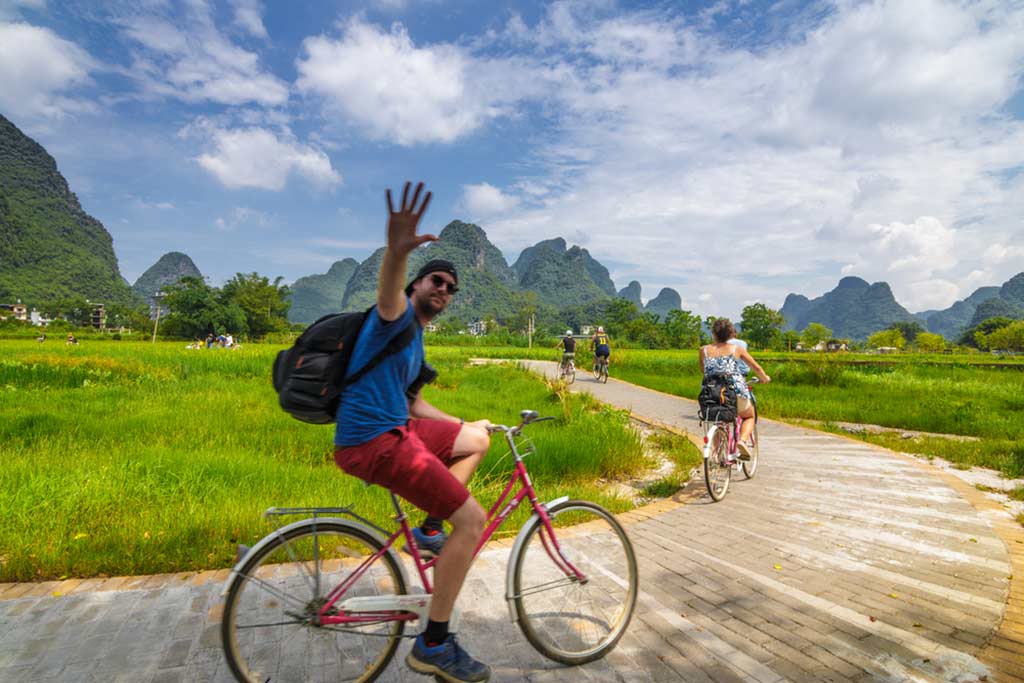 Tour Location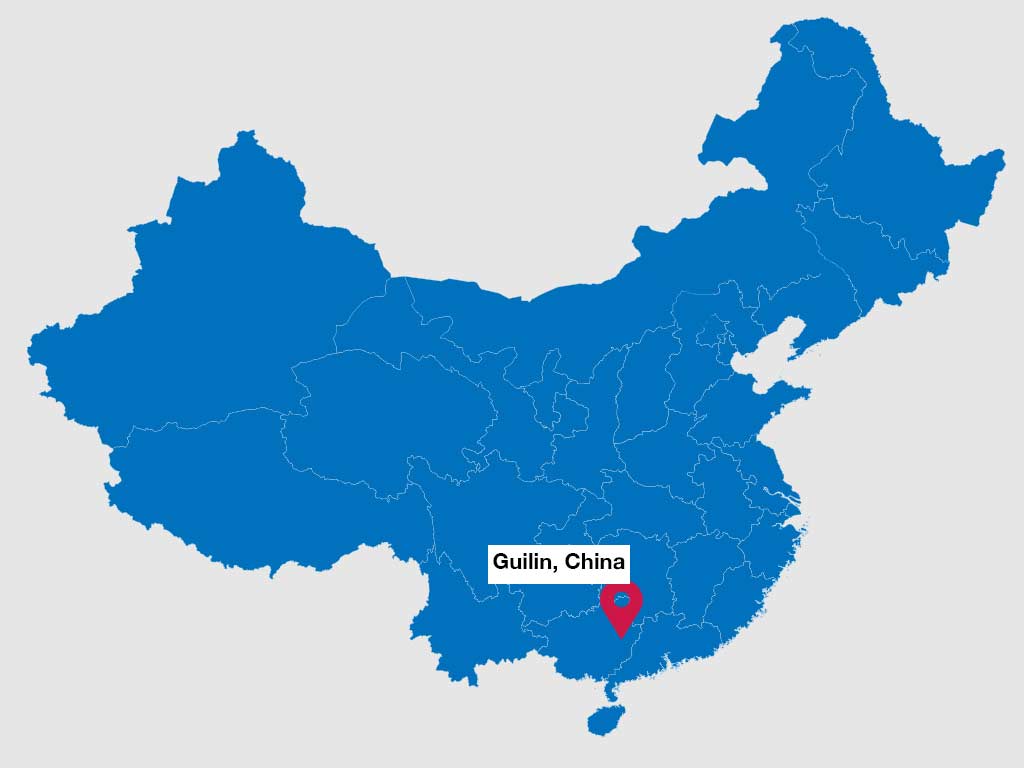 Shangri-La Hotel, Guilin
Celestial enchantment amidst mountain & river vistas Shangri-La Hotel, Guilin is located on the east bank of Li River, with its sparkling river and unique scenery surrounded by mountains. The hotel has 439 guestrooms, and a wide range of leisure facilities. In the room, you can enjoy the scenery of Li River or the hotel's lush landscaped gardens.
5-star

Owns a garden of approximately 6300m²and 40 garden and mountain view rooms with terrace

A wide range of recreational facilities and activities

Owns a luxurious pillarless grand ballroom with area of approximately 1800m² and height of 9m
Traffic Instructions
Guilin Liangjiang International Airport5 km

Guilin Train Station5 km
Zen Tea House Seven Stars Park
Positioned along Shijiayuan Road, Zen Tea House Seven Stars Park is a secluded retreat perfect for a holiday stay in the laid-back city. Throughout the setting, free WiFi is provided. Offering a soothing, natural ambiance, the rooms are decorated with Zen touches and come with wood furniture and soft lighting.
4-star

Local cuisine is served in the on-site restaurant

Bike and car rental services are available
Traffic Instructions
Guilin Liangjiang International Airport5 km

Guilin Train Station 2.3 km
Secret Courtyard Resort Hotel
Positioned along Taohua River, Secret Courtyard Resort Hotel features a Chinese-style courtyard and is located in Guilin city center. Infused with local Guibei architectural elements, the setting offers cozy accommodations and peaceful ambiance where you may easily relax.
4-star

Featuring mountain or river views

Soundproofing rooms here will also offer a balcony or bay windows

Customized travel routes and arrange vehicles

Breakfast options of Chinese and Western-style fare are available
Traffic Instructions
Guilin Liangjiang International Airport4 km

Guilin Train Station1 km
Aroma Tea House Former Jing Guan Ming Lou Museum Hotel
Situated in the heart of Guilin. Despite is central location in Guilin city, the hotel offers a quit respite hidden away on one side of Ronghu Lake, one of the famous 4 lakes and 2 rivers. Instead of a busy main road out front, the hotel has an entrance to a beautiful walk way that runs along and around the lake and offers a great way to start your day exploring Guilin and the surrounding area.
5-star

Featuring floor-to-ceiling windows and 180-degree views of Rong Lake Scenic Area

Offering a collection of antiques for guests' viewing pleasure and lessons of cooking, making tea, learning Chinese and painting

The on-site restaurant serves a mix of Chinese and Western food

2-minute walk from Xi Cheng Pedestrian Street, Guilin Night Market or Ancient South Gate
Traffic Instructions
Guilin Liangjiang International Airport 25 km

Guilin Train Station5 km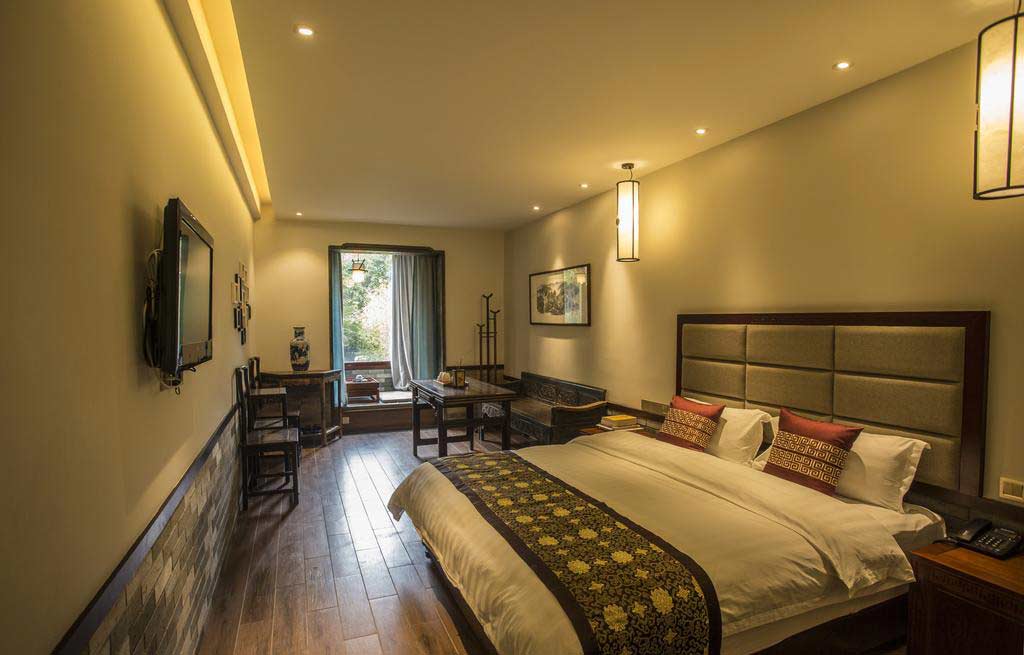 Terms & Conditions:
Should you cancel at outside 7 day(s) in advance of the scheduled departure, the cost of tour package is refundable.

Should you cancel between 3 and 6 day(s) in advance of the scheduled departure, there is a 50 percent cancellation fee.

Should you cancel within 2 day(s) of the scheduled departure, there is a 100 percent cancellation fee.

Should you cancel after the trip has started, we are unable to refund any amount for cancelled services due to late arrival, early departure, missed days during the tours and non-participation.
Please Note:
Should you wish to book this tour, please send your holiday request to us in the website or contact info@expatsholidays.com for reservations. We also customize itineraries according to your schedule and liking.

The above tour package includes the listed itinerary and excludes flight tickets, train tickets and hotel booking.

We can also book your flights and hotel accommodation.

We can definitely help you find great deals for International and Local Flights and Hotels within and outside China.

Please note that the cancellation and booking policy of flight tickets and hotel bookings are to be sent to you separately.

We offer Visa Services and Assistance according to you needs.

For other travel requirements such as Ski Package, Diving, Weddings - please contact our Hotline:(+86)187-2197-8867.

To take advantage of the best rates and the best travel options, we highly recommend to secure the booking at least 60 days from the first date of travel.