Take 3 days off from your busy schedule and fly to Mount Wuyi, both a natural and cultural world heritage site of great significance. Hike, view and enjoy the essential parts of Wuyi mountains with the utter joy of completing a challenge with this affordable mountain excursion.
From 560 USD  / per person
Tour Highlights
Explore spectacular forests & natural reserves
Best time to visit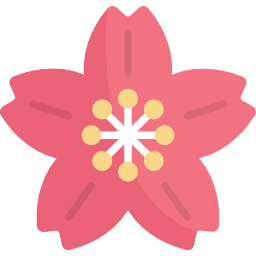 Experience
Inclusions
Private car
Entrance fees
English Speaking guide
Accommodations
High-speed train tickets
Exclusions
Personal expenses
Gratuities
Enjoy the wonderful local tea show: "Impressions of Da Hong Pao"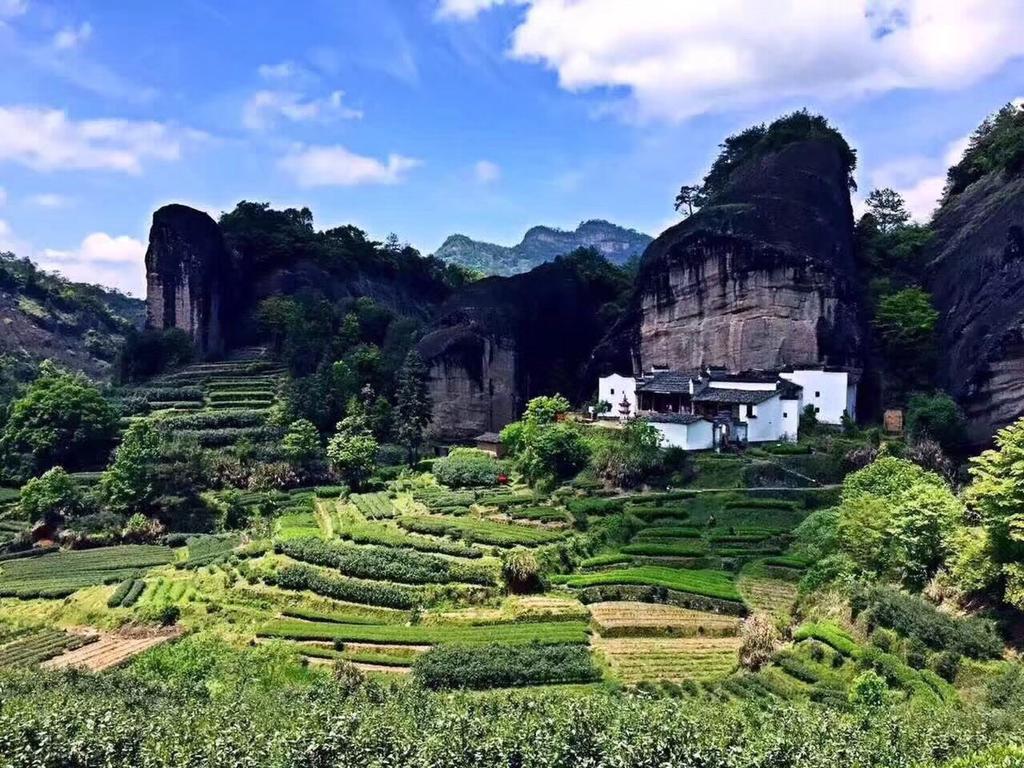 2
TianYou peak + Bamboo Rafting
Visit Tianyou Scenic Area
Take a bamboo raft for sightseeing on Nine bends river
Pay a visit to Wuyi Palace
Explore the Song Dynasty Street
Enjoy Wuyi Rock Tea in a good farmer`s tea house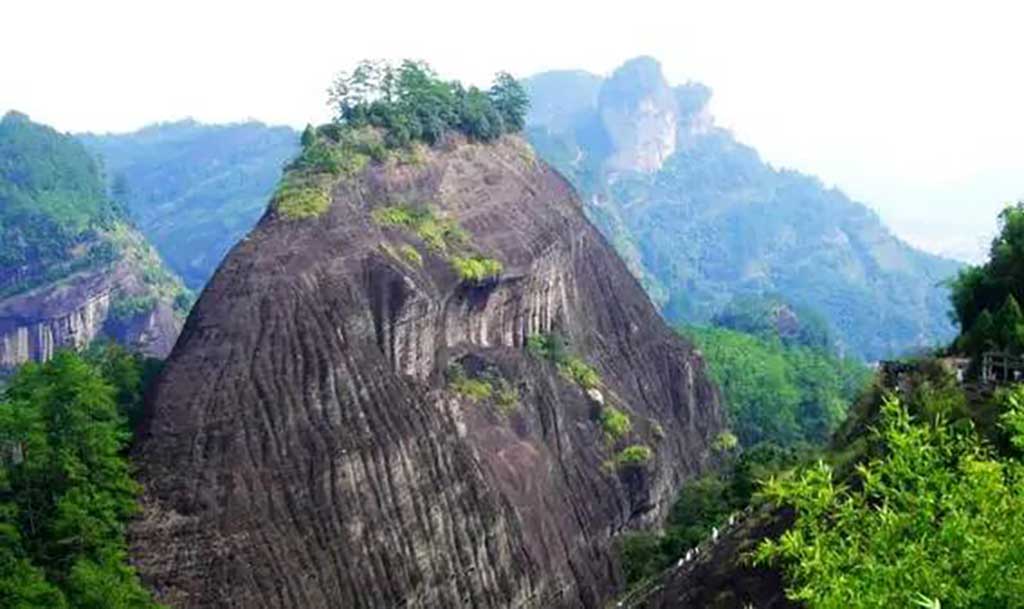 3
Roaring Tiger Rock +Departure
Visit Tiger Roaring Rock
Transfer to the train Station for departure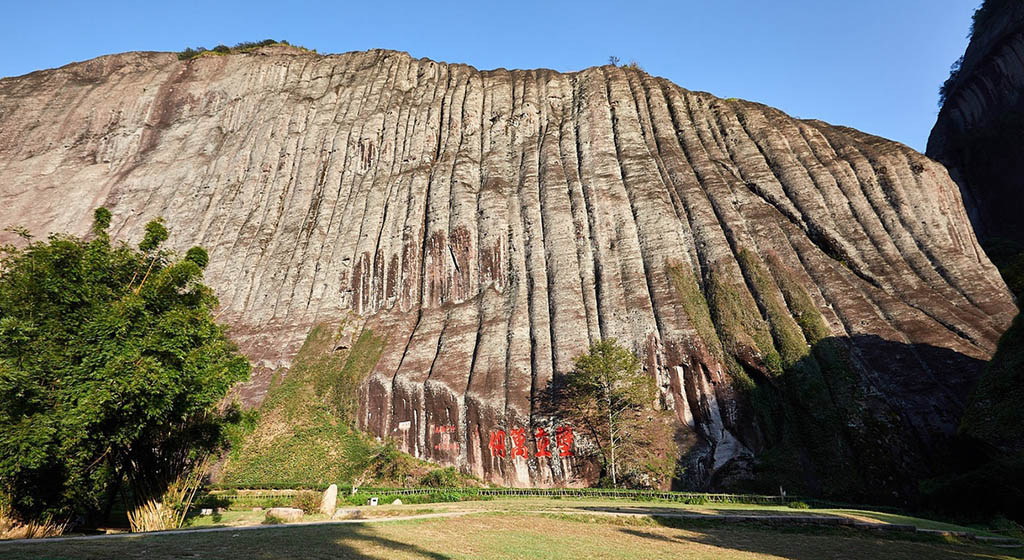 Tour Location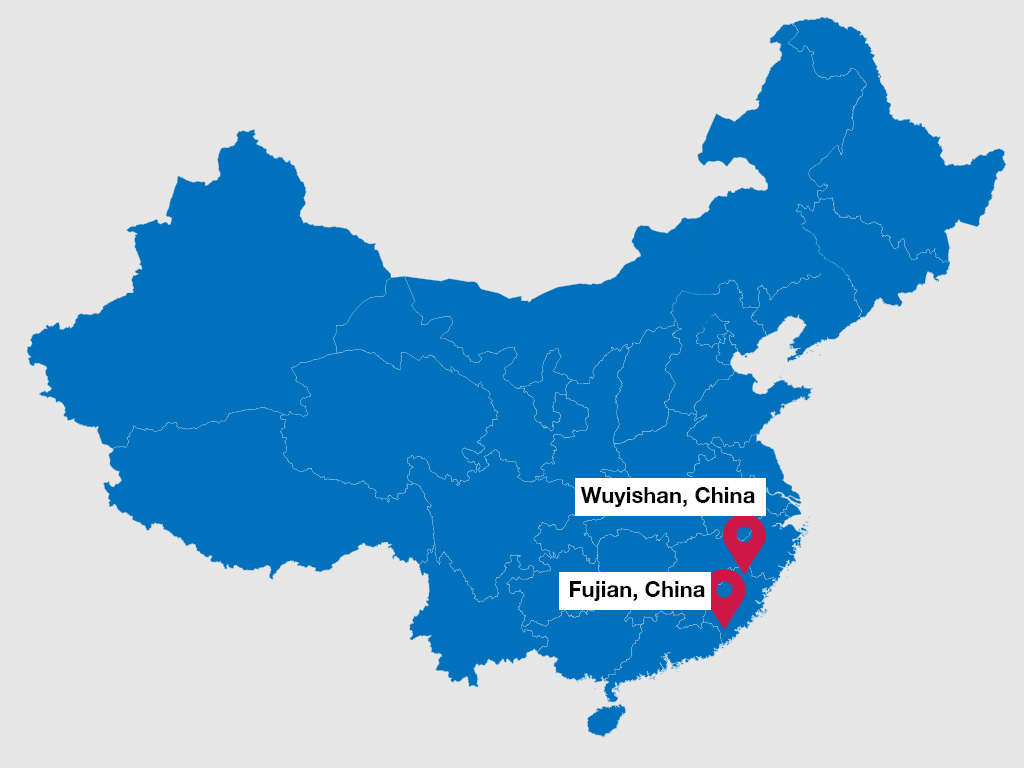 Should you cancel at outside 10 day(s) in advance of the scheduled departure, the cost of tour package is refundable.
Should you cancel between 6 and 9 day(s) in advance of the scheduled departure, there is a 50 percent cancellation fee.
Should you cancel within 5 day(s) of the scheduled departure, there is a 100 percent cancellation fee.
Should you cancel after the trip has started, we are unable to refund any amount for canceled services due to late arrival, early departure, missed days during the tours and non-participation.
Please Note:
Should you wish to book this tour, please send your holiday request to us in the website or contact info@expatsholidays.com for reservations. We also customize itineraries according to your schedule and liking.
We can definitely help you find great deals on International and Local Flights and Hotels within and outside China.
Please note that the cancellation and booking policy for flight tickets and hotel bookings are to be sent to you separately.
We offer Visa Services and Assistance according to your needs. For other travel requirements such as Ski Package, Diving, Weddings - please contact our
Hotline:(+86)187-2197-8867.
To take advantage of the best rates and the best travel options, we highly recommend securing the booking at least 60 days from the first date of travel.