Choose from the most luxurious in Africa, the 4-day Tanzania private safari tour, which brings the best itinerary to explore many different areas such as Serengeti National Park and Ngorongoro Conservation Area including the Tarangire National Park or the Lake Manyara National Park based on your wish. While an African safari is a once in a lifetime experience, this might be the wildest and incomparable game drive that will show you the best wildlife, Africa has to offer.
About This Trip
Price: From 2,030 USD  / per person
Best time to visit: summer
Experience: Nature, Animals, Culture
Tour Highlights
Spectacular view of the Great Rift Valley

Wildebeest Migration in Masai Mara
Inclusions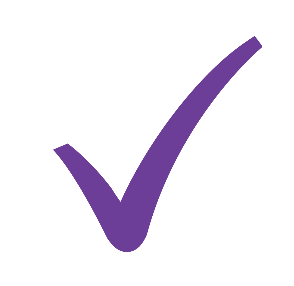 Private car: All transfers mention in the itinerary.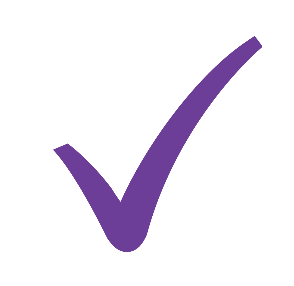 Entrance fees: All admission fees and activity expenses as noted in the itinerary.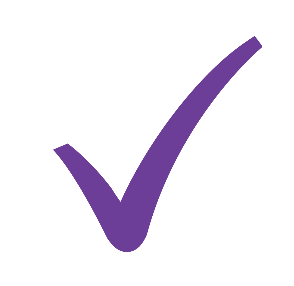 English Speaking guide: Professional guide will accompany you along your trip.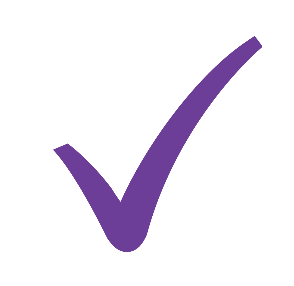 Hotel with breakfast: All accommodations are based on double-occupancy and including breakfast.
Exclusions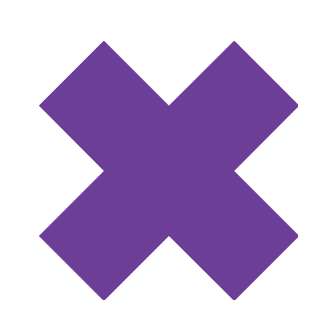 Gratuities: Tips for guides and drivers are not included.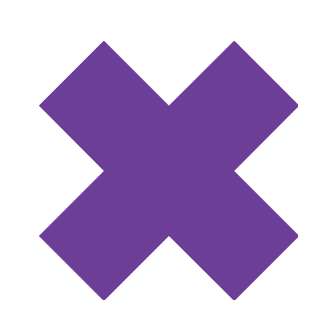 Personal expenses: Meals, travel insurance or activities not mention in the itinerary.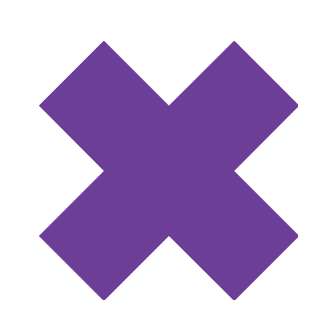 Airplane Transport: International or domestic flights and excess baggage charge.
The private tour could be fully customizable based on your preference. Please feel free to chat with our travel constants, they are here to support you!
1
Day 1: Welcome to Tanzania
Choose either the Tarangire National Park or the Lake Manyara National Park.
Get advice from the guide on which is best, as each of these parks offers a different safari experience, depending on the time of year.
Option 1: Tarangire National Park
Depart from Arusha after breakfast.
Drive to Tarangire National Park.
Pass by bustling Masai villages and the vast, open plains that have become synonymous with images of Africa along the way.
Begin your game drive across a rich vista of endless golden savannah that surrounds the Tarangire River, once you have entered Tarangire.
Visit the river, which runs itself throughout the year lined with acacia and Baobab trees and a vital source of water for the animals of the region during the dry season, where the park's large elephant population as well as other herbivores such as zebras and antelopes regularly visit.
Enjoy a picnic lunch with a view of the river keeping on your toes, as the local monkey population does its best to separate you from your lunch!
Drive through the park observing lions, leopards, Cape buffalo, and a huge variety of antelopes and even endangered animals such as the Greater Kudu or the Fringe-Eared Oryx.
Retire to your accommodation after the day's drive.
Option 2: Lake Manyara National Park
Depart from Arusha after breakfast.
Drive to Lake Manyara National Park.
Pass through the market town of Mto Wa Mbu along the way,
Stop at the agricultural and fresh produce market, which is a melting pot of local cultures and a souvenir hunter's paradise.
Enter Lake Manyara National Park.
Observe many of Africa's most well-known animals, with the tree-climbing lions, a particular treat.
Capture some of the best game viewings in the world and the proud predators lounge in acacia trees in your camera, as this park is truly a photographer's playground.
Expect to be amazed by large flamingo flocks, circling birds of prey, and the brightly colored lilac breasted roller, as the Lake Manyara is an absolute delight for the Bird-watchers with a huge variety of birds on display in the park.
Retire to your accommodation for dinner and a good night's rest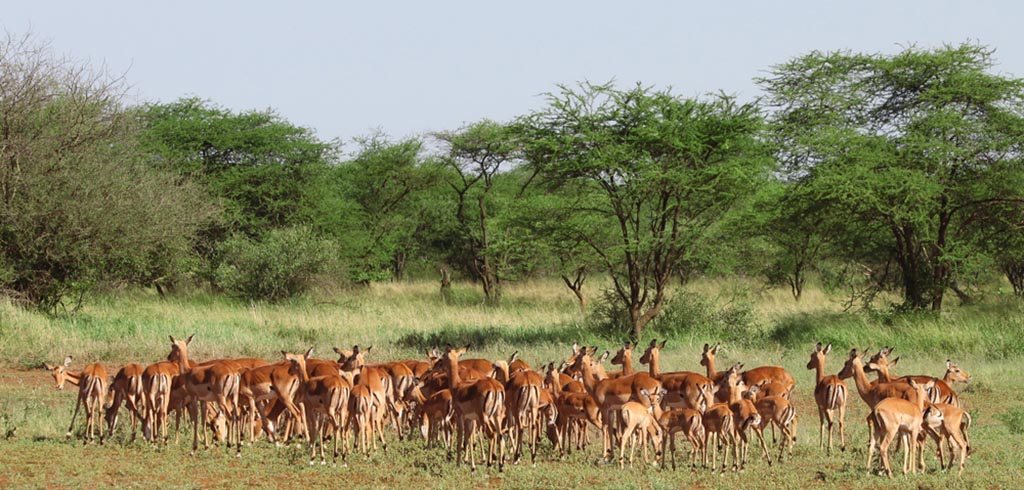 2
Day 2: Central Serengti
Begin the day with the scenic drive towards the Serengeti after an early breakfast at hotel.
Pass through the mist-shrouded rainforests of the Ngorongoro Conservation Area along the way, where you might be lucky enough to glimpse Cape buffalo, baboons, or even elephants and leopards in the dense undergrowth.
Choose to break up the drive with one or both optional activities below, before reaching the Serengeti park gates:
Option 1 Oldupai Gorge Museum
: Sometimes known as the Cradle of Mankind, the Oldupai Gorge Museum commemorates some of the oldest evidence of human habitation ever found. Here you can see some of the oldest fossil evidence in the world of human habitation, visit the Oldupai Gorge Museum to learn more about the human journey, and take in the stunning views of this stark gorge country.
Option 2 Maasai boma
: Pay a visit to one of the famous Maasai bomas, where you'll have the opportunity to witness (and participate in) traditional Maasai dance, tour an authentic Maasai village, and even do a little souvenir shopping at the local market. Both of the above activities attract an additional cost. Speak with your safari expert about adding them to your itinerary.
Have a delicious lunch at the Serengeti National Park picnic area.
Explore the Serengeti to witness Africa's iconic savannah landscape and be amazed by the sheer number of animals that roam these grassy plains.
Have dinner and stay overnight at the heart of the Serengeti National Park, according to the requested standard and the accommodation type.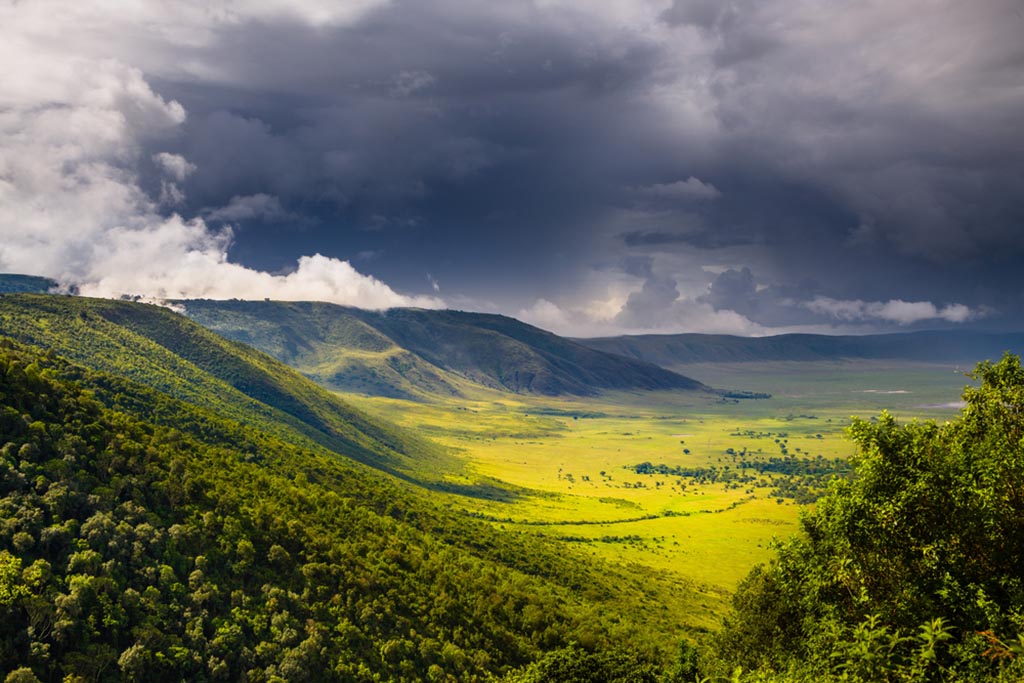 3
Day 3: Ngorongoro Region
Drive back towards the Ngorongoro Crater National Park after breakfast.
Capture the animals that eluded you on your previous day (day 2) drive, which takes us back through the Serengeti via a different route.
Spot thousands upon thousands of animals in herds as far as the eye can see; wildebeests and zebras migrating together, tall and graceful giraffes, jumping antelopes and gazelles, the powerful African elephant and the most respected group of animals: the predators.
Glance at lean cheetahs and shy leopards, foraging hyenas, and finally, the king himself; the lion.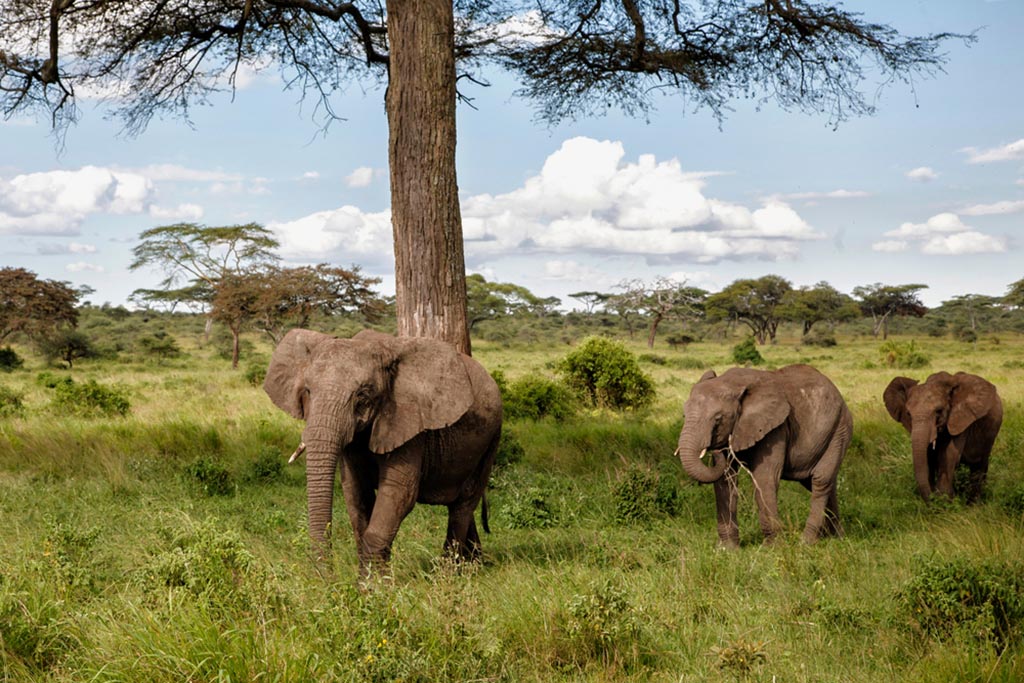 4
Day 4: Ngorongoro Crater- Arusha
Depart for Ngorongoro Crater After breakfast.
Get your first glimpse of the vast verdant caldera, considered by some to be the 8th Wonder of the World, from the panoramic viewpoint.
Explore the Ngorongoro Conservation Area, one of the most sought-after safari destinations in the world and home to over 120 species of mammal including the fabled Big Five, the endangered black rhinoceros as well as large numbers of hippopotamus.
Observe and photograph some of Africa's most recognizable faces from the comfort of your open-top vehicle.
Discover many predators including lions, leopards, cheetahs, jackals, and hyenas, as well as large population of wildebeest, zebras, antelope, Cape buffalo, and more, as crater is the home to one of Africa's premier safari destinations.
Have a picnic lunch by the park's famous hippo pool, after the thrills and excitement of the day.
Drive back to Arusha.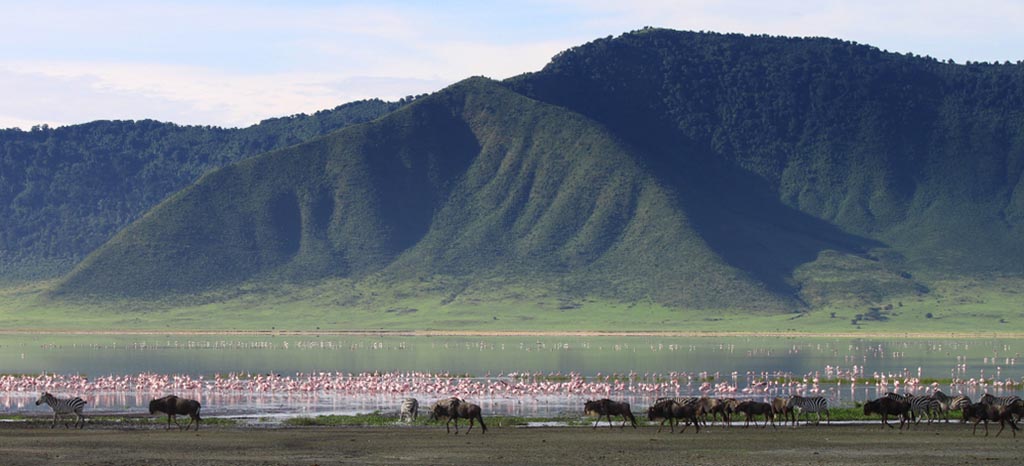 Tour Location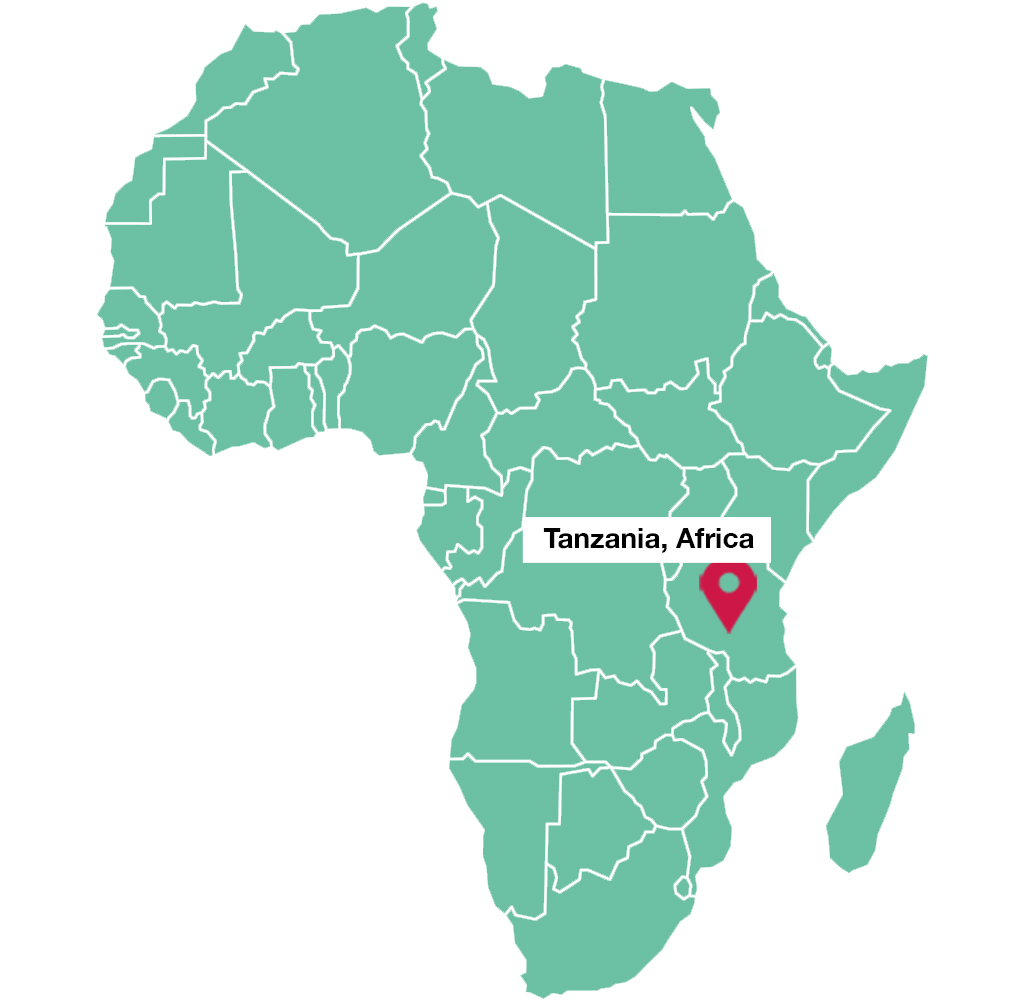 Lake Manyara Kilimamoja Lodge
Nested on the rim of the great african rift valley with stunnig views over lake manyara, mount meru and on a clear day, mount kilimanjaro. The lodge is set on pristine lush green gardens and local vegetation with over 130 species of bird.
Restaurant, outdoor swimming pool, garden and bar.
Complimentary WiFi is offered
A Full English/Irish breakfast is available
Kids' club is available
 Traffic Instructions
Arusha Airport  55.1 miles
Ang'ata Migration Camp
A large camp with 12 large Guest tents including a 2 tent Family unit, a lounge and a dining tent. Each guest tent has an en-suite bathroom with shower, vanity desk and flush toilets. Depending on request a Kingsize bed or 2 Twin beds are available. The lounge is the place to meet other travellers and share your day's Safari stories while enjoying a complementary cup of Tanzanian Coffee or Tea. Breakfasts, lunches and dinners are served in the dining tent, freshly prepared by our Chefs on a daily basis. Bush TV (local name for camp fire) is lit when the weather permits.
Free WiFi, a bar, a shared lounge and a restaurant
A continental breakfast is available
Africa Amini Maasai Lodge
Maasai Lodge Tanzania – Africa Amini Life is located at the foot of Kilimanjaro and is surrounded by a 200-hectare nature reserve. The lodge offers an outdoor pool and a bio-sauna.
Outdoor pool and a bio-sauna
Solar-powered light and hot water
WiFi is available at the lounge
Traffic Instructions
Kilimanjaro International Airport  25.1 miles
Arusha Airport  27.2 miles
Amboseli Airport  39.2 miles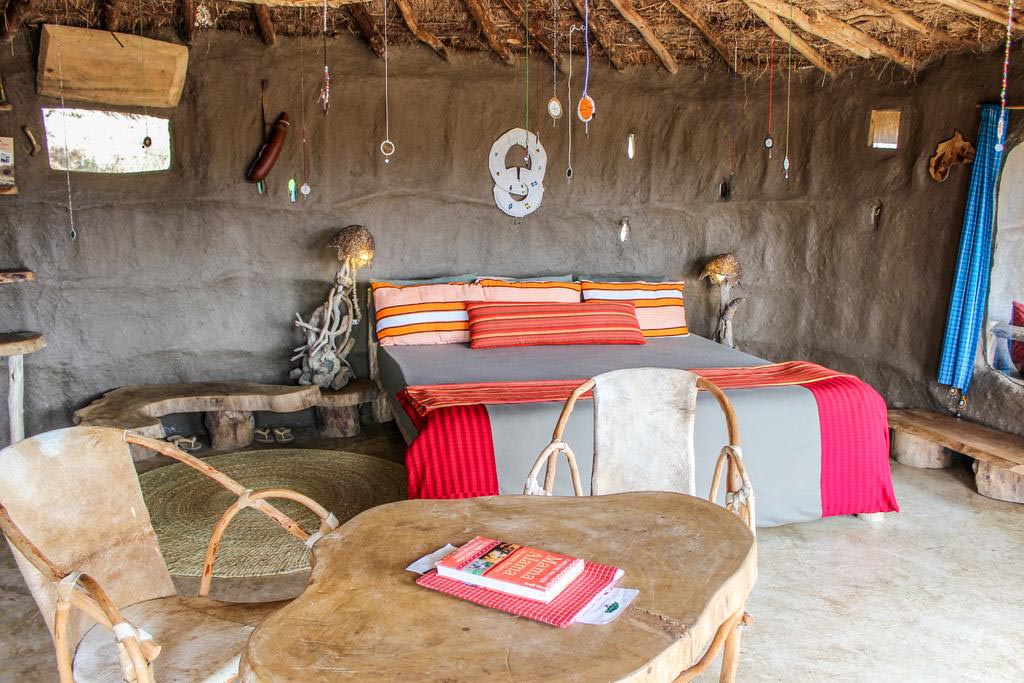 Terms & Conditions
Should you cancel at outside 7 day(s) in advance of the scheduled departure, the cost of tour package is refundable.

Should you cancel between 3 and 6 day(s) in advance of the scheduled departure, there is a 50 percent cancellation fee.

Should you cancel within 2 day(s) of the scheduled departure, there is a 100 percent cancellation fee.

Should you cancel after the trip has started, we are unable to refund any amount for cancelled services due to late arrival, early departure, missed days during the tours and non-participation.
Please Note
Should you wish to book this tour, please send your holiday request to us in the website or contact info@expatsholidays.com for reservations. We also customize itineraries according to your schedule and liking.

The above tour package includes the listed itinerary and excludes flight tickets, train tickets and hotel booking.

We can also book your flights and hotel accommodation.

We can definitely help you find great deals for International and Local Flights and Hotels within and outside China.

Please note that the cancellation and booking policy of flight tickets and hotel bookings are to be sent to you separately.

We offer Visa Services and Assistance according to you needs.

For other travel requirements such as Ski Package, Diving, Weddings - please contact our Hotline:(+86)187-2197-8867.

To take advantage of the best rates and the best travel options, we highly recommend to secure the booking at least 60 days from the first date of travel.