South Korea is a beautiful country to visit all year long, but this special tour will upgrade your journey to a stunning spring delight. The itinerary will start in the south on Jeju Island and follow the Cherry blossom up to the capital city Seoul.  The popular, volcanic holiday destination Jeju Island is well known for natural wonders, including waterfalls, white sand beaches and a dormant volcano, named Hallasan, at the center of the island. Seoul combines traditional values with modern way of thinking. You will find delicious Korean food, traditional palaces, cutting edge architecture, breathtaking mountain trails and the beautiful Cherry Blossom at Yeouido Park. There is no better time to visit South Korea. What are you waiting for?
About This Trip
Price: From 1065 USD  / per person
Best time to visit: Spring 
Experience: Family-friendly, Nice for the couple, Natural, History
Tour Highlights
Explore Jeju's inspiring Stone park

Experience tension in the DMZ 

Delight in Yeouido Park Cherry Blossoms

Enjoy Gyeongbokgung Palace and the Changing of Guards Ceremony
Inclusions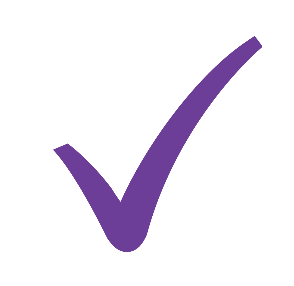 Private car: All transfers mention in the itinerary.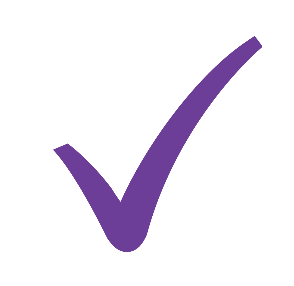 Entrance fees: All admission fees and activity expenses as noted in the itinerary.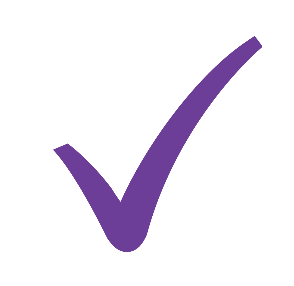 English Speaking guide: Professional guide will accompany you along your trip.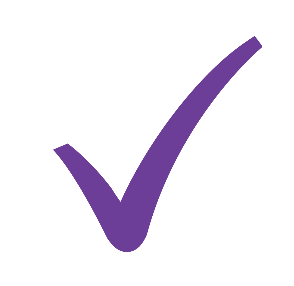 Hotel with breakfast: All accommodations are based on double-occupancy and including breakfast.
Exclusions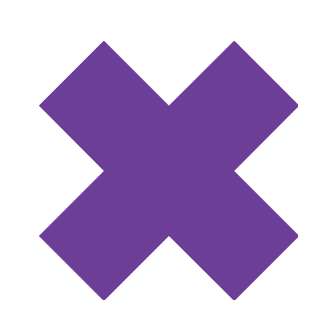 Gratuities: Tips for guides and drivers are not included.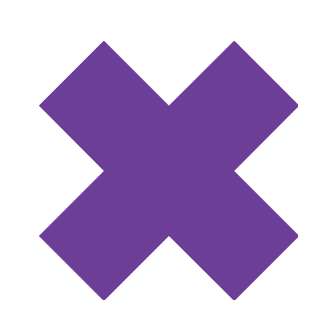 Personal expenses: Meals, travel insurance or activities not mention in the itinerary.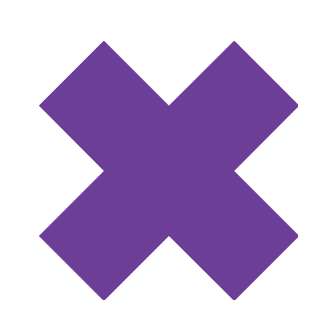 Airplane Transport: International or domestic flights and excess baggage charge.
The private tour could be fully customizable based on your preference. Please feel free to chat with our travel constants, they are here to support you!
1
Day 1 - Arrival in Jeju island
Arrival in the Jeju Airport, transfer to hotel in Jeju island via Private Jumbo Taxi.
Overnight in Jeju island.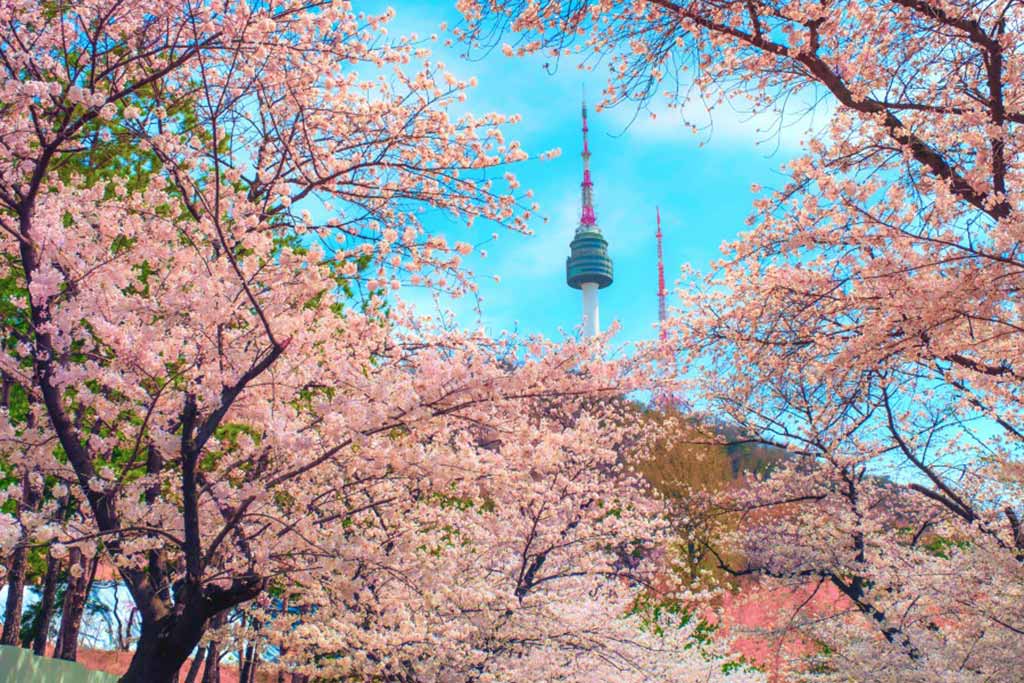 2
Day 2 - Jeju island cherry blossom discovery
09:00 am Pick you up at your hotel
Jeju cherry blossoms festival - Jeju's King Cherry Tree blossoms can be seen all over the island. The petals of Jeju's King Cherry Tree blossoms are the largest and most luxurious among all cherry blossoms. The peak of the King Cherry Trees blossoms lasts for only 2 to 3 days, but the beautiful blossoms can be seen for weeks, from late March to the second week of April.
Hallim Park - Hallim Park is one of the most popular tourist spots on Jeju Island, located about 33km west of Jeju City and Mt. Hallasan along the beach in Hallim-eup. It faces the pleasant scenery of Biyangdo Island, Hyeopjae Beach and Geumneung Beach.
Hallasan National Park - Hallasan Mountain stands proudly at the center of Jeju Island and is perhaps the island's most memorable landmarks. Also called Yeongjusan Mountain, meaning "mountain high enough to pull the galaxy," Hallasan Mountain is widely known by scientists for its geological value.
Daepo Jusangjeolli Cliff - If you follow the farm road about 600m to the southwest from Daepo-dong, at the end of the pine tree forest is a cliff. At the base of this cliff is the Jisatgae Coast along with the imposing stone pillars. Jusangjeolli are stone pillars piled up along the coast and is a designated cultural monument of Jeju Island.
Cheonjeyeon Falls - Cheonjeyeon Falls, named "The Pond of God," consists of 3 sections. Around the falls, a variety of plant life thrives, such as the rare 'solimnan' To the east, there is a cave where cold water pours from the ceiling to create the first waterfall. The water gathers into a pool and from there, falls two more times, creating the second and third waterfalls, which then flow into the sea.
Overnight in Jeju island.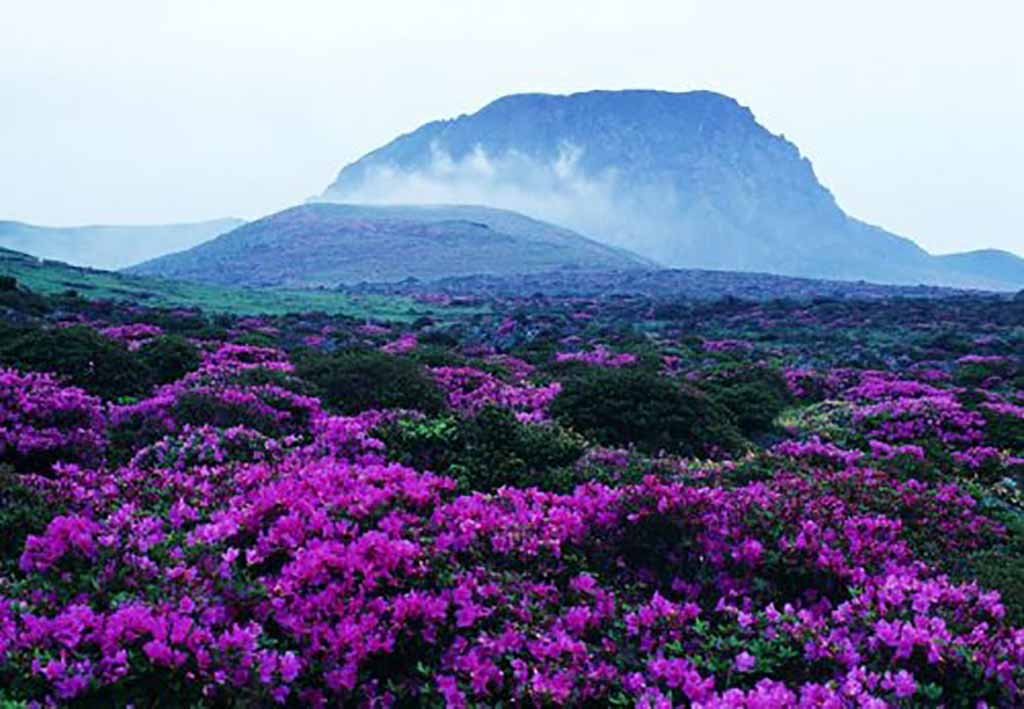 08:30 am Pick you up at your hotel.
Jeju Stone Park - Located in Jocheon-eup, Jeju-si, Jeju Stone Park was inspired by Jeju's culture and applications of stones. The main theme focuses on the foundation and identity of Jeju Island, based on the myth of Seolmundae Halmang (Grandmother Seolmundae), who created Jeju Island and the stones of Obaek Janggun (Five Hundred Generals). The park serves as a historical and cultural space where collected stones respresent Jeju's foundation and culture.
Manjanggul Cave - Manjanggul Cave is one of the finest lava tunnels in the world, and is a designated natural monument. A lava tunnel is formed when the lava that was deep in the ground spouts from the peak and flows to the surface. Manjanggul Cave has a variety of interesting structures inside including 70 cm lava stalagmites and the lava tube tunnels.
Sangumburi Crater - Sangumburi Crater has been designated as a Natural Monument. It is located on the southeast side of Jeju, and is a flat crater, about 650 meters wide, 100 meters deep, and 2,070 meters in circumference. If you look at the crater from above up, it looks like a man-made circular stadium. There is a variety of plant-life in the crater.
After dinner, transfer to the Jeju airport around 7:00 pm, take the flight to Gimpo Airport
Transfer to hotel in Seoul and overnight in Seoul.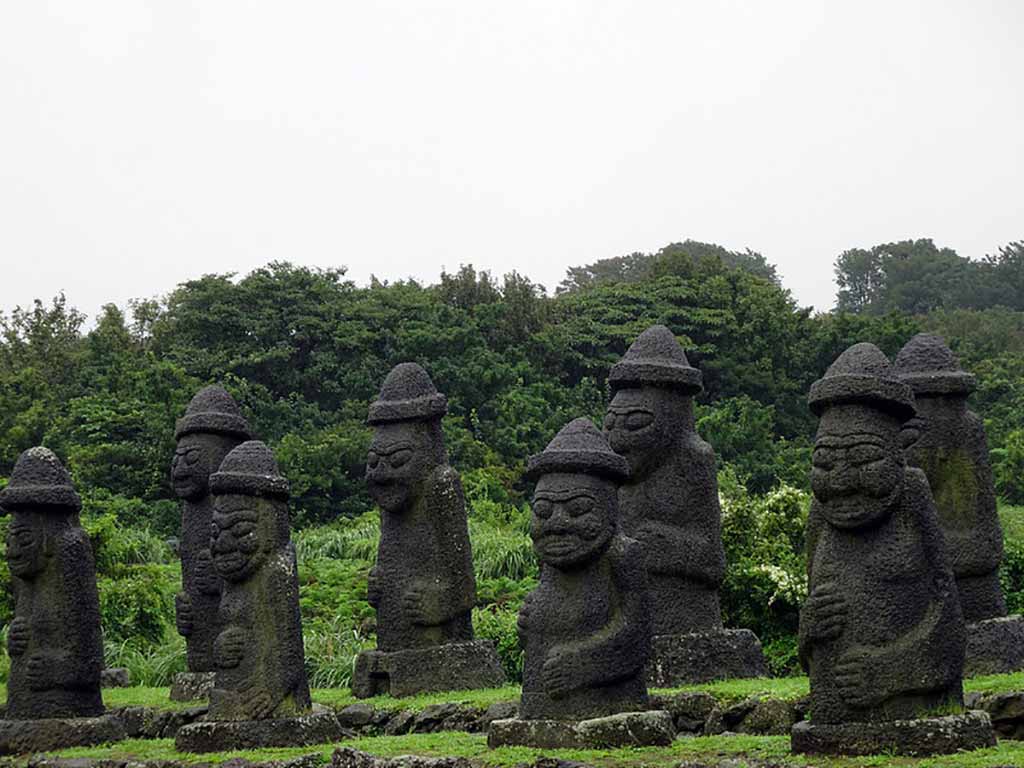 4
Day 4 - Seoul culture and cherry blossom explore
09:30 am Pick you up at your hotel.
Gyeongbokgung Palace & Changing of Guards Ceremony - Built in 1395, Gyeongbokgung Palace is also commonly referred to as the Northern Palace because its location is furthest north when compared to the neighboring palaces of Changdeokgung (Eastern Palace) and Gyeonghuigung (Western Palace) Palace. Gyeongbokgung Palace is arguably the most beautiful, and remains the largest of all five palaces.
Bukchon Hanok Village - Bukchon Hanok Village is home to hundreds of traditional houses, called hanok, that date back to the Joseon Dynasty. The name Bukchon, which literally translates to "northern village," came about as the neighborhood lies north of two significant Seoul landmarks, Cheonggyecheon Stream and Jongno.
Jogyesa Temple - As the main temple as well as the district head temple of Jogye order in Seoul, Jogyesa Temple is the center of Korean Buddhism. The temple was built in the late 14th century during the Goryeo period and was once turned into ashes due to fire and was rebuilt under the name of Gackhwangsa Temple in 1910 with the effort of many respectful monks, namely Han Yong-un and Lee Hee-gwang.
Yeouido Park Cherry Blossoms - Yeouido Park is a beautiful park located on Yeouido Island in Seoul. The park is divided into four different sections: the Traditional Korean Forest, Grass Square, Culture Square, and Nature's Ecosystem Forest. Although the island maybe Seoul's main finance and investment banking district, its character changes in spring. During spring, Yeouido Island comes to life with trees laden with cherry blossom, and colourful flowers!
Gwangjang Market - Gwangjang Market was the first permanent market in Korea and continues to thrive as a popular tourist destination today. The second floor of the market is filled with silk, satin, and linen bed-sheet stores, which are the largest and most famous in Seoul.
Transfer back to hotel around 8:00 pm, overnight in Seoul.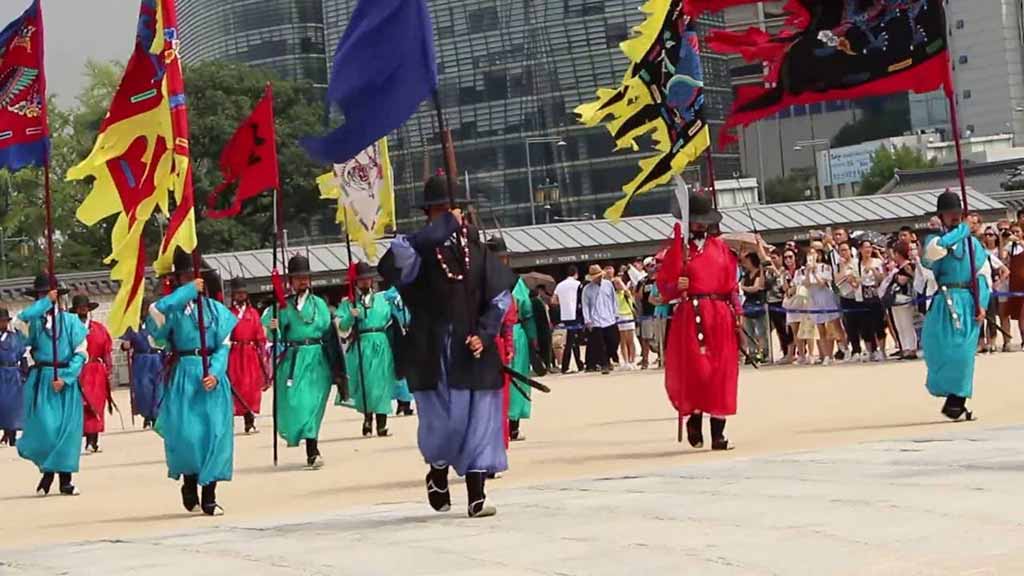 5
Day 5 - DMZ and Seoul tower sightseeing
08:00 am Pick up from hotel.
DMZ - The DMZ, or Korean Demilitarized Zone, is a heavily fortified buffer and war zone that runs along the 38th parallel separating South Korea and North Korea. The demilitarized zone runs across the Korean Peninsula for 250 kilometers (160 miles). It is about 4 kilometers (2.5 miles) wide.
The War Memorial - The War Memorial of Korea, located in Yongsan-gu, Seoul, exhibits and preserves materials related to the Korean War and serves as a national moral educational venue. It was established on June 10, 1994 by the War Memorial Service Korea Society to commemorate the noble sacrifice of patriotic martyrs.
Namsan Seoul Tower - Namsan Seoul Tower was the first tower-type tourism spot in Korea. The top of the tower is at almost 480 meters above sea level, including Namsan Mountain (243m) and the tower's own height (236.7m), making it one of the tallest towers in Asia. It is comprised of Seoul Tower Plaza, recently opened to public access after 40 years, and N Seoul Tower, operated by CJ Foodville since 2005. The tower was first established as a broadcasting tower to send out TV and radio signals in 1969. As of now, it has become one of the representative landmarks and multi-cultural venues in Seoul.
Transfer to Incheon Airport via Private Jumo Taxi, Goodbye Korea!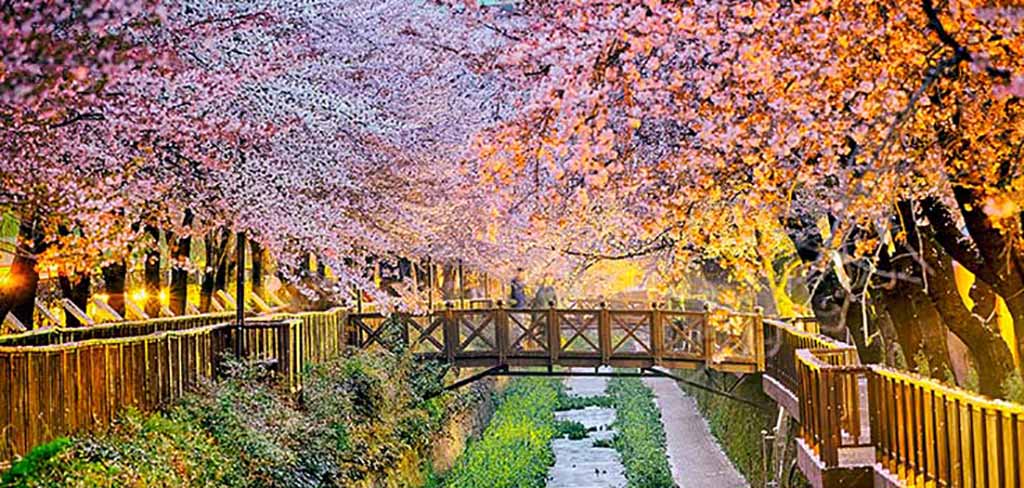 Tour Location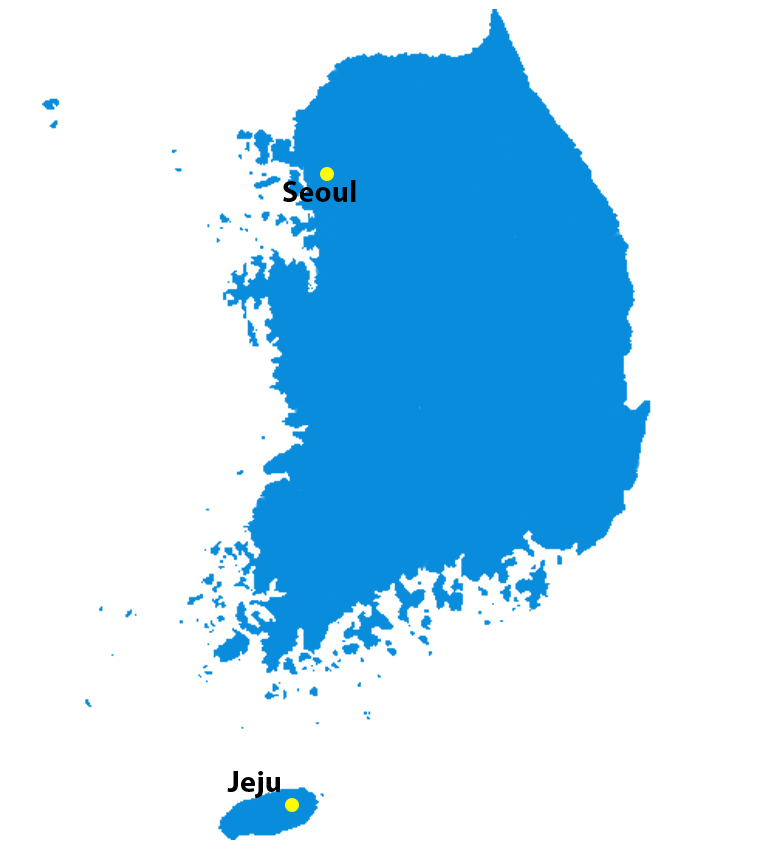 Terms & Conditions
Should you cancel at outside 7 day(s) in advance of the scheduled departure, the cost of tour package is refundable.

Should you cancel between 3 and 6 day(s) in advance of the scheduled departure, there is a 50 percent cancellation fee.

Should you cancel within 2 day(s) of the scheduled departure, there is a 100 percent cancellation fee.

Should you cancel after the trip has started, we are unable to refund any amount for cancelled services due to late arrival, early departure, missed days during the tours and non-participation.
Please Note
Should you wish to book this tour, please send your holiday request to us in the website or contact info@expatsholidays.com for reservations. We also customize itineraries according to your schedule and liking.

The above tour package includes the listed itinerary and excludes flight tickets, train tickets and hotel booking.

We can also book your flights and hotel accommodation.

We can definitely help you find great deals for International and Local Flights and Hotels within and outside China.

Please note that the cancellation and booking policy of flight tickets and hotel bookings are to be sent to you separately.

We offer Visa Services and Assistance according to you needs.

For other travel requirements such as Ski Package, Diving, Weddings - please contact our Hotline:(+86)187-2197-8867.

To take advantage of the best rates and the best travel options, we highly recommend to secure the booking at least 60 days from the first date of travel.