Make use of every opportunity life endows you because some things only happen once!   6 days in legendary Taiwan is something like that you should never miss. With this itinerary, we, Expats Holidays, guarantee to take you on a leisurely tour that covers some of the popular attractions like Taroko Gorge, Jiufen and Yehliu and engage you in some of the exciting activities like Dongshan River Cycling and Pingxi Sky Lantern Flying with your own driver and car. So, fly away to a journey of a thousand miles and make use of this new way of seeing Taiwan.
About This Trip
Price: From 1,075 USD  / per person
Best time to visit: All year round
Experience: Culture, History, Natural
Tour Highlights
Discover the Nature of Hualien

Explore the beauty of Yilan

Indulge in Northern Taiwan

Ultimate Taipei City
Inclusions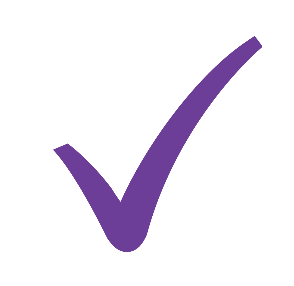 Private car: All transfers mention in the itinerary.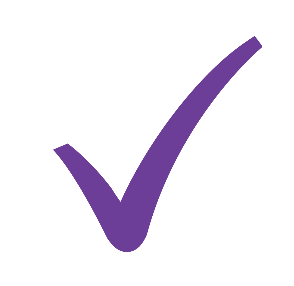 Entrance fees: All admission fees and activity expenses as noted in the itinerary.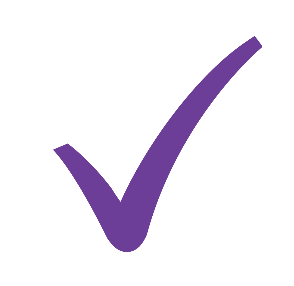 English Speaking guide: Professional guide will accompany you along your trip.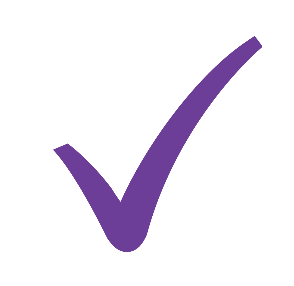 Hotel with breakfast: All accommodations are based on double-occupancy and including breakfast.
Exclusions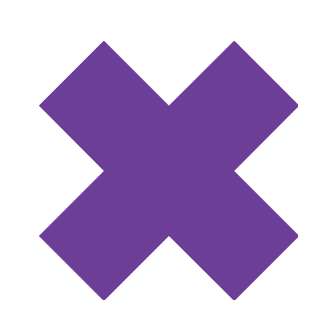 Gratuities: Tips for guides and drivers are not included.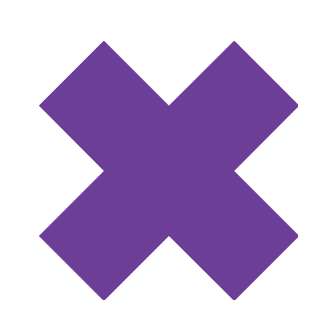 Personal expenses: Meals, travel insurance or activities not mention in the itinerary.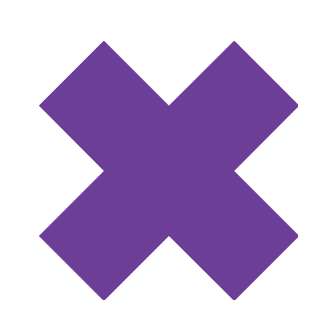 Airplane Transport: International or domestic flights and excess baggage charge.
The private tour could be fully customizable based on your preference. Please feel free to chat with our travel constants, they are here to support you!
1
Day 1: Welcome to Taiwan!
Upon your arrival at the Taoyuan International airport, you will be welcomed and escorted to your hotel in Taipei by both our guide and driver.
Pick up from the airport.
Transfer to the hotel in Taipei.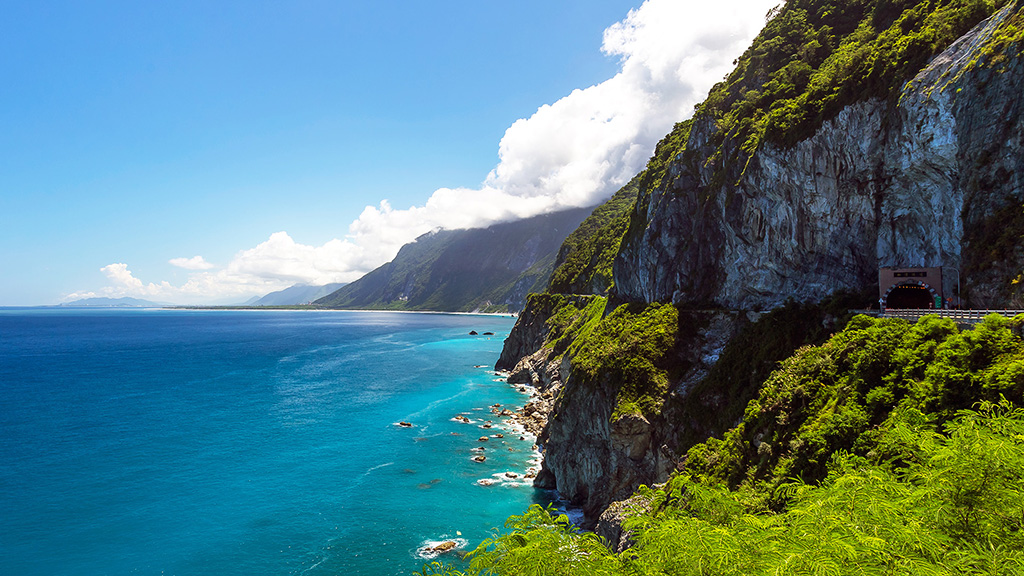 2
Day 2: Stunning Hualien
The second day begins with a trip down the east coast of Taiwan where the aboriginal tribe resides,  to explore Taroko, the name, means "magnificent and splendid" in the language of Truku, then Eternal Spring Shrine and Swallow Grotto inside the park.
Pick up from the hotel in Taipei.
Drive to Hualien (3.5- hour ride).
Explore Taroko Gorge National Park, an impressive 19-km-long canyon and famous for its spectacular mountains and marble canyons.
Observe Eternal Spring Shrine, built in 1958 to commemorate the 212 workers who died during the construction of the Central Cross-Island Highway. Its unique Tang Dynasty architectural style makes this shrine one of the famous scenic spots in Taroko National Park.
Discover Yanzikou (Swallow Grotto), the rock cliffs of the Liwu River gorge seem to reach to heaven while the river runs its swiftest and the distance between the gorge walls so narrow that they almost seem to touch each other.
Visit Chihsingtan , located in a half moon-like shape gulf, the beach is famous for its beautiful natural landscape, which attracts thousands of tourists every year to visit the beach.
Transfer back to the hotel.
Stay overnight in Hualien.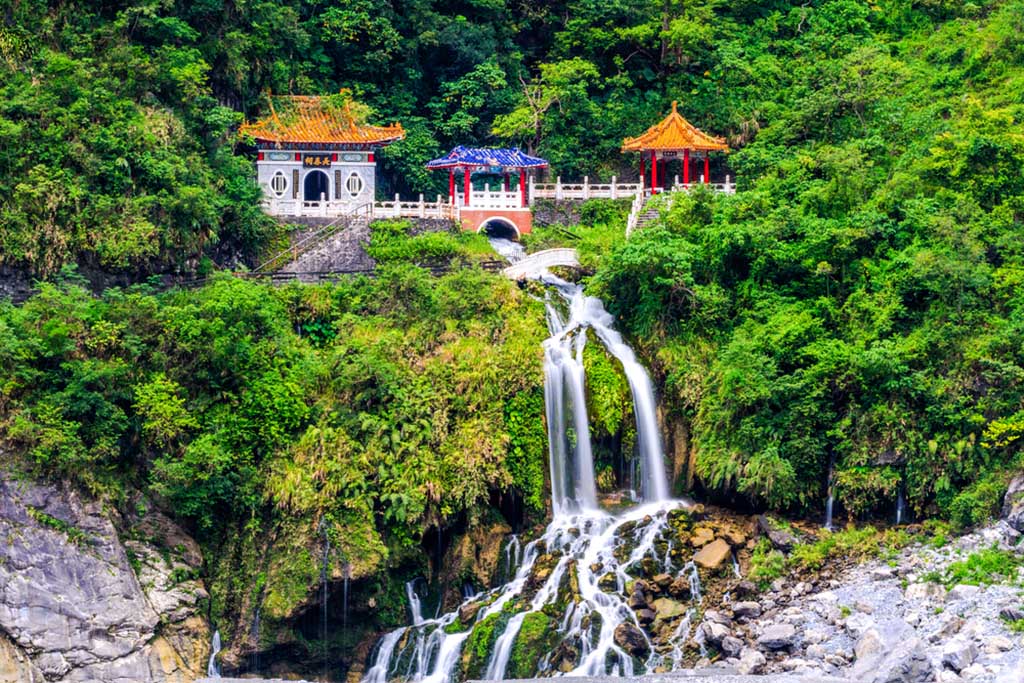 3
Day 3: Magnificent Yilan
The third day begins by a visit to the magnificent Yilan , where you will encounter some wonderful natural sceneries, the county is known for and embrace a quaint paradise from a dynamic cityscape.
Pick up from the hotel in Hualien.
Transfer to Qingshui Cliff.
Explore Qingshui Cliff, which has been designated as one of the eight wonders of Taiwan. Qingshui Cliff is the only place in Taroko National Park where you can witness the three distinct color tones that make up the Pacific Ocean.
Take a cycle ride on the bike lane next to Dongshan River, which also provides a pretty nice recreation option.
Spot the red Lizejian Bridge, whose two sides are shaded by trees, or admire the charming scenery alongside Dongshan River while cycling.
Visit National Center for Traditional Arts, which has added several pieces of installation art, such as Misty Forest and Tunnel of Leaping Fish. The place is an attraction suitable for the whole family to enjoy the cultural tour together.
Transfer back to the hotel.
Stay overnight in Yilan.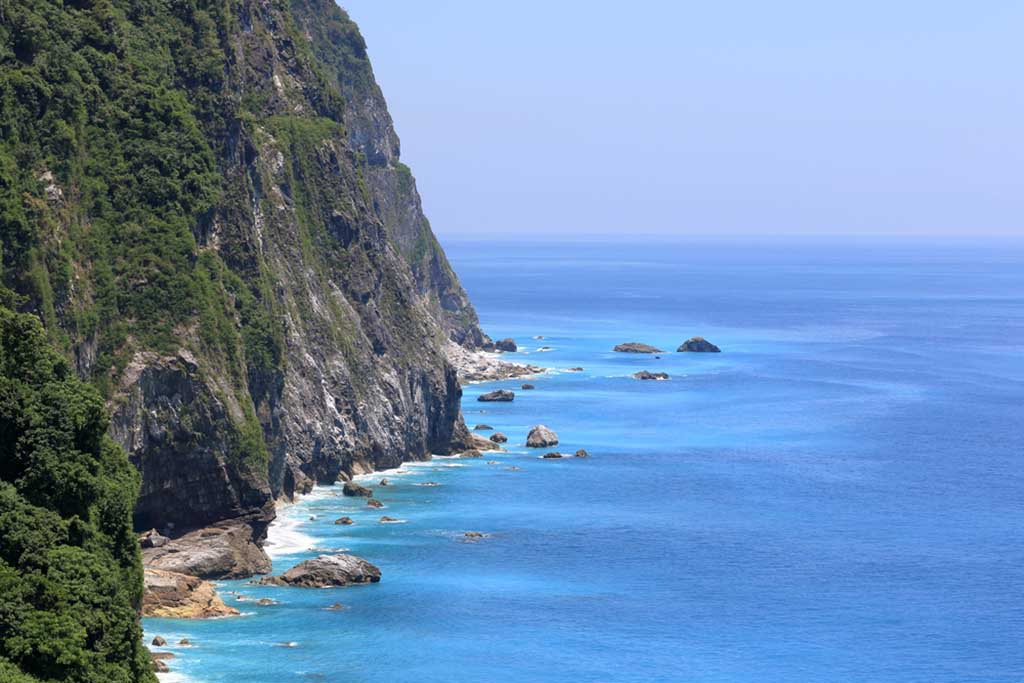 The third day begins by a scenic tour in the northern Taiwan where you will discover popular sightseeing spots such as Yeliou Geopark, Pingxi Sky Lantern Flying, Jioufen and Shifen Waterfall.
Pick up from the hotel in Yilan.
Drive to Jiufen (1-hour ride).
Wander around Jioufen Old Street, founded during the Qing Dynasty, a mountainous town filled mostly with vibrant country snack shops.
Explore Yeliou Geopark, known for its collection of unique rock formations formed by decades of sea erosion and earth movement, which presents peculiar surroundings and the beauties of nature.
Experience the magic of Pingxi Sky Lantern flying, a small hot air balloon made of paper, with an opening at the bottom where a small fire is suspended. When Pingxi District holds its annual Lantern Festival, sky lanterns are released into the night sky with people's wishes written, which considered as messages to God.
Observe the Shifen Waterfall, a scenic cascading waterfall in which the water flows in one direction and the rock is sloped in the opposite.
Transfer back to the hotel.
Stay overnight in New Taipei City.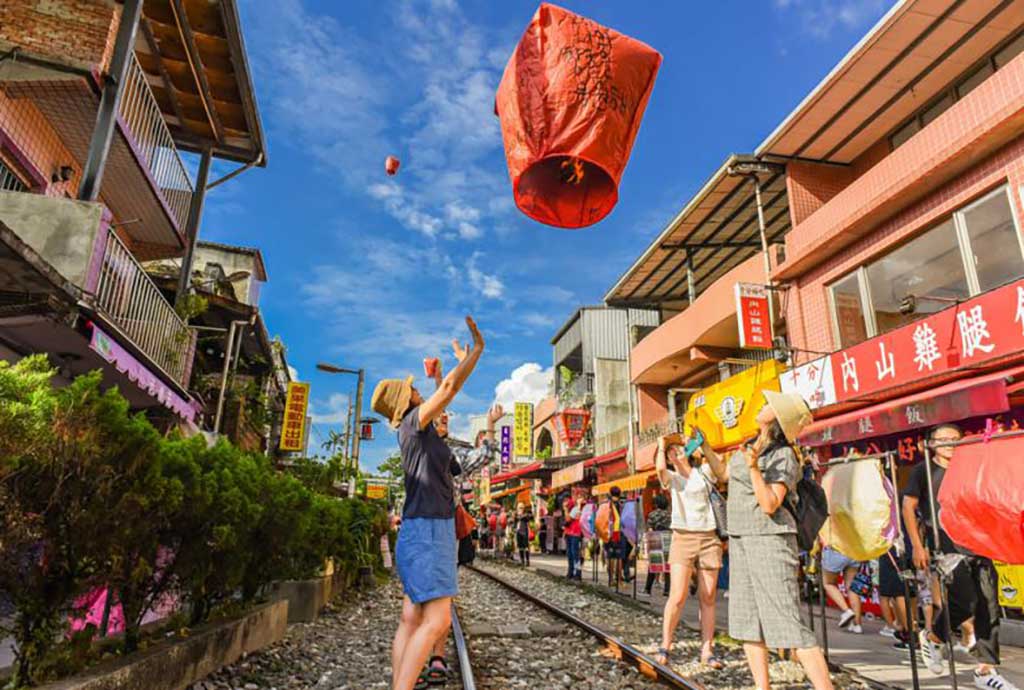 The fifth day begins by a historical tour in the Taipei city visiting its famous landmarks and charming palaces.
Pick up from the hotel.
Observe National Revolutionary Martyrs' Shrine, a shrine in Zhongshan District, dedicated to the war dead of the Republic of China during the Civil war of China in 1940s.
Enter the National Palace Museum that has a permanent collection of nearly 700,000 pieces of ancient Chinese imperial artifacts and artworks, making it one of the largest of its type in the world.
Visit Shilin Official Residence, the former residence of Chiang Kai-shek and his wife Soong Mei-ling, which is a designated historical site open to the public as a museum celebrating their accomplishments as well as their contributions to the growth of Taiwan in the modern era.
Drop by the Chiang Kai-shek Memorial Hall, a famous national monument, landmark and tourist attraction erected in memory of Generalissimo Chiang Kai-shek, former President of the Republic of China.
Pay a visit to the Longshan Temple, the most well-known temple in Taiwan, where it has stood the test of time and lasted through several natural disasters and wars.
Explore Taipei 101, the super-tall skyscraper in Xinyi District, houses offices and restaurants as well as observatories, where it's adjoined by a multi-level shopping mall that claims the world's largest ruyi symbol as an exterior feature.
Transfer back to the hotel.
Stay overnight in Taipei.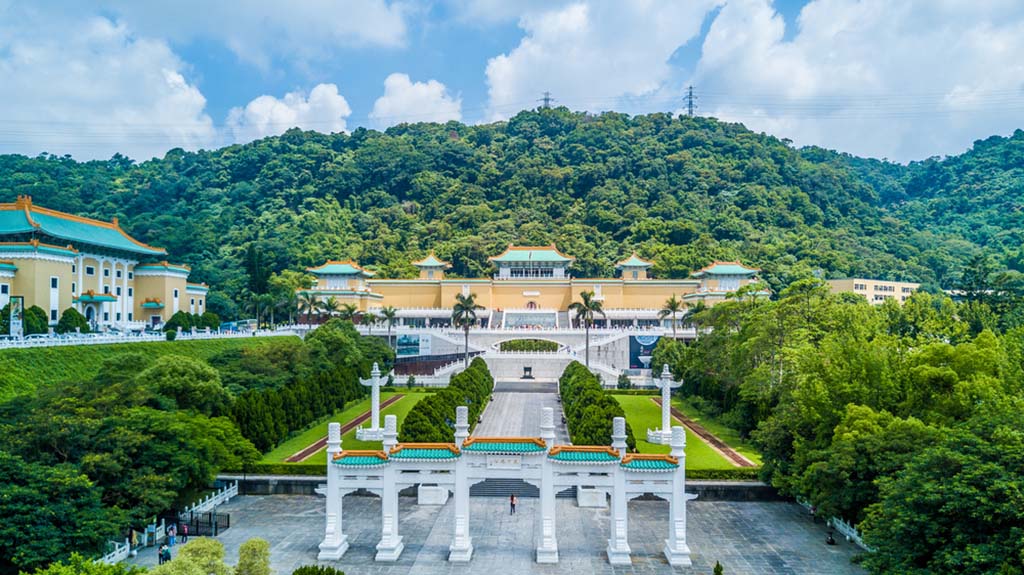 6
Day 6: Goodbye Beautiful Taiwan!
The fifth day, you will say goodbye and prepare to depart, while we hope you enjoyed your our legendary Taiwan tour to the fullest as much as we did. Wish you good luck!
Pick up from the Hotel.
Transfer to Taoyuan International Airport.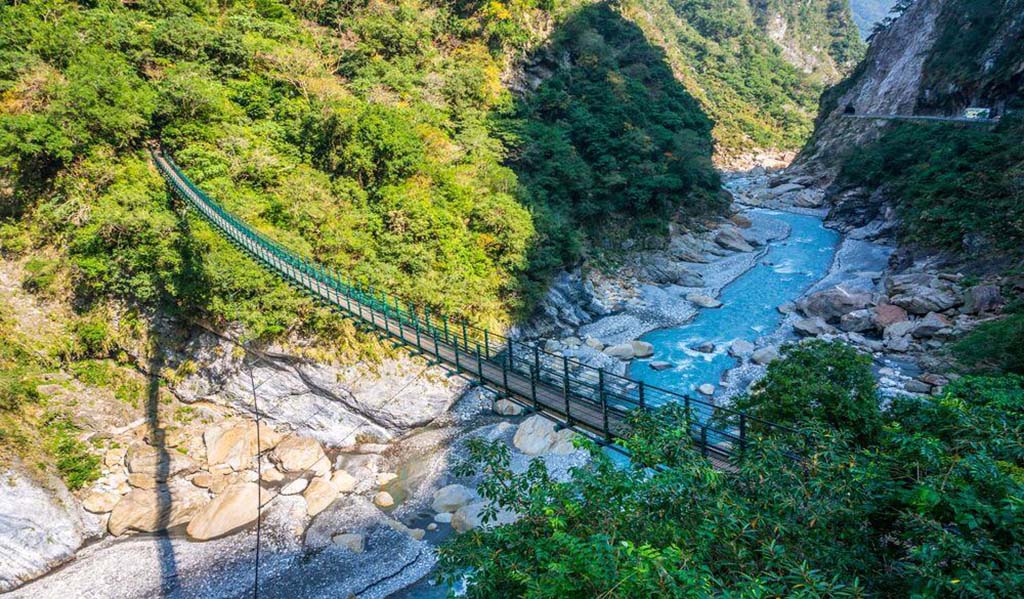 Tour Location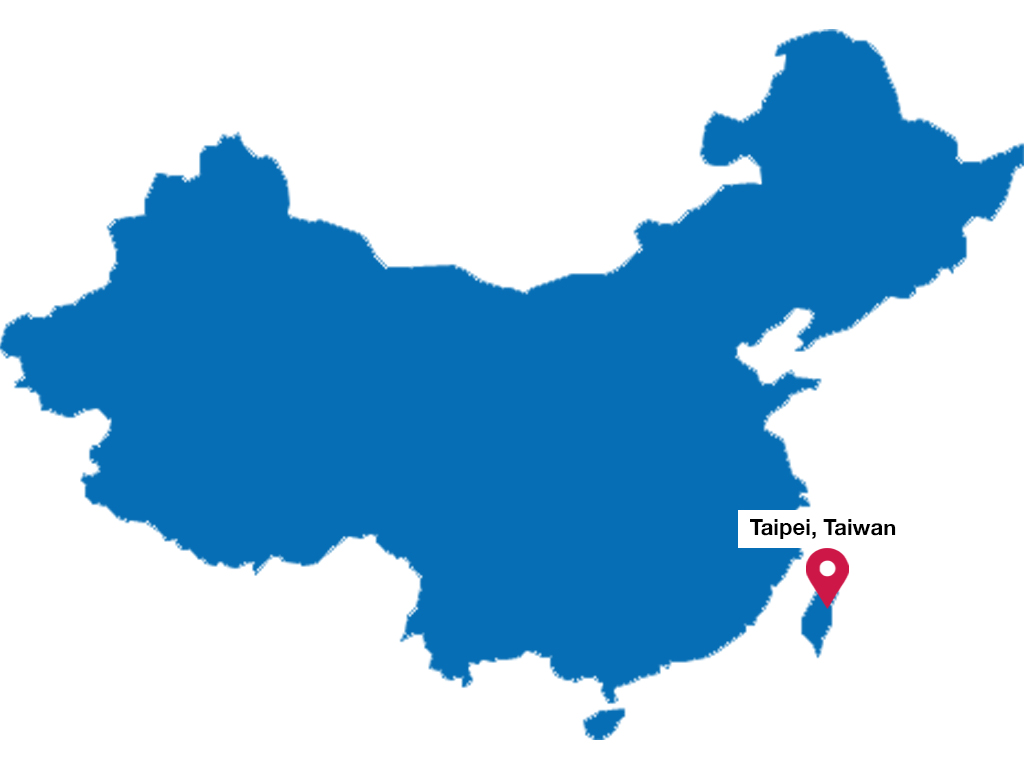 Mandarin Oriental Taipei
Get the celebrity treatment with world-class service at Mandarin Oriental Taipei. Offering an outdoor pool, Mandarin Oriental Taipei is located in downtown Taipei. It offers a fitness center, a wellness center and Yoga classes.
5-star
Rooms with city view
Offer meeting facilities, tour desk and luggage storage
Serve Italian cuisine, Cantonese food
Xinyi shopping and business district and Taipei 101 are a 10-minute drive away
Traffic Instructions
Taipei Songshan Airport 1 km
Taoyuan Airport 31.5 km
W Taipei
Artistic and chic, the luxurious W Taipei enjoys a central location in Xinyi District. Located directly above Uni-UStyle Taipei, it features the beautiful WET® outdoor pool, pampering massage at AWAY® Spa and the trendy Woobar.
5-star
Rooms with stunning views of Taipei 101, surrounding mountains and Taipei City
Gym features modern fitness equipment with iPod docking stations
The celebrity restaurant, YEN, serves modern Chinese cuisines
2-minute walk from MRT City Hall Station and a 10-minute walk from the iconic Taipei 101
Traffic Instructions
Taipei Songshan Airport 9 km
Taoyuan Airport 33.5 km

Hualien Farglory Hotel
Featuring an inviting outdoor seasonal pool, Hualien Farglory Hotel has luxurious, air-conditioned rooms with a balcony offering mountain or sea views. A 15-minute drive from Hualien City.
5-star
Rooms come with decorative wallpaper and carpeted flooring
3 dining options
Featured an indoor pool, fitness room and spa center
50-minute drive to Taroko National Park and Seven Star Lake
Traffic Instructions
TJi'an Station 8 km
15-minute drive to Hualien Railway Station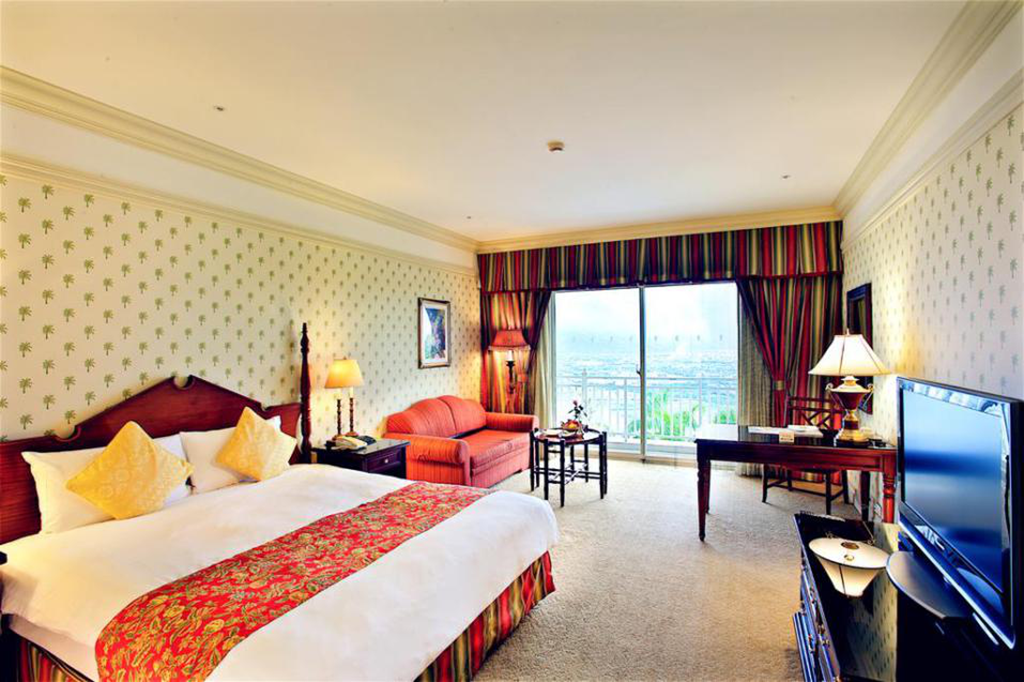 Terms & Conditions
Should you cancel at outside 7 day(s) in advance of the scheduled departure, the cost of tour package is refundable.

Should you cancel between 3 and 6 day(s) in advance of the scheduled departure, there is a 50 percent cancellation fee.

Should you cancel within 2 day(s) of the scheduled departure, there is a 100 percent cancellation fee.

Should you cancel after the trip has started, we are unable to refund any amount for cancelled services due to late arrival, early departure, missed days during the tours and non-participation.
Please Note
Should you wish to book this tour, please send your holiday request to us in the website or contact info@expatsholidays.com for reservations. We also customize itineraries according to your schedule and liking.

The above tour package includes the listed itinerary and excludes flight tickets, train tickets and hotel booking.

We can also book your flights and hotel accommodation.

We can definitely help you find great deals for International and Local Flights and Hotels within and outside China.

Please note that the cancellation and booking policy of flight tickets and hotel bookings are to be sent to you separately.

We offer Visa Services and Assistance according to you needs.

For other travel requirements such as Ski Package, Diving, Weddings - please contact our Hotline:(+86)187-2197-8867.

To take advantage of the best rates and the best travel options, we highly recommend to secure the booking at least 60 days from the first date of travel.