Limiting yourself to 7 days in Kyushu is a definite challenge as it is a blessed green island with endless sightseeing spots to be in awe of and diverse activities to take part in. Be it picturesque towns, tropical villages, soothing hot waters or quaint architectures; take your ease, as this 1-week travel itinerary from Expats Holidays, designed to offer you all.
From 4259 USD  / per person
Tour Highlights
Lost in spectacular hot springs
Indulge in Japanese Temple culture
Explore the breathtaking nature of Kyushu

Best time to visit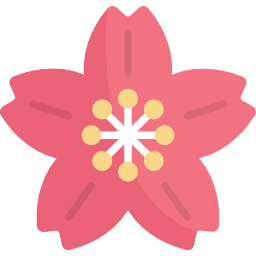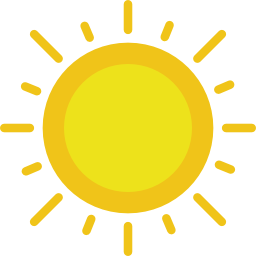 Experience
Inclusions
Private car
Airport Transfer
English speaking driver
Accommodation
Meals mentioned
Entrance fees
Exclusions
English-speaking guide
Meals not listed in the itinerary
Personal expenses
Gratuities
Upon your Arrival in Fukuoka airport, you will be welcomed and taken to Beppu for overnight stay.
Pick up from the airport.
Drive to Beppu (2-hour ride).
Stay overnight in Beppu.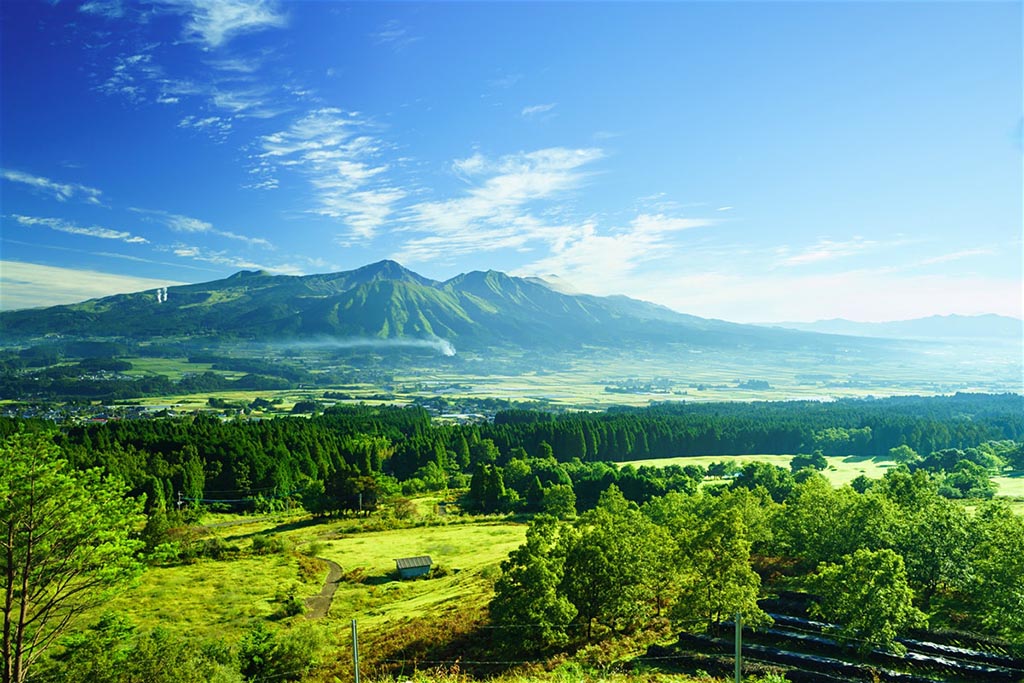 2
Lost in the Spectacular Hot Springs in Beppu
Your 2nd day will spend at one of the most famous observatories in Beppu, Jumonjibaru vista where you will enjoy panoramic views of Beppu city, and relax at the famous Beppu Hells - Hot springs.
Pick up from the hotel.
Explore Jumonjibaru Vista, one of the top 100 Night Viewing Spots in Japan, which offers a great view of the entire city of Beppu and Beppu Bay.
Discover Japanese hot springs at Beppu Hells, offering varieties hot springs.
Stay overnight in Beppu.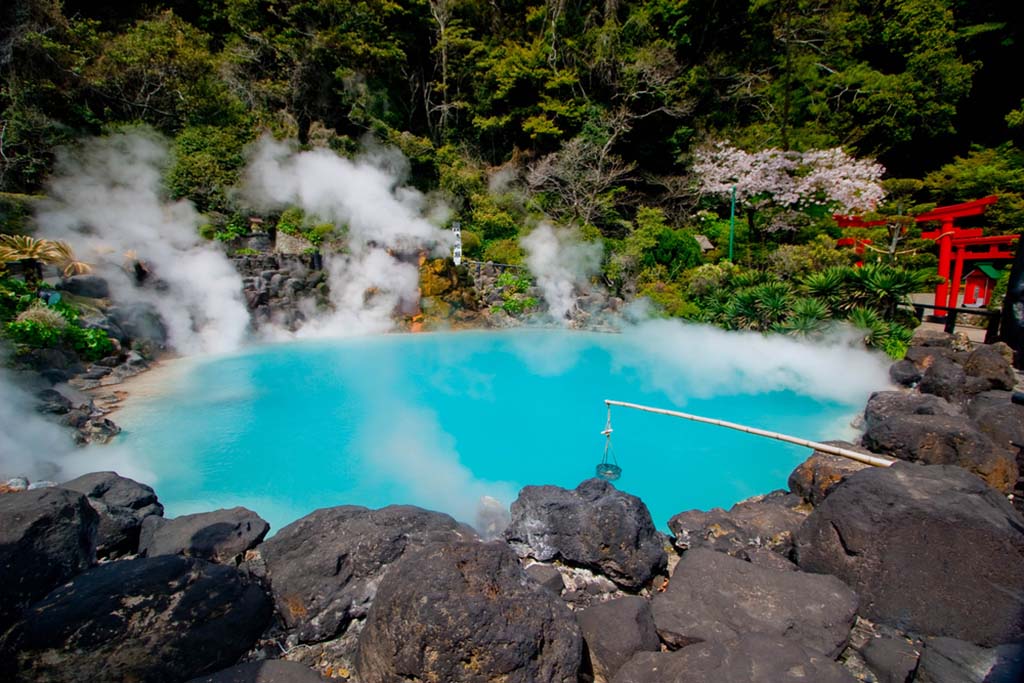 3
From Yufuin to Kurokawa Onsen
Your 3rd day will start at Yufuin Town located at the foot of elegant Mt. Yufu and then head to Kokonoe Yume Bridge in western Oita Prefecture.
Pick up from the hotel.
Drive to Yufuin (1-hour ride).
Explore Yufuin town located in a green valley beneath the spectacular Mount Yufu.
Visit Kokonoe Yume Bridge, where traversing the Japan's longest and loftiest pedestrian bridge is like walking across the sky.
Stay overnight in Kurokawa Onsen or Waita.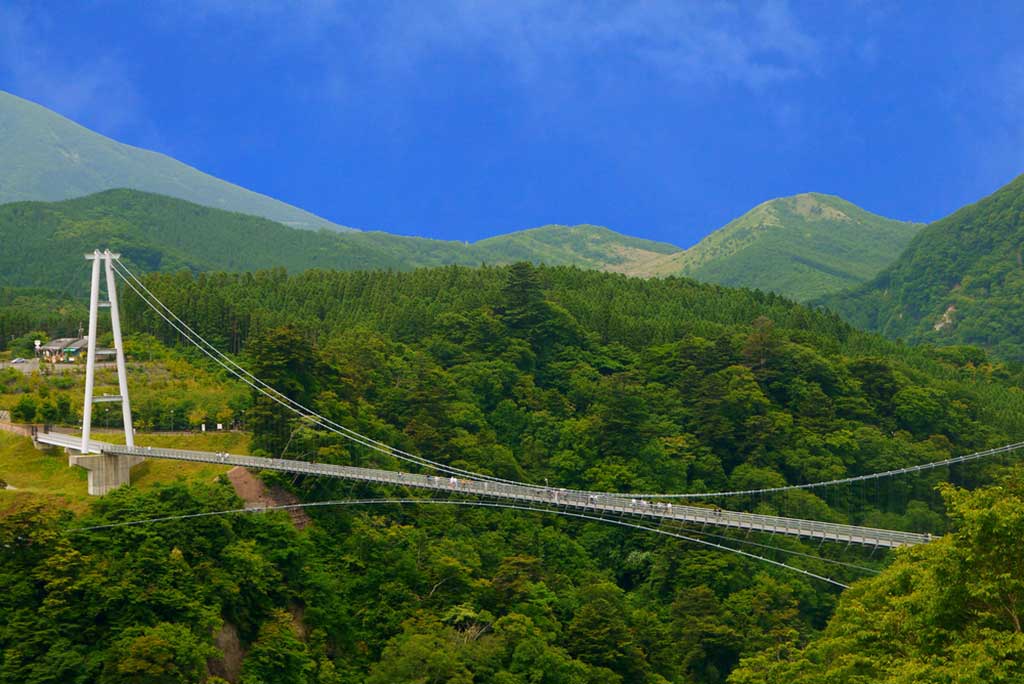 4
Ultimate Aso and Takachiho
Your 4th day will begin at a famous spring source selected by the environment agency as one of the 100 best water locations in Japan for its pure water. Then you will head to Takachiho to explore a nature preserve and Shinto shrine, renowned for abundant nature and its connections with Japanese myth.
Pick up from the hotel.
Drive to Aso (1-hour ride).
Visit Shirakawa Suigen (spring source), one of the Japan's 100 spring waters that gushes out into the river Shirakawa, flowing through the center of Kumamoto city.
Drive to Takachiho (1-hour ride).
Explore Takachiho Gorge, a V-shaped gorge, created by the Gokase River.
Discover the Amano Iwato Shrine - a Shinto shrine, dedicated to the sun goddess Amaterasu.
Transfer to Hotel (1.5-hour ride).
Stay overnight in Kurokawa onsen or Waita.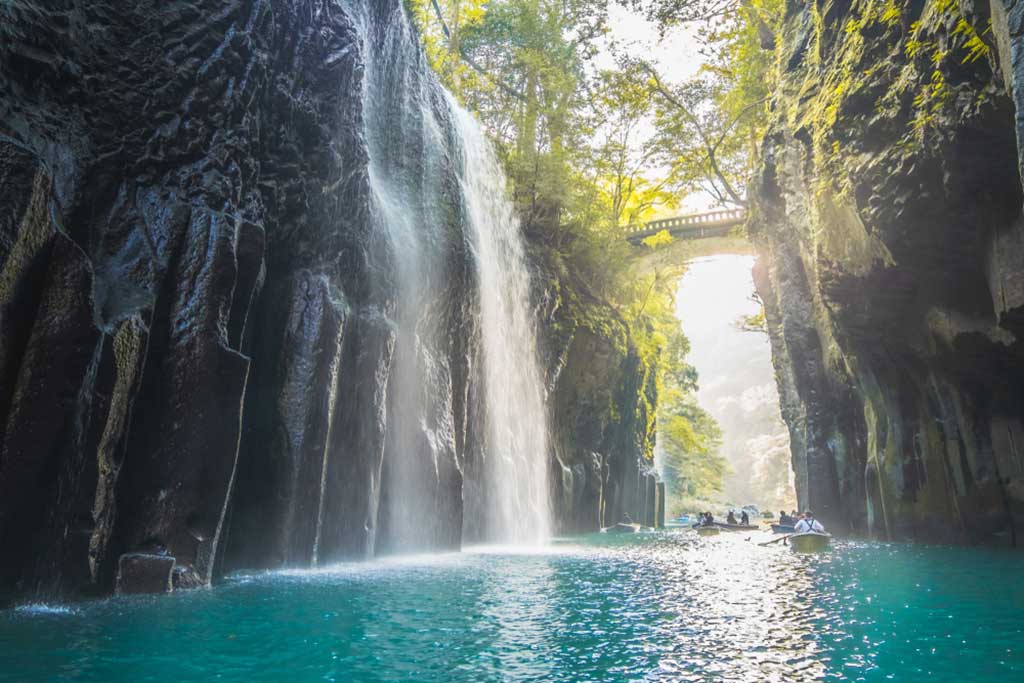 5
Explore Yanagawa and Dazaifu
Your 5th day will pass at a castle town in a small boat among the Venice of Fukuoka and the largest Shinto shrine built in honor of Sugawara Michizane (the God of wisdom).
Pick up from the hotel.
Drive to Yanagawa (2-hour ride).
Cruise on Yanagawa River, among the Venice of Fukuoka, where the cherry blossoms are beautiful in spring, and the irises bloom in summer, like a Japanese version of Venice.
Head to Dazaifu (1-hour ride).
Visit the Dazaifu Tenmangu Shrine, most important one alongside Kyoto's Kitano Tenmangu, where Tenmangu Shrines are dedicated to the spirit of Sugawara Michizane, a scholar and politician of the Heian Period.
Stay overnight in Hakata.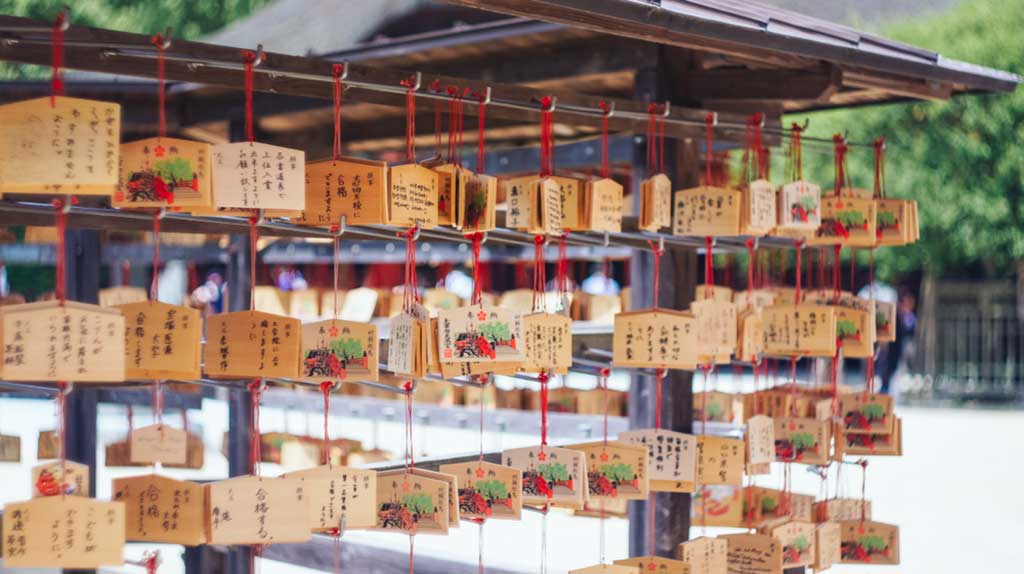 Your 6th day will offer you a private tour to Hakata where you will witness the serene scenery of a historically significance castle and visit one of the oldest shrines in Fukuoka for respite. Later on, you will explore the largest underground shopping mall for all your shopping needs.
Pick up from the hotel.
Visit Fukuoka castle, a historic site decreed by the Japanese government.
Discover Kushida shrine - a Shinto shrine dedicated to Amaterasu and Susanoo which is said to have been founded in 757.
Explore Tenjin Underground Shopping Center, the largest underground shopping area in Kyushu.
Stay overnight in Hakata.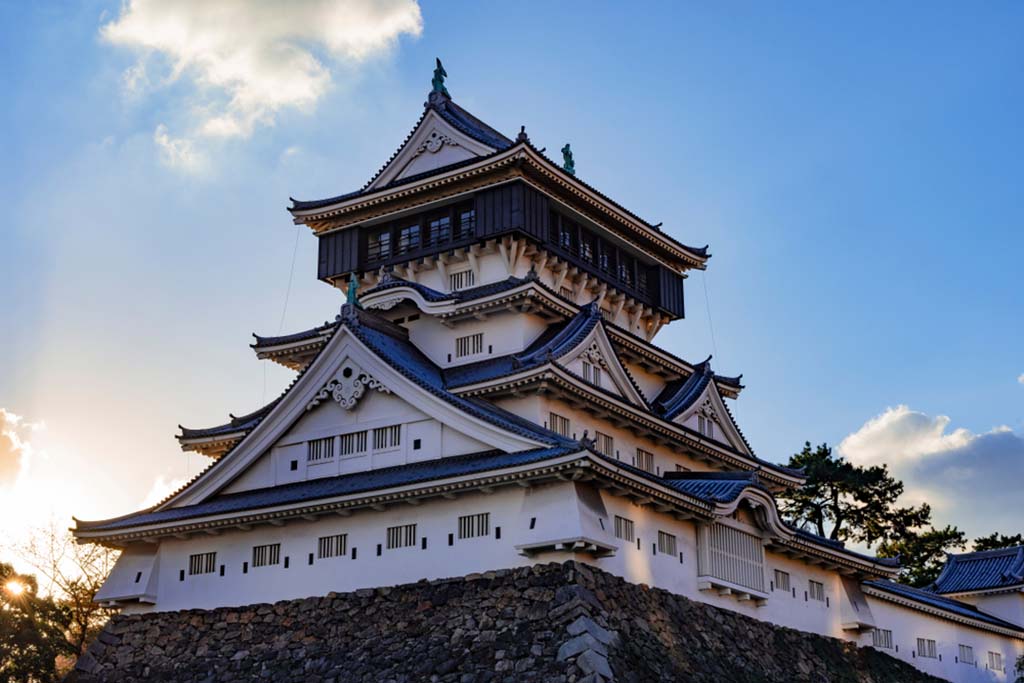 On your last day, you will bid farewell to Kyushu and prepare to depart, while we hope you enjoyed your week in Kyushu to the fullest as much as we did. Wish you good luck!
Pick up from the Hotel.
Drive to the KIX Airport (5-6 hours early).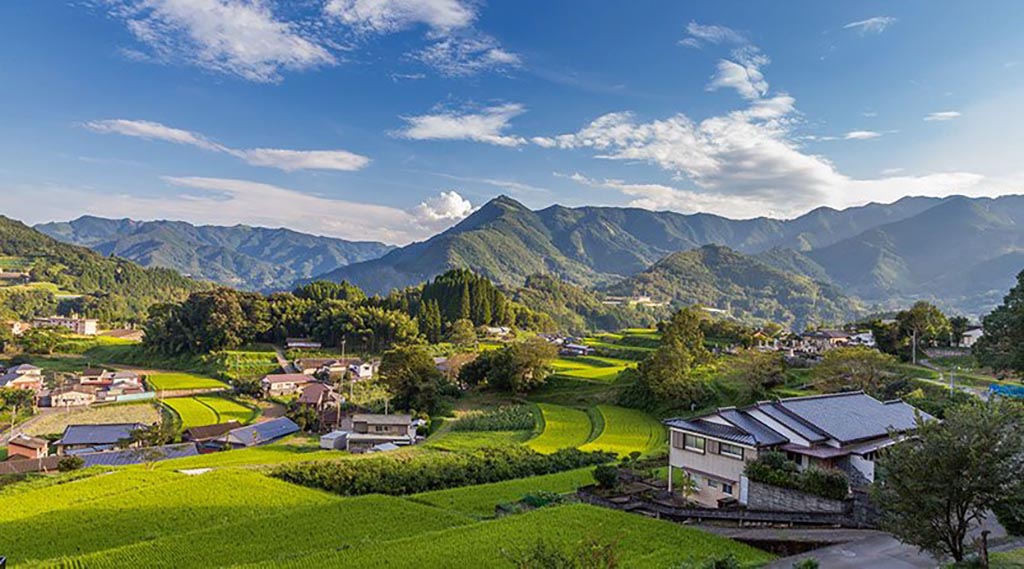 Tour Location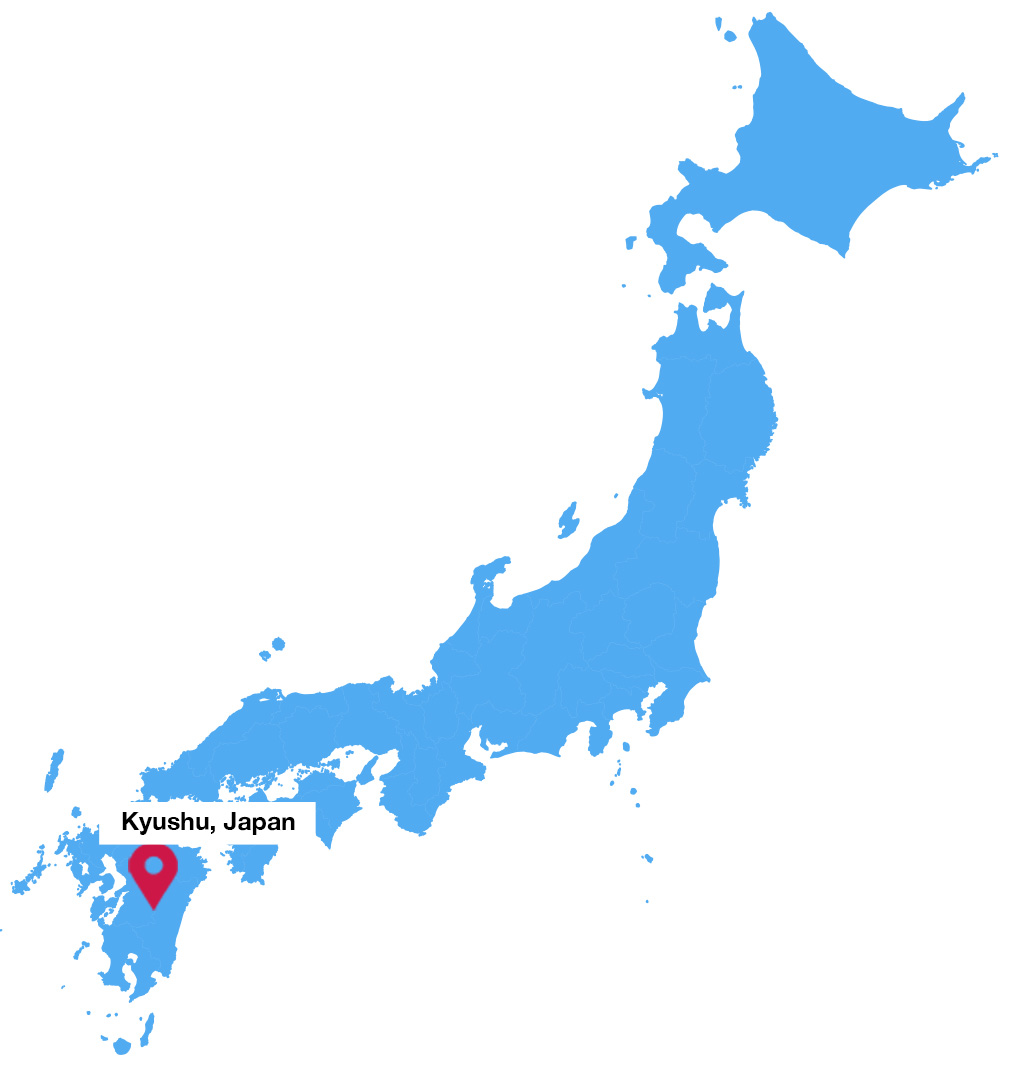 Hilton Fukuoka Sea Hawk
Resembling a luxury cruise ship, this is an elegant accommodation situated next to the sea, giving guests a gorgeous view of the city. The Hilton Fukuoka Sea Hawk proves to be fun for the entire family as there are a number of recreational facilities and activities throughout the hotel.
5-star
Great variety of services and facilities
River view
Best value to stay
Close to popular landmarks
Traffic Instructions
Fukuoka Airport 8km
Saga Airport 49.4km
Iki Airport 56km
Unzen Kyushu Hotel
Unzen Kyushu Hotel is an excellent choice for rest and rejuvenation. Well-known for its romantic environment and proximity to great restaurants and attractions, Unzen Kyushu Hotel makes it easy to enjoy the best of Unzen.
4-star
Top-rated location
Mountain view
Best value to stay
Close to all attractions in Unzen
Traffic Instructions
Kumamoto Airport 56.5km
Saga Airport 46.2km
Nagasaki Airport 37.3km
Kirishima Kokusai Hotel
Nestled in the heart of Kirishima, Kirishima Kokusai Hotel is an ideal spot from which to discover Kagoshima. From here, guests can enjoy easy access to all that the lively city has to offer. With its convenient location, the hotel offers easy access to the city's must-see destinations. Whatever your reason for visiting Kagoshima, the Kirishima Kokusai Hotel is the perfect venue for an exhilarating and exciting break away.
3-star
Postal service
Mountain view
Best value to stay
Great variety of baths
Car hire
 Traffic Instructions
Kagoshima Airport 14.5km
Miyazaki Airport 58.6km
Hotel & Resorts Beppuwan
Close to the ancient Hiji castle, this resort has panoramic views of Beppu Bay and fantastic amenities including the famous hot springs bath of Hiji Onsen. The Hotel & Resorts BEPPUWAN is located on the east coast of Kyushu Island and boasts a magnificent view of the waters.
3-star
Great variety of activities
Close to attractions
Very nice pool and spa
Considerable services
Traffic Instructions
Oita Airport 26km
Yamaguchi Ube Airport 67.6km
Kitakyushu Airport 69km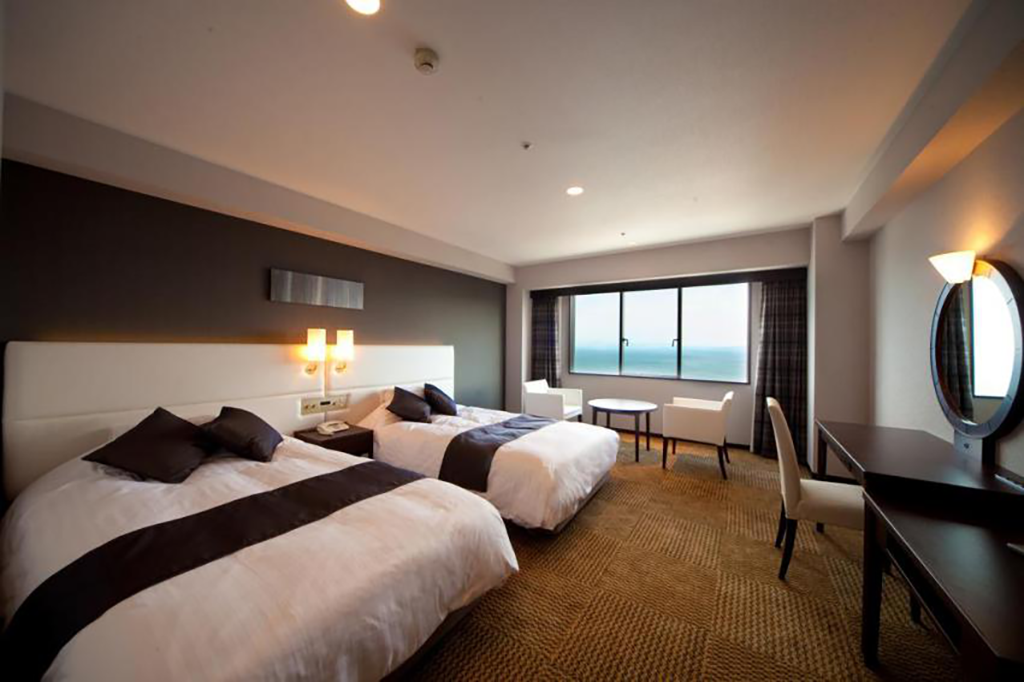 Terms & Conditions:
Should you cancel at outside 7 day(s) in advance of the scheduled departure, the cost of tour package is refundable.

Should you cancel between 3 and 6 day(s) in advance of the scheduled departure, there is a 50 percent cancellation fee.

Should you cancel within 2 day(s) of the scheduled departure, there is a 100 percent cancellation fee.

Should you cancel after the trip has started, we are unable to refund any amount for cancelled services due to late arrival, early departure, missed days during the tours and non-participation.
Please Note:
Should you wish to book this tour, please send your holiday request to us in the website or contact info@expatsholidays.com for reservations. We also customize itineraries according to your schedule and liking.

The above tour package includes the listed itinerary and excludes flight tickets, train tickets and hotel booking.

We can also book your flights and hotel accommodation.

We can definitely help you find great deals for International and Local Flights and Hotels within and outside China.

Please note that the cancellation and booking policy of flight tickets and hotel bookings are to be sent to you separately.

We offer Visa Services and Assistance according to you needs.

For other travel requirements such as Ski Package, Diving, Weddings - please contact our Hotline:(+86)187-2197-8867.

To take advantage of the best rates and the best travel options, we highly recommend to secure the booking at least 60 days from the first date of travel.