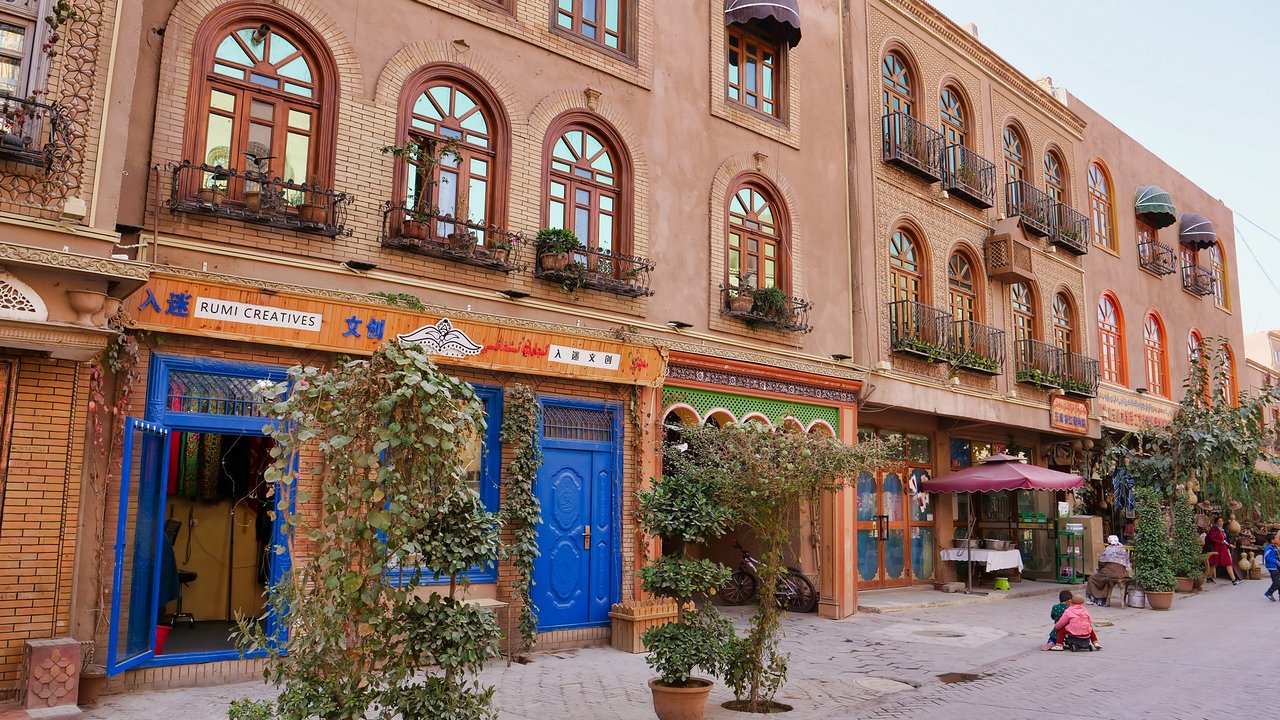 10 Hidden Places for Your Future Trip in China
Are you curious about exploring hidden places that not every traveler knows about? Often, we hear about the most popular attractions to visit, but what about those hidden gems no one talks about? Here we have put together a list of the hidden spots in China that perhaps will amaze you even more.
Ruyi Peak Scenic Spot (Yangshuo County)
Here is a brand new way to explore the Karst mountains in Yangshuo. You can get a cable car to the top of the mountains where you can try the suspension bridge, the glass bridge, and the glass walkway along the cliff. This spot is comparatively relaxed and uncrowded with a variety of routes for hiking.



Furong Ancient Town (Hunan Province)
Furong Ancient Town is located in the middle of Zhangjiajie and Fenghuang Ancient Town, about 2.5 – 3 hours drive from the downtown of Zhangjiajie. This is an ancient town hanging on the waterfall and the buildings perched on the cliffs are Diaojiaolou. A visit to Furong is also a great opportunity to learn about Tujia customs, architecture and folk beliefs.



Wanfenglin Scenic Area (Guizhou Province)
Apart from Guilin, Wanfenglin owns one of China's most beautiful Karst landscapes. Biking along the peaks and fields make you feel like getting transported into a scroll painting of a natural wonderland. It is a classic karst landscape which is divided into the "east forest" and the "west forest". The east forest is characterized by its cluster of towering karst peaks, while the west forest is on a karst plateau and is the main focus of visitors.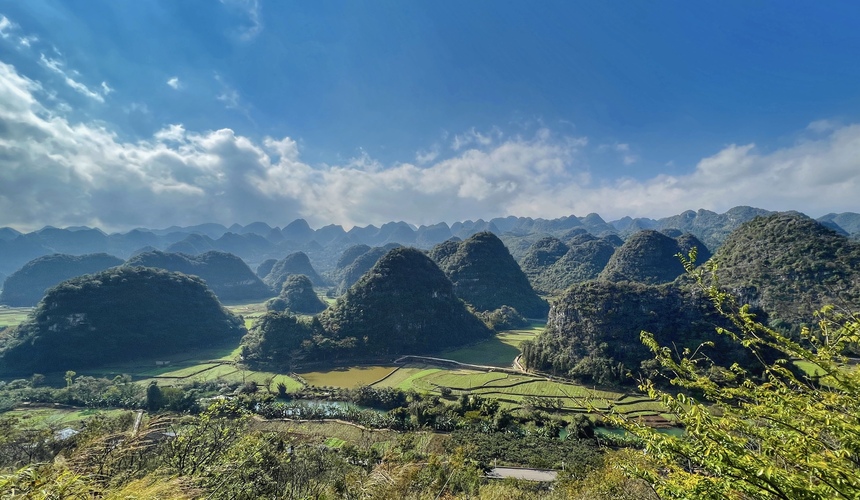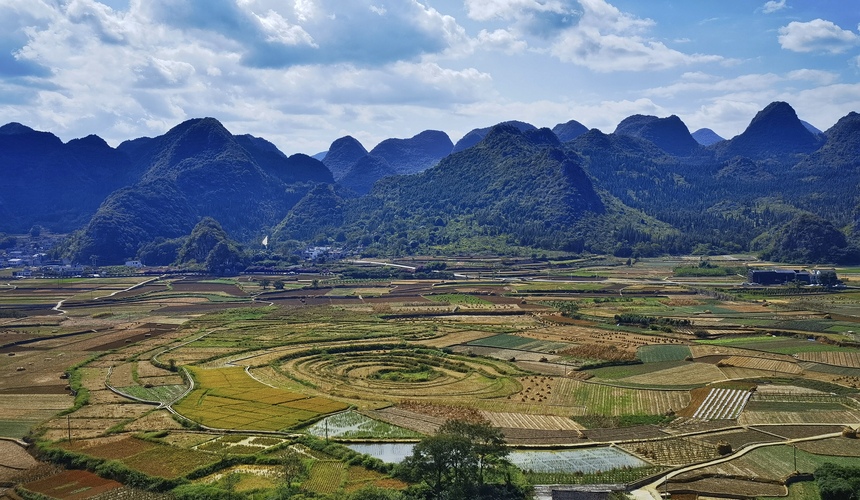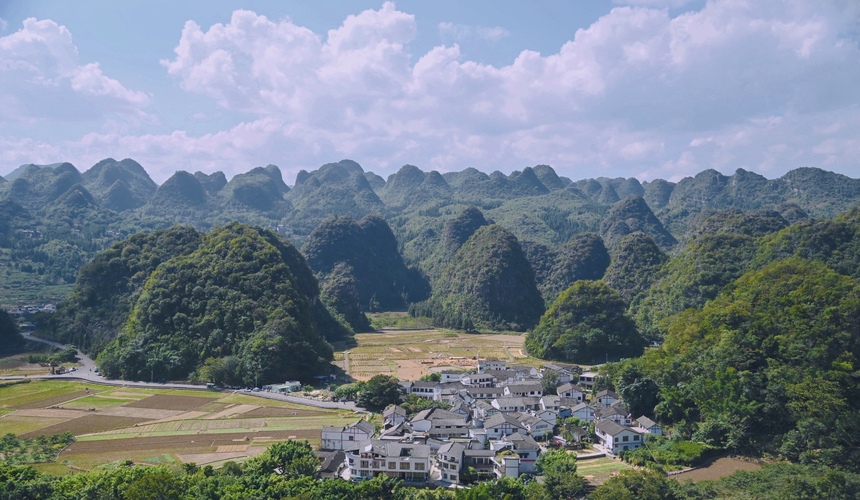 Puzhehei Scenic Resort (Yunnan Province)
Summer is the best time to visit Puzhehei Scenic Resort, which is located one hour by high-speed train from Kunming. It is a huge preserved wetland surrounded by lotus flowers, wild birds and mountains. The most relaxing and enjoyable sightseeing you can imagine is to hop on a traditional boat piloted by local fishermen.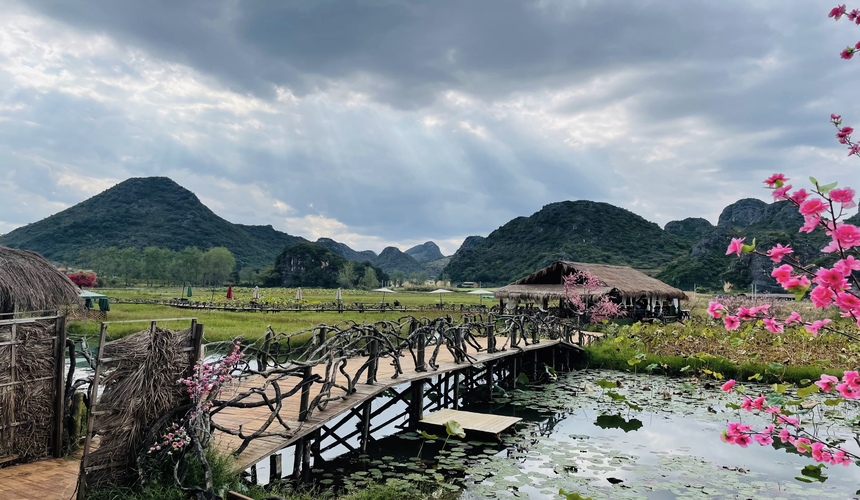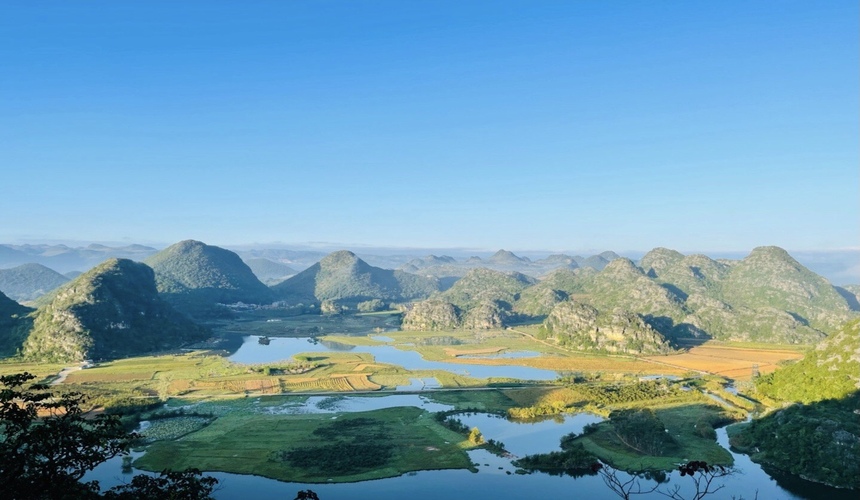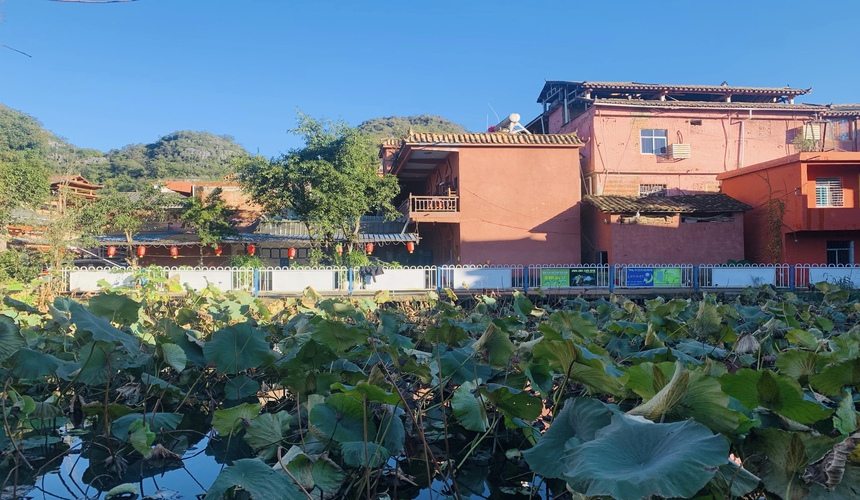 Mount Qingcheng (Sichuan Province)
This attraction is only about 10 kilometers away from Dujiangyan Irrigation. This place is a cultural oasis where you can discover about how Taoism evolved in this area. You will find temples spread around the mountain on the front hill while the back hill is more primitive for hiking. For mountain lovers, you won't regret visiting this place.



Kashgar's Old Town (Xinjiang Uygur Autonomous Region)
Influenced both by Eastern and Western cultures, the architecture of the Kashgar Old Town displays the charm of Central and Western Asia as well as elements of ancient Roman. From its bustling main street to its serene back-alleys, in this place you can definitely get a different vibe from China.



Wulong Karst Geological Park (Sichuan Province)
It will take you around 3 hours (170km) drive to reach Wulong Karst National Geology Park from Chongqing City. This area was listed into World Natura Heritage Site by UNESCO in 2007. During the visit you will explore some famous spots such as Furong Cave, The Three Natural Bridges, Houping Giant Doline, and many others.


Hanging Temple (Datong City)
A 5th-century temple improbably built into the side of a cliff. Clinging to a crag of Hengshan mountain, in apparent defiance of gravity, it consists of 40 rooms linked by a dizzying maze of passageways.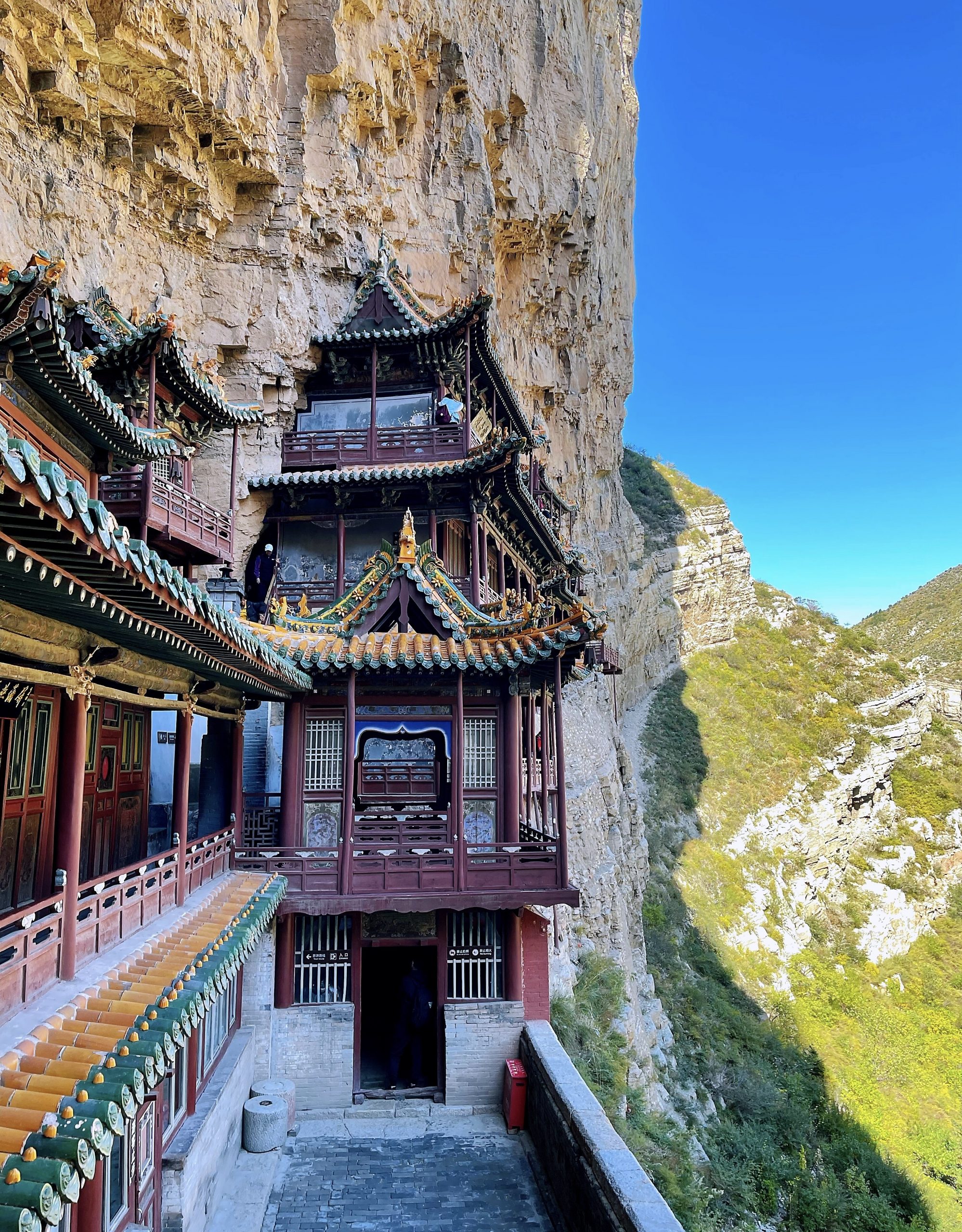 Mount Fanjing (Guizhou Province)
It is the only tourist destination in China listed on the National Geographic of "Best Trips in 2019". The Temple of the Buddha and Maitreya Temple on the top of the mountain is separated by a narrow gorge that you can cross via a short bridge. It is rich in flora and fauna, including rare species like the gray snub-nosed monkey and the dove tree.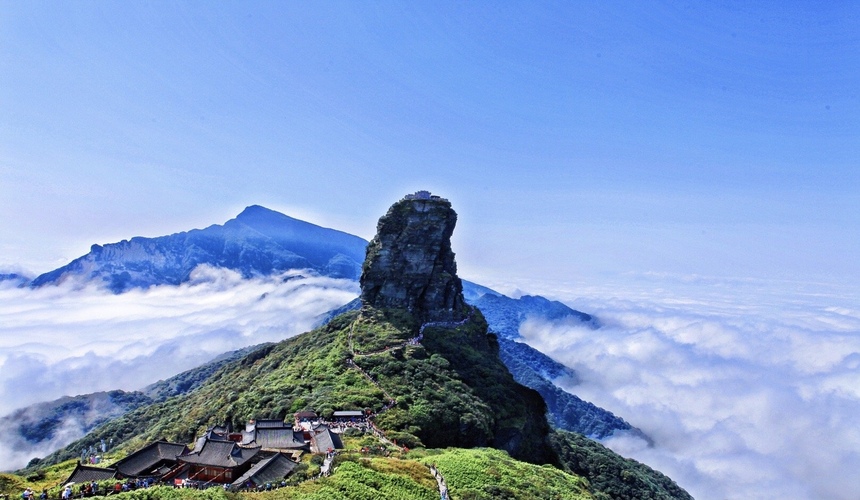 Detian Waterfall (Chongzuo City)
Detian Waterfall is the largest transnational waterfall in Asia and the fourth largest transnational waterfall in the world. Just pick the right month from June to November and you could get the spectacle all to yourself.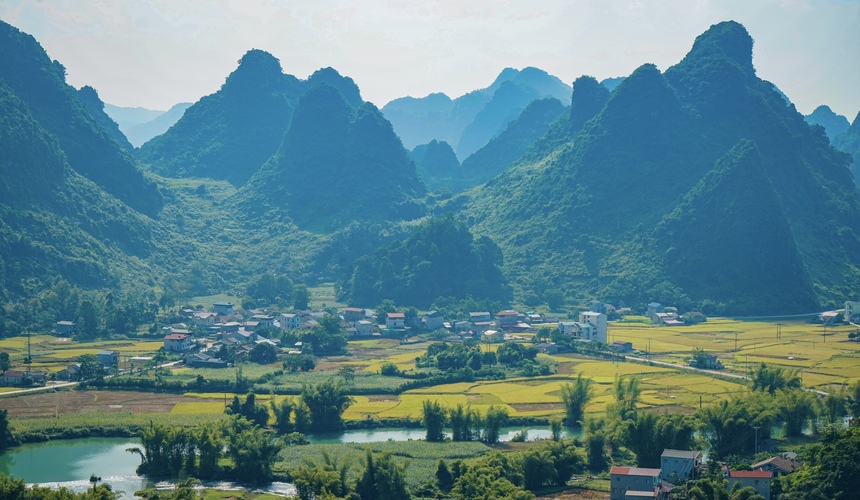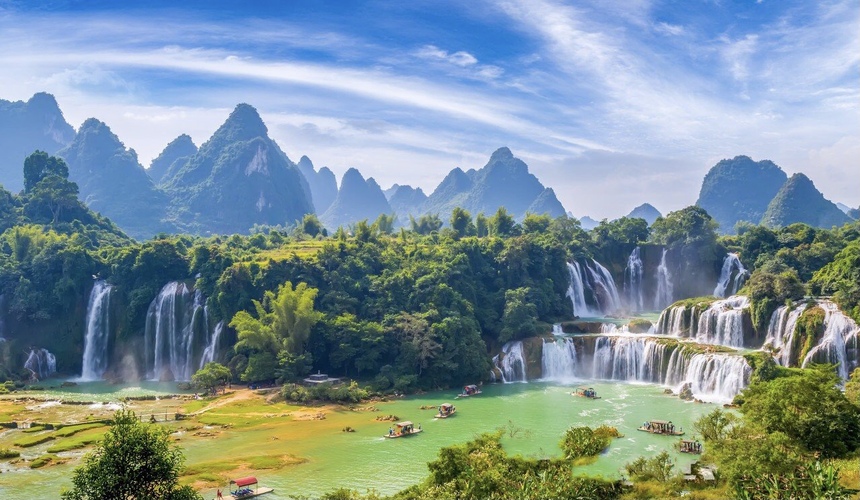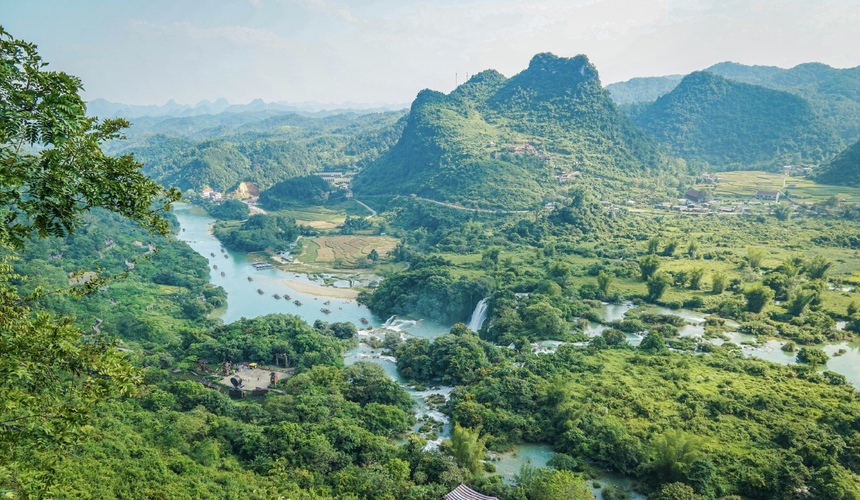 Some places might be suspended due to the COVID 19 pandemic, so please kindly check with your travel consultant before the trip. Haven't decided yet where to travel? Please feel free to contact our travel consultants to plan a wonderful trip!