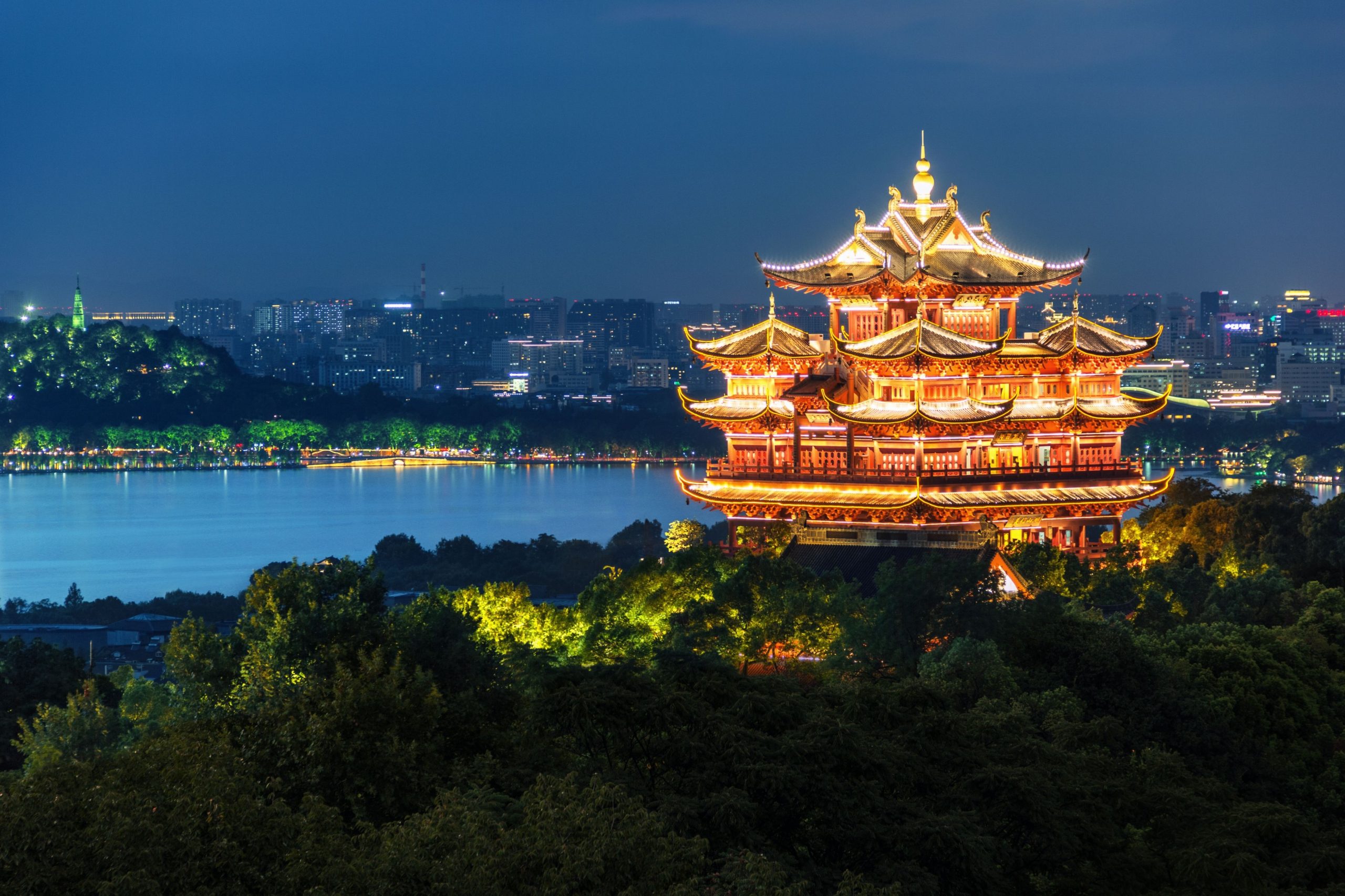 10 Spring Break Destinations for Families
10 Spring Break Destinations for Families in China you need to know! For many students, spring break vacation is the perfect opportunity to let off some steam before the stress of finals and graduation. There are dozens of family-friendly spring break destinations that fit the bill across the China! Below destinations are perfect for your spring break family vacation.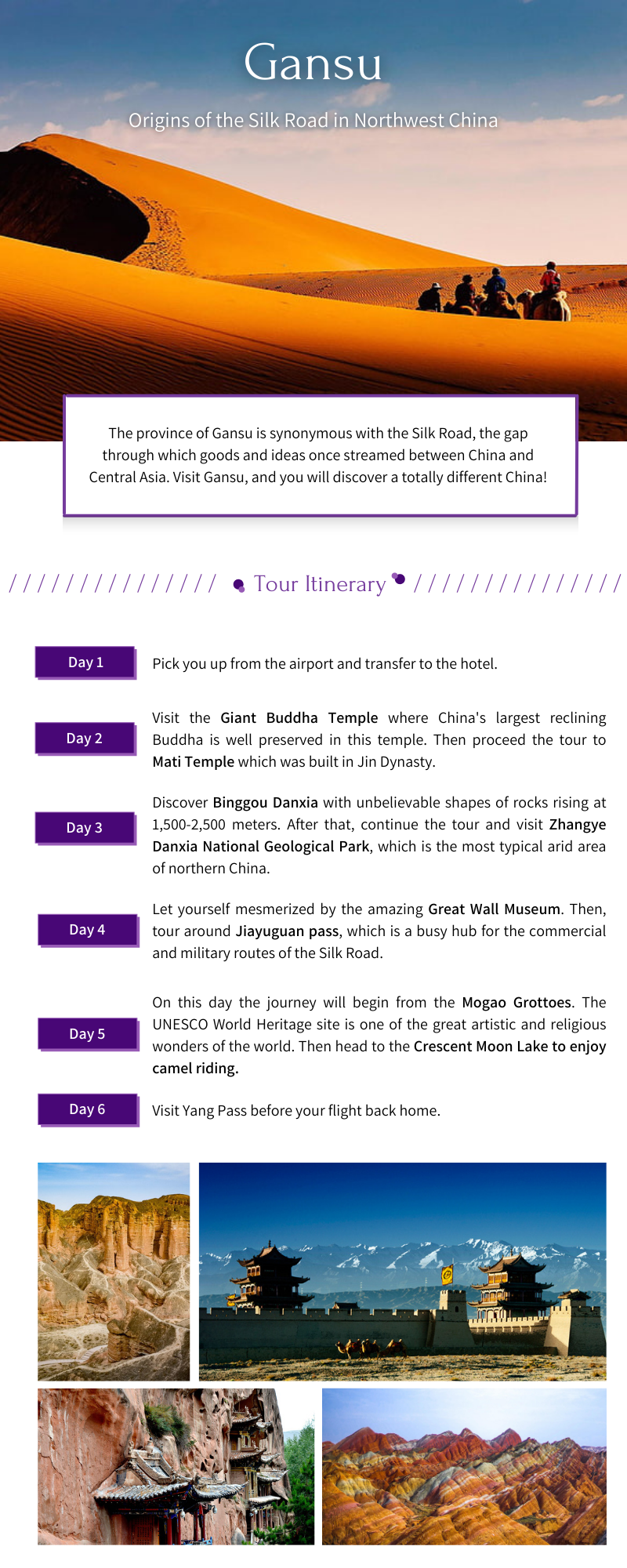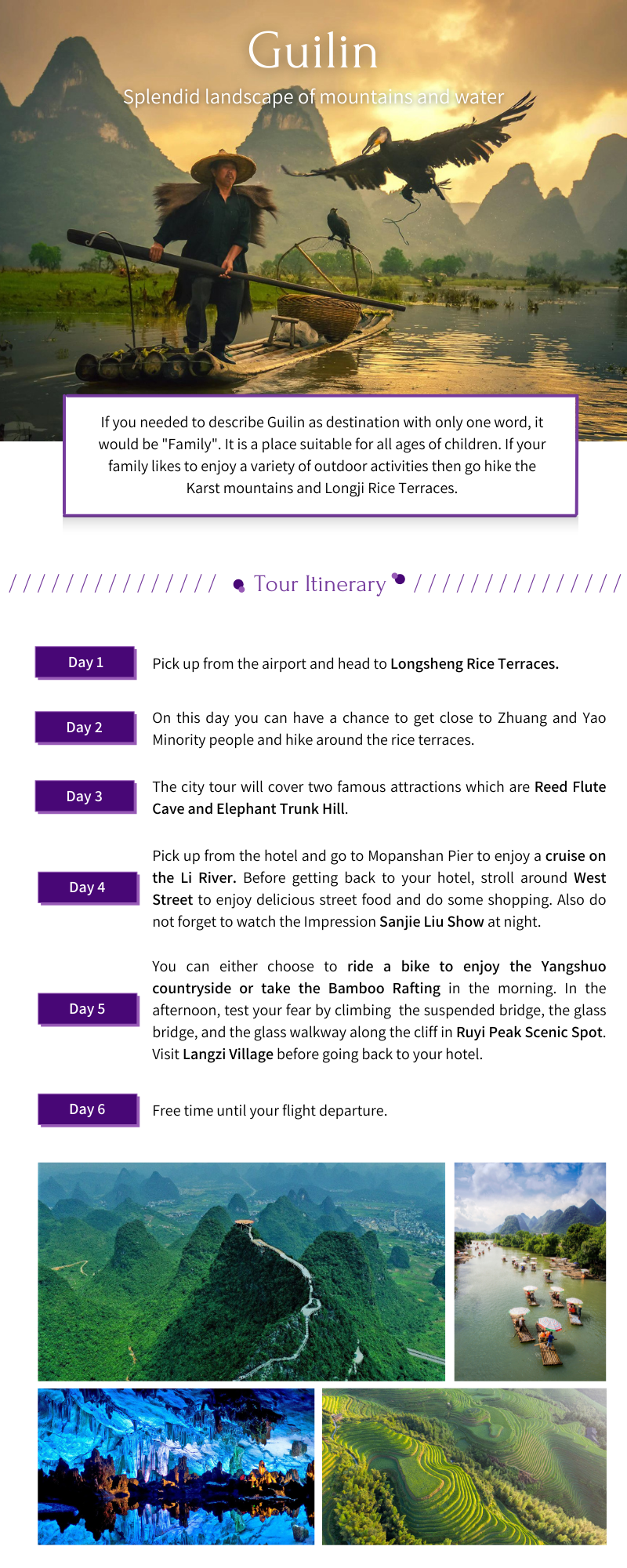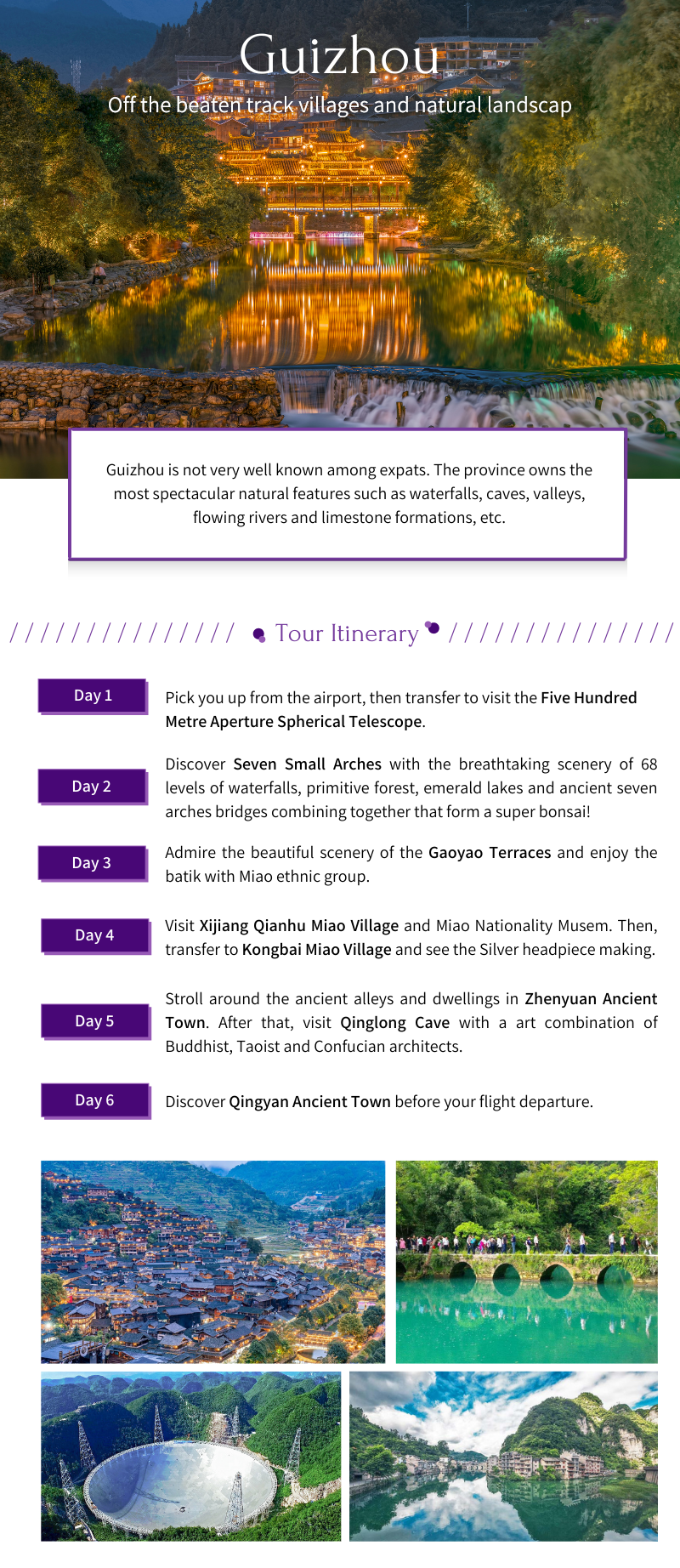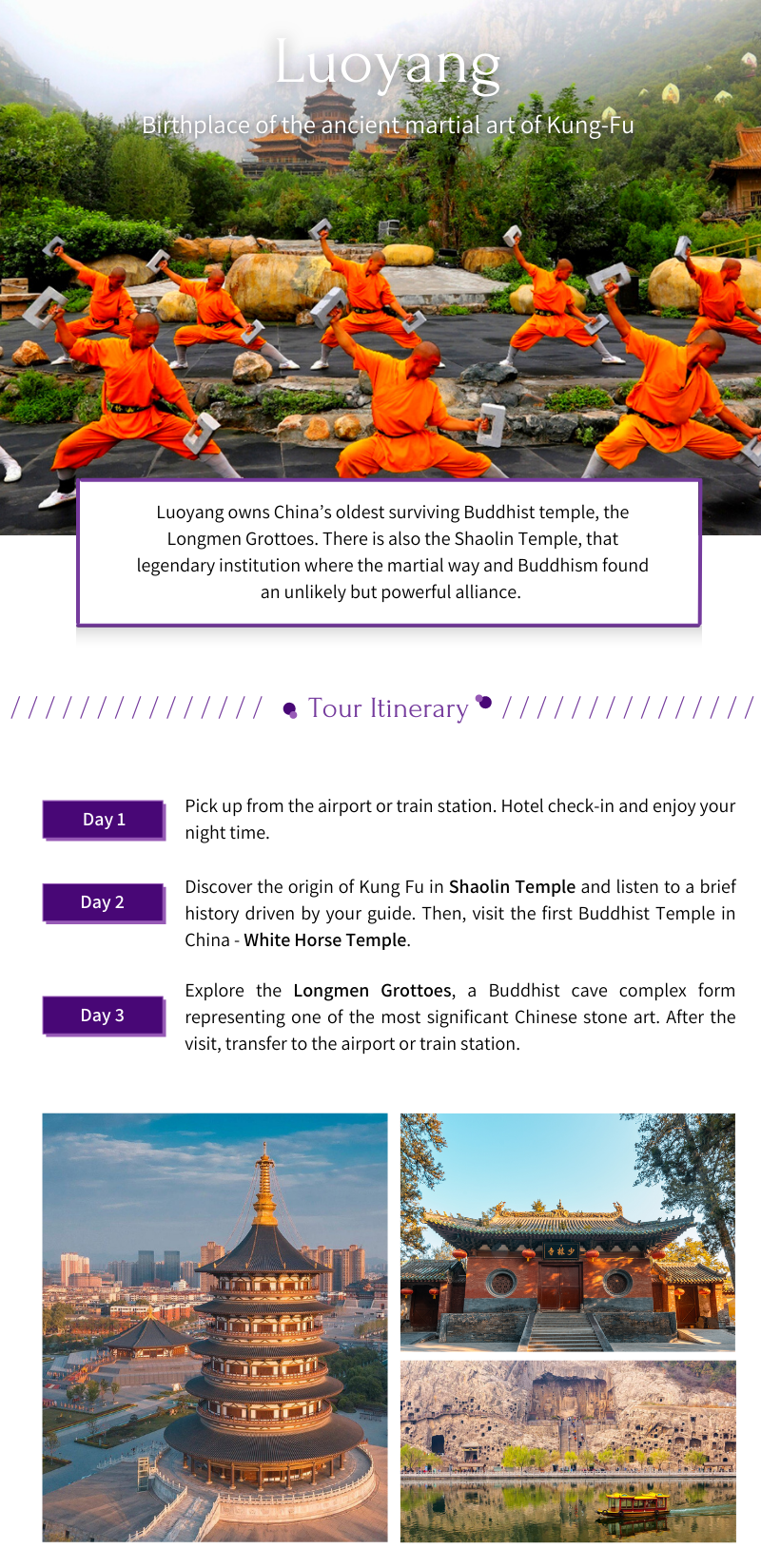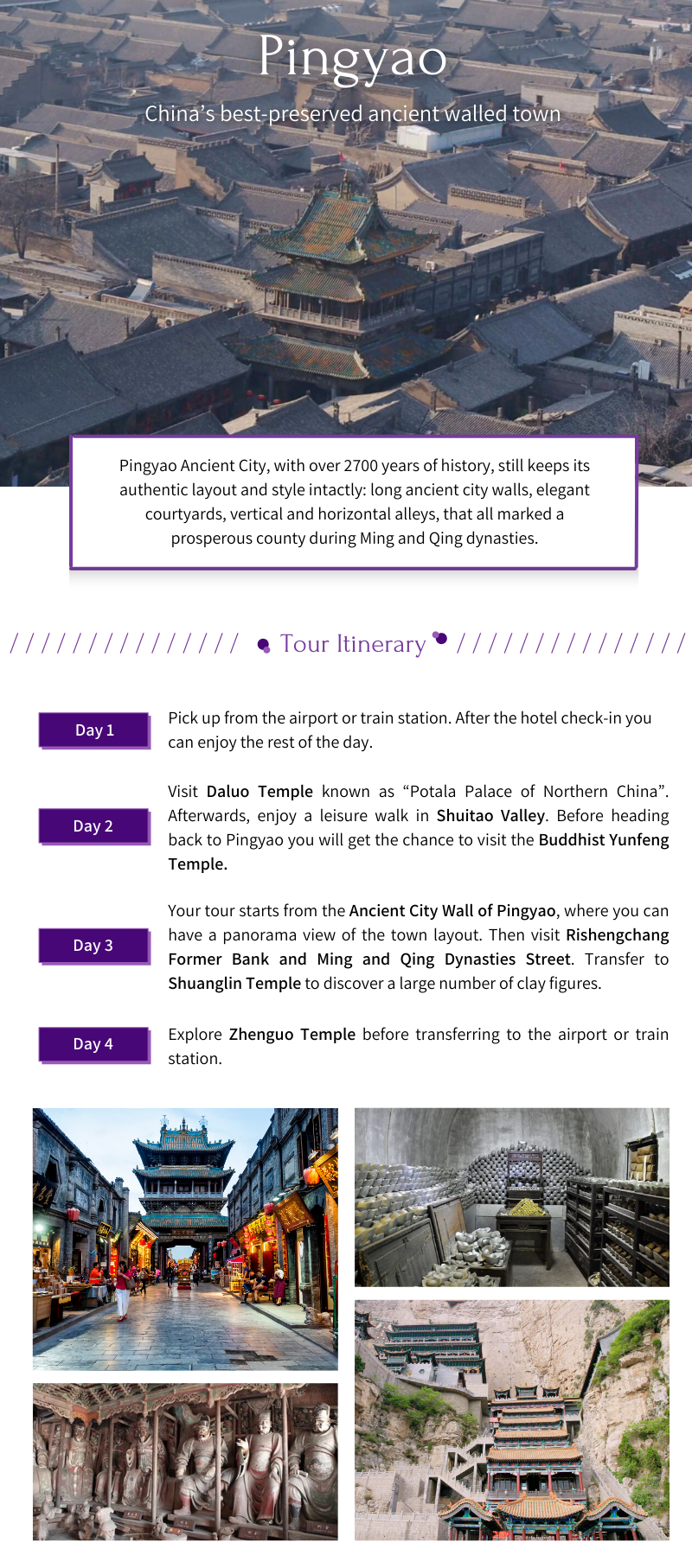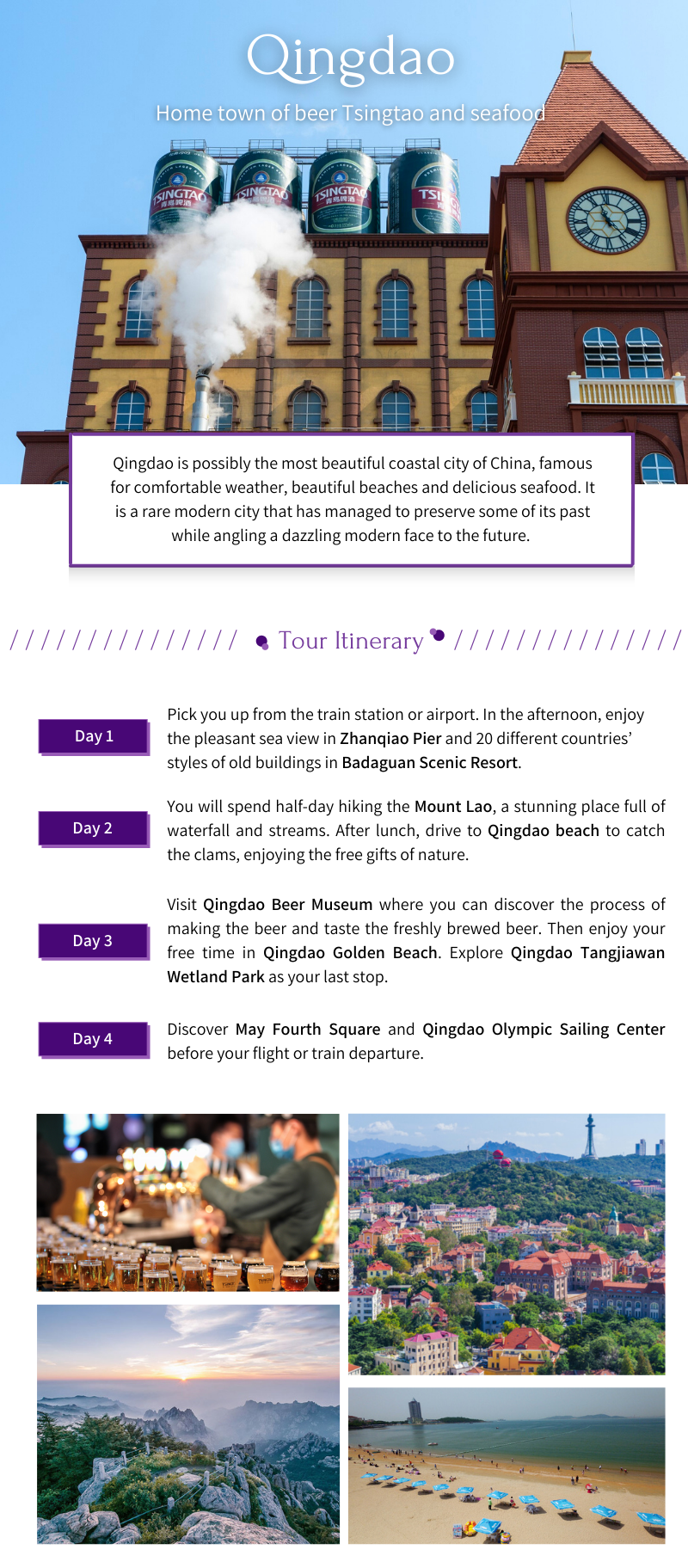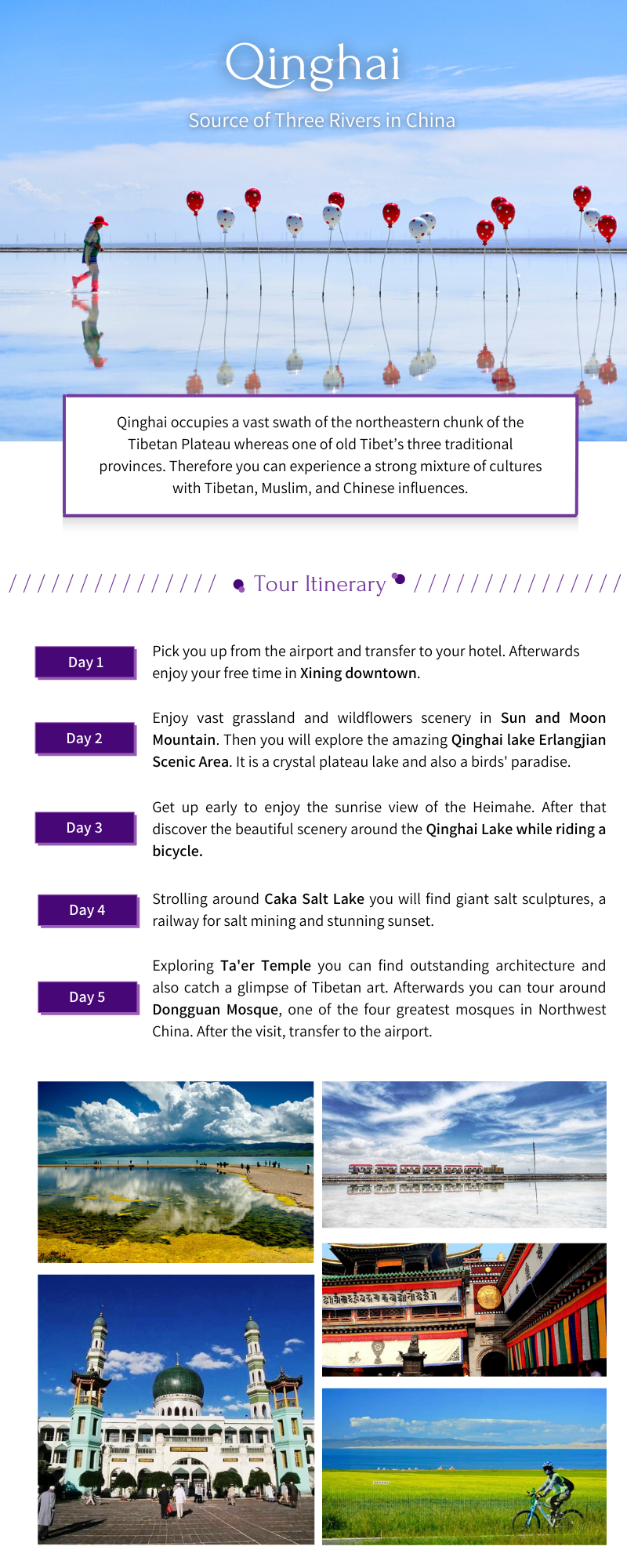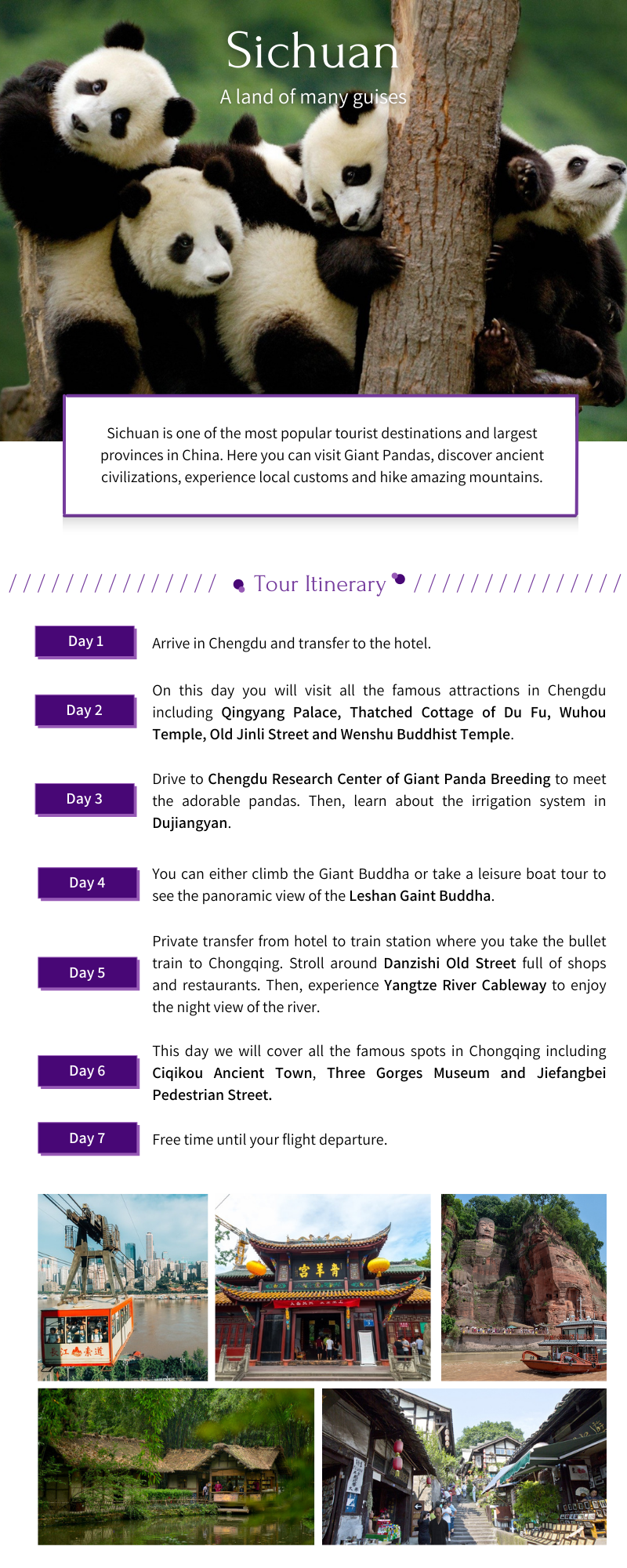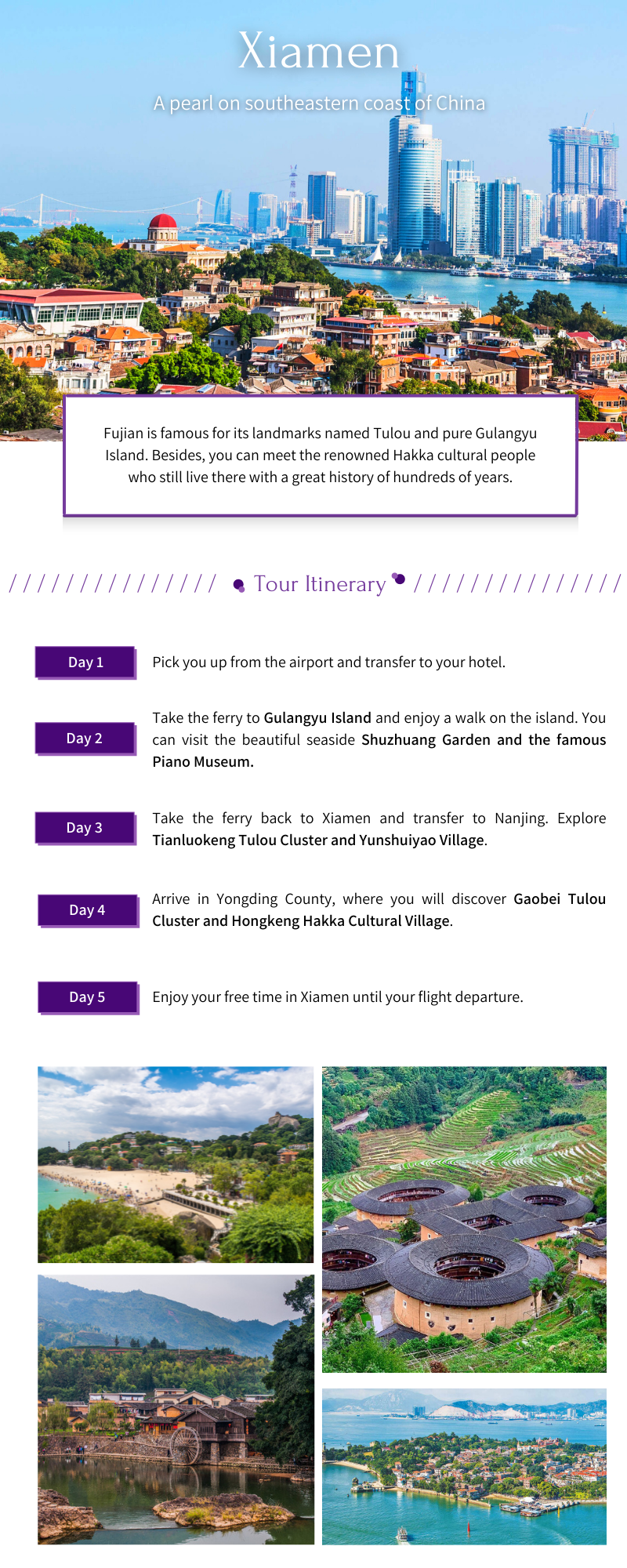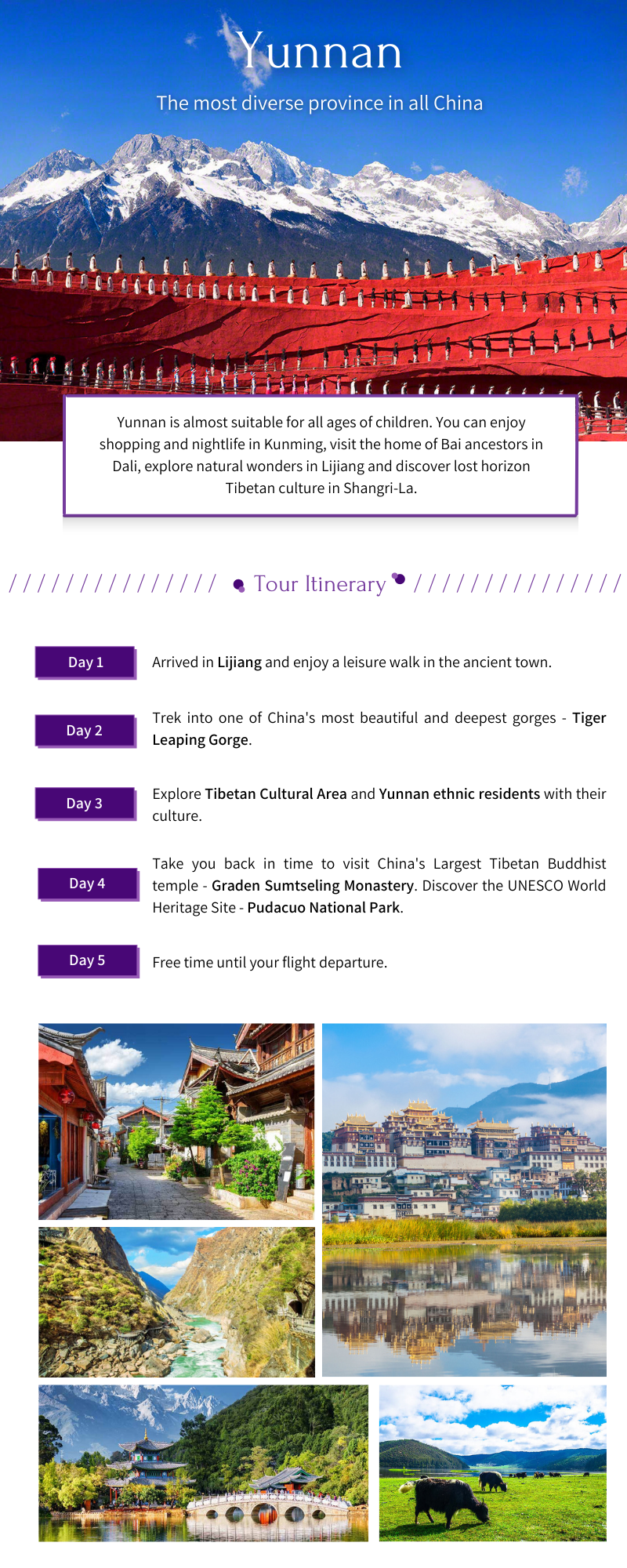 All private tours could be fully customizable based on your preference, such as hotel, tour itinerary, flight and train schedule, etc. Haven't decided yet where to travel this spring break? Please feel free to chat with our travel consultants and tailor-made your special itinerary! BOOK NOW!