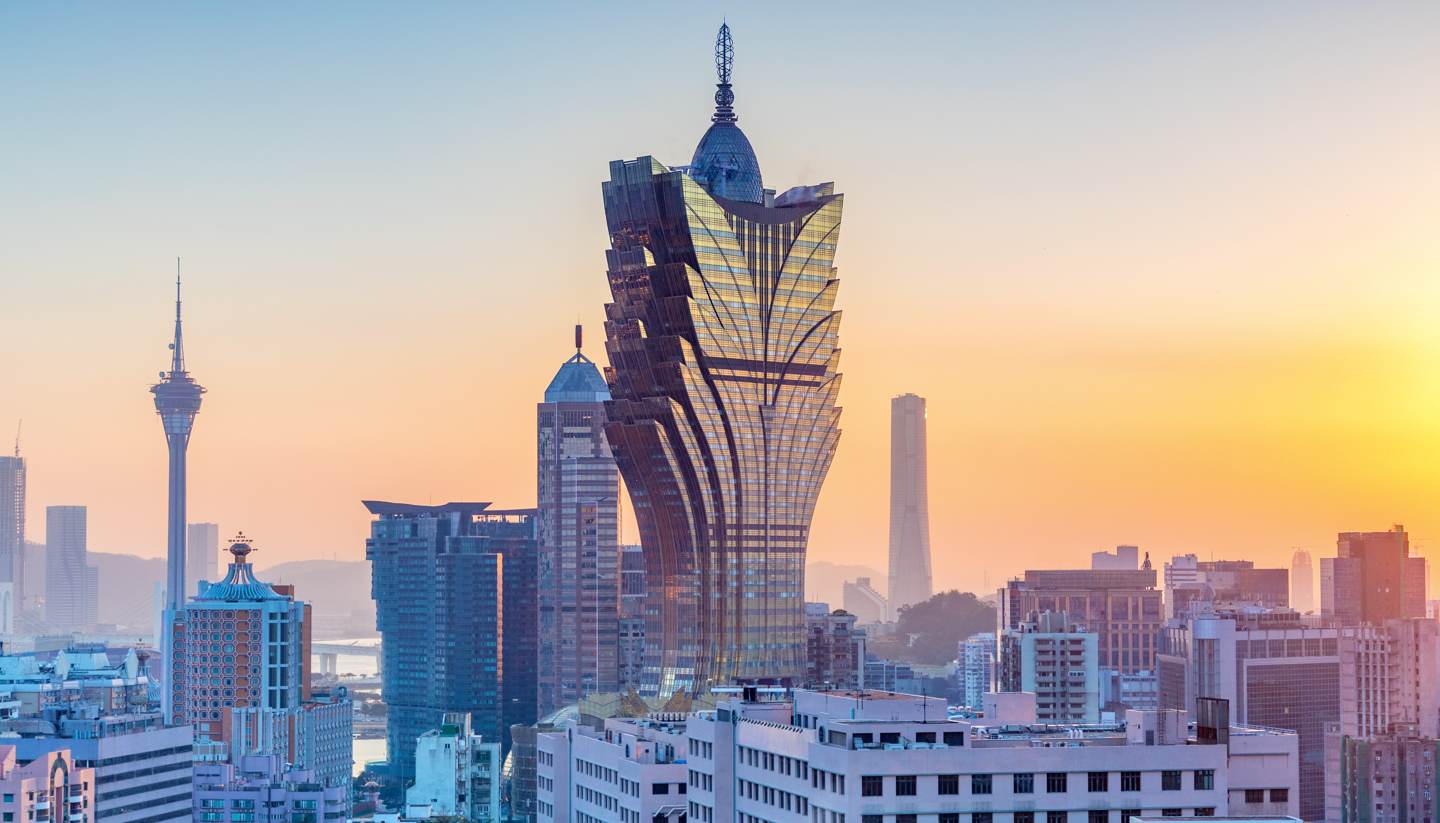 10 Things To Do in Macau
Macau is truly a destination like no other, thanks to its vibrant mix of cultures, world-class casinos, and stunning skyline. This former Portuguese colony, often referred to as the "Vegas of China" or "Little Portugal of the Far East", offers a variety of exciting experiences to visitors, including its famous Macau nightlife, bustling streets, and culturally rich world heritage site. You can experience all the excitement and luxury that Macau has to offer at the casinos along Cotai Strip if you're looking for a taste of the high life. Enjoy the city's rich culture and heritage when you're ready to take a break from the bright lights. Whether you're up for a high-stakes game or a cultural immersion, here are 10 things to do in Macau for first-timers.
Stroll along Senado Square
 This vibrant World Heritage Site is a fusion of eastern and western architecture, featuring pastel-colored buildings with Portuguese-style tiles. Try some Macau food and shop for souvenirs in the square. A panoramic view of the square's courtyard gardens and bustling crowds can be enjoyed from the second floor of the Leal Senado building. History buffs will enjoy the Senate Library's impressive collection of rare manuscripts and documents dating back over 500 years. Senado Square offers a mixture of history, culture, and leisure for all types of travelers, whether you prefer sightseeing or outdoor activities.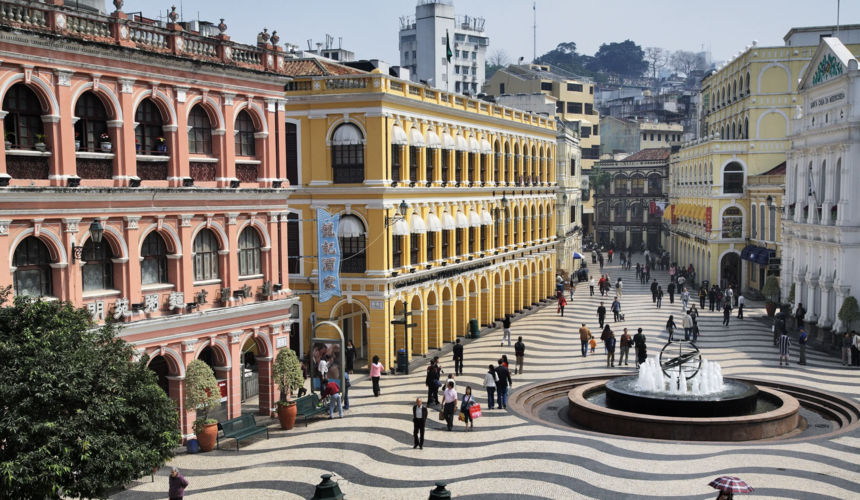 See the ruins of St. Paul's Cathedral
Visit St. Paul's Ruins and take a step back in time to immerse yourself in the rich history of Macau. One of Macau's most popular tourist attractions is this iconic landmark. Originally a magnificent church and academic institution, St. Paul's Ruins have survived three fires and a typhoon, leaving only their façade and granite steps intact. History buffs and architecture enthusiasts must visit this ruined Renaissance building to witness its beauty and grandeur even in its current state of ruin.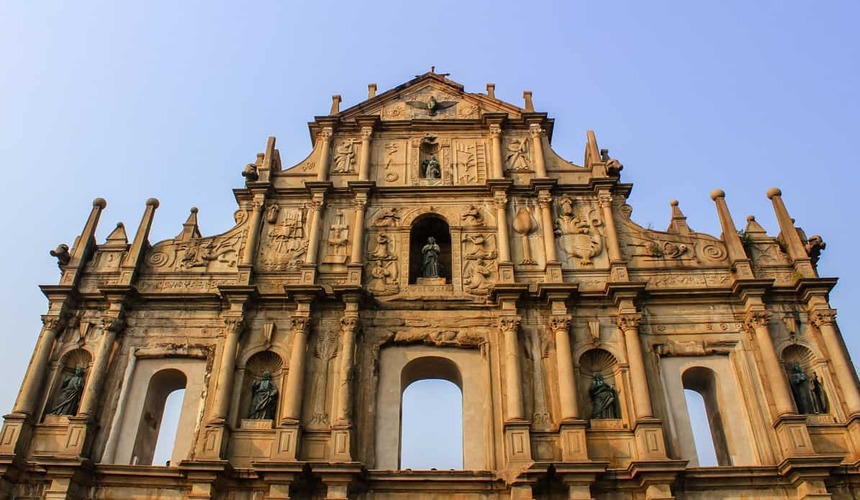 Have fun at Macau casinos
Come and experience the glitz and glamour of the Cotai Strip, where neon lights shine brighter than the stars. Macau is no wonder called the Vegas of China! It is home to some of the world's most renowned casinos, including the Venetian Macau, the largest casino in the world, from the grandiose Studio City to the lavish City of Dreams. Be prepared to be amazed by the opulence and extravagance of the Cotai Strip.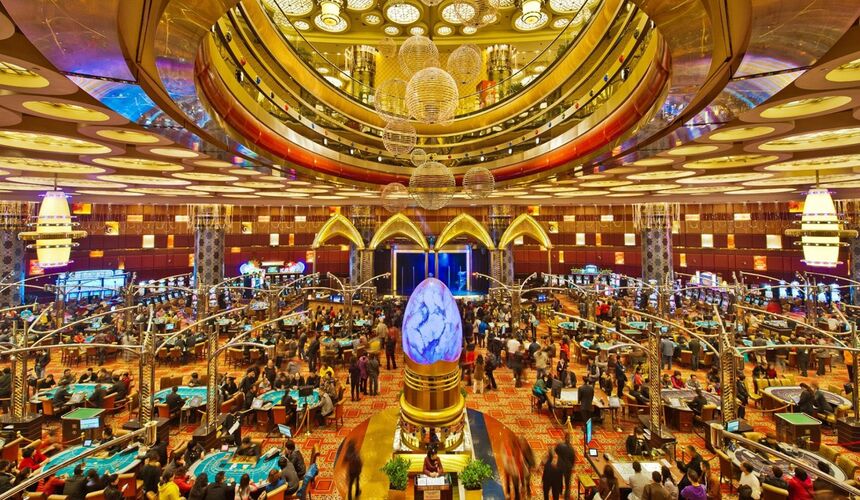 Explore the Guia Fortress
Right in the heart of Macau, this Fortress is surrounded by lush greenery. In addition to its chapel and military fort, the fortress also houses the iconic Guia Lighthouse, built in the 1600s. A network of underground tunnels offers a fascinating glimpse into Macau's military history. Take a break from the city's urban jungle and experience Macau's rich culture and history.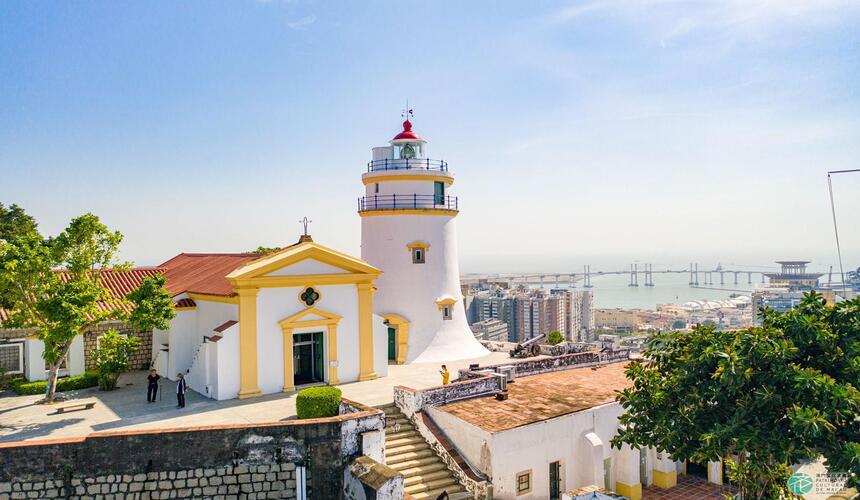 Visit A-Ma Temple
There are many Chinese temples in Macau that you can visit if you want to soak up the culture. Don't miss the A-Ma Temple, Macau's oldest temple and a UNESCO World Heritage site. The temple was built in 1488 to honor the sea goddess Matsu, who protects fishermen and seafarers. Learn about the temple's fascinating history and enjoy the stunning views of the bay. Spend some quiet time here looking out over the bay!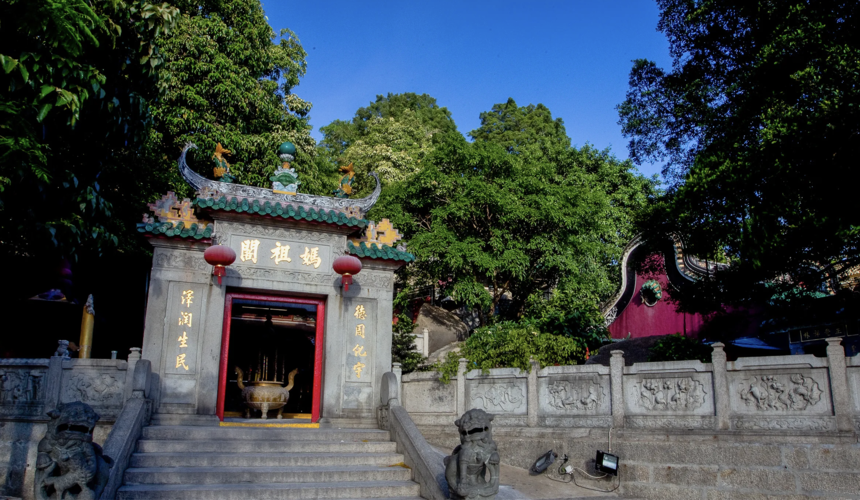 Enjoy day trip to Taipa Village
Visit Taipa Village if you're looking for a taste of old-world Macau. There are rows of colourful colonial houses and beautiful streets in this charming area, all of which offer a glimpse into Macau's rich history. In addition to its history, Taipa Village offers great shopping and dining options as well.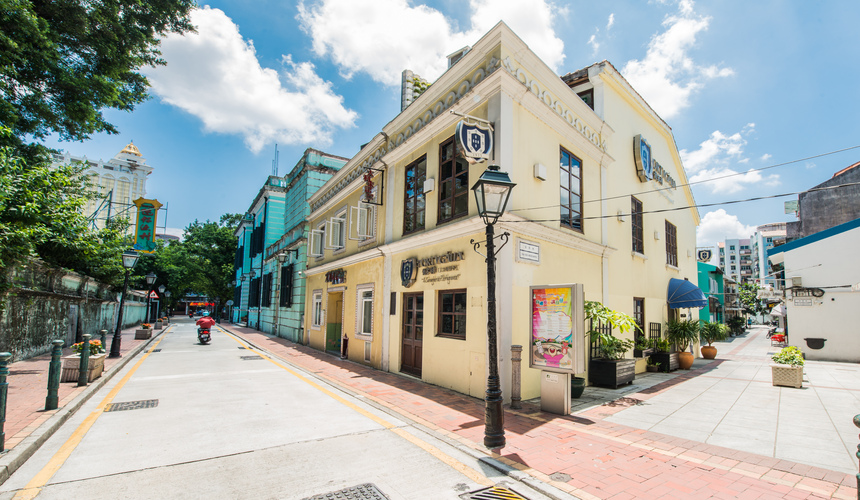 Take a ride on Wynn Palace's SkyCab
A quick and comfortable ride into Wynn Palace offers a close-up view of Performance Lake and Cotai landscape below. There are six seats in the SkyCab, which is free to ride. Air-conditioning and an audio system make the ride even more exciting while watching the dancing fountain show.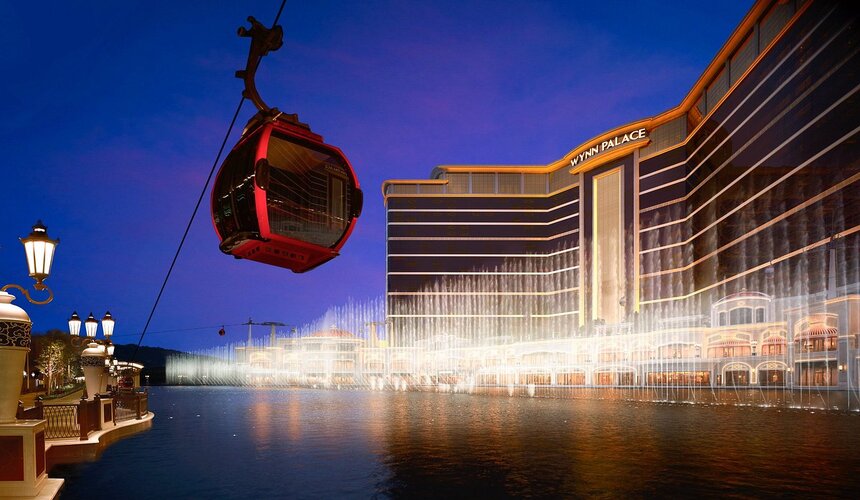 Wonder in Lou Lim Ioc Garden
Designed by a wealthy Chinese merchant named Lou Kau in 1906, Lou Lim Ioc Garden was inspired by the classical gardens of Suzhou. During the early morning, you'll be able to catch tai chi enthusiasts, stroll through the greenery, and explore the architecture, including the nine-turn bridge, which, according to legend, confounds evil spirits.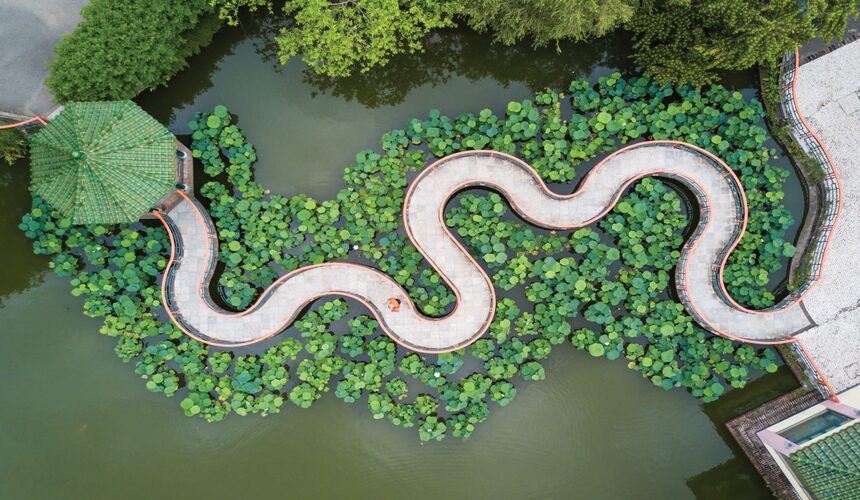 Zipline through the city
Zipcity is an urban zipline attraction that comes with extra audio-visual components including music and lights for a more immersive ride. At night or day, this 60-meter-high and 388-metre-long journey can reach speeds of 55 kilometres per hour while providing a view of Cotai. In addition, zipliners will receive complimentary photos and a video of their journey by email after their experience.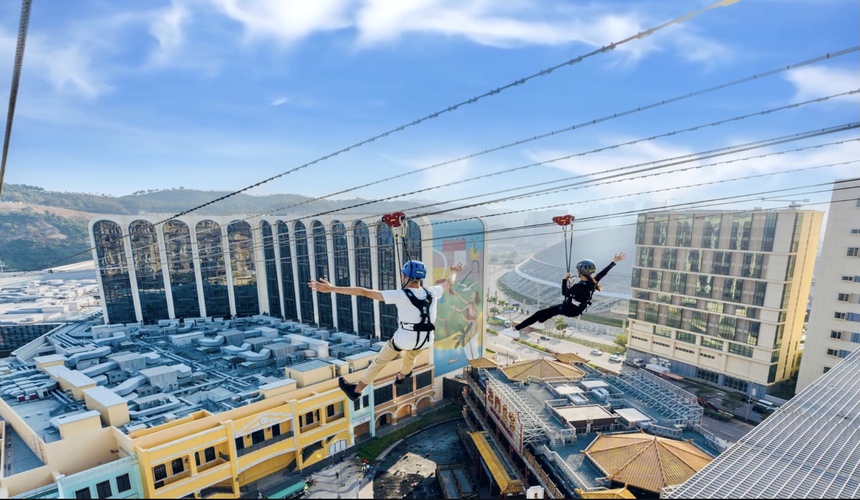 Admire the view at Macau Tower
Experience an unforgettable adventure at Macau Tower Convention and Entertainment Center! There's something for everyone at Macau Tower, whether you're a foodie or an adrenaline junkie. Why not try bungee jumping from the top of Macau Tower? A skywalk or tower climb at Macau Tower offers stunning views of the surrounding area for those who prefer to keep their feet on the ground. However, Macau Tower isn't just for adrenaline junkies – it's also a great place for foodies.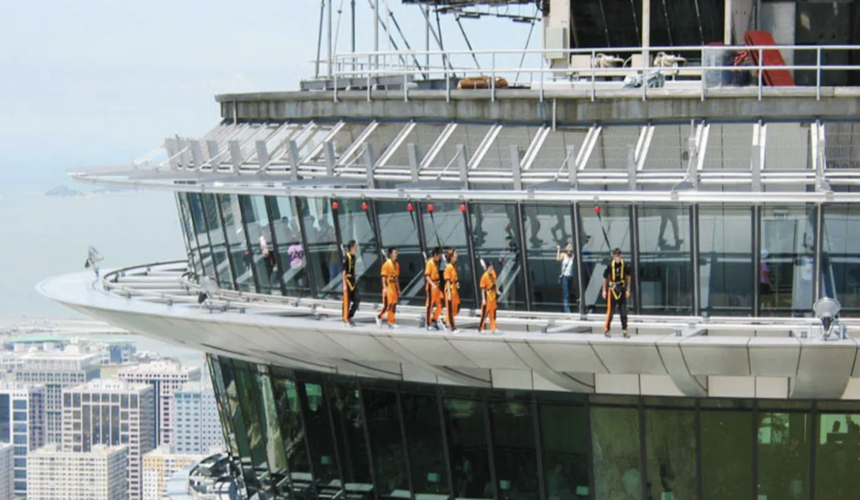 At present, citizens of 73 countries and regions, such as the U.S., Canada and Portugal, enjoy visa-free entry into Macao Special Administrative Region (Macao SAR) for tourism purpose. Please refer http://www.dsi.gov.mo/documents/visa_free_macau_e.pdf . If you want to visit Macau, please feel free to contact our travel consultants to help you plan a wonderful trip!