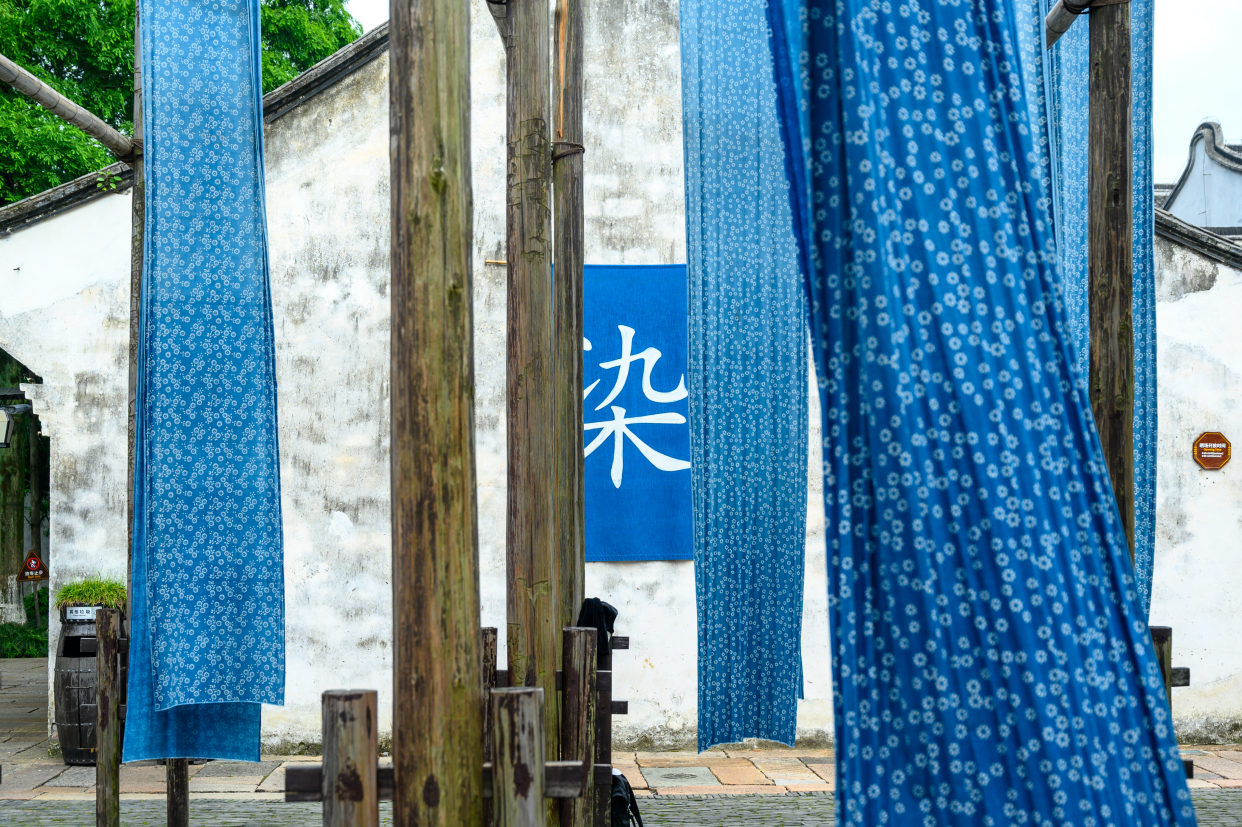 11 Things to Experience with Kids in China
Having a chance to live in China is an unforgettable experience for your family. As parents, you might want to widen your kids' horizons through travel. Lately, we have gotten an overwhelming number of questions about where to take kids to do interesting activities in China. Therefore, we gathered some travel ideas that might help you.
Make your own Terracotta Army (Xian)
You may wonder how a terracotta figure was made and want to try to make one with your own hands. Join a workshop class in the museum where you can be taught how to make a miniature clay warrior by yourself.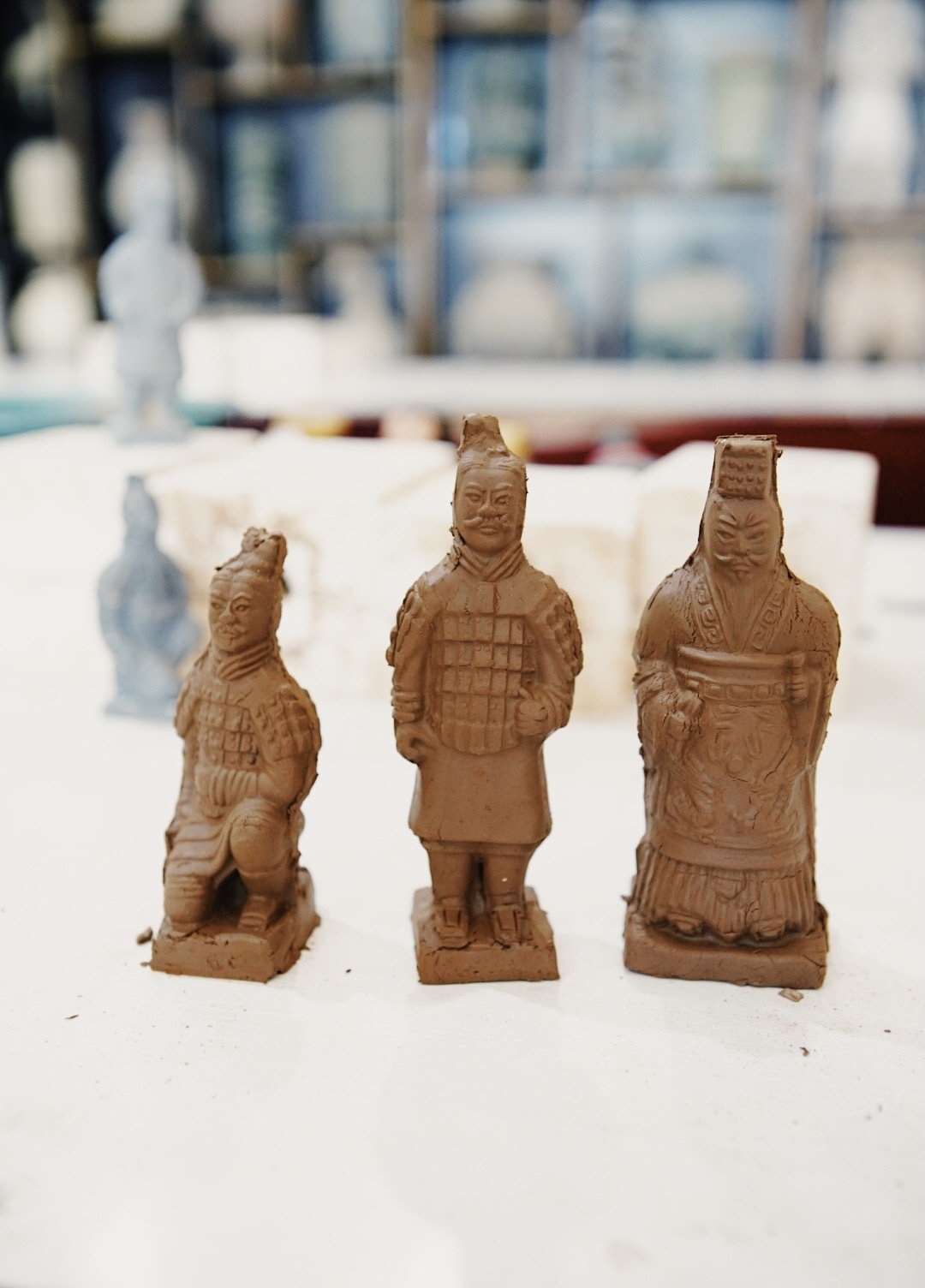 Make bamboo tube rice on Longji Rice Terraces (Longsheng)
Longji Rice Terraces is undoubtedly famous for its rice and the locals cook it in a very special way. They cut the bamboo into several bamboo tubes around 35 cm. Then, people will make a hole in the middle to put the rice, meats, beans, or other materials into the bamboo tube before place it on the fire to cook. Rice has a great subtle flavor enhanced, as it has been steamed inside the bamboo.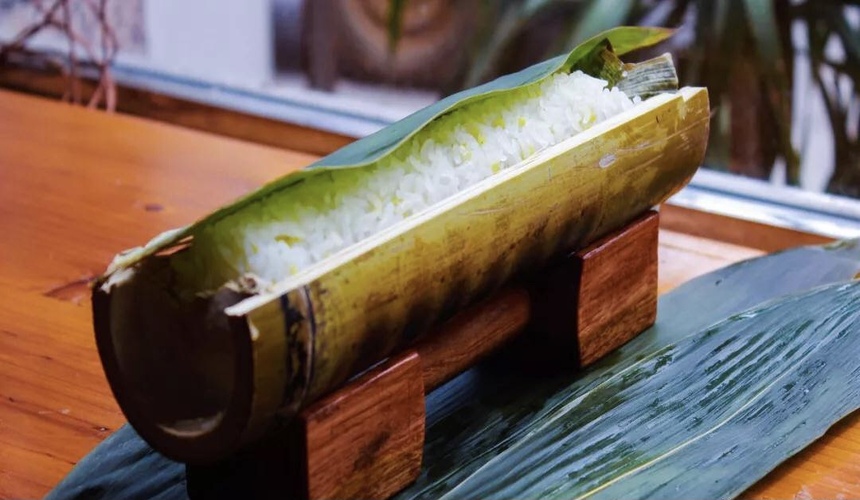 Watch Shaolin Kung Fu show (Luoyang)
The Kung Fu Show is performed by the professional team from Shaolin Tagou Wushu School. It is the most influential martial art school in China. You will see "Shaolin Boxing" and "Shaolin Stick" typical of Shaolin Kungfu during the show.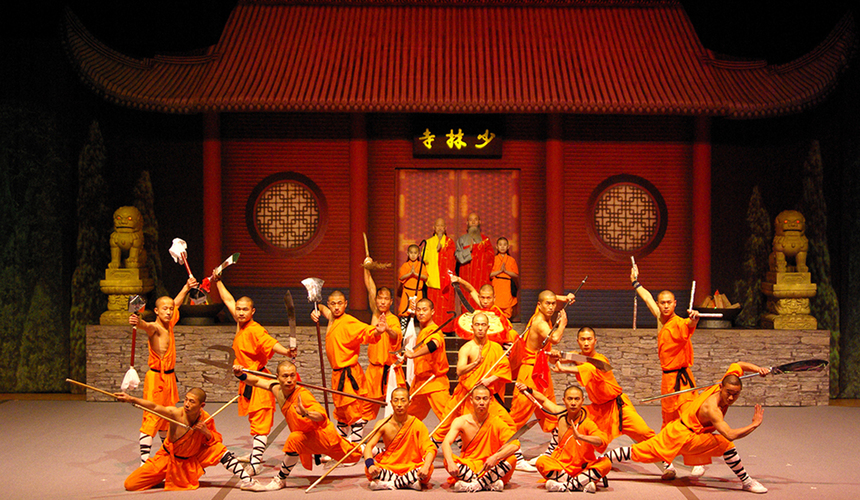 Cuddling with Pandas (Chengdu)
When someone says Chengdu generally panda always comes to ones mind. Your kids can have the opportunity to have a photo taken holding a small panda cub at the research center in Chengdu.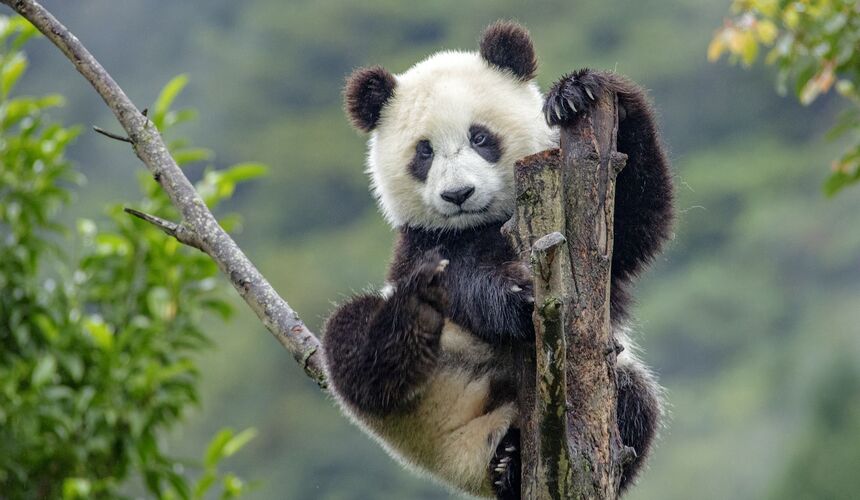 Handmade blue-dye floral fabrics (Wuzhen Water Town)
The blue-dye floral fabrics is a regional specialty in Wuzhen Water Town. You can not only listen to the process of manufacture that the guide introduce it to you but also you can have a chance to make your own pattern of the blue-dye floral fabrics.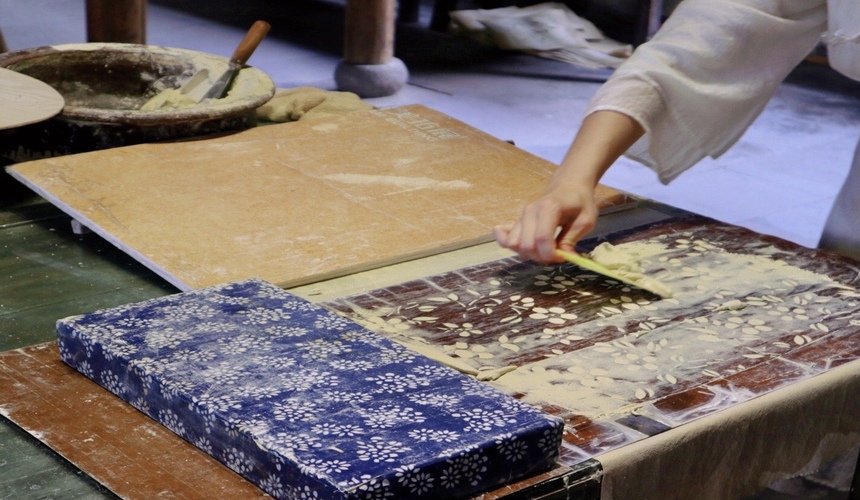 Meet the wild elephant (Xishuangbanna, Yunnan)
Asia elephants can only be seen in the rainforests of Xishuangbanna while the Wild Elephant Valley is the sole place where wild elephants frequently show up. Besides you can enjoy air corridor, cableway, tress house, pedestrian path, and other facilities.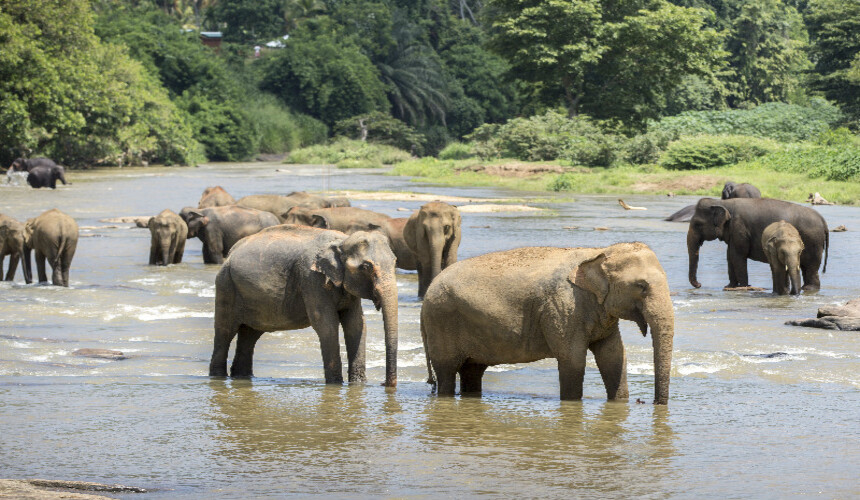 Horse riding on grassland (Inner Mongolia)
Inner Mongolia owns vast steppes making it the best place to enjoy riding a horse. If your family doesn't have much riding experience, have a few lessons on a horse before you go, and younger children can also receive a guide accompany them.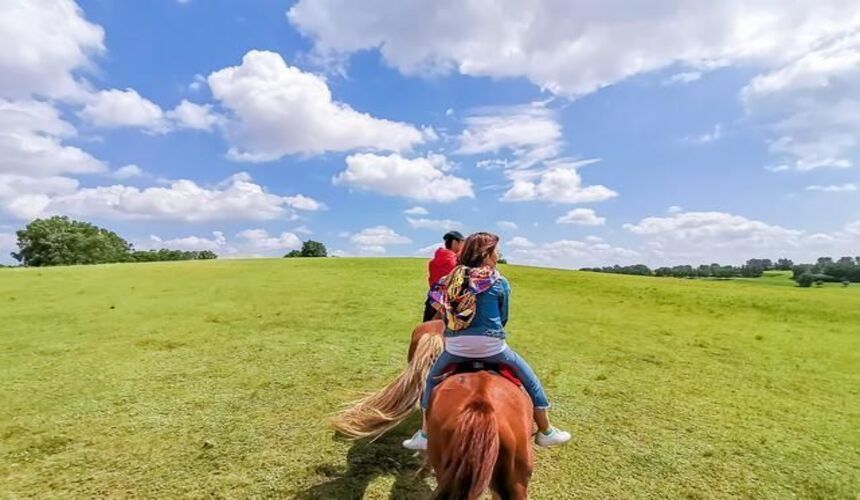 Toboggan Ride in Mutianyu Great Wall (Beijing)
When you hike between the No. 5 Watchtower and No.6 Watchtower you can hop on a toboggan and slide from the Great Wall to the entrance. On the way down the metal winding track will keep you safe and you will be taking enjoying seeing amazing valley views and winding sections throughout the forest. Double Cars are allowed for one kid accompanied by an adult.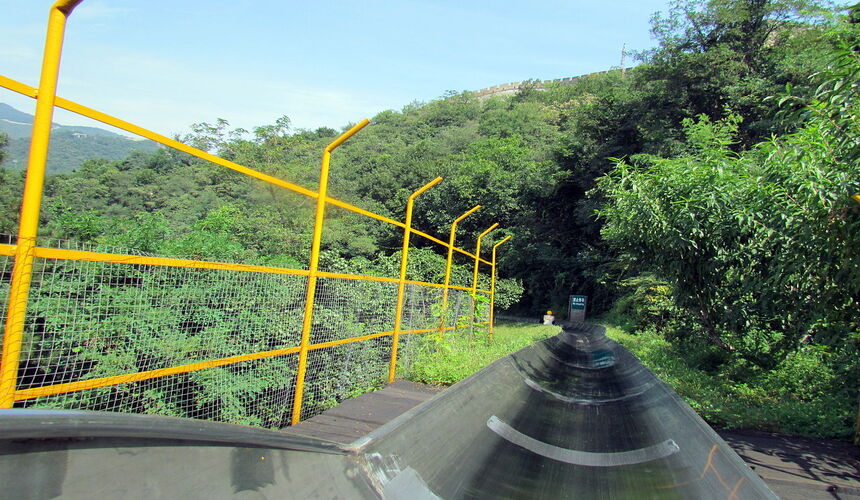 Explore the Hutongs (Beijing)
Hutongs are representative for the traditional Chinese residential lifestyle that some families have had for generations. They are like mini villages in the sprawling city of Beijing. Wudaoying Hutong is a popular choice for families to relax in cafes or buy souvenirs in shops.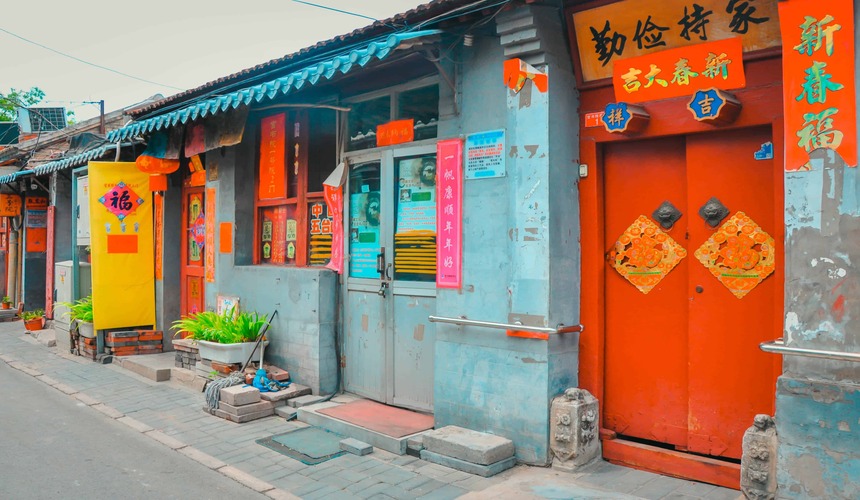 Enjoy Chinese Acrobatics (Shanghai)
Shanghai Circus World is famous for its unique building design and acrobatic performances. It is a family-friendly show with a captivating combination of Chinese history, mesmerizing martial arts, and incredible special effects throughout the unique spectacle.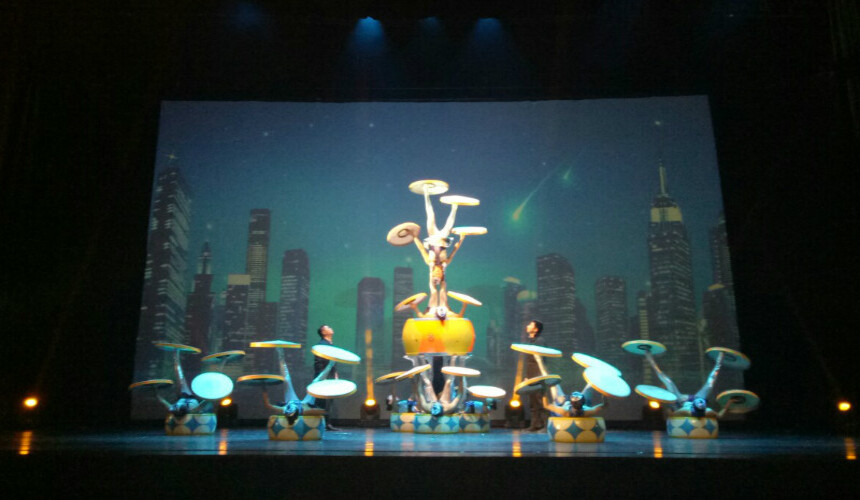 Cruise on the Huangpu River (Shanghai)
Highly recommended and suitable for the family to take a cruise on the Huangpu River at night. Exotic building clusters in the Bund are lited up which makes the night of Shanghai extremely majestic.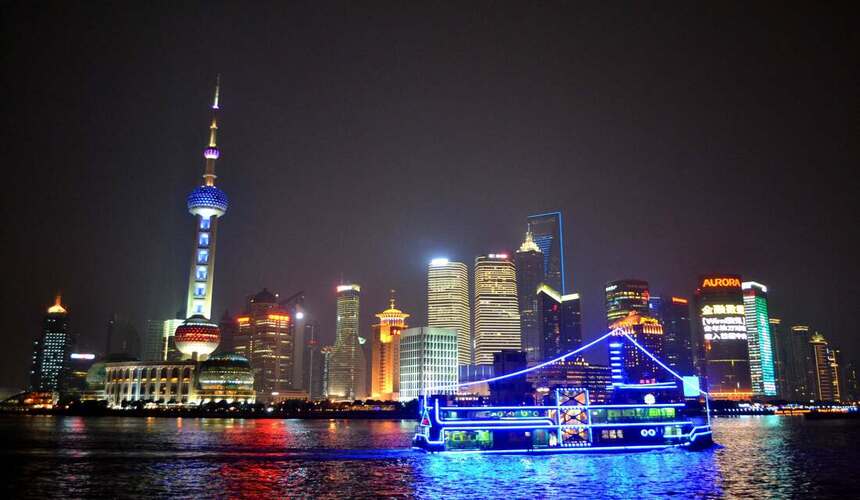 Some activities might be suspended due to the COVID 19, please kindly check with your travel consultant before adding them to your itinerary.
If you need to plan the itinerary for your family, please feel free to talk to our travel consultants. BOOK NOW!