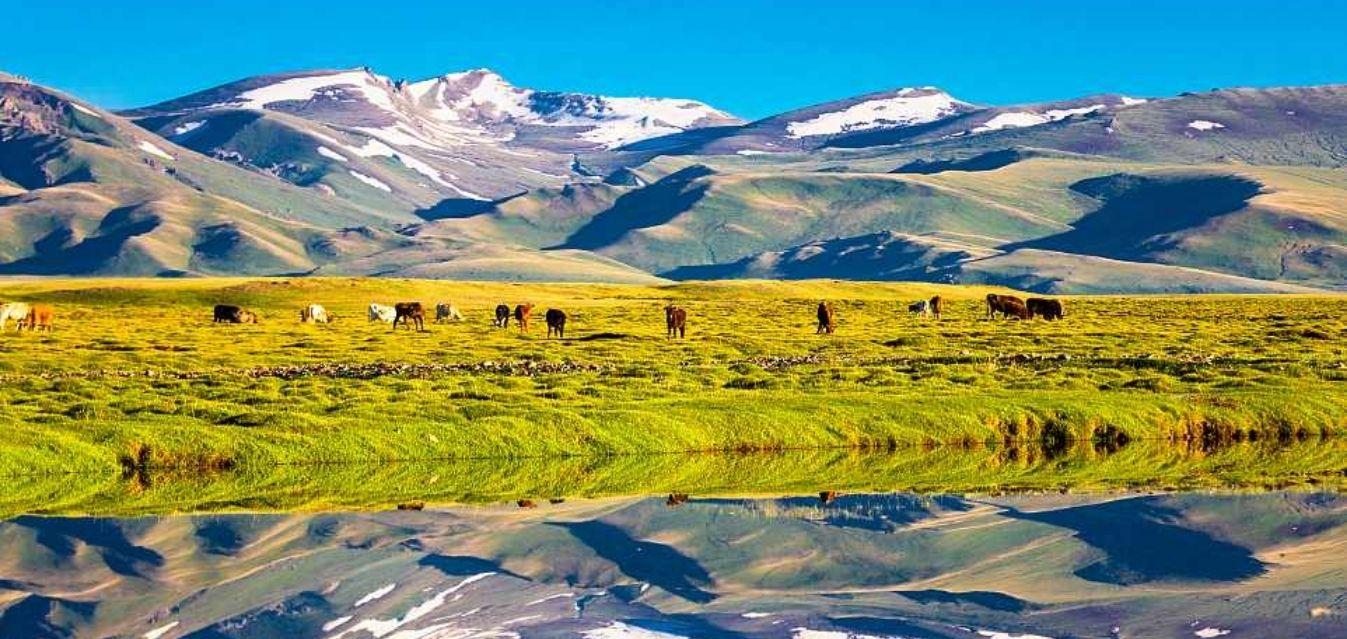 12 Top Destinations for Your Summer Getaway in China
When it comes to escaping the daily grind, China is very well known for its incredible holiday destinations. From places like Inner Mongolia which offers wild, remote beauty to destinations like Shangri-La which leaves you utterly mesmerized by its unspoilt scenes, we are here to help you plan the perfect summer getaway with our roundup of the best China holiday destinations to visit.
Yunnan
With snow-capped mountains, clear blue skies, and plenty of wildlife, Yunnan is a spectacular destination to visit in summer. Lijiang is home to the Jade Dragon Snow Mountain as well as Lijiang Ancient Town that are ripe for exploring. Trek along Tiger Leaping Gorge is hailed as one of the world's best multi-day hiking places. Along your journey you can visit the most remote and one of the real treasures of Yunnan, the Shangri-La, which offers a truly wild escape, where you can get lost among mountains and lakes.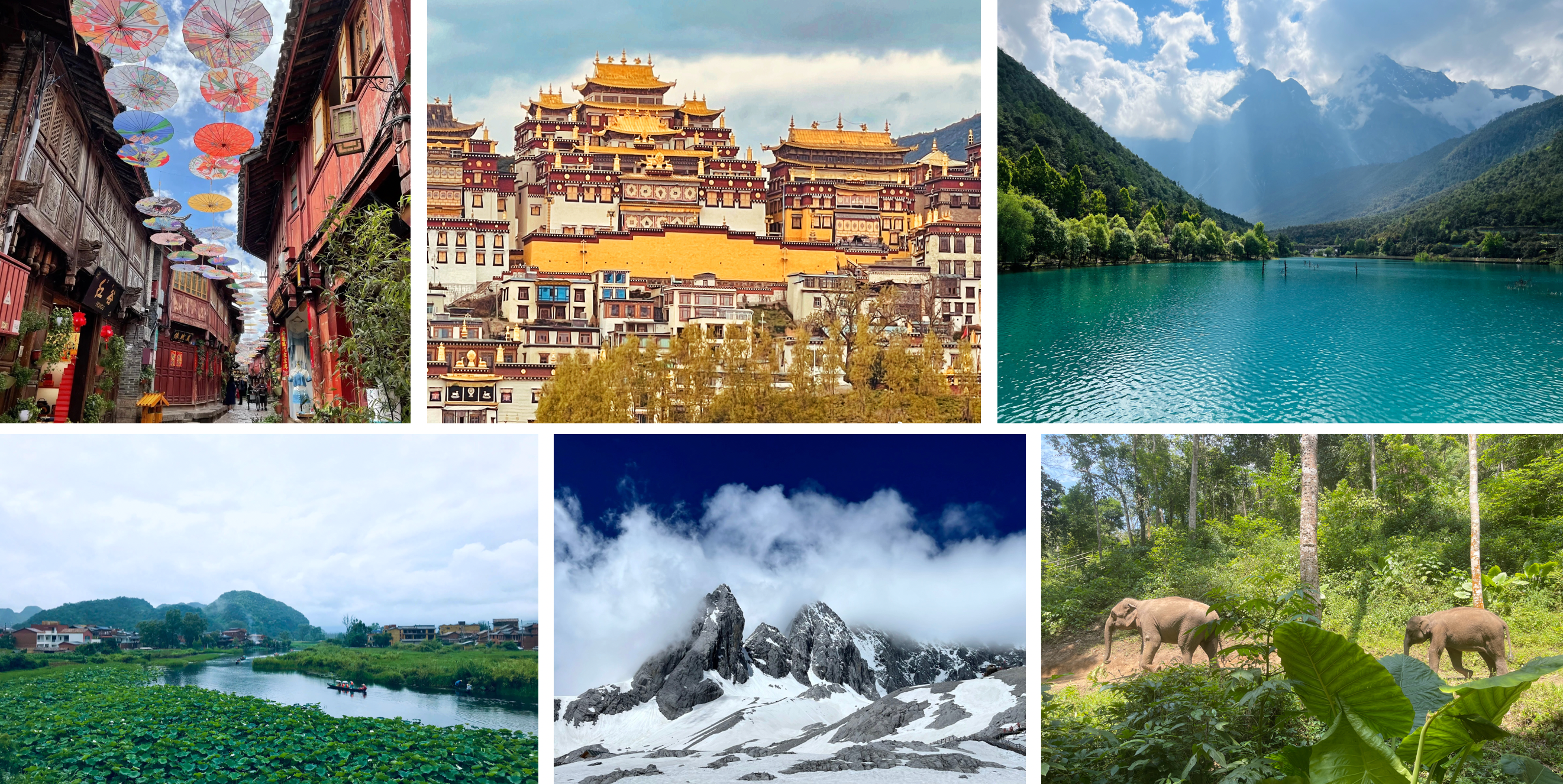 Xiamen
A place so beautiful that it often features on posters for China tourism, the idyllic Kulangsu island is a China holiday destination everyone should visit at least once. Listed on the UNESCO World Heritage Site as a perfect place to peace your mind, is also famous for its mixture of different architectural styles including Traditional Southern Fujian Style, Western Classical Revival Style and Veranda Colonial Style. Climb to the top of the Wuyi Mountain is also a nice choice to beat the summer heat during your trip.
Gansu
Have you ever dreamed of travelling along the Silk Road, visiting the architectural wonders of Jiayuguan Pass, wondering in the ancient Mogao Caves, traversing the Zhangye Danxia Geopark or tasting the culinary delights of Western China? Silk Road trip can offer you a chance to discover this vital link between east and west, spreading wealth, philosophy, faith and empires. You will be rewarded with an unrivaled combination of culture and jaw-dropping scenery.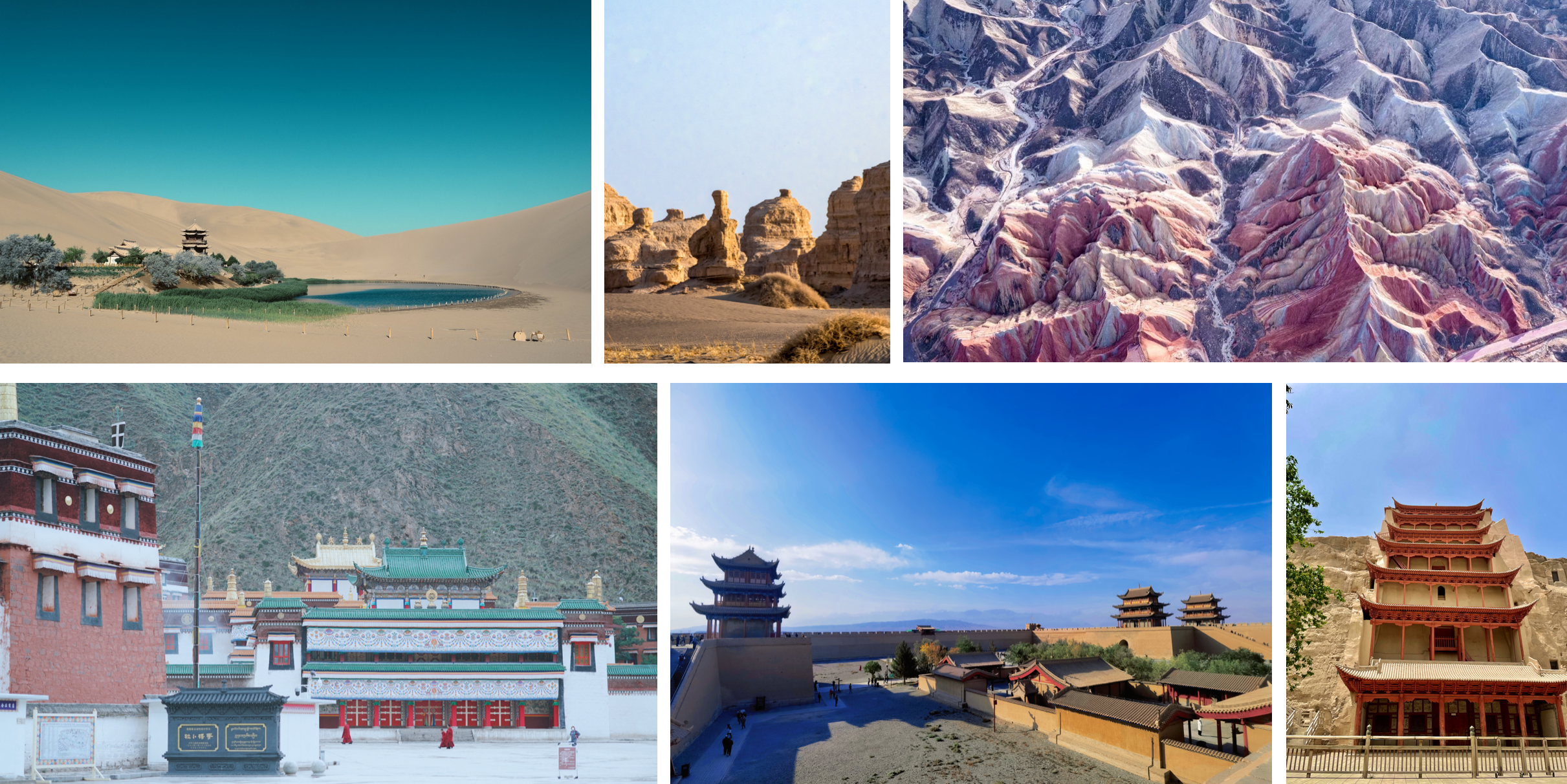 Qinghai
Qinghai occupies a vast swath of the northeastern chunk of the Tibetan Plateau whereas one of old Tibet's three traditional provinces. Therefore you can experience a strong mixture of cultures with Tibetan, Muslim, and Chinese influences. Monks perform prostrations in order to gain piety in their lifetime at Kumbum Monastery which allows you to see the difference in the religion. As for nature landscapes, Qinghai is full of prayer flags, occasional yaks, fields of yellow rapeseed flowers, and saltwater lakes.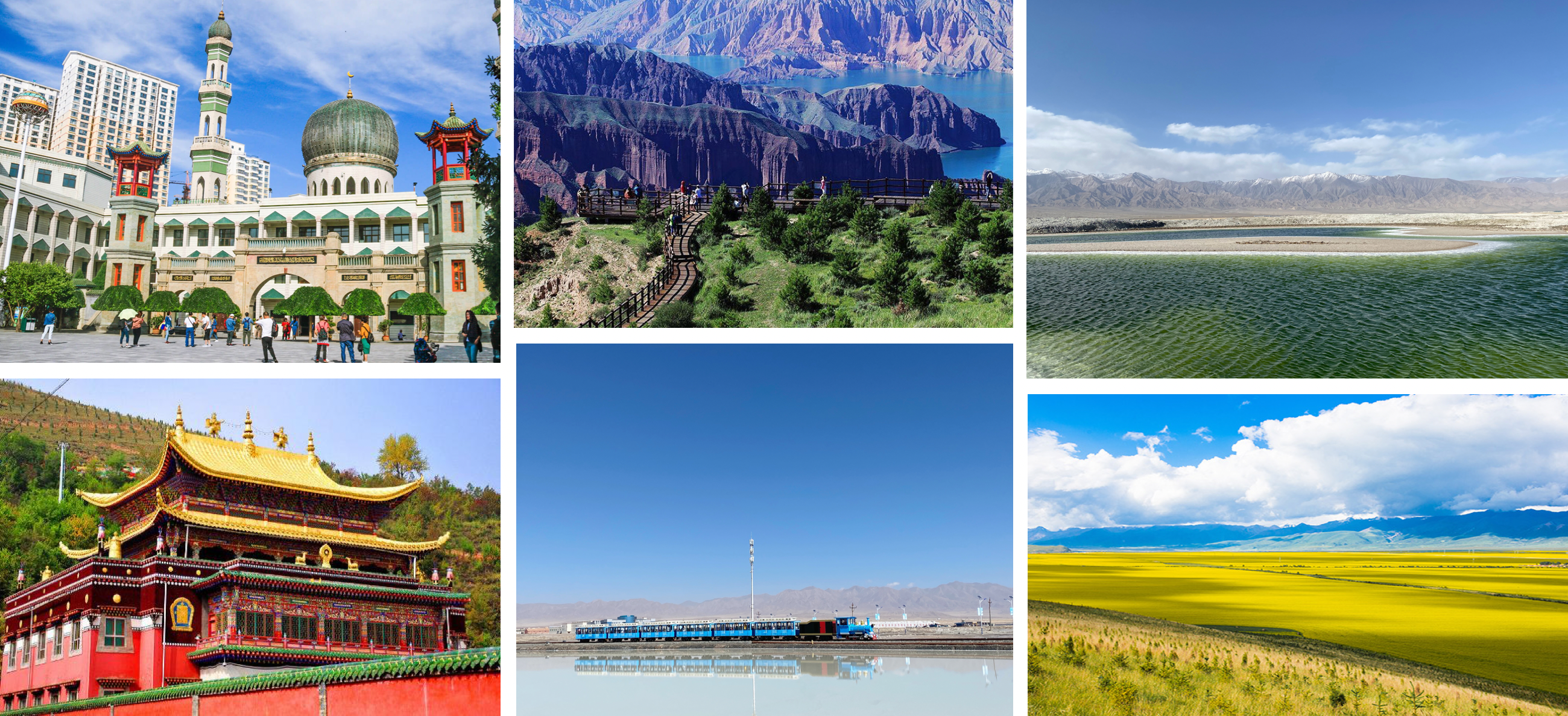 Zhangjiajie
If you are thinking about where to escape excessive summer heat, imagine the following scene for a moment: You're standing on a mountaintop, taking a deep breath of fresh air and enjoying sandstone peaks in a variety of shapes. If this idea puts a grin on your face, then a summer vacation in Zhangjiajie is just the thing for you.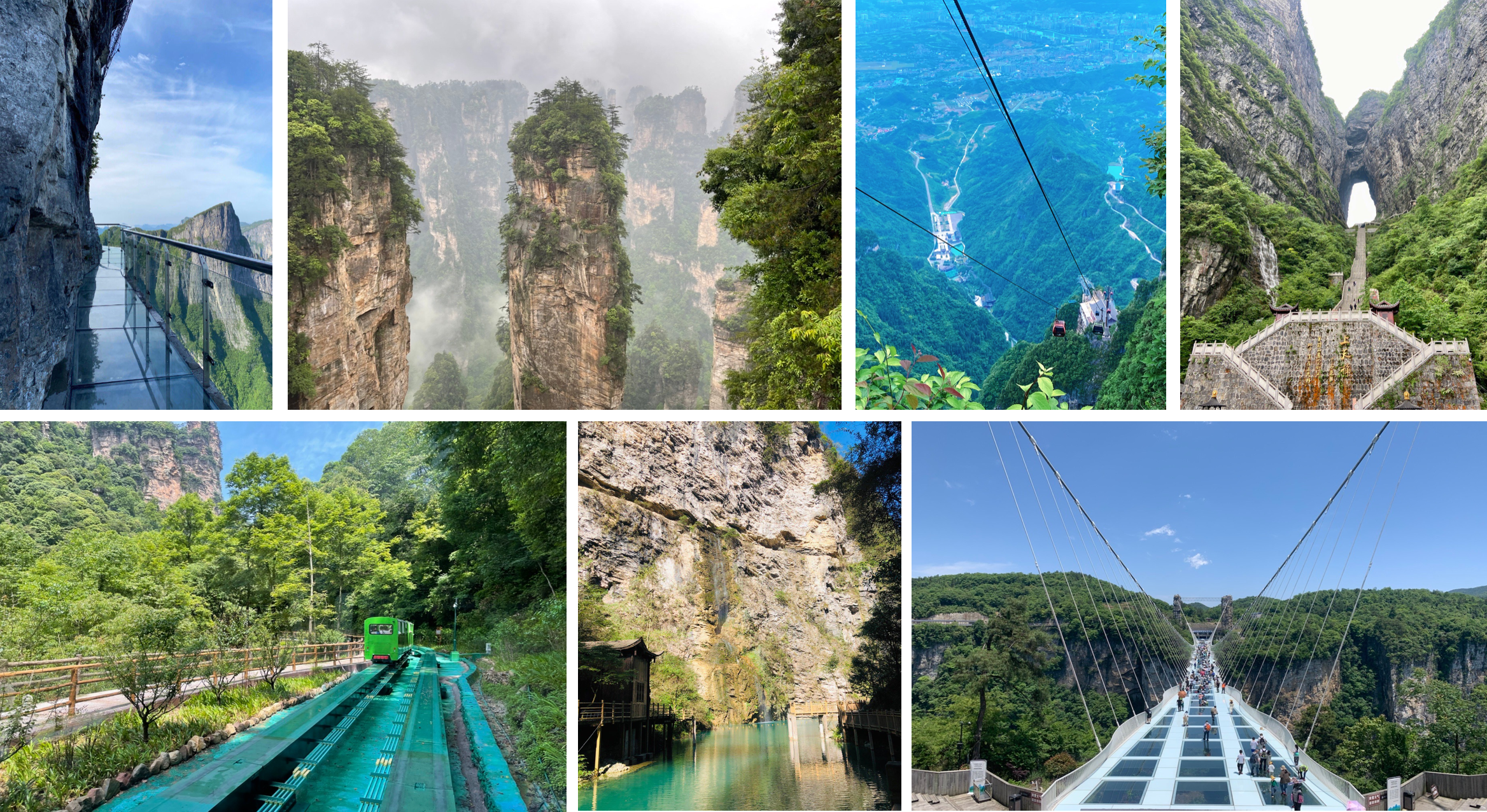 Guilin
If you enjoy the mountain rather than the sea, then Guilin is where you should go. The closeness to nature is one of the main reasons why a vacation in the countryside inspires more and more people. Here, you will be fascinated by the turquoise Yulong River, gigantic Red Flute Cave and colorful Longji Rice Terraces. Leave away the hustle and bustle city, immersing yourself in this authentic rural life.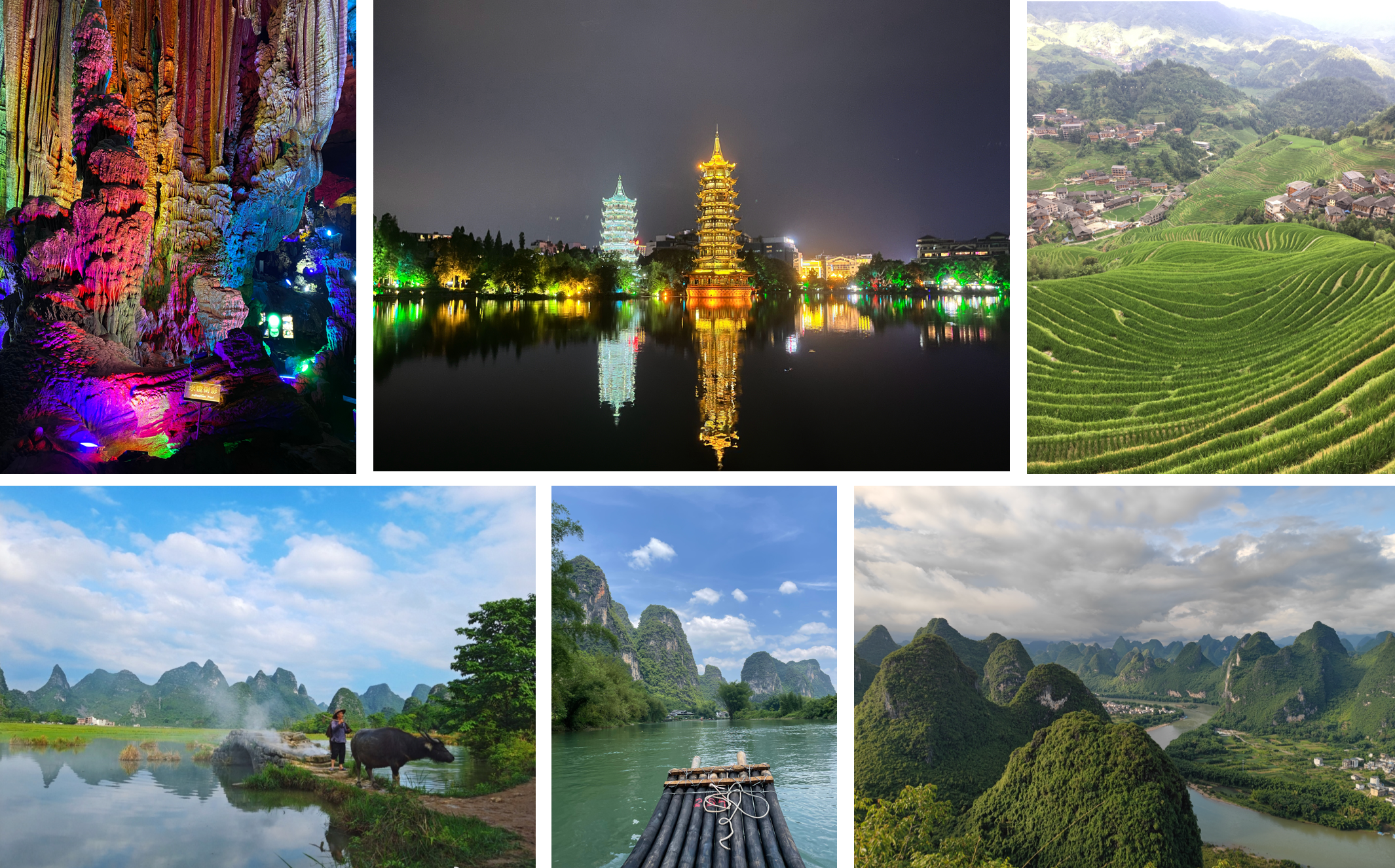 Qinhuangdao
Are you seeking a seaport city lying on the northeastern coast of Hebei province, China? Then Qinhuangdao is the place – a beach resort close to Beijing. It has abundant tourist resources including a section of the Great Wall and Beidaihe Golden Coast. You can collect shells along the Pigeons' Nest Park, experience cross-sea cable car on the way to Ganluo Island and enjoy your peace in Seashore Chapel.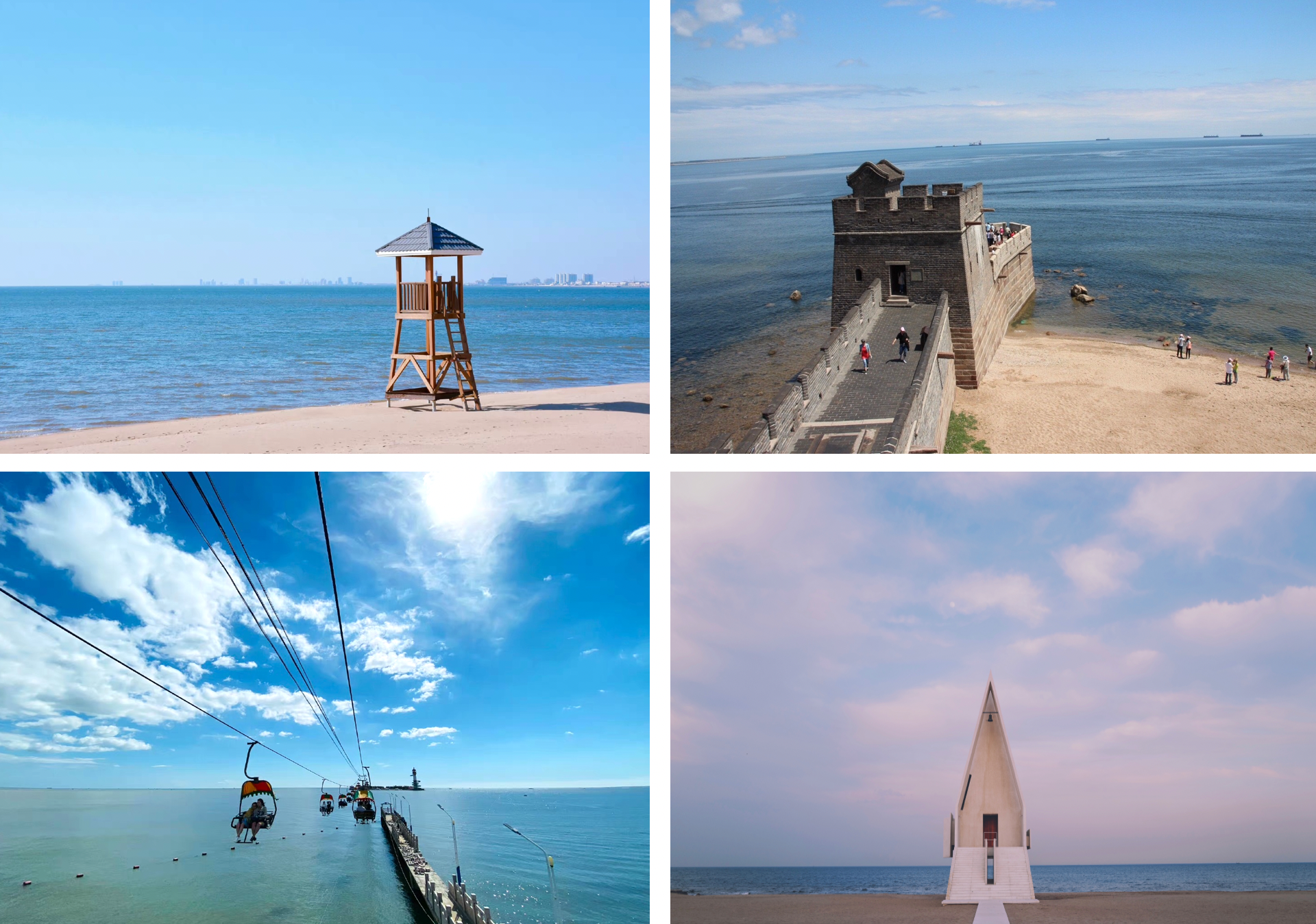 Inner Mongolia
If you want to escape to a destination with endless grasslands, nomadic herders, and flock of sheep; Inner Mongolia should be your top choice. As one of the largest prairies in China, the Hulunbuir Grasslands represent some of the finest patches of untouched wilderness in Inner Mongolia. On festivals or special occasions, wrestling, archery, and horse racing competitions are held throughout the day.

Sanya
This city's family-friendly vibe and impressive beaches entice multigenerational groups year after year. Yalong Bay and Dadonghai Beach are the go-to options, with sun-drenched sands and calm waters ideal for swimmers. All ages will want to head to Tropical Paradise Forest Park for an educational yet unforgettable visit to the tropical rainforest. Plus, many resorts in Sanya cater to kids, so parents can relax while the little ones play.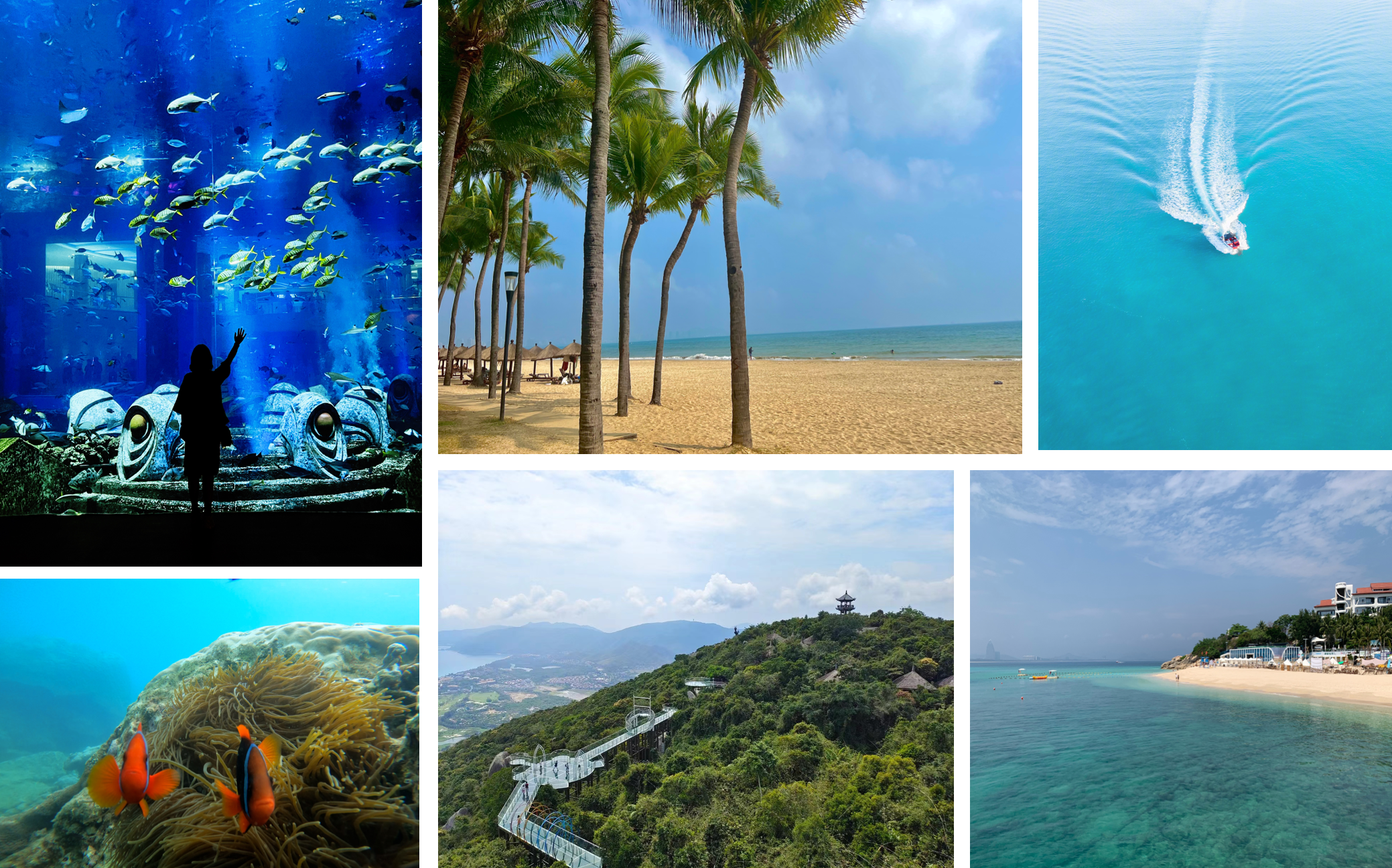 Chengdu
The panda capital of the world – Chengdu has been voted the happiest city in China for 12 consecutive years by an annual survey conducted by Oriental Outlook. From Sanxingdui Museum, well know for its Bronze Age civilizations expositions to World Heritage sites of Leshan Giant Buddha and even famous hot pot cuisine all will get you covered while your stay in Chengdu.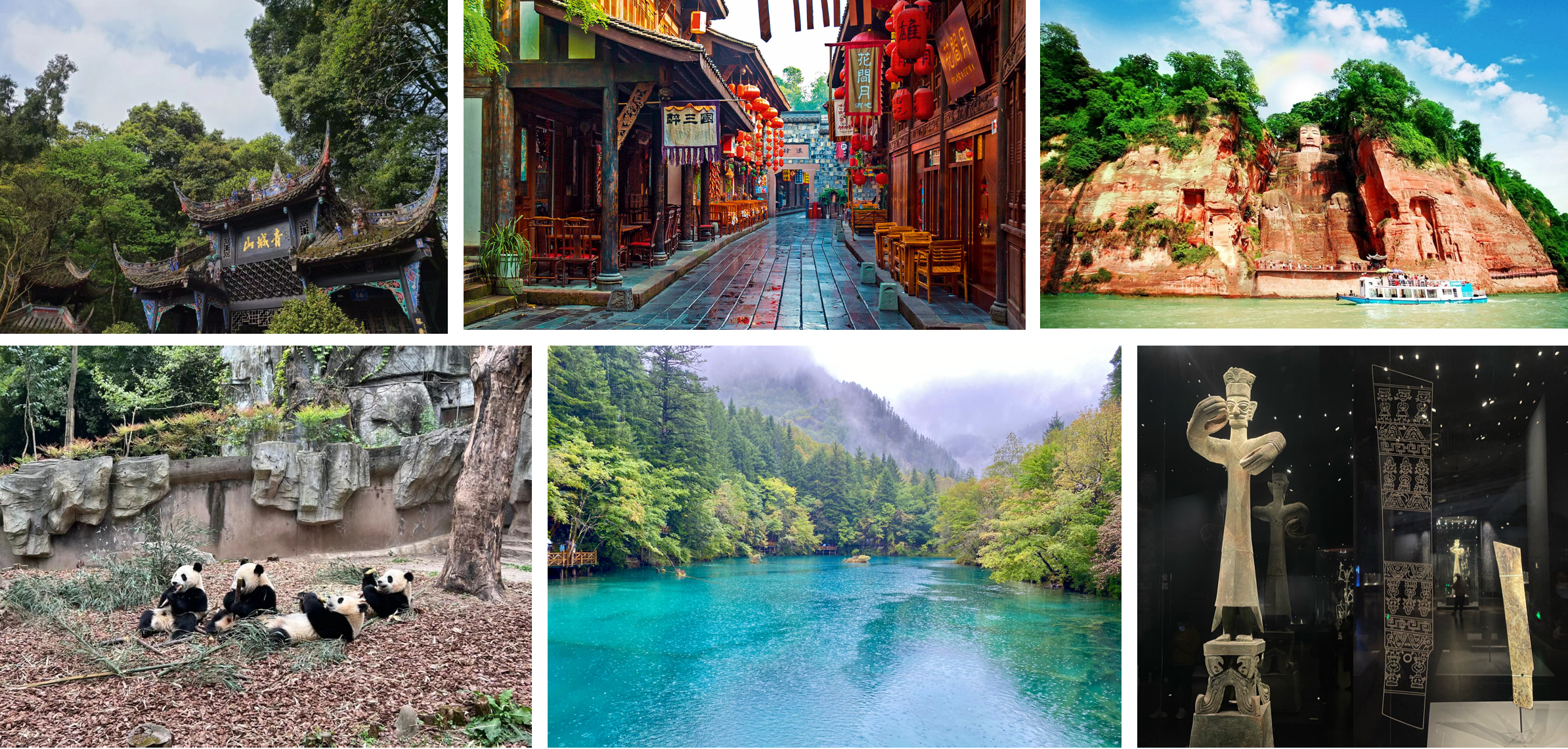 Guizhou
Guizhou is a cultural hub for China's ethnic minority groups with many minority villages scattered over the cities along your journey. You can enjoy performances of local dance, join in a ceremony, or even experience local handicrafts. As UNESCO World Heritage Site – Seven Small Arches is a must-visit with fantastic natural scenery of 68 levels of waterfalls, primitive forest, emerald lakes and ancient seven arches bridges combining together, forms a super bonsai!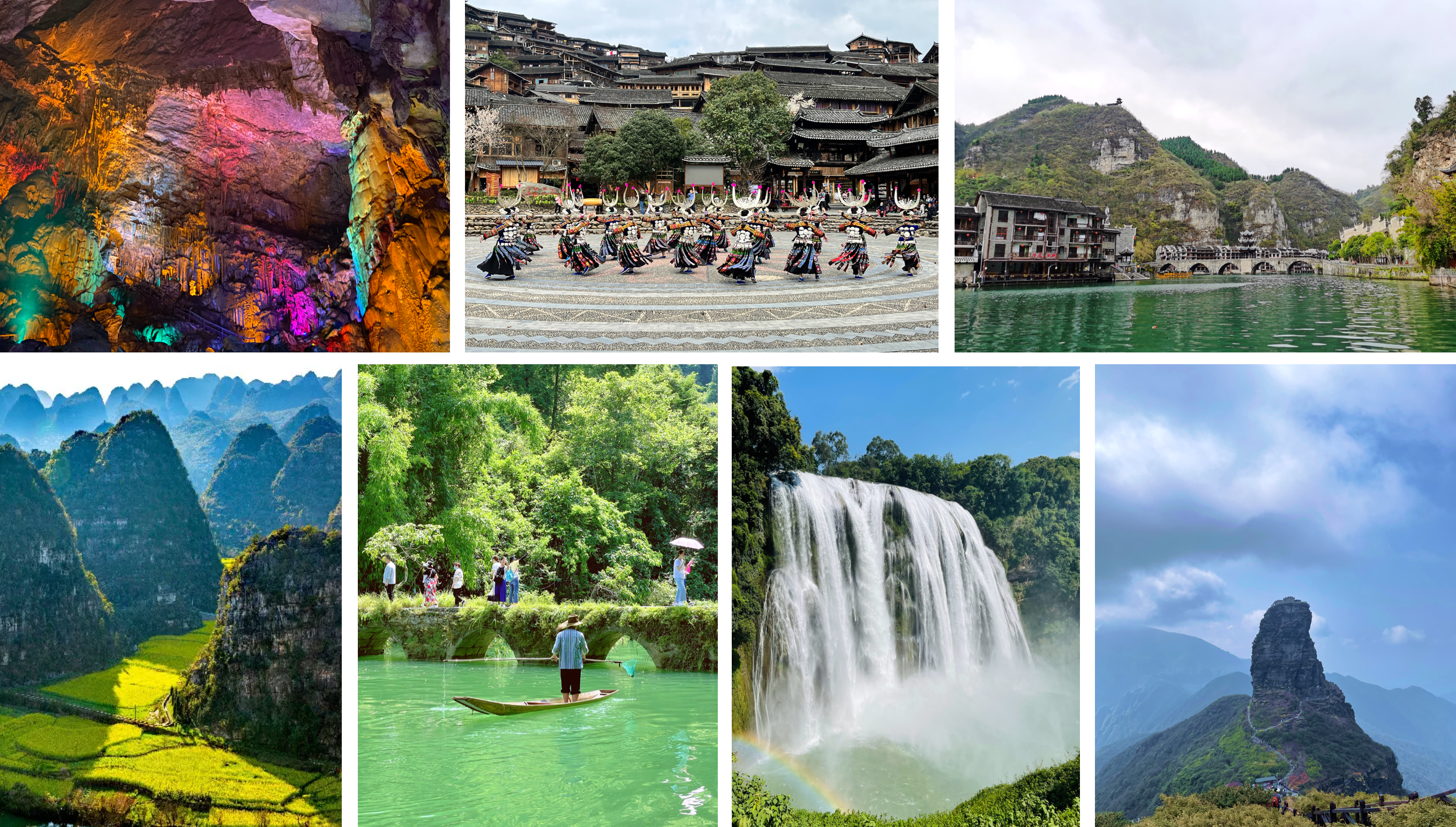 Qingdao
Lying in the southeastern coastline of Shandong, Qingdao is the home of Tsingtao Beer as well as a beautiful coastal city. You can see the production process of Tsingtao Beer and enjoy a beer tasting in Qingdao Beer Museum. Hike to the top of Mount Lao to enjoy breathtaking views of mountains and open ocean.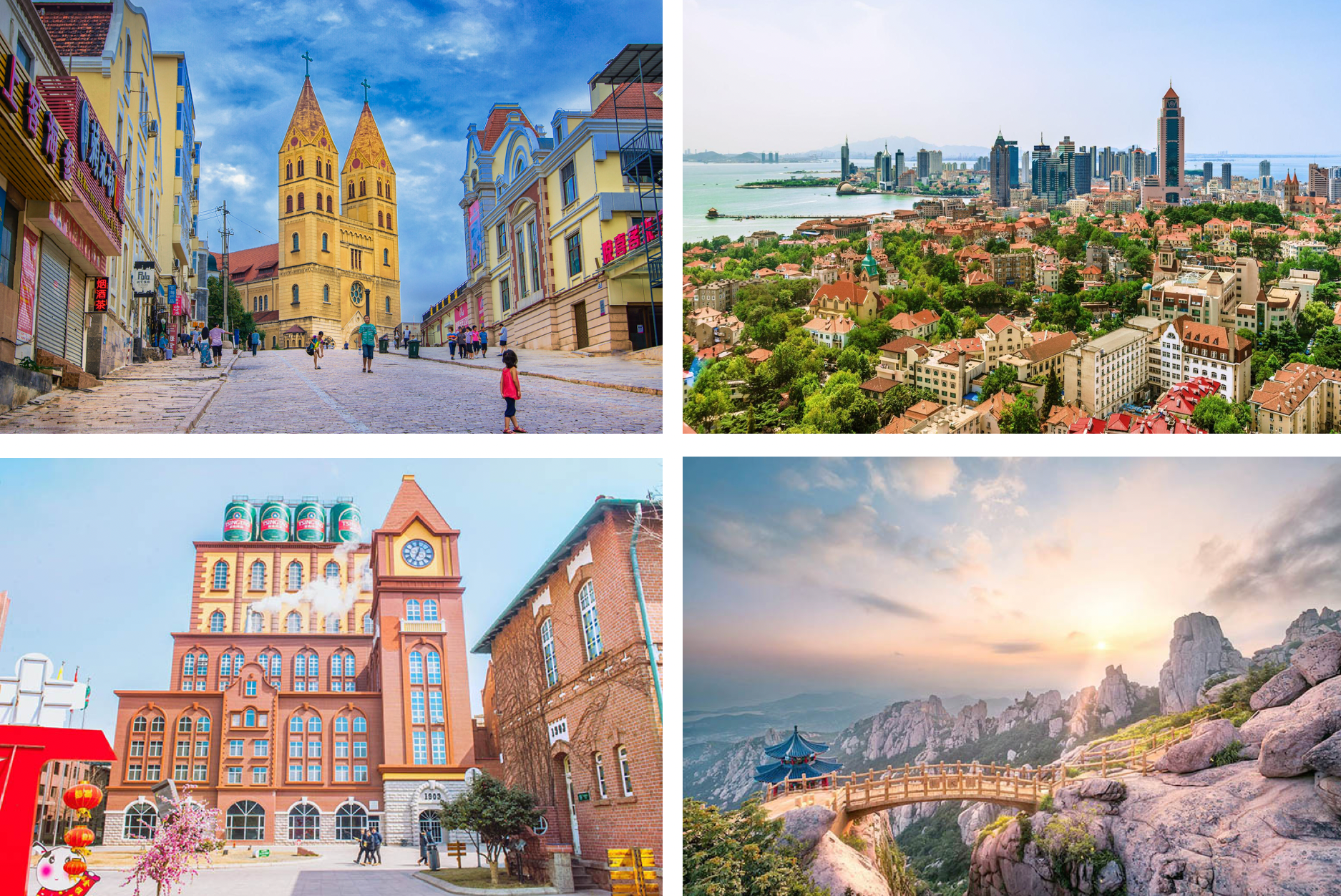 For more travel inspiration and more details about your summer trip, talk to our travel consultants right ahead! BOOK NOW!