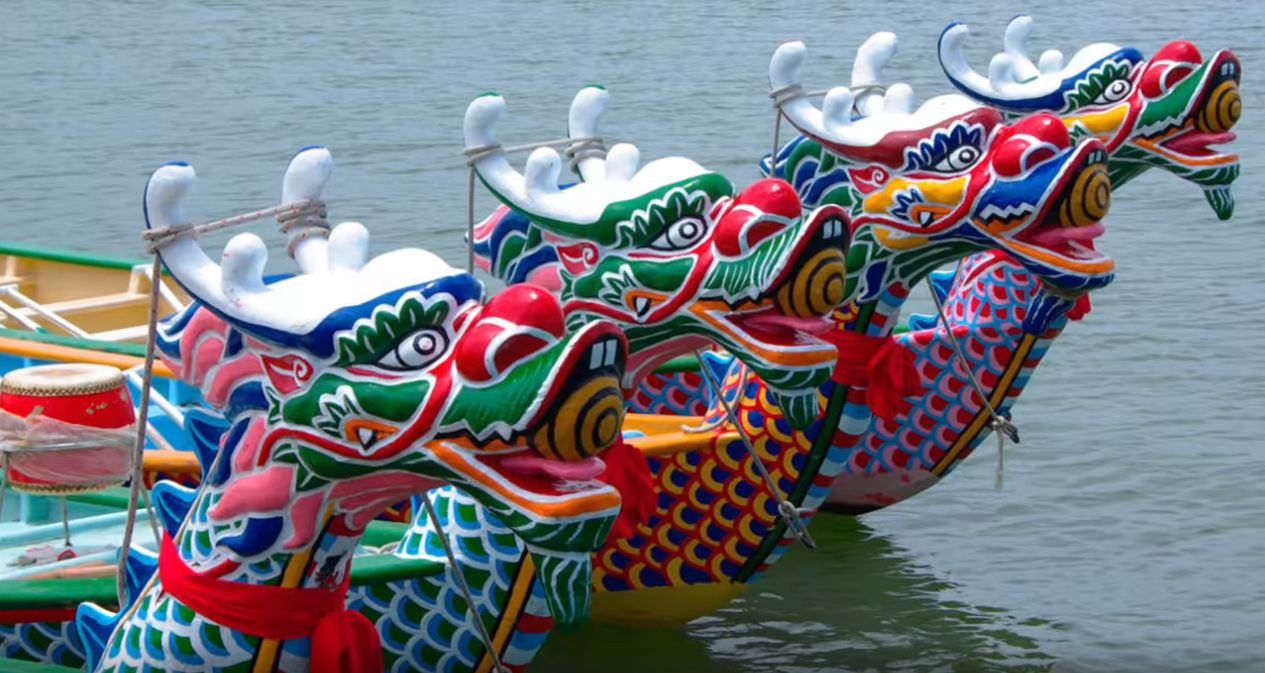 2021 Travel Tips for Dragon Boat Festival!
Dragon Boat Festival, also known as Tuen Ng, starts from June 12th to June 14th ,and is a very important holiday for chinese people. Expats Holidays has gathered some travel tips for Dragon Boat Festival, hoping to make your trip smoother and safer! Plus we have decided to share with you some Chinese customs!
Dragon Boat Festival Chinese Custom
Eating Rice Dumplings (zòngzi)
Rice Dumplings are a kind of sticky rice dumpling made of glutinous rice filled with meats, beans, and other fillings, and wrapped into a triangle with bamboo or reed leaves. If you are allergic to peanuts, please remember to buy Rice Dumplings without peanuts.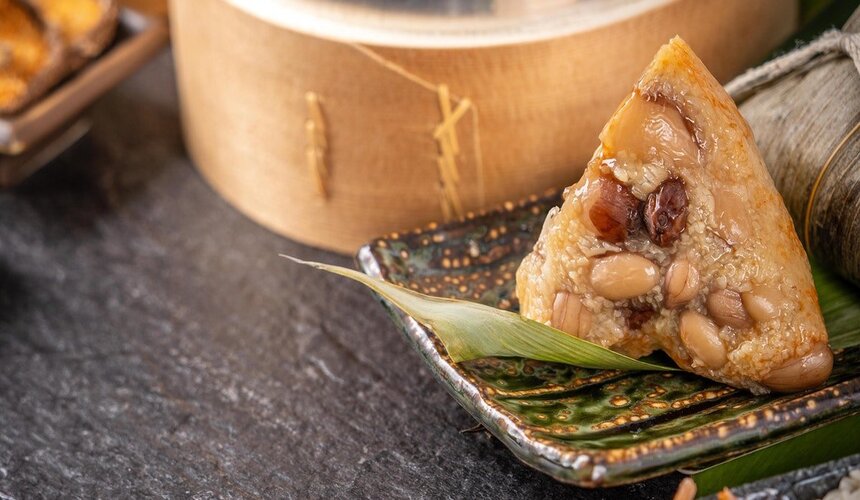 Drinking Realgar Wine
Realgar wine is a Chinese alcoholic drink consisting of fermented cereals and powdered realgar. In ancient times, people believed that realgar can resolve toxins.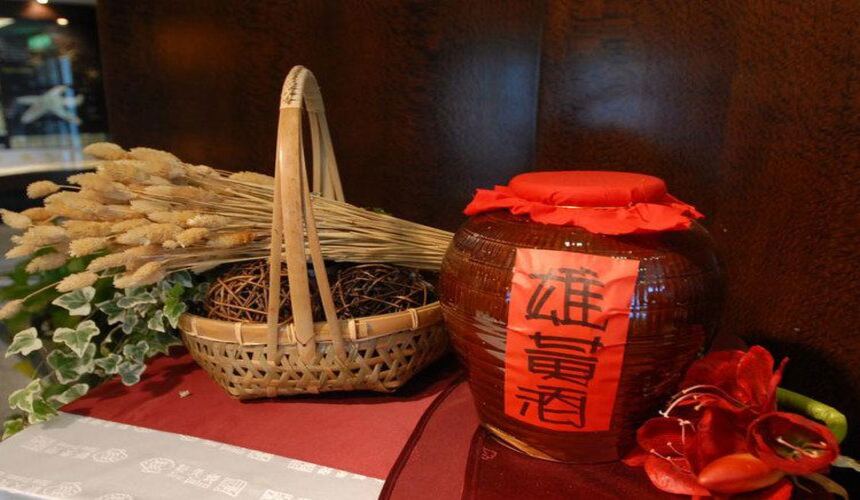 Wear Fragrant Sachets
Chinese parents usually prepare fragrant sachets for their children. They sew the bags with silk cloth and fill in the herbal medicines, then after children can wear it on the necks. In ancient times, people believed that it can protect children from evil.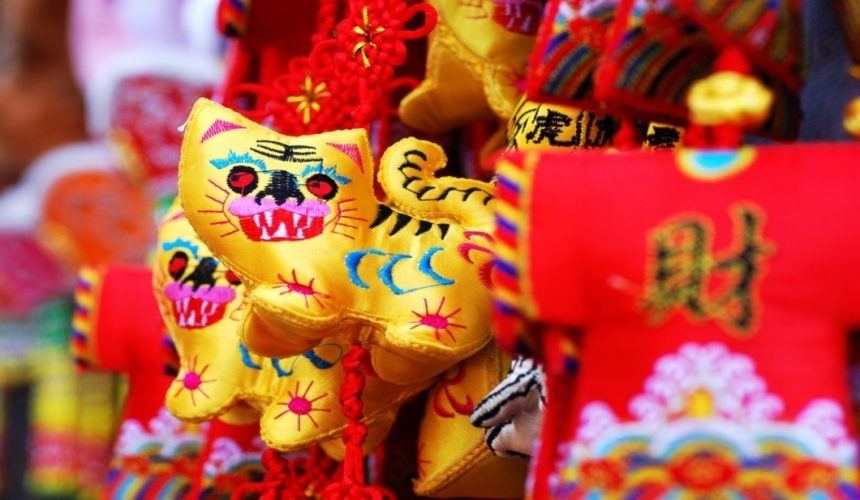 Hang Chinese Mugwort and Calamus
Dragon Boat Festival is celebrated at the beginning of the Summer. Mugwort and Calamus can deter mosquitoes and avoid diseases. It is also said that the higher you hang the Mugwort and Calamus the more good luck will come to the family.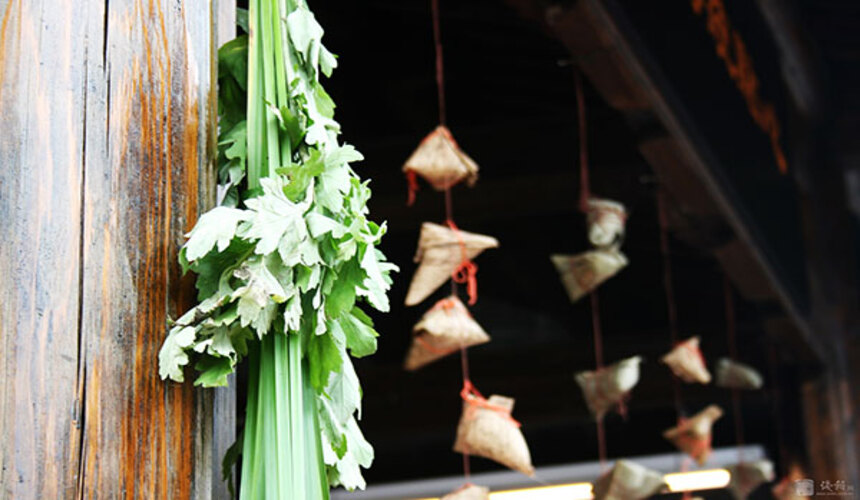 Dragon Boat Racing
Dragon Boat Racing is the most important activity during Dragon Boat Festival. Each boat has a drummer who beats in time with the rowers and one member that is in charge of collecting the flag in order to win the competition. The first team to reach their flag or cross the line is the winner.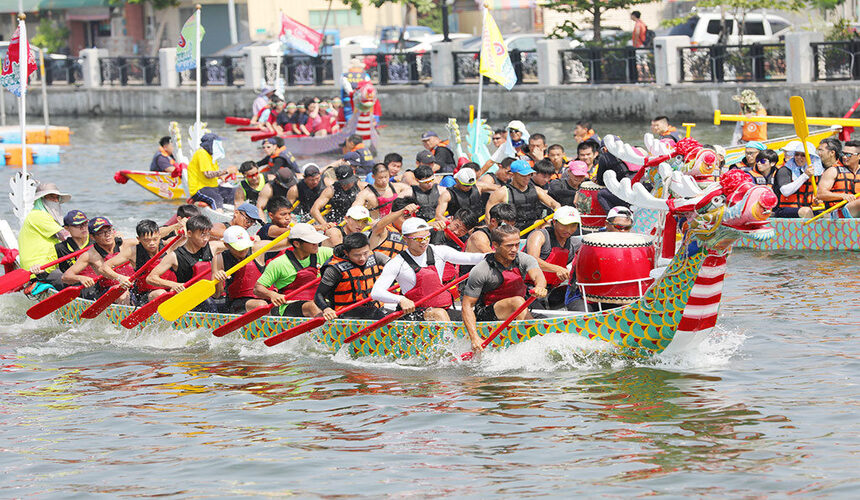 Travel Tips
Wear a mask is a must
Although the virus in China is under control, we would recommend you to wear your mask. Especially in crowded places such as planes, around famous sights or on the train.
Attend a small group tour or a private tour
During this unpredictable period, we highly recommend to hire a private driver or to attend a small group tour. If any emergency occurs, there is always someone to help you. Besides, you will have a more convenient and enjoyable journey.
Remember to apply the green code
Normally, you only need the green code for travel, but it will be better to double-check with your travel consultant before you visit to the city. If you visit Xinjiang and Tibet a negative COVID-19 test report with 7 days validity is requested. Below are the QR codes for you to apply for the green code to different cities in China.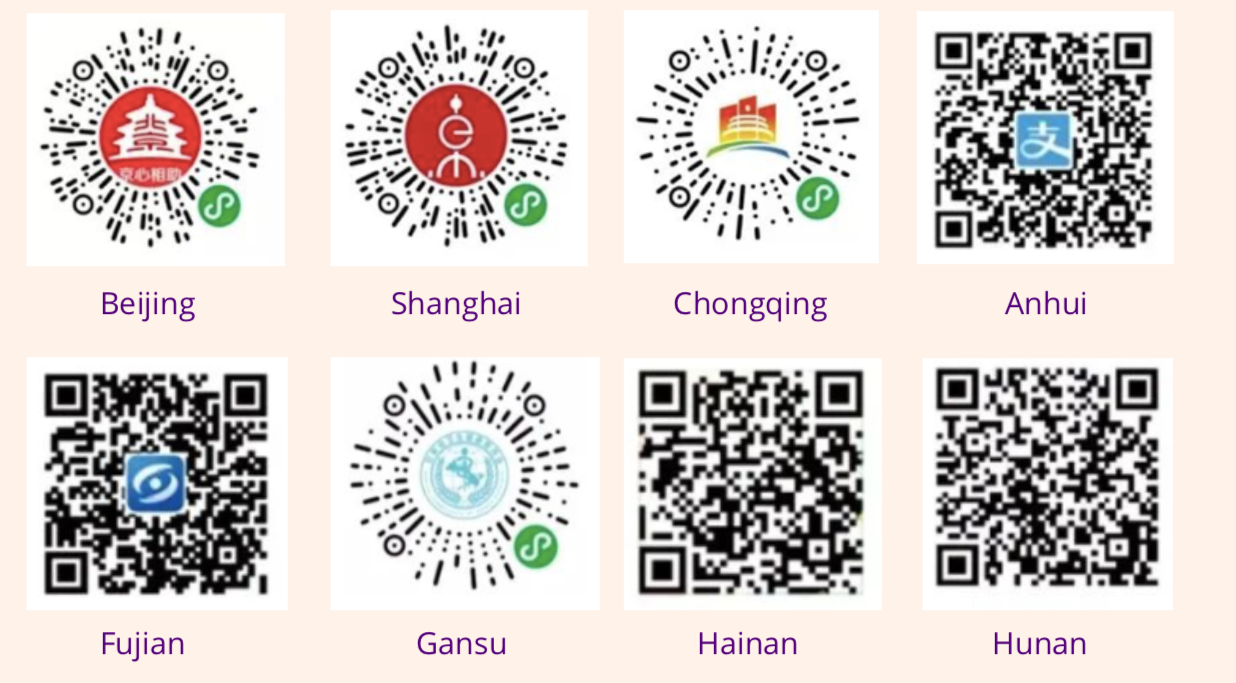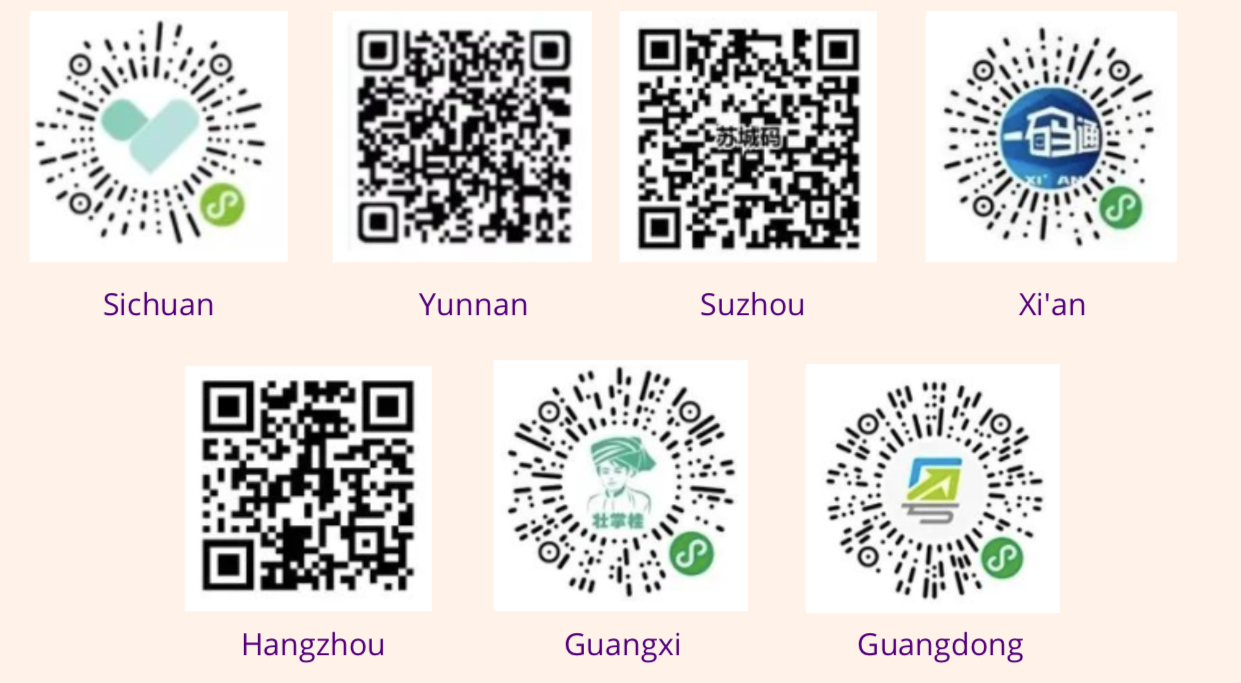 Disclaimer: The above-mentioned information may change frequently. Expats Holidays is not responsible for the accuracy of the travel policy.
The Expats Holidays staff wishes you a happy Dragon Boat Festival! Take care and be safe during your holiday season. If you have any travel problem or need any travel advice, we are here to support you.