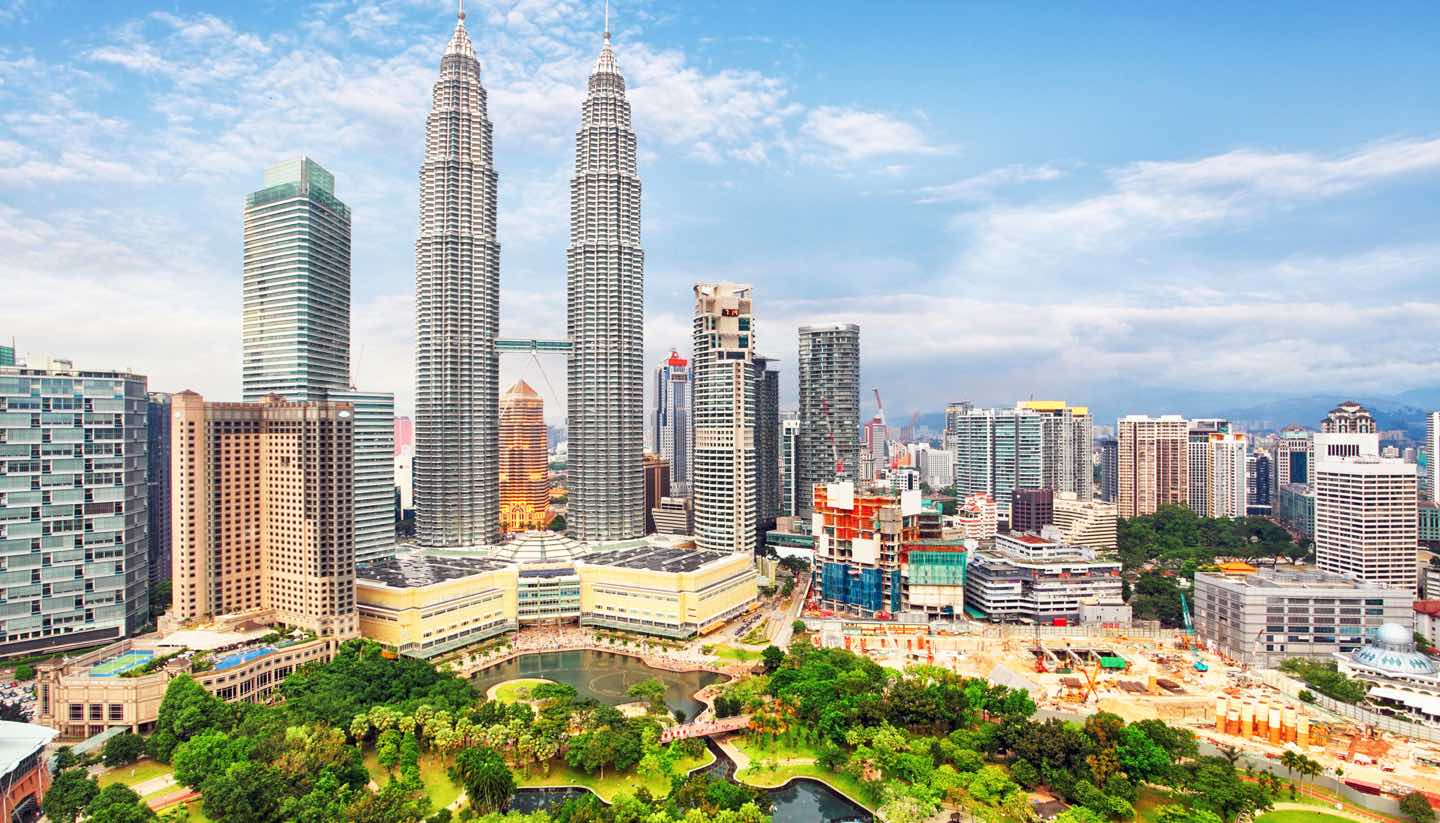 4 Top tourist destinations in Malaysia
Malaysia is one of the top tourist countries in Southeast Asia. What makes Malaysia unique is its diversity. In this country, you can explore thriving and modern cities, explore colonial architecture, relax on some of the most beautiful beaches on the planet and trek through lush green jungles. Below are some of the best tourist destinations in Malaysia.
Kota Kinabalu
Kota Kinabalu is the charming capital city of Sabah which is part of East Malaysia. There are various day tours suitable for all ages. If you venture out of the city you can expect scenic train journeys with North Borneo Railway, have fun in Mari Mari Cultural Village, and winding river cruises through mangrove swamps. The UNESCO World Heritage Site of Mount Kinabalu is a sacred mountain located on the outskirts of the Kota Kinabalu. There are several routes and treks for all level of hikers. Tunku Abdul Rahman Marine Park is undoubtedly the jewel for island hopping which include popular activities such as swimming, diving, sunbathing, and hiking along the pretty island trails.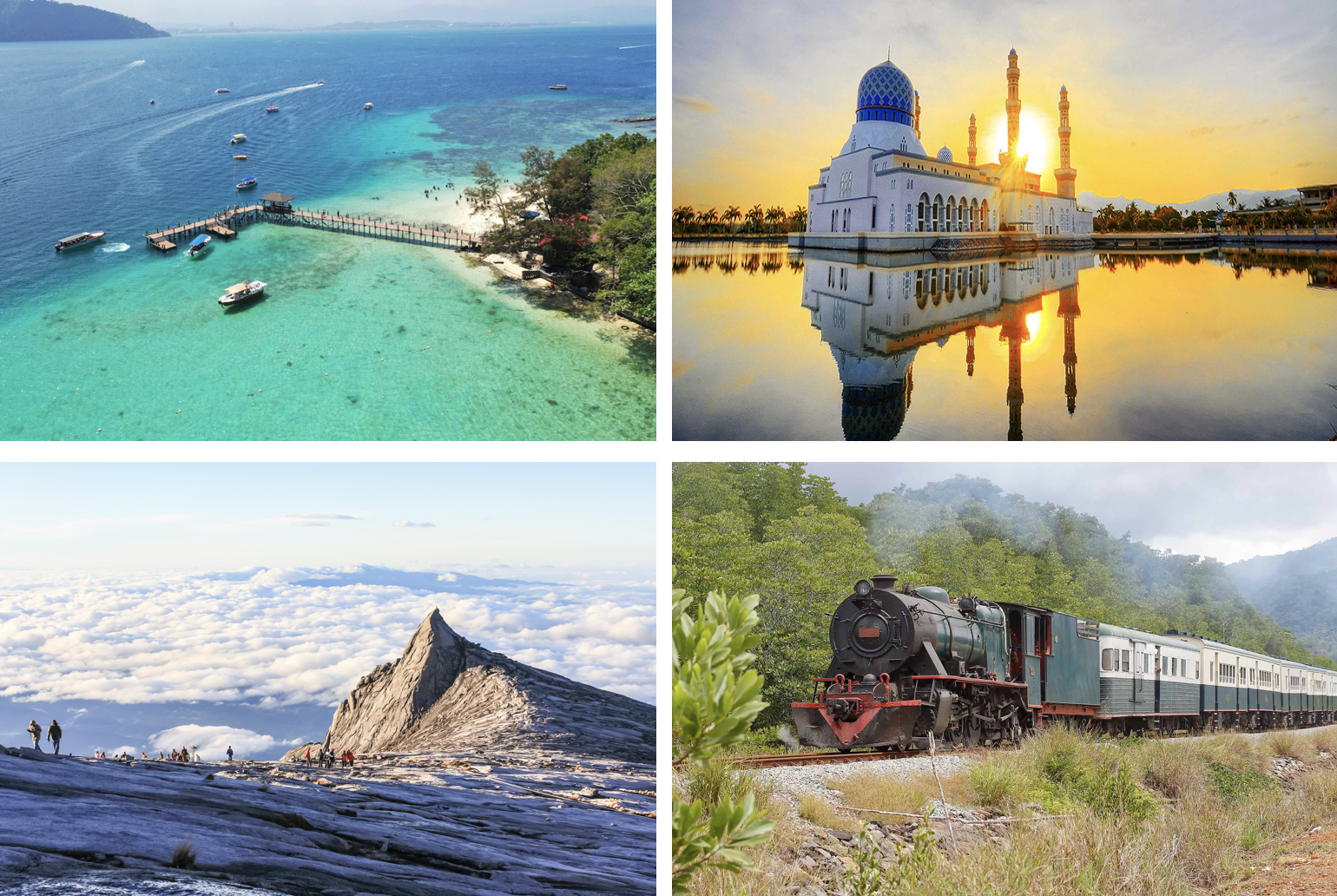 Georgetown
Historic Georgetown is a melting pot of culture on the island of Penang where you can find delicious street food, soulful street art and tranquil temples. Apart from Georgetown, we highly recommend taking a day trip to Penang National Park which takes you one hour drive from the town. It is a beach-fringed forest to the home of leaf monkeys, abundant bird, amphibian and reptile species. You can easily fill a day with activities such as jungle walks and boat trips to serene golden-sand beaches. Visit the Penang Turtle Sanctuary to learn more about the protection and preservation of Turtles which can also be a nice family-friendly thing to add to your travel list.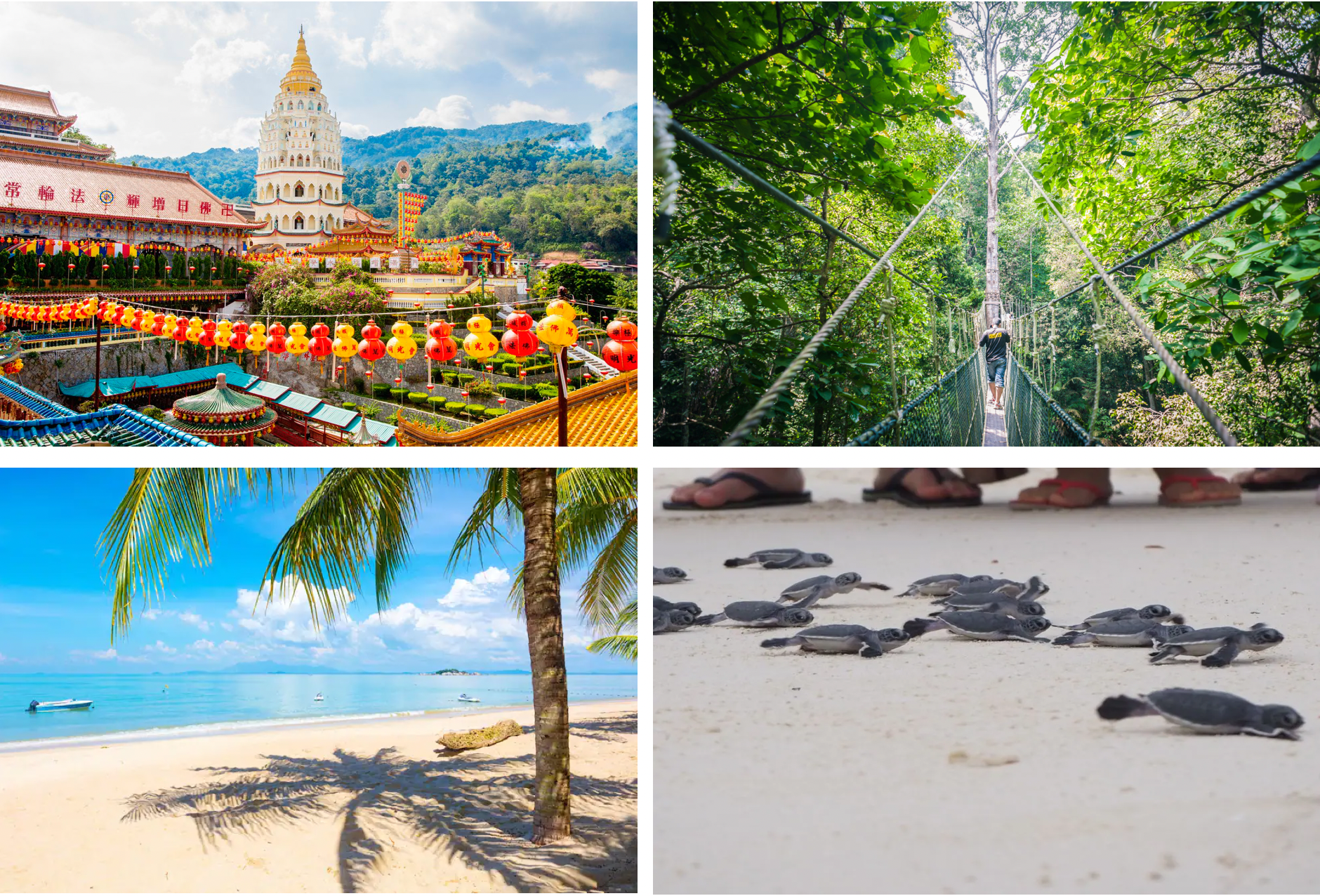 Langkawi
Langkawi is a island 30 km off the northwest of the Malaysian mainland. You can find the island surrounded by turquoise waters, owning the most stunning waterfalls and forest valleys in the world. The locals of Langkawi are proud of their unique cuisine such as fresh crabs and squid, lobster, or barbecue fish and grilled marinated chicken. With over a hundred islands full of tropical rainforests and mesmerizing cliff tops in the archipelago, it is perfect for those who would like to engage in a round of island hopping. Remember to ride on a cable car to Gunung Machinchang, the most famous place from where you can see the beaches and the hilltops from the height.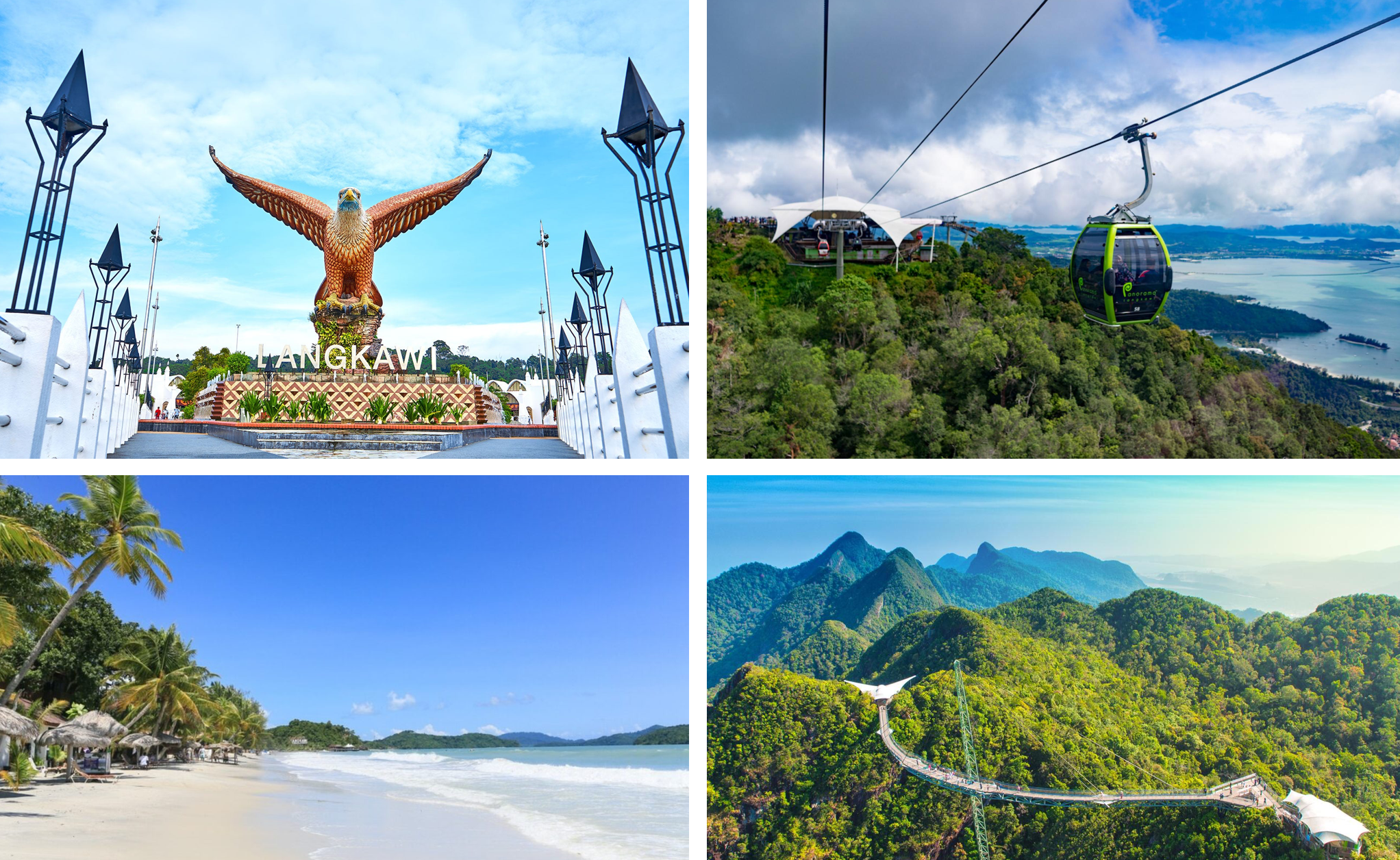 Kuala Lumpur
Kuala Lumpur is almost the first landing stop when travelers visit Malaysia. As the capital city of Malaysia, it is a gorgeous hub of culture and also one of Malaysia's major business centers. Taking time out from the hubbub is easy: Kuala Lumpur is dotted with glorious urban parks. From the magical Kuala Lumpur Butterfly Park to the tropical forest of Taman Tugu, green spaces abound. The TV tower of Kuala Lumpur is currently the 7th highest in the world and offers an amazing 360-degree view over the city. An interesting attraction named Batu Caves is only a 20-30 minutes ride away from Kuala Lumpur. The caves are inside of limestone cliffs and filled up with Hindu shrines and temples.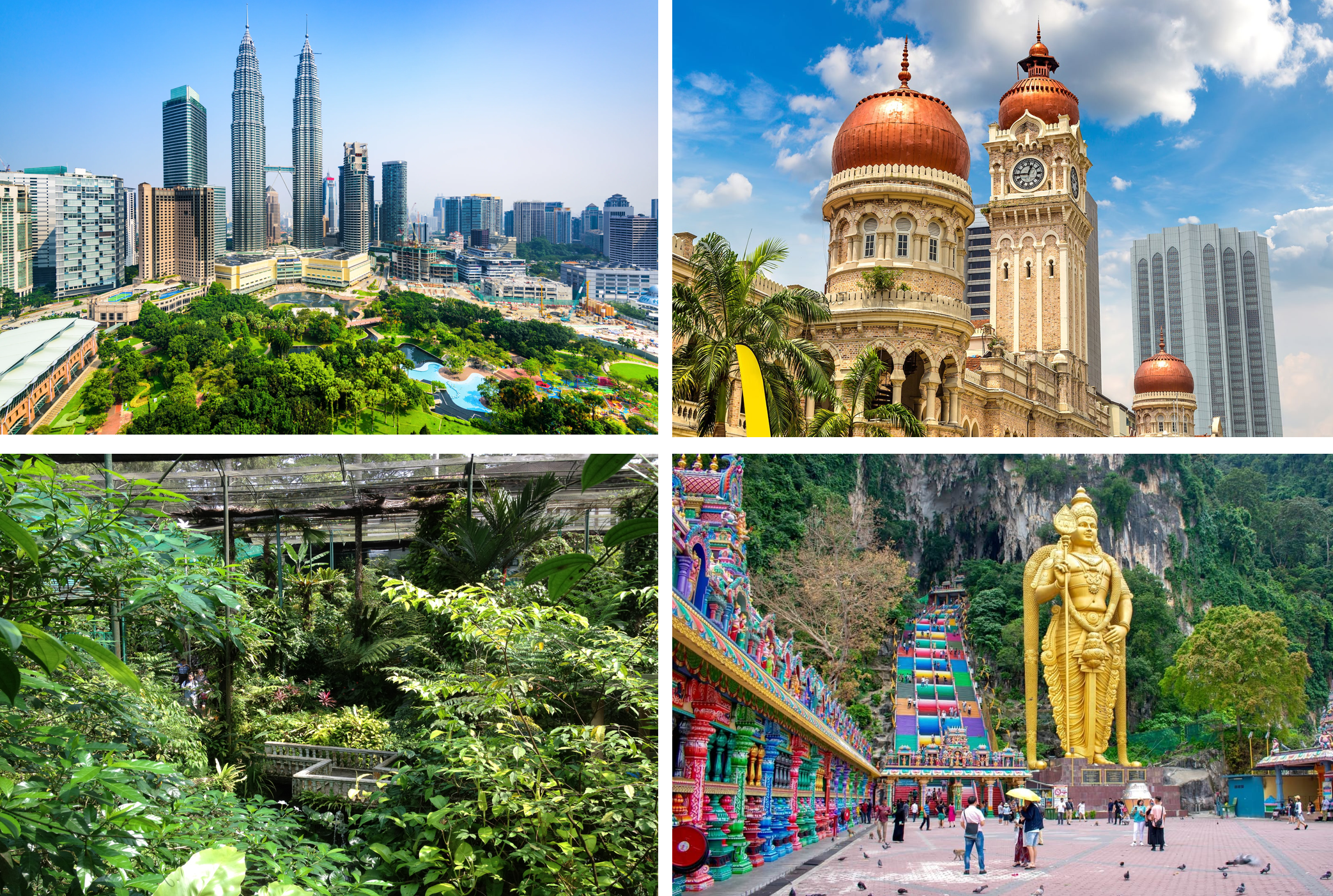 If you want to visit Malaysia, please feel free to contact our travel consultants to help you plan a wonderful trip!