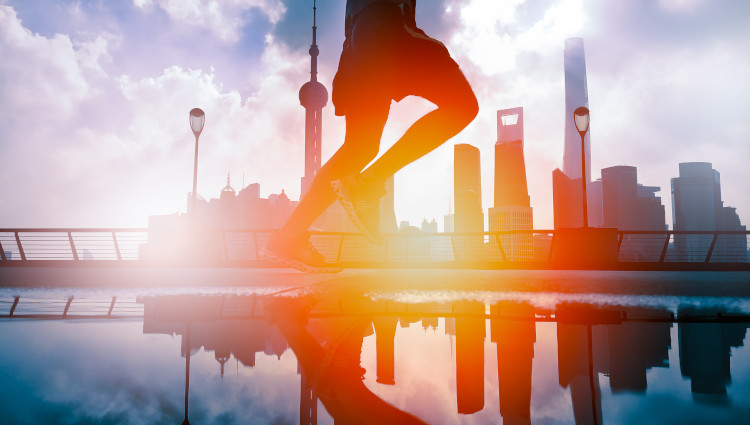 5 Beautiful Jogging Routes in China
Jogging is a great way to clear your mind, as well as boost your physical and mental health. There are some jogging routes in China's cities that can make your life more enjoyable. Keep scrolling for the prettiest places for jogging to enjoy in China.
Shanghai
There are two nice options for your jogging routes in Shanghai. One is a 5k route that starts from Jing'an district and ends up at Wukang road. Along the way, you can witness how western culture influences Shanghainese culture from the architecture while the sun peeks through the plane trees. Besides, there are some cozy coffee shops that allow you to have a break and enjoy a cup of coffee.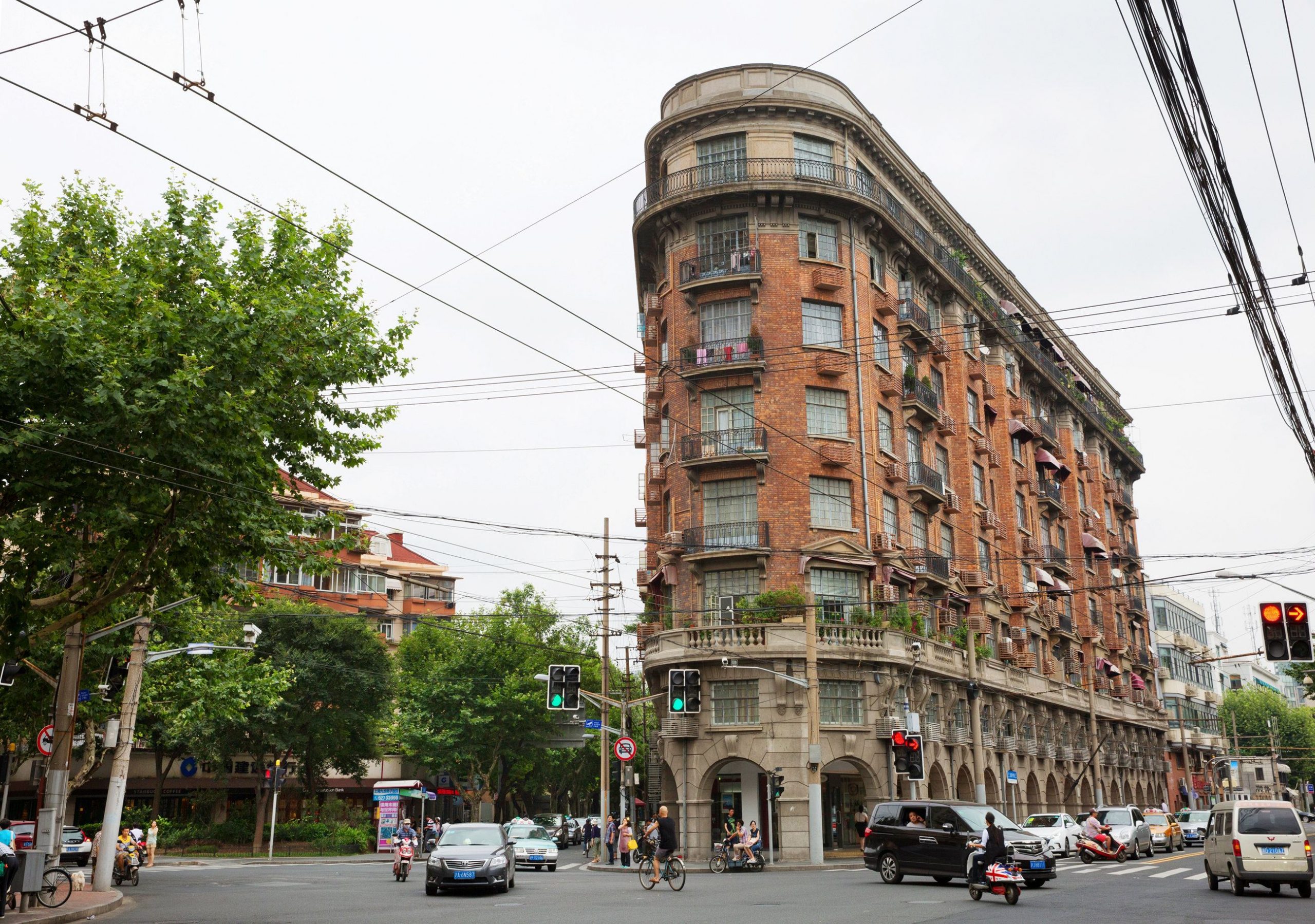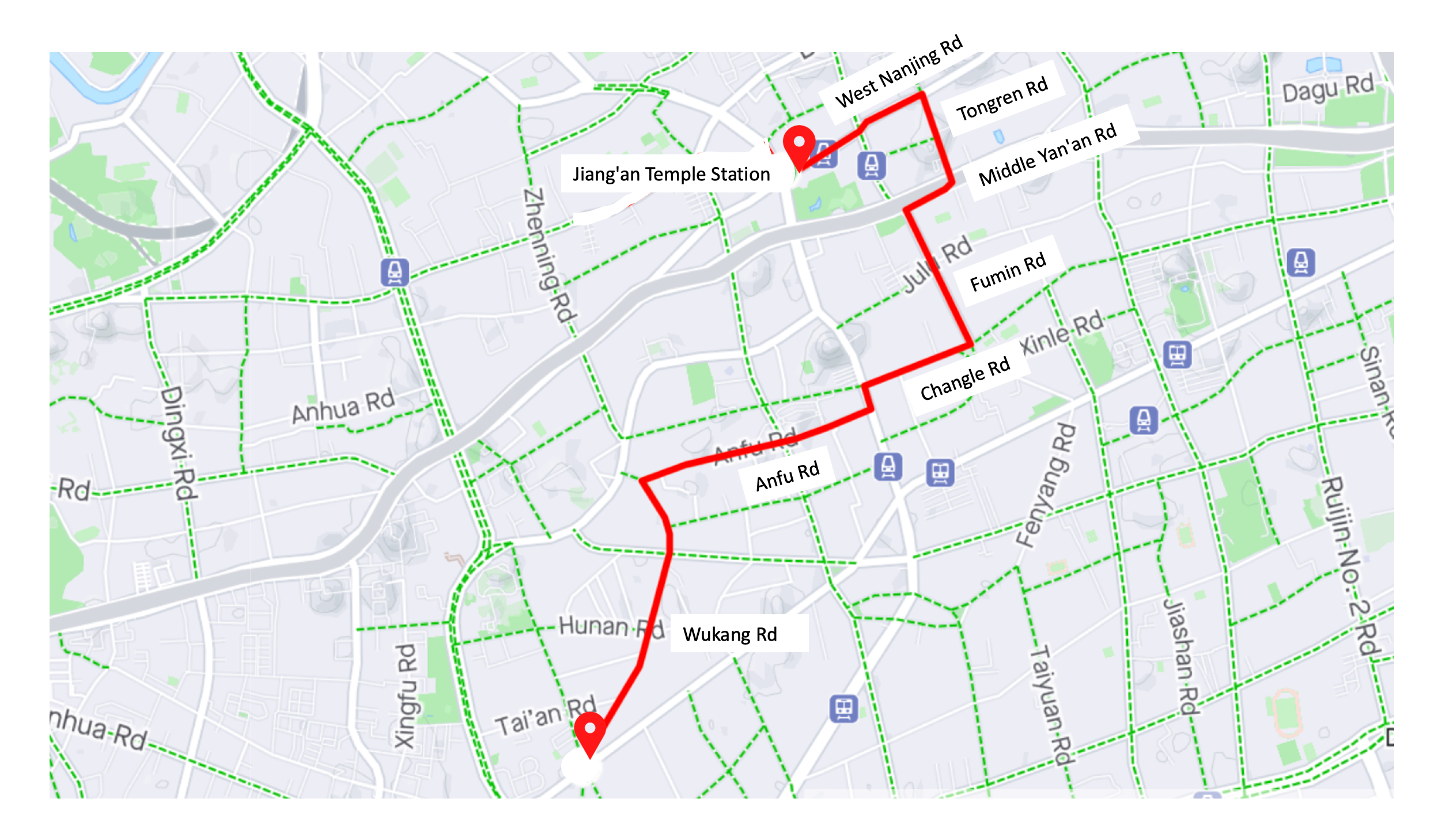 Another route is for people who would like to challenge themselves a little bit. It is a 10K route along the Huangpu River. During your run, you can hear the sound of the waves lapping the shore and enjoy the picturesque riverbank scenery.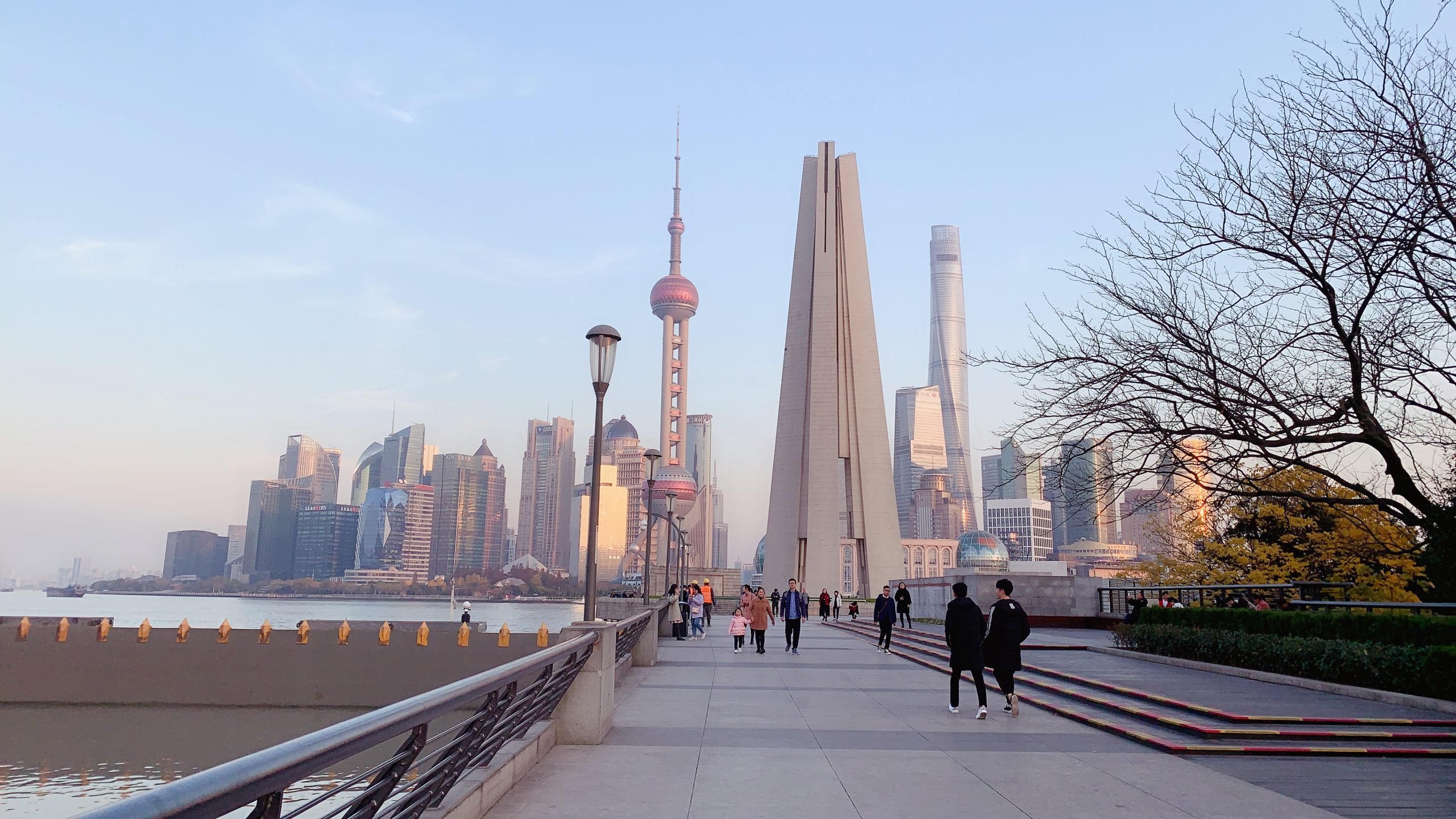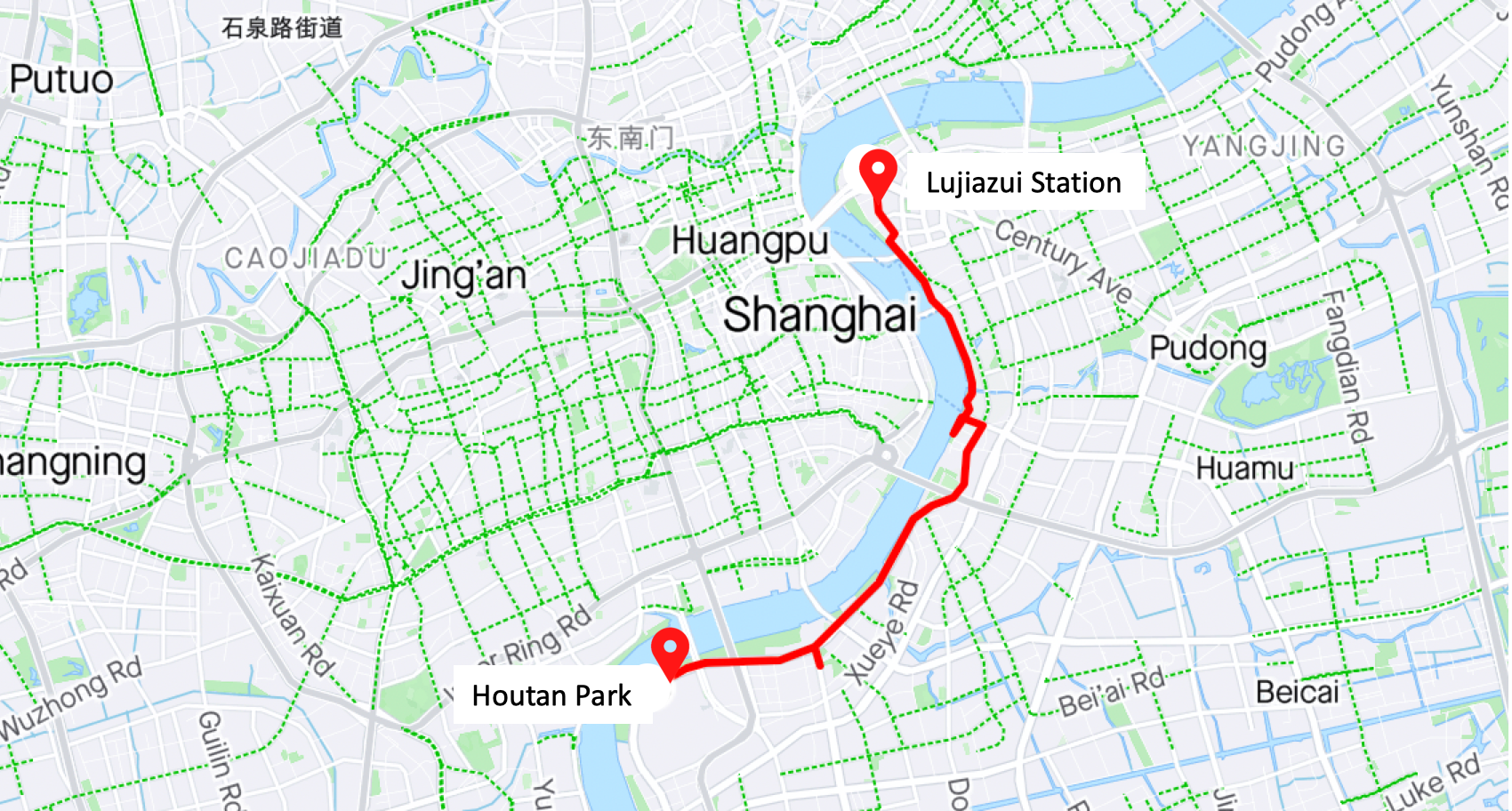 Beijing
There are diverse jogging routes in Beijing making it a playground for both beginners and avid runners. The following two routes are the most popular routes among others. Olympic Forest Park, with lush foresting has a variety of trails, making it a very suitable place for a weekend run. Concrete trails are clearly marked as 3 kilometers, 5 kilometers and 10 kilometers.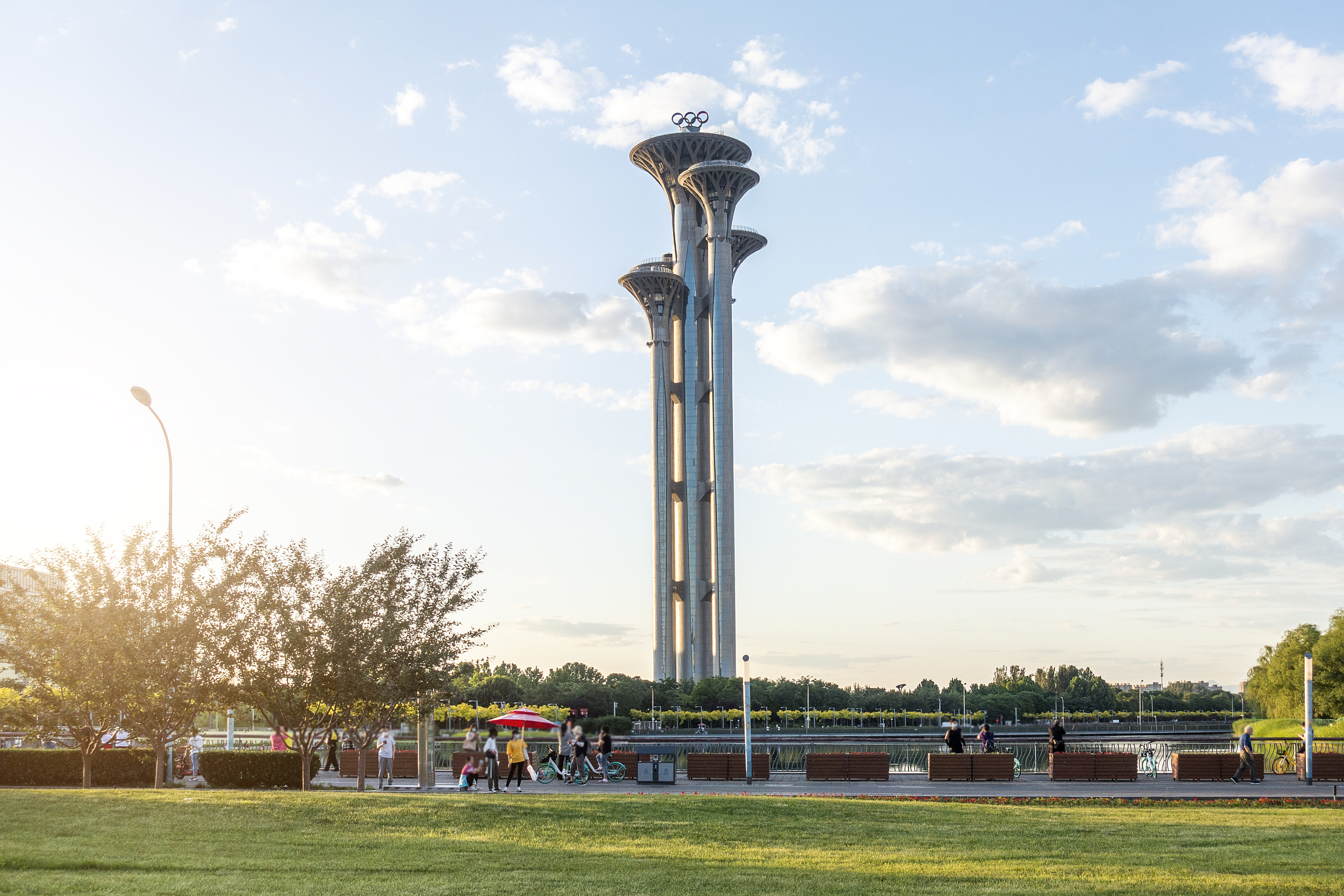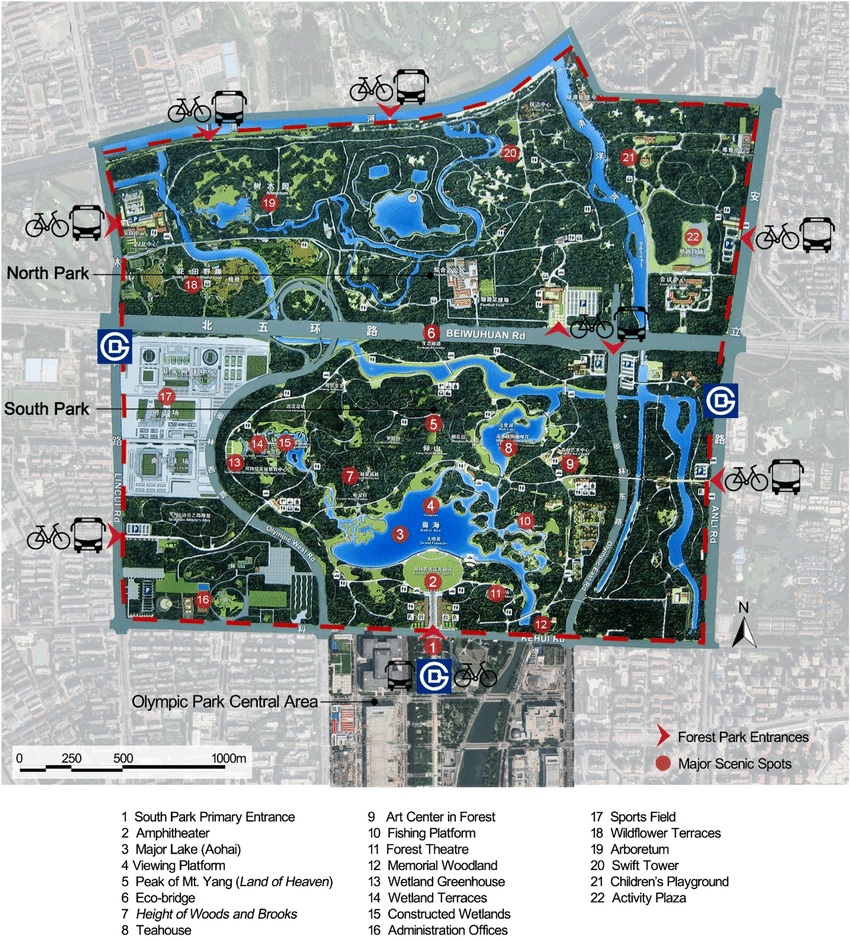 Purple Bamboo Park is a lovely spot with about a 5km long path in the park. The park has 3 lakes filled with lily pads, and walkways surrounded by bamboo. You can combine Yuyuantan Park if you prefer to run more which has 5 kilometers of trail.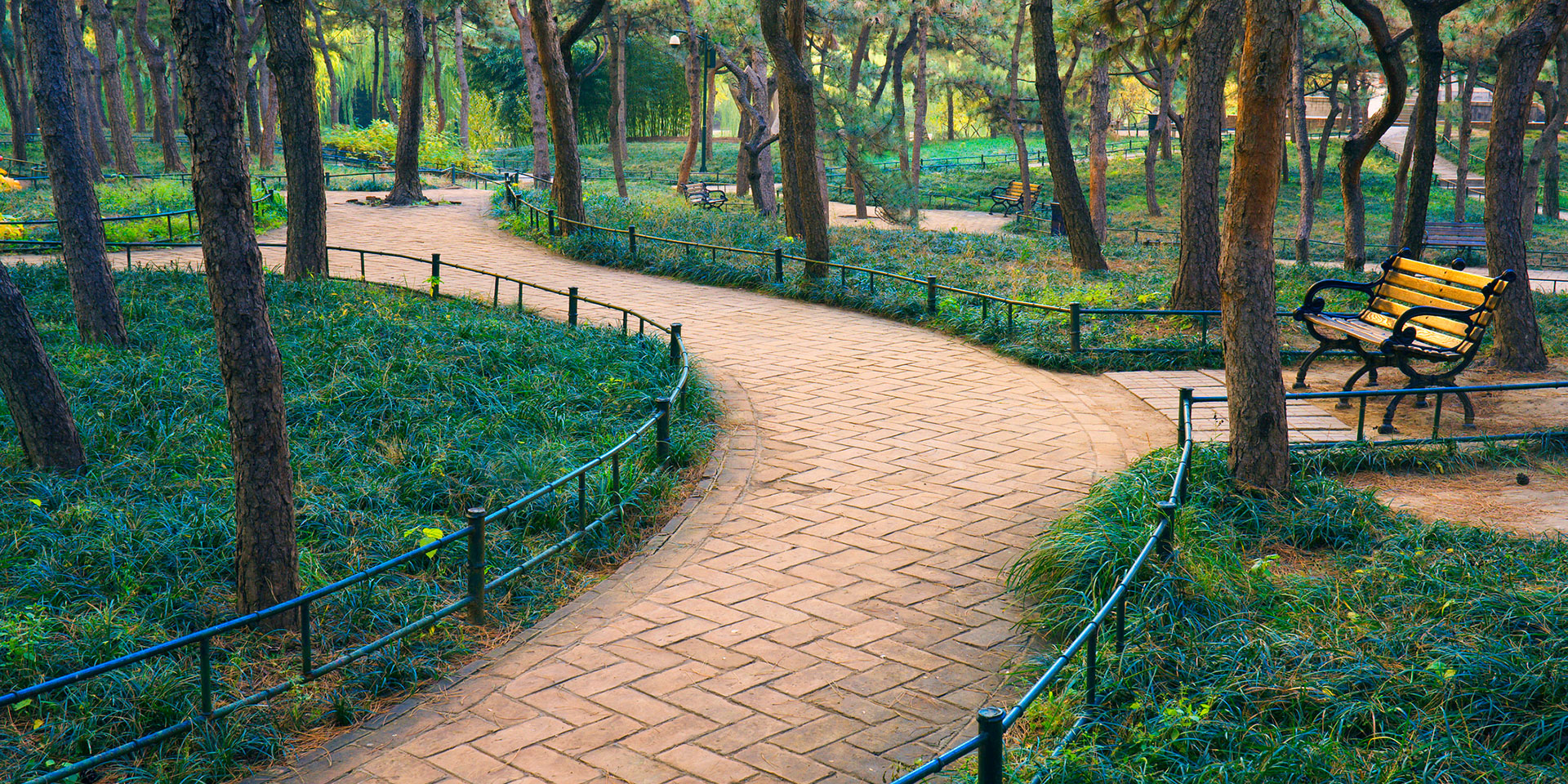 Chongqing
Various outdoor sports events are held in Chongqing, such as Chongqing International Marathon and Three Gorges Marathon. Nanbin Road along the riverside is a challenging route with a total length of 20 kilometers.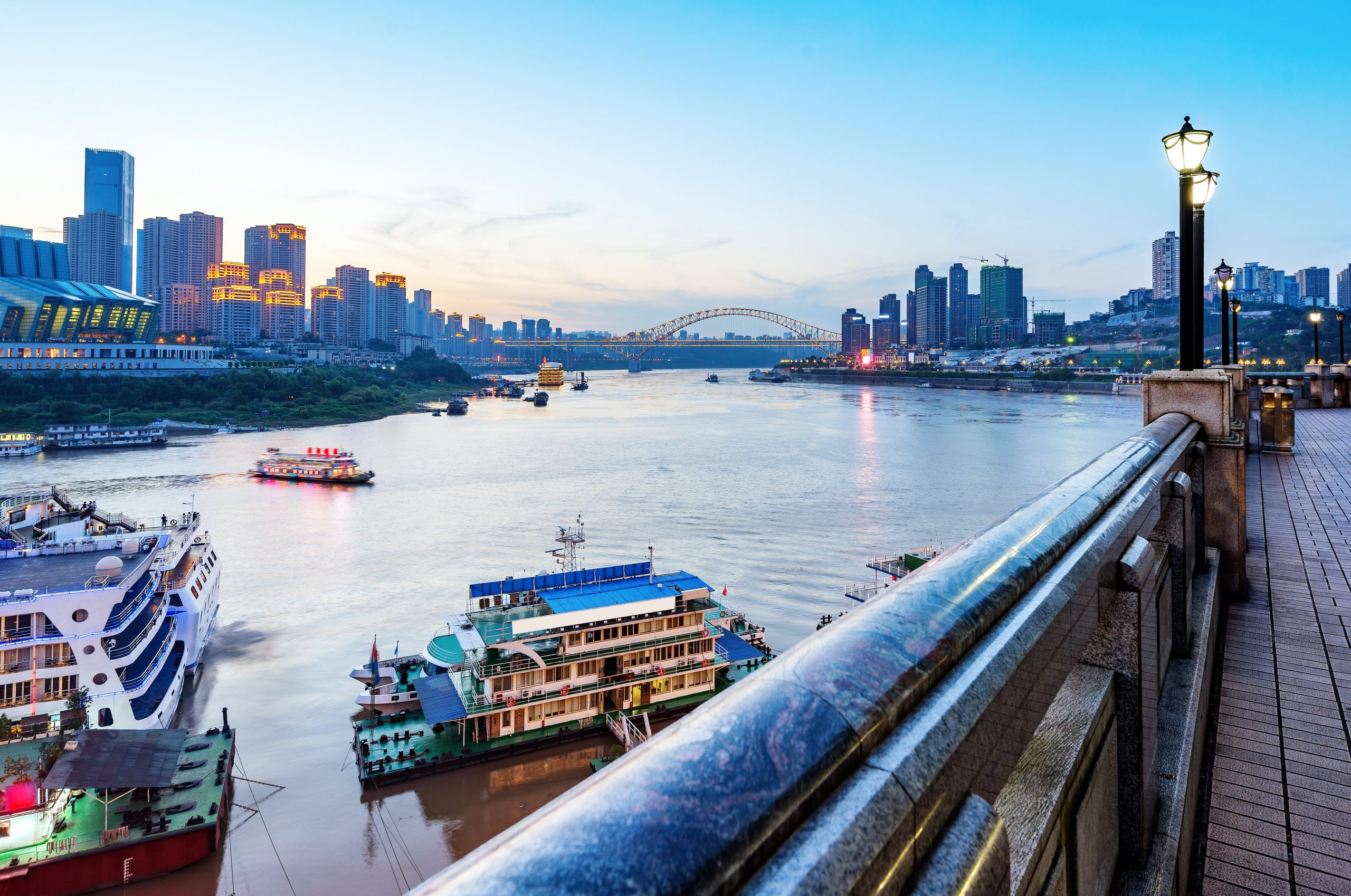 It starts from the famous Chaotianmen Bridge and goes upstream along the magnificent Yangtze River. It includes many well-known landmarks in Chongqing, including Ciyun Temple, Chaotianmen Square, Jiangbei Grand Theater, etc.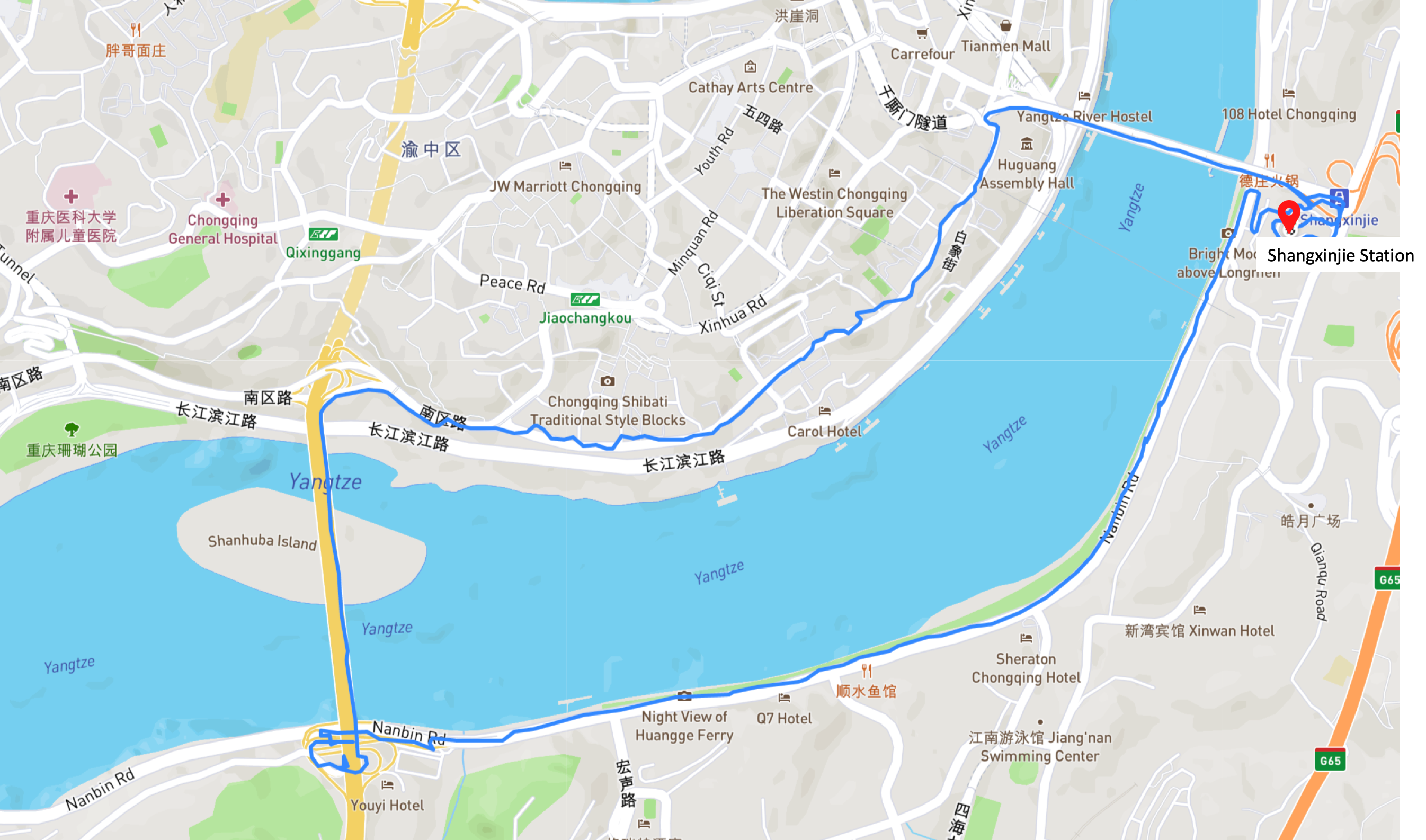 Chengdu
Tianfu Greenway is a large circle trail in Chengdu, it will take you 7km to finish the whole journey. To be honest, it is hard to finish it at once but you can break down into several parts. The scenic spots along the greenway are very dense on each section of the route when you pass by. No matter where it starts or ends, you won't have to worry about getting bored.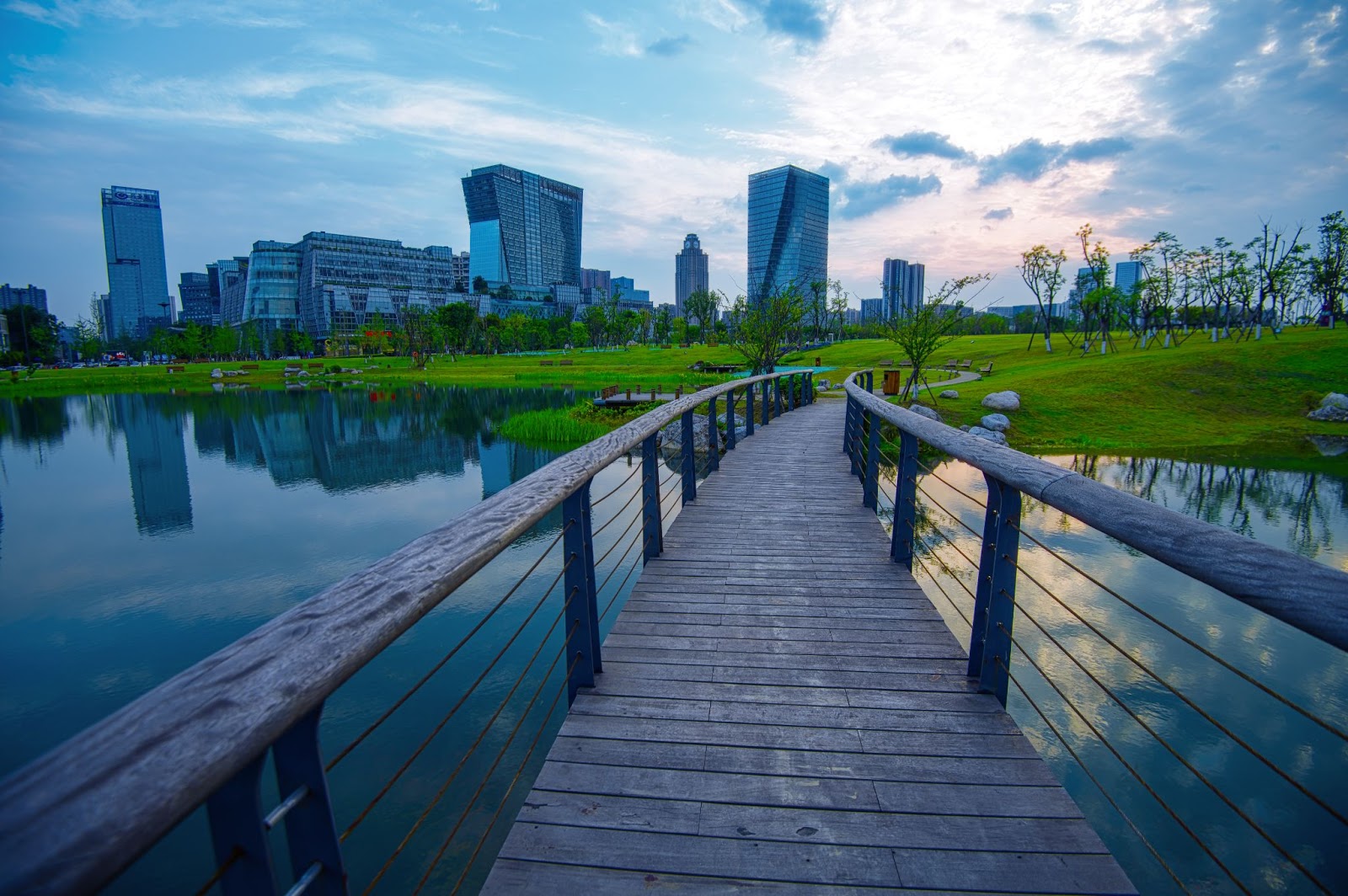 Wuhan
Wuhan East Lake Scenic Area is located in the core of Wuhan City surrounded by mountains and lakes. The 5.8 kilometers long of East Lake Greenway across the lake will definitely make your journey more exciting. Especially in spring when you pass through the Moshan Garden you can enjoy the pinky cherry blossom while the petals drop off smoothed over your cheek.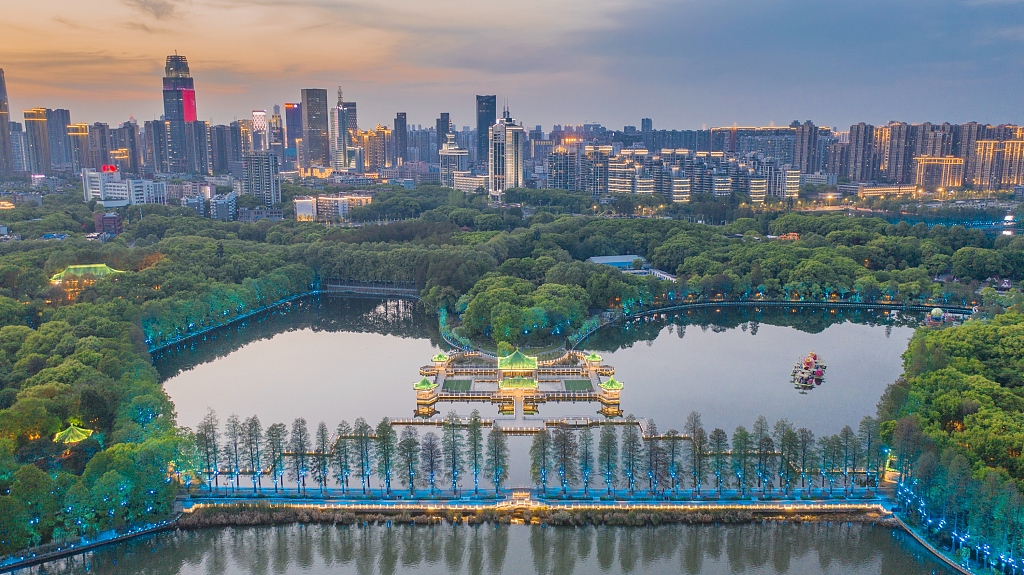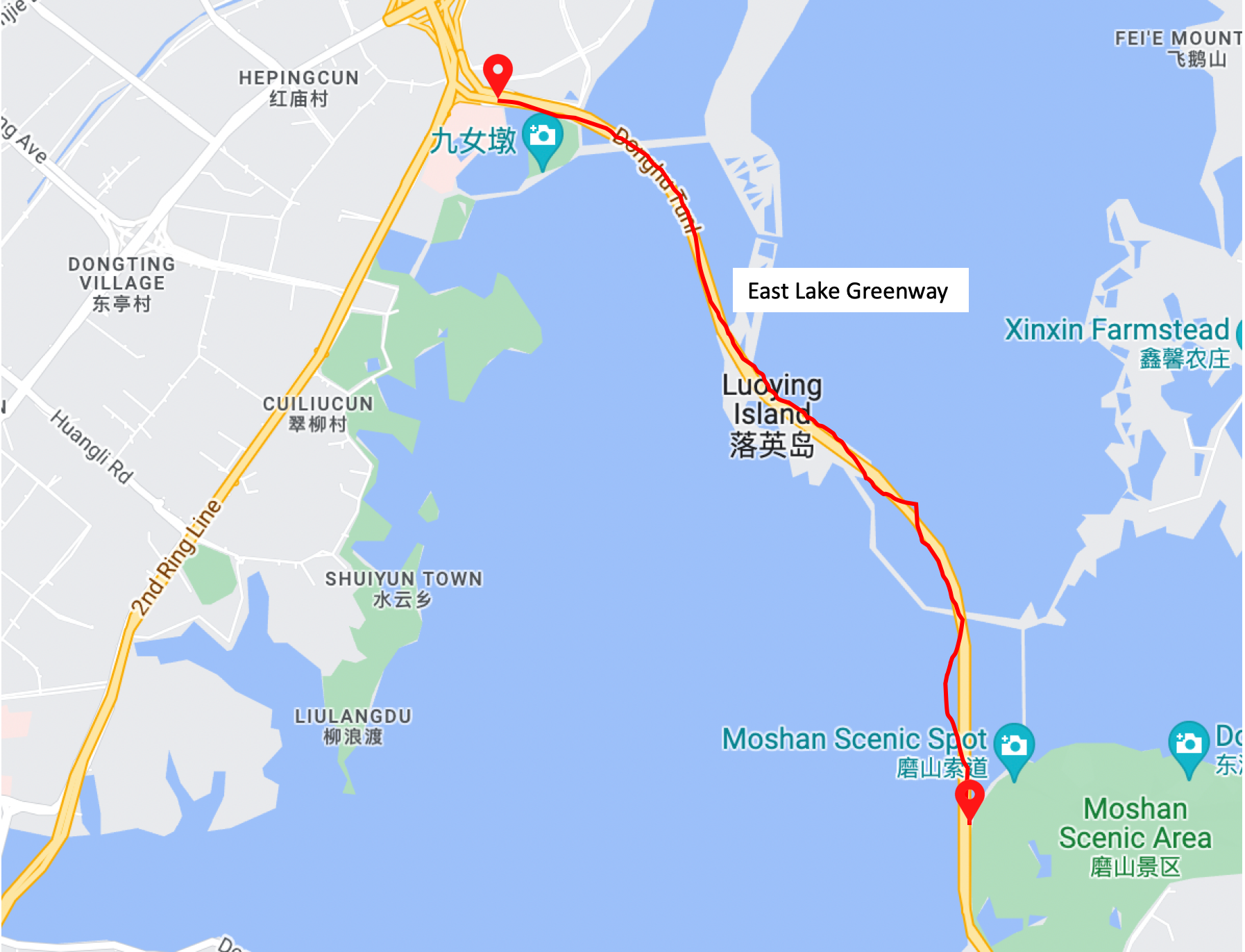 There is no expensive admission fee requested, the city parks are open to every citizen. Under well protection and safety instruction, going out and jogging is another way to integrate into a city. If you need any support regarding travel itineraries, please feel free to contact our travel consultants. Stay safe and healthy!