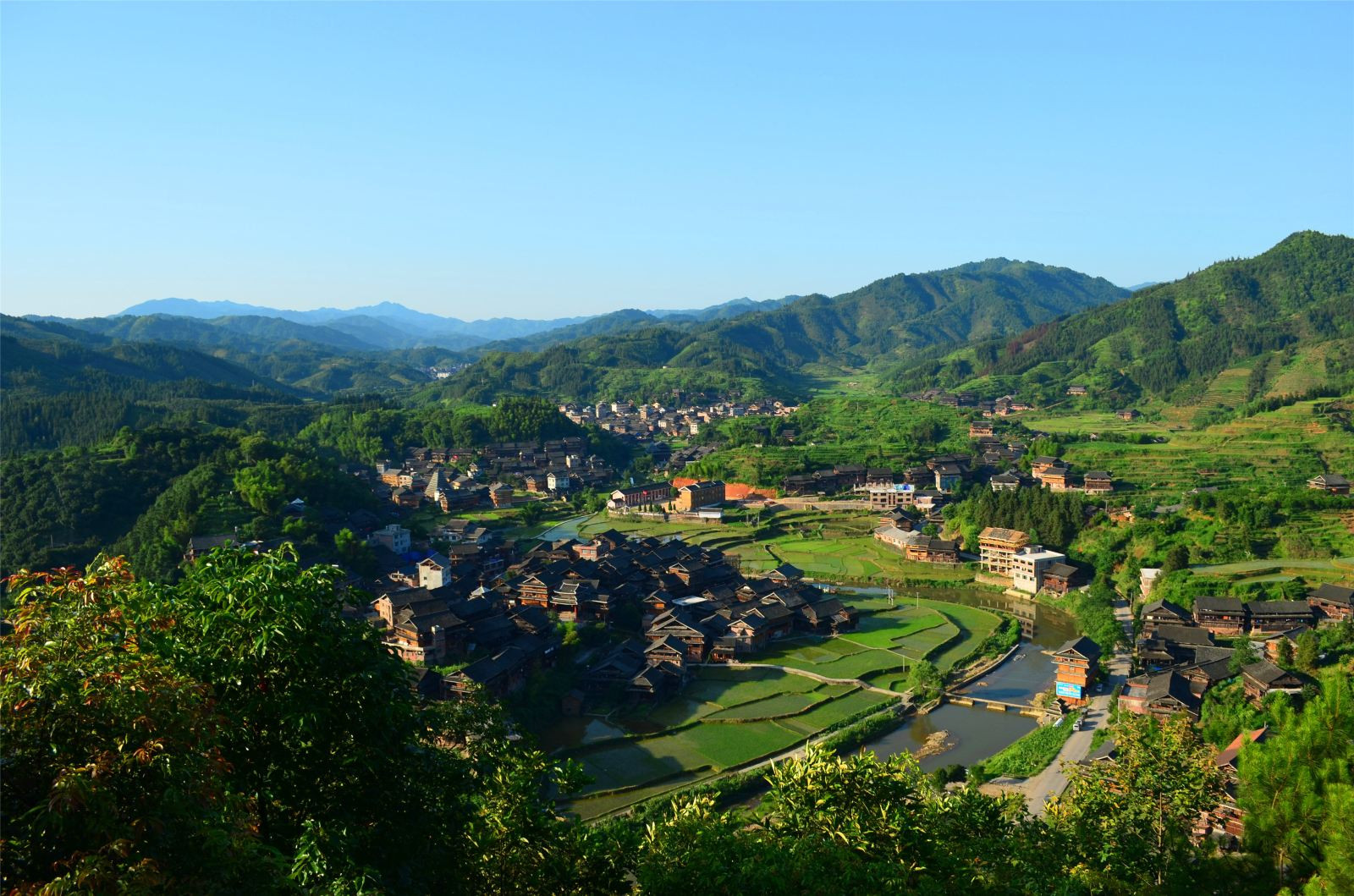 5 Most Historical Chinese Villages to Discover
China is known for its cutting-edge megacities, but it is also one of the oldest civilizations on the planet. In its ancient villages, you can find traditional life.
Chengyang
There is a village in a remote valley in the southern Chinese province of Guangxi, which borders Vietnam. In Chengyang Village, there is a main entrance to access via a narrow, wooden bridge that spans the Linxi River. The Chengyang Wind and Rain Bridge is a 260-foot-long (79m) structure, built in 1912 with only pedestrians in mind. It has been the home to the Dong people for more than 1,000 years. Locals live in stilted wooden homes, and feed their families by growing rice, sweet potatoes and wheat, and still practice ancient Dong customs. Traditional dances dedicated to the Goddess Sama are performed in the village square most days at 10am.

Yangmei
This Yangmei village has been an ancient commercial center for more than 1,000 years during China's Ming (1368-1644) and Qing (1644-1912) dynasties. You can explore cobblestone alleys, historic temples, graceful pavilions, time-worn stone bridges, charming merchant houses, and peaceful riverside settings just like a time capsule. Today there are less than 5,000 people, many of whom are elderly. Here was once home to two of the leaders in China's pivotal 1911 Revolution, which ended the Qing Dynasty.

Xitang
As one of eight renowned water villages in China, Xitang owns 122 stone laneways, 104 ancient bridges, 9 canals, and 2,500 years of history. Hop on a boat glide along beneath majestic arched bridges. You will find stately stone buildings up to 1,000 years old with high-pitched roofs and decorative eaves. Come and stroll under the town's langpengs, the long, covered walkways which hug its canals. Find a nice restaurant to enjoy some delicious food while overlooking this beautiful water village.

Anren
In the early 1900s, Anren was controlled by Liu Wenhui, a local warlord, who ordered his man to build up 27 mansions. He ordered the construction of 27 mansions that make this place unique among other villages. It is a mixture of European-style stonework and decorative arches associated with traditional Chinese architecture.

Ciqikou
Ciqikou village owns 1,700-year history, just 7mi (11km) from downtown Chongqing. In the 1400s, it used to be one of the most famous porcelain-producing village in China. The architecture is authentic, with many Qing Dynasty era structures remaining, notable for their multi-tiered roofs. Since the village is built along the middle of the mountain, you will get lost in this fascinatingly labyrinthine layout with its alleys looping and winding.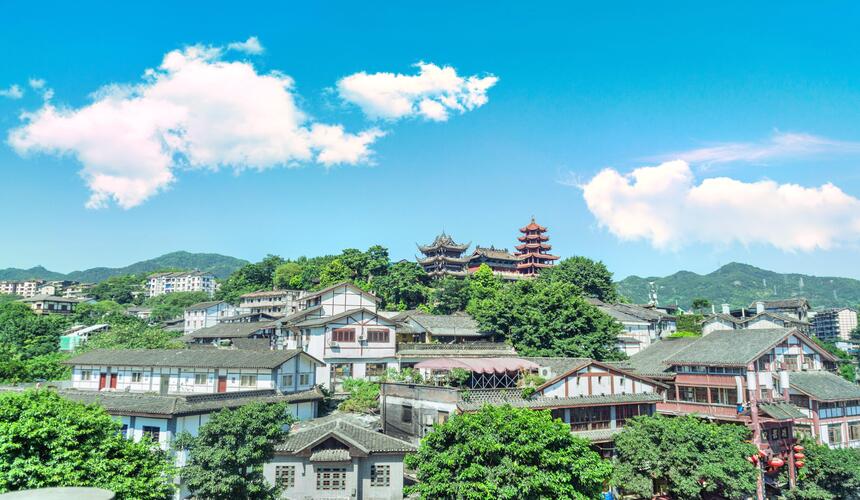 If you're having trouble choosing which villages to visit, there's no need to worry! Please do not hesitate to contact our travel consultants! BOOK NOW!