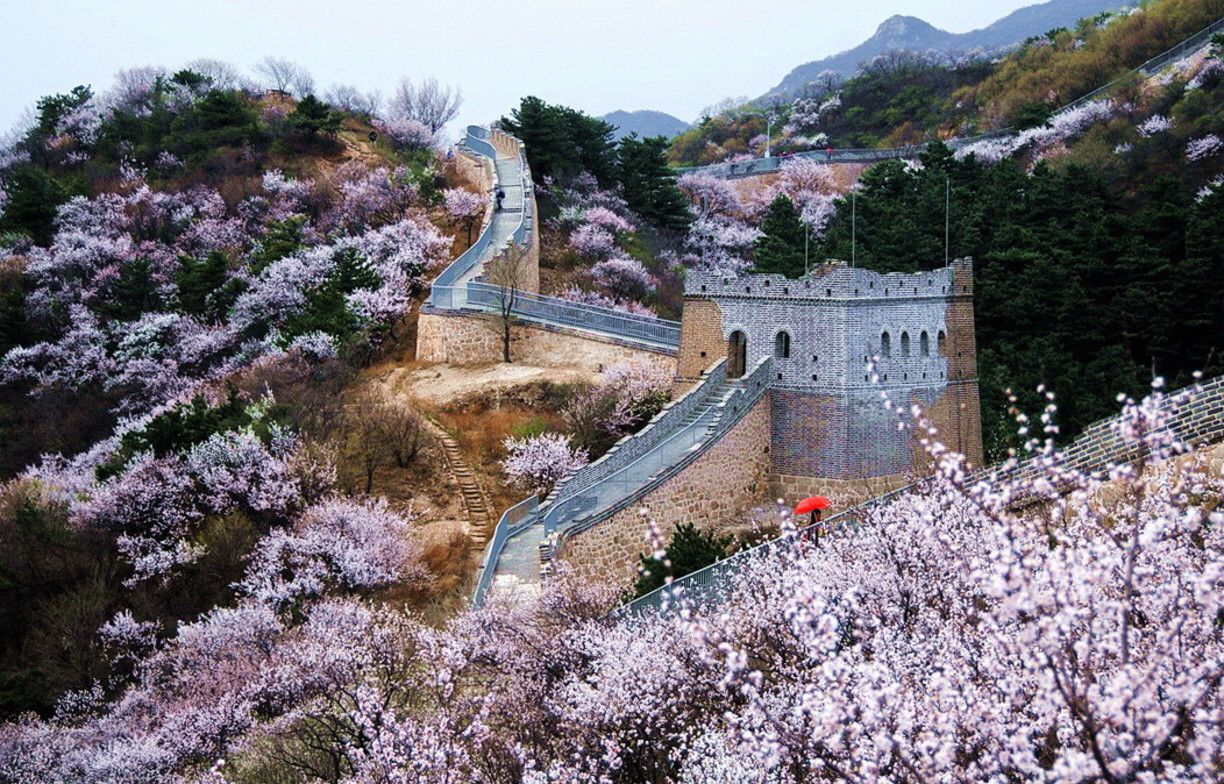 5 Virtual travel experiences from home
We are counting down the days when our community can open again under current outbreak. However, for those itching to travel the situation seems more uncertain. We have gathered a few websites where you can satiate your wanderlust with some virtual travel experiences.
Forbidden City
The Forbidden City was the political and ritual center of China for over 500 years. Check out the following website to get a deeper understand of every palace, gate and garden which was the home of 24 emperors. Check out a 360° panorama through here. 

Live stream of China's tourist attractions
Check out CCTV's 7×24 hours live stream in China. This live stream will take you to explore the major tourist attractions and different sceneries day and night. Scan below QR code.

Swim with wild dolphins
You might miss the beauty and grace of sea creatures in crystalline blue waters. From research organization The Dolphin Swim Club comes a truly calming 360° video of 80 wild spinner and bottlenose dolphins in Egypt's red sea. Please remember to use VPN to open here.

Qiandao Lake
A man-made lake located in Chun'an County, Zhejiang, China. There are 1,078 large islands dot the lake and a few thousand smaller ones are scattered across it. Check out a 360° panorama here.
China Great wall
Google Arts & Culture features content from over 2000 leading museums and archives that have partnered with the Google Cultural Institute. You can dig into the China Great wall here.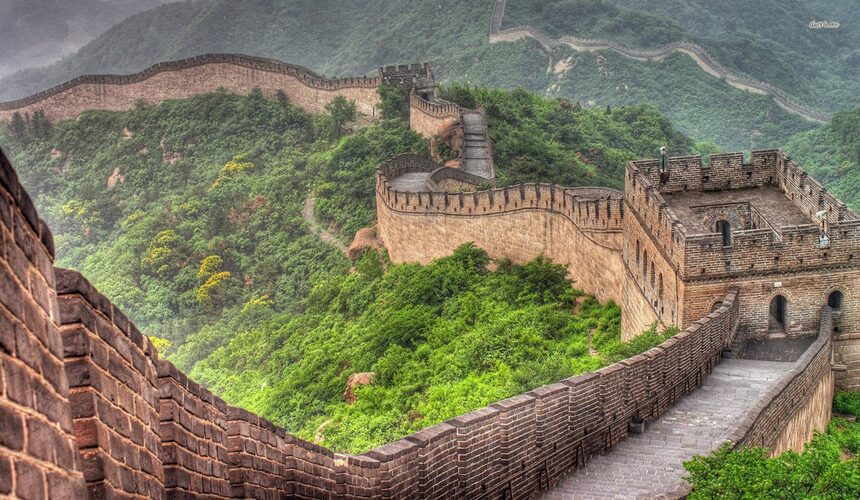 Thank you for taking the time to read the above information. If you need any support, we are always here for you. Stay safe and healthy!