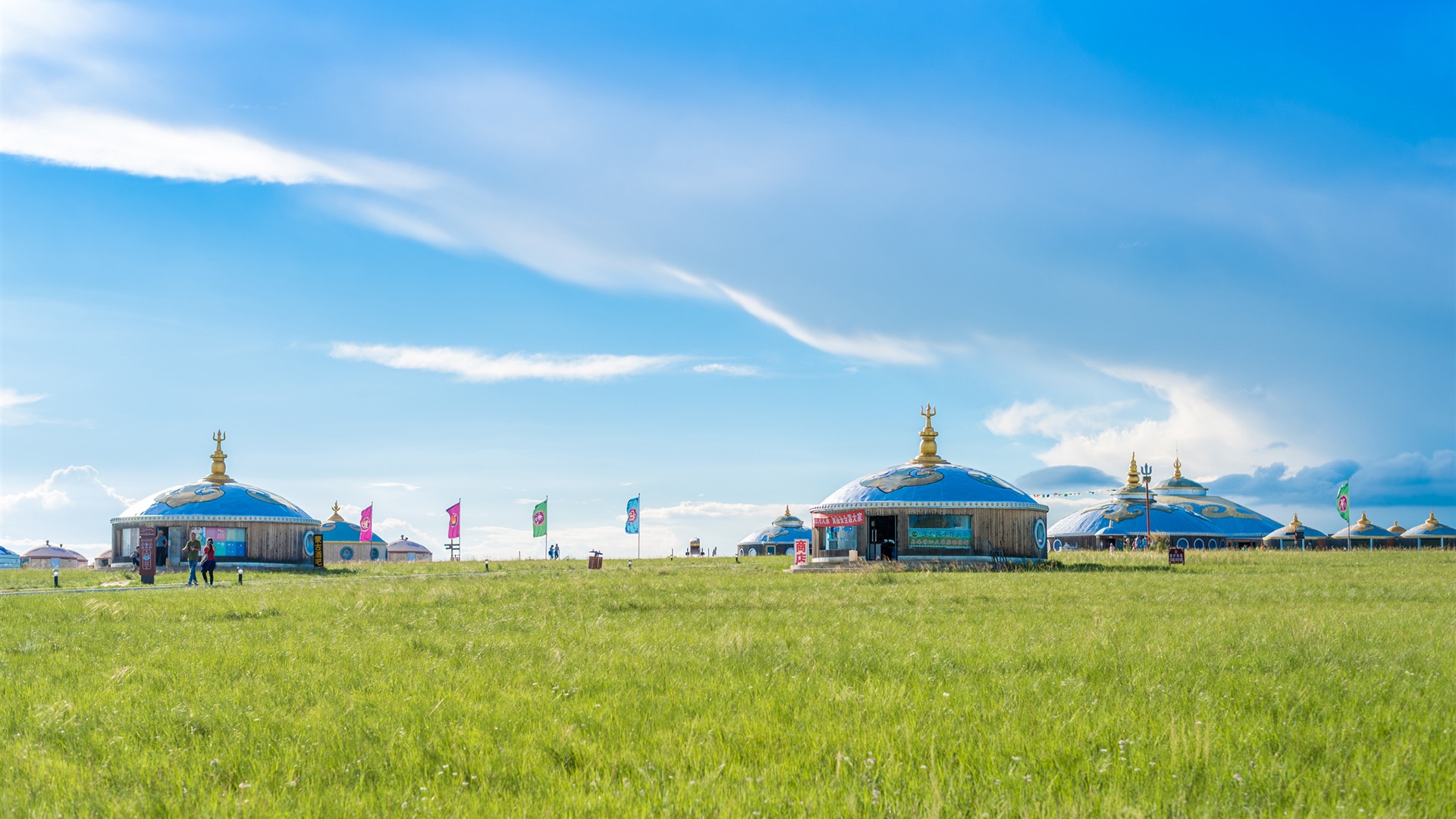 6 Amazing China's grasslands to escape the summer heat
Do you know grasslands are the dominant landscape in China accounting for 40% of the national land area? If you're not a fan of hot weather, grassland is definitely the place where you can cool down in the summer heat. We have assembled a list for you to head off to this summer to escape the heat and chill out. Below are some of the top grasslands that can turn summer's dread into excited anticipation.
Hulunbuir Grassland (Inner Mongolia)
If you would like us to recommend you a must-visit grassland then there is no debate that it would be the Hulunbuir Grassland. It is a world-famous natural pasture and one of the four largest grasslands in the world located in the northeast of China's Inner Mongolia Autonomous Region. You will find all the finest of Grasslands where cattle graze and sheep roam freely while horses run wild with their masters. Visit a Mongolian family in a yurt to enjoy fun activities including wrestling, archery, dancing which will become the highlight of your journey.

Nalati Grassland (Xinjiang)
At the borders of Russia, Kazakhstan and Mongolia, Nalati Scenic Area is famous for its subalpine meadow landscape. The grasslands were formed by floods during the Tertiary Period and are surrounded by spectacular valleys, towering mountains, gorges, and forests. This pastoral valley is usually inhabited by nomadic Kazakhs. Visiting this place you will have the chance to try horseback rides and also experience this place's unique local life.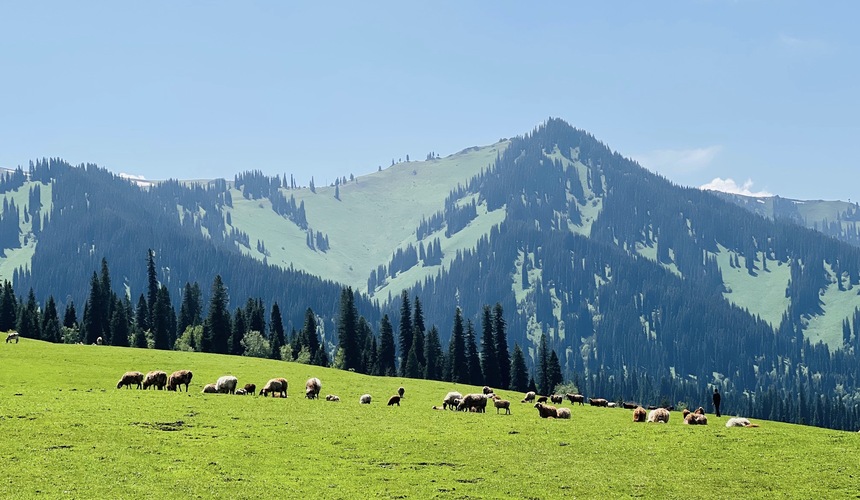 Huitengxile Grassland (Inner Mongolia)
Lying at an altitude of over 1200 meters above sea level, Huitengxile Grasslands stretches over 100 kilometers from east to west and is dotted with 99 lakes. The Grasslands look just like a bright yellow carpet from May to September when the region is filled with flowers. You can enjoy horse racing, wrestling, archery, polo, and other sports during the festival season.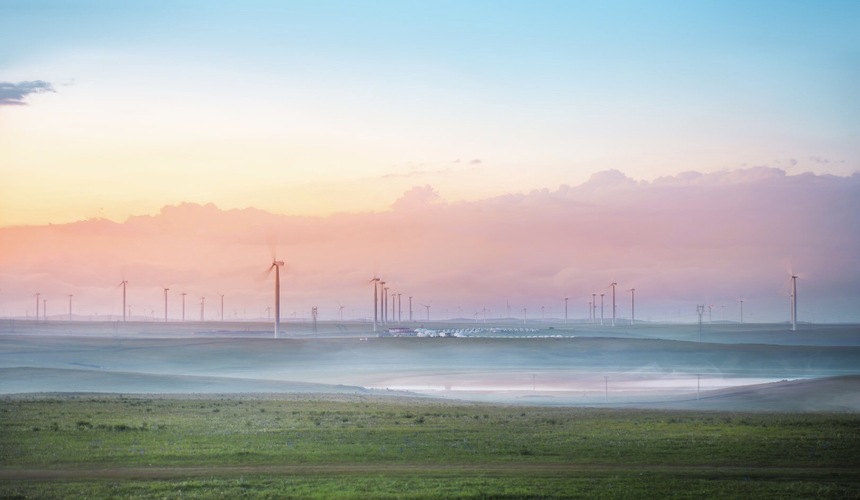 Fengning Bashang Grassland (Chengde)
Known as the first grassland in northern Beijing,Fengning Bashang Grassland is the summer resort for Beijing people. This large grassland area is a heaven for nature and wildlife photographers, where you might find hare, mole, fox, leopard and so on. Other prairie species that bloom throughout the spring and summer include Orange Daylily, Trollius Chinensis, and Limonium Bicolor.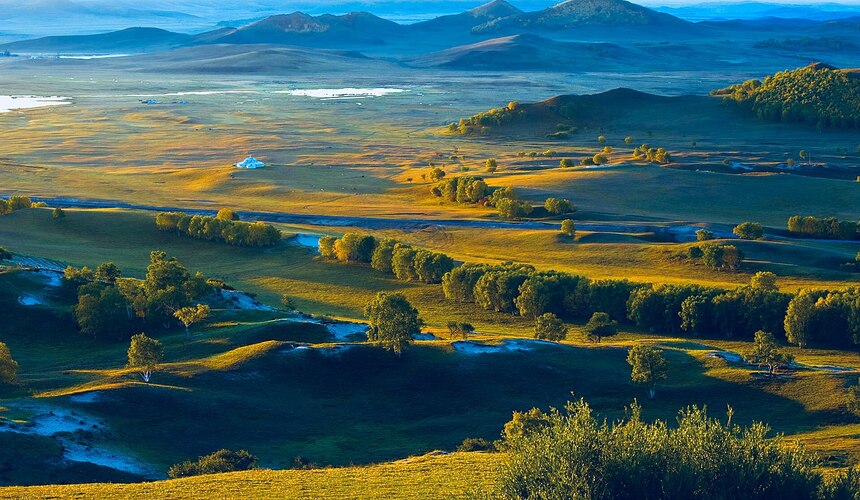 Xilingol Grassland (Inner Mongolia)
Xilingol Grassland is the most representative temperate true steppe composed of bunch and rhizome grasses as well as the most intact part of eastern Asia. It consists of marshlands, grasslands, sand dunes, wetlands with over 1,200 plants growing on the grasslands. The high-quality forage raises many cattle, sheep and horses, therefore Xilinguole is also a major livestock product base.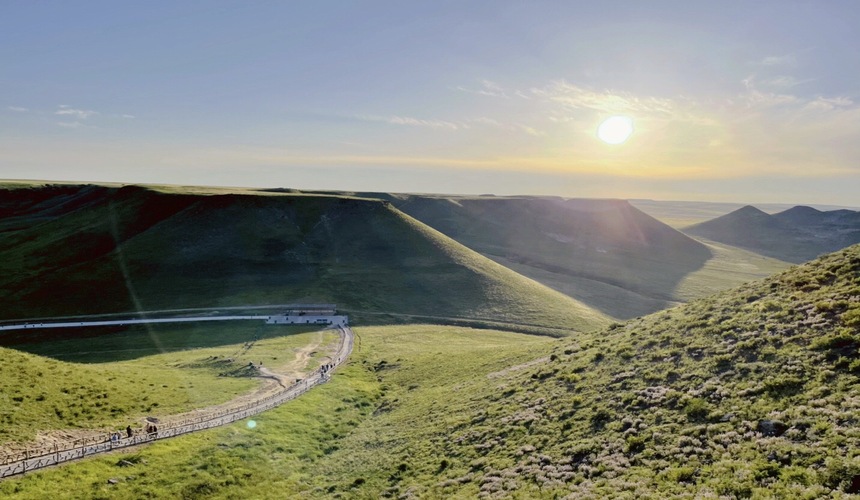 Qilian Mountain Grassland (Qinghai)
The altitude of Qilian Mountain Grassland ranges from 4000 meters to 5000 meters above sea level. After the summer begins, the 157000 hectares of primeval forest turn green fill with spruce, Sabina Chinensis, Poplar and many other charming plants. This is one of the few places in China where you don't find a huge crowd. Away from the maddening cities, the fresh air of Qilian can offer you peace and quiet.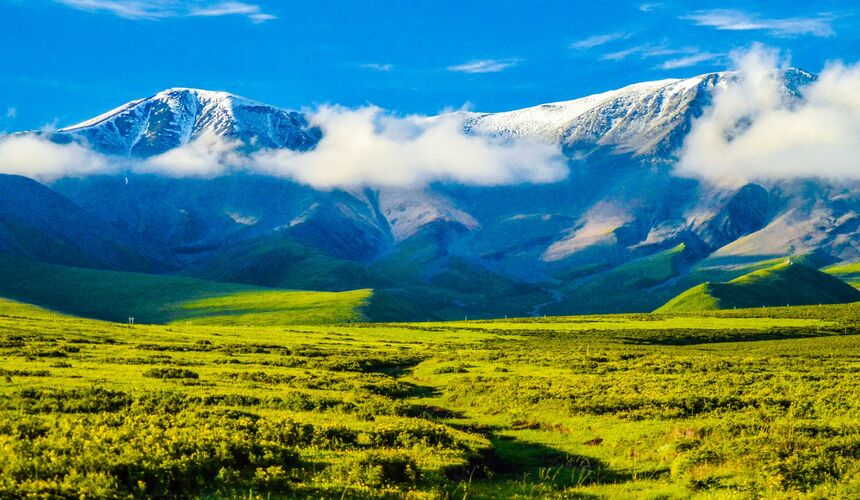 For more travel inspiration and more details about your summer trip, talk to our travel consultants right ahead!