6 China Stunning Places to Enjoy the Snowscape
Snow embellishes the winter with unique charms. Snowscapes in different areas of China attract people with their sheer beauty. Let's take a look at some of the most spectacular places in China to visit during the winter months.
Bimodal Forest Farm in Hailin City
Bimodal Forest Farm, also known as "China Snow Town" is a 6-hour drive from Harbin. The picturesque snow-covered village has become one of the most stunning destinations in China in winter. Snow starts to fall from october and usually ends in March, bringing snow difts around two meters high. Besides, it owns nice quality and highest viscosity snow.


Hemu Village in Altay City
In Xinjiang Uygur Autonomous Region there is an isolated and primitive village called Hemu. It is the most remote and largest residence area of Tuva ethnic group. The locals have kept their simple and ancient lifestyle and many still make a living by animal husbandry. Every year here are behold special winter activities, such as skiing, bonfire parties, folk performances and more.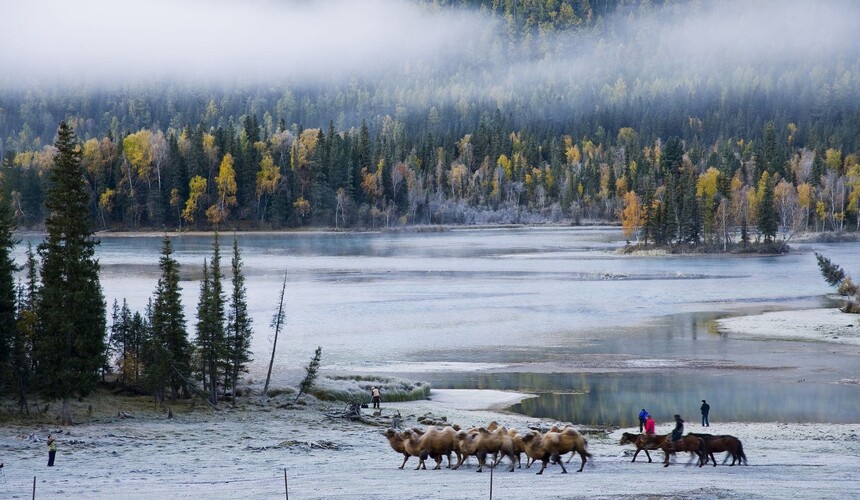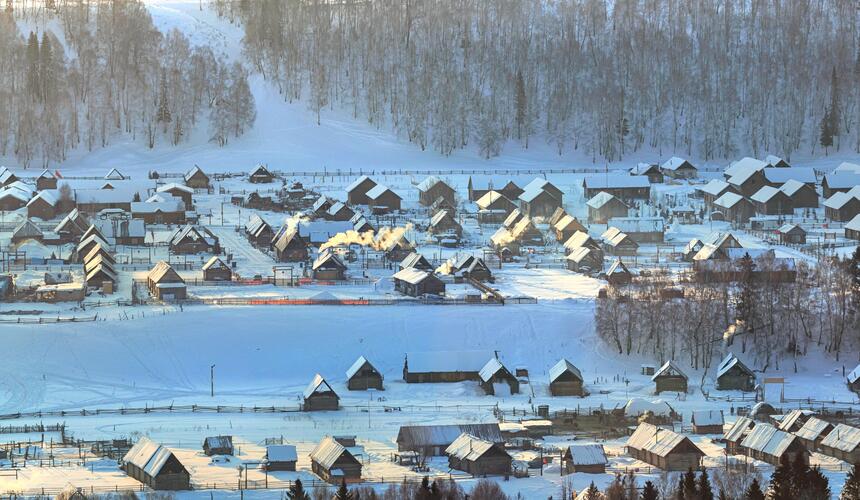 Mount Laojun in Luoyang City
Mount Laojun is known for its Taoism buildings and fairyland scenery especially in winter. Although you may visit it all year round, snow views can only be seen in winter, besides you can have a higher chance to view the sea of clouds. It is an ideal destination for hiking the snow-covered peaks.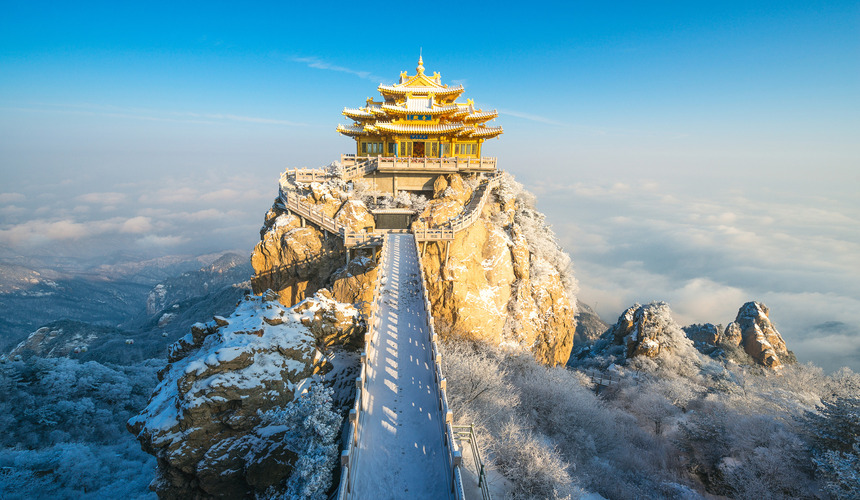 Jiuzhaigou in Sichuan Province
Snow turns Jiuzhaigou into a fantasy land. As the cold weather brings ice and snow, trees and rocks at the scenic spot are coated in pure white snow, creating a spectacular contrast with the deep blue water. Winter is a low season, therefore you can travel to Jiuzhaigou at a lower cost.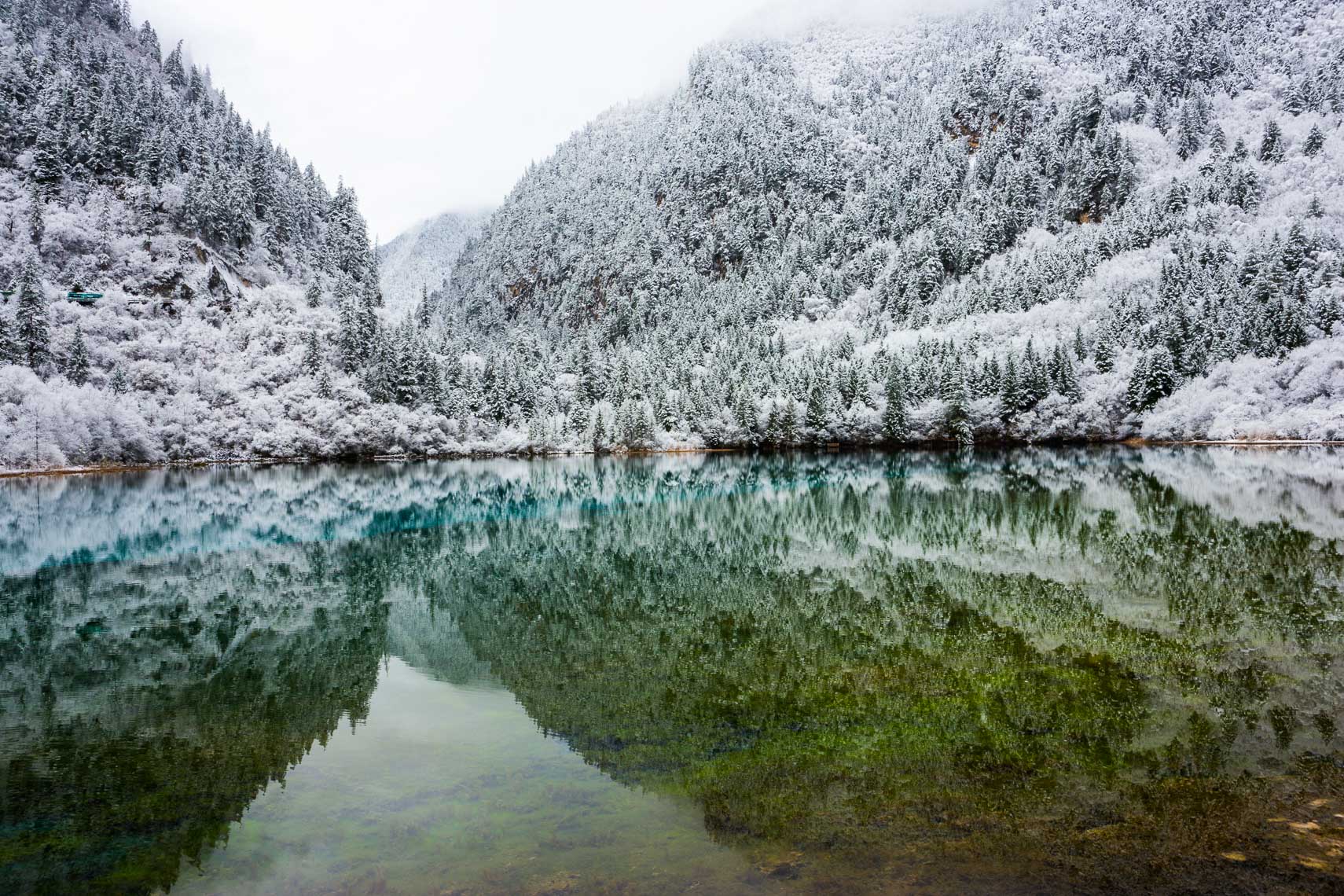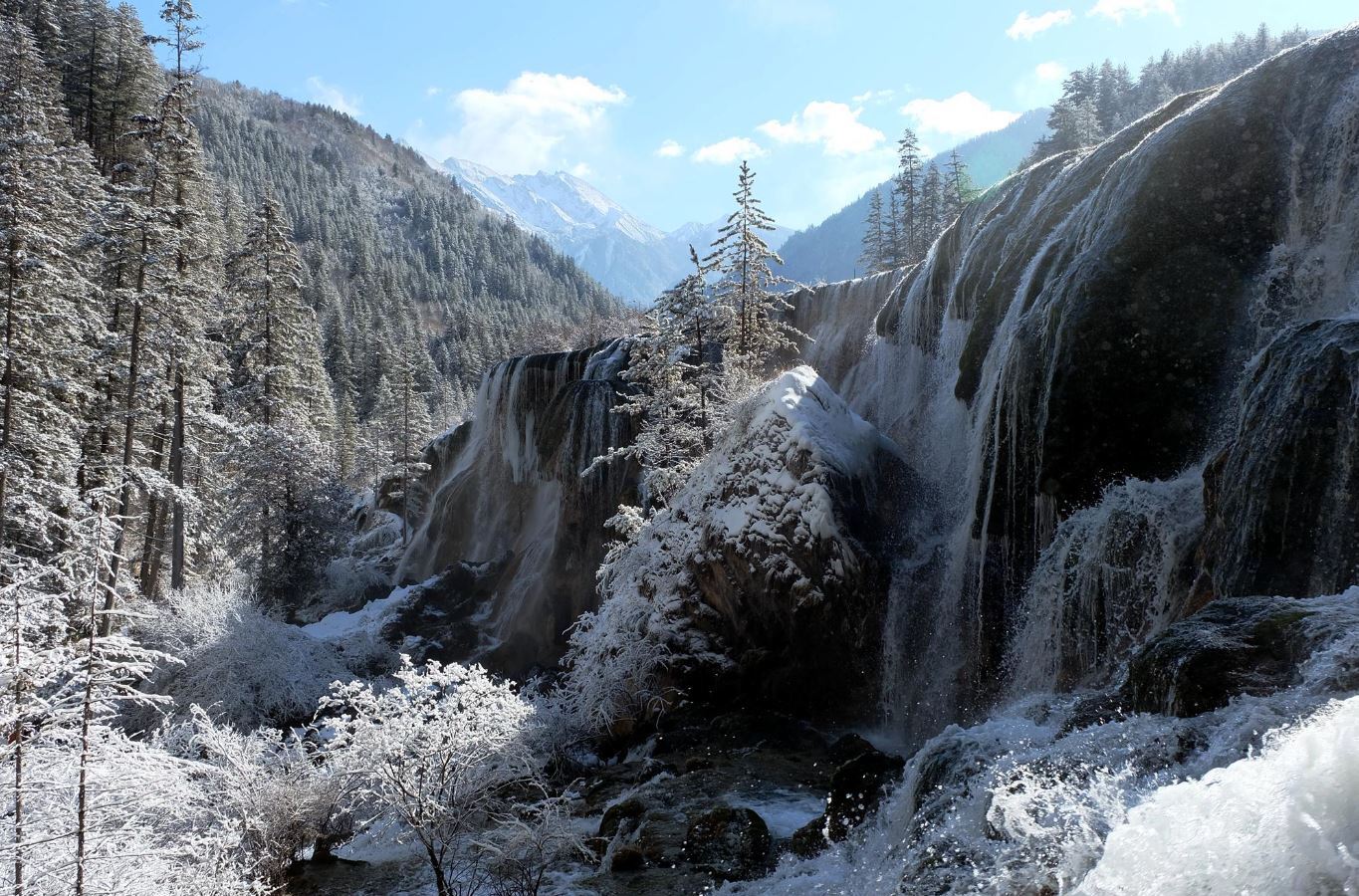 Mohe in Xilinji City
Mohe located in the northern extremity of China, bordering Russia, is the prefecture that has the highest latitude in China. It is also renowned as "China's Arctic Town", and is the only place in China where people are able to enjoy the atmospheric phenomena of the aurora borealis and the midnight sun. Arctic Village is the best location for tourists to see these breathtaking spectacles.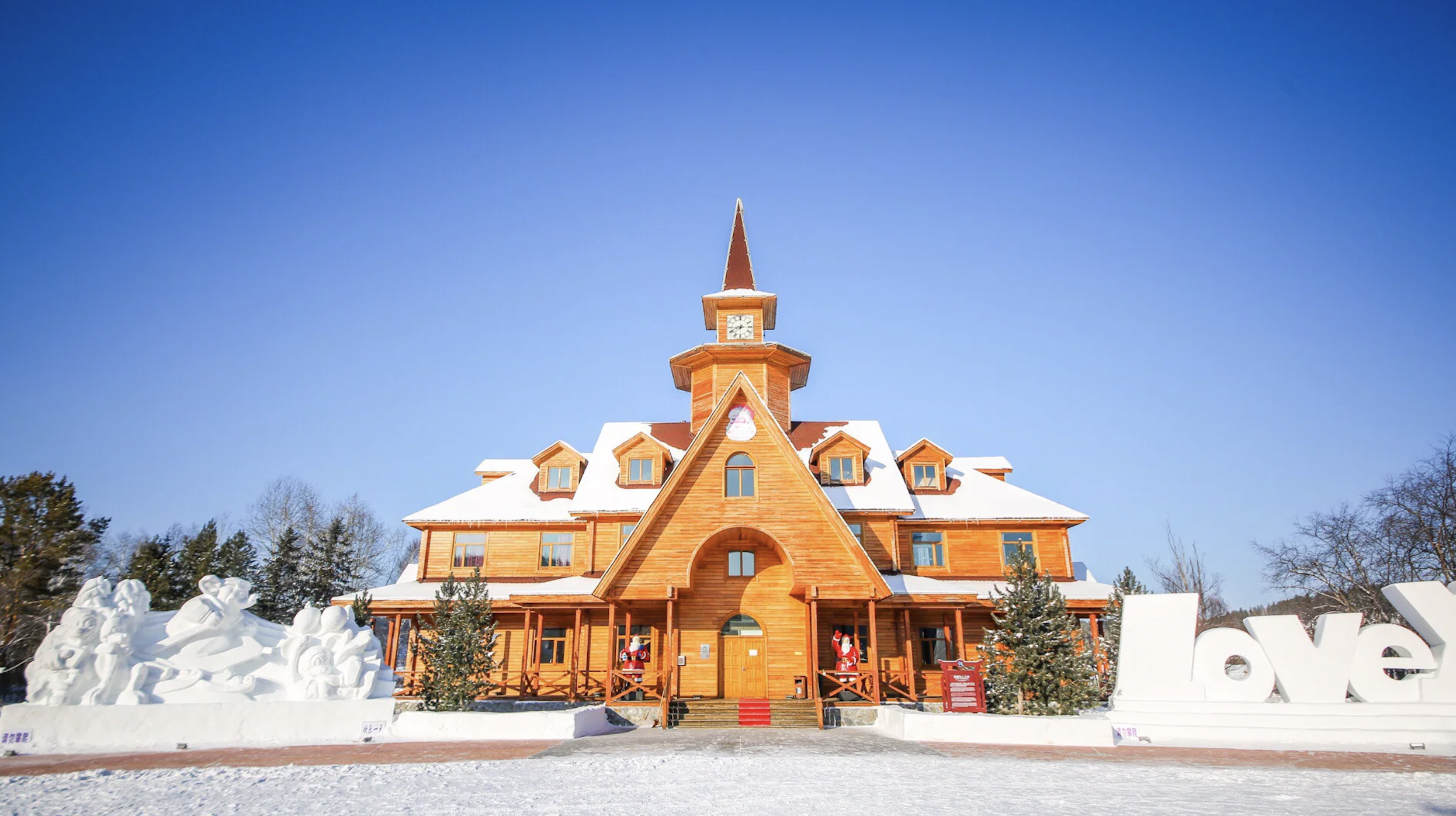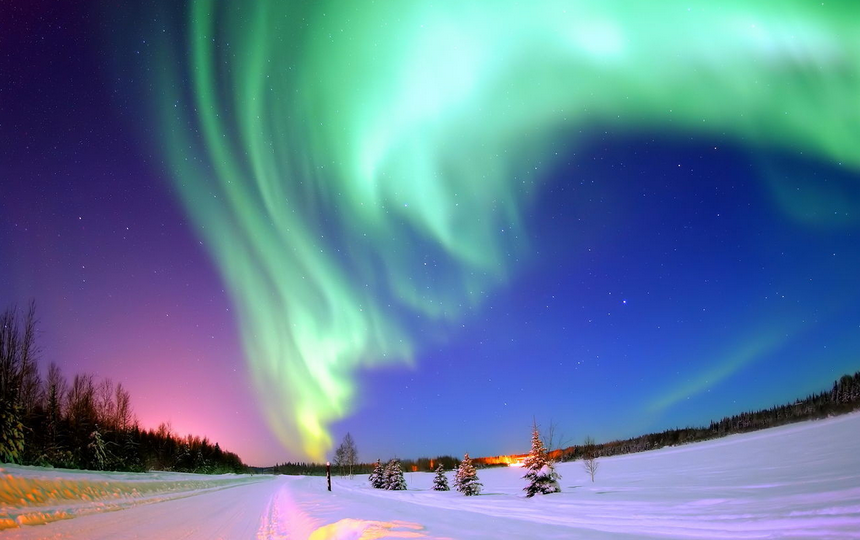 Wusong Island in Jilin City
It's a small island on the Songhua River and named after the abundant and beautiful rime there. It is known as one of the "Four Natural Wonders of China". Hantun village which is located on the opposite side of the northeast bank of Wusong Island is often praised as "The First Village of Rime Wonderland in China", being one of the best places to take photos of rime.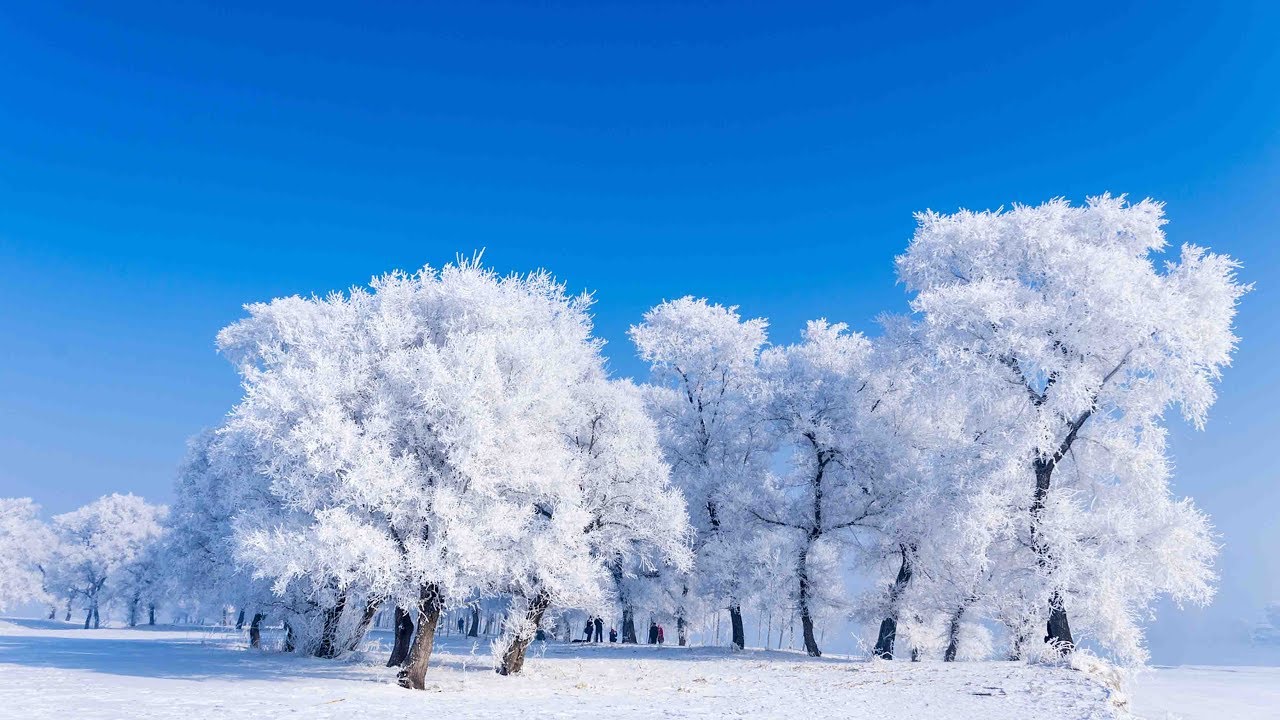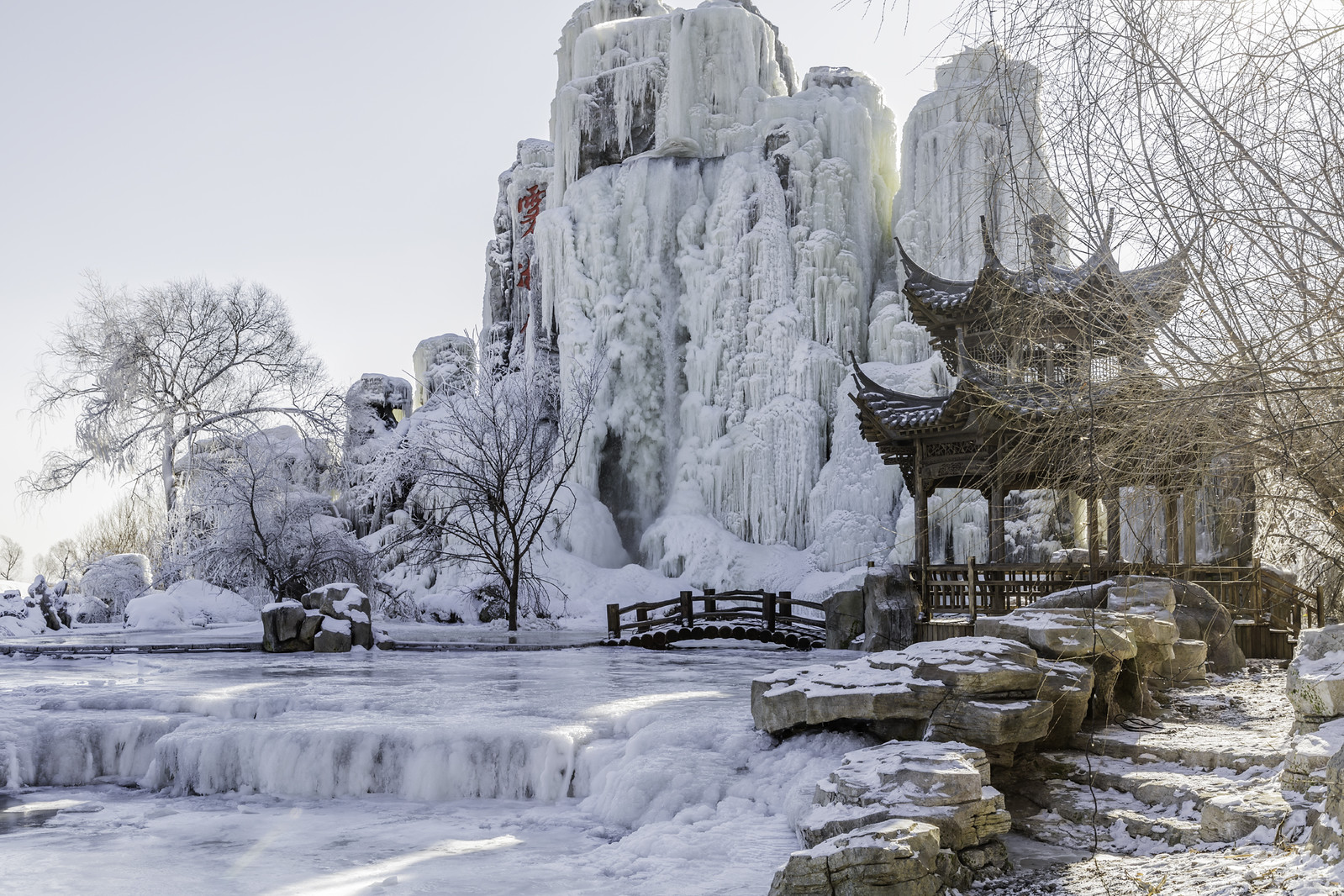 Some places might be suspended due to the COVID 19 pandemic, so please kindly check with your travel consultant before adding them to your itinerary. Haven't decided yet where to travel this winter? Please feel free to contact our travel consultants and a wonderful trip! BOOK NOW!