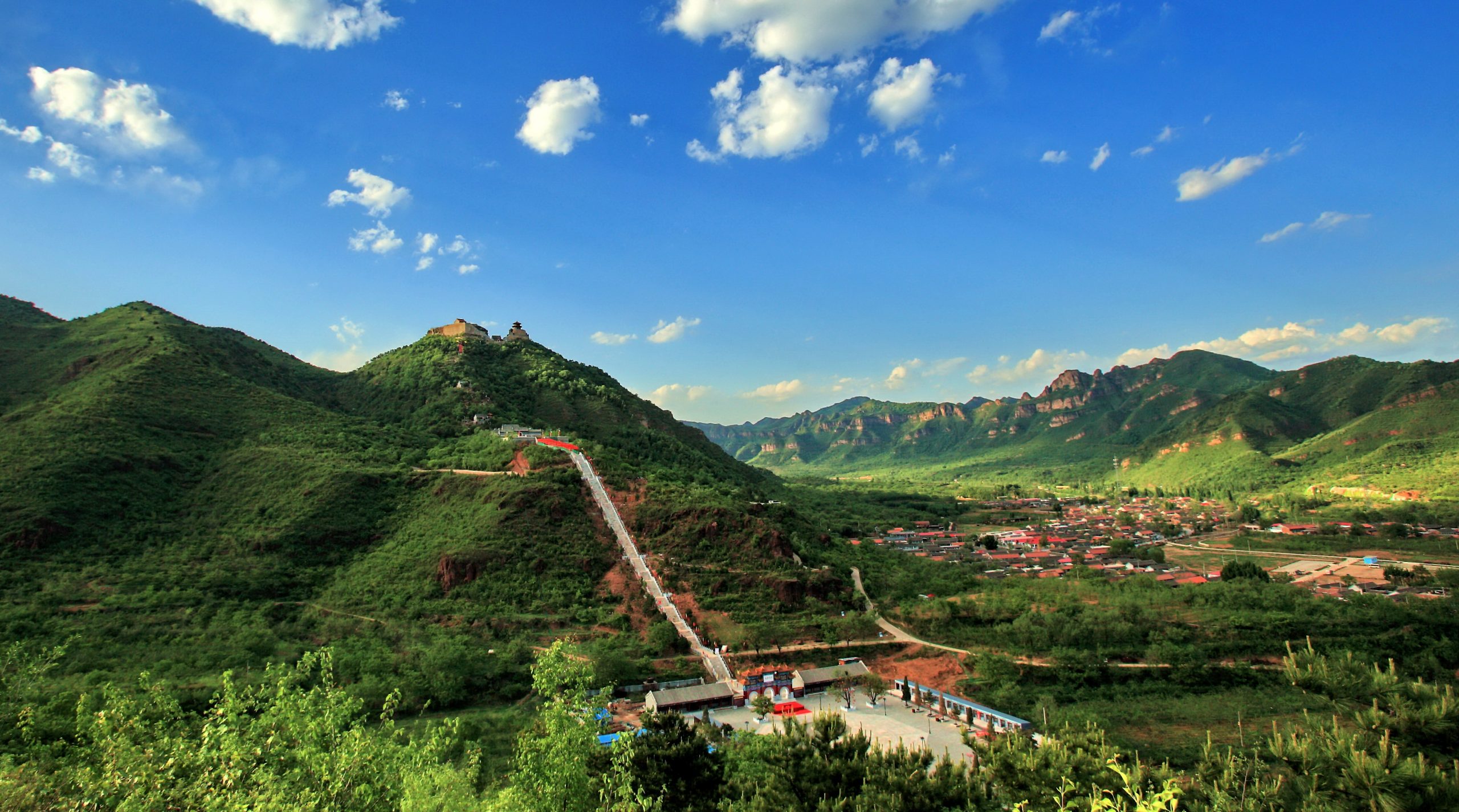 6 Natural Attractions in Beijing for weekend exploration
Beijing is a glorious city full of hustle and bustle. However if you are ready for a break from skyscrapers and crowds, here you have a list of the nicest places in Beijing where you can slow down a bit in the countryside.
Longqing Gorge
It is often considered a microcosm of the Three Gorges in Yangtze River with a length of about 7 kilometers. Besides enjoying the cruise, you can also do extreme sports such as bungee jumping, rock climbing, or abseiling here. Address: Gucheng Village, Yangqing County, Beijing, China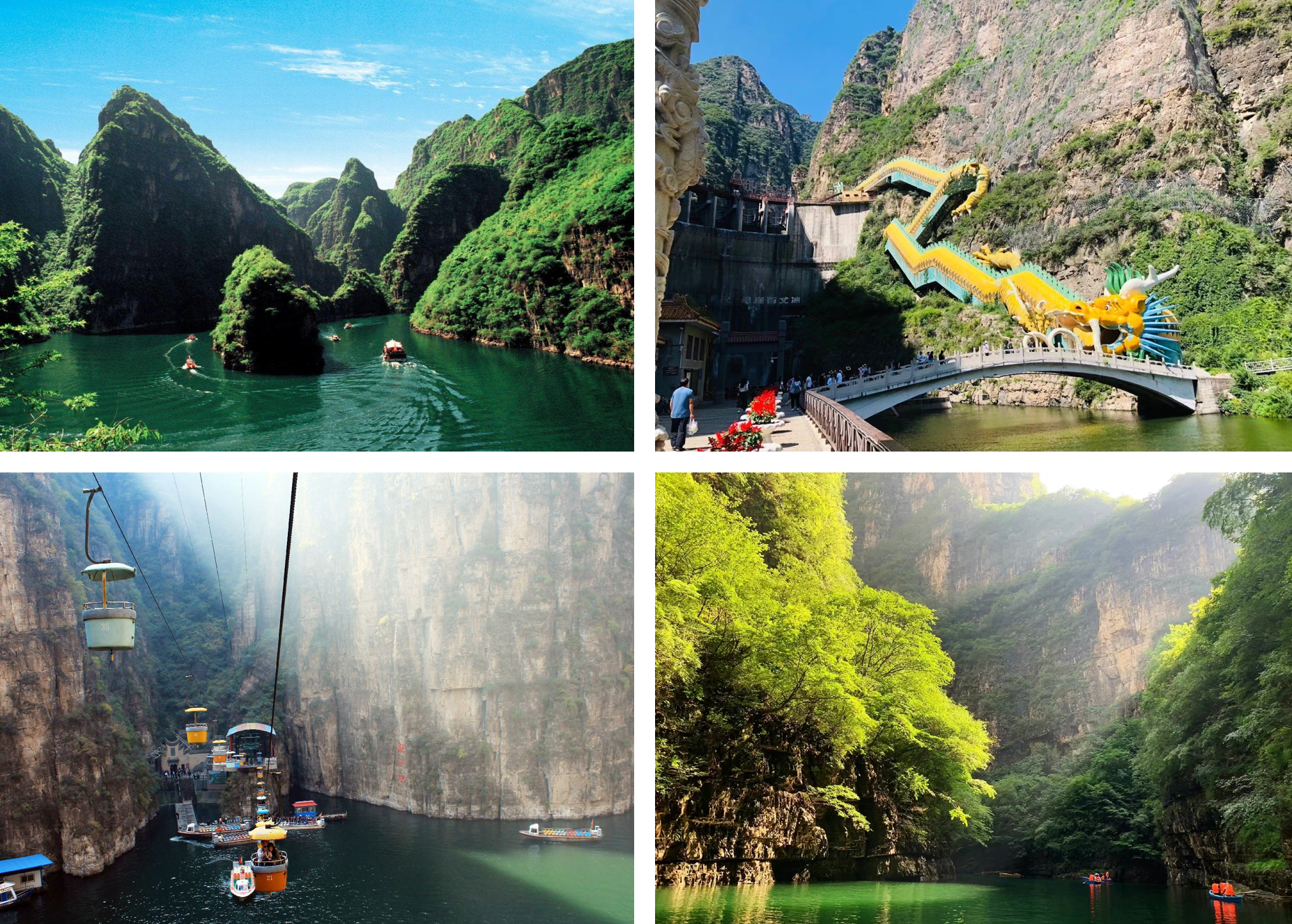 Yaji Mountain
The Bixiayuanjun Ancestral Temple, built in the early Tang Dynasty as a royal family temple, has a history dating back to more than 1300 years. It is a beautiful hiking spot on the outskirts of Beijing. There is a section of 365 prayer stairs before you reach the top of the mountain. The views from there are particularly beautiful at sunset. Address: Beijishan Village, Liujiadian Town, Pinggu District, Beijing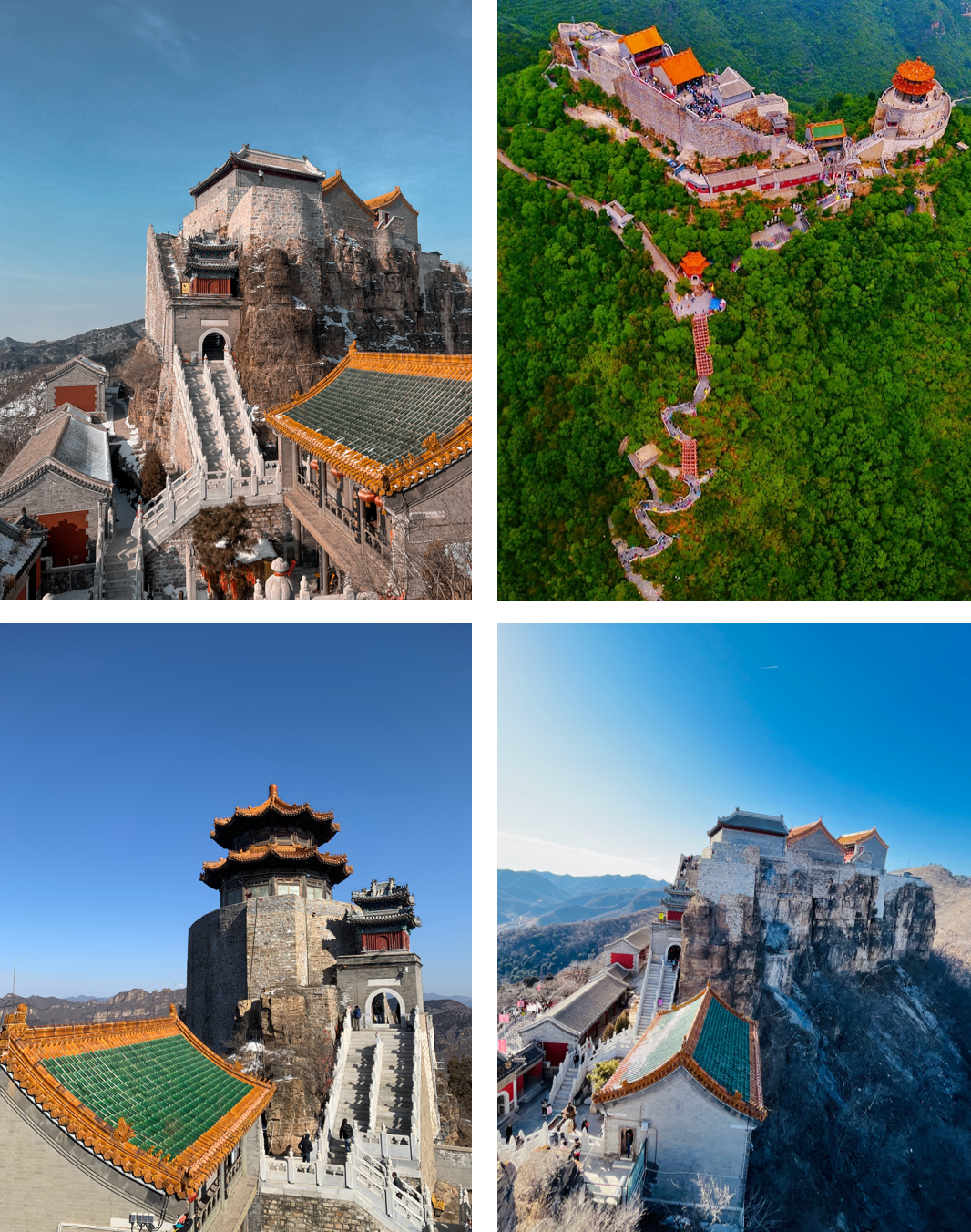 Lingshan Mountain
The Lingshan Mountain is the highest peak in Beijing, the main peak standing at 2303 meters above sea level. Here, you can enjoy the virgin forest, breathtaking views, and the fresh air. You can also pitch a tent on this mountain to enjoy the starry sky at night, which is more suitable for professional climbers. Address: Jiangshuihe Village, Qingshui Town, Mentougou District, Beijing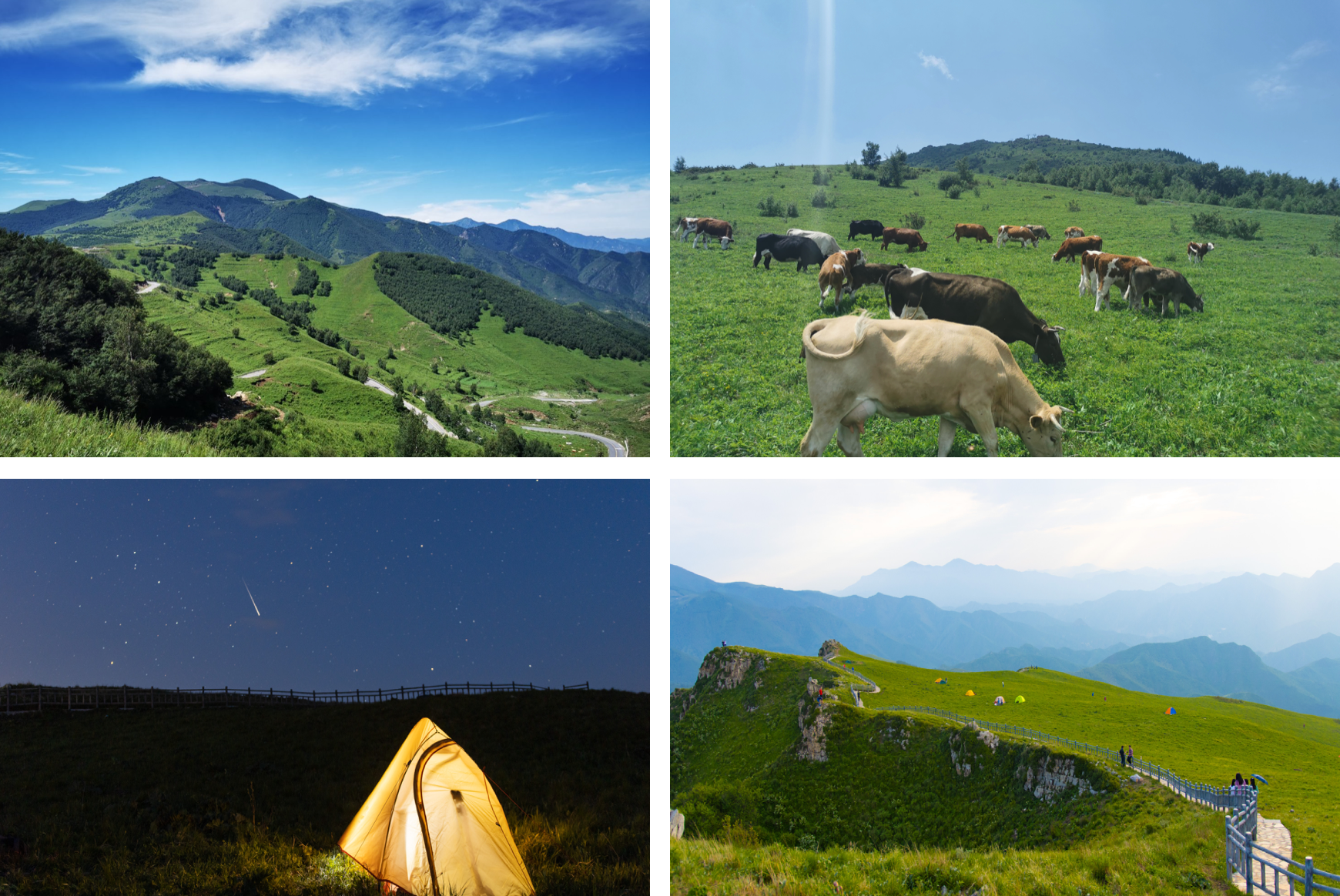 Cuandixia Village
This village is built on the hill and surrounded by trees where you can stroll through the well-preserved ancient houses and streets of the Qing Dynasty. Upon reaching the top of the mountain, you'll be able to see the whole village from the viewing platform. Address: Zhaitang Town, Mentougou District, Beijing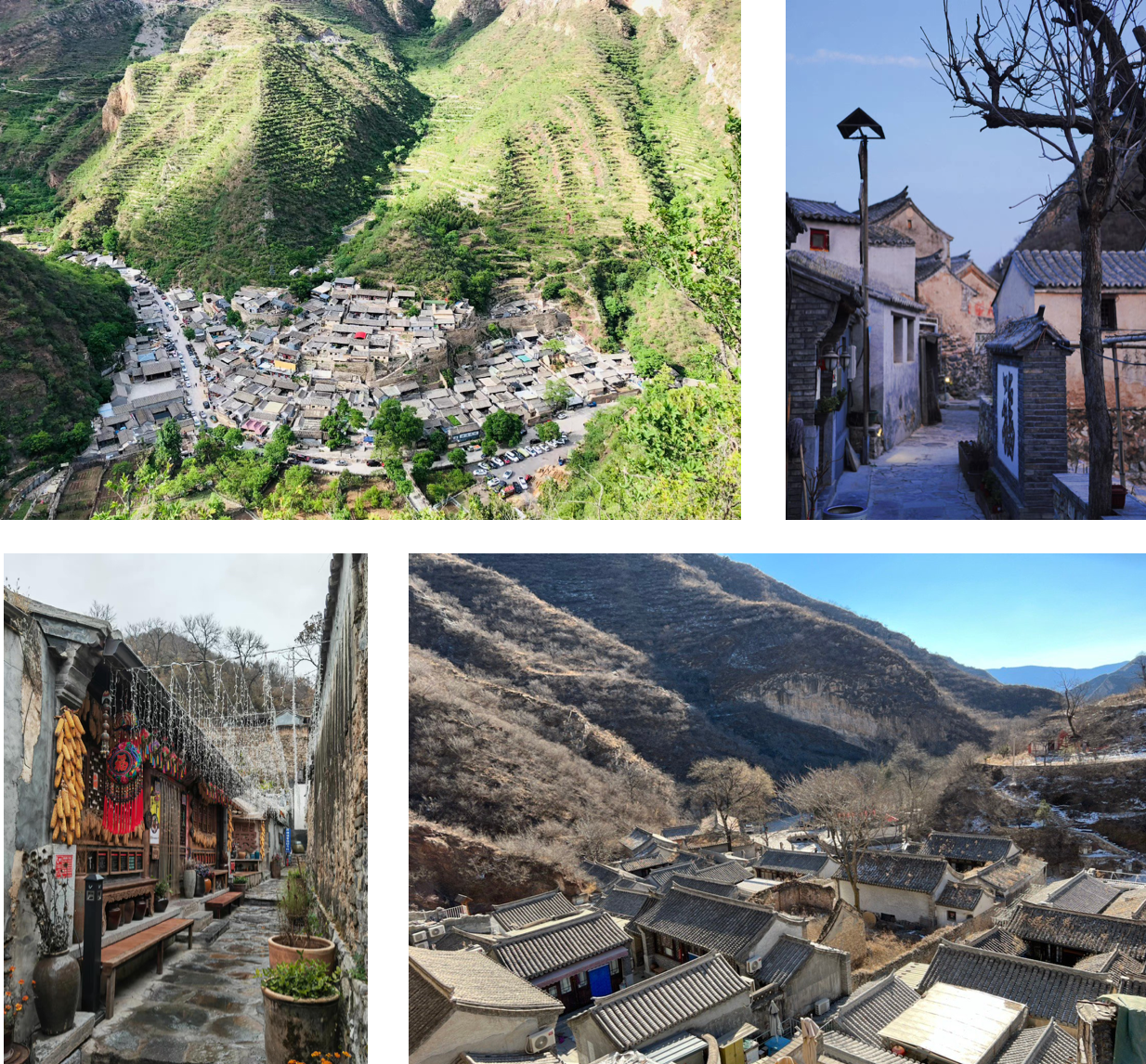 Yeyahu National Wetland Park
Wild Duck Lake Wetland Park is located at the foot of the Badaling Great Wall. You will enjoy a different landscape in different seasons when you bike along the lake. The lush green mountain and grass surround you in summer while golden reed grass full up the park in autumn. This is also one of the best places for bird watching in Beijing. Address: West of Liuhaoying Village, Kangzhuang Town, Yanqing District, Beijing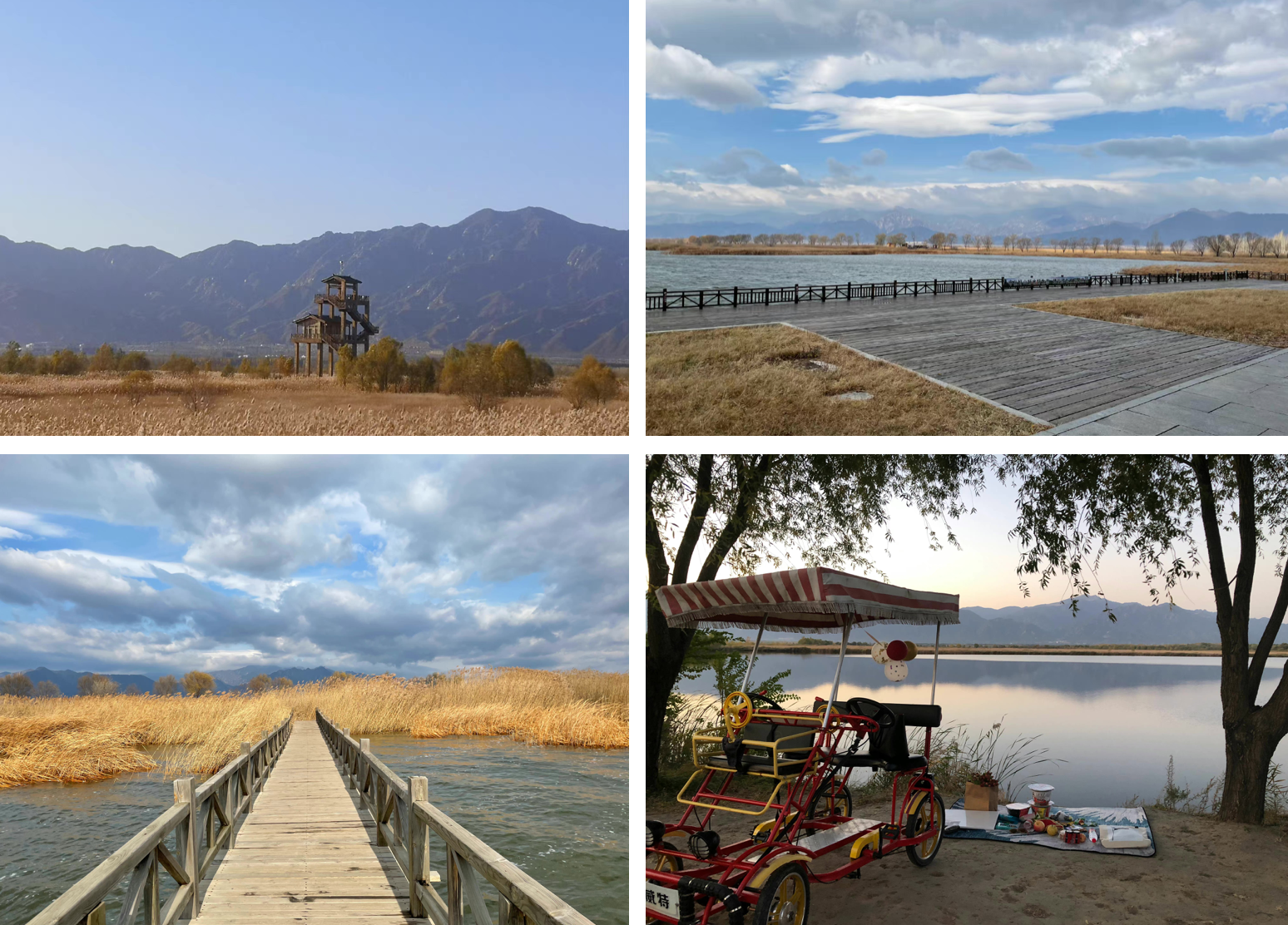 Yinhu Cave
This is a large cave complex, named after the discovery of rare large fox-shaped white calcite crystals. On your visit to the cave, you will discover dense stalactites on both sides of the walking path. The best time to visit is from April to May and September to October. Address: Xiayingshui Village, Fozizhuang Township, Fangshan District, Beijing, China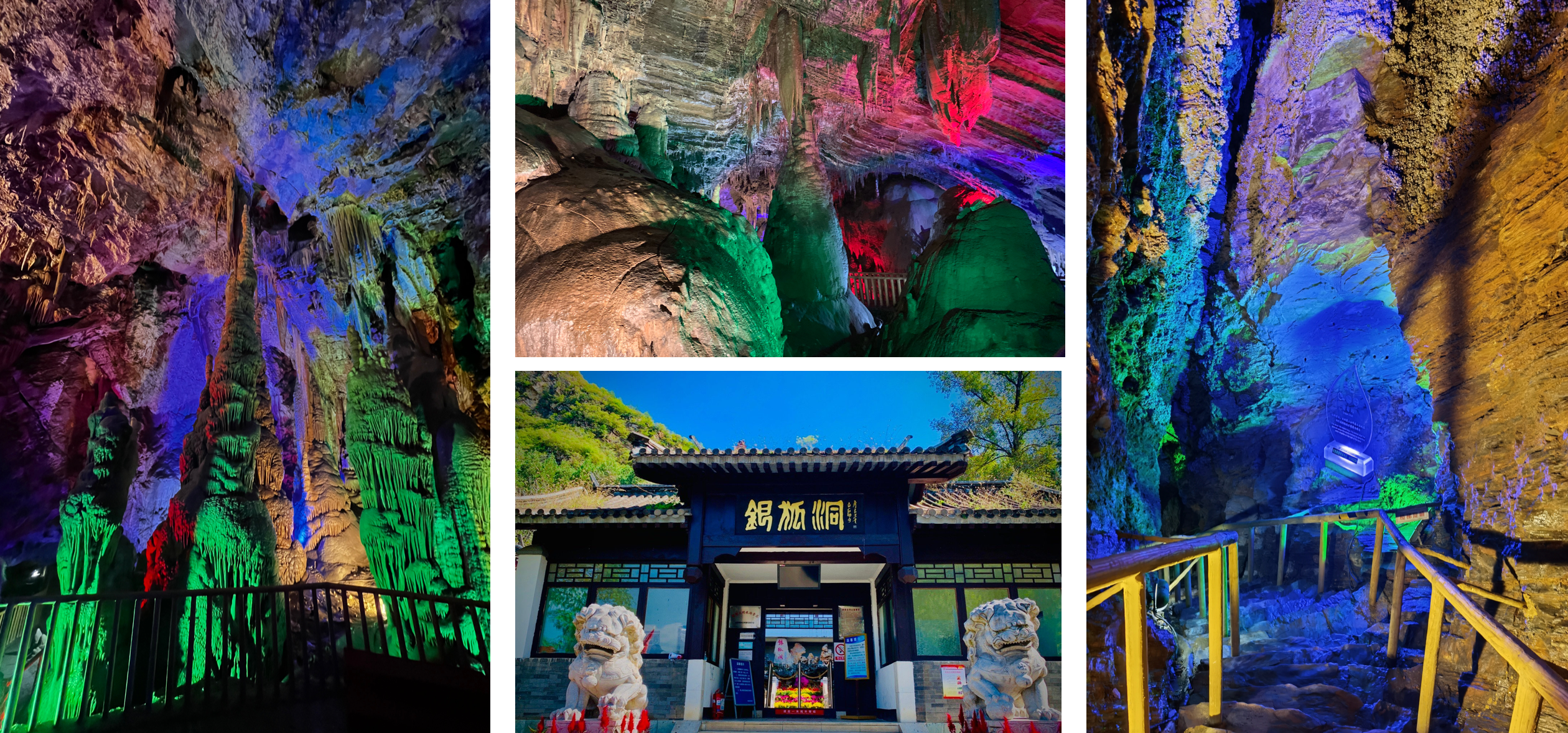 For the above mentioned places, you can get there by car, but if you need any travel service, please do not hesitate to chat with our travel consultants. BOOK NOW!