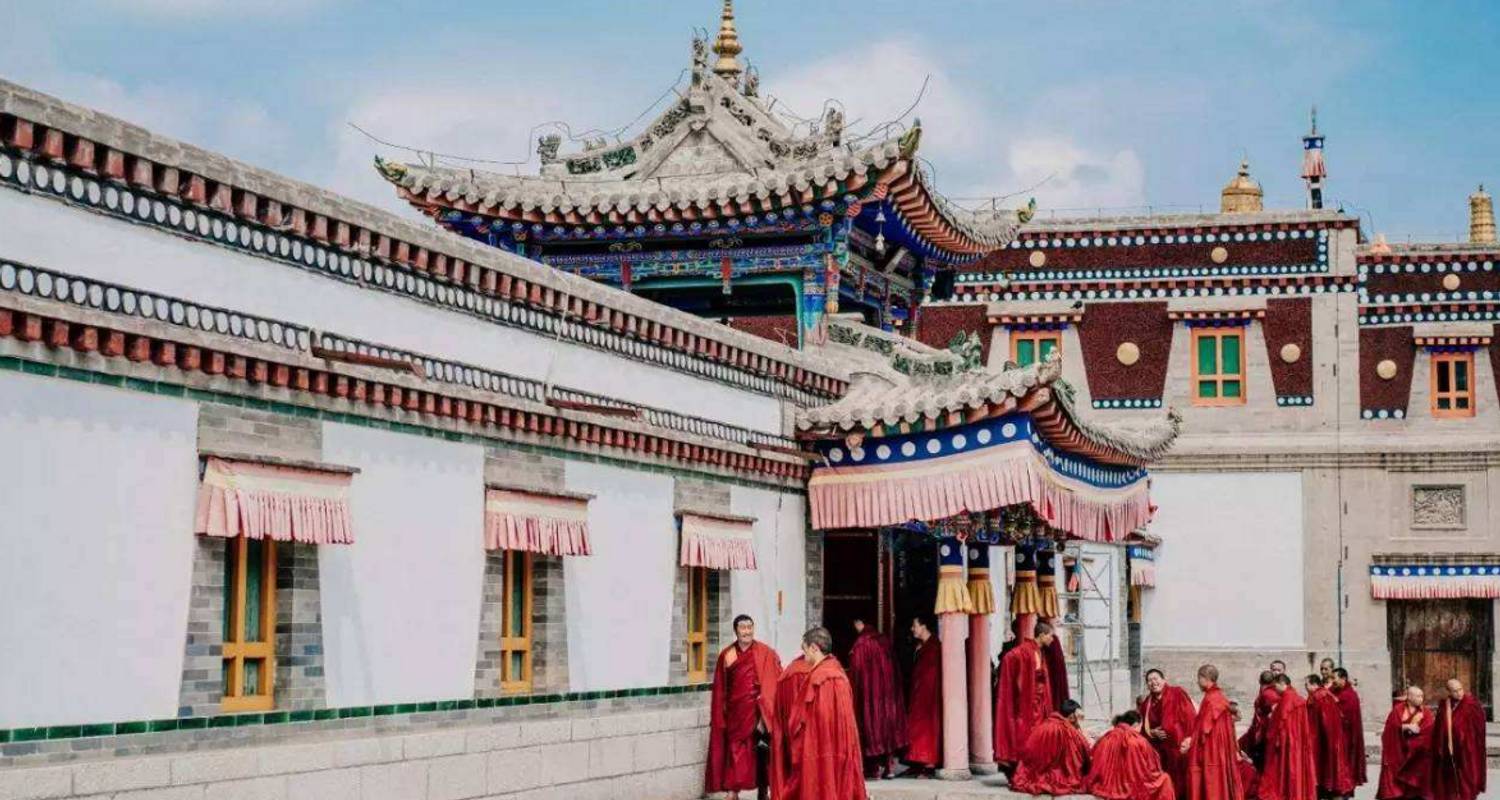 6 Places to Avoid the Crowds during China Golden Week
This year the Golden Week in China will start from 1st October and end up on 7th October. There will be hundreds of millions of people in China are marking this year's National Day holiday with family gatherings and quick getaways.
Before we recommend some places to avoid the crowds during the Golden Week, here are 4 facts you might know before the travel.

Price for flight tickets, hotels, and guides are fluctuating day by day. Besides, it often happens the phenomena of demand exceeds supply. Therefore, we advise you to book earlier or have a plan B if possible.

Please note that Golden Week in China is a popular vacation time. In order to provide you with a smooth journey, it would be better to start to discuss your travel plans with our travel consultant and book as soon as you make the decision.

You are allowed to travel to low-risk areas but some activities might be suspended due to the COVID 19, please kindly check with your travel consultant before adding them to your itinerary.

If you visit some popular attractions such as the Great wall or Xian Terracotta Warriors you may have to have a long queue.
Below recommend destinations will be relatively less crowded but please note that facility conditions might not be as good as in large cities.
Gansu
Travel Gansu is a most magical journey in China as an important desert outpost along the Silk Road. Visit several highlight cities in Gansu to in-depth understanding the relics left by the ancient people. Here, you can not only admire the ancient stone-carving art with legend stories but also explore the unique Rainbow Danxia Landform and the endless desert.

Guizhou
If you want to discover a real China, then come to Guizhou. This is a destination that owns diverse ethnic cultures, abundant natural beauty, and a nice climate. Get a glimpse of the villages with people wearing their traditional costumes and performing traditional dance, where dozens of ethnic minorities still follow old traditions passed down through generations.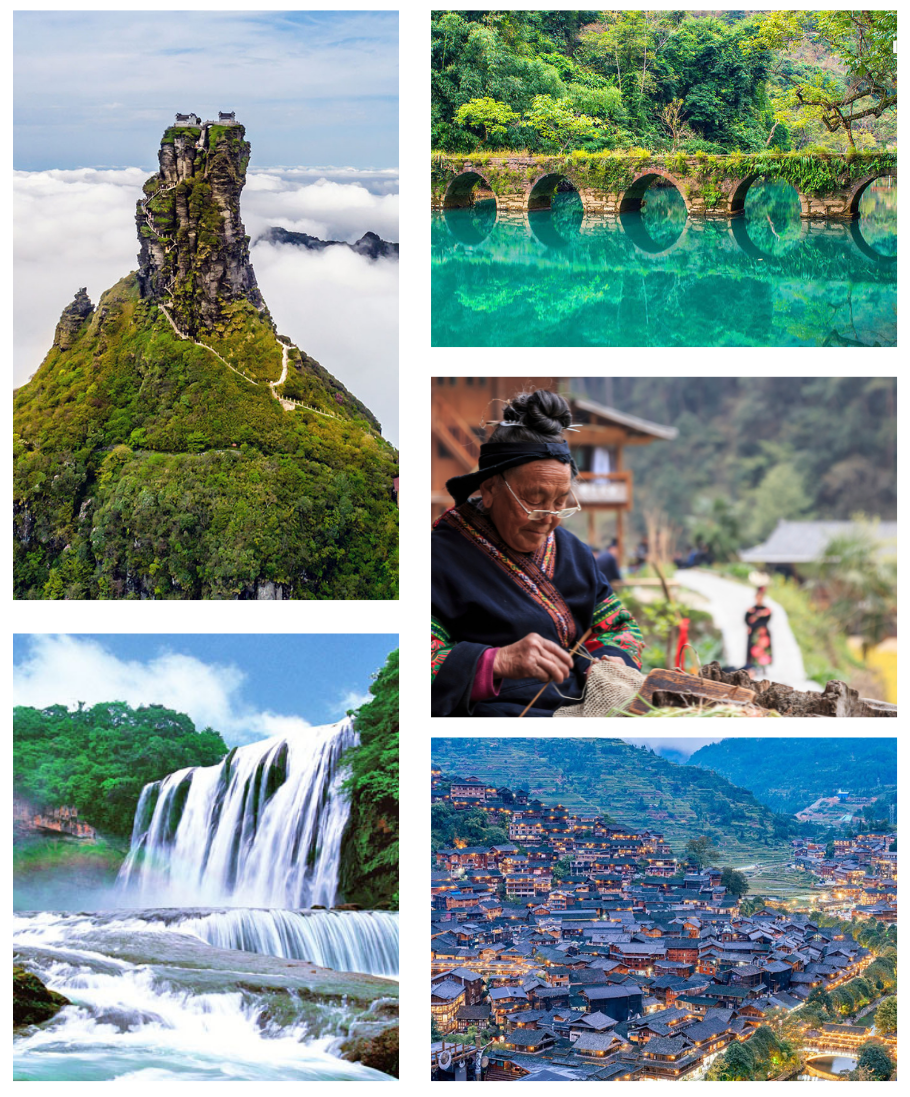 Xishuangbanna, Yunnan
Very different from China you got used to, Xishuangbanna resembles more Thailand from Southeast Asia than China itself. Rainforests, elephants and night markets can be found just right here! Come and discover Buddhist pagodas or step into a villager's home for a cup of tea. After all, the corner of the world where tea originated.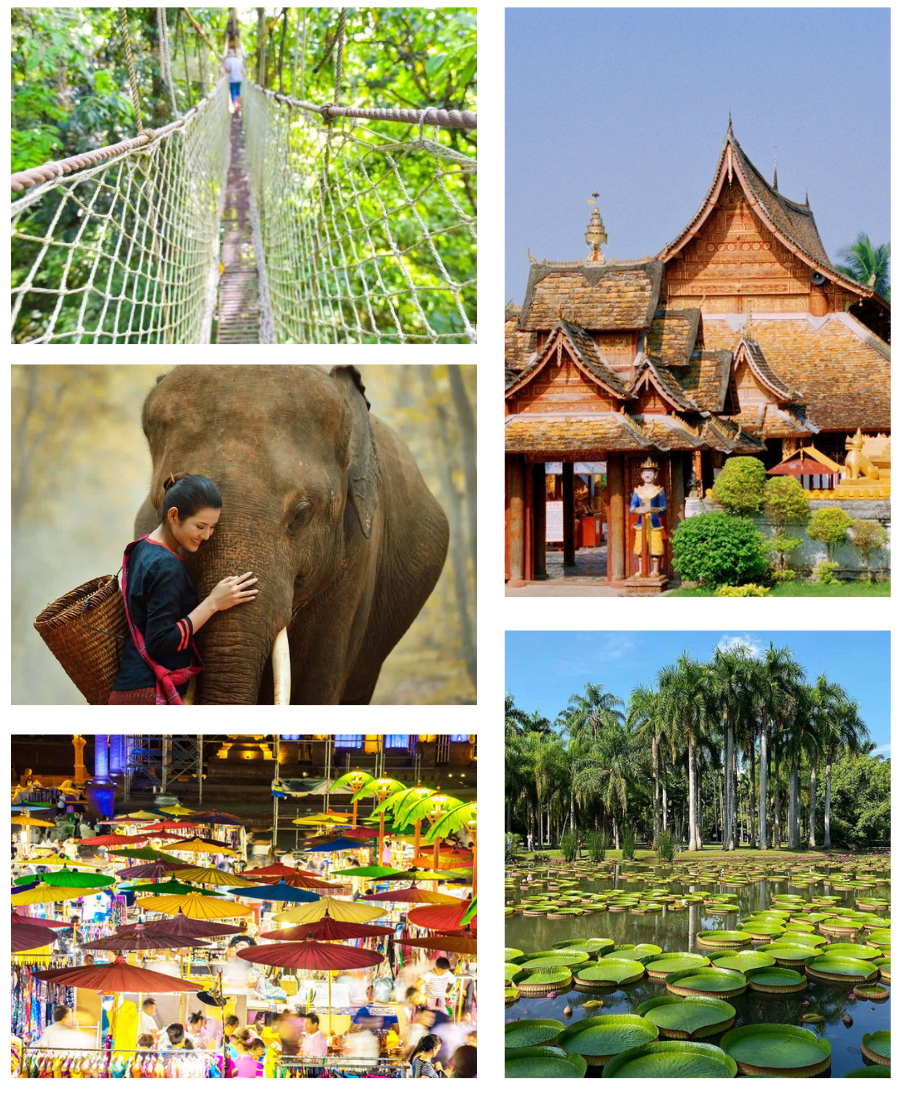 Qinghai
Tibet might not be easy to enter this year, but if you are seeking a place to learn about the Tibetan culture why not consider Qinghai? Visit the monastery where Monks perform prostrations, sense Tibetan Buddhism, and catch a glimpse of Tibetan art without any worry of Tibet permit. Besides, Qinghai as a treasure trove of China's river resources this is the best destination to discover the salt lakes and virgin forests.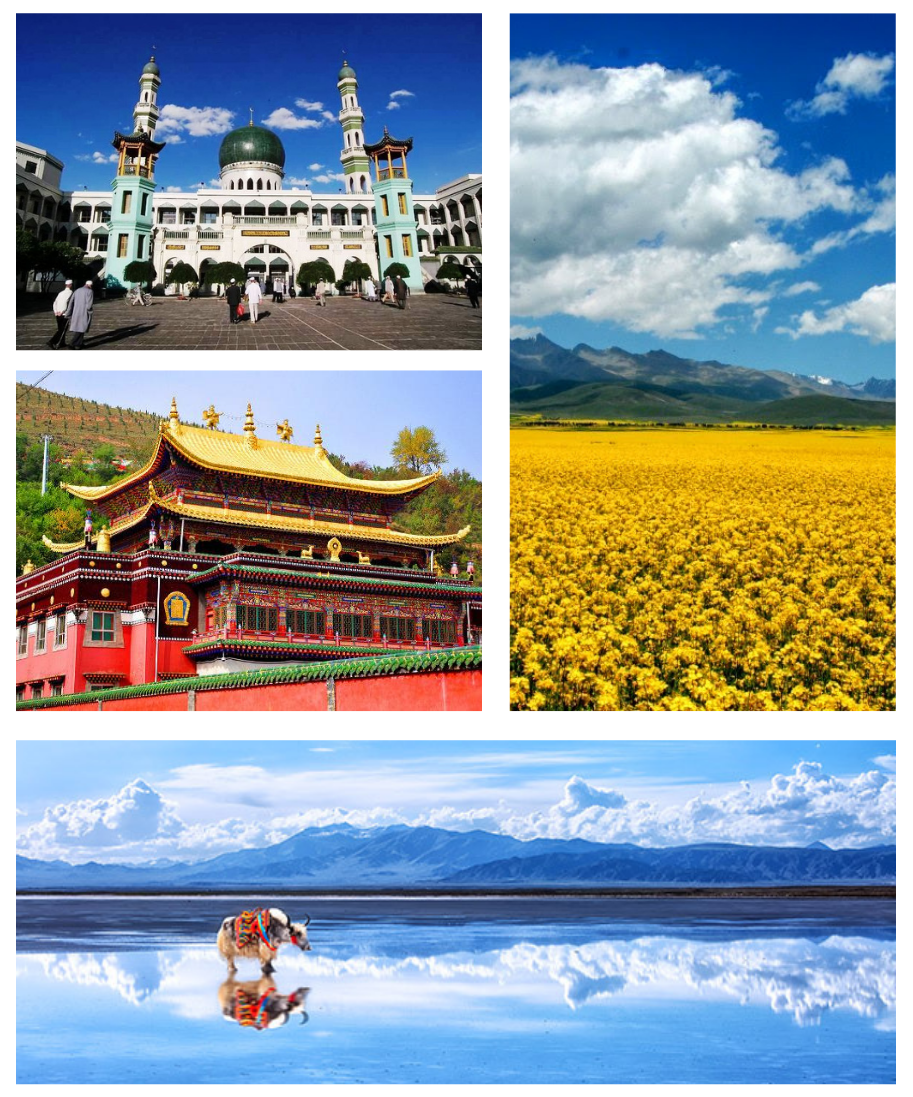 Inner Mongolia
Inner Mongolia is the destination which will remind you of nomadic herders, thundering horses and, of course, endless grassland! In Autumn, this place is covered in yellow forest and dotted with blue lakes with traditional yurts.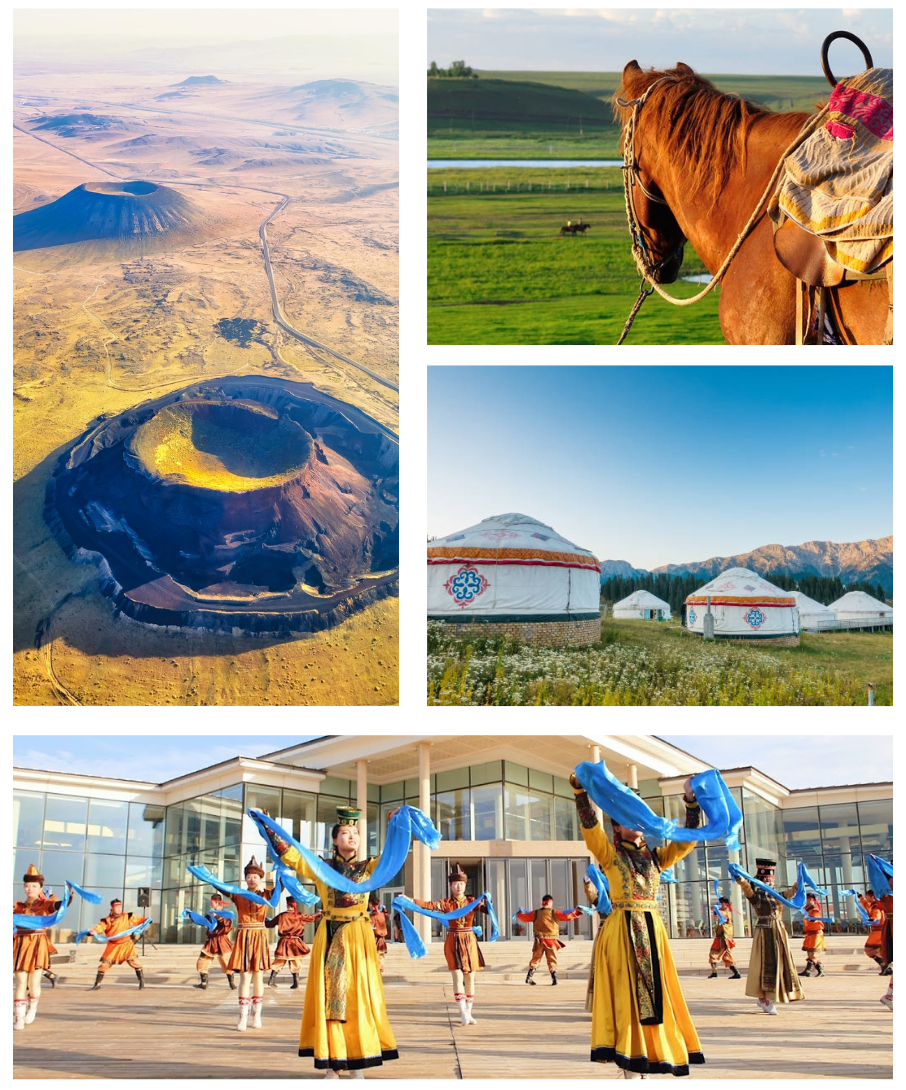 Shangri-La, Yunnan
If you are interested in the Tibetan culture, you can receive a warm welcome from the Tibetans here, which will make you feel right at home. Get swept off your feet by the views of Meili Mountain and immersed in Tibetan culture by visiting Songzanlin Monastery.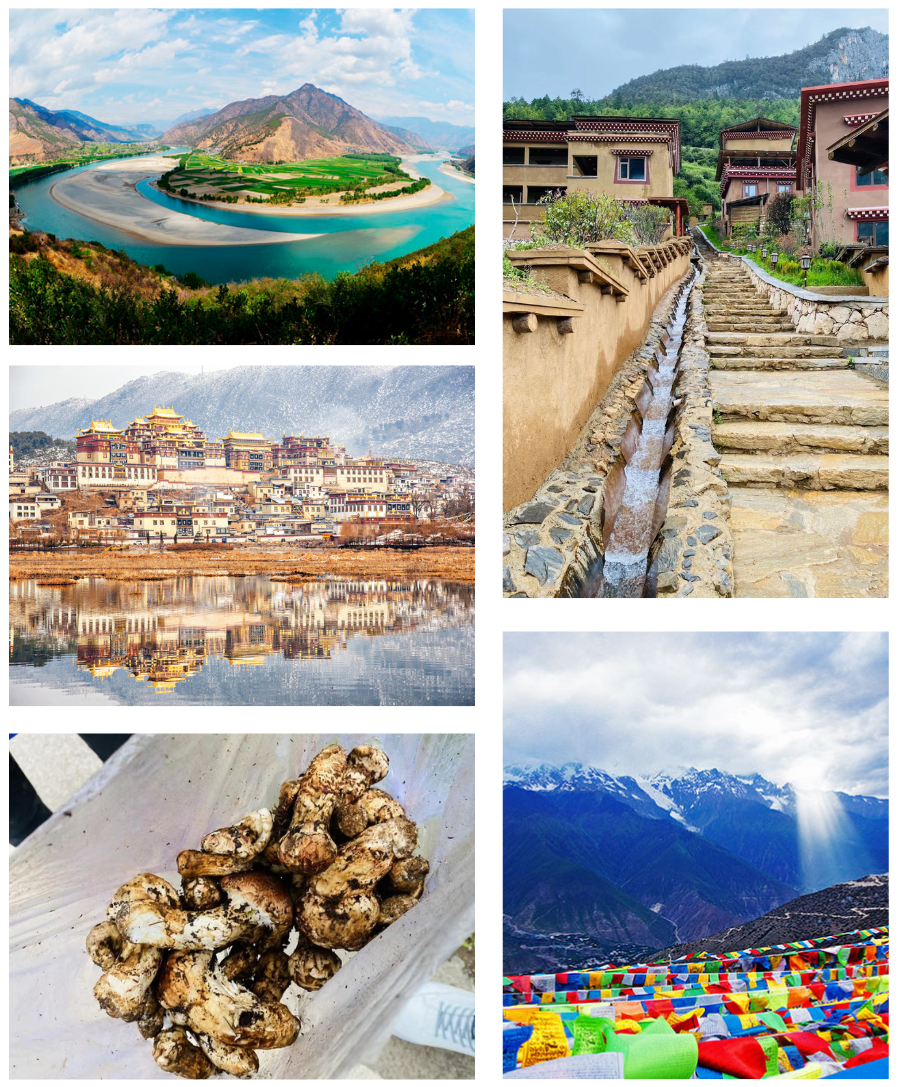 The travel policy might change frequently during this uncertain period, please feel free to talk to our travel consultants about your travel plan for this autumn. BOOK NOW!