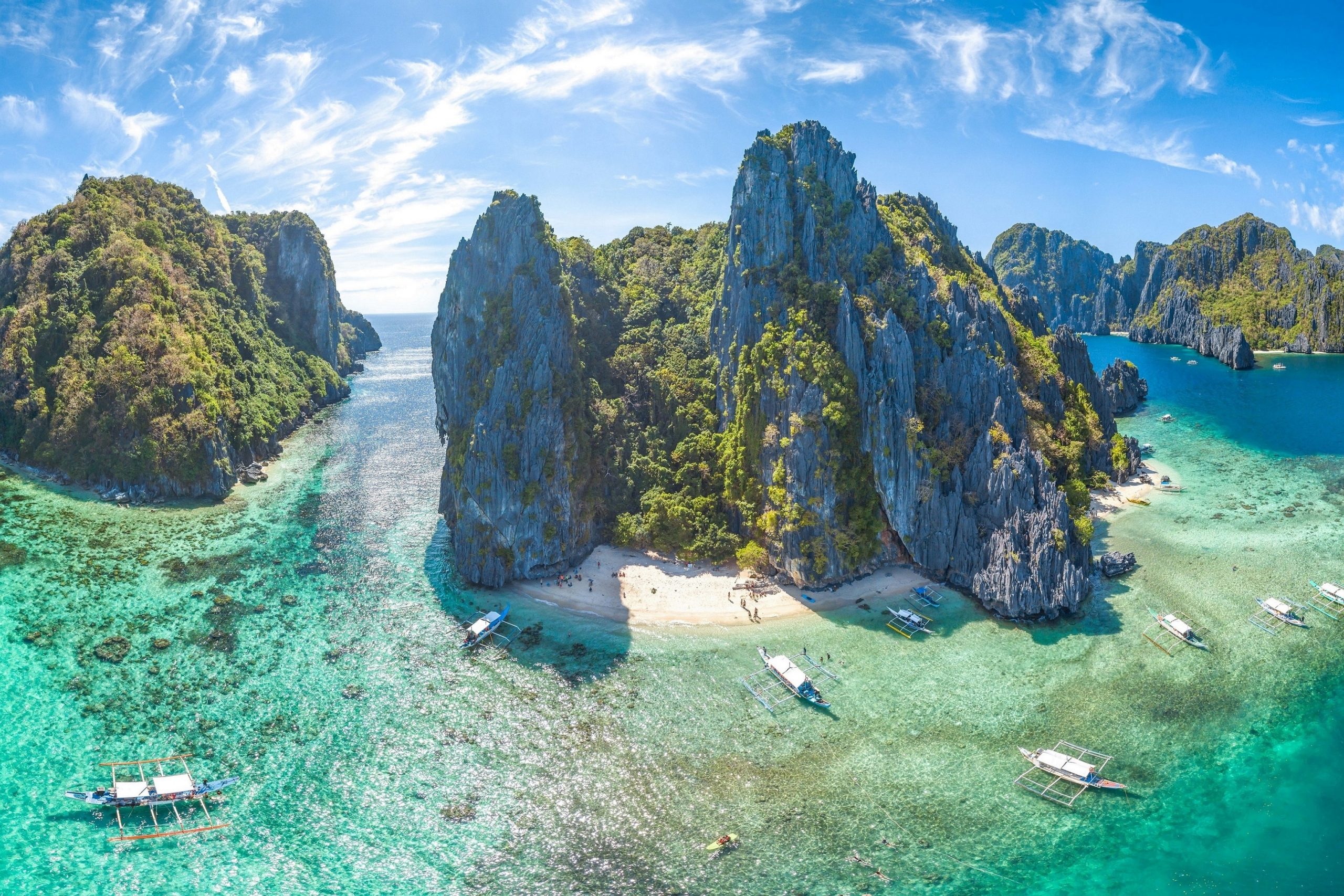 6 Popular beach destinations in the Philippines
The Philippines is an epic travel destination that owns over 7,000 islands full of natural beauty. There are dozens of picturesque beaches you can find across the country which are famous for their white sand and clear water, while others are known for their vibrant nightlife scene. If you have a thirst for adventure, this list of popular beach destinations in the Philippines may give you some new travel plans.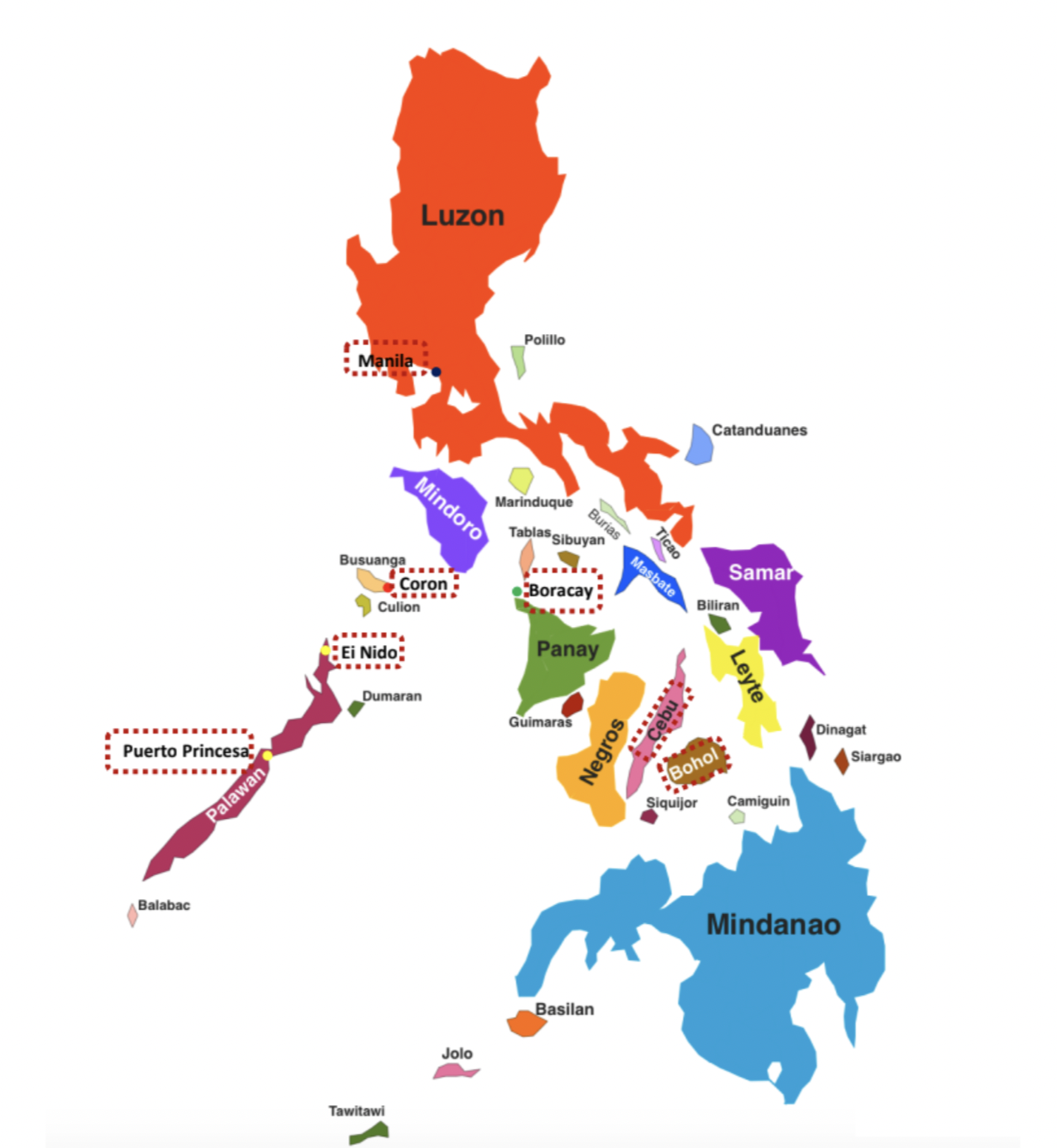 Boracay
Escape to one of the best islands in the world, Boracay in the Philippines! It is less than an hour away from Manila by plane and known for its powdery white sand as well as pristine beaches. You will never run out of exciting things to do in Boracay, from swimming, island hopping, diving, snorkeling, parasailing, kayaking, dining, and parties. Especially for the island-hopping trip, each attraction provides a variety of activities to enjoy such as visiting hidden caves, jumping from a limestone cliff and admiring the marine life.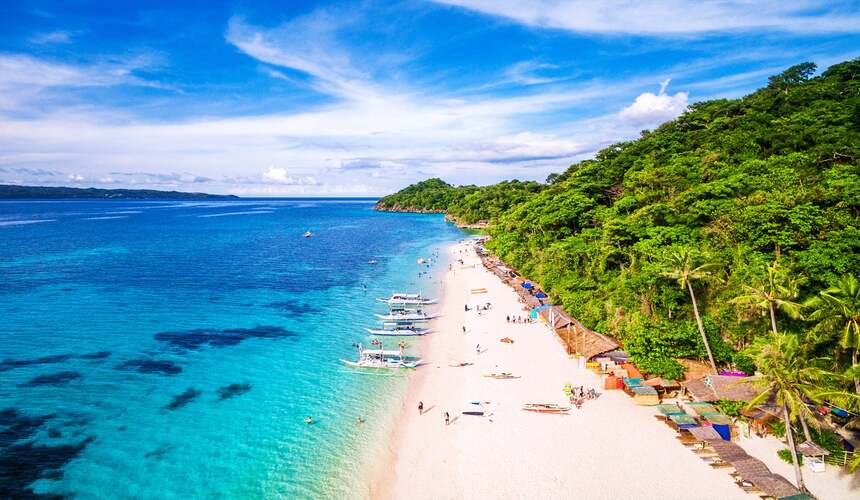 El Nido
El Nido is the gateway to the awe-inspiring Bacuit Archipelago which houses 45 islands and islets, each one with its unique geological formations. The most popular activity is island hopping either on a private boat or a tour group. Diving off the coast is amazing as well. If you are not on a boat, you will be lounging on beautiful beaches and dining in open-air restaurants that offer beautiful views of the sea during sunset.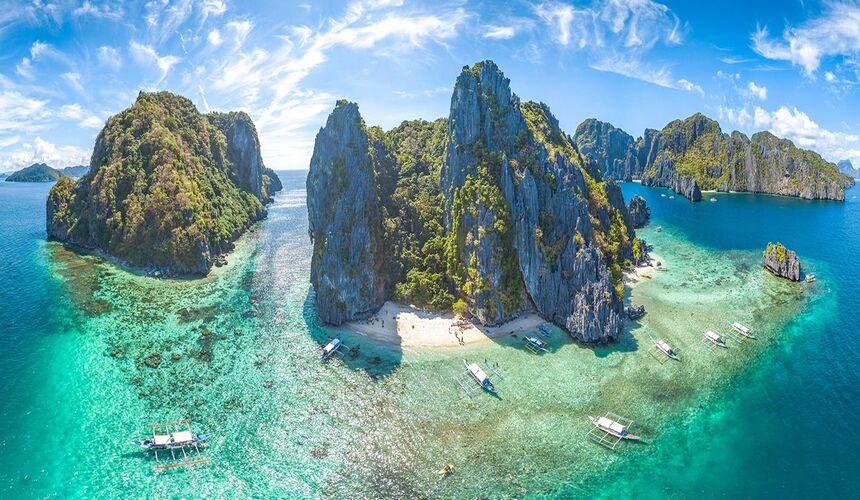 Cebu
Besides beaches, Cebu has many other tourist attractions that can make your vacation unforgettable. It is home to spectacular marine life perfect for diving and swimming around Malapascua Island with thresher sharks is a must-try. There are also several waterfalls in Cebu, the most popular one being Kawasan Falls in Badian. You can learn some history and visit religious sites during your Cebu City tour.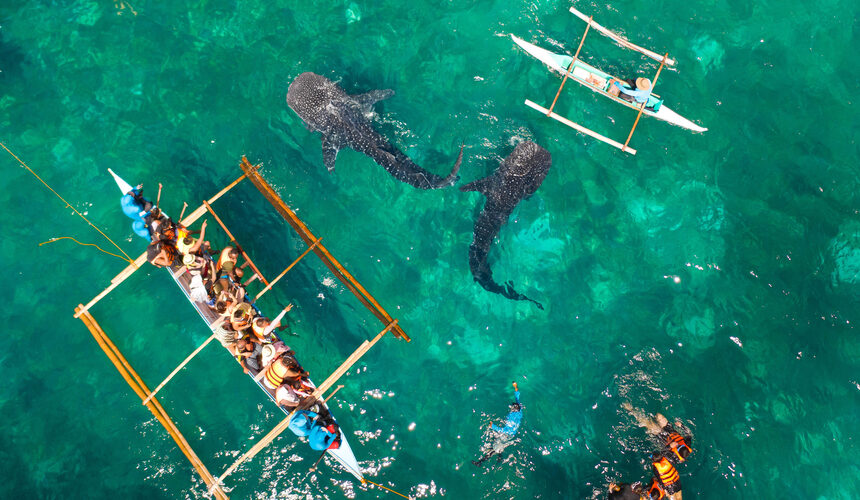 Puerto Princesa
Puerto Princesa in Palawan is famous for the Puerto Princesa Subterranean River National Park (Underground River), a UNESCO World Heritage Site. This Palawan capital city offers just as many great spots and sights that will appeal to adventurers, foodies and cultural history buffs. You can get on a boat just 20 minutes away from the city center to the islands of Starfish and Cowrie. It is aptly named for the island's abundance of starfish while Cowrie is the closest island to the city center. Hiking and trekking enthusiasts will certainly love Olangoan Falls, located only 45 minutes from the city center.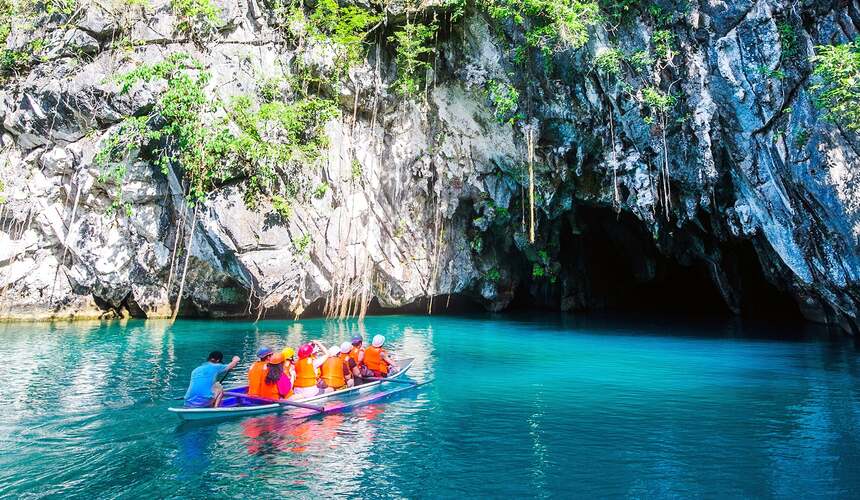 Coron
Speaking of Coron, travelers often admire its World War II wreck diving spots, beautiful rock formations, and unbelievably clear waters. Breathtaking tourist spot like Kayangan Lake (Blue Lagoon) is one of the cleanest lakes in the Philippines surrounded by tall limestone formations, making the area very secluded. If you prefer to see underwater artifacts from the 40s, you can not miss wreck diving in the sea. There are different sites with varying levels of depth while some are even visible to snorkelers. Taking a dip at the Maniquit Hot Springs or watching the sunset from the top of Mt. Tapyas is a nice way to end your day.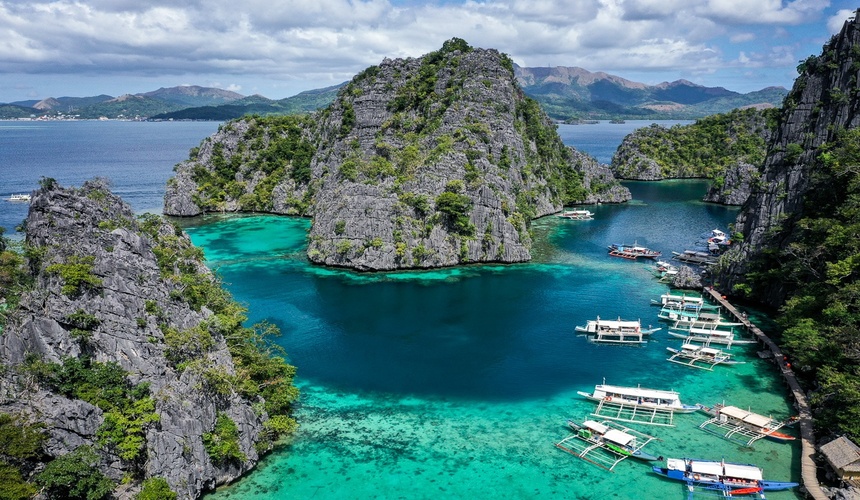 Bohol
World-famous Chocolate Hills is located in the province of Bohol, being often on the bucket list for travelers. Here you can see the world's smallest primate – the Philippine Tarsiers which can only be found in the islands of Bohol, Samar, Leyte, and Mindanao. Thanks to Bohol's lush environment it is also a heaven to a number of creatures such as dolphins and whales, turtles, bees, and butterflies. You can even swim with turtles in Balicasag Island Marine Sanctuary, or visit the most well-known beach in the area, called Alona Beach, with its long stretch of powdery white sand.
If you want to visit the Philippines, please feel free to contact our travel consultants to help you plan a wonderful trip!