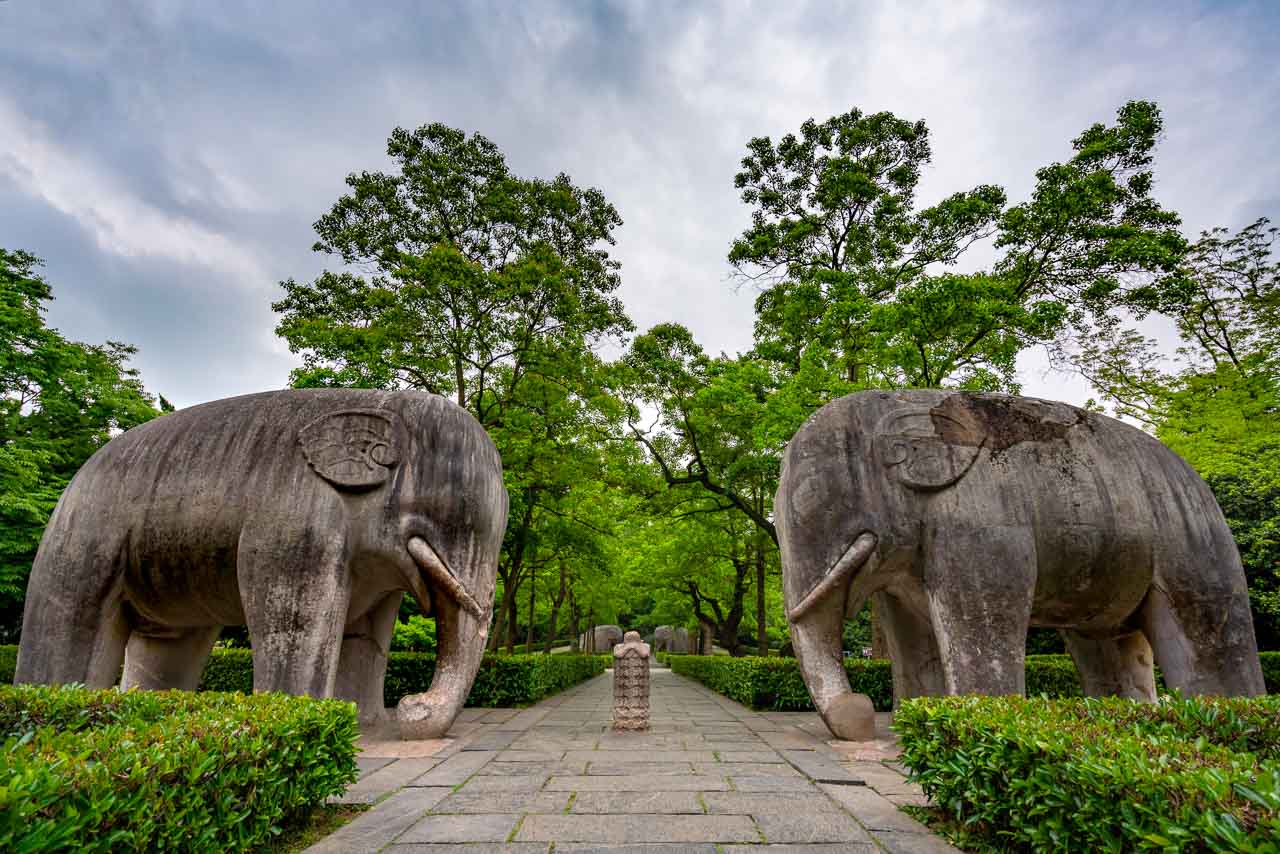 7 Mountains for a Cool Summer Getaway Near Shanghai
If you're thinking of a holiday to the mountains, you may be picturing waterfalls, trees and lakes. Here are 7 mountains not far away from Shanghai that offers exiting hike for every mountain explorer.
Purple mountain – Nanjing City, Jiangsu Province (紫金山)
We call Nanjing the 'City of Emperors' — a place where you can explore the old capital's tranquil park of imperial wonders. In the summer, the vibrant lush trees blanket slopes of the mountain. You will not get bored during the hike since there are many temples, mausoleums, and observatories hidden in the forest.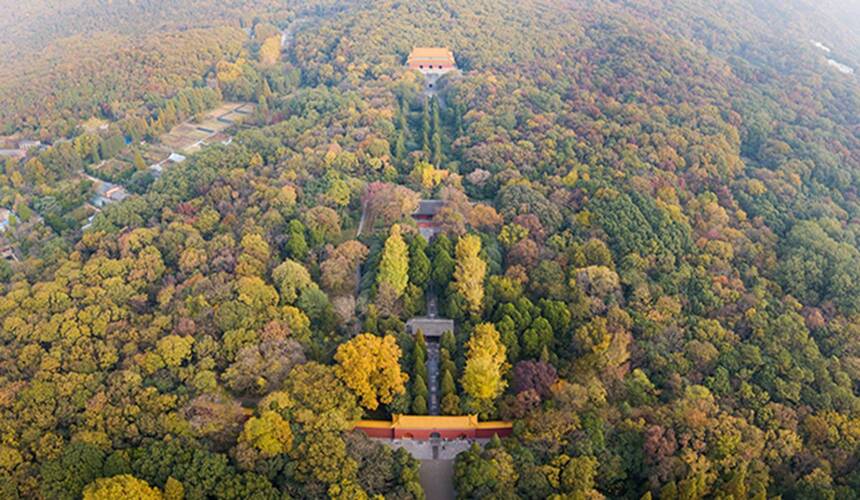 Jiaoshan Mountain – Zhenjiang City, Jiangsu Province (焦山)
Jiaoshan Mountain is located on an island on the Yangtze River, therefore you need to take the ferry to arrive at the scenic area. Once across the water, you will be mesmerized by the peaceful setting by the calligraphy tablets, temples and its environment. Not many people visit it so it is considered to be a hidden gem in China.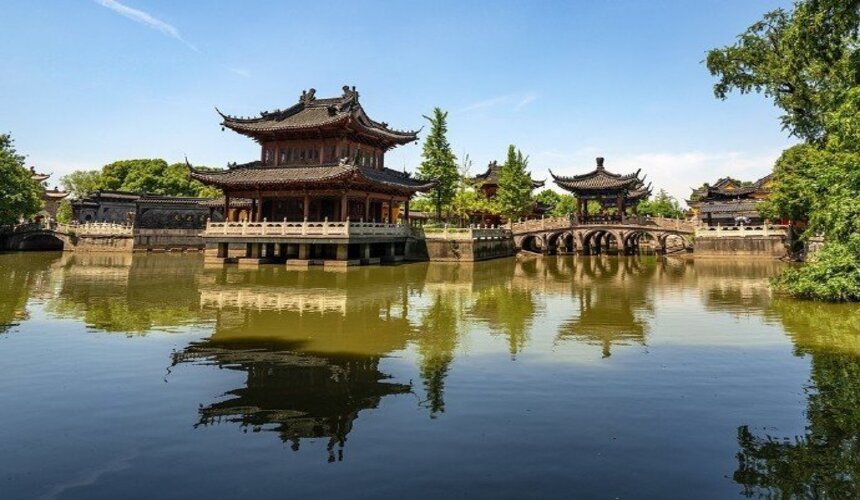 Putuo Mountain – Zhoushan City, Zhejiang Province (普陀山)
Putuo Mountain, the only sacred Buddhist mountain located in the sea, is one of the four holy Buddhist mountains in China. A place that perfectly combines the beautiful natural landscape and the long-standing Buddhist culture.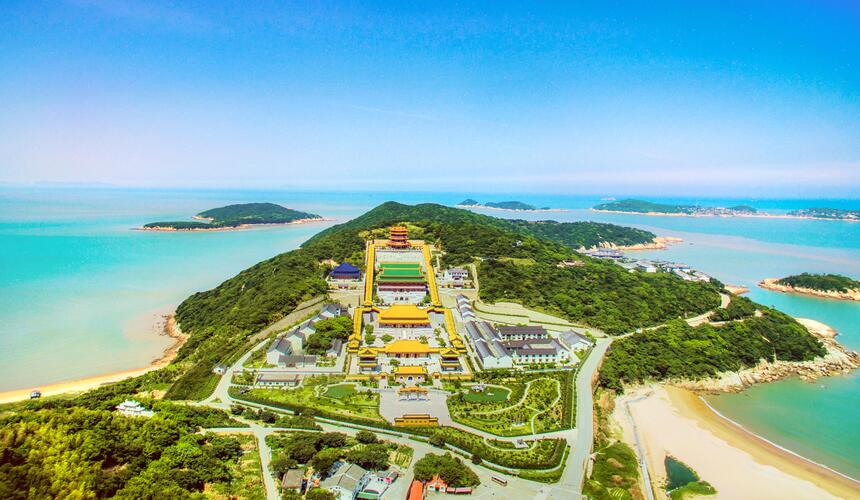 Wolf Mountain – Nantong City, Jiangsu Province (狼山)
This is a mountain easy to hike with lots of interesting history. There are like a thousand steps to climb to the top. When arrived at the summit of the hill you will see a temple where monks chant away and locals praying whereas beautiful view of Nantong.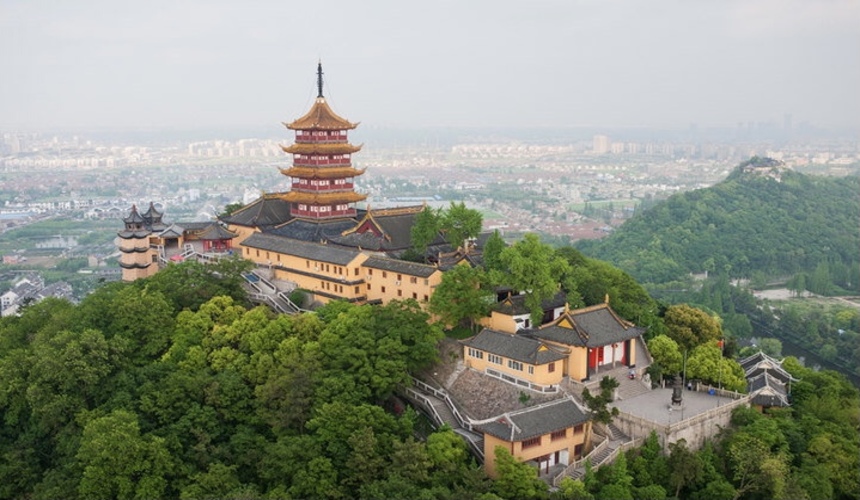 Yushan Mountain – Changshu City, Jiangsu Province (虞山)
Looking for a nice break from the daily life in China? Then explore Yushan Mountain. There are many quiet paths to stroll and pretty backdrop to the lake. When you get tired it is easy to find a place to take a tea break or have a snack.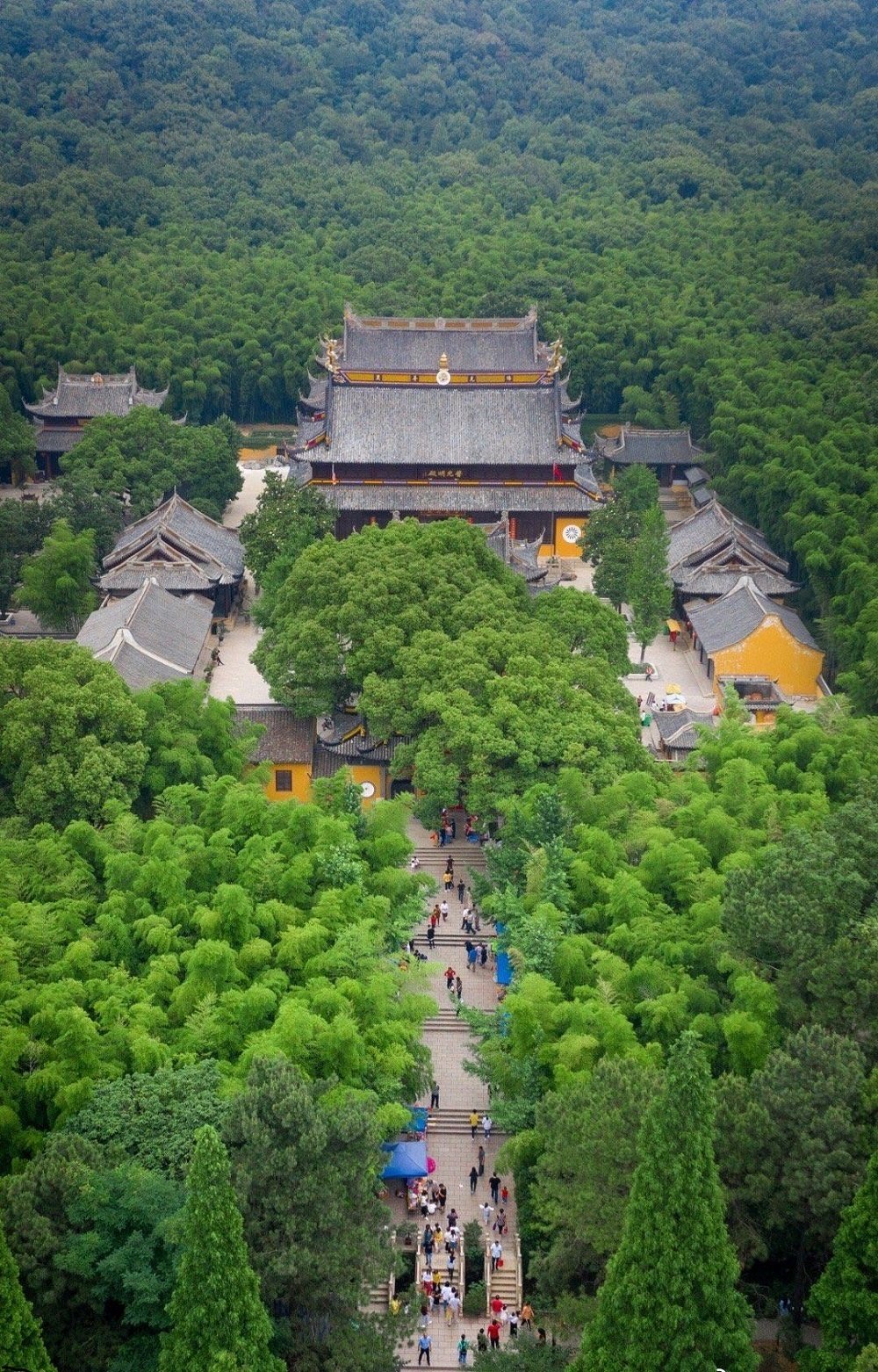 Tianmu Mountain – Hangzhou City, Zhejiang Province (西天目山)
Tianmu Mountain is now part of UNESCO's World Network of Biosphere Reserves. It boasts awe-inspiring sights such as rare forests of large Japanese cedars and the only wild ginkgo tree. If you are lucky enough you can have the chance to see the rare and endangered birds.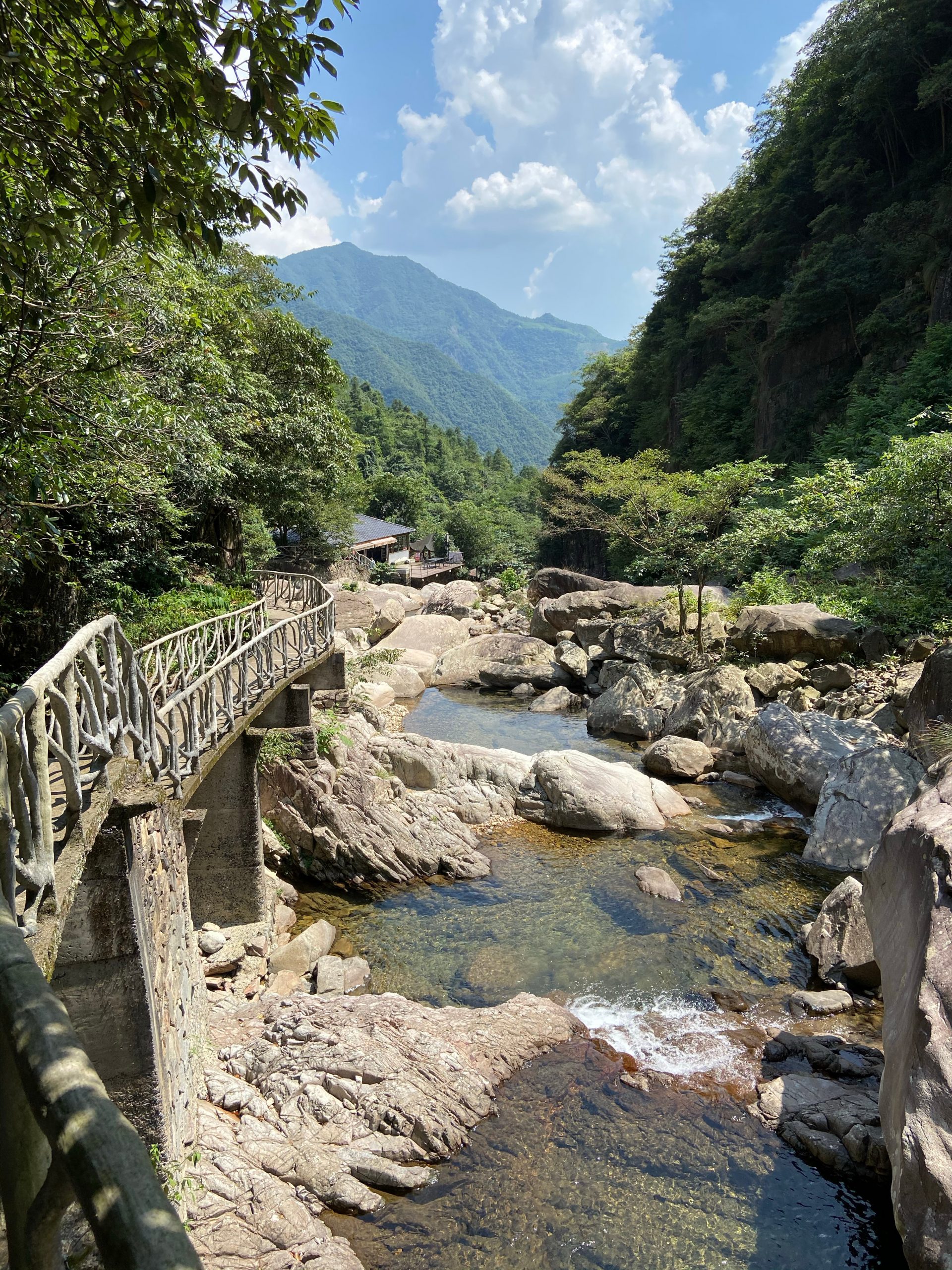 Daming Mountain – Hangzhou City, Zhejiang Province (大明山)
Explore Daming Mountain's distinctive landscape and natural wonders. Due to its special landforms, it is particularly suitable for various outdoor activities, such as rock climbing, cave exploration and mountain camping.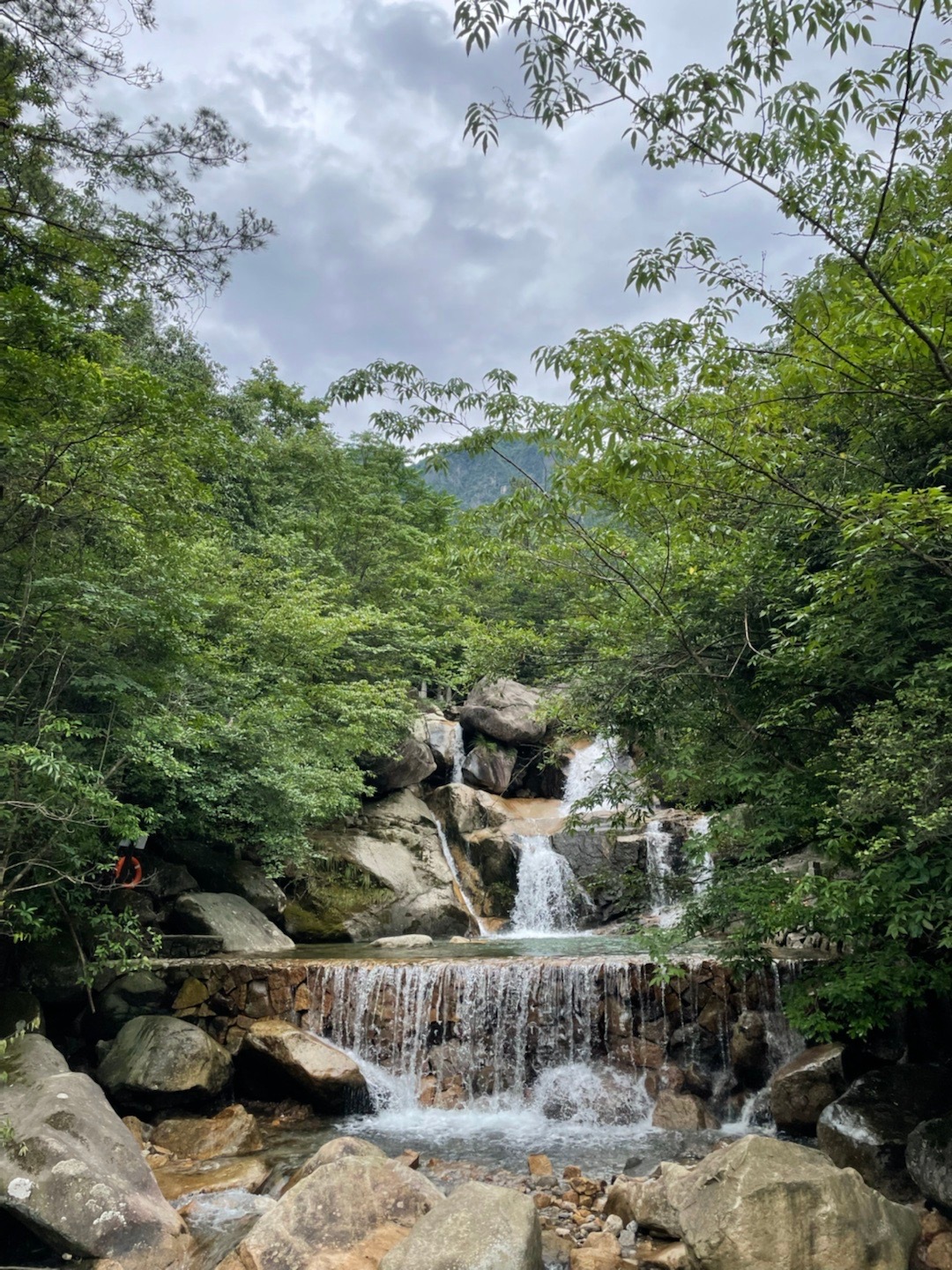 For more travel inspiration and more details about the summer tour, talk to our travel consultants right ahead!