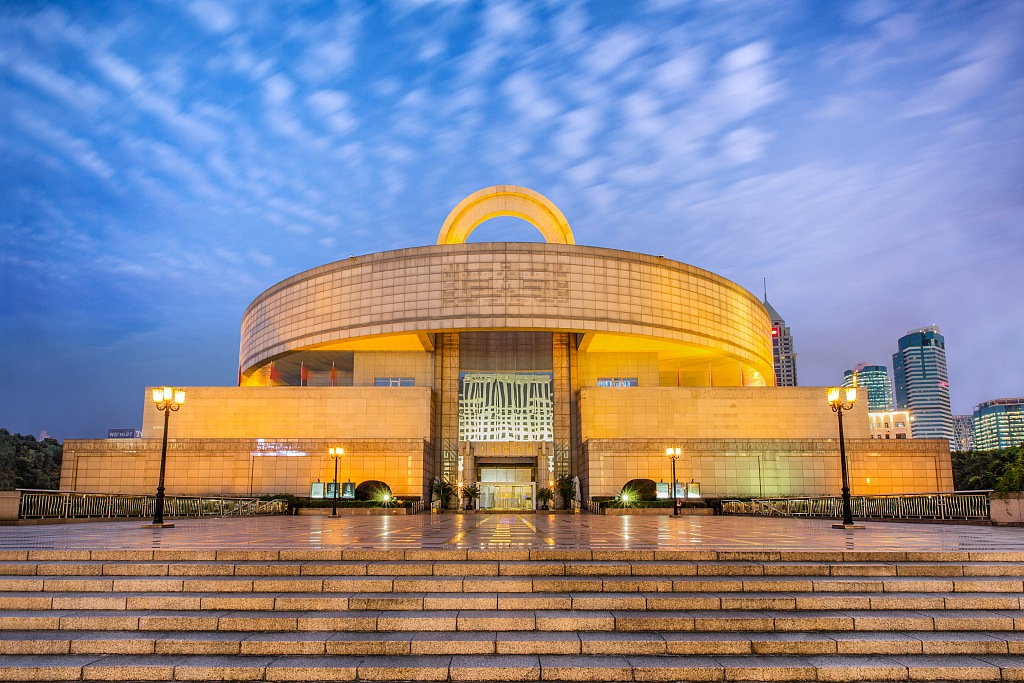 7 Top Museums to Visit in Shanghai
Museums provide a great excuse to spend time with friends and family in a educational way. Personal connections can be made with museums and also with family members during visits. Let's check out which museums can provide you a shared learning experience in Shanghai.
Shanghai Astronomy Museum
Shanghai Astronomy Museum is the world's largest astronomy museum and it looks as if it came from the cosmos itself. Designed by the U.S. firm Ennead Architects, the Shanghai Astronomy Museum boasts an observatory, a planetarium, and a 78-foot-tall solar telescope. Here is the best place for you to arouse the curiosity from starry sky to the universe. It is perfectly combined with educational activity and interactive screen for you to better understand the knowledge of starry exploration. Before your visit the tickets need to be booked in advance though their website or WeChat.
Address: No. 380 Lingang Avenue, Pudong New Area, Shanghai
Open hours: 9:30-16:00 (Closed on Monday)
Website: https://www.sstm-sam.org.cn/#/en/visit/about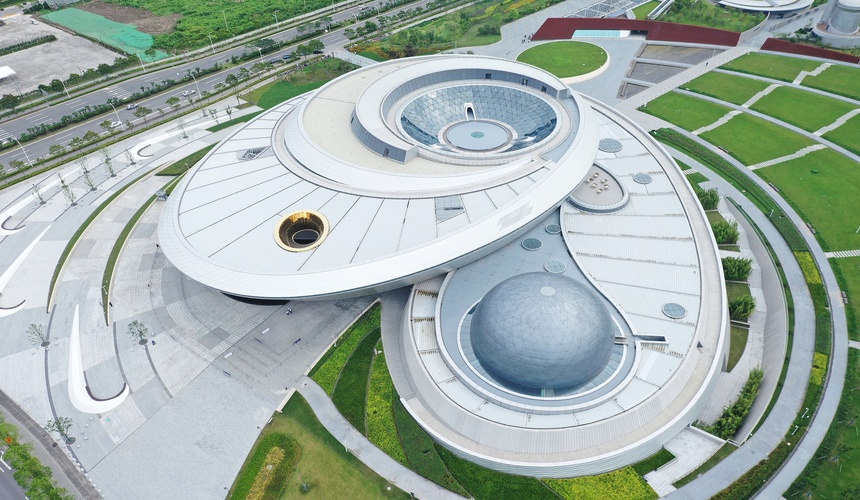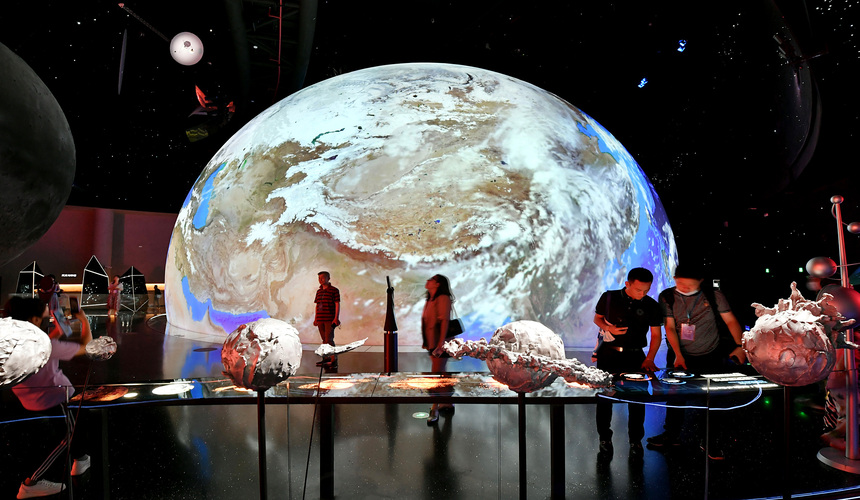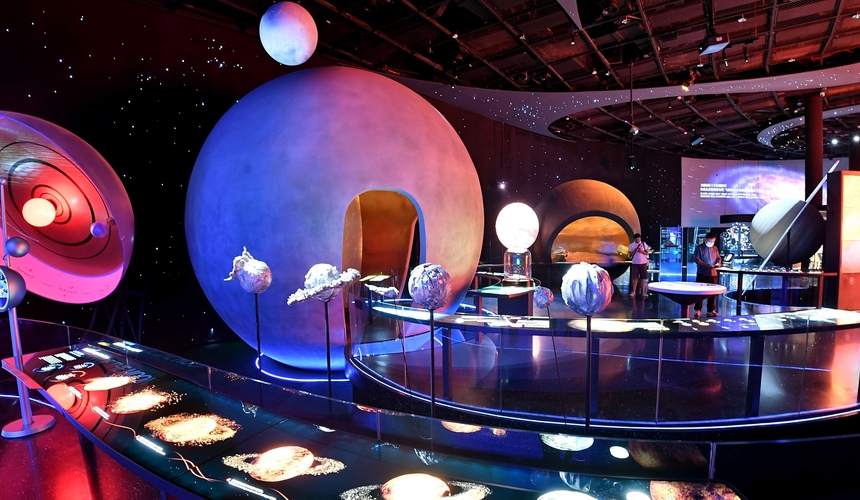 Shanghai Museum of Glass 
This museum has painstakingly preserved and recorded one hundred years of glass history and culture. The colorful glass art space shares an essential creative experience with you. Both the building glass and the top glass artwork on display inside offer an unforgettable combination of art and technology. The museum offers a space specially for kids to discover the magical possibilities of glass through workshops and performances. Unlike other museums, your kids can try and touch everything in this exhibition. "RADIANCE THEATER" is another highlight you should not miss, the show's performance will show you the progress of glass.
Address: 685 West Chang Jiang Road, Baoshan District, Shanghai
Open hours: 10:00 – 17:00 (Closed on Monday)
Website: http://www.shmog.org/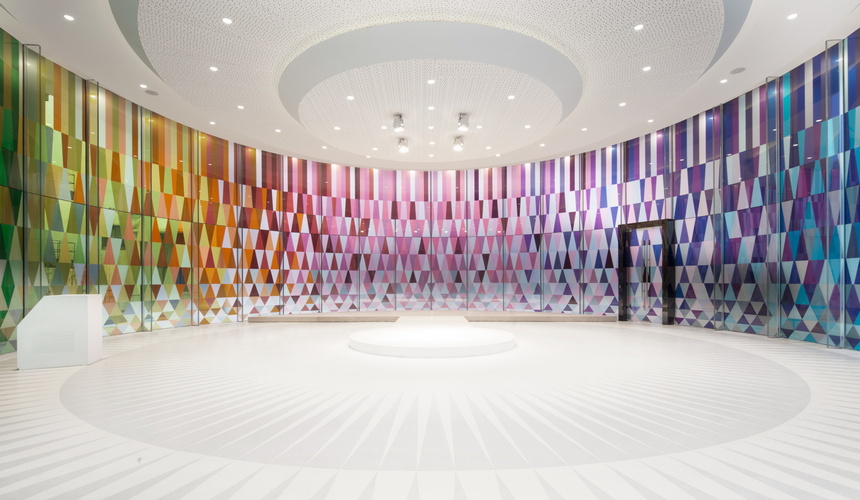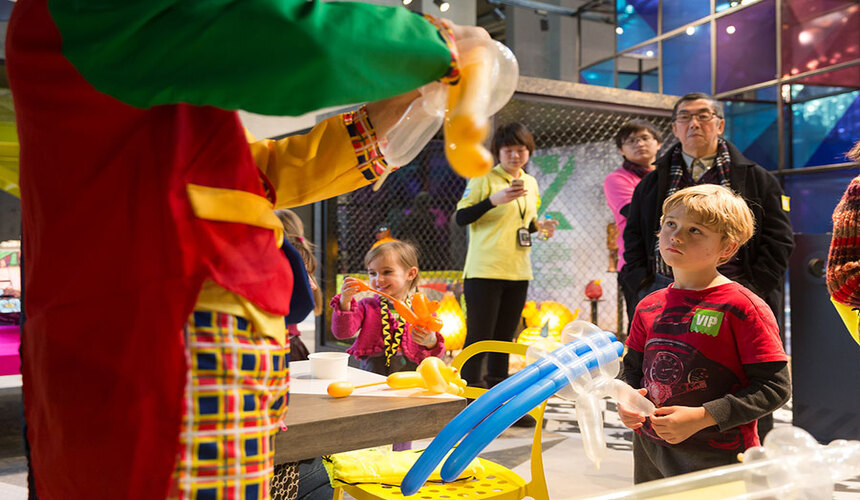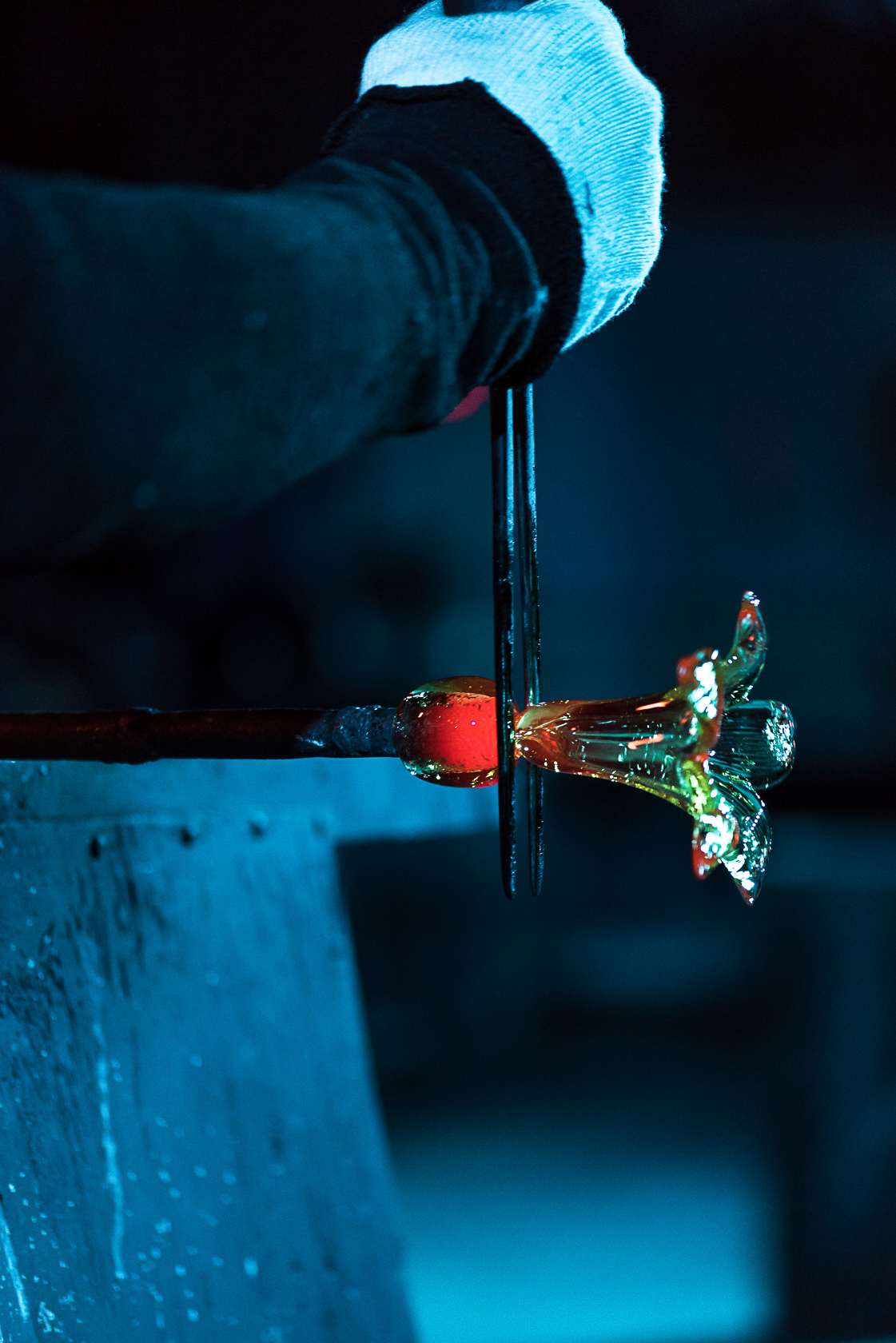 China Maritime Museum 
The China Maritime Museum enjoys a worldwide reputation for excellence in maintaining and operating China's historic vessels. Based on the theme of "navigation", it is composed of six exhibition halls, two special exhibition zones, two science movie theatres, and a children's amusement center. The ancient navy of China and the various ship types used in trade can be found in the museum. You can also gain knowledge about the history of China maritime and different equipment used by sailors.
Address: No.197, Shengang Avenue, Nanhui New Town, Pudong New Area
Open hours: 9:30 – 16:00 (Closed on Monday)
Website: https://www.shmmc.com.cn/Home/ZdzpList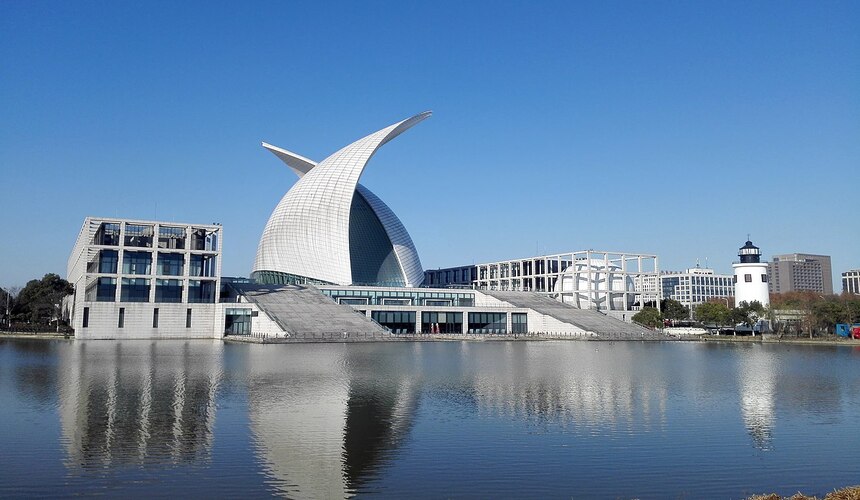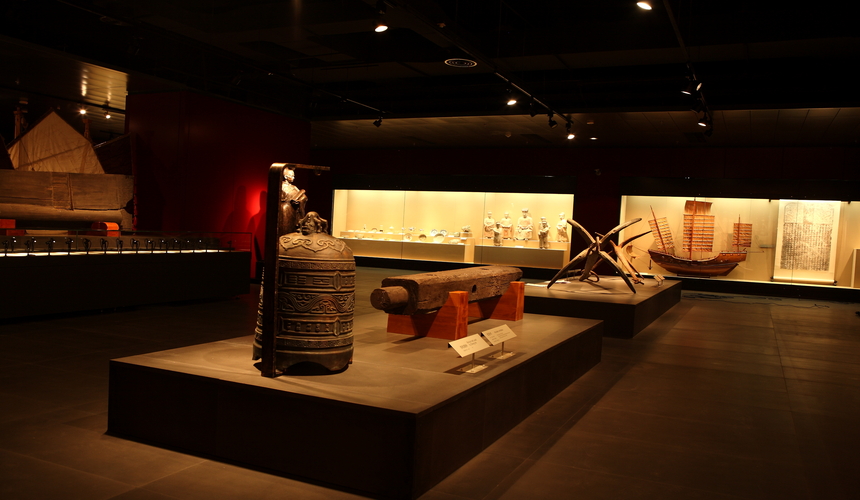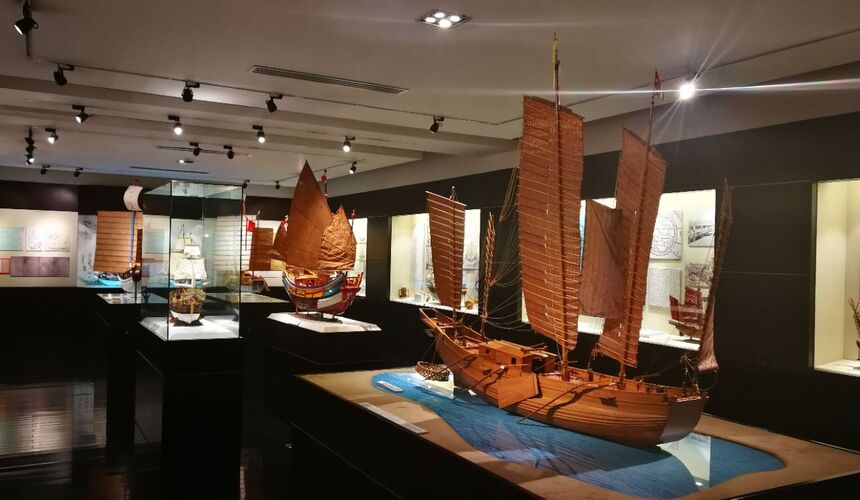 Shanghai Natural History Museum 
This museum gives you the opportunity to explore the natural world through the display of more than 10,000 artifacts from all seven continents. The building includes exhibit spaces, a 4D theater, an outdoor exhibit garden, and a 30-meter tall atrium. Adjacent to an urban sculpture park, the museum rises up as a spiraling landscaped plane surrounding an oval pond.
Address: No. 510, Beijing West Road, Jing'an District, Shanghai
Open hours: 9:00 – 17:00 (Closed on Monday)
Website: https://www.snhm.org.cn/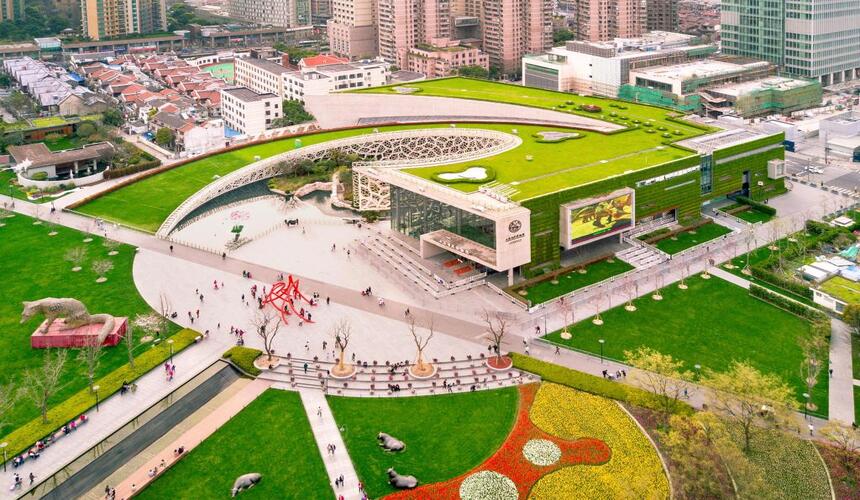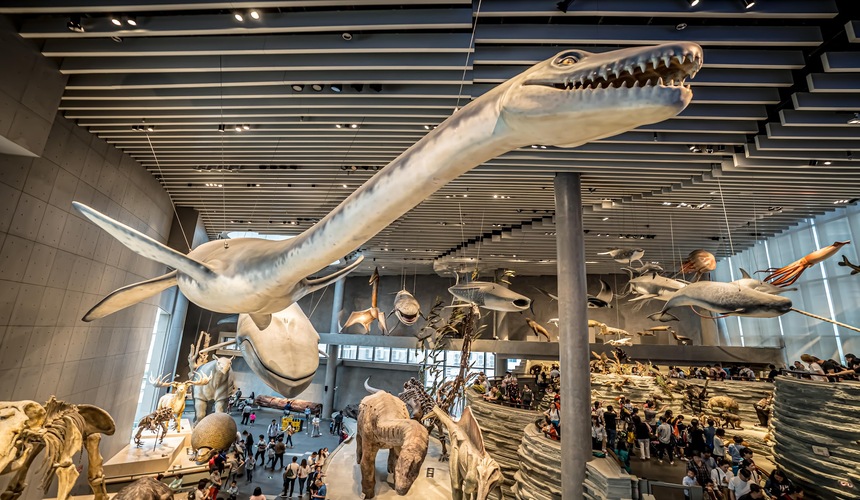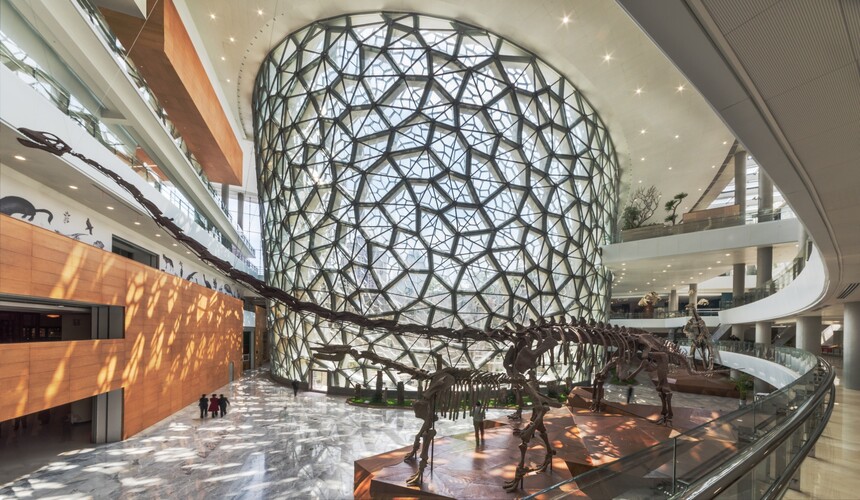 Shanghai Museum 
You can find eleven art galleries housing China's international-standard exhibits of bronzes, paintings, sculpture, ceramics, jade and Ming and Qing dynasty furniture in the museum. Enhance your understanding of the ancient Chinese civilization and discover why the Jade stone symbolizes wealth and power in Chinese culture. It is free for the visitors but a reservation on the website in advance is needed.
Address: No. 201, Renmin Avenue, Huangpu District
Open hours: 9:00 – 17:00 (Closed on Monday)
Website: https://www.shanghaimuseum.net/mu/frontend/pg/index#section1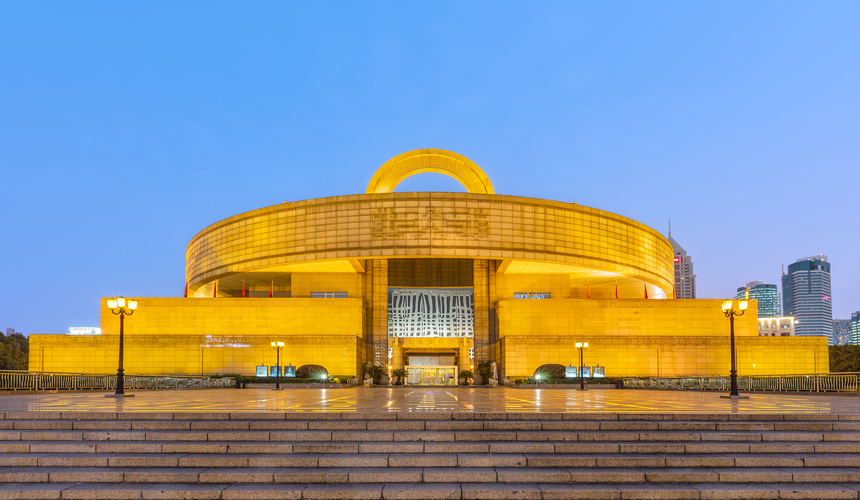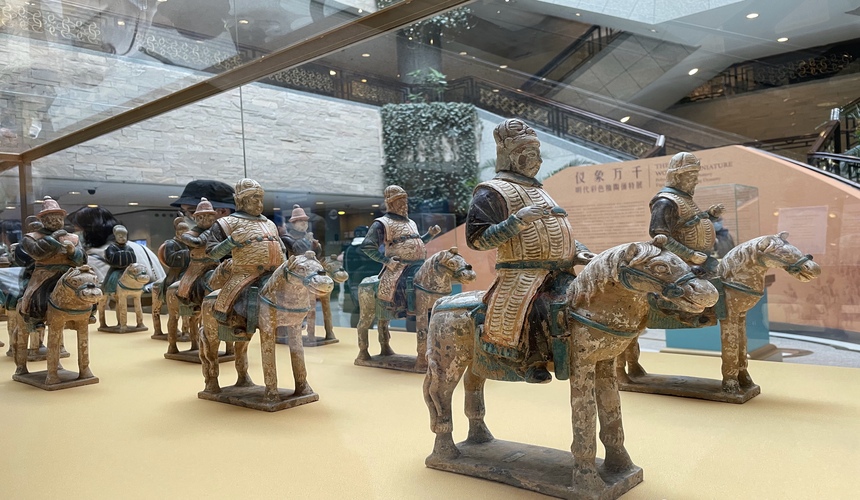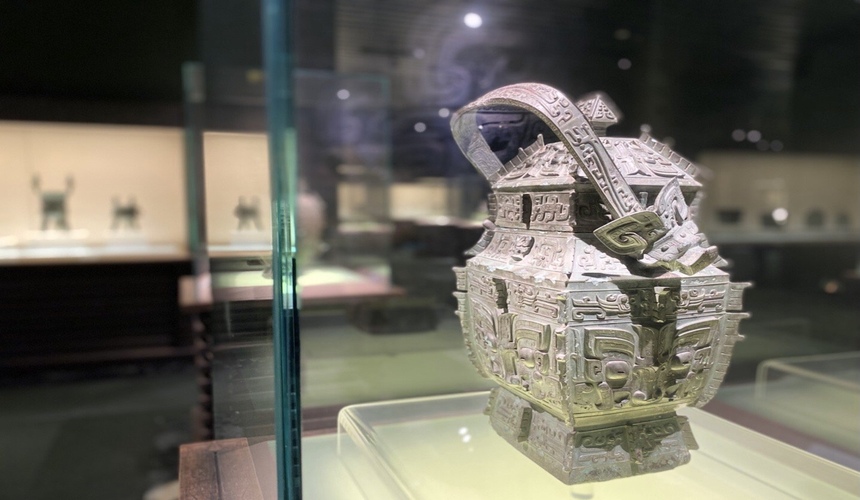 Shanghai Film Museum
Step inside the world of cinema and immerse yourself in the sights and sounds of motion pictures at the Shanghai Film Museum. Spanning four floors, you'll find detailed information on the history and craft of filmmaking through multimedia presentations and interactive games. While wander within the museum you will be accompanied by nostalgic recordings of old songs and a gallery featuring well-known actors and actresses from the Republican Era.
Address: No. 595, Caoxi North Road, Xuhui District
Open hours: 9:30 – 16:30 (Closed on Monday)
Website: http://www.shfilmmuseum.com/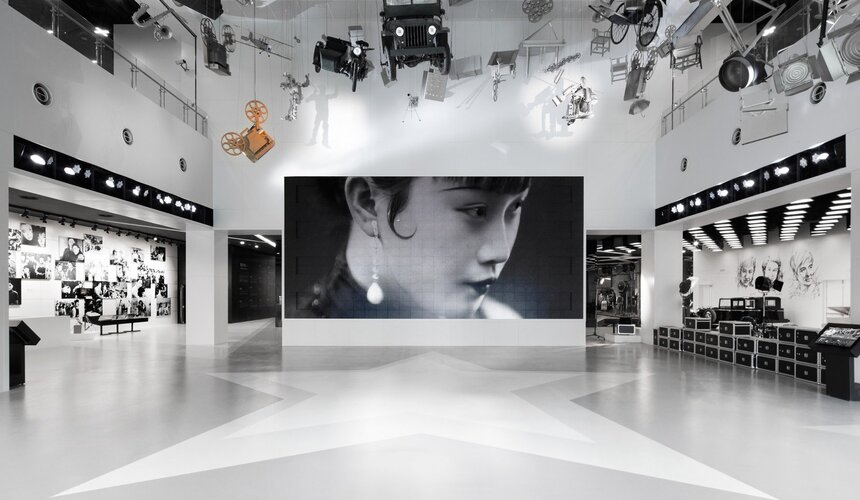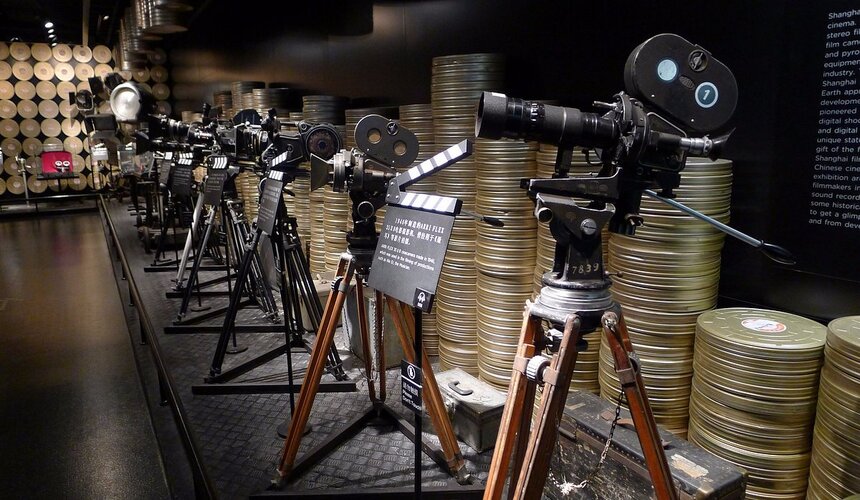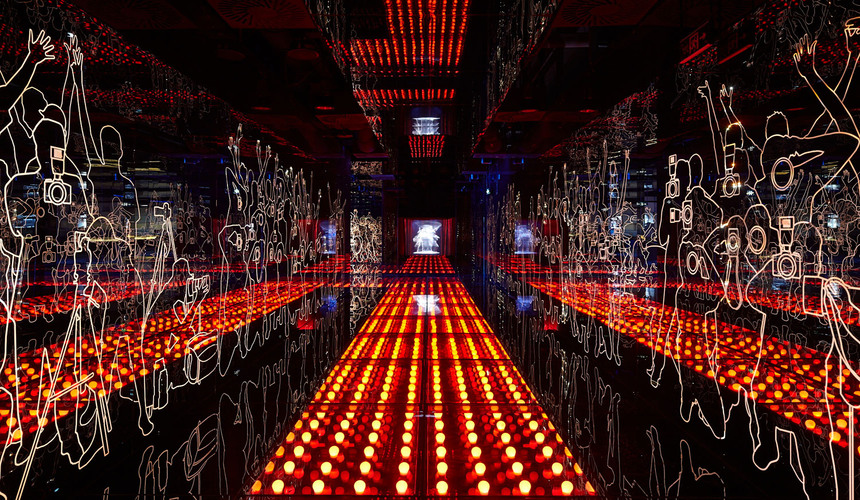 China Art Museum 
A vast art museum, located in the former Chinese Expo pavilion. The exhibition area of the China Art Palace covers 64,000 square meters with 27 exhibition halls. Plenty of art treasures are mainly oil paintings, prints, Chinese paintings, and sculptures. Works on display span modern and contemporary periods, and sometimes there are temporary exhibitions. It is free to get in, but you need to reserve a ticket online in advance.
Address: No. 205, Shangnan Road, Pudong New Area, Shanghai
Open hours: 10:00 – 18:00 (Closed on Monday)
Website: https://www.artmuseumonline.org/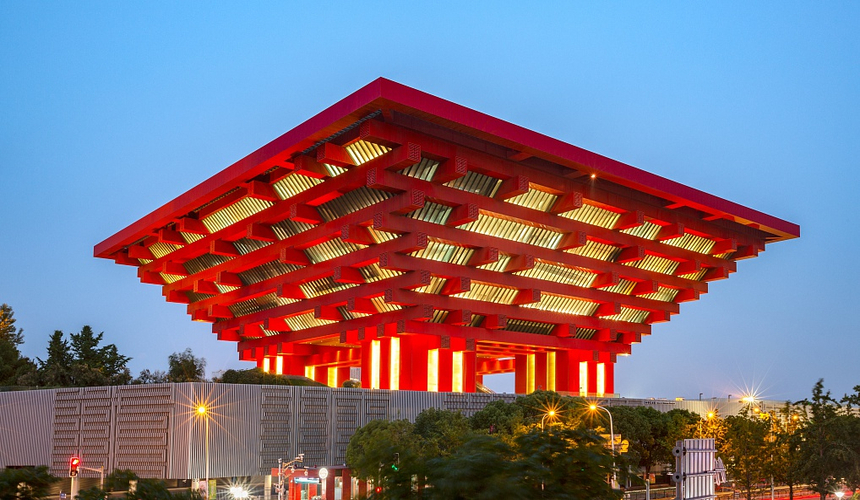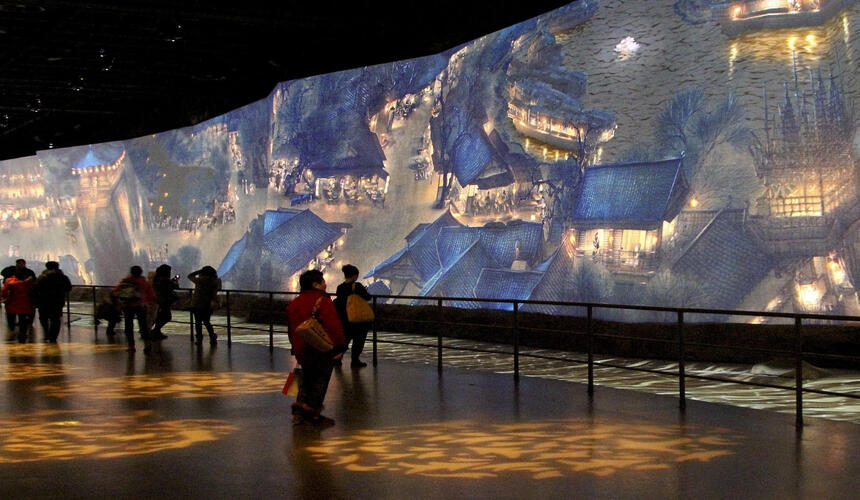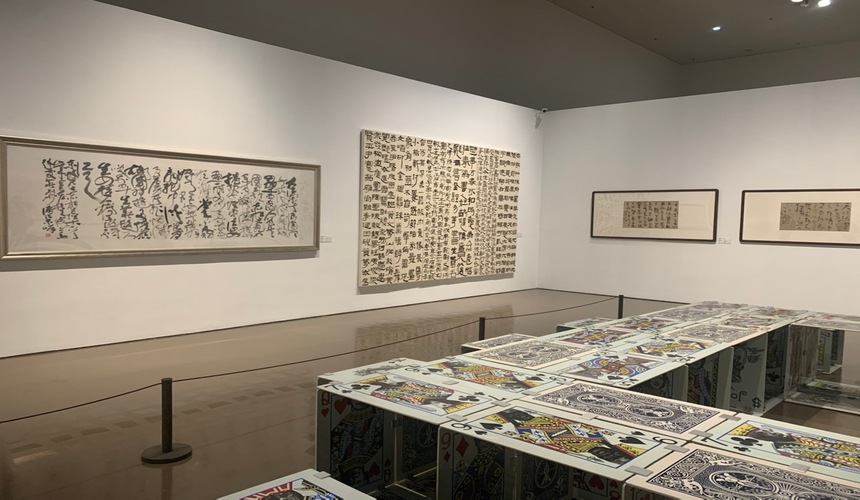 If you do not yet have any Chinese New Year trip plans, then feel free to contact our travel consultants at any time. BOOK NOW!