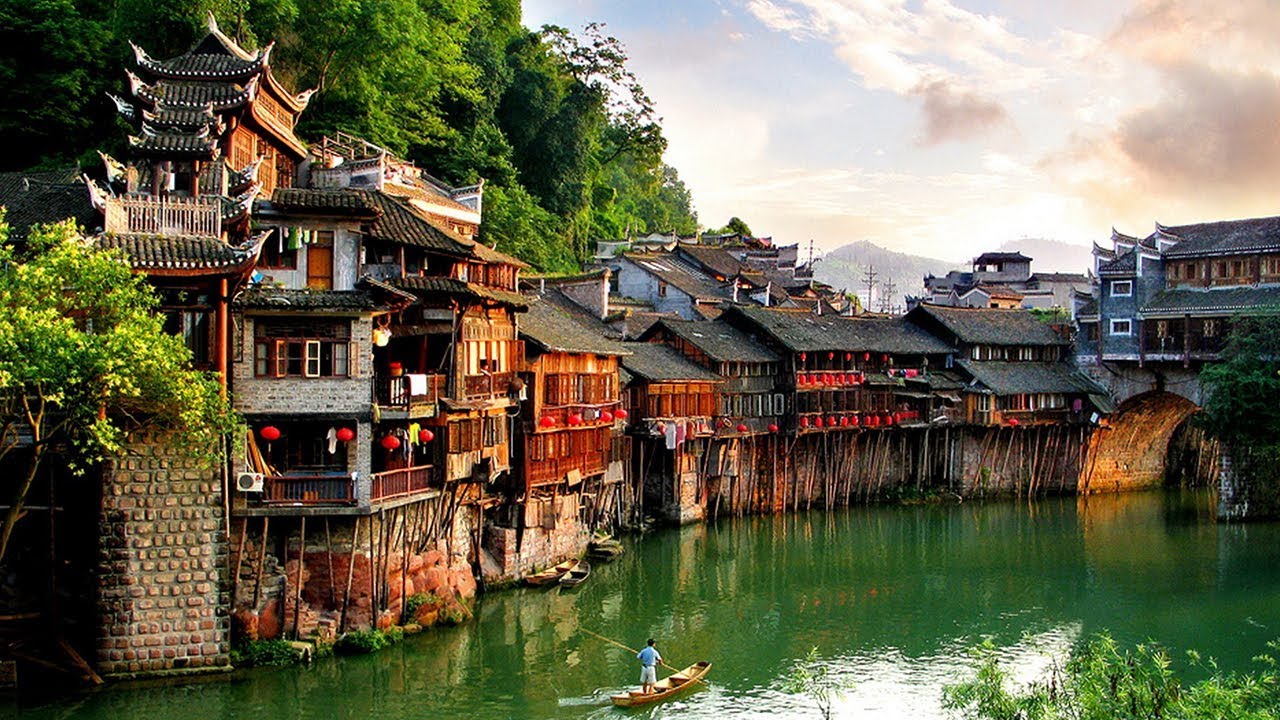 9 Charming Counties in China
China holds many charming counties with different features such as historical landscape, good maintenance of ancient sites, rich cultural heritage, or beautiful natural scenery. They will reward you with a spiritual experience like no other.
Fenghuang County, Hunan
If you what to learn out what China used to look like before modernization the riverside town of Fenghuang is a historic gem. There are traditional stilt houses that line the banks of the Tuojiang River, as well as, fishermen that reinvented themselves as boat guides. You can explore traditional shops, temples, and ancestral halls along the alley while taste famous sweet ginger candy on your hand.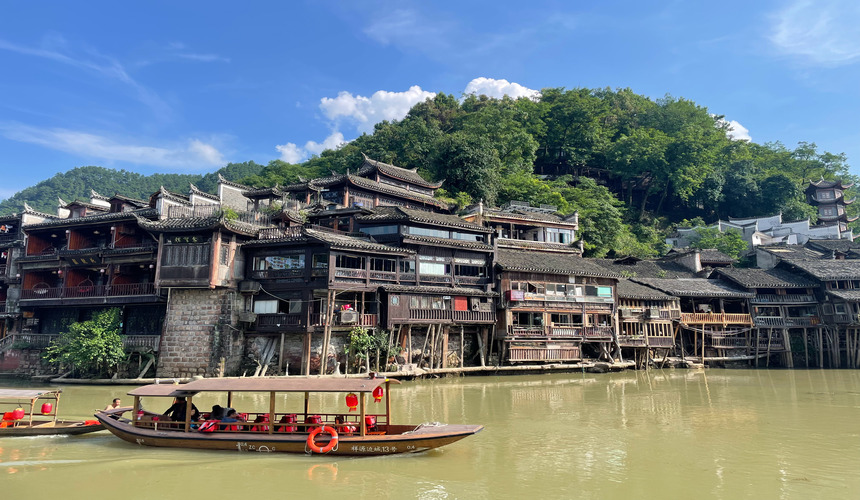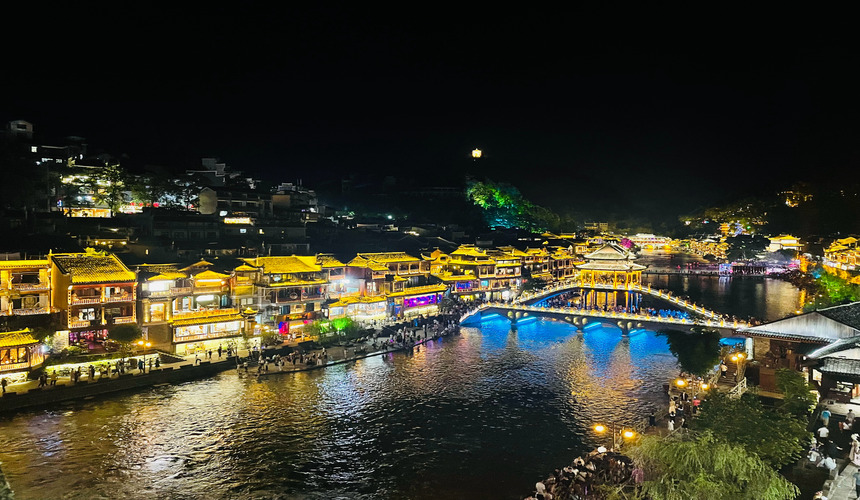 Jianshui County, Yunnan
Jianshui is a lovely town of old buildings with a mix of Han, Hui, and Yi cultures. Especially the complex local residential houses in Zhu Family Garden can be a perfect place for architecture buff. When strolling around the town you can find many historic water wells. The wells are specific to different uses; West well is used for drinking, Dongjing well is nice for tea and Ximen Daban is favored for tofu which is known to make it tender and tasty.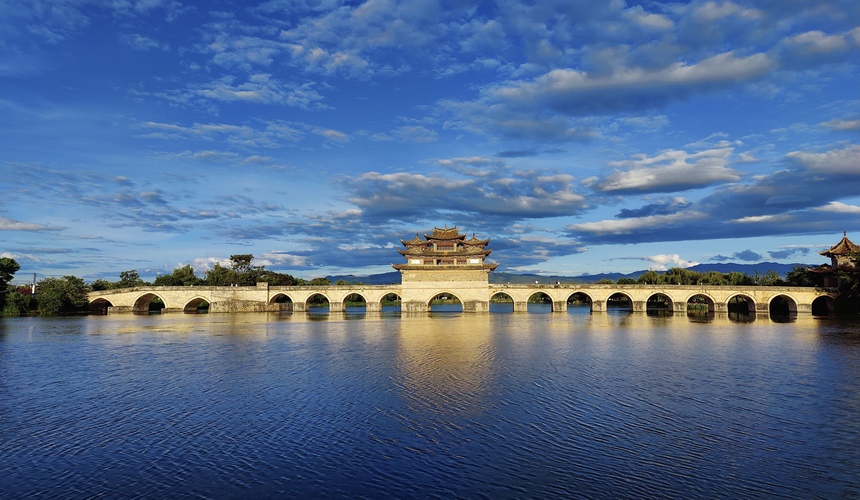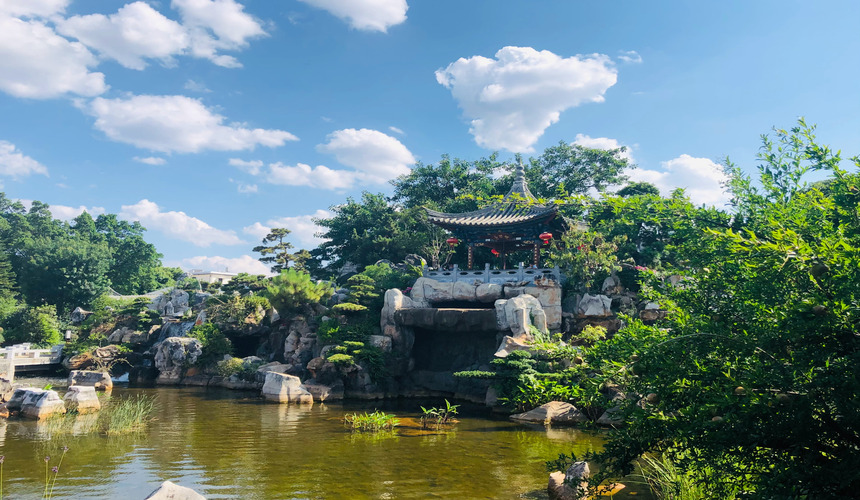 Wuyuan County, Jiangxi
Meet the landscape of Chinese painting in Wuyuan which is known as one of the most beautiful villages in China. Here you can find well-protected ancient villages of the Ming and Qing Dynasties as well as the pastoral landscape in Jiangwan ancient town. March and April are the two must-visit months with endless Rape blossom fields.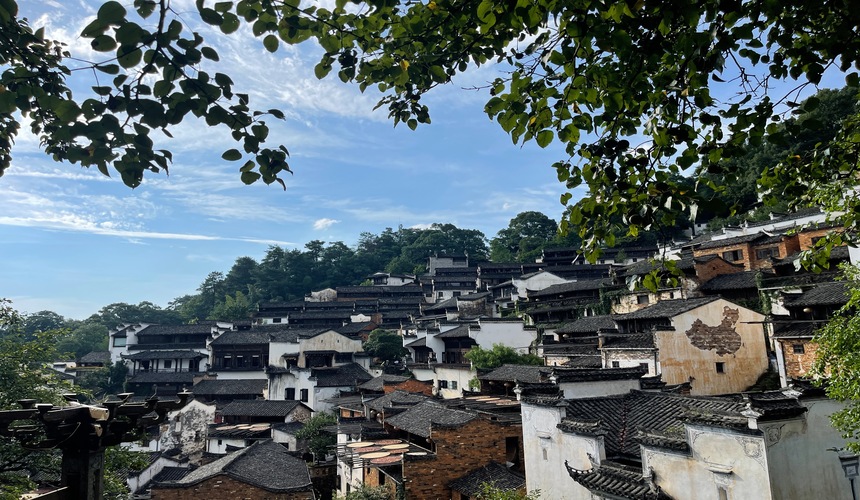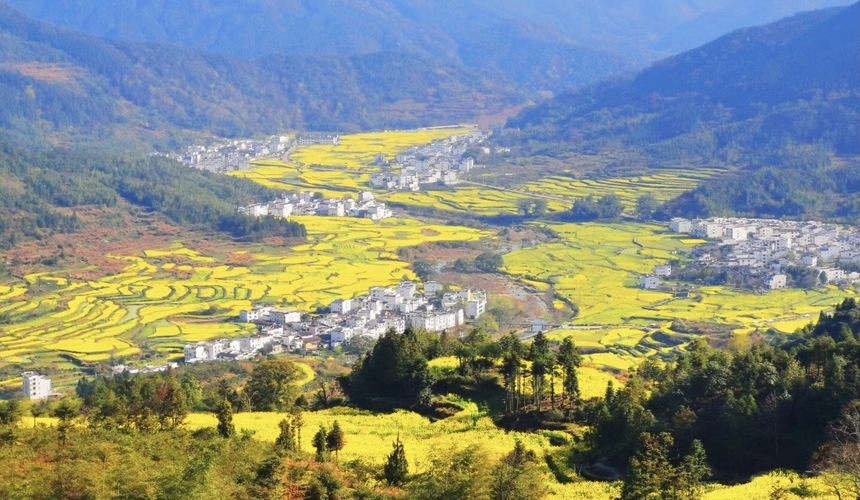 Daocheng County, Sichuan
As the holy land of the Tibetan people, Daocheng Yading Nature Reserve is famed for its sacred snow mountains, colorful forests, vast grasslands, and crystal lakes. Here you can forget about your daily grind during the hike and make yourself feel like the local devout Tibetans.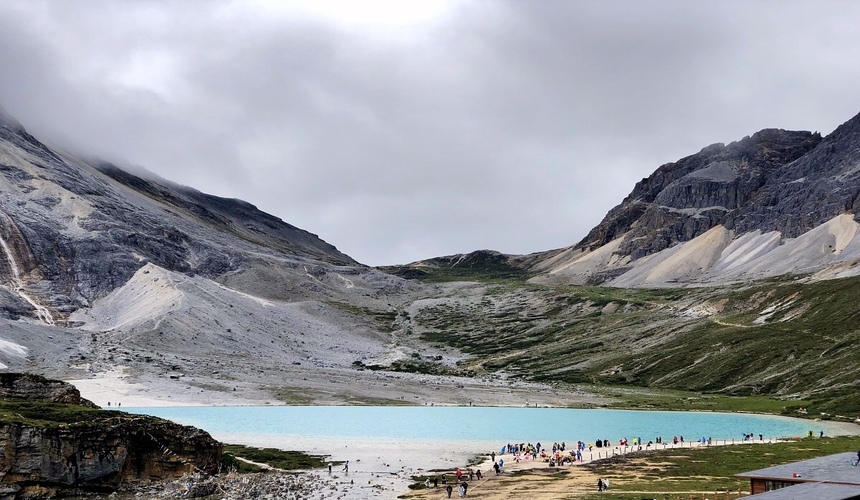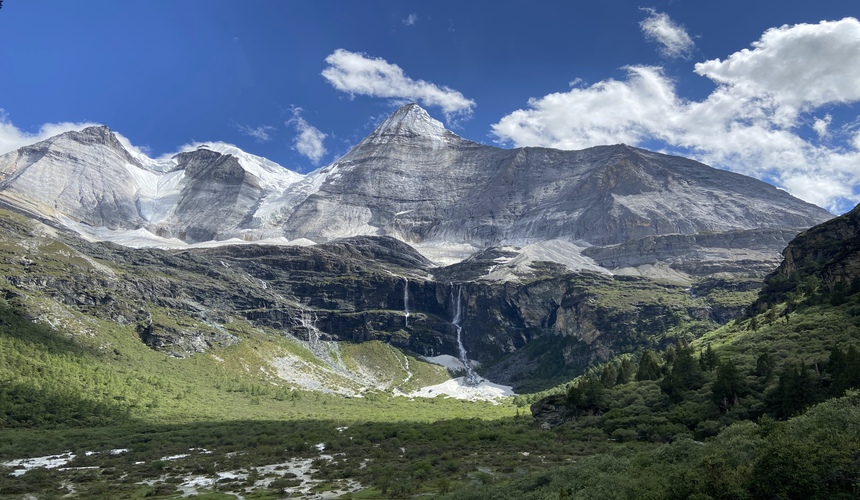 Yangshuo County, Guangxi
This is a place you can travel for not only once in your lifetime. The best thing to do here is rent a bike for an entire day exploring the nearby villages and the surrounding landscape. Bamboo raft down the Li River is also a nice experience. At night, stay in a peaceful hostel to retreat after a day.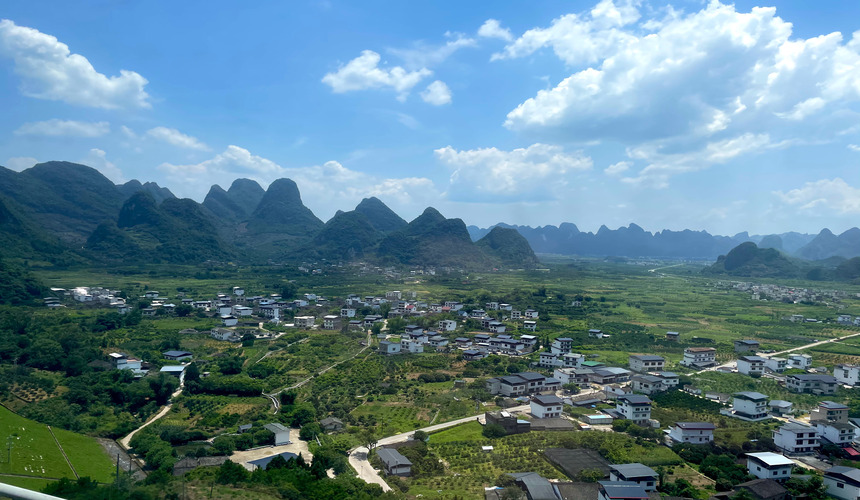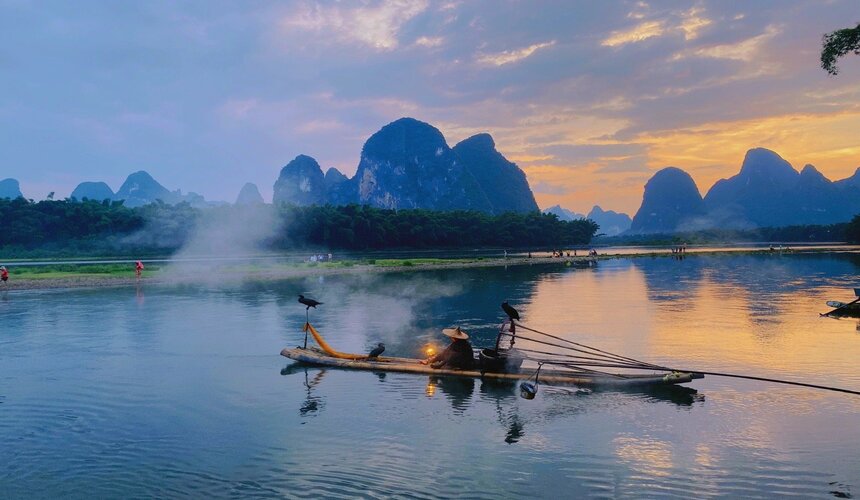 Libo County, Guizhou
Your journey to the Libo can be immersed in stunning karst scenery consisting of a wide array of waterfalls, streams, forests, and caves. It is honored as a green jewel on the belt of the earth mainly because it has the biggest density of forest in the world at the same latitude. Rent a boat and get close to see the clarity of the water and the changing of colors on every part of the river.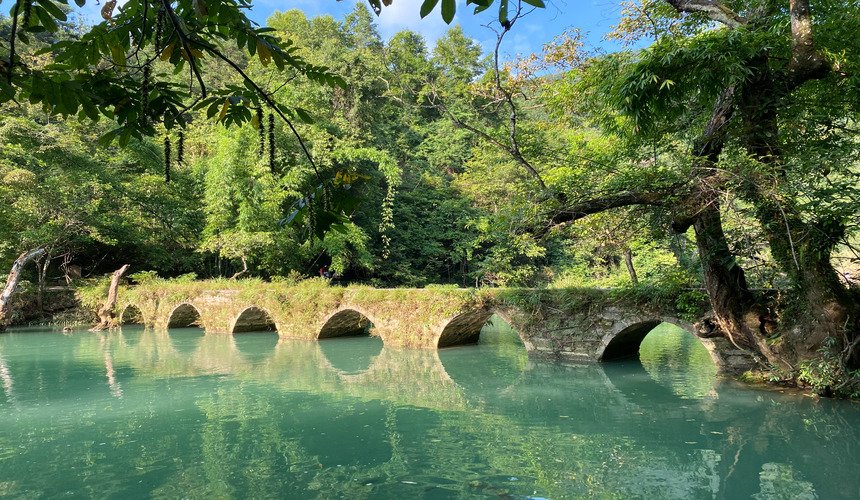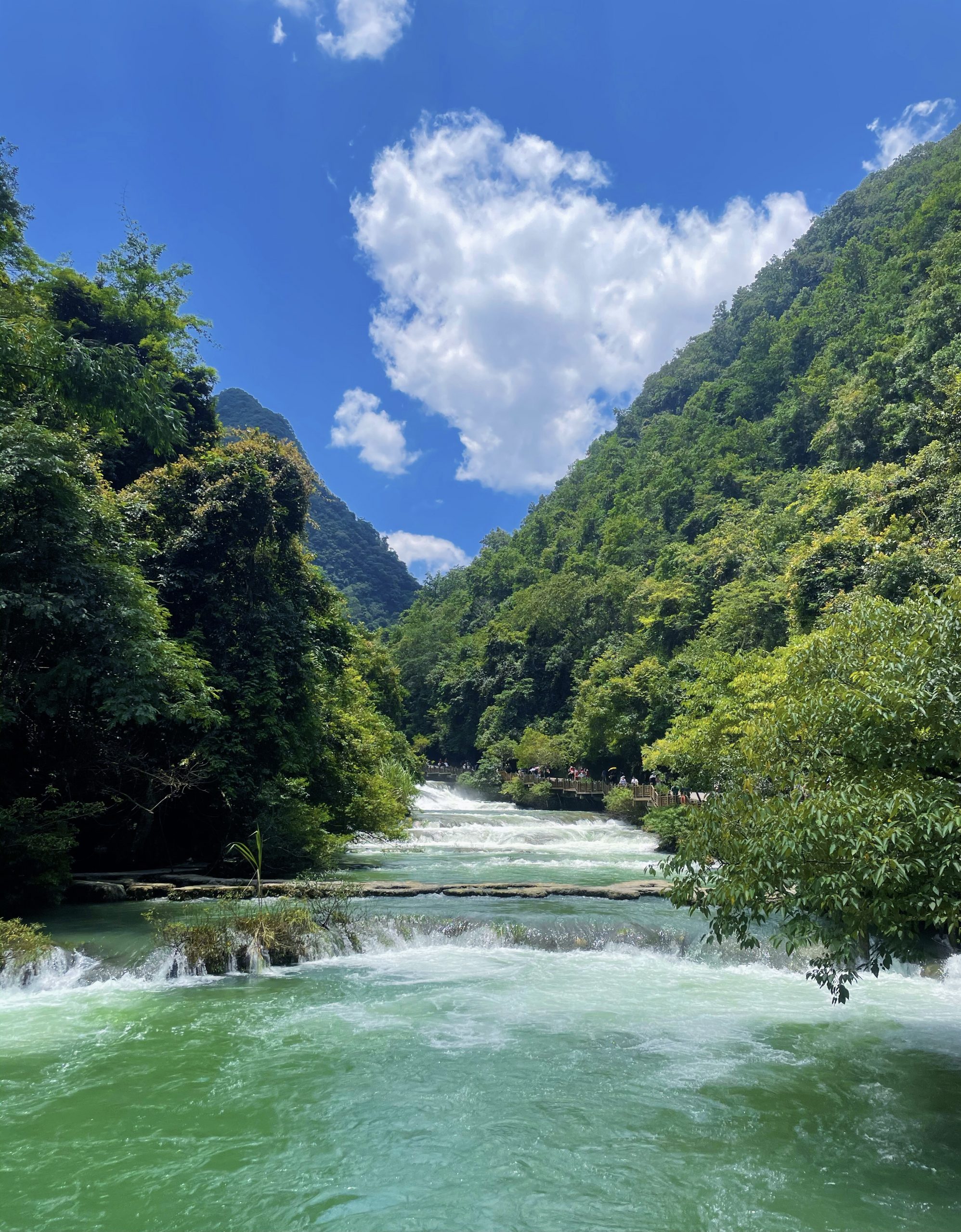 Pingyao County, Shanxi
Visit the Pingyao as the country's financial center in imperial times. Here is the place where you can find the first bank from China established in 1823. It also retains the original street layout and city walls made by Ming and Qing dynasties.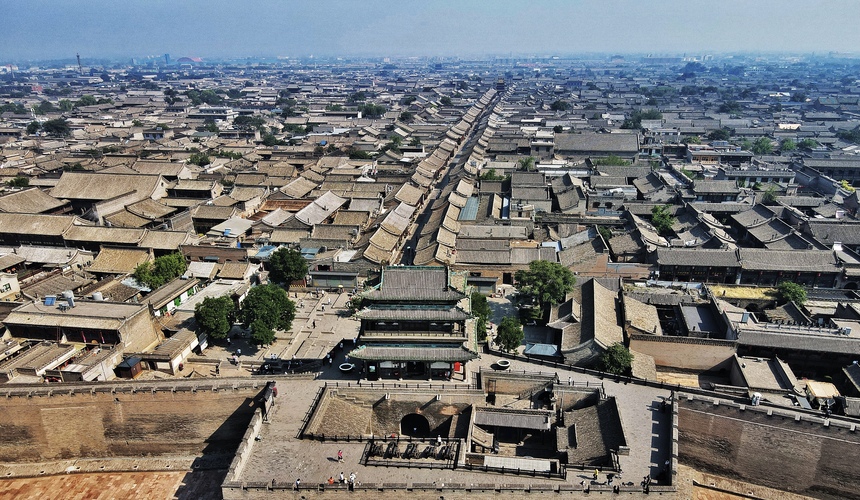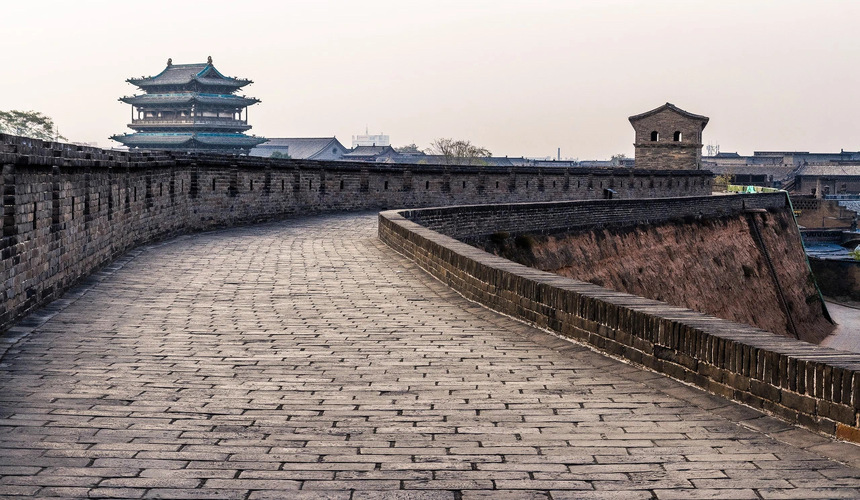 Yuanyang County, Yunnan
Discover the hand-carved rice terraces made by the Hani people with the rising above 6000 feet and spreading over 386 square miles. It is a sustainable form of agriculture with over a thousand years of history. You can see the sky reflected in the wet terraces when all the terraces turn into a magnificent blue.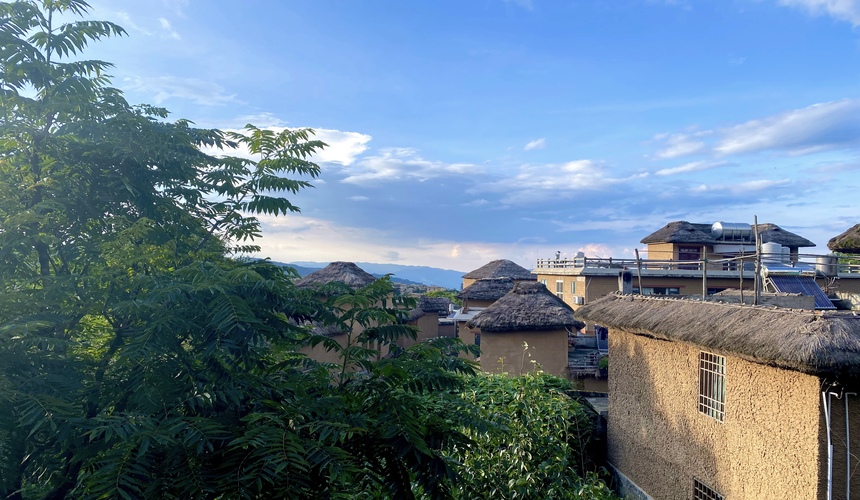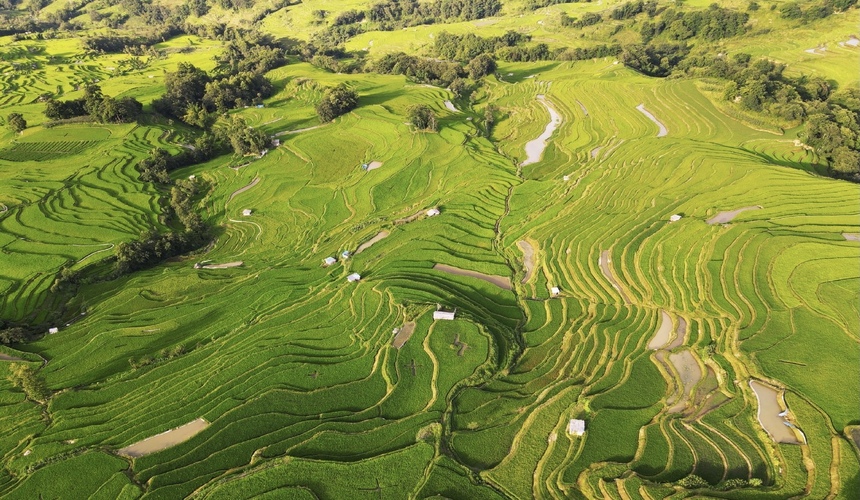 Rongjiang County, Guizhou
85% population of this county belongs to ethnic groups of Dong, Miao, Shui, and Yao. In Chejiang Sanbao Dong Village you can visit the highest Drum Tower across China, enjoy performances of local dance, or experience local handicrafts. Feast your eyes with countless picturesque landscapes and distinctive ethnic architectures.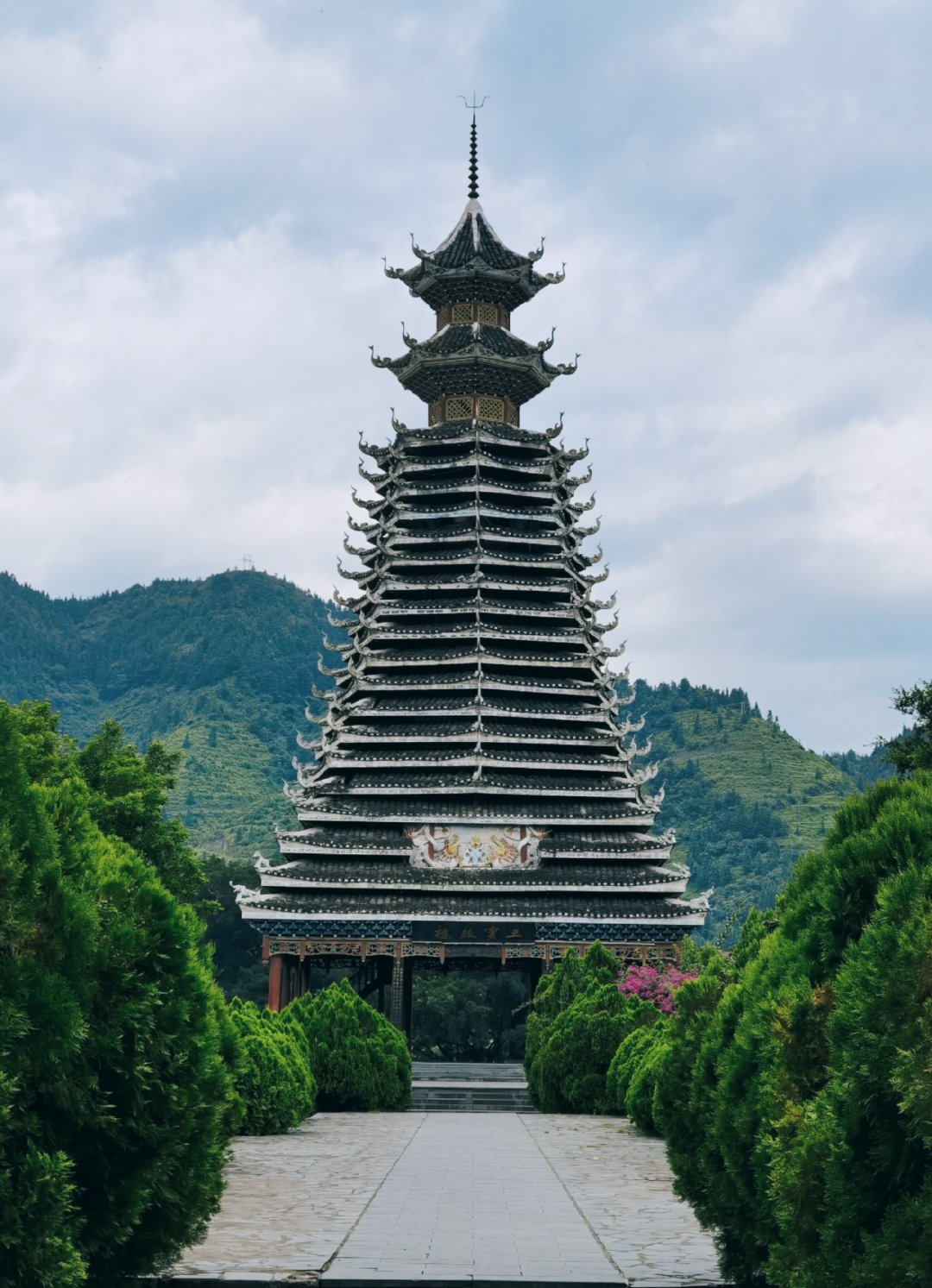 For more travel inspiration and more details about the summer tour, talk to our travel consultants right ahead! BOOK NOW!