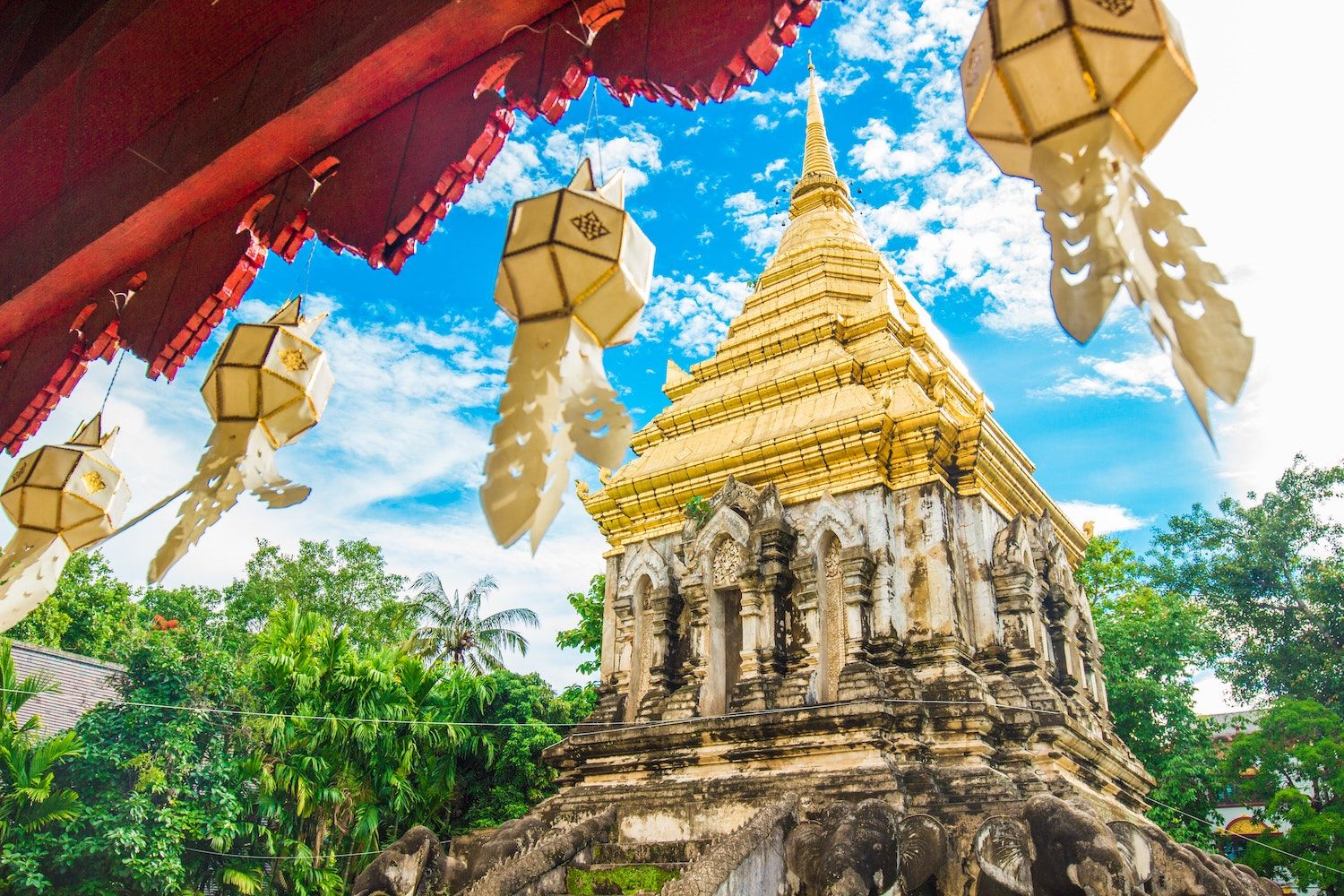 9 Things to Do in Chiang Mai, Thailand
Chiang Mai is a blissfully calm and laid-back country town to relax and recharge your batteries. The historic Chiang Mai Old Town still feels overwhelmingly residential taking you back to ancient times while kilometer-long Nimmanhaemin Road has blossomed into Chiang Mai's most vibrant strip full of coffee shops, restaurants and shopping options. There are also lush green countrysides and pristine rainforests not far from the downtown that are suitable for one day tour.
Meet elephants in Elephant Retirement Park
Elephant retirement park aims to provide a haven for abandoned elephants. In this place you can enjoy nature, learn about sustainable living and spend time with the elephants. Try on the local clothes then meet and feed the elephants. After that, you and the elephants are allowed to play in the mud and sand spa. Come and enjoy a leisure time with these amazing creatures.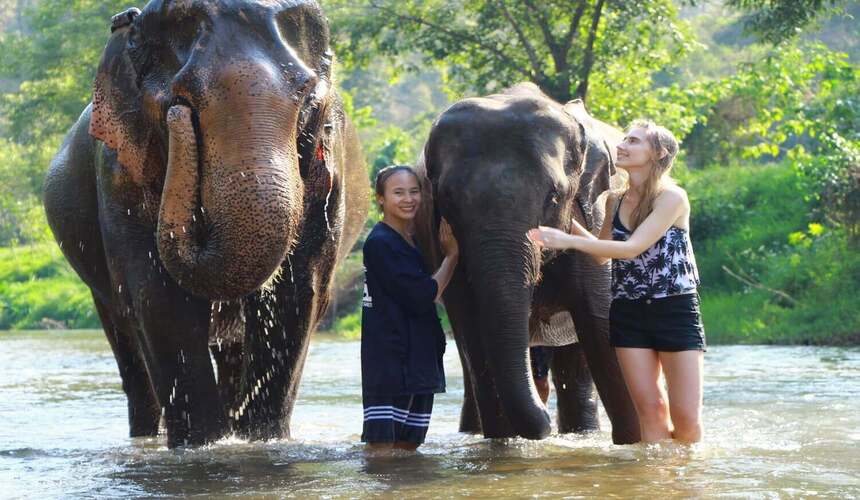 Immerse in Doi Inthanon National Park
If you are an adventurer and culture enthusiast you shouldn't miss this day tour. Doi Inthanon National Park is an original national park and one of Thailand's highest mountains. On the way to the park, you will definitely be amazed by the famous Wachirathan Waterfall. Then, you can enjoy the hike to Mae Klang Luang Village on the Pha Dok Siew Nature Trail. After you arrive at Doi Inthanon National Park remember to take a picture at 2565m above sea level.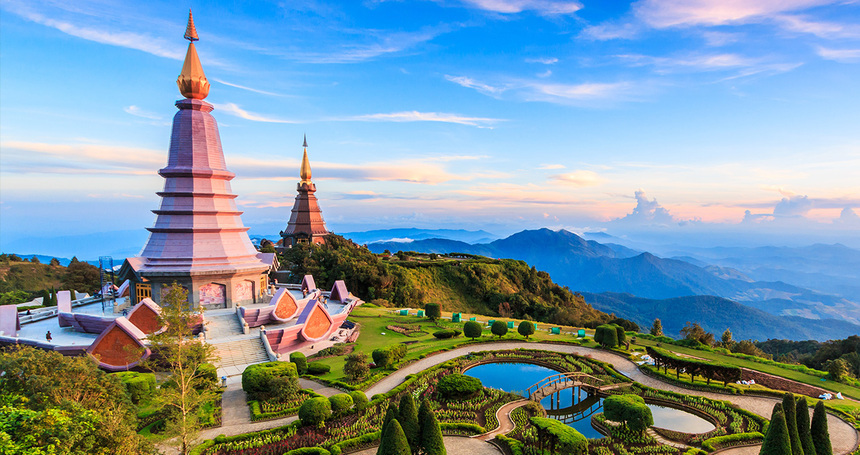 Stroll in Chiang Mai Old Town
Centuries ago, the old city was surrounded by walls and moats to protect it from its nearby enemies. Until now, there are still many parts of the original city that are left untouched and you can feel the exotic past, as you walk through the original city brick walls.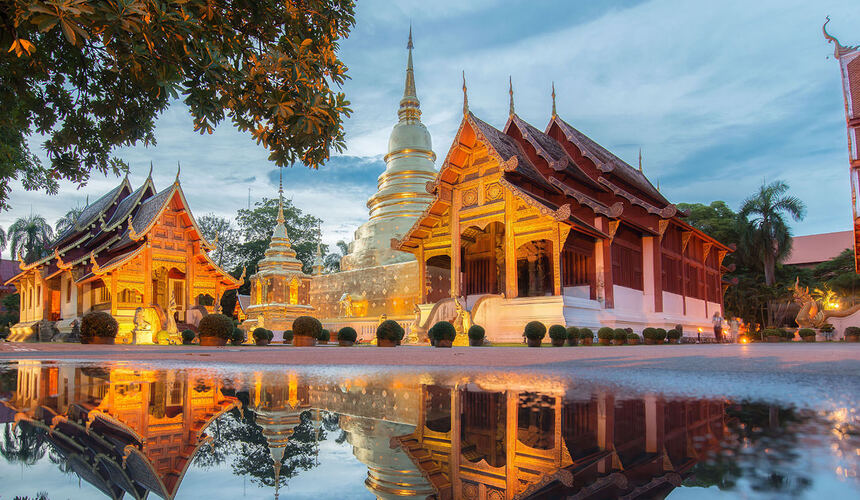 Discover temples in Chiang Mai
There are many temples dotted in Chiang Mai, but we would recommend you White Temple and Blue Temple which you can visit both in one day. White Temple is a fantastical space that was designed and built by a local artist, Chaloemchai Khositphiphat while Blue Temple is immediately recognizable for its brilliant shade of rich sapphire. Black House Museum is often included in this one-day tour where you can enjoy the art dating back to the Ayutthaya period and a collection of bones.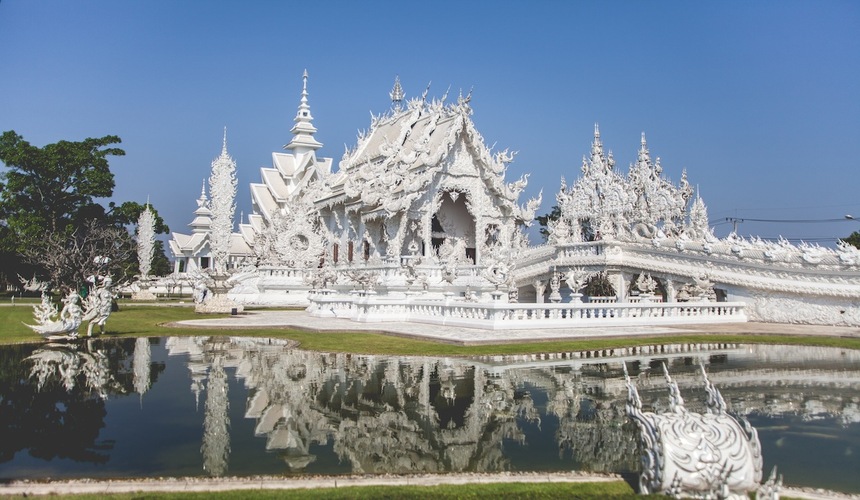 Attend Thai Cooking Class
If you like Thai food why not attend a Thai Cooking Class?  Whether you choose to attend a half-day class or an all-day one, you will start the class at the local market or organic farm to get the necessary ingredients. Then, you start learning how to cook a variety of famous Thai dishes such as mango sticky rice, pad thai, and even make curry paste with your own hands.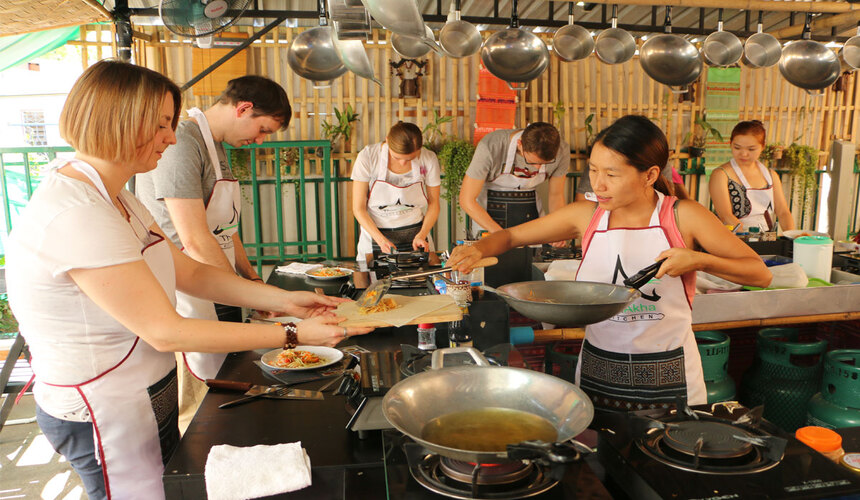 Enjoy Whitewater Rafting
From July till March is the best time to enjoy rafting along the river. There are many selections you can choose to explore this 10-kilometer white water. Class III is the most beautiful part of the river, and Class IV is the middle part of the river.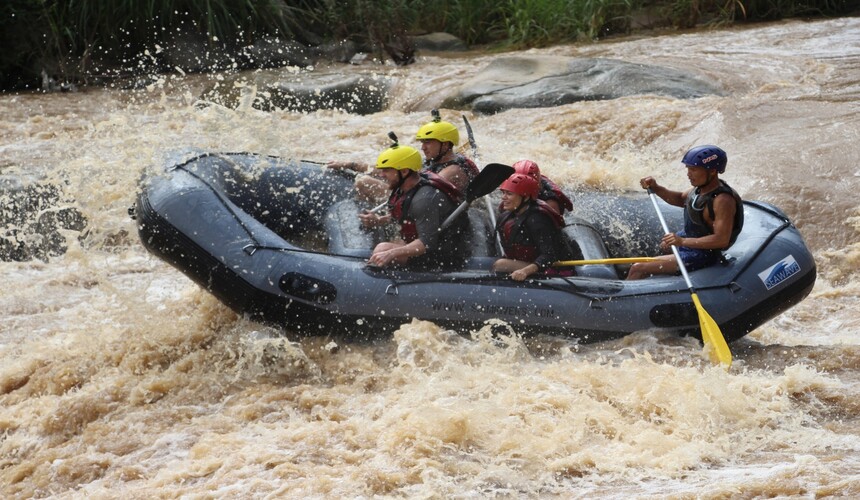 Kayak on the Ping River
The Ping River originates in the Thai mountains near the border with Myanmar. There are beautiful views from almost every corner of the river. You'll find undisturbed woods and peaceful farmland on both sides of the river.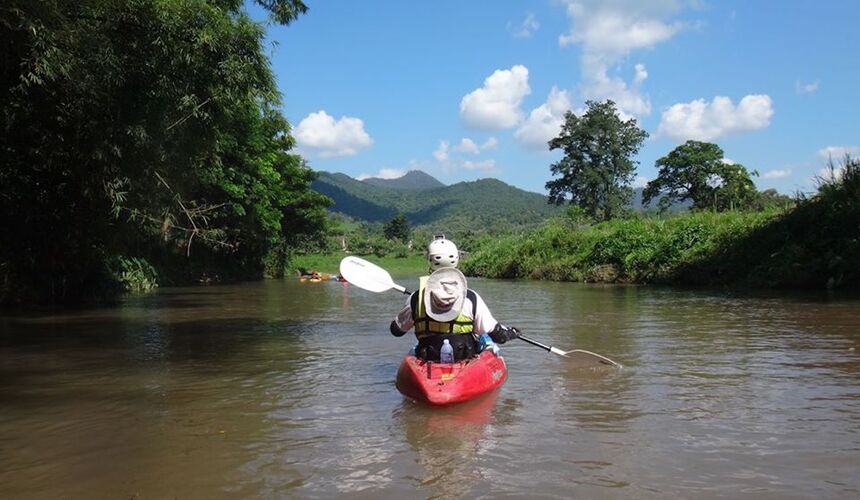 A leisure walk along Nimmanhaemin Road
Nimmqnhaemin road, also known as "Coffee street" is the most stylish avenue in Chiang Mai. This place gathers a lot of restaurants where you can enjoy a lovely brunch or take a an afternoon  tea break. You can find local artists creating exquisite jewelry and exotic carvings. We recommend you take at least one day to slow down a bit and explore the surprises in every corner of the streets.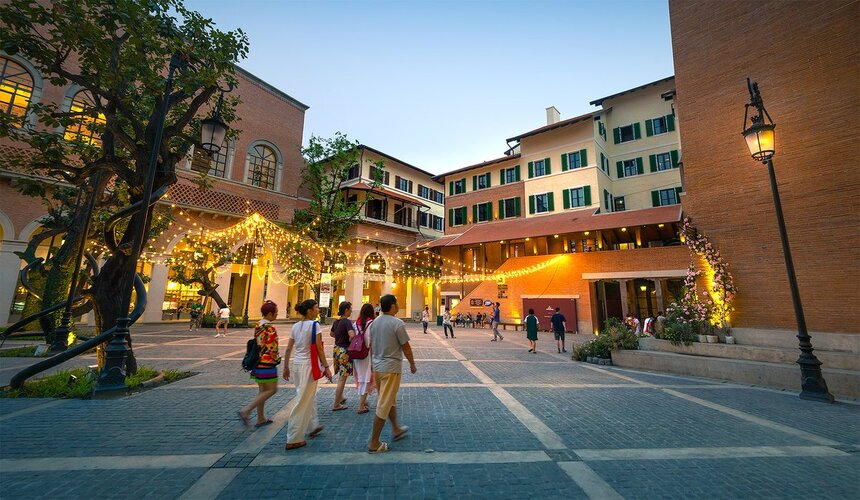 Visit local markets
There are many local markets you can find in Chiang Mai that offer you a very interesting shopping experience. Many stalls sell locally made handicrafts, one-off clothing items, and plenty of northern delicacies that are hard to find anywhere else.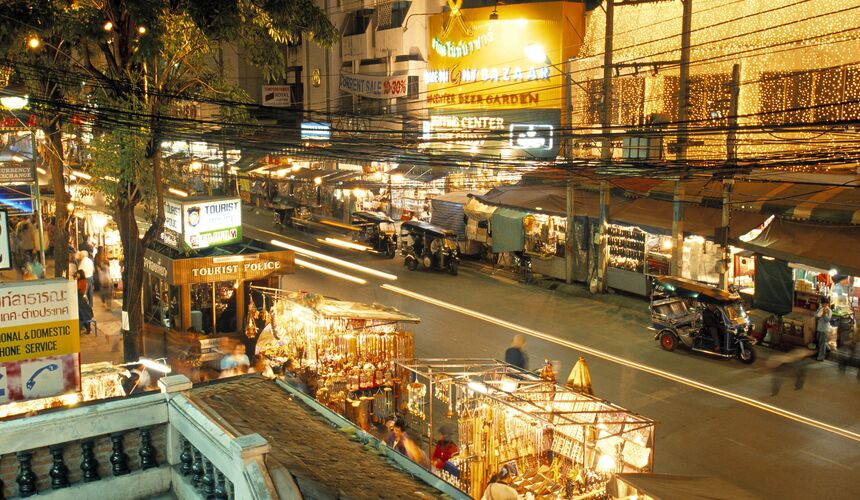 Haven't decided yet what to do in Chiang Mai? Please feel free to chat with our travel consultants and tailor-made your special itinerary!