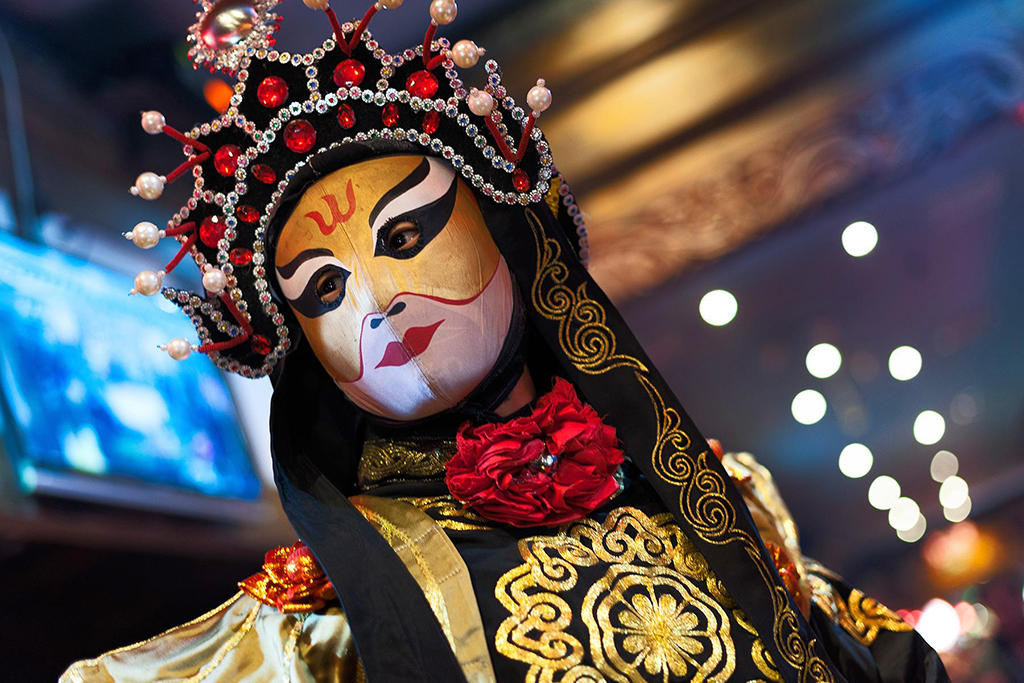 Best Places for a Night out in Chengdu
Chengdu, well known for its adorable pandas, is the capital city of Sichuan with a wide choice of attractions for tourists. With that said, I fell in love with this city after spending a week there especially for its fantastic nightlife.
From modern-day western style structures to yummy delighting Sichuan cuisine, Chengdu lights up and puts its amazing glamour on display for everyone who seeks to cool off after a long weary day.
So let's explore some of the best places for a night out in Chengdu.
Sightseeing
Chengdu is very safe at night, no matter how long it takes for you to explore the city. It looks even more enchanting when illuminated by the endless array of colorful lights at night.
For an ultimate sightseeing night tour around the city, Qintai Road and Kuan and Zhai Xiangzi (Wide and Narrow Alleys) are popular historical and cultural destinations for its traditional architectures, courtyards of the Ming and Qing Dynasty with modern-day restaurants.
Meanwhile, Hejiang Pavilion is a good place to appreciate the night view and the sparkling water of the Jinjiang River and Sichuan TV Tower is one of the highest and astounding points to get a bird's view of the city.
So take these down as top sightseeing spots and explore the amorous Chengdu like a local.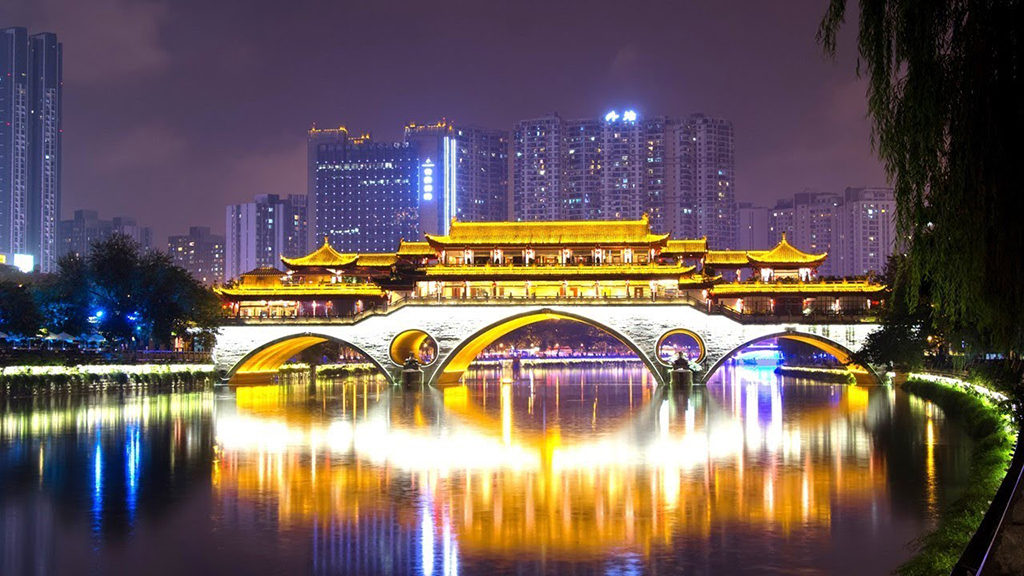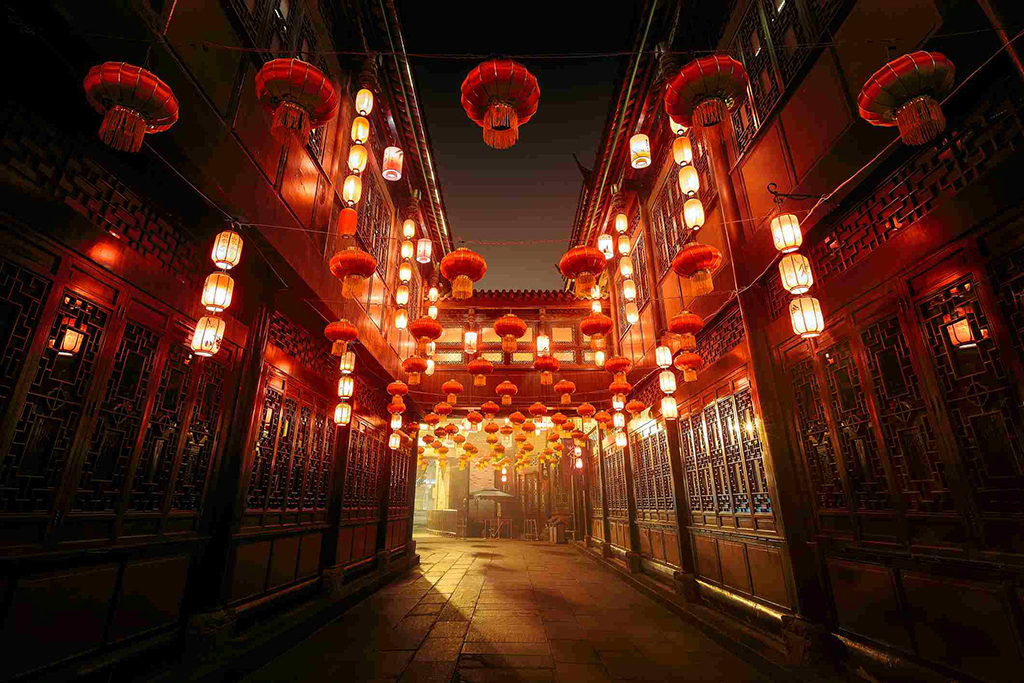 Shopping
Chunxi road is the most bustling place to go shopping at night in Chengdu. A renowned and famous shopping street situated at the center of Chengdu with more than 700 shops that includes luxury brand stores, boutique shops, and large malls, where you can buy almost anything you like.
Moreover, Sino-Ocean Taikoo LI Chengdu, Yan Shi Kou Commercial Area, International Finance Center, People Mall, Chengdu department, etc.. are few but most recommendable sites for all kinds of goods such as jewelry, clothing of any brand , accessories, souvenirs, etc. along with rows of fine restaurants and boutique shops for leisurely life and tasty local food.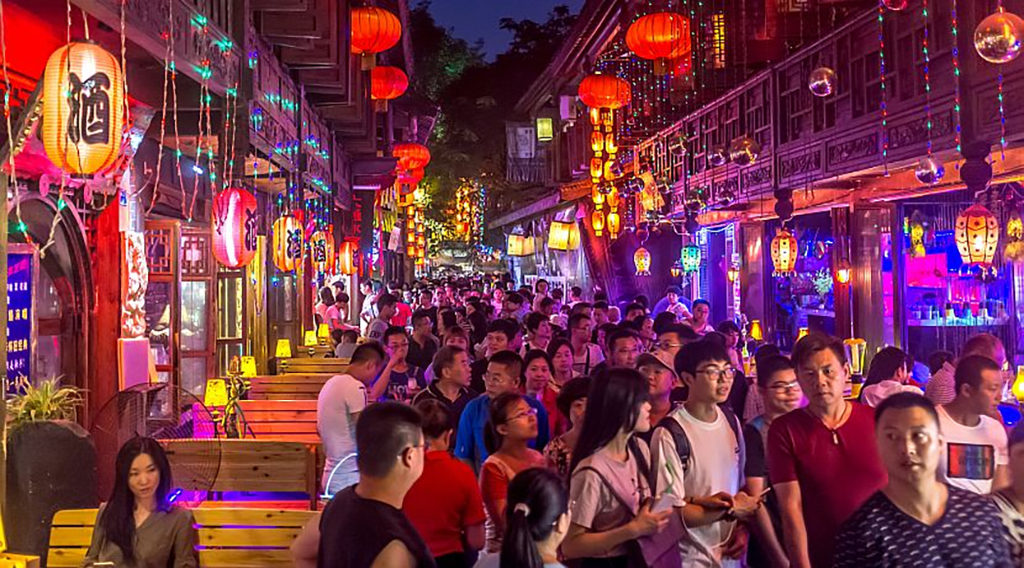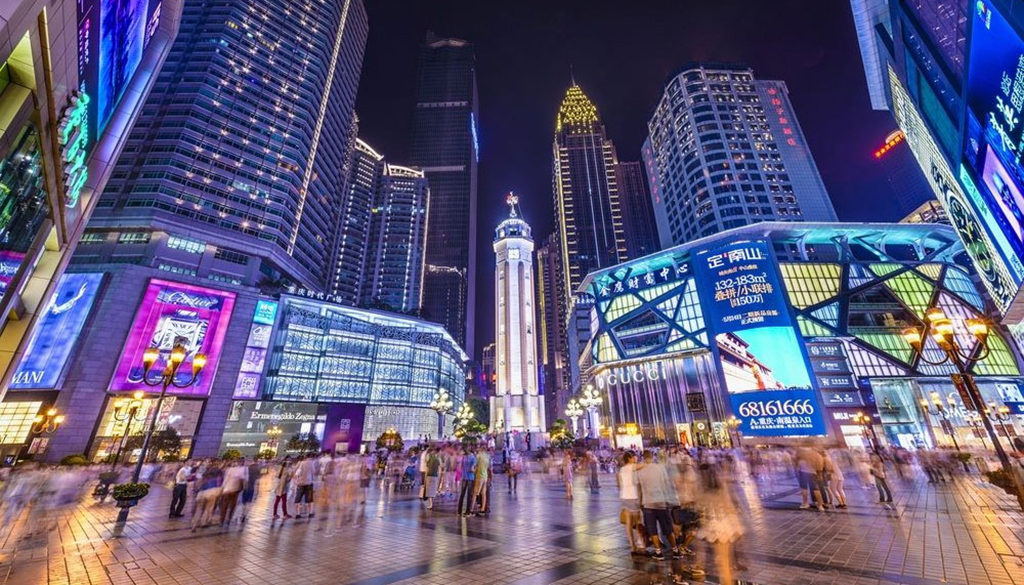 Dinning
Do I even have to elaborate about this Sichuan's capital that has become the first UNESCO city of fine dining in Asia?  No worries, I will! While you take a free stroll on the vibrant streets of Chengdu, dining is a must to ensure all your hunger is well taken care of.
There are numerous Hot Pot eateries in Chengdu and tasting an authentic Hot Pot is a must-try for every visitor exploring the city. Anyhow as a famous saying goes "if you didn't try Hot Pot, you haven't been to Chengdu" your visit will go in vain if you leave Chengdu without eating at a Hot Pot restaurant.
Now to answer your typical question as to where to eat in Chengdu at night, Jingli Old Street, Kuan and Zhai Alley, and Chunxi Road are ideal food paradises to experience a range of heavenly Chengdu bites and specialties like Dandan Noodles, Fried Rice Ball, Iced Green Bean Juice, Tofu Pudding and especially a meal over a pot of hot spicy soup, which can make life more delightful and memorable for those who want to encounter authentic flavor of the local occupants.
Besides that, the diversified tea house scene (old and modern) is another aspect of understanding the local culture and feelings of local people. Entering the popular tea houses such as Shunxing Old Teahouse and Shufeng Yayun will not only let you enjoy an amazing tea but also will give you the chance to catch the glimpse of famous Sichuan Opera while sipping it.

Clubbing
Chengdu has no shortage of clubs, pubs and bars when it comes to make your life more lively, vivacious and adventurous. After a full day's of hard work, many local people go to a pub to relax themselves and bars and nightclubs to party hard and dance the night away.
Amongst the most notorious nightlife venues, Jiuyanqiao Bridge Bar Street, Lan Kwai Fong Chengdu, and Shaoling Road are the world-famous hub for nightclub goers, whereas the Beer Nest, Mooney's Bar, Jing Jie Bar, the Underground Bar, and the Little Bar are other widespread bars to sit down and get a cup of drink.
You can even stroll around the street to buy souvenirs, special local products and chat with friends while drinking and observing the marvelous scenery outside.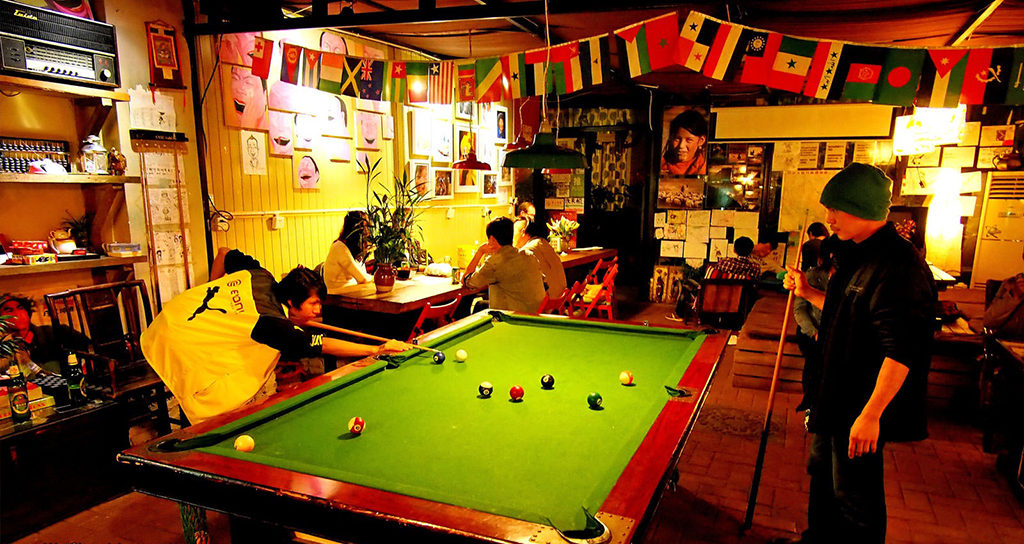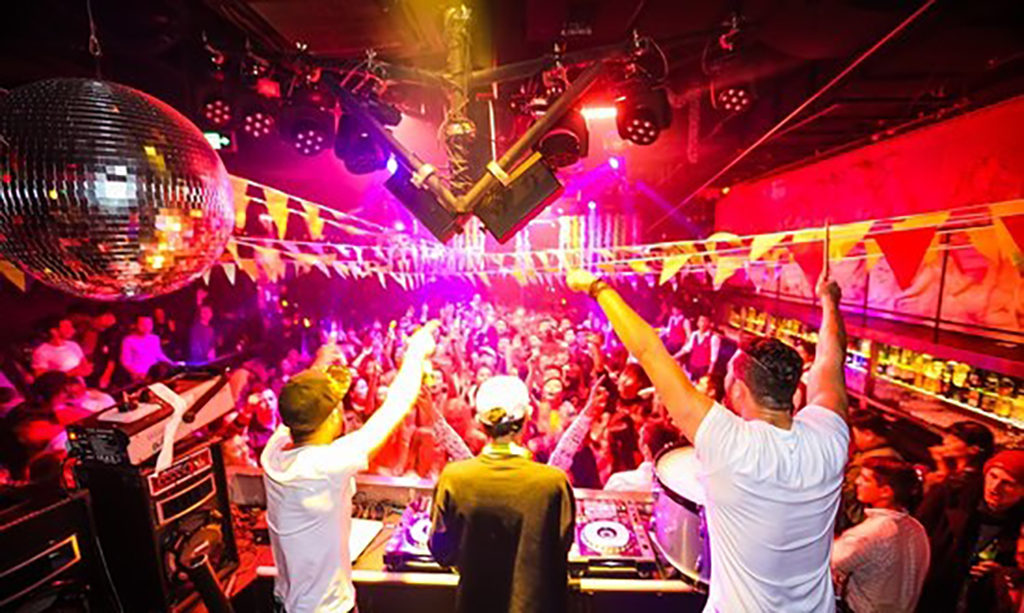 The above mentioned places for a night out in Chengdu are listed for your reference. You may either use it as a nightlife guide to explore the city by yourself or contact us to create 100% tailor made itineraries to make your trip even more memorable, who's been serving both Chinese expats and global tourists since 2014.
However, have all the fun without stress and go deep into the night at Chengdu.