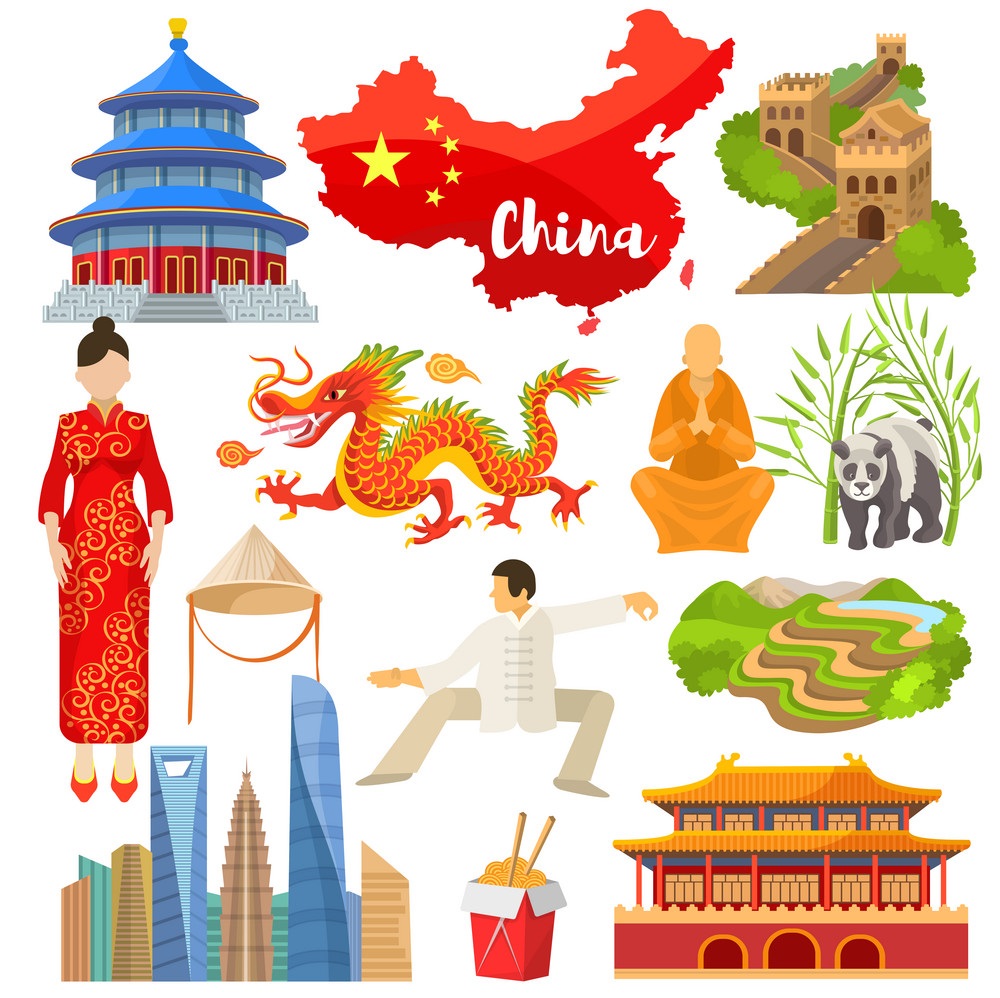 Best Places in China for Culture
The People's Republic of China is one of the four ancient civilizations in the world with a history of over 5000 years. Due to the long history of thousands years, China has left a large number of historical and cultural heritage sites in 120 cities listed by the state council. These historical and cultural cities can be divided into many categories. If you are willing to put a little effort, China could easily become the best country where you would spend years visiting but not see everything. Ha-ha! On a serious note, here are the best places, yes! Not just one but 3 best places to visit in China to experience the culture.
Yunnan Province
Yunnan's cultural life is more diverse in its landscapes, its people, its cuisine. Yunnan has the largest population of 25 minorities. Among the 25, the 'Yi' tribe has the biggest number of members whereas the 'Dulong' tribe has the smallest.
Due to distinctive minorities, the traditional customs, cultures, festivals, languages, clothes even the architectural styles are very different from each other and colorful. Kunming, Dali, Lijiang, Shangri-La and Yuanyang are five main tourist destinations to pay a visit to immerse yourself in the cultural melting pot of Yunnan Province.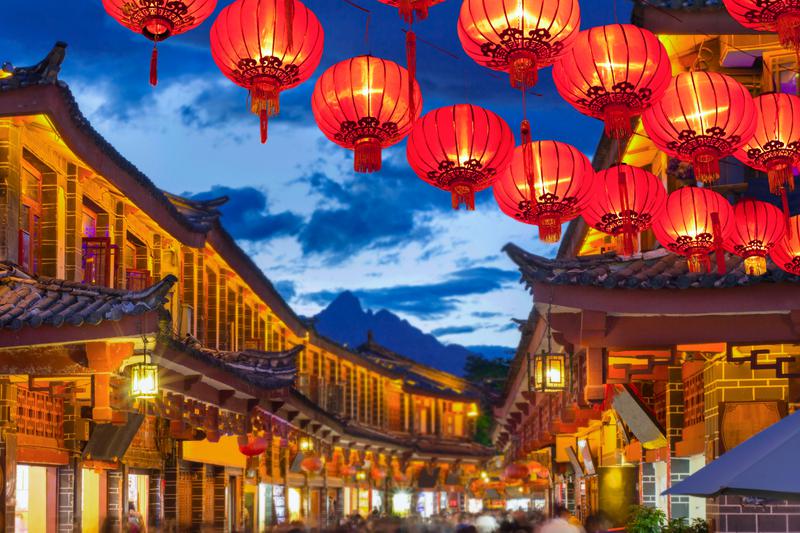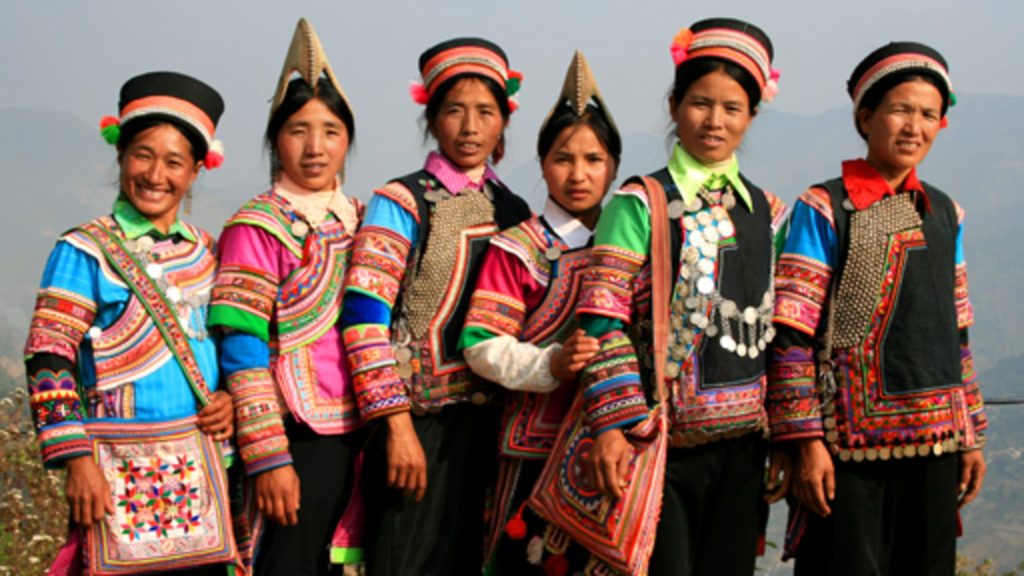 Guizhou Province
One of the multi-cultural provinces in Southwest China, landlocked by Beijing, Guilin and Hong Kong. Guizhou is famous for its mountainous landscapes, karst nature waterfalls, ethnic customs, unique plant species, historical relics, ancient architectures and pleasant climate.
The region is home to over 37% Miao and Yao ethnic groups, where the Miao minority and the Dong minority are the two major ethnic groups out of the 48 living in Guizhou. Each has different way of living, distinctive clothing, unique customs and traditional festivals.
Explore the rich and varied folk villagers in the major cities such as Guiyang, Anshun, Zunyi, Kaili and Leishan while enjoying the beautiful scenery of mountains, waters, and valleys in the only China province that doesn't' have any plains.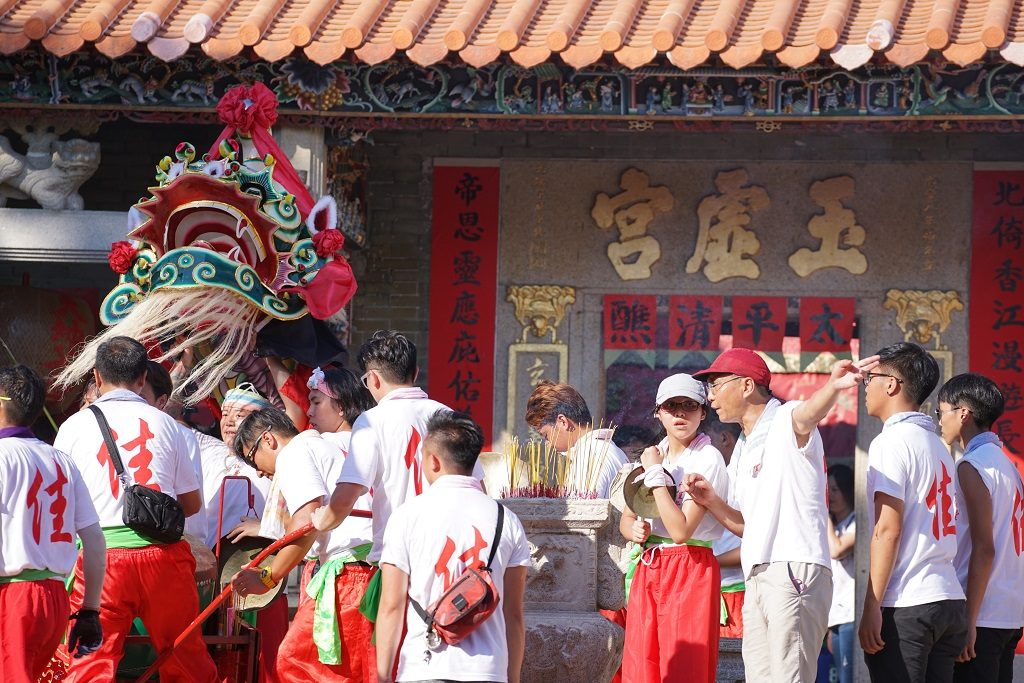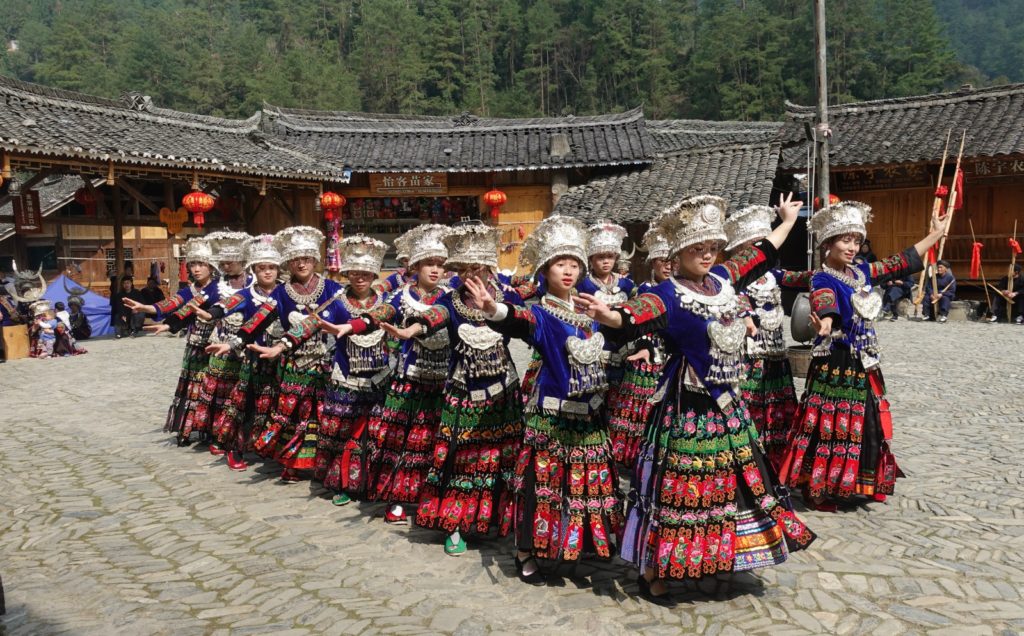 Inner Mongolia Autonomous Region
Some may not know that Inner Mongolia is even a part of China. In fact its the 3rd largest province lies in the north of China and bordered by present day Mongolia and Russia.  China is home to over 7 million Mongols, where 70 % of them are residing in Inner Mongolia. Mongol ethnic minority is one of the 56 ethnic groups in China with a profound history. It is the hometown of the famous Genghis Khan who's also the hero among the Mongolians for heavily influencing their culture.
There are many beautiful pasturelands, masses of flocks and herds, and jewel-like lakes in Inner Mongolia. The traditional Mongolian cuisine, warm-hearted hospitality and the Naadam Fair are all big part of the authentic culture. The Capital of Inner Mongolia, Hohhot and major cities like Ordos, Baotou and Chifeng are best for exploration while Xilamuren, Gegentala, Huitengxile and Hulunbuir are top grasslands to visit for a taste of Mongolian life.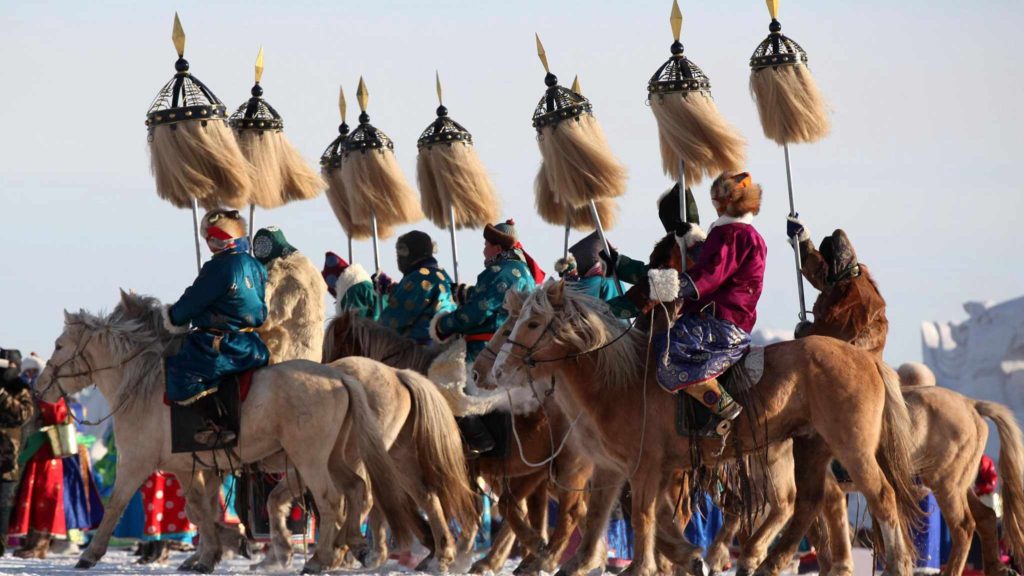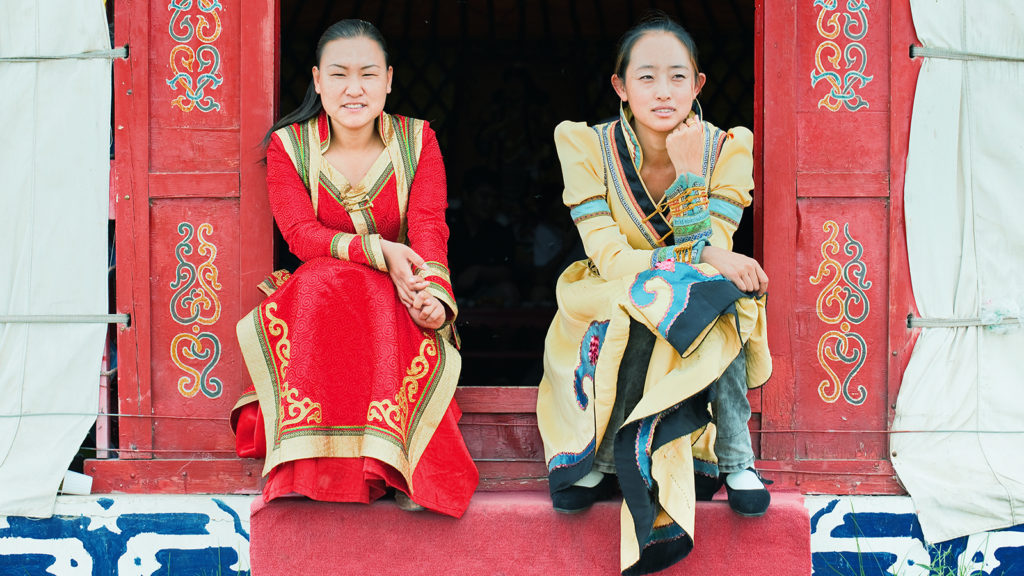 Discover more places to visit in China to experience the wonderful culture and witness how ancient way of life has changed from past to present reaching our professional travel consultants.
Explore Yunnan, Guizhou, Inner Mongolia and more in the best way with our itineraries that can be customized as per your needs.