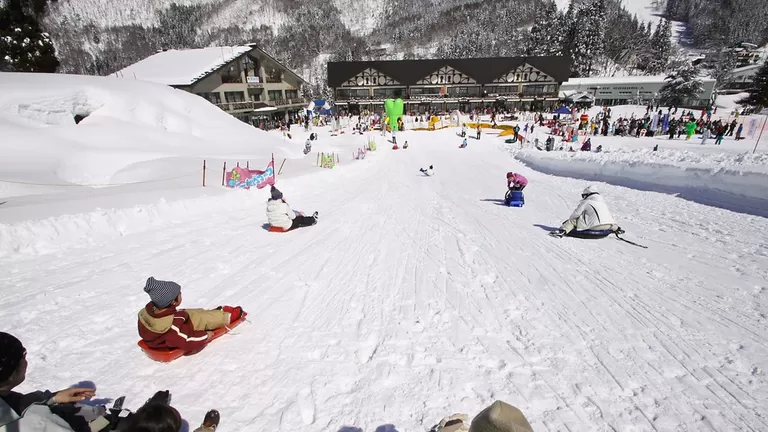 Best Time to Ski in Japan
I don't know from which part you are trying to reach Japan, however, if you are from Asia, the great news is we don't have to go to Europe or North America to experience the best snow slopes as it's already located in the land of the rising sun. Japan boasts of excellent ski fields and resorts for you to have the perfect ski holiday. That being so, the best time for skiing is always depending on which ski location you choose to go with. Therefore, let us look at the best period from some top ski fields, to go for a satisfying slide.
Niseko Ski Resort – Hokkaido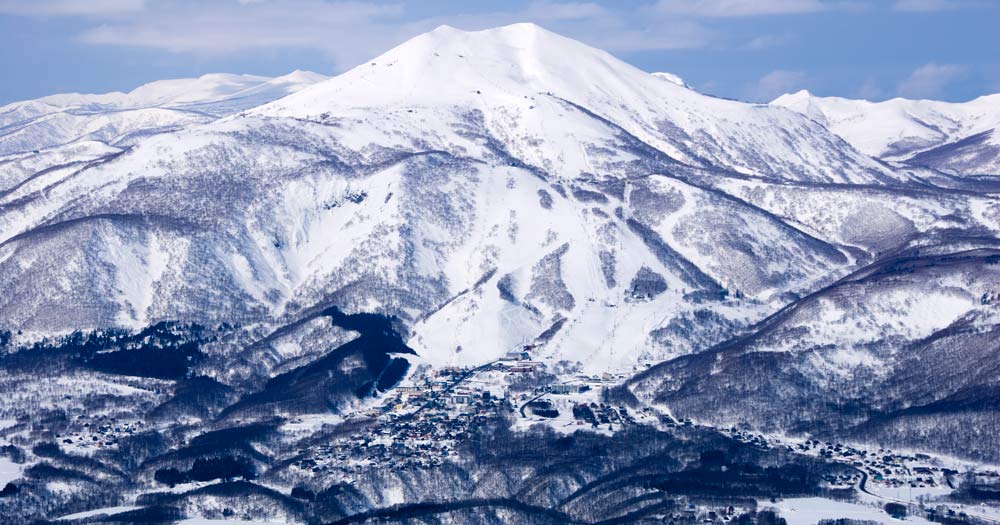 Niseko is an international ski area comprises of three major resorts (i.e. Grand Hirafu, Niseko Village, and Annupuri) where you can ski among them with the shuttle bus service.
Late November to Early May marks the usual ski season for Grand Hirafu and Annupuri whereas Early December to Early April for Niseko Village. Night skiing too available from 16:30 – 21:00 daily during mid-December to mid-to- late march. Regardless of the year, please bear in mind that the actual season may always rely on the snowfall conditions, crowds and accommodation availability at that period.

Nozawaonsen – Nagano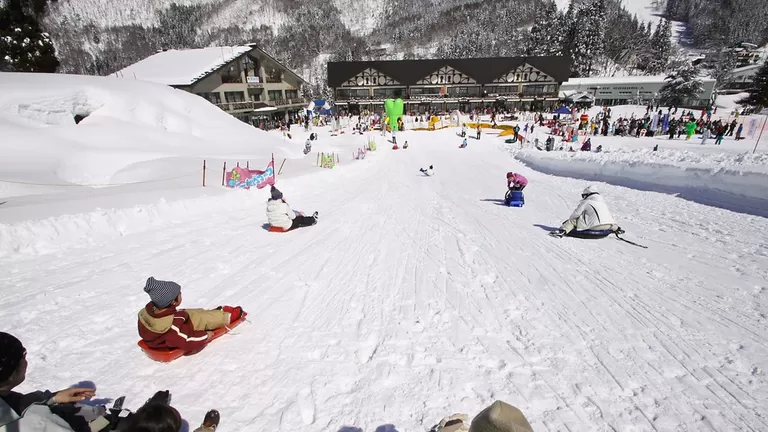 Ranks among the longest slide in Japan for its quality and history. The annual beautiful dances of the Tokushima Festival is another reason to visit Nozawa Onsen Ski Resort apart from skiing.
The typical season for skiing and snowboarding starts from late November to Early May. Night Skiing is available from 17:00 – 20:00 throughout the period. Yet again, the weather condition will always decide on the operational times of the ski season in Nozawa Onsen.

Hakuba Goryu Snow Resort – Nagano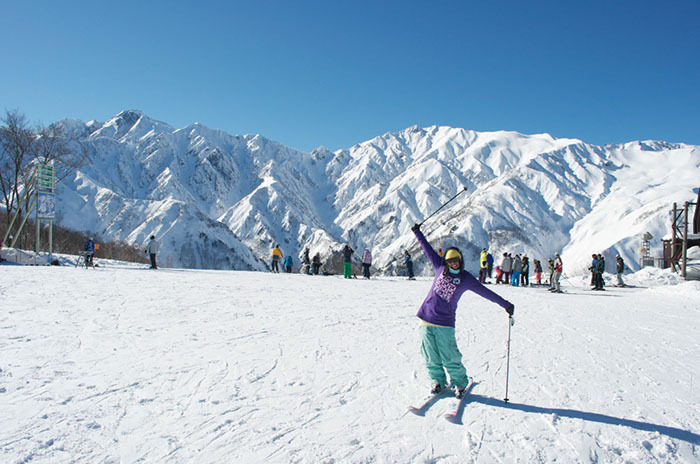 A fantastic ski spot for all types of skiers. The highlight of Hakuba is the incredible views of the Northern Alps you get on top.
Ski season differs across different ski areas in Hakuba. Nevertheless, as a main resort, Hakuba Goryu is regularly starts its season from late November to early May with Night skiing from 16:30 – 21:00 daily. Of course, the resort operational time may vary depending on the crowds, snow condition and accommodation.