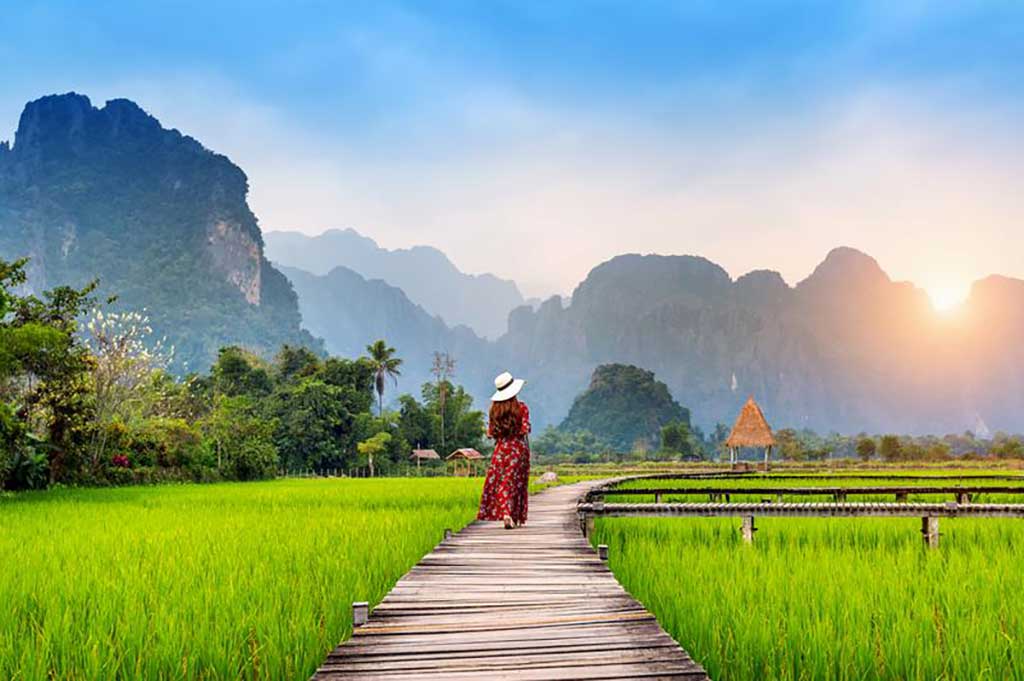 Budget-Friendly Asian Countries to Have a Holiday In
1. Vietnam
Find your slice of paradise in Vietnam, the spiritual home, known for its discerning foods, captivating beaches & rivers, sacred pagodas and bustling cities. Best of all, it's one of the cheapest countries to travel in the world where almost everything is affordable.
Be it the capital city Hanoi, ancient town Hoi An, City Beach Nha Trang or Long Beach on the island of Phú Quoc, the country's best places will surely make a dent on your savings, while you make the most out of your awesome holiday by getting lost in the world renowned attractions.
You can survive a day with $25-40 (esp. backpackers) or even less than that as a typical meal cost from $0.50 to $2, brewed beers are about $0.10- $0.20 a glass and public transport ranges from $0.25 to $15. You can bring even this cost to low, by hiring a motorbike. Although activities can be quite expensive, Vietnam is still the most budget friendly nation to have a holiday in, considering the fascinating attractions and healthy cuisines.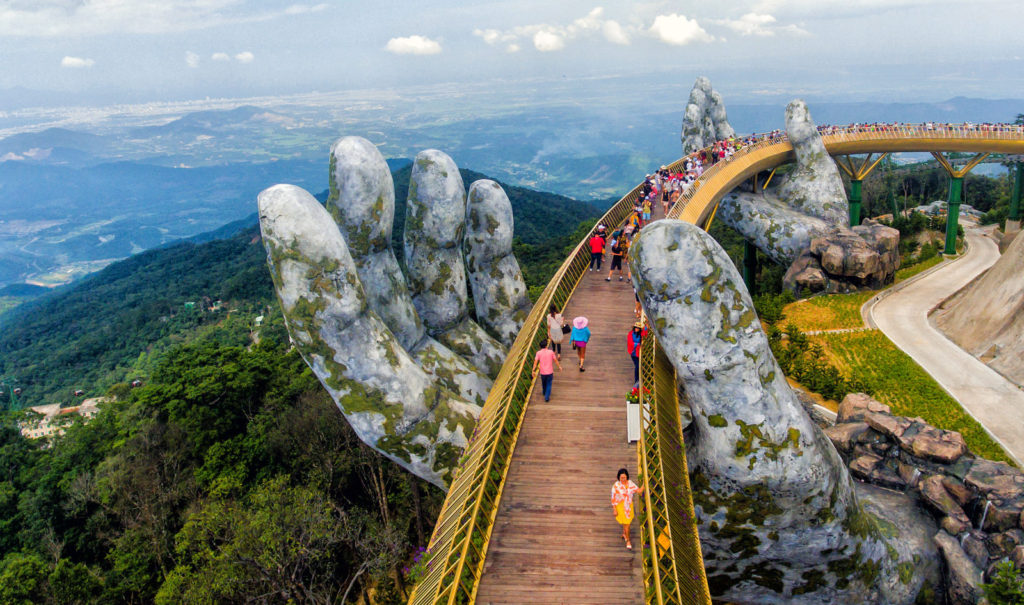 2. Laos
The landlocked country nestled between Thailand and Vietnam, is frequently overlooked among the travelers for being the only country without beaches, yet when it comes to the natural resources, this is one of the richest in the world to have magnificent mountains and dense rainforests (70% coverage) along with very friendly ethnic groups.
With that said, the historical asset Luang Prabang and the peaceful capital Vientiane are famous examples where you can experience amazing French colonial architectures, ancient Buddhist temples and national landmarks of the country.
While enjoying the popular attractions, you can also try activities like trekking, climbing, kayaking, zip lining, and hot air ballooning in Laos at extreme cheap prices, as it is an adventure-packed destination for travelers on a tight budget. It's easy to live by spending as little as $20 or $30 maximum (backpacker range) a day here including food ($3-$7) and transport ($2-$6) excluding the accommodation. And that's why it's one of the cheapest to jet off for your next holiday.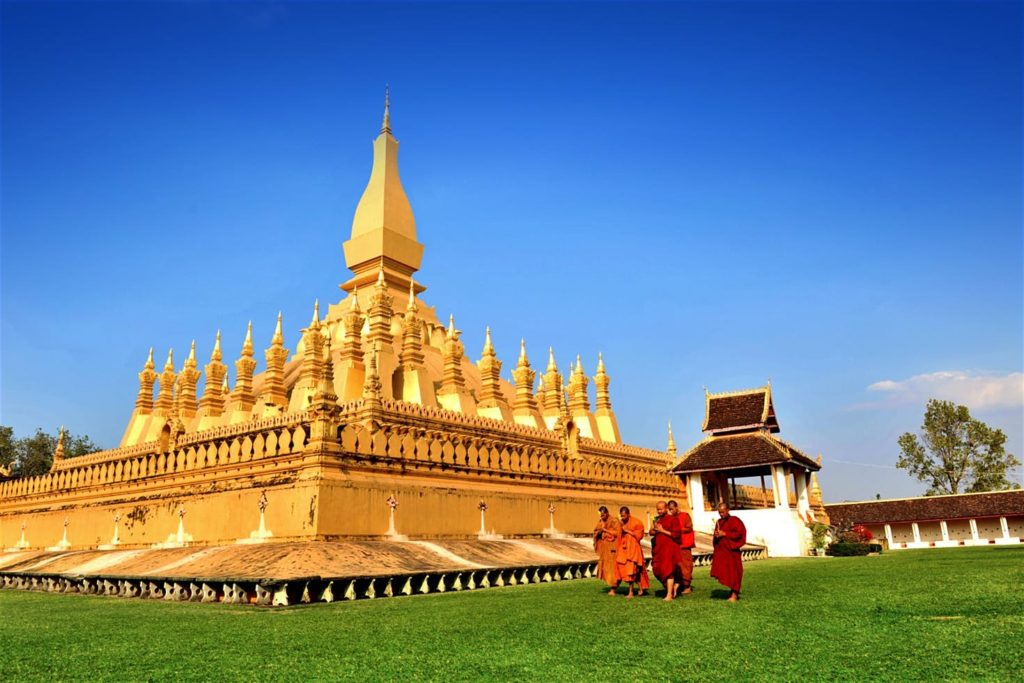 3. Cambodia
Enter the great Cambodian kingdom and live like a king or a queen on a fairly low budget. Despite being the culturally rich nation due to its life-changing temples of Angkor Wat, Cambodia is one of the cheapest holiday destinations you can end in just a couple of dollars.
Whether it's gateway to the ruins of Angkor, Siem Reap or the famous capital, Phnom Penh, the diverse country draws heaps of travelers to spend a lavish vacation since it's safe, cheap and fun. Depending one's taste and expectations, daily budget will cost between $25 and $45 without the archeological sites, which will cost no more than $15. Compared to its neighbor Thailand, it's a fraction of the total price.
Even though is not as cheap as Laos, you can still buy a full meal for $4 or no more than $10 unless its from an elite restaurant and budget rooms from $3 to $15 per night. So, here is why Cambodia is another solid choice to live it up for couple of weeks especially if you are a first-time budget flyer.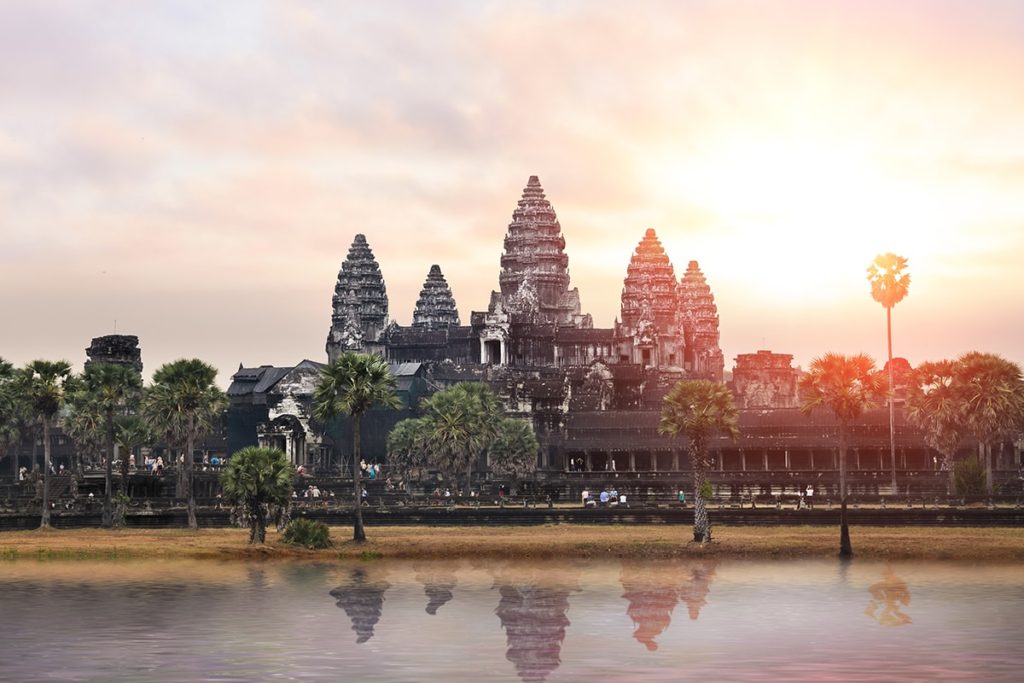 4. India
India being one of the most popular budget travel destinations is a well-known secret among travelers. Despite the fact that it's a massive bargain, it's one of the giants in the world with a plethora of worthy attractions, you cannot complete in a single trip. From the starting point of golden triangle in New Delhi to awesome nightlife in Goa, you will be spoilt for choice when it comes to entertain yourself in here.
As for the budget backpackers, you can live a comfortable day here on a budget between $20- $35 but you can even do it for less depending on how comfortable you want to be. Choice of dorm rooms in hostels and double rooms in guesthouses are usually under $15 with outstanding facilities such as air condition, breakfast and hot showers.
Food is the most interesting part of India for its extra spiciness and rich flavors. Average cost of a typical meal is always lesser than $3 so you will never go hungry with food this cheap.
Now, that's what I call being budget friendly! So travel slow and get some out of the world experiences in this vast subcontinent while keeping enough money for a taste of real adventure (attractions around $4 per day).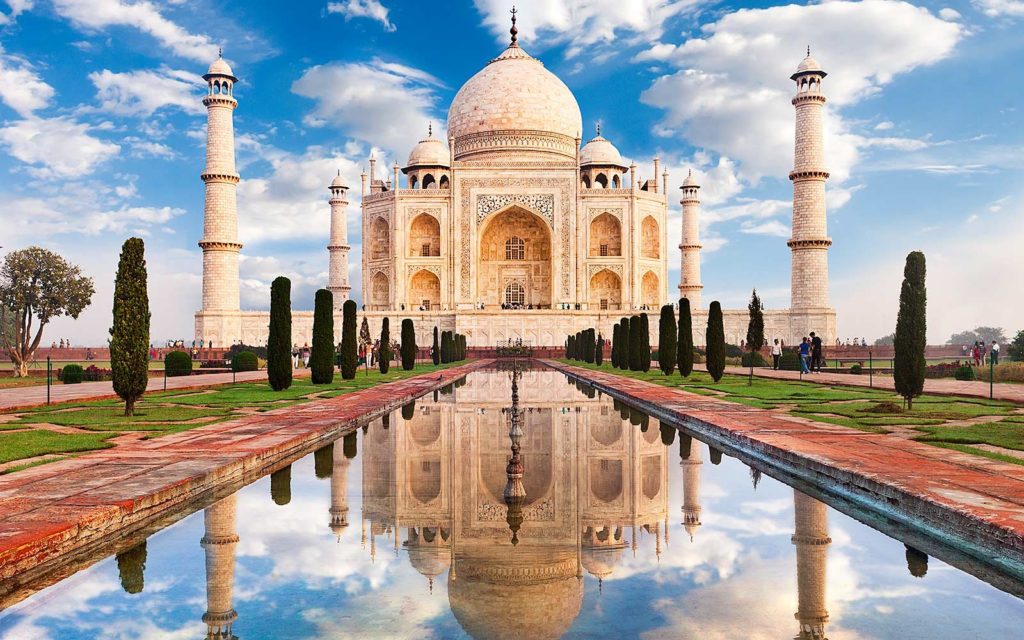 5. Sri Lanka
Sri Lanka is an excellent choice when it comes to the myriad of stuff to offer and absolutely the perfect destination for those after affordable luxuries as well as for first time visitors.  Activities here are somewhat known for their high costs, although most everything else is cheaper here from north to south and east to west.
The tropical  island nation is filled with full of natural treasures declared by UNESCO itself. Sandy beaches, culture galore, remote villages, national parks, amazing wildlife and array of tempting cuisines are just to name a few that add to the country's unique appeal.
You can explore Sri Lanka with a daily budget of around $45, where it breaks down around $2 and less for a filling delicious meal, under $18 for a room in a guesthouse or budget hotel and less than $5 on public transportation, which are pretty reasonable.
In spite of everything, the admission fees for centuries-old sites, like climbing the famous 'Sigiriya' Rock would cost around $28 whereas a half-day safari adventure in 'Yala' National Park would cost around $38 per person.  But then again, in general, Sri Lanka is one of the cheapest countries to have the best holiday in.  So, what more could you ever ask for?