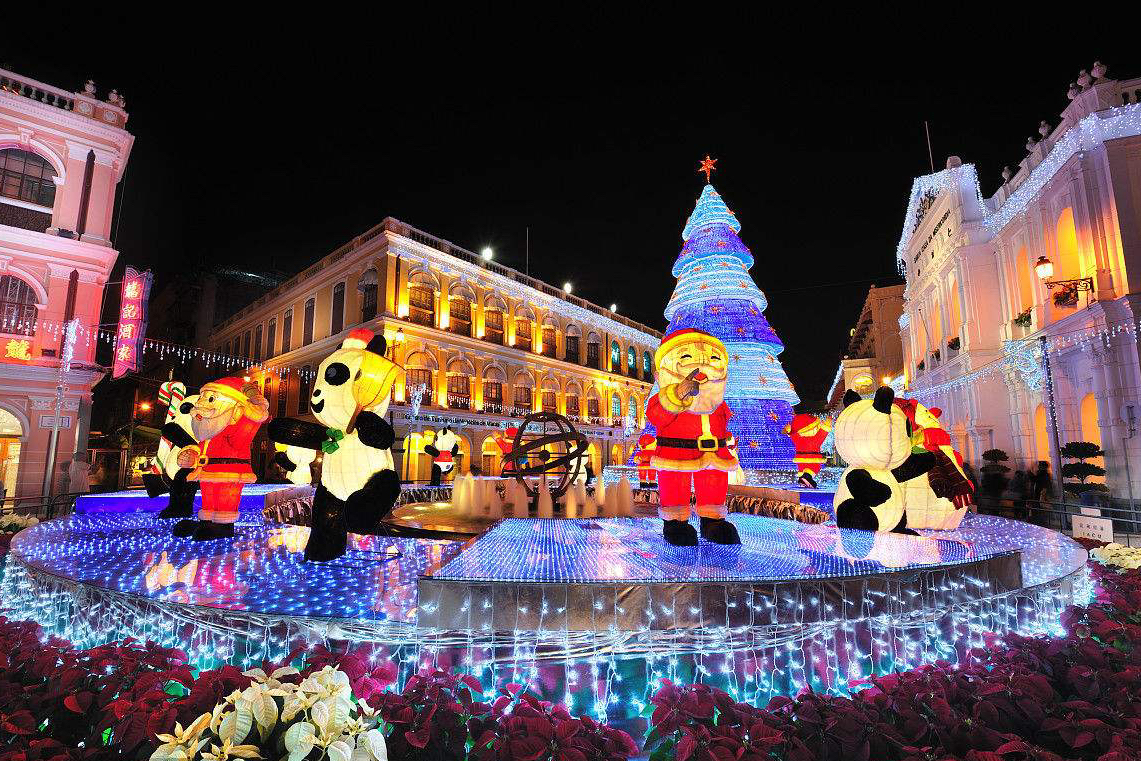 Celebrate the Feast of Christmas in China's Top 5 Cities
A commercialized version of Christmas has grown in popularity over recent years in China. While you'll still see classic Christmas decorations like Christmas trees and lights, the holiday has developed its own unique Chinese flair. Here are 5 cities where you can enjoy the Christmas vibe in China.
Shanghai
Shanghai is completely into the Christmas spirit! One of the most enjoyable things to do is spend time at the Christmas market, such as Paulaner's Christmas Market, Jing'an Christmas Market, and Jiashan Market in the city that is bustling with people. It is a nice place to find a Christmas gift for friends and family.
Shopping in popular spots such as Huaihai Road and Nanjing West Road that are lit up everywhere with Christmas lights and other decors, will lead you in a festive atmosphere perfect for a long winter stroll. This holiday season, Shanghai Disney Resort will transform into a winter wonderland, as the resort celebrates the Christmas season with authentic festivities. Don't miss it!


Beijing
In Beijing, everything is open! From churches, theaters, restaurants to shopping malls, all offering you an interesting holiday season. There are six Catholic and five Protestant church buildings in Beijing. Most of them have various fun activities or choirs on both Christmas Eve and day. Christmas choirs usually start at 7 pm and last for 2 to 3 hours. If you go to Sanlitun or Houhai in the evening, you will definitely love its modern night scene.
During the chilly holiday season, Skiing will surely warm things up. Nanshan Ski Resorts offers winter fun for families in the world-renowned and the best slopes. The Zhangjiakou (2022 official winter Olympics to be held) is where you will find top ski resorts such as Thaiwoo, Genting Resort Secret Garden and Wanlong.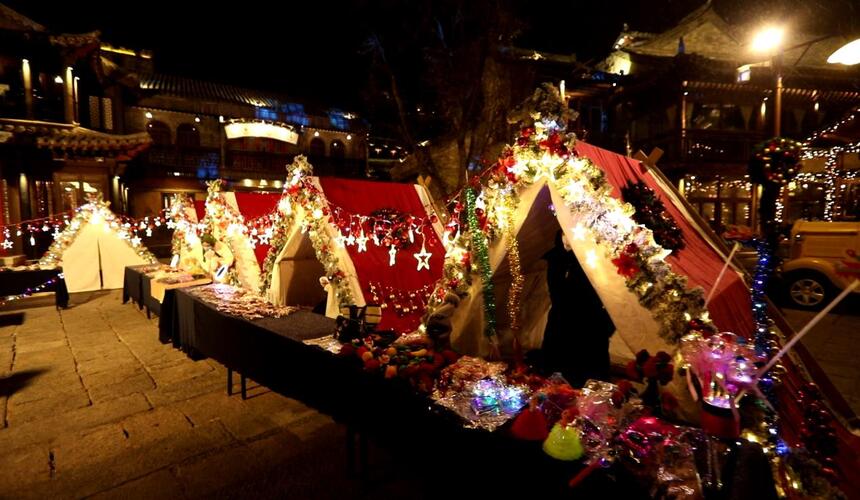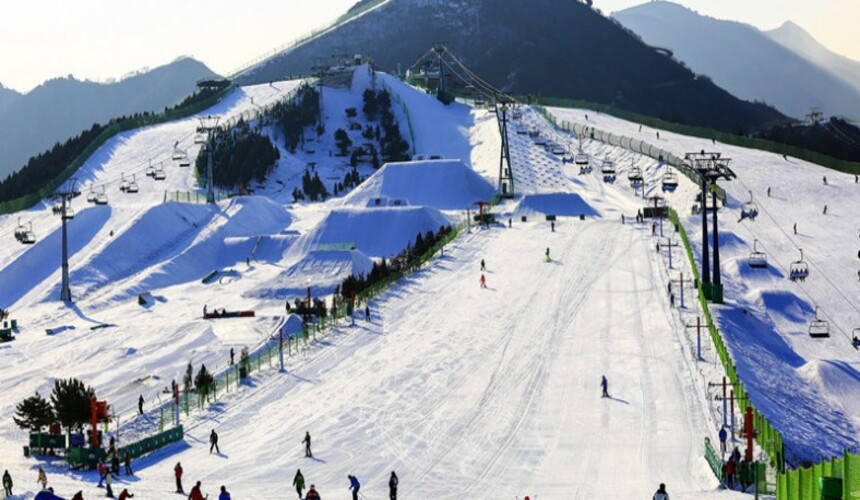 Guangzhou
Christmas is a popular holiday in Guangzhou. Tianhe District is a nice place for Christmas shopping with a scenic shore of the Pearl River and bright skyscrapers. There is also a special Christmas market at the Grand Hyatt Regency in the Zhujiang area in December.
Luxury 5-star hotels are probably the best places for Christmas celebrations that offer you Christmas meals and festivities. Guangzhou also has many churches that hold Christmas choirs, activities and Mass during the holiday season. You can contact the church in advance for the schedules.


Suzhou
Acclaimed as the city of gardens, Suzhou can be very different for Christmas. Pingjiang Road is a well protect historical block you must visit in Suzhou city. Food stalls along the streets offer you delicates such as moon cakes, begonia cakes, chicken feet, and duck tongues.
The Grand Canal is the major attraction of Suzhou. It is quite amazing to ride on the cruise along the canal, especially during the night time. The music fountain located in Jinji Lake area features music, fire and laser lights. You can see how gorgeous it gets from 20:00 to 20:30 during the holiday season. Besides, the western bars near the music fountain are the places where you can have fun with your friends all night.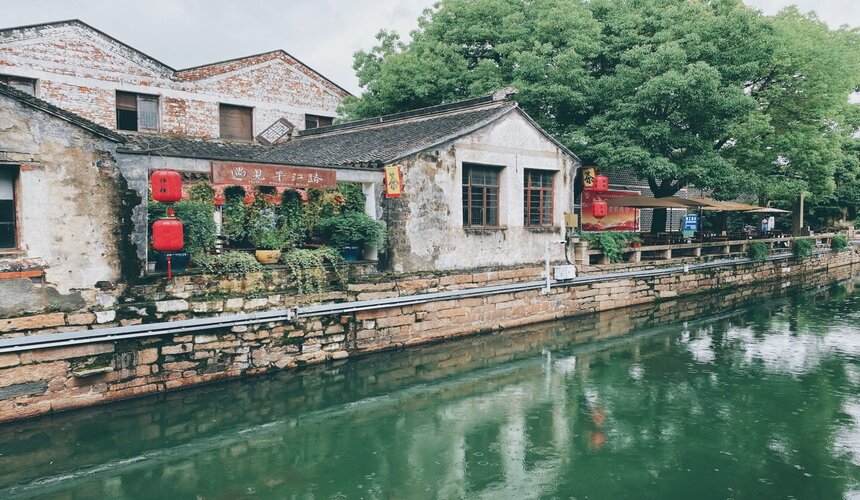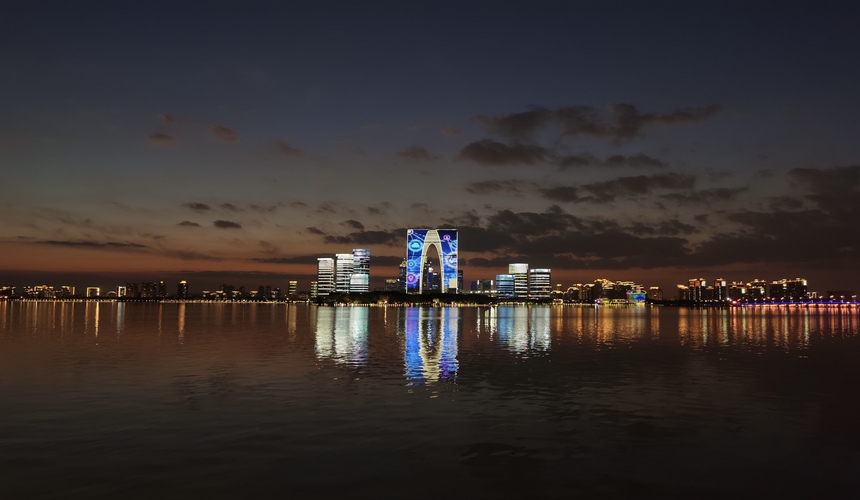 Hangzhou
Hangzhou is like a melting pot assimilating various cultures. Pubs and bars are mainly gathered in Nanshan Road and Hubin Road where you can enjoy the night with friends. Hangzhou Catholic Church will be holding a special Christmas mass on 24th and 25th of December. The lavishly decorated church boasts a Romanesque style and is one of the most beautiful churches in Hangzhou.
One of Hangzhou's indoor entertainments, the world ice arena will take you to a fairyland full of imagination and for sure one of the coolest ways to have fun this year.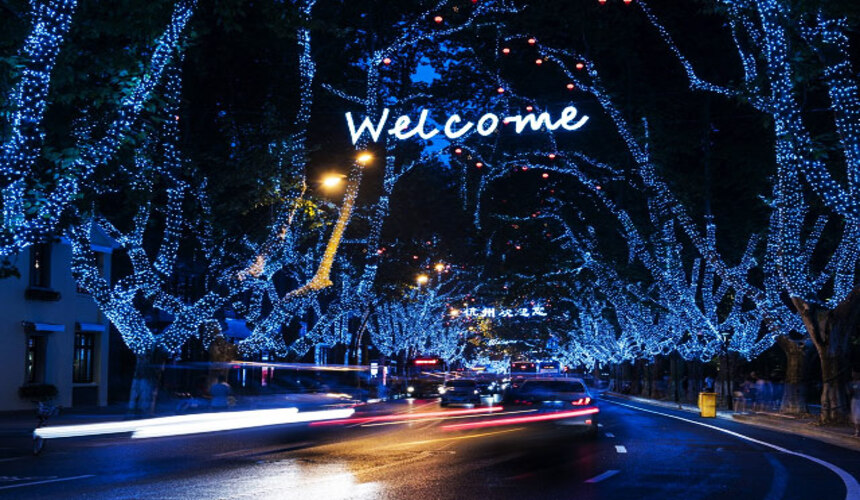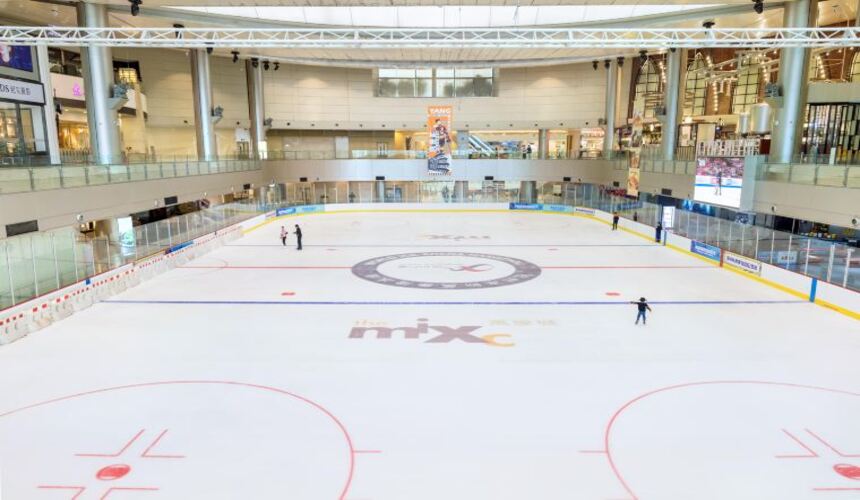 Some places might be suspended due to the COVID 19 pandemic, so please kindly check with your travel consultant before the trip. Haven't decided yet where to travel? Please feel free to contact our travel consultants to plan a wonderful trip! BOOK NOW!