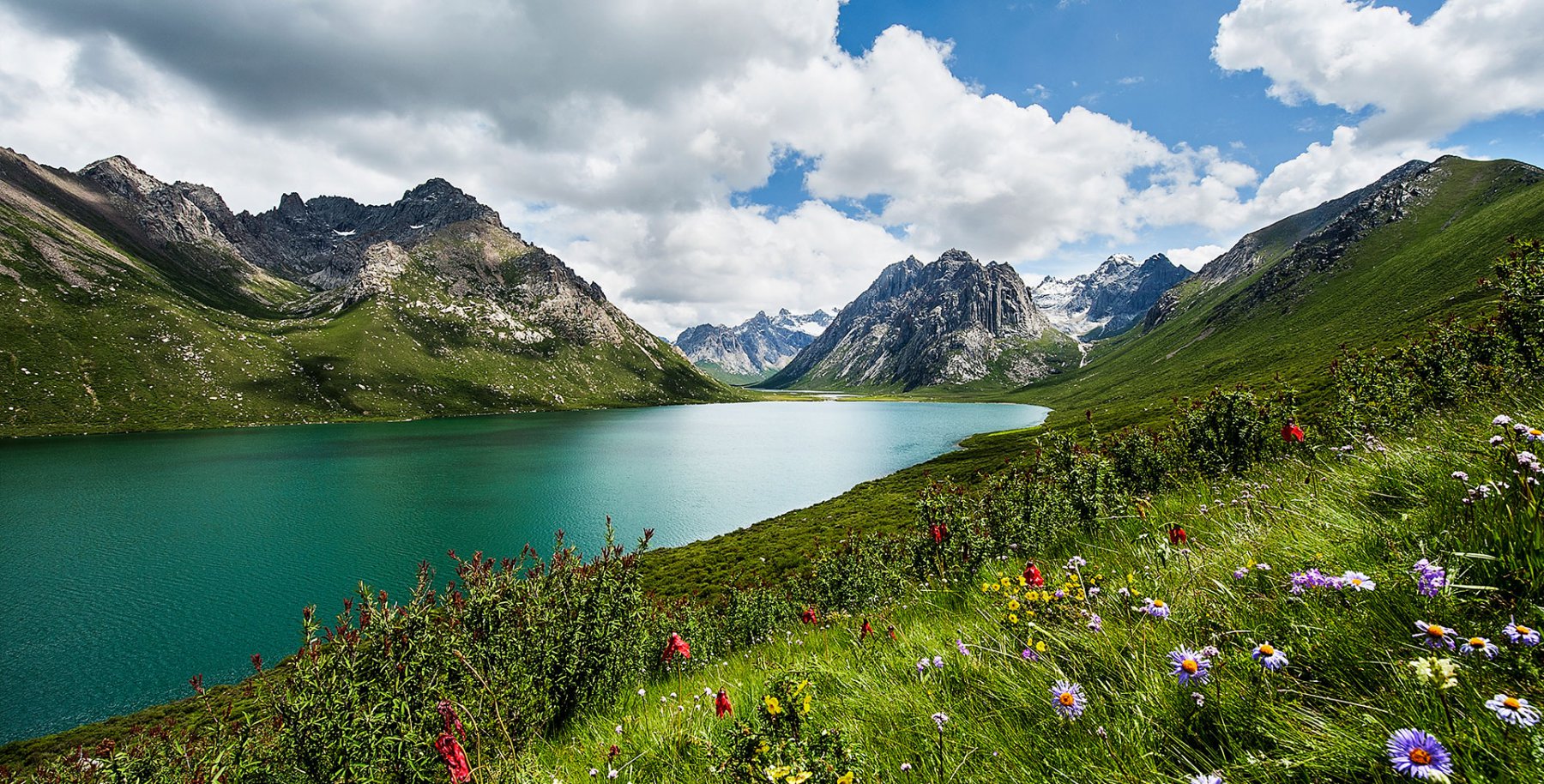 China's First 5 National Parks
China owns 244 National Scenic and Historic Interest Areas under the scenic parks system since 1994. However, in 2016 the country began a pilot project to bring several large ecosystems under unified national management. On 12th October, plans have now been unveiled to take the ecological protection to push further.  President Xi Jinping announced China's first batch of five national parks as he emphasized Beijing's biodiversity commitments at the COP15 summit.
Apart from protecting specific species, national parks emphasize on the protection of the entire ecosystem as well as providing jobs to herders and farmers. In the near future, to your travel itinerary you might add something new, such as nature education, watching wild animals, camping, and more. In the following part we will present our guide to these five national parks.
Wuyi Mountain National Park (Fujian Province)
The park covers 982.59 sq km, being one of the world's largest subtropical primordial forest systems of the Biosphere Reserve. With a forest coverage of 96.3%, and abundant flora and fauna resources, it is aimed to protect a precious gene bank in the world. Out of the 34 orders of insects in the world, 31 can be found in Wuyi Mountain. This diverse ecosystem also provides the birds and nearly 3,000 kinds of plants with the most suitable habitat.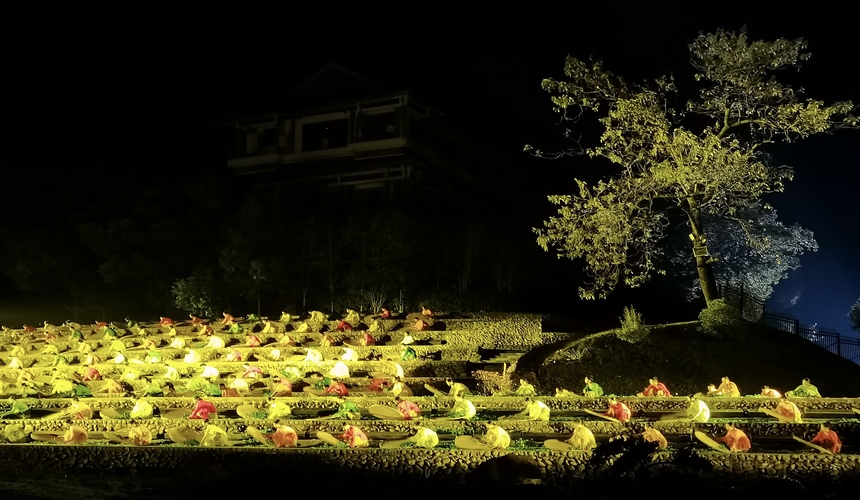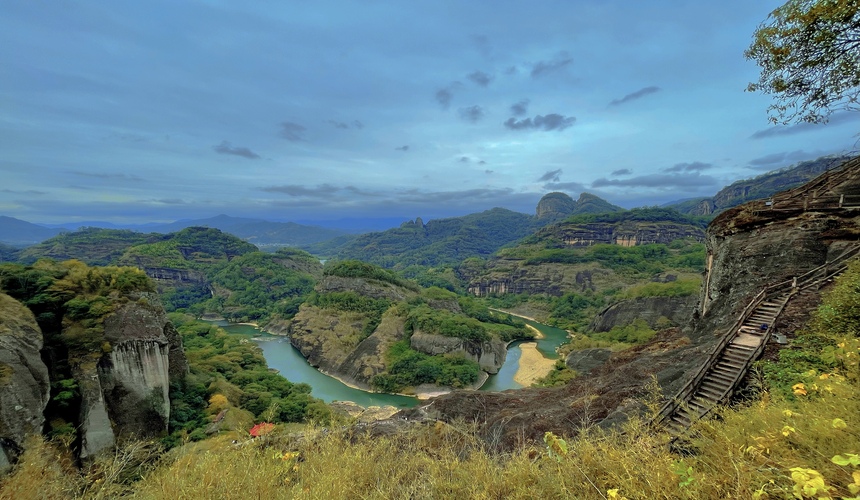 Hiking through different altitudes from the mountain foot to the top, this place is offering you a special mountain scenery with multiple landscapes. Bamboo rafting along the Jiuqiu River is a popular activity. Exploring the 1st-century archaeological remains of Han City as well as numerous 11th-century Daoist temples and shrines will also offer you a great insight into the past.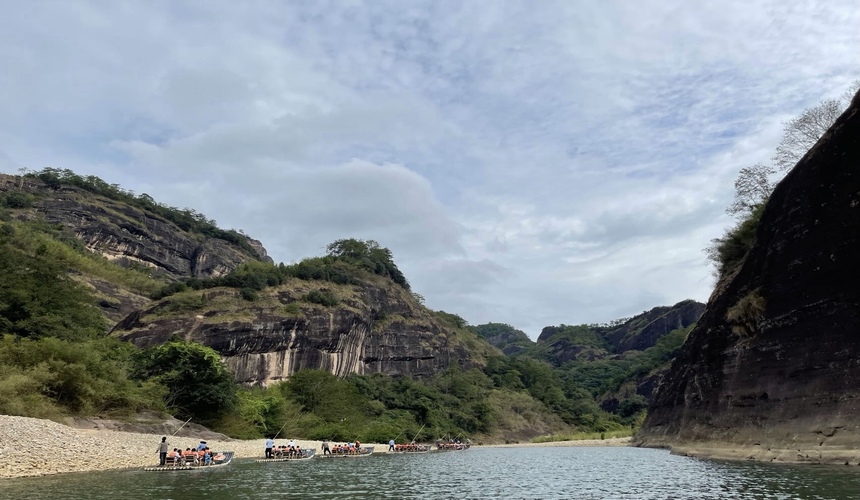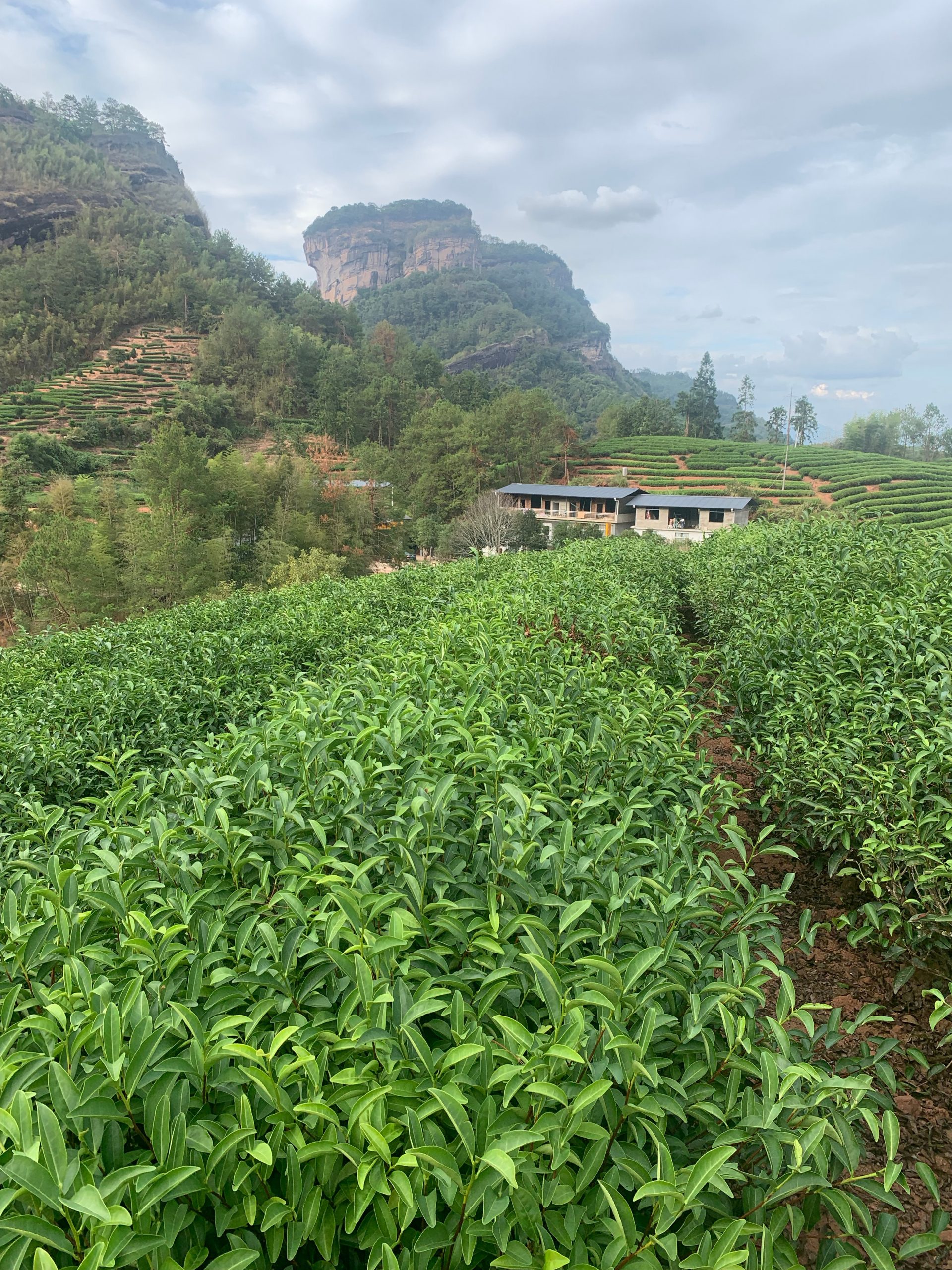 Hainan Tropical Rainforest National Park (Hainan Province)
Preserving the tropical ecosystem of Hainan Island is an extremely important task, being the home to China's 20% of the amphibians and 39% of birds. This place is one of the most preserved and largest contiguous tropical rainforests in China. Hainan gibbon is endemic to the South China island, being also the most endangered of all gibbons and the world's rarest primate increased from as few as 7 in the 1980s to 35 today.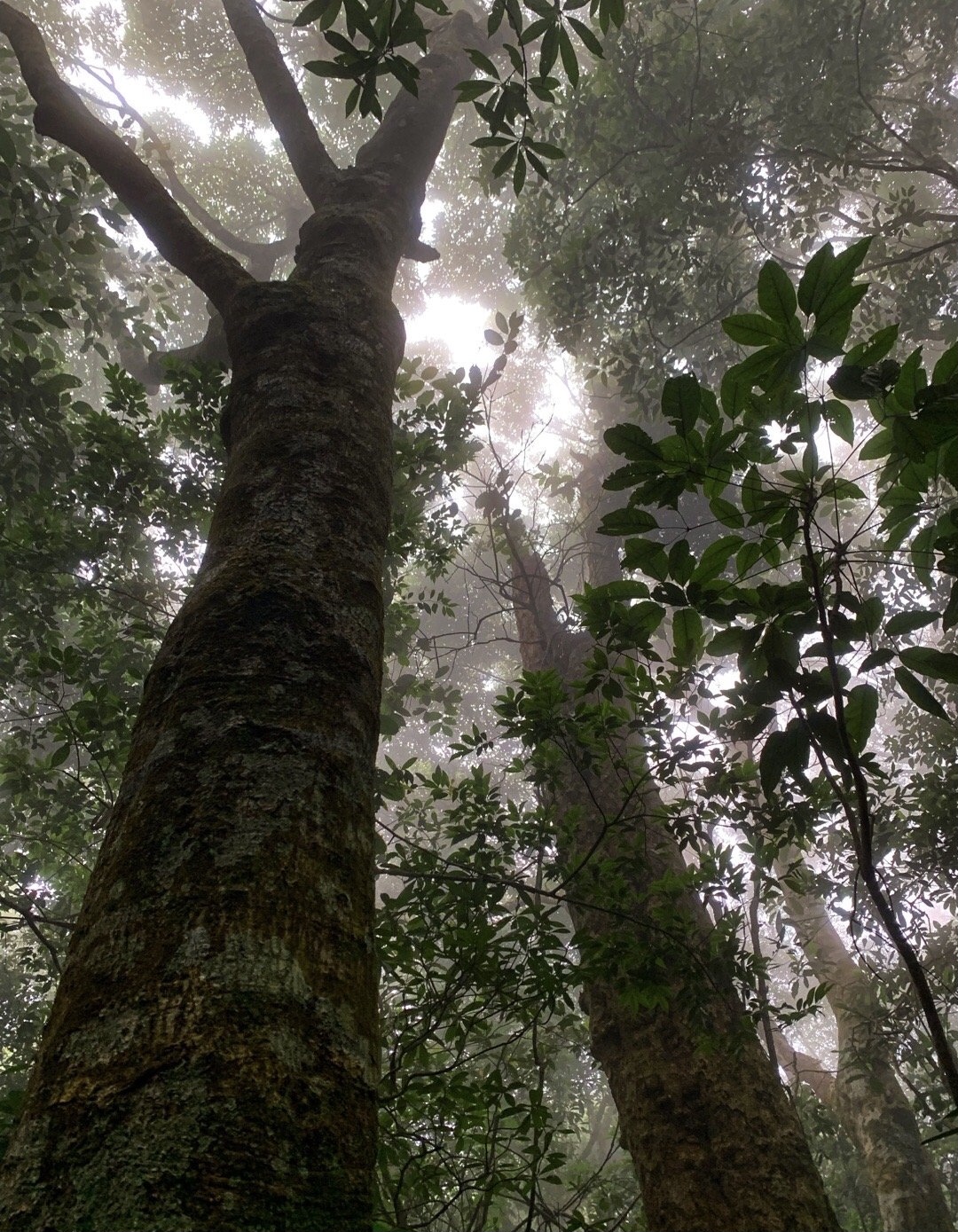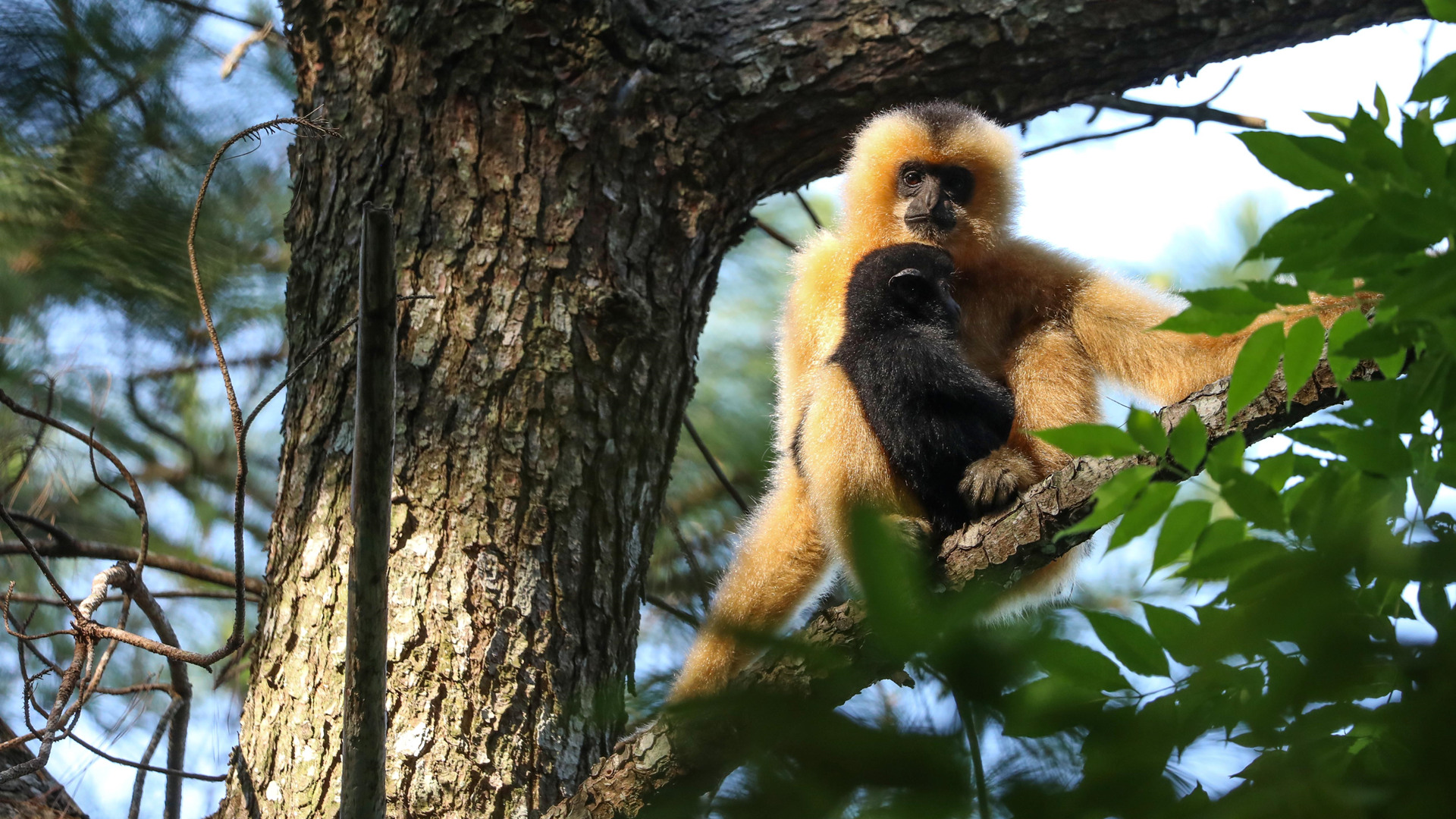 The national park encompasses five national nature reserves and four provincial nature reserves. Jianfengling National Forest Park is popular with tourist, where hiking trails lead you around lakes and up peaks. You will have the opportunity to be immersed in the rainforest and find some rare flora and fauna in the wild.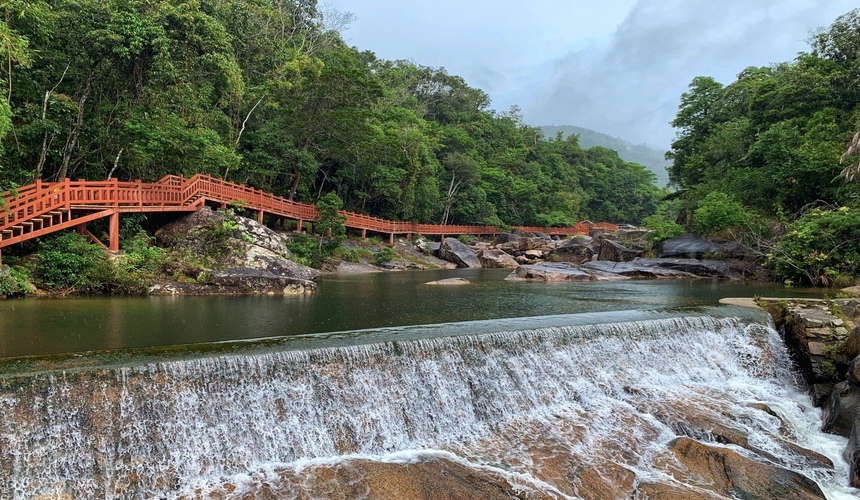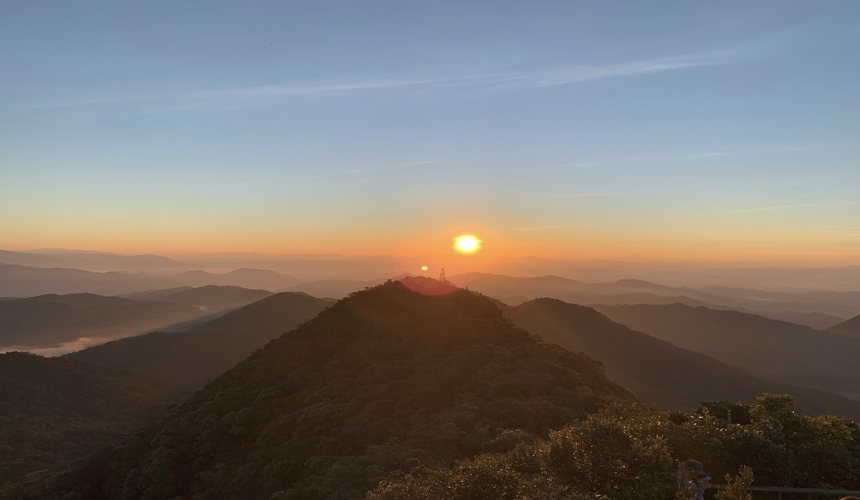 Sanjiangyuan National Park (Qinghai Province)
As a treasure trove of China's river resources, the Yellow River, the Yangtze River, and the Lancang River nourishing all life in China. Situated in Qinghai province, the park covers 123,000 sq km on the Tibetan Plateau. 125 species of wild animals inhabit here, including more than 70 endangered species.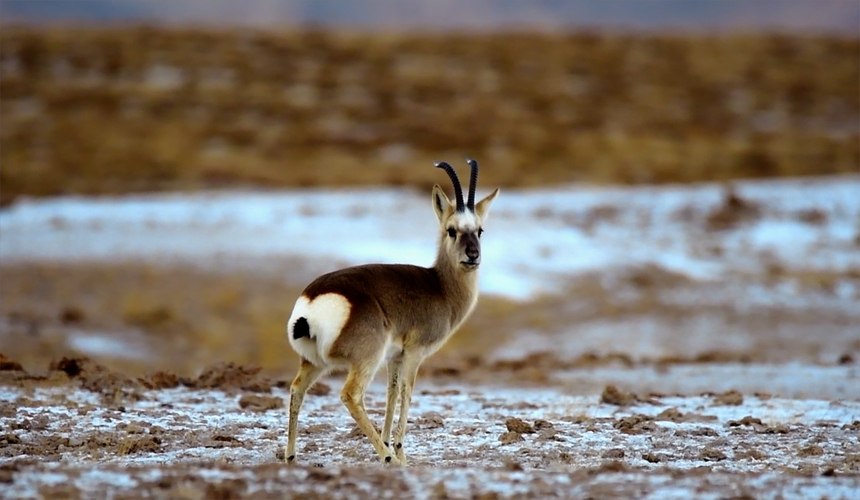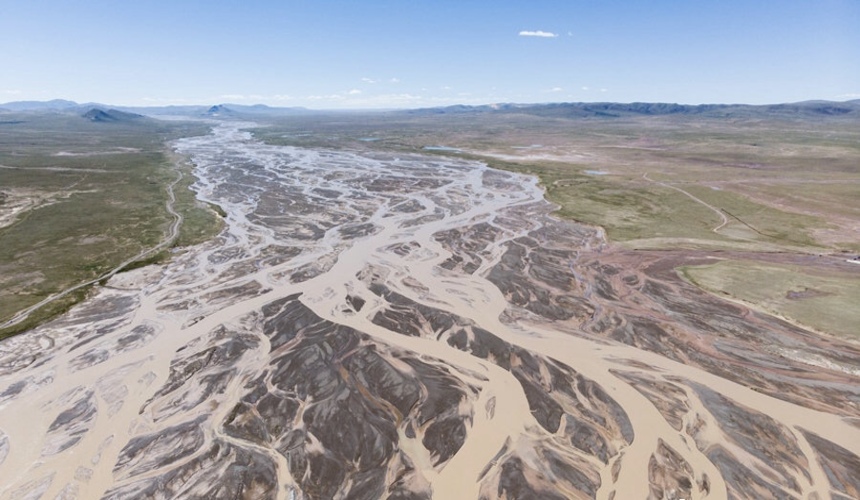 To better protect the ecosystem, there are only a few tourist facilities. You can trek from the town of Maduo to Zhaling Lake or enjoy a road trip on the highway. During the trip, you can see birds thriving in the wetlands,  Tibetan gazelles roaming on the meadows and snow mountains standing on the "third pole."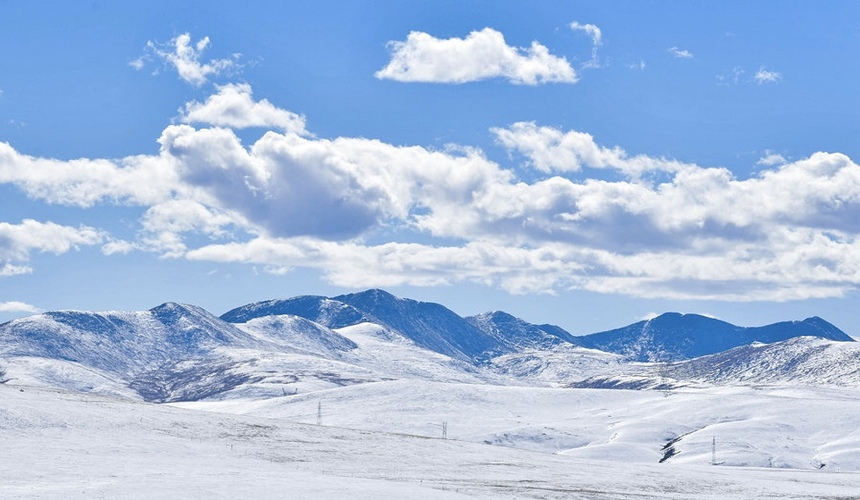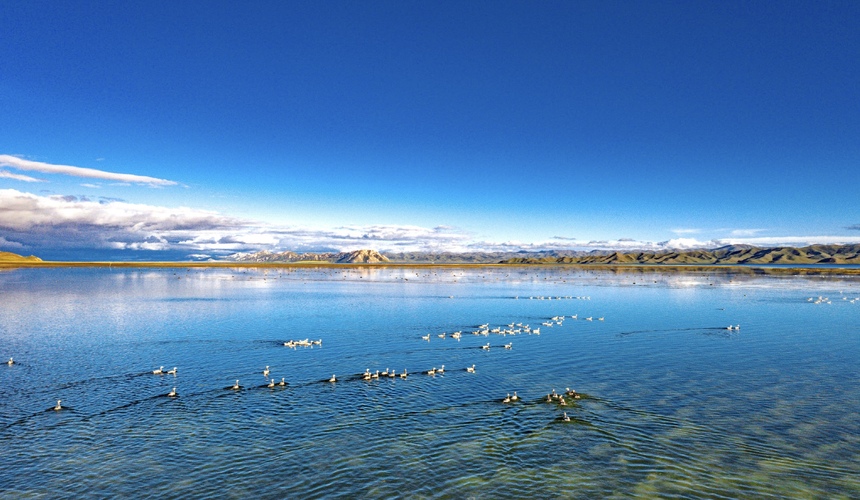 Giant Panda National Park (Sichuan, Shaanxi and Gansu Province)
Reestablishing the endangered giant panda have been one of the important missions in China for decades. There are 67 panda reserves across Sichuan, Shaanxi and Gansu provinces.  The new Giant Panda National Park is home to 1631 wild pandas, also numerous other protected species like the snub-nosed monkey.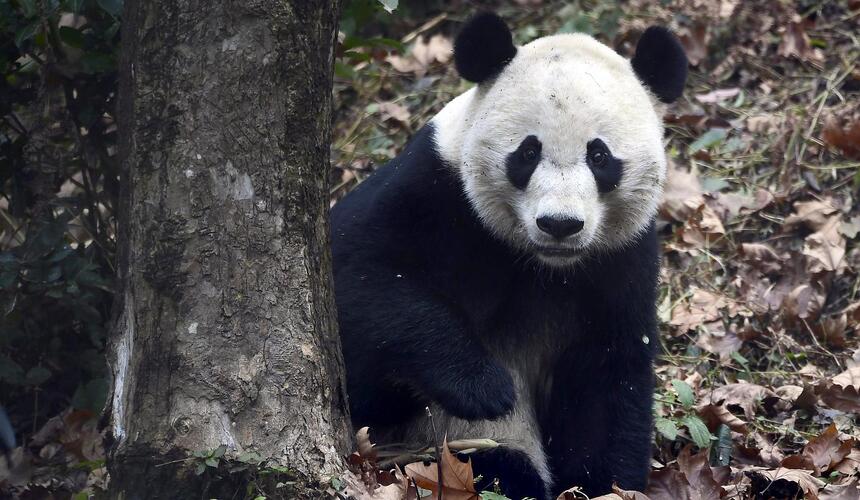 Wolong Giant Panda Garden and Ya'an Bifengxia Panda Base are open to tourists, being some nice places where you can learn about panda's conservation and breeding efforts. However, they are all wild pandas so it is a great experience to get so close to them.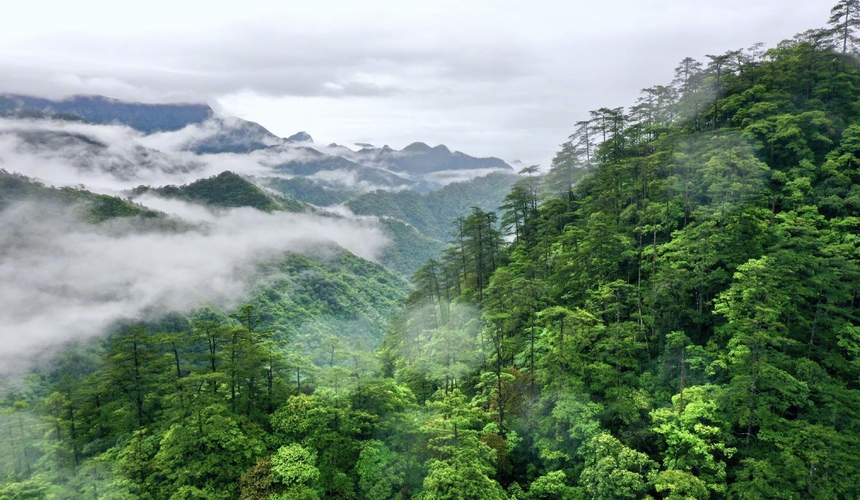 Northeast China Tiger Leopard National Park (Heilongjiang and Jilin Province)
Located in the southern area of Laoyeling, a branch of Changbai Mountain, this park covers the wild habitats of the endemic Siberian tigers. At least 12 Siberian tiger cubs and 11 Amur leopard cubs have been born since 2017. Other wild animals, such as spotted deer and boars, are also on the rise.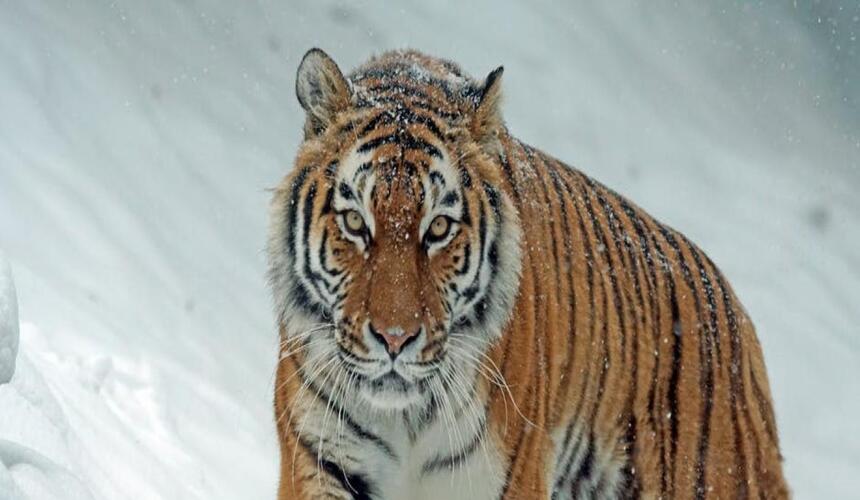 Due to the safety, it is recommended to travel in the car to protect yourself from the animals. Plus, Jingpo Lake National Geopark is nearby, so you can discover amazing lakes, volcanic craters and ancient lava flows. The Diaoshuilou Waterfall, freezes into an otherworldly ice curtain during the winter.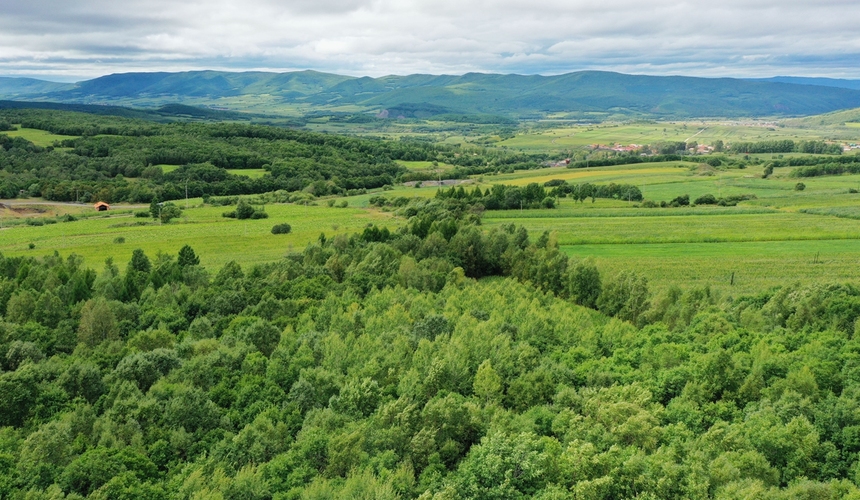 Some places might be suspended due to the COVID 19 pandemic, so please kindly check with your travel consultant before the trip. Haven't decided yet where to travel this winter? Please feel free to contact our travel consultants to plan a wonderful trip! BOOK NOW!