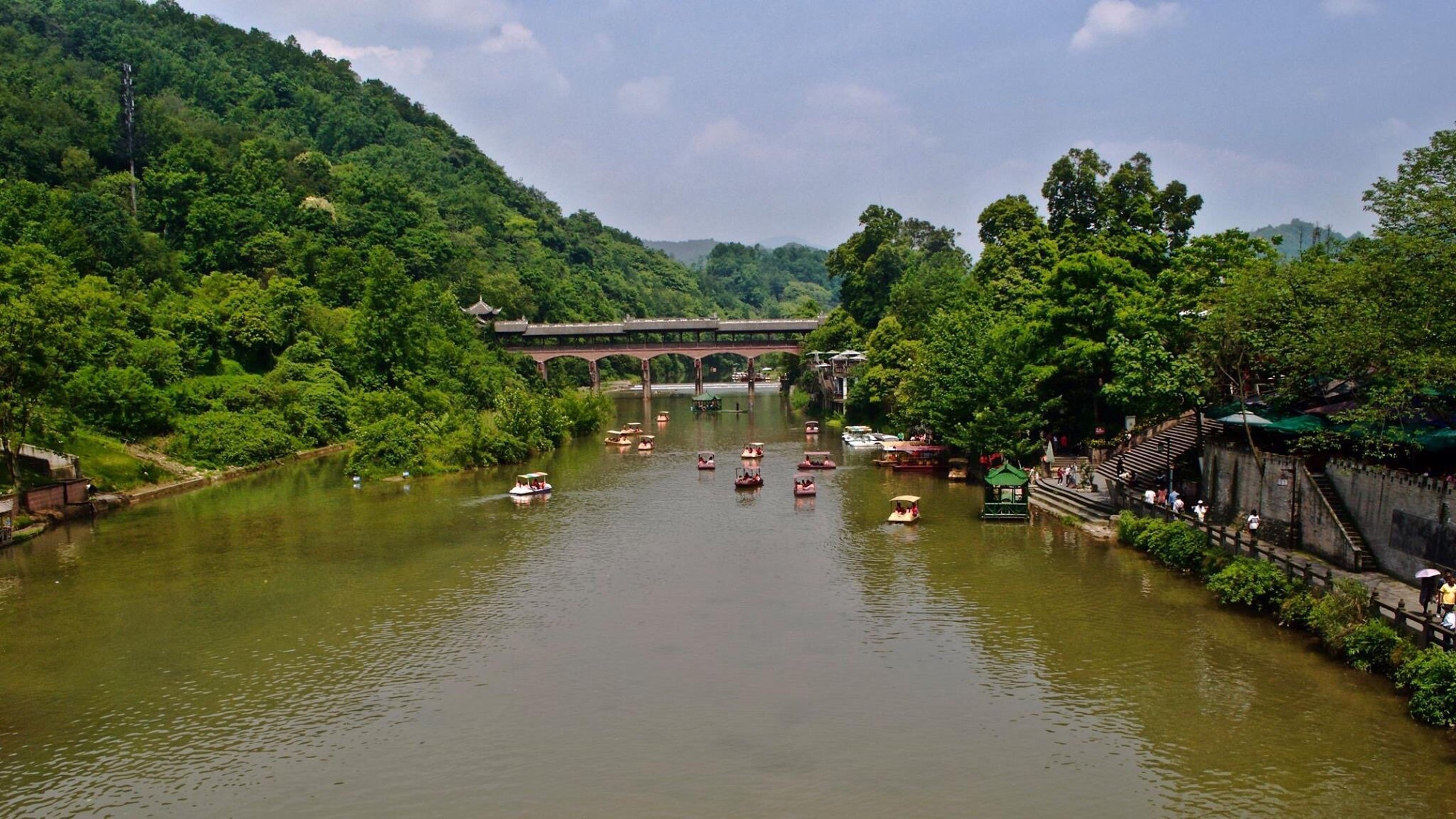 Chongzuo – A Trade Town on China-Vietnam Border
Chongzuo is a travel city that popped out in 2021, therefore is a city less crowded and commercialized. It is located in the southwest region of Guilin which owns a similar scenery of surrounding karst mountains, crystal rivers and rural fields.
In this city, you can stroll around the greenest countryside and grandest views. Even in winter, it is warm enough for you to enjoy a leisurely bike ride down country lanes or a day-long hike across the hills. If you love sweet fruits do remember to taste the famous sugarcane products from here. However, let's dig into what you can visit in Chongzuo!
Attractions
Tongling & Gulong Grand Canyon
This grand canyon represents some of nature's most awe-inspiring creations. The Nianba River descends slowly from the Gulong Mountains, passing through five canyons in turn, and flows into the Hurun Platform. Whether you're interested in looking to experience its natural geologic wonders, or just hike along the path, there are different tours to pique anyone's interest.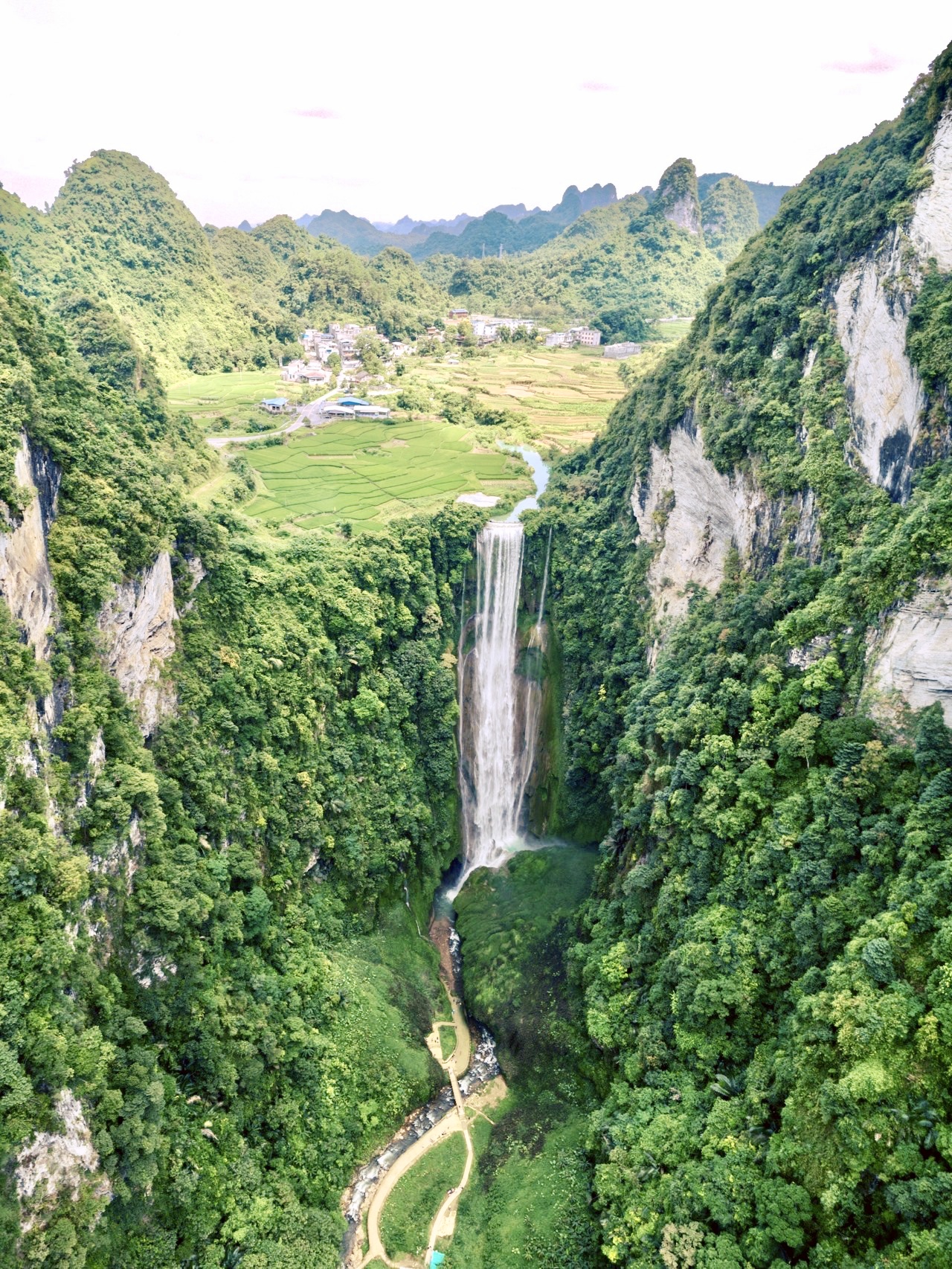 Detian Waterfall
Detian Waterfall is the largest transnational waterfall in Asia and the fourth largest transnational waterfall in the world. Just pick the right month from June to November and you can get the spectacle all to yourself.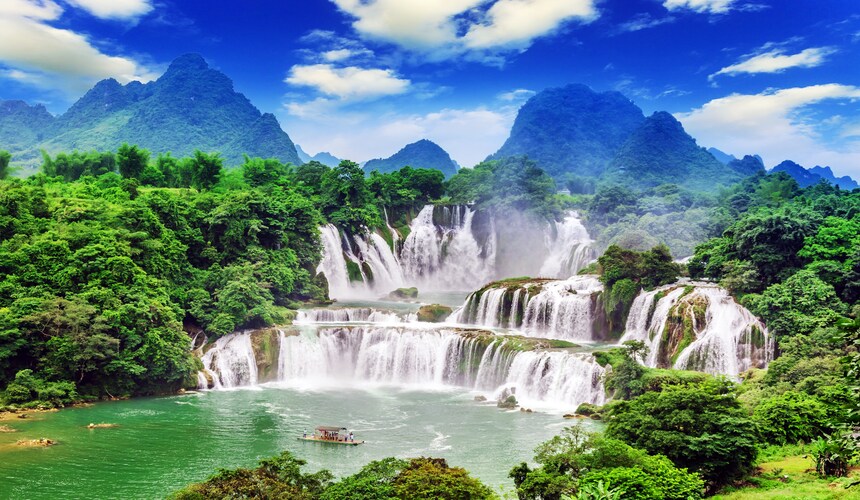 Mingchi Rurality
If the karst mountains in Guilin are a majestic epic, then Mingshi Rurality is a lyrical pastoral poem. It has just been opened for tourism very recently, so the field is still largely undisturbed, offering a fresh perspective of karst mountain's view for foreign visitors alike. Ride on a bamboo raft to visit both sides of the scene full of exquisite landforms.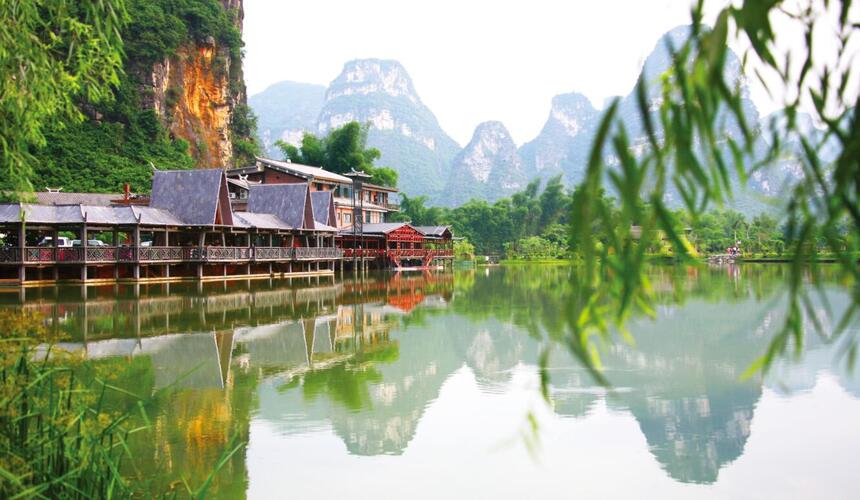 Pingxiang Friendship Gate
The Pingxiang Friendship Gate is connected to the Vietnam Highway as an important port leading to Vietnam. The pass has been set up as early as the Han Dynasty, therefore it has more than 2,000 years of history. It is the only border still in use today.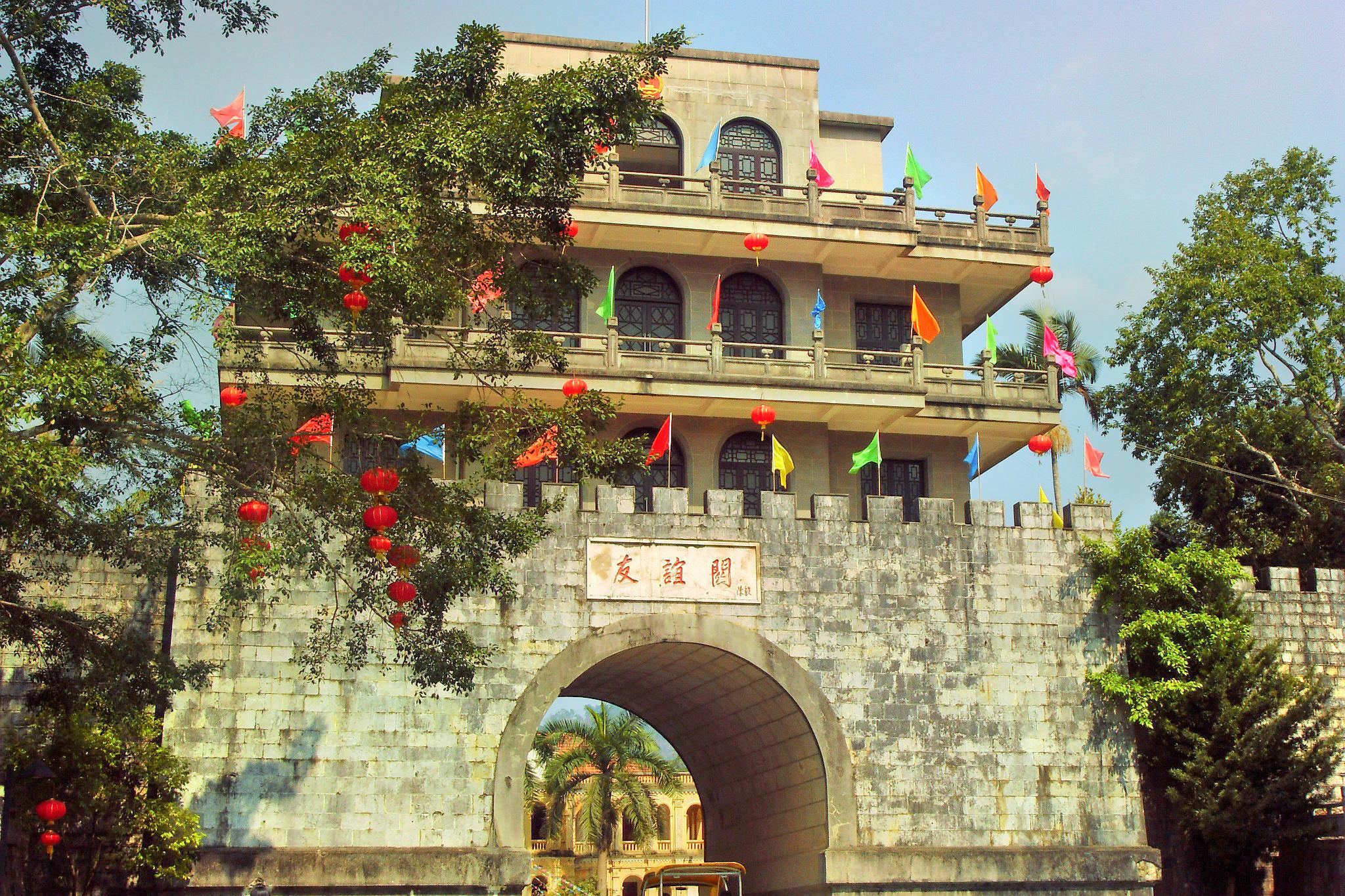 Huashan Rock Painting
It is believed that the rock art at the Huashan site was created between the Warring States Period (403–221 BCE) and Eastern Han dynasty (26–220 CE), by an ethnic group named Luo Yue. About eighty-one rock art sites have been discovered throughout the valley. Come and check out the connection between the landscape of the Huashan Rock Painting and the cosmological beliefs of the Luo Yue people.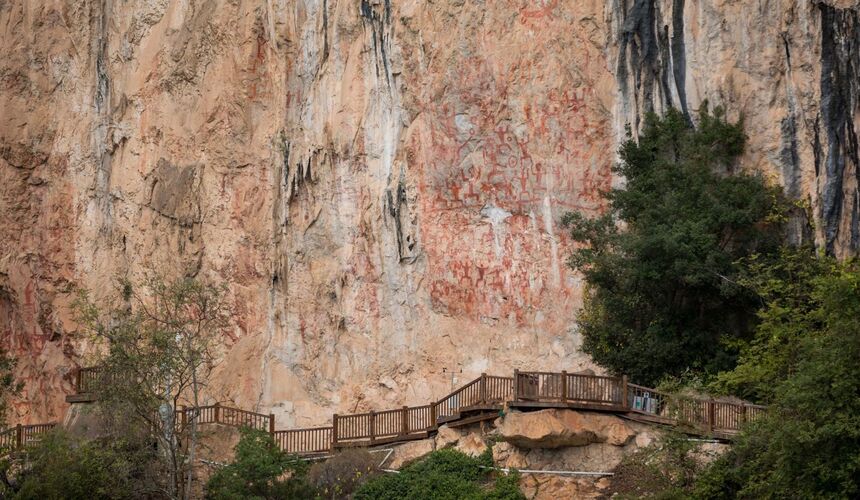 Longgong Fairyland
On your visit to the cave, you will discover dense stalactites on both sides of walking path. Deep in the cave, there is a 900 square meters Dragon Palace Hall which is quite artistic to be lit by such different colors of light. The temperature in the cave stays at between 17 ℃ to 20 ℃ all year round.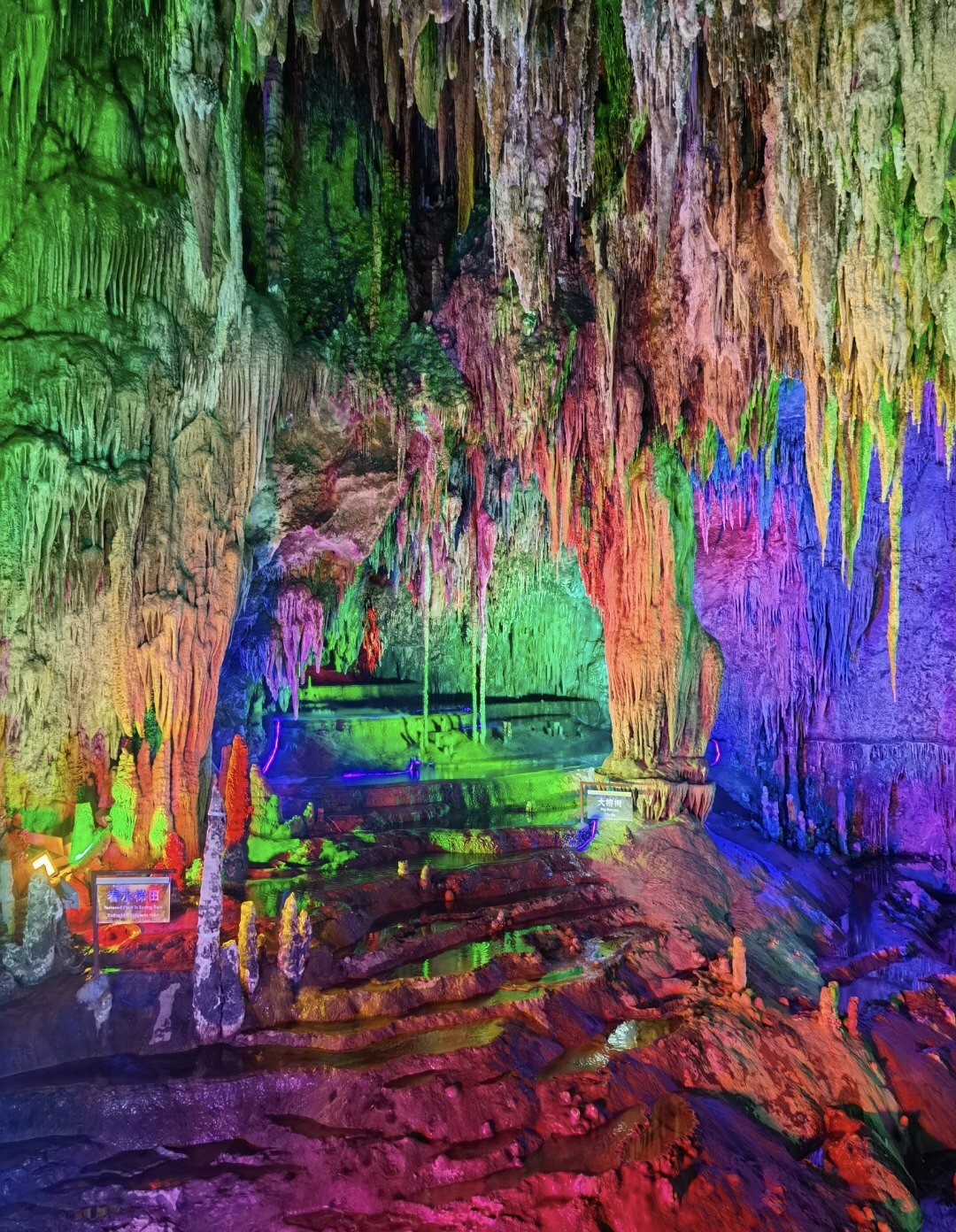 Taiping Ancient Town
Frequently considered one of the most relaxing place in Chongzuo. When you visit at night, it seems that you have crossed into the prosperous Tang Dynasty, which is full of colorful lights and music.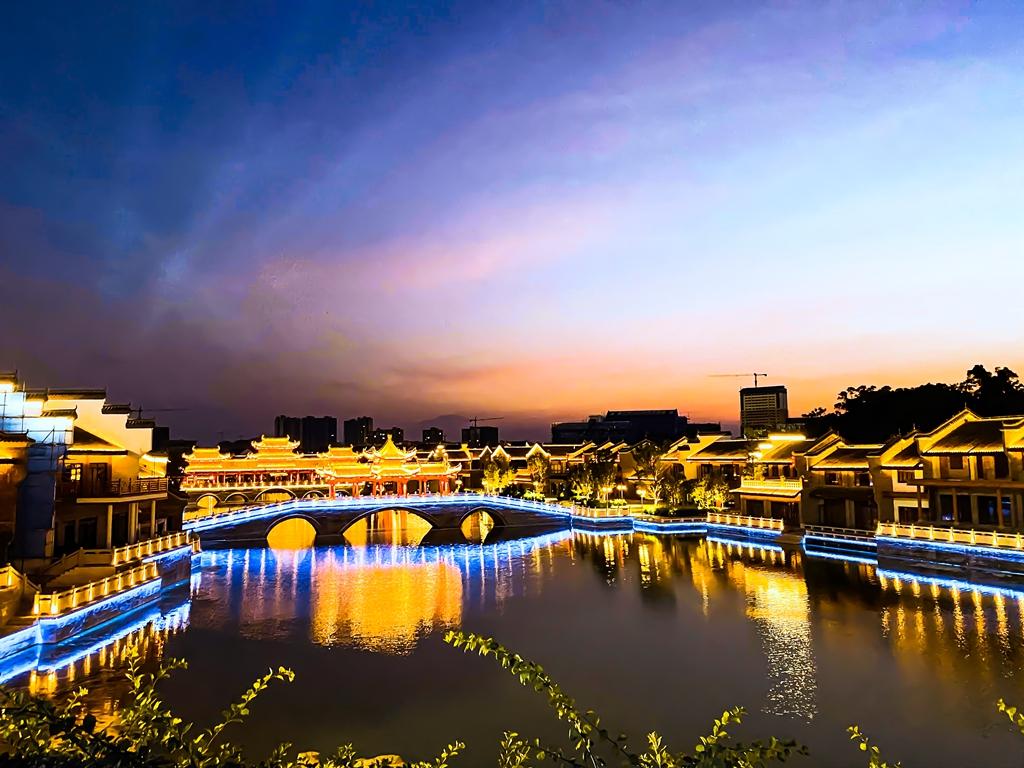 White-Headed Langur Nature Reserve
The white-headed langur is one of the 25 most endangered primates in the world and is considered among the rarest monkey species. You will have very high chance to meet the monkey if you visit in the morning.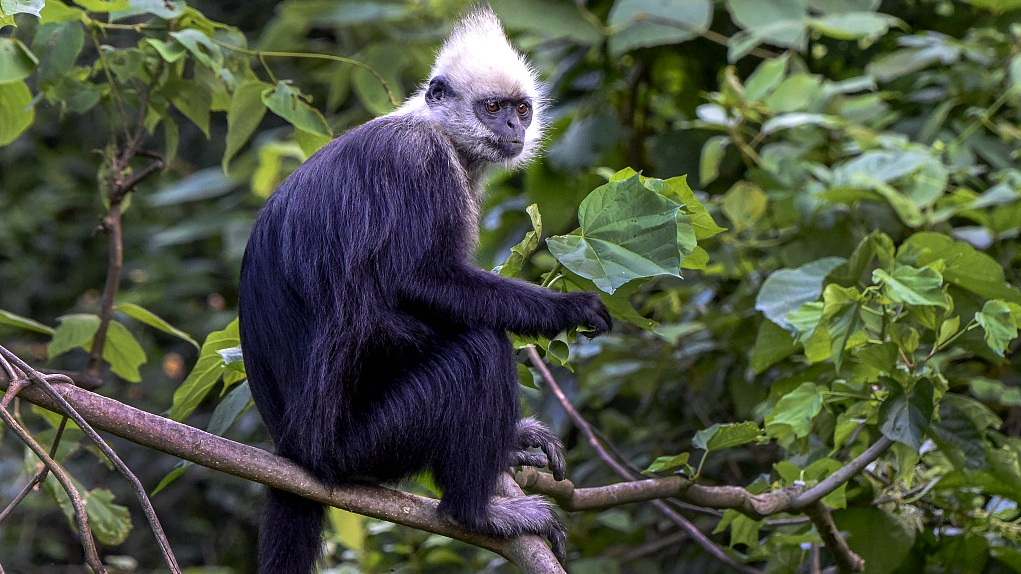 Accommodation
LUX* CHONGZUO
The resort is perched on the edge of Mingshi river. The design of the resort comes from the inspiration of traditional stilted Ganlan house which will make you blur the line between indoor and outdoor living. No matter you are traveling with your loved one or kids, this resort can satisfy you with a series of activities.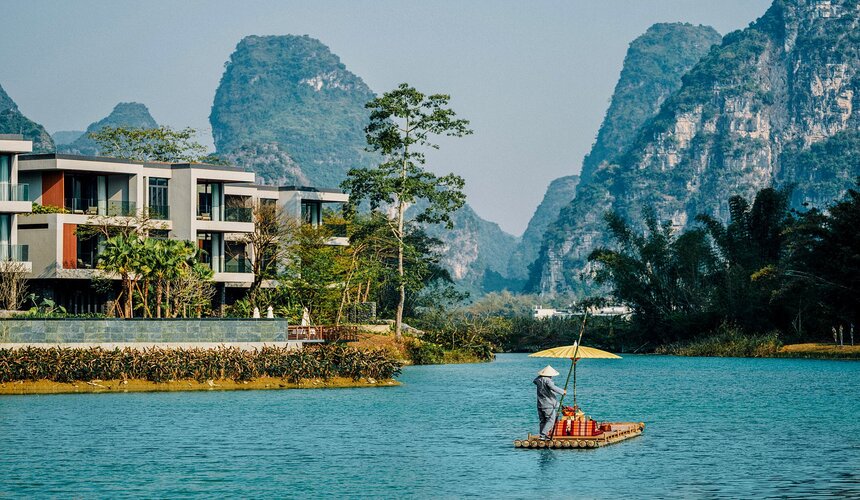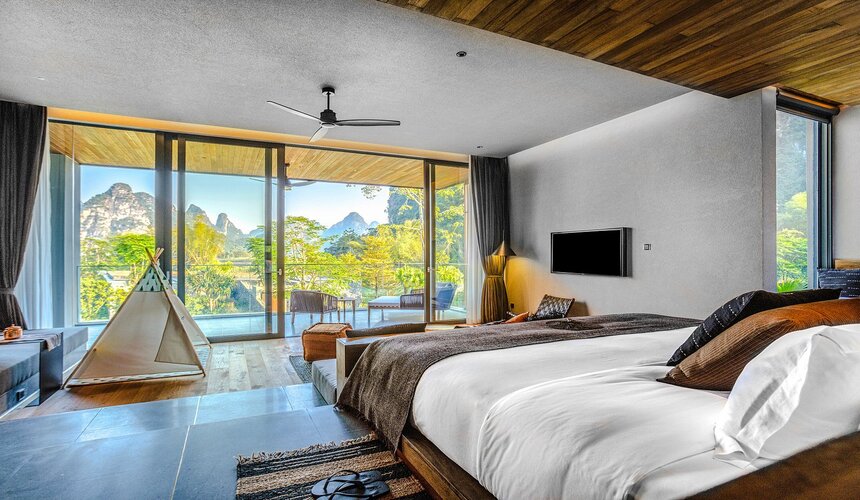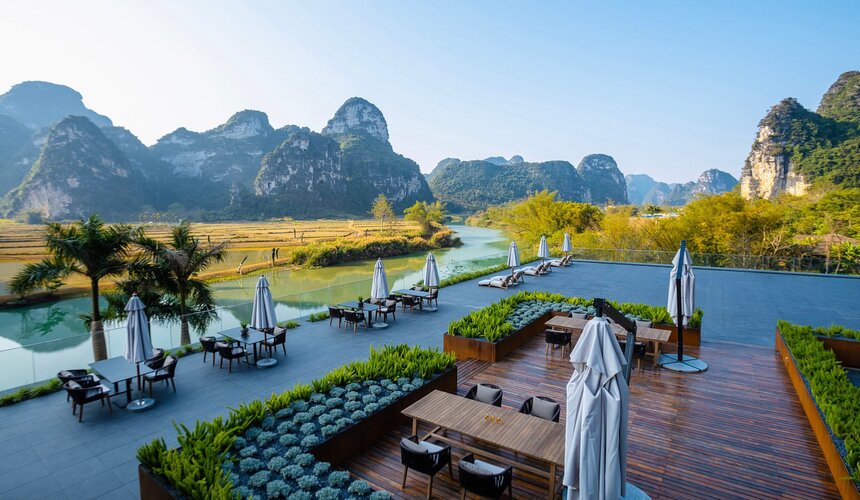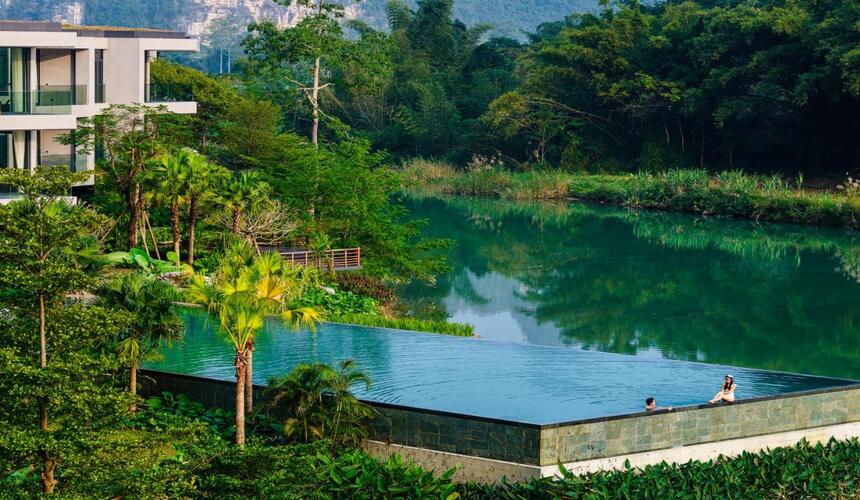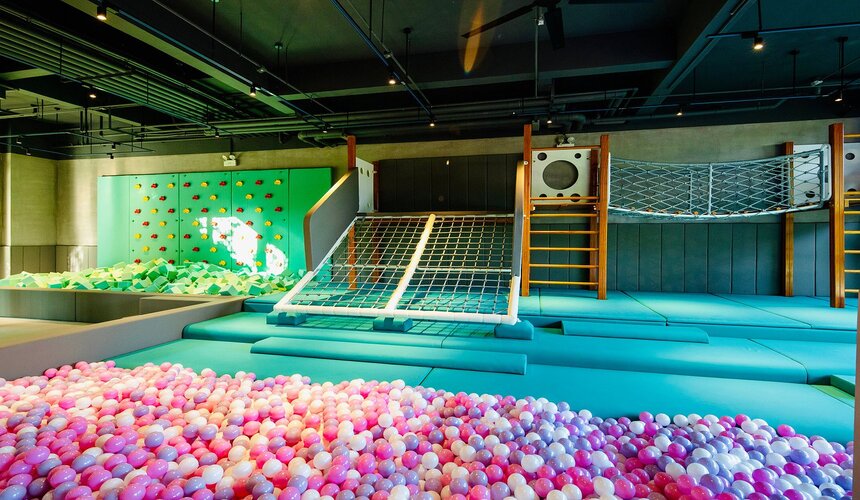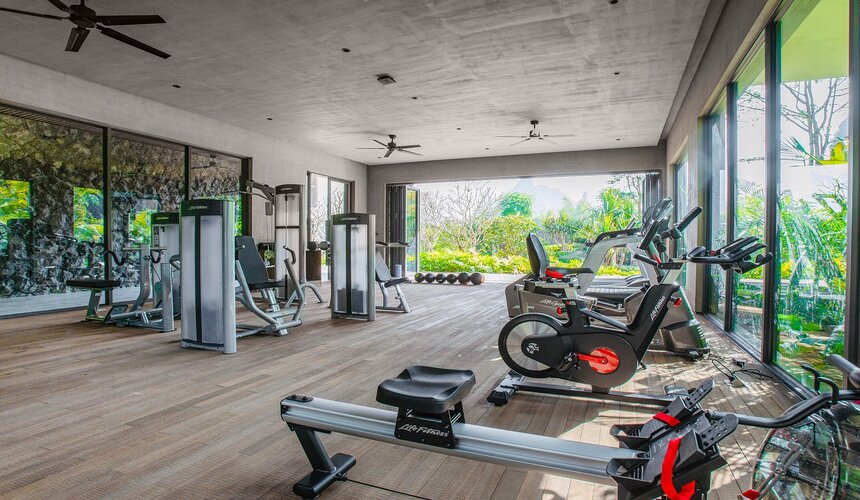 Travel Tips
The nearest airport near Chongzuo is Nanning Wuxi International Airport located in Nanning City. After the flight, you need to take about a 2.5-hour train to get to Chongzuo. It is not a very popular destination, therefore the transportation is not very convenient.

The hotel and restaurant standards are generally acceptable in Nanning City or Chongzuo City, but in the rural areas, there will be no star-rated hotels or western restaurants.

Usually, 3 to 5 days may be enough for your Chongzuo tour. This is a destination more suitable for travelers who prefer a relaxed and peaceful vacation.

T

he hottest months are from June to August. The average temperature is around 11-24℃ from November to December.

Facility conditions in Chongzuo are not as good as in large cities. Also, money changing and drawing services are not usually available in some mountain areas or villages, it will be better to bring some cash with you.
For more travel inspiration and more details about Chongzuo, talk to our travel consultants right ahead! BOOK NOW!