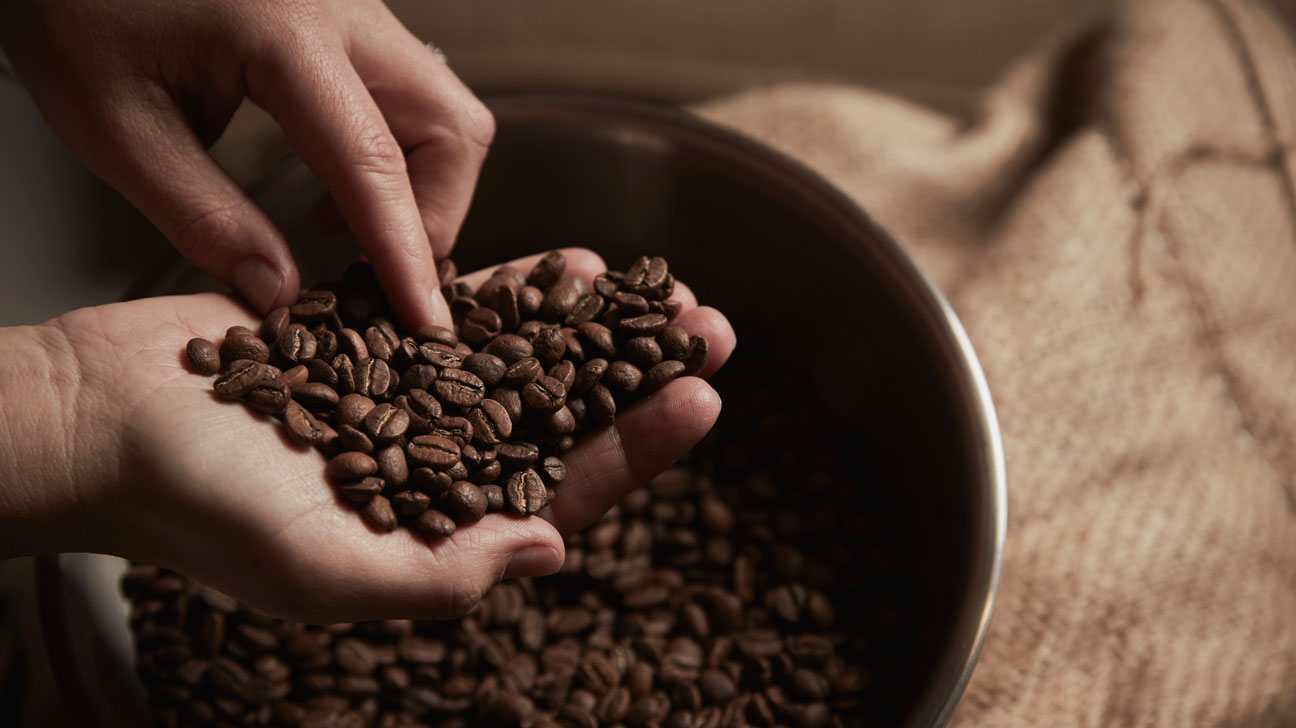 Did you know Yunnan is the largest coffee production in China?
There are few things more ritualistic than a morning cup of joe. As you are in China, why not try the coffee bean products from Yunnan province to refresh the day. For you to have more idea about the world of Yunnan coffee, we have gathered some interesting facts in this article.
Yunnan is a particularly mountainous province with an abundance of plant life and natural resources which make it a great place to farm coffee. It is the largest coffee plantation region in China, with its yield accounting for more than 90 percent of the country's total for years. According to the Yunnan provincial department of agriculture and rural affairs, 100,000 to 140,000 tones of coffee beans are produced in a year. Below are four main coffee production areas in Yunnan.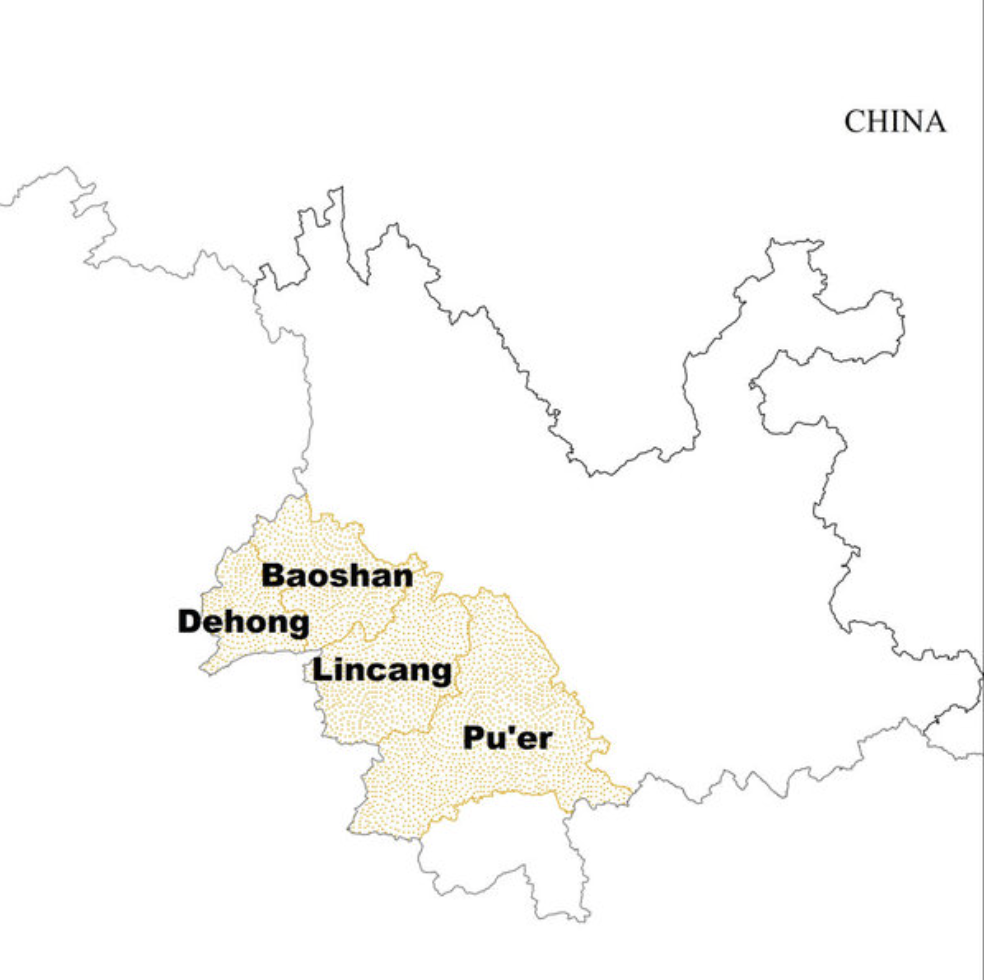 Dehong Prefecture
One of the main coffee producing areas in Yunnan Province, Dehong Prefecture is one of the earliest coffee growing areas in this province. The planting of small-grain coffee has been introduced in Nongxian Village of Dehong Prefecture since 1914, having over one hundred years history of coffee planting. It has a typical South Asian tropical rain forest climate, neither severe cold in winter nor intense heat in summer, with an altitude of more than 1000 meters. The beans flavors are typically described as floral and cereals-like.

Baoshan City
The planting of coffee in Baoshan began in the mid-1950s. The first coffee seedling was introduced from Southeast Asia by the late patriotic overseas Chinese Mr. Liang Jinshan. Located at the eastern foot of Gaoligong Mountain it belongs to the dry-hot valley area. Lujiangba coffee is a famous local coffee with excellent quality. It won the gold medal in the 42nd Brussels Eureka Expo in 1993. Beans grown tend towards nuts, chocolate, and smoke flavors.

Lincang city
Lincang is the first region to produce specialty coffee beans in China due to its altitude and dimension that are basically similar to Colombia, a major coffee country in the world. A third of the 24,000 sq km area is below 1,300 metres above sea level, making it a good place to grow coffee. It is suitable for medium and dark roasts, with light roasts characterized by citrus flavors and medium roasts characterized by fruity flavors.

Pu 'er City
Real large-scale cultivation of coffee in Pu 'er City began in 1988 due to the great contribution of Nestle Coffee to the development of Pu 'er coffee industry. More than 90% of Pu 'er coffee has been exported to more than 30 countries and regions in America, Europe and Asia, forming a number of boutique brands. Pu-erh coffee has a unique, strong and lasting aroma combined with slightly fruity acidity. It has a nice sourness and consistency, as well as a strong coffee flavor.

A brief history of Chinese coffee beans
In the late 19th century, a French missionary named Tian De Neng brought a few coffee plants in Yunnan. His dream was to serve himself a cup of coffee every morning. Starting from this moment, coffee was introduced on a small scale in China, with coffee plants imported from Myanmar.  Coffee growing in Yunnan developed slowly and steadily until 1988 when the modern coffee industry in China as it is known as today began. In the 90s big companies, such as Nestlé and Starbucks, began investing. In the past, coffee used to symbolize luxury, rather than a daily ritual. But the direction of coffee production and consumption is changing. Millennials have opened-up the demand for coffee in China.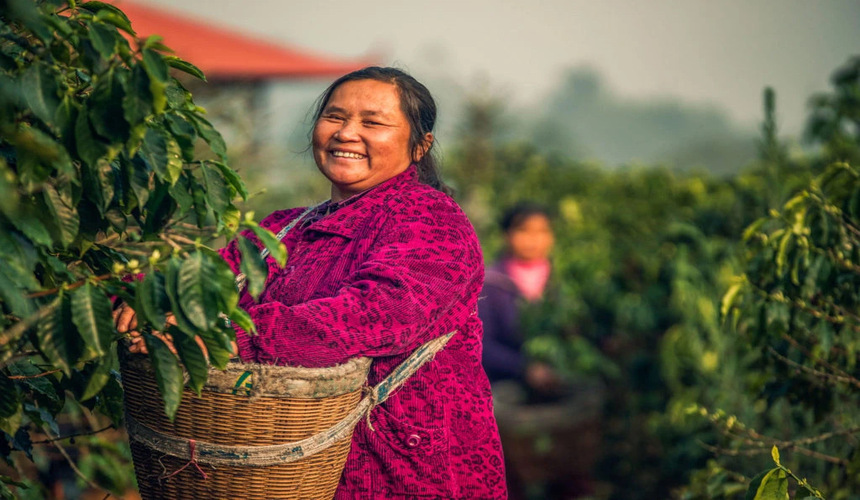 Come to Yunnan and enjoy a cup of coffee along your trip. You haven't decided yet where to travel to? Please feel free to chat with our travel consultants and tailor-made your special itinerary! BOOK NOW!