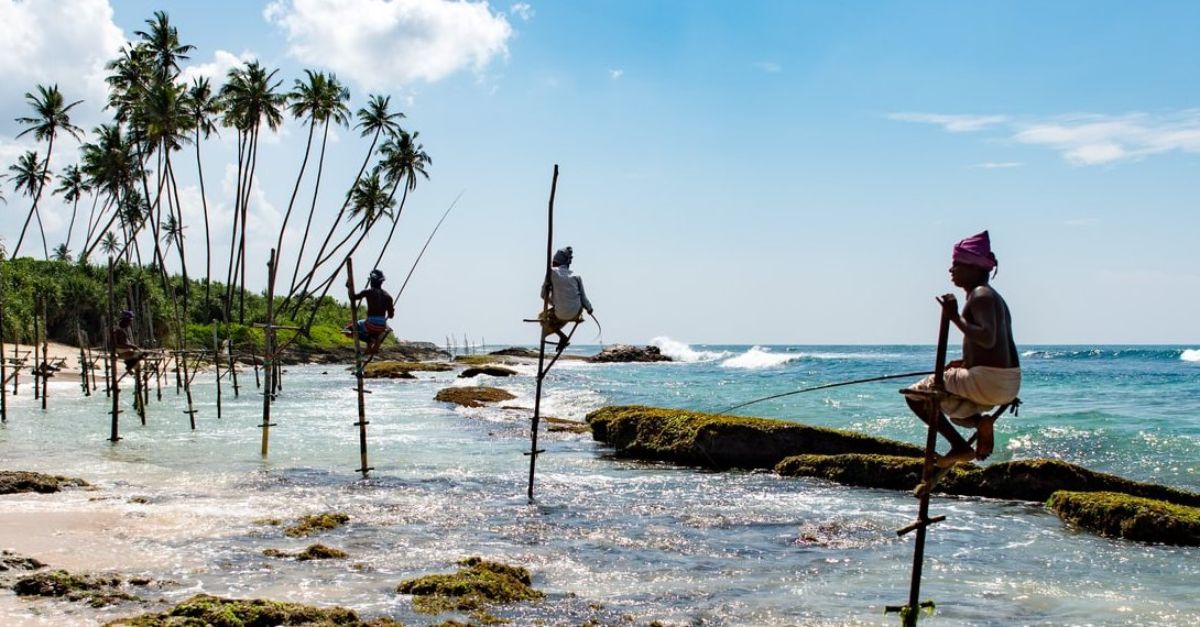 Direct flights to 5 travel destinations have resumed from China!
Now that you're able to travel abroad again after holding back for three years, what bothers you most? The first thing you must consider as a traveler is air tickets and flights, right? Although China has been opened, the current situation is still taking time to recover. Our recommendation this week is to go to the place where direct flights have resumed and air tickets are cheaper than elsewhere! Five travel countries that are suitable for travel during the first half of the year!
Chiang Mai, Thailand
As well as being a healing place, this small town is an idyllic secret place filled with nature. In April, there is also a lively Songkran Festival. You can experience the markets in Chiang Mai, such as the Coconut Grove Market which fills the streets with delicious fresh fruits, and the original Warorot Market. There are ruins of the ancient Lanna Dynasty palace in the ancient town of Chiang Mai. Alternatively, strolling down Nimman Road which is filled with colorful graffiti and coffee shops is a relaxing way to spend time too.
Weekly direct flights: 2 flights a week in Beijing, daily flights in Shanghai, 3 flights a week in Guangzhou
Visa type: visa on arrival
※ Bangkok, Phuket, and other cities in Thailand now have direct flights.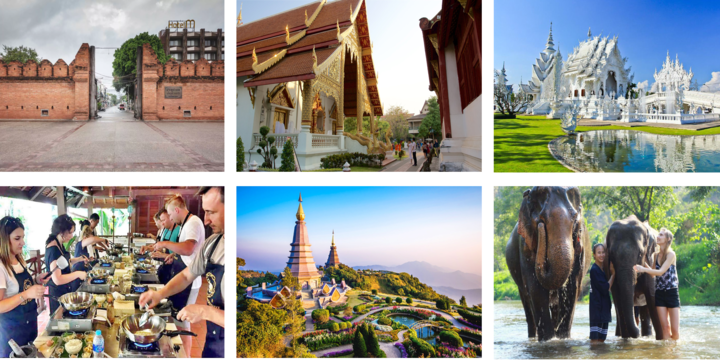 Siem Reap, Cambodia
Cambodia lies between the Tropic of Cancer and the Equator, making it a typical tropical country. Currently, it is the ideal time to travel during the dry season. This is because there will be not much rain and no sweltering heat, as well as avoid the season of high prices. The best time to go is before Labor Day. There is nothing like Cambodia's Angkor culture in the world, and it is definitely worth a visit. Battambang is located on the banks of the Sanchi River. Colonial charm meets modern delicacy in the midst of a simple rural setting in this ancient colonial city. Taking the "bamboo train" here is a truly unique experience. It's rare to ride an open-top bamboo train through a lush rainforest forest.
Weekly direct flights: 3 flights per week in Shanghai
Visa type: e-visa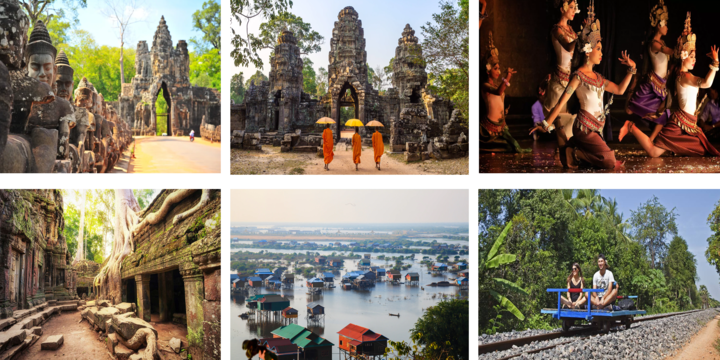 Sydney, Australia
Autumn and winter in Australia last from March to August. It will be less crowded as well as air tickets and hotels will be cheaper. It is very comfortable to travel here due to the average temperature of 20 degrees, the non-scorching sun, and the clear sea breeze. In Queensland, you will find a great variety of wildlife and a relatively warm winter. It is possible to visit the world's largest coral colony at the World Heritage Great Barrier Reef. You can also watch the sunrise while eating breakfast on the Gold Coast. In addition, you can walk in the rainforest on the oldest tropical rainforest skywalk or hold koalas at the world's largest koala zoo.
Weekly direct flights: daily flights in Shanghai and Guangzhou, 2 flights a week in Beijing
Visa type: e-visa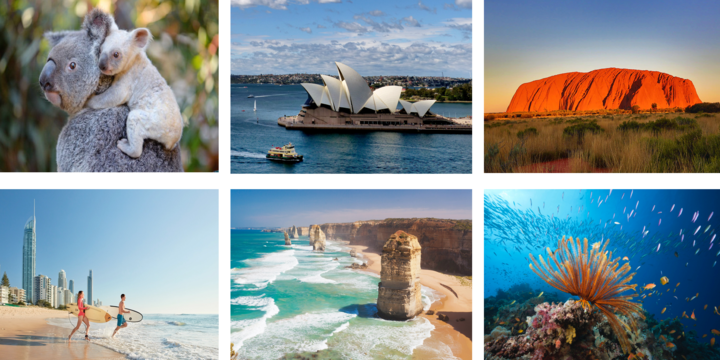 Colombo, Sri Lanka
Located close to the Equator, Sri Lanka has a warm climate year-round. The dry season lasts until May, so it is a good time to travel. Landforms, 3,000-year-old culture, and wild outdoor animals can all be found on this land. A safari by jeep can take you to Yala National Park, where you will see peacocks, monkeys, buffaloes, and Ceylon leopards. There are also beautiful seaside castles, cafes, churches, lighthouses, and stilt fishermen in Galle. A World Heritage Site, where you can see picturesque seaside castles, cafes, churches, and lighthouses. Moreover, you can climb Lion Rock, one of the eight wonders of the world. If you want to watch sea turtles lay eggs, stop by the sea turtle protection base on the coast.
Weekly direct flights: one flight a week in Shanghai, 2 flights a week in Guangzhou
Visa type: e-visa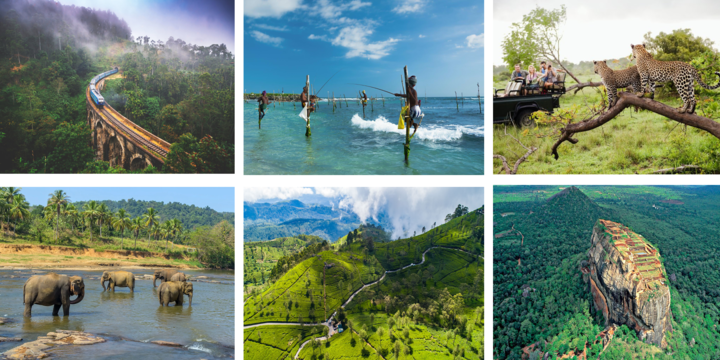 Kuala Lumpur, Malaysia
It takes only a few days to see the best of Kuala Lumpur's attractions, including the colonial core around Merdeka Square and Chinatown and Little India. It is also worth visiting the hinterland of Kuala Lumpur, including Batu Caves, which contain the country's most sacred Hindu shrine, and the Forest Research Institute of Malaysia, which offers a treetop canopy walkway for a quick taste of the rainforest. There is something magical about Kuala Selangor and its fireflies too.
Weekly direct flights: daily flights in Shanghai, Beijing and Guangzhou
Visa type: e-visa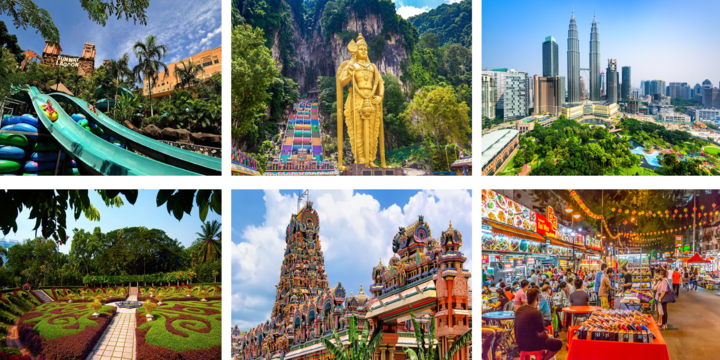 Are you still undecided on where to travel this spring? If you would like to customize your own itinerary, please contact one of our travel consultants!