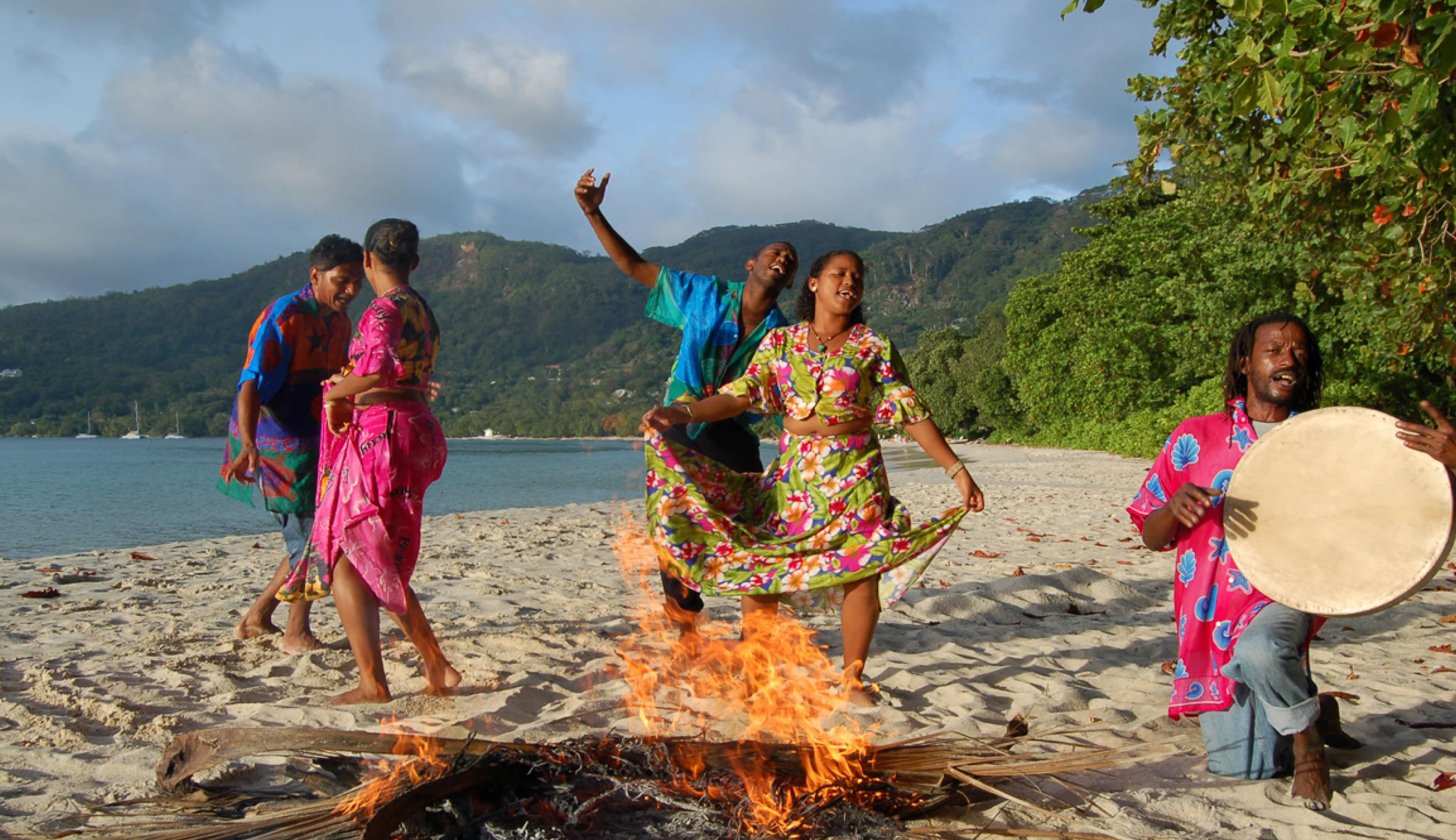 Experience the True Beauty of Africa!
Be it formidable wildlife, vibrant cities, extensive landscapes, rural villages, friendly people or breathtaking sceneries; It is no surprise that Africa is called the mother of continent for being a true inspiring mainland of tourism. As an avid traveler, I believe the following countries will help you experience the true beauty of Africa yourself
Tanzania
Tanzania is a country with rich nature reserves and exotic wildlife preserves. Moreover, it is the home for most famous safaris and incredible mountains. Staying here for 4 to 7 days would be definitely worthwhile considering the goods it offers to the tourists. You can go on an action-packed safari in the 6th largest lively wooded Tarangire National Park and the greatest animal life spectacle, Serengeti National Park. Also visit the rumored 8th wonder of the world, Ngorongoro Crater to get your first glimpse of vast, verdant caldera from the panoramic viewpoint, and photographer's playground at Lake Manyare National Park to witness the unspoiled paradise of fresh water and exotic wildlife. Whether you are looking for a hike, climb or game viewing, Tanzania is a true beauty of Africa you can experience only once in your life.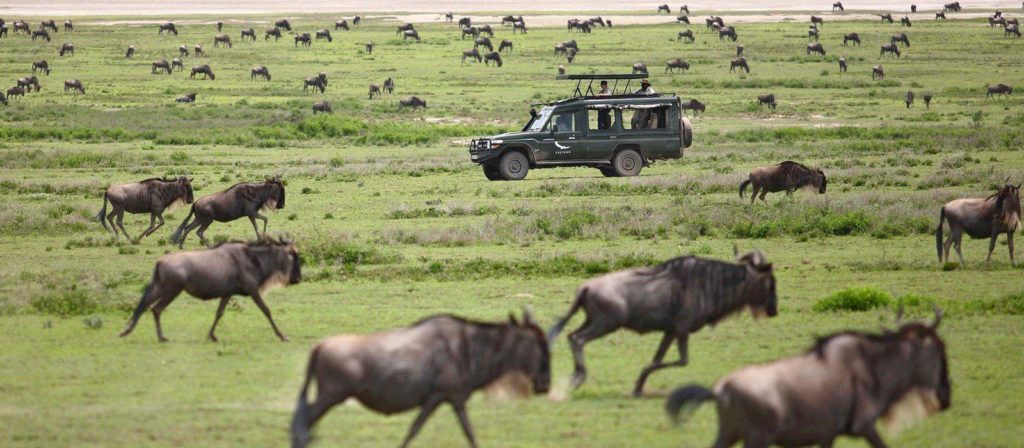 Kenya
Often called the "the East-African paradise", where many a tourist around the world flocks to explore the magnificent and mass migration happens especially in the Maasai Mara national reserve and witness the grand 'big five': Lion, Leopard, Elephant, Rhino, and Buffalo. Although Kenya is best visited between October and March, July to October is the best season for the adventure in Massai Mara. The attractive hotspot is not only famous for abundant wild animals but also for its amazing flora, spectacular mountainous islands and beautiful lakes such as Lake Naivasha where you can immerse yourself in the appealing sights. Amboseli National Park is also a great place to view stunning scenery at the base of Africa's highest Mount Kilimanjaro from the ground, which is still something unimaginable for the mountain enthusiasts. So, meet some of the friendliest people and learn about their ways of life while enjoying the most tranquil holiday destinations in Kenya.

Seychelles
Get lost in the beauty of unbelievable haven of 115 islands where the smallest population in Africa resides. If you are looking to admire the best beaches in Africa, Seychelles should be at the top of your bucket list. From honeymoon getaways to unforgettable holidays, you can embrace the pristine waters in the Indian Ocean, natural habitats of wild species and the best weather all year round to spend your best days in this tropical country by surrendering to its true beauty. But wait, there is more! The land discovered by the Portuguese admiral Vasco Da Gama, has many game reserves and national parks to go on a safari as well as untouched idyllic spots you can indulge in fishing, diving and sailing except for the breathtaking tropical beaches and white sands you can truly relax and escape the world.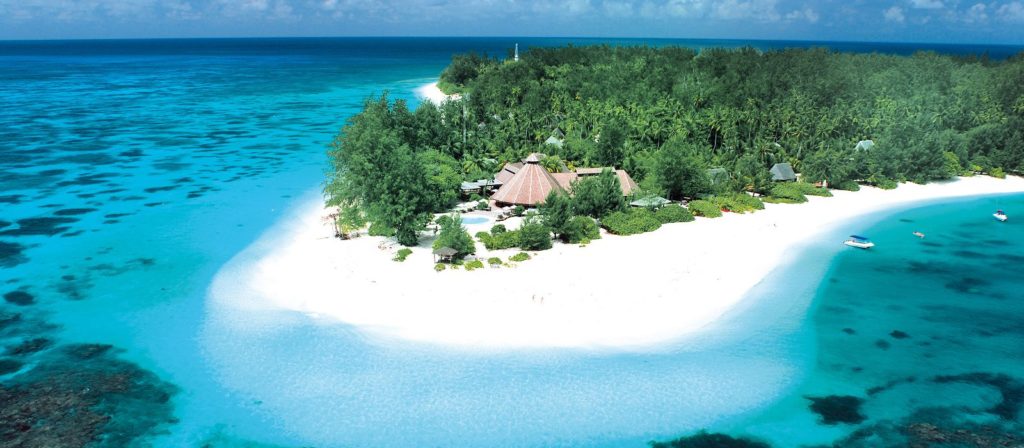 So, go above and beyond to help you out and make you feel welcome in each country to experience the true beauty of Africa.
So, here are some of the most suitable places for traveling, expanding your horizons, and learning of new cultures. Africa is full of surprises and the entire world knows about its diverse wildlife, aquatic gems, and friendly people.