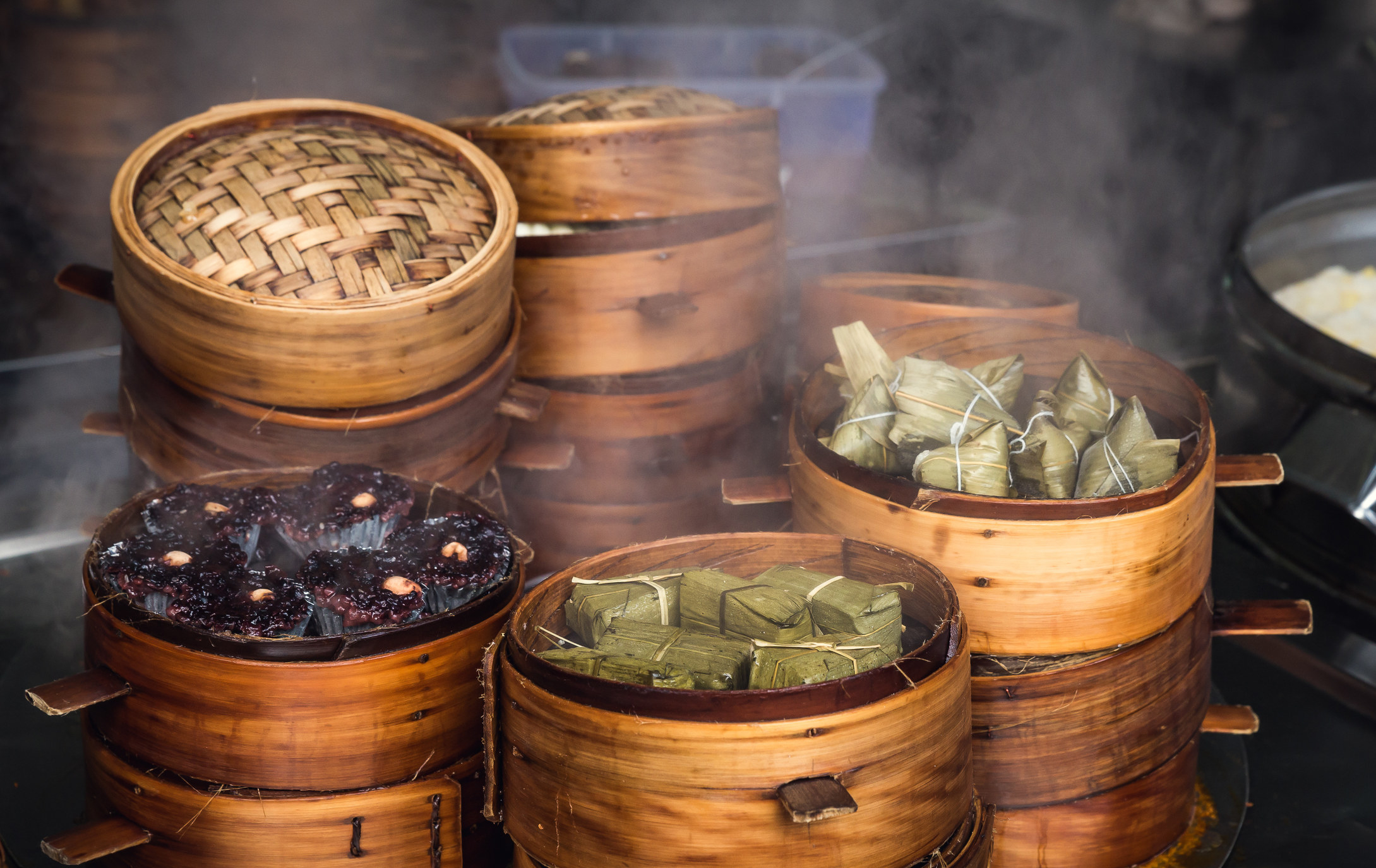 Food Experiences You Need to Try in China
Did you know the traditional way to greet someone in China is 'have you eaten yet?' (nǐ chī le ma). Food is the paramount necessity to Chinese people therefore Chinese cuisine owns varied cooking styles, techniques and ingredients that have evolved over time. If you are interested in the different types of cuisine from various China's regions, check out our previous article "Get To Know More About The Chinese Cuisine!" Today, we will show you the 5 most popular foods you need to try in China.
Skewer in Xi'an
Skewer is one of the most popular dish you can easily find in China, but if you want to try the best one then you should visit Xi'an. When you visit Xi'an Bell Tower near the home to more than 50,000 Hui Muslims, the tantalizing scent of lamb and beef kebabs, laced with cumin powder and chili flame-grilled on the street will definitely charm you.
The recipe and preparation of skewer has not changed much since they were first introduced in Xi'an more than 400 years ago by the Hui people, who came from the far northwest of China. We would recommand lamb over beef, it has slightly-gamey and beautifully tender taste with the seasoning of chili and cumin. Perfectly paired with ice-cold beer.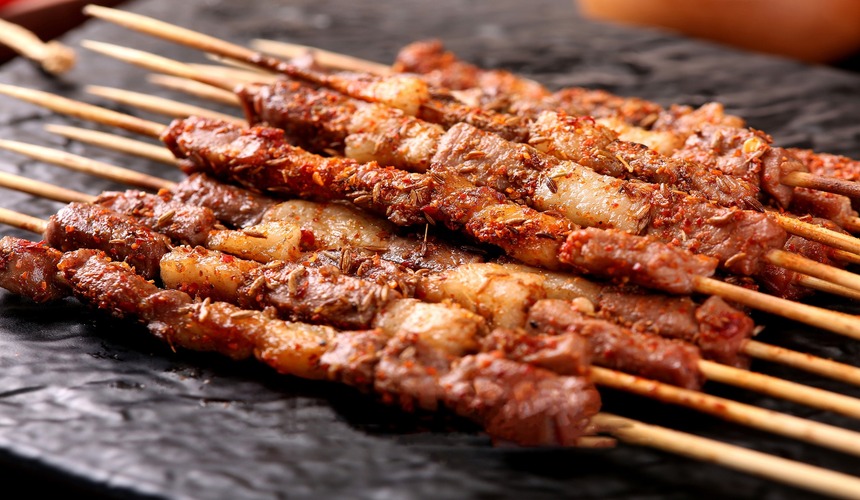 Hot Pot of Sichuan
It is believed that Chinese hotpot has more than 1,500 years old. Chongqing is the hotpot capital of the world with more than 10,000 hotpot restaurants. Eating hotpot has become a social activity in China. Inside the hotpot you can drop a huge variety of raw ingredients, including chicken, bok choi, tofu, shrimp and cheese balls.
Typical broth soup is heavy with cardamom, MSG, Sichuan chilies and peppercorns, ensuring your taste buds swiftly go numb. However, if you can not handle spicy food, there are other types of soup for you as well.

Chicken Biscuit in Guangzhou
You might expect to get a sugary taste biscuit, but when you eat the Chicken Biscuit you will receive a savory punch. It doesn't contain any white meat but is shaped like a chicken, filled typically with a mixture of garlic, salt, sesame, bean curd, ground pepper, and five-spice powder.
It has been popular in Guangzhou since the mid-1800s with numerous tastes, some of which include pork, cabbage, or egg. The outside is crispy, the inside is chewy and the mixture of savory and sweet flavors is addictive.

Yak Dish in Tibet
Yak has the ability to produce milk all year round in a rough and cold environment in Tibet, therefore the Tibetan people create different dishes of Yak. This animal looks like a cow but its meat is much leaner and tougher than beef. Even slow cooked for an hour it is still not exactly tender.
Yak Soup has been a Tibetan staple for centuries. The soup is thick with chunks of both yak meat and yak cheese complemented by radish, onion and spinach.
Tea Picking in Hangzhou
Longjing Tea Village located in the hills near Hangzhou in Zhejiang province has been one of China's most renowned tea plantations for more than 1,000 years. This is the place where the highly prized Dragon Well tea originates.
During the harvest season between March and April, you can do tea picking in the terraced tea fields. Once you fill your small bag with tea leaves, heading to a neighboring tea house is a nice place to roast them in an iron pan. Then you can sample the famously delicate Dragon Well Tea you choose on your own.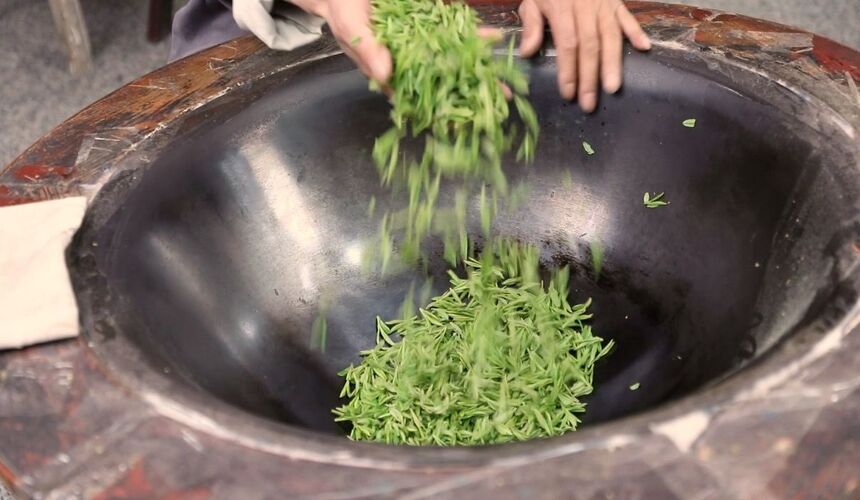 If you are a foodie like us and would like to know more about amazing dishes for your trip, please talk to our travel consultants right ahead! BOOK NOW!