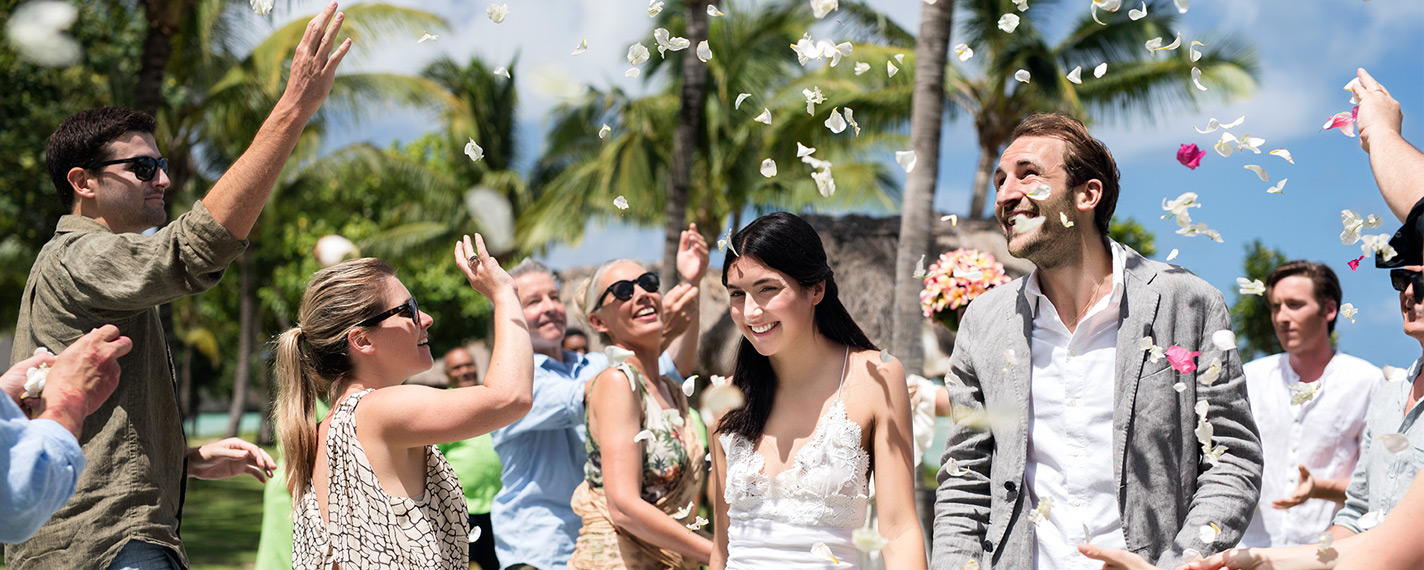 Get Hitched in Fiji
Obviously, the island country consisting of 333 islands with a welcoming population around 0.9 million, Fiji! A world-renown destination for both wedding and honeymoon with a broad range of suppliers and locations to choose from, including the luxurious island resorts and stunning diving spots.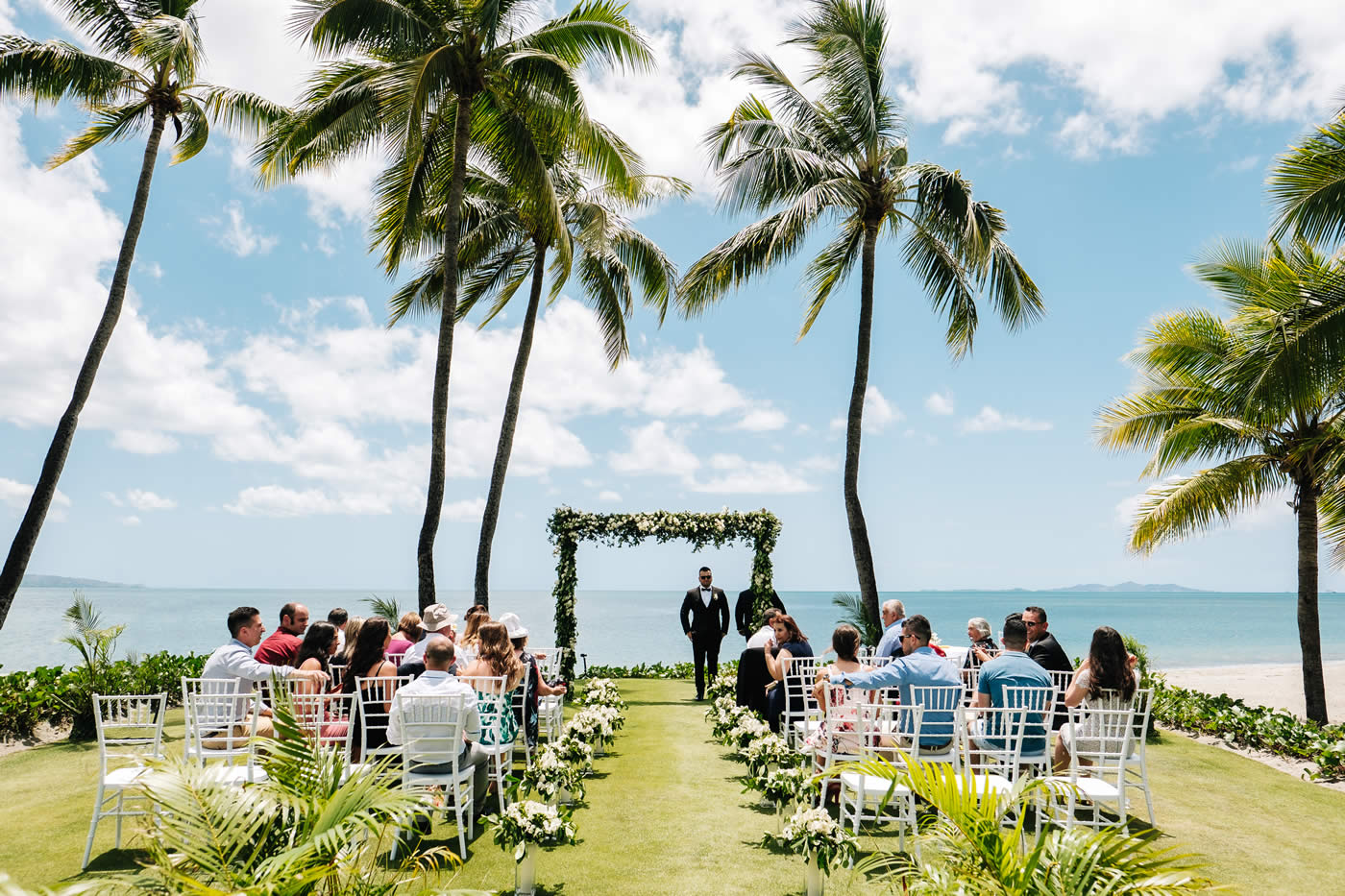 Many resort brands are easily accessible through the main isle of Viti Levu, which is home to the international airport. Generally, Fiji is favored by lot of couples who seek to wed besides a backdrop setting of soft white sand and glittering waters looking beyond Fiji.
Tying the knot may not be the most budget friendly in Fiji, yet it is the most favorite among the couples who expect a simple wedding in an exquisite atmosphere regardless of the number of guests. When it comes to the main wedding ceremony, couples can get married in their way or local way, which means they are always welcome to add wonderful customs and ancient traditions of Fijians to their big day.

If you still have no idea where to start from, then fret not! Thanks to Fijians active wedding industry, most resorts have a wedding coordinator who can offer a sensational wedding experience by arranging all the necessary order of events on your behalf. So now, jump into the planning and get the wedding ball rolling in Fiji, where the eco adventures, inspiring landscapes, thriving reefs and hospitable culture of friendly locals play the main roles.