Get your family ready to travel to China!
The time has come for your family to visit China after three years. Creating memories with family while traveling can be a wonderful experience. For everyone involved, it's important to take certain precautions and considerations in order to ensure a safe and enjoyable trip. Throughout this article, we will present some suggestions for a first-time visit to China, along with a sample itinerary you can use.
Classical China Triangle Tour
Xi'an, Beijing, and Shanghai comprised the Classical China Triangle. Throughout Chinese history, these cities were important centers of politics, culture, and trade. Therefore, your family will be able to visit must-see attractions in China and gain a deeper understanding of its history.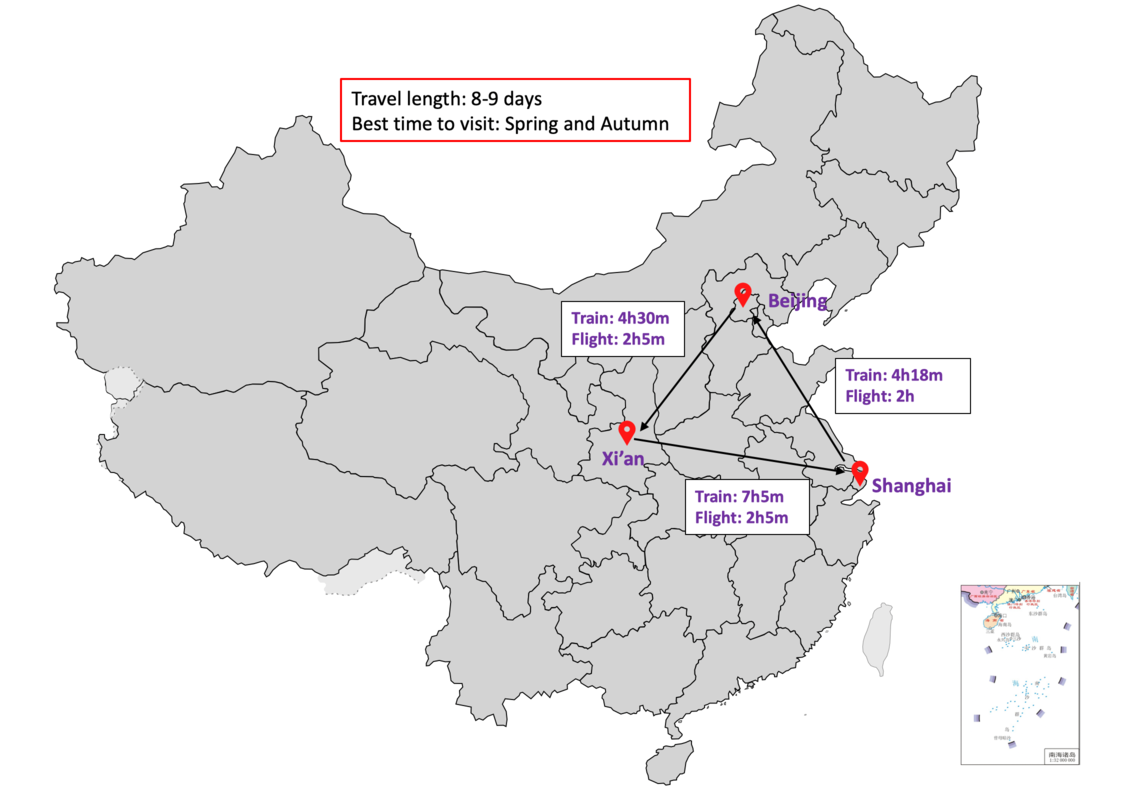 Some of the country's most famous landmarks are located in Beijing, including the Great Wall of China, the Forbidden City, and the Temple of Heaven. It is easy to get to all of the attractions. Cable cars are available in the Mutianyu section of the Great Wall, which is friendly to elders. You can't miss the Peking Opera and the Beijing Hutongs in Beijing, so bond with your family over traditional food and cultural experiences!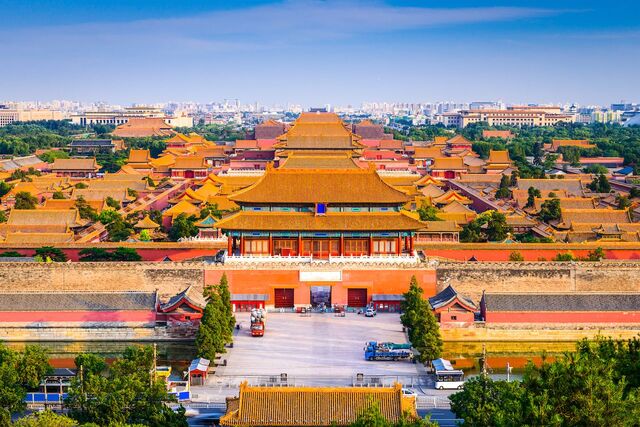 In ancient times, Xi'an was also the capital of a number of dynasties. Terracotta Warriors, a collection of life-size sculptures depicting the armies of China's first Emperor, are its most famous attractions. There are also several museums, temples, and pagodas in the city that can help your family gain a deeper understanding of China's history.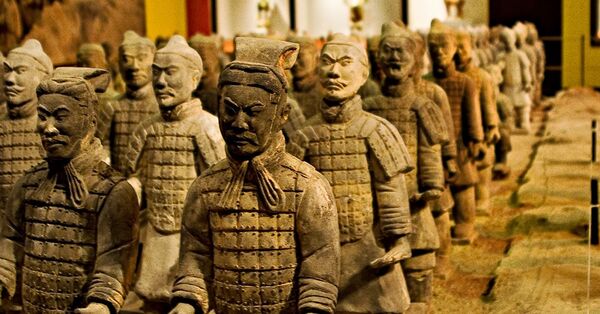 With a mix of traditional temples and modern skyscrapers, Shanghai has a unique blend of Chinese and Western influences. The best way to end this trip before your family flies home is to explore a unique water town or take a city tour.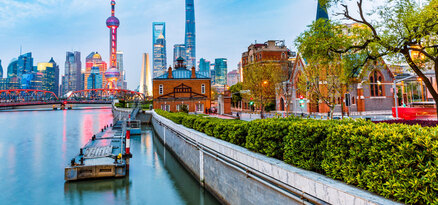 Classical East China Tour
This tour would be recommended to you if your family prefers to visit the cities around Shanghai. A tour like this offers a glimpse into the culture and beauty of East China.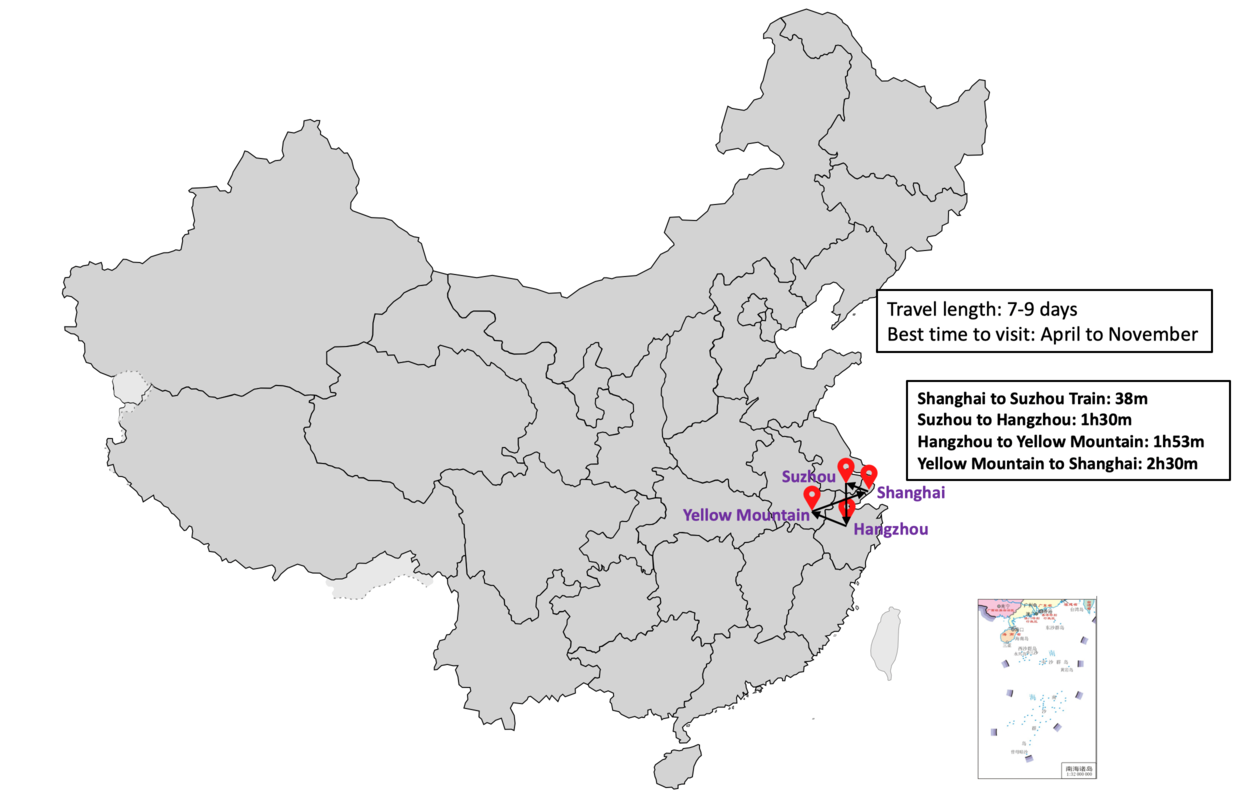 The city of Suzhou is known for its picturesque gardens, canals, and traditional architecture. You can visit classical gardens listed on the UNESCO World Heritage list, such as the Humble Administrator's Garden and the Lingering Garden. The silk industry has a long history in Suzhou, and visiting a silk factory will give you an insight into how silk products are made. It is also a great place to try delicious Suzhou-style mooncakes, sweet fermented rice wine, and pan-fried dumplings.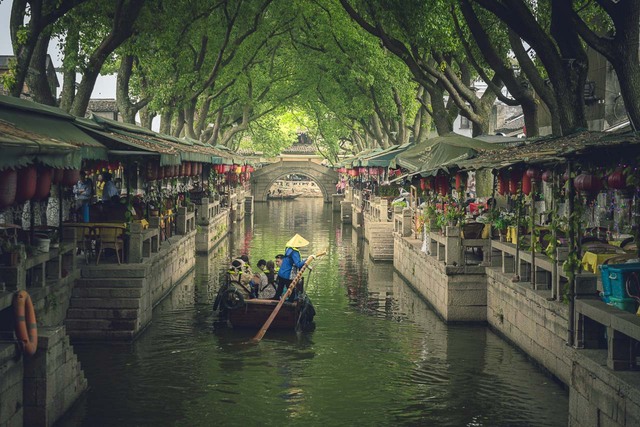 Chinese tea production is famous in Hangzhou, and the National Tea Museum provides insight into tea's history and culture. Aside from trying different kinds of tea, you can also enjoy the beautiful tea fields. An iconic attraction in Hangzhou is the West Lake, which is a UNESCO World Heritage site.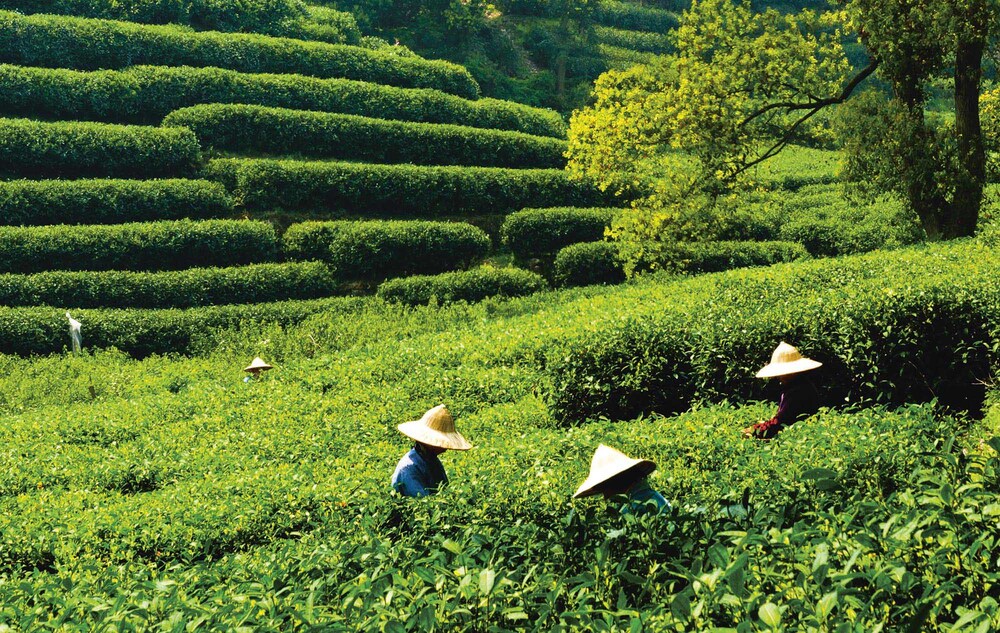 The Yellow Mountain offers breathtaking views and otherworldly beauty. Compared to other mountains in China, it is much easier to climb. It is possible to experience misty peaks, unique rock formations, and deep canyons while hiking. Many ancient villages surround Yellow Mountain, including Hongcun and Xidi, which are also worth seeing.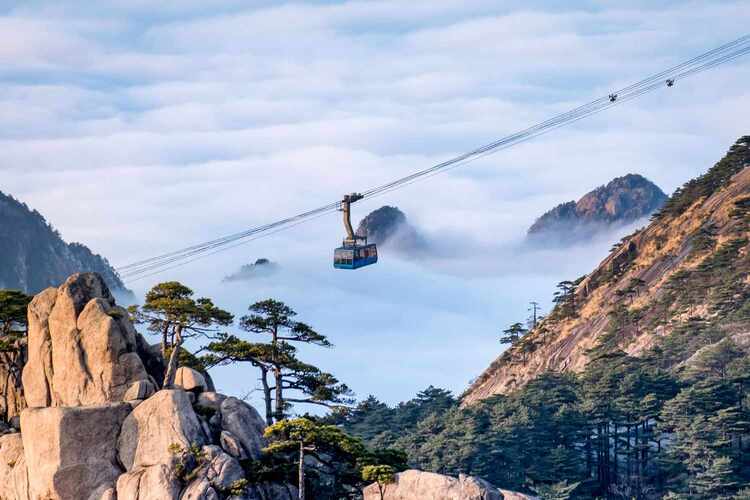 Joyful Family Tour
There is no doubt that Beijing and Xian are two of the best cities to visit in China. Having admired the Great Wall of Beijing as well as the Terracotta Warriors of Xian. The other two highly recommended destinations for the first-time traveler are Guilin and Yangshuo if you would like to relax from the natural side of China. 
There are many karst formations throughout Guilin, giving the region a picturesque landscape. In Guilin, there are many attractions to explore, such as the Reed Flute Cave, the Elephant Trunk Hill, and the Seven Star Park. Boating along the stunning limestone mountains is one of the top activities to enjoy in Guilin, which is home to the Li River.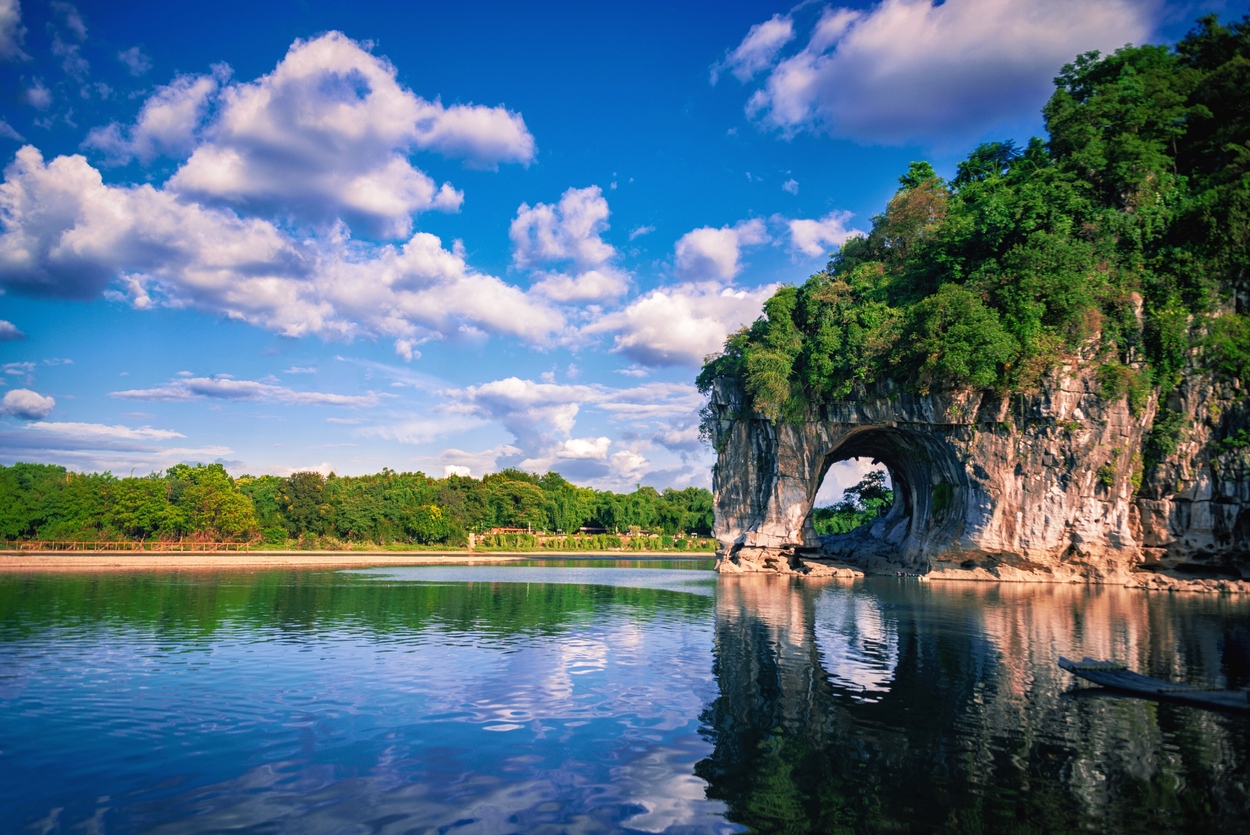 Yangshuo is surrounded by beautiful natural scenery, with the Li River winding its way through dramatic karst mountains and lush green countryside. It's a great place for outdoor activities such as hiking, rock climbing, cycling, and rafting that will satisfy everyone in your family. Music, dance, and elaborate light displays as backdrop of the Li River make up the Impressions Sanjie Liu evening show.