Home of China's Porcelain – Jingdezhen
Chinese porcelain was first produced in China around 600 C.E. Afterwards, when it was introduced to Europe in the fourteenth century, Chinese porcelains were regarded as objects of great rarity and luxury. Therefore, the word "China" also referred to porcelain-ware that was imported from China.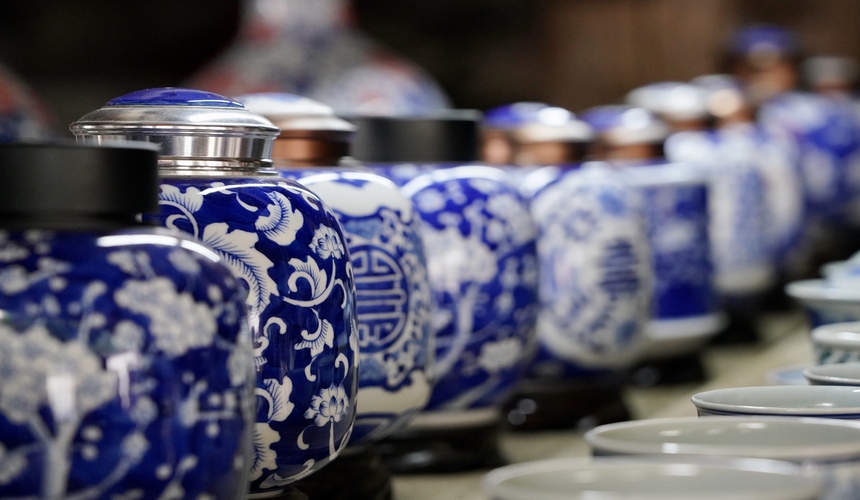 Jingdezhen is a name synonymous with "porcelain city". At the imperial kilns at Jingdezhen, Jiangxi province, kaolin clay was added to porcelain stone which was more glassy. Wares were fired in reduction, producing a special bluish tinge.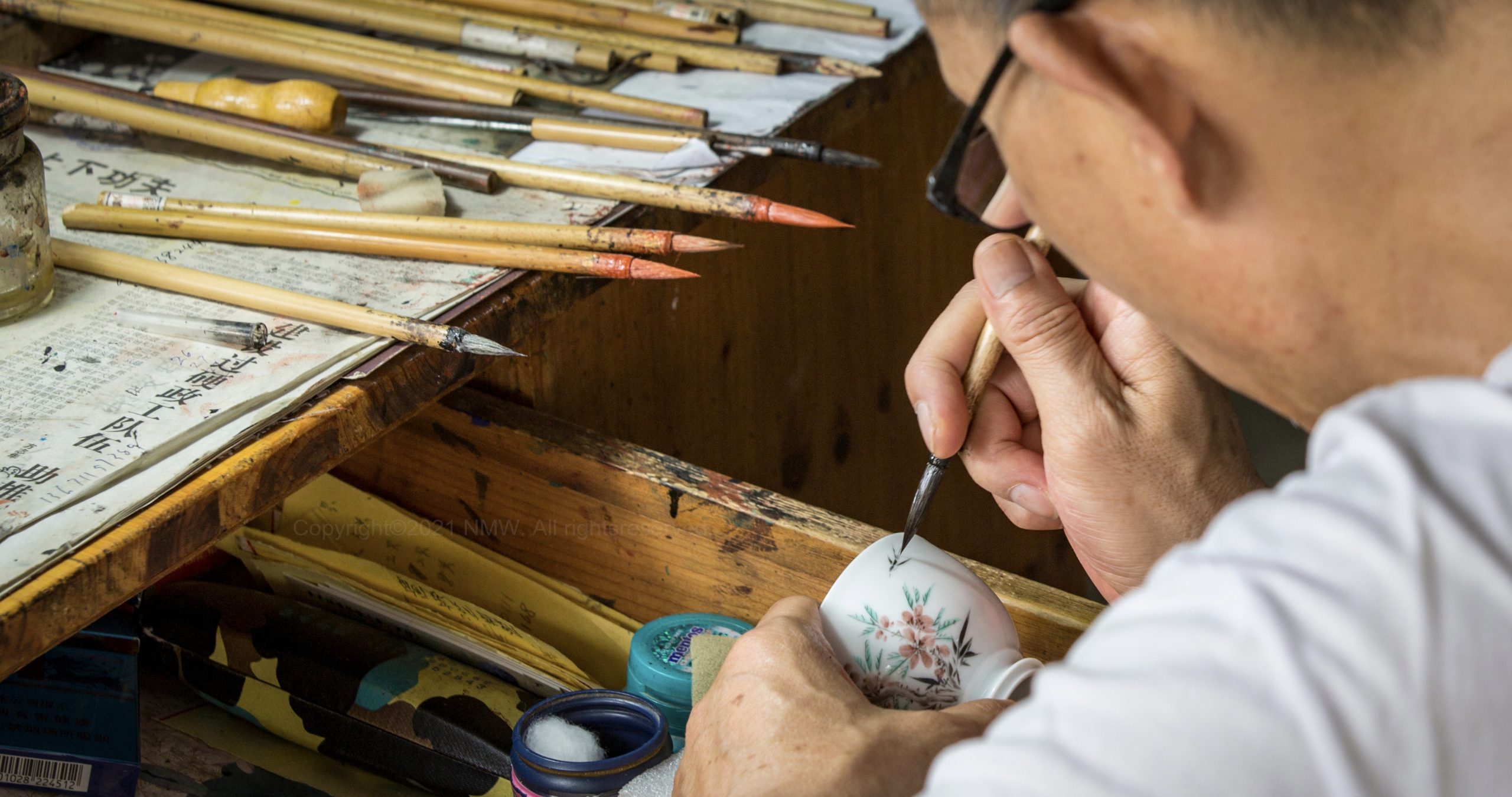 Normally, you can spend 2 to 3 days in Jingdezhen. Learn some basic knowledge about Chinese porcelain in downtown before heading to the nearby ancient town for a deeper understanding of the porcelain progress made by local people.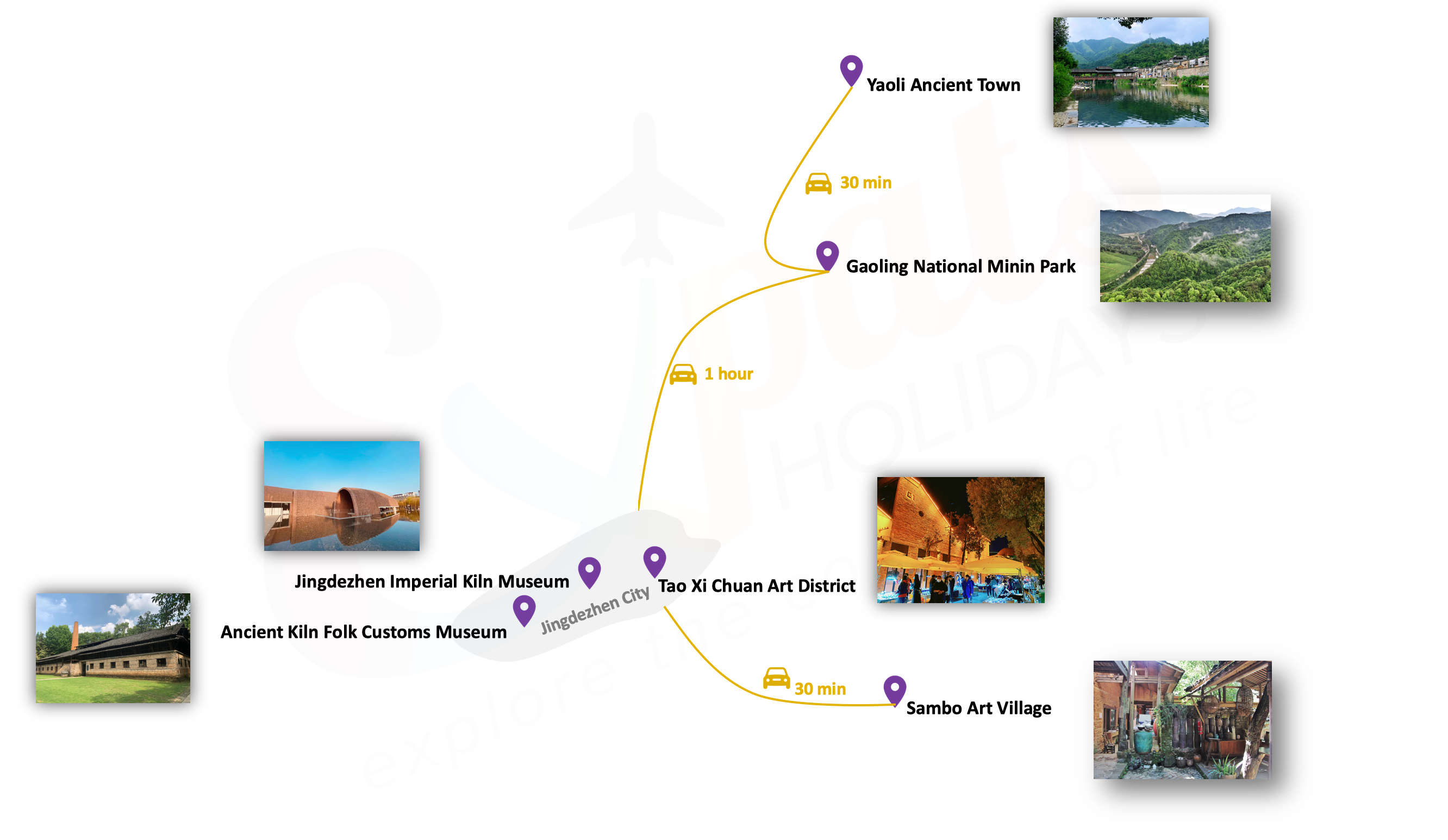 Tao Xi Chuan Art District
Taoxichuan is a ceramic-themed avenue that offers young artists and foreign artists a place to create their works.At the avenue, most buildings feature a combination of old red-brick factory walls and renovated glass with black steel bezels. It is a place where you can find the porcelain twist together with classic and contemporary styles.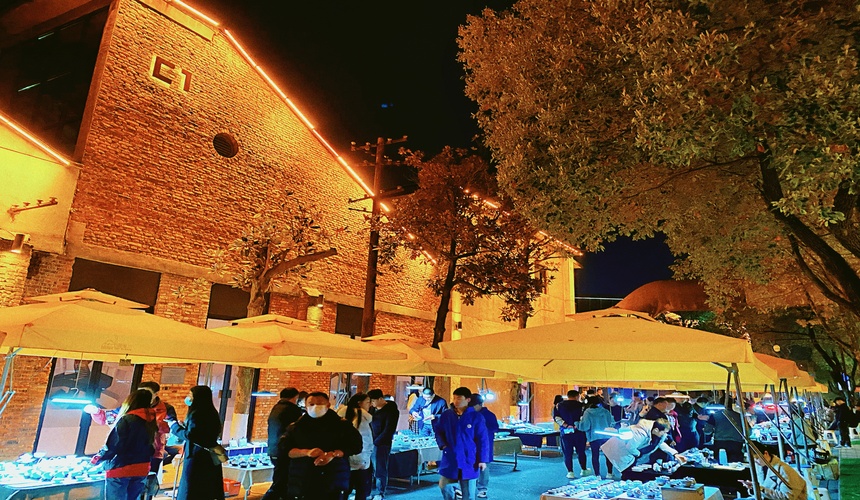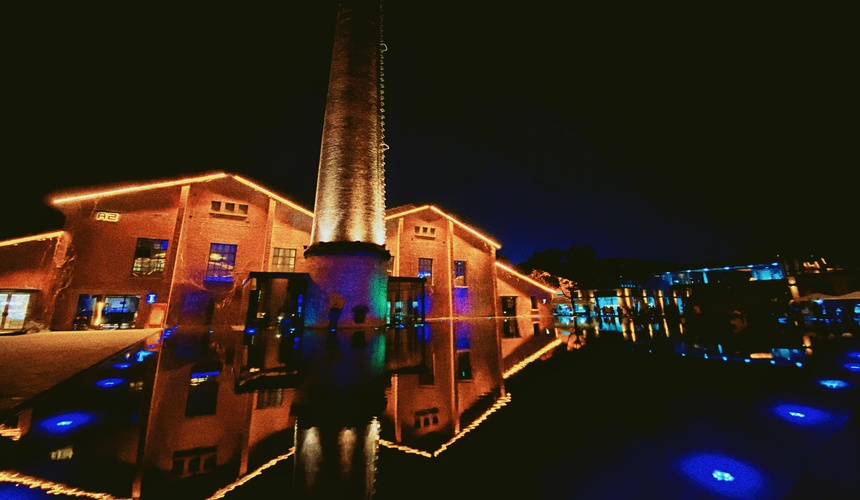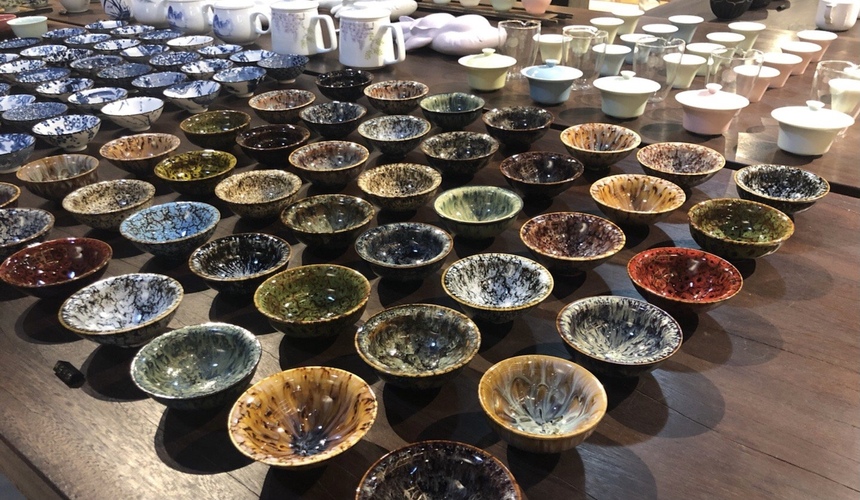 Jingdezhen Imperial Kiln Museum
The only ancient imperial kiln site in China used to be the factory specializing in palace porcelain in the Yuan, Ming and Qing dynasties. In the Longzhu Pavilion is a huge sand table, which restores the grand scene of the imperial kiln factory in ancient times. Here, you can also find craftsmen replicating the techniques passed down to them through the generations. Although the majority of the kilns are no longer in function, the places are still worth your visit.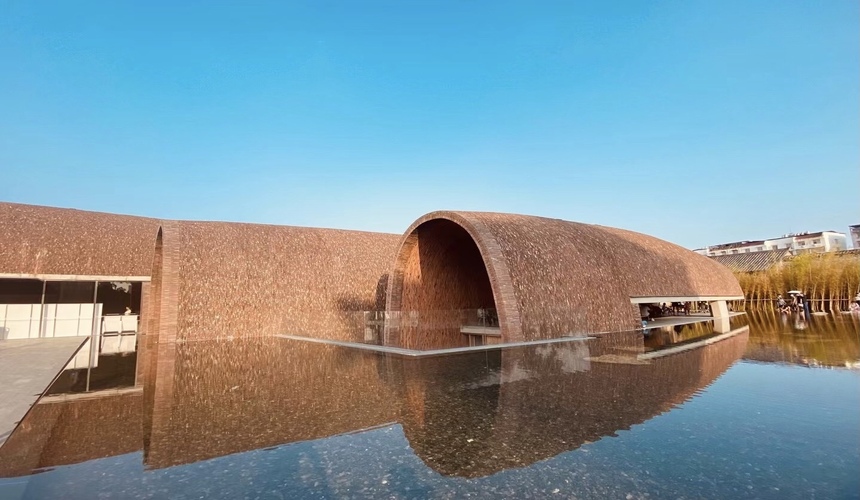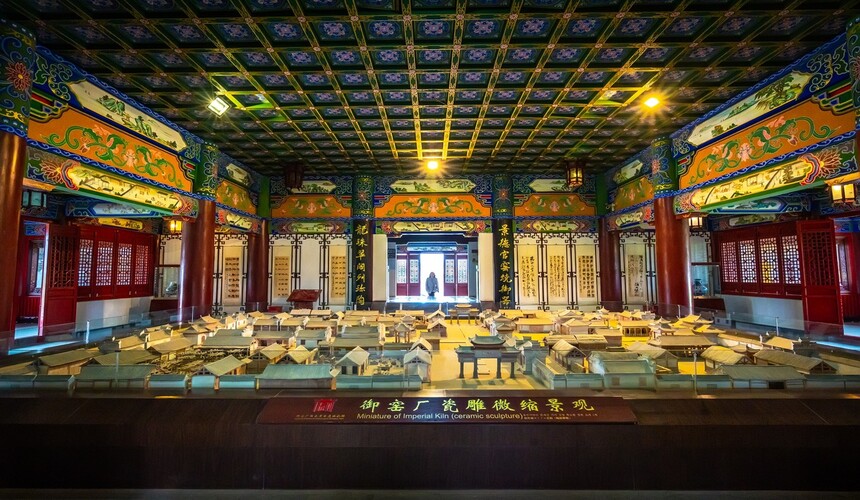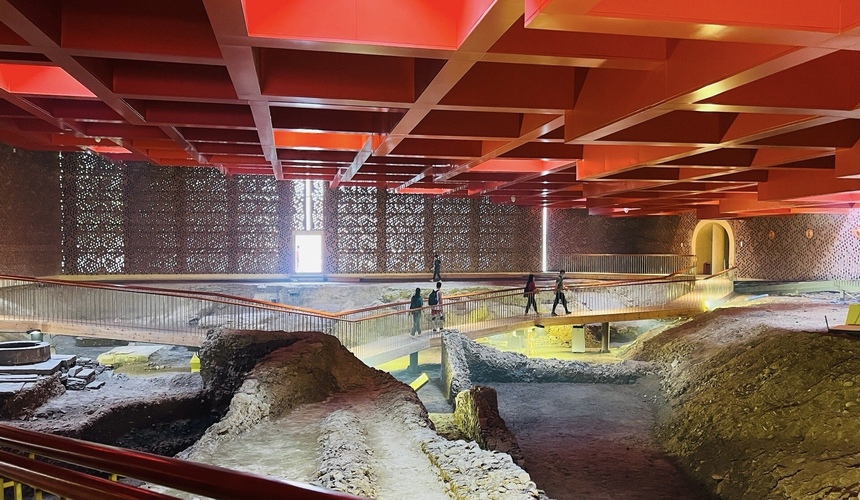 Ancient Kiln Folk Customs Museum
This is a museum very suitable for all ages. You can find feature ancient ceramic workshops such as Imperial Kiln of Ming and Qing Dynasties, Lion Kiln of Qing Dynasty, Gourd Kiln of Ming Dynasty, and more. You'll be guided through the delicate procedure of making porcelain. Start by throwing your own pot using kaolin clay and then have a chance to paint it once it's been fired.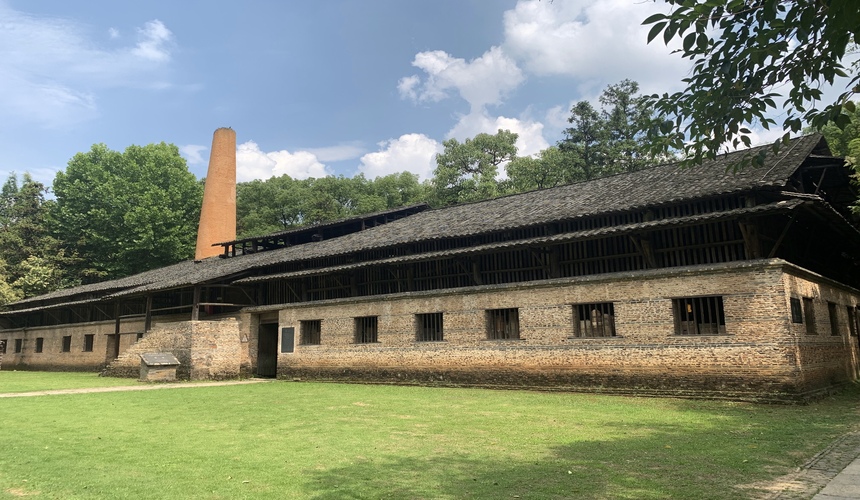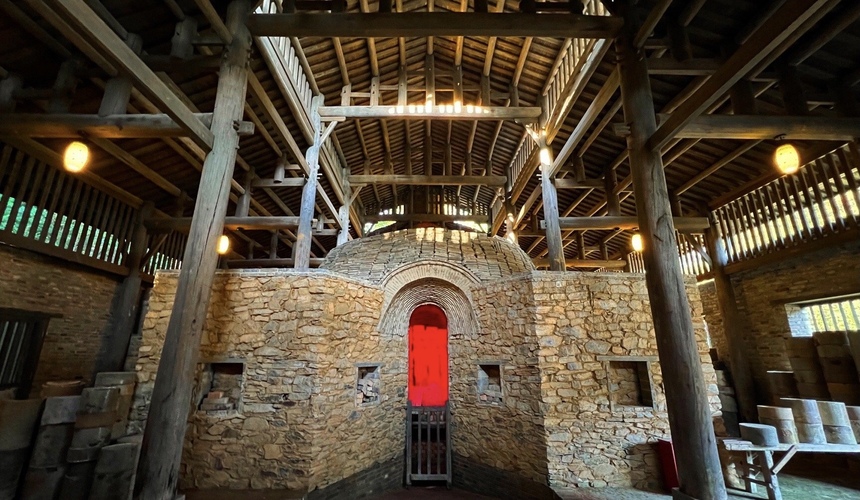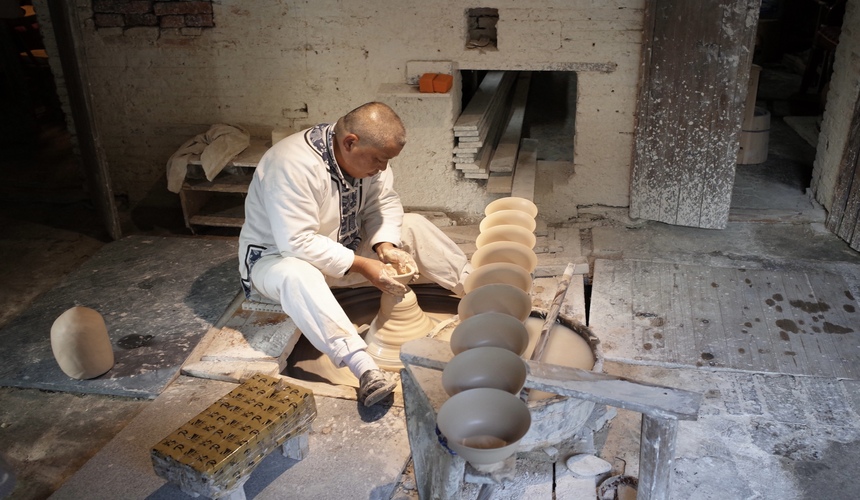 Yaoli Ancient Town
It is a remote mountains village rich in natural resources, with the Chang River flowing from the North to the South. Yaoli Ancient Town is a place that once flourished in ceramics and crafting. One of the most famous kind of porcelain stone is "Glaze stone", that make the porcelain from this city so famous. Although the village is far away from the main roads, yet, it well preserved the original natural beauty and cultural relics.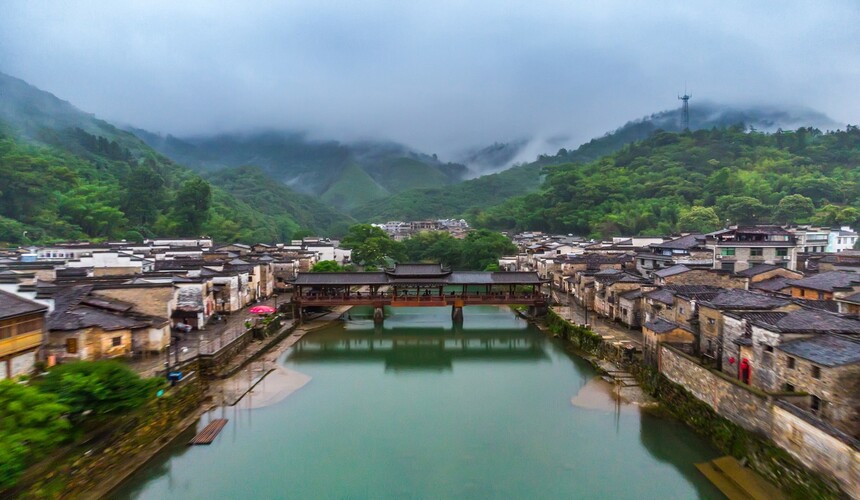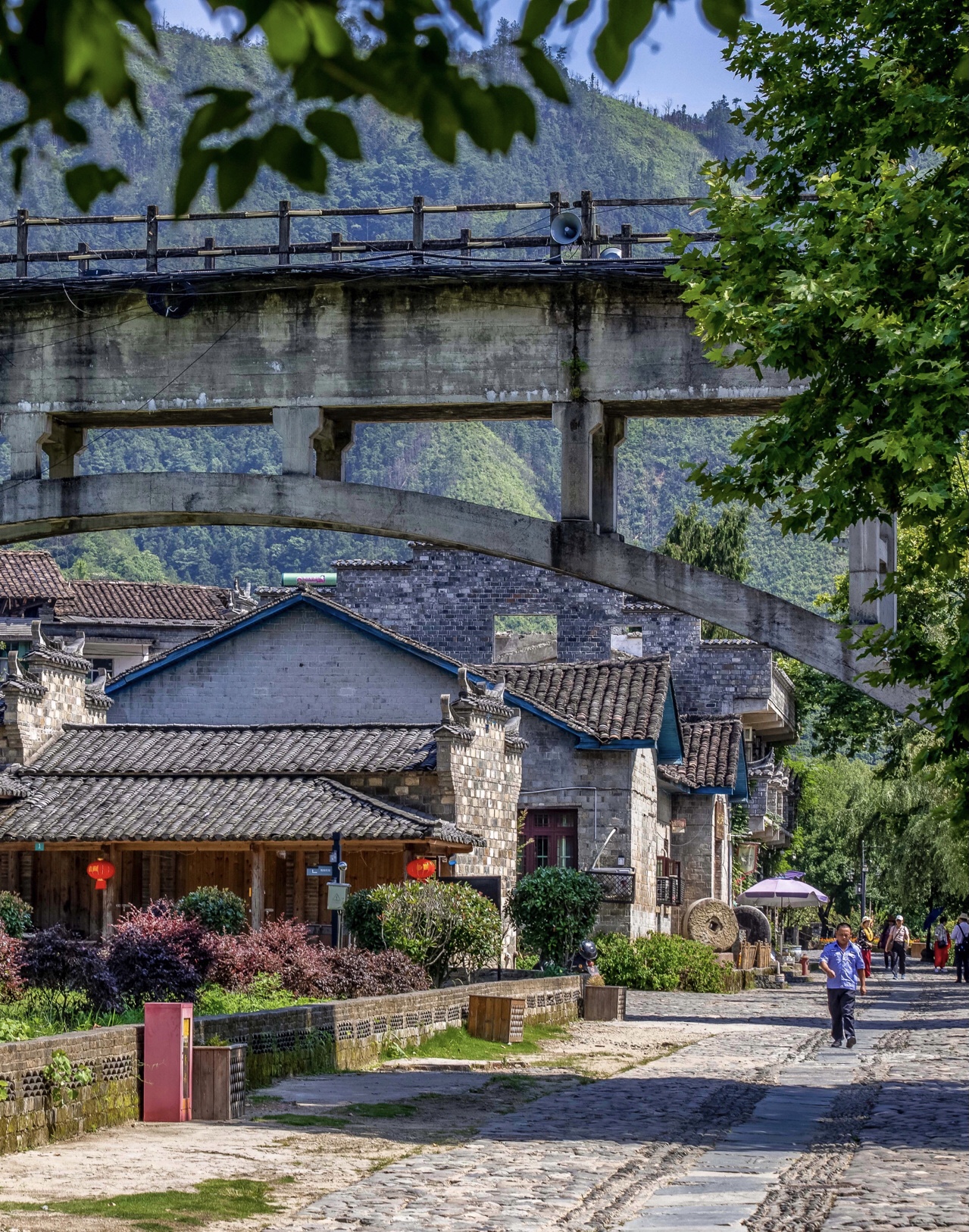 With a half an hour's driver from Yaoli Ancient Town, you can arrive at Gaoling National Minin Park. For those who love to hike, here is an area they will definitely want to explore. The kaolin clay used to make the famous porcelain has its origins here. Although it does not longer produce kaolin clay, you can still find many ancient access road and large-scale Opencast Mining Sites along the hike.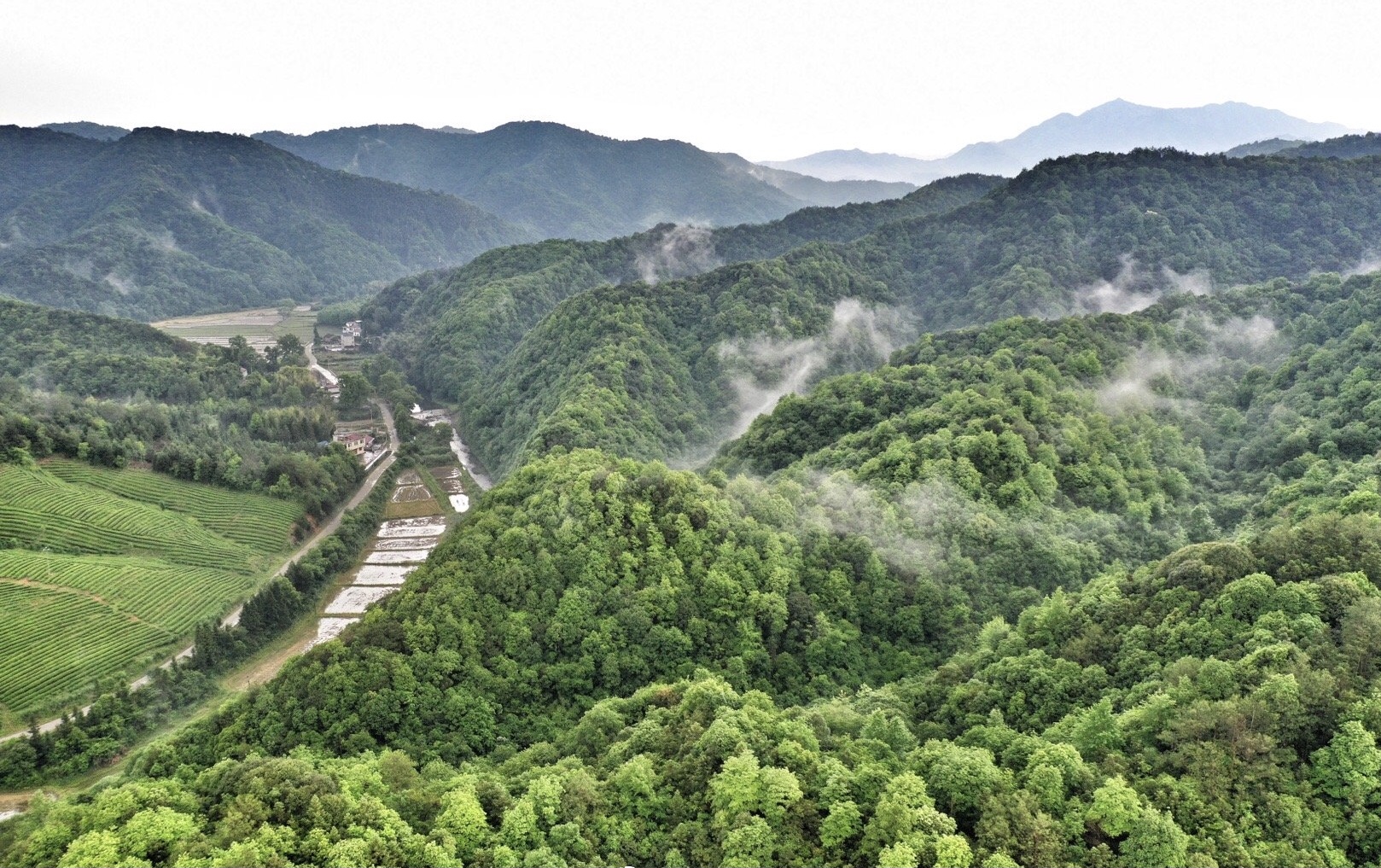 A brief history of Jingdezhen
Jingdezhen was previously called "Changnan". In ancient times, people could use the Chang River to transport clay and wood (the raw material for making porcelain) from the mountain to the foot of the mountain to make porcelain.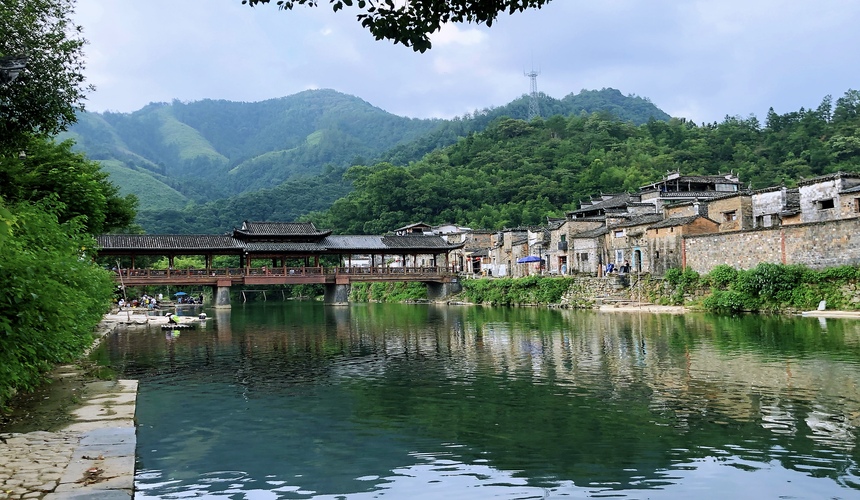 The place was once an unknown porcelain town, until the Zhenzong Emperor was captivated by the thin, white, translucent porcelain in 1004, he decided to bear the mark of his rule in the buttom of every piece of porcelain. Henceforth, the porcelain industry began to grow tremendously during the Yuan dynasty (1271) when Kilns began being constructed for government staffs. By the mid-14th century Jingdezhen' has become the best town of porcelain manufacture in China.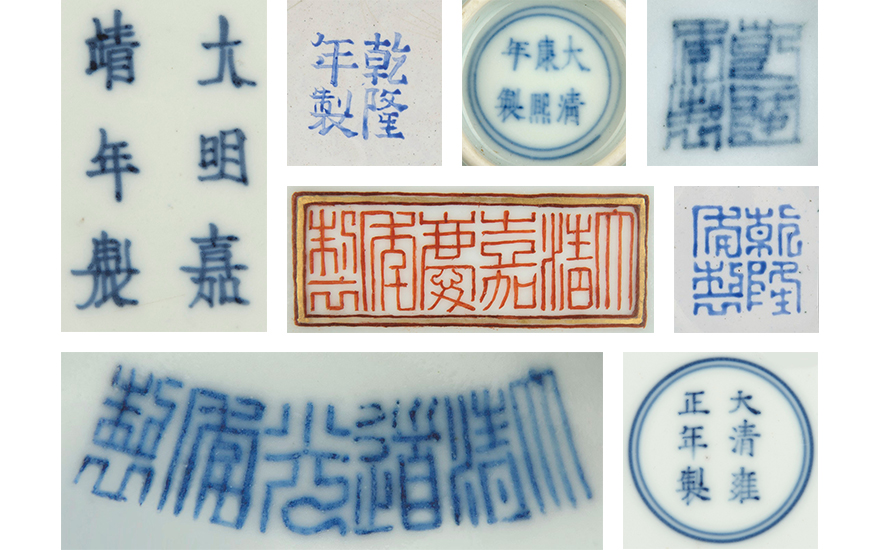 When the Ming dynasty took over the Yuan dynasty, the porcelain became only made for the imperials. Official kilns received vast orders such as bowls, plates and cups that began to adorn the imperial palaces of the north. Over time, master techniques were eventually passed down to the public during the Qing dynasties. Porcelain became a widely exported item. European countries began establishing companies to hasten trade for these wares, and as a result the industry brought China great wealth.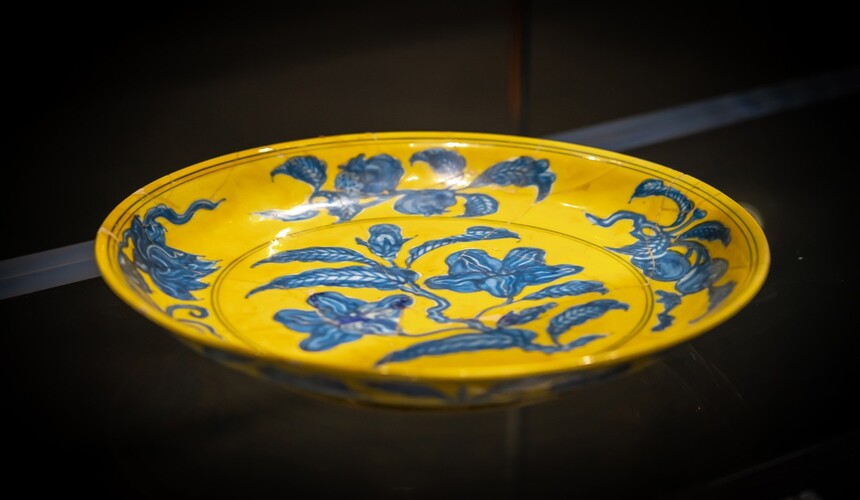 Technologies of the industrial revolution did affect the porcelain handmade in Jingdezhen. But you will still have the chance to find nice handmade porcelain in here.
Travel Tips
1. Jingdezhen can be combined with the Yellow Mountain trip. The distance is about one-hour by bullet train or about 2.5-hour via car.
2. Taoqichuan area has decent level of accommodation.
3. Here are some tips for you to compare the handmade porcelain and the porcelain made by machines.
You may find a bit of pixelation from the pattern of porcelain made by the machine while handmade porcelain has strokes.

When you check the bottom of the porcelain, handmade porcelain is sharper when you touch it with your hand.

Handmade porcelain will have a thinner finish with a lot less drag.
There are many things that await your exploration at Jingdezhen.  Plan your unique porcelain trip with our travel consultant right ahead! BOOK NOW!