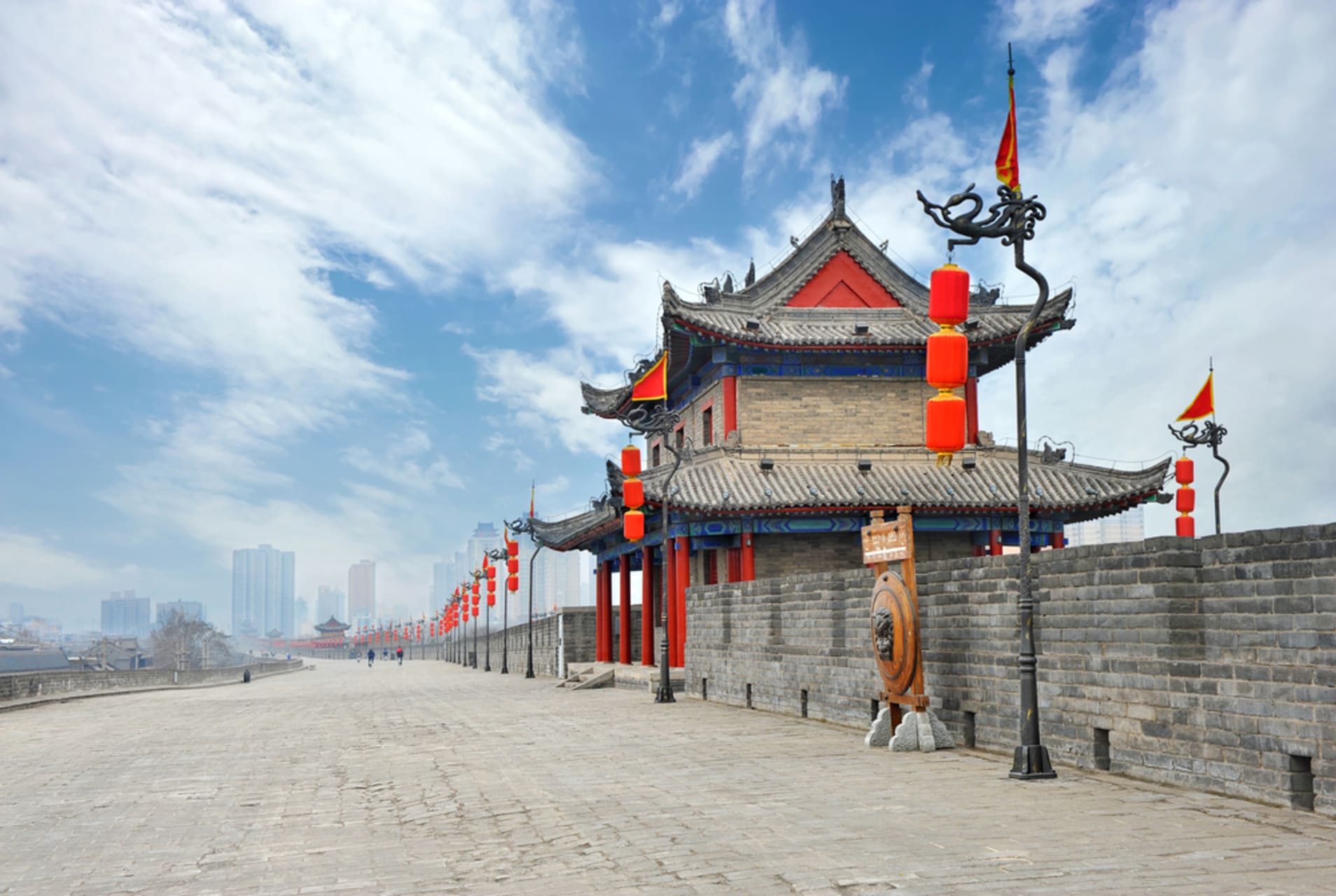 How Many China's Enduring City Walls Have You Visit?
The city wall was an important military architectural feature in China's ancient city during its extensive and turbulent history. The people of the Ming (1368 to 1644) and Qing (1644 to 1911) dynasties were China's wall builders. We can call ourselves very fortunate to be able to explore these walls in our times as well.
Pingyao City Wall
There is no debate that Pingyao is China's best-preserved ancient walled town. As a major tourist destination, it can offer you a grey brick courtyard with warm kang beds making you feel like just went back to the ancient time. Pingyao's walls were originally built using tamped earth before being upgraded to brick from around 1370, at the start of the Mings' long reign. People say it has the shape of a turtle with large towers representing its head and tail indicating the north and south. From the north gate to the south gate it is a 3km distance during which you can see people's courtyards and impressive moat.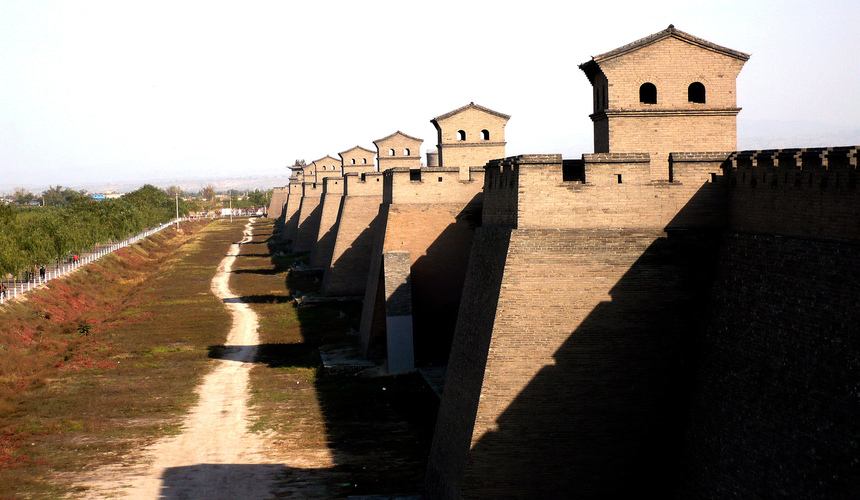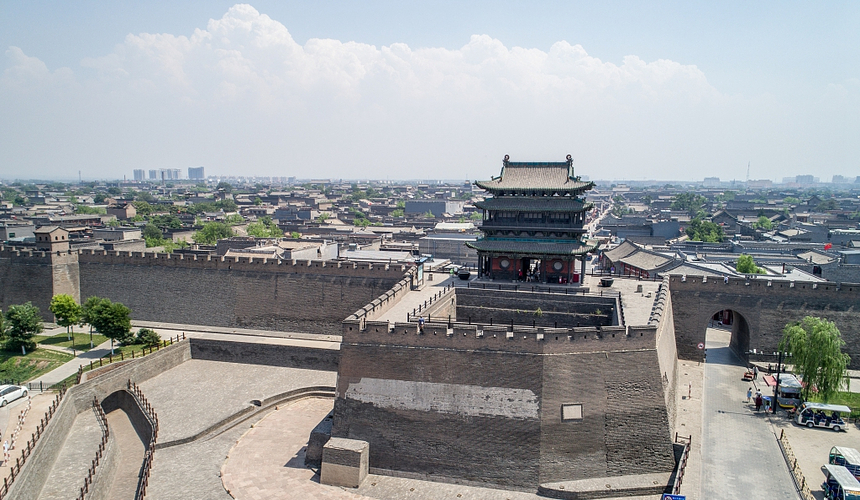 Xi'an City Wall
Xi'an has always been an important city as being one of the oldest 'Four Great Ancient Capitals' and the starting point of the Silk Road. Besides the Terracotta Warriors, riding a bike on the city wall can also be a highlight of your trip. It is China's most complete city wall, as well as one of the largest military architectural systems in the world. The base was built of earth, quick lime, and glutinous rice extract, making it extremely strong. This 12m high and 14km length City Wall, it is perfect for walking or cycling.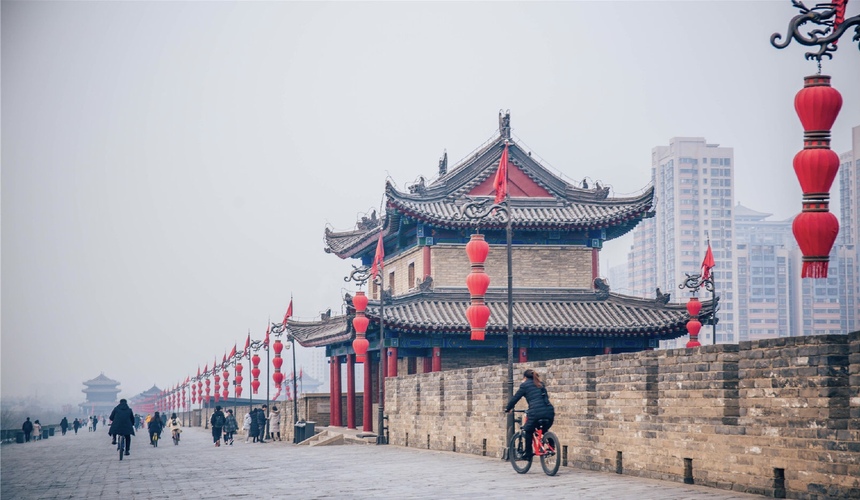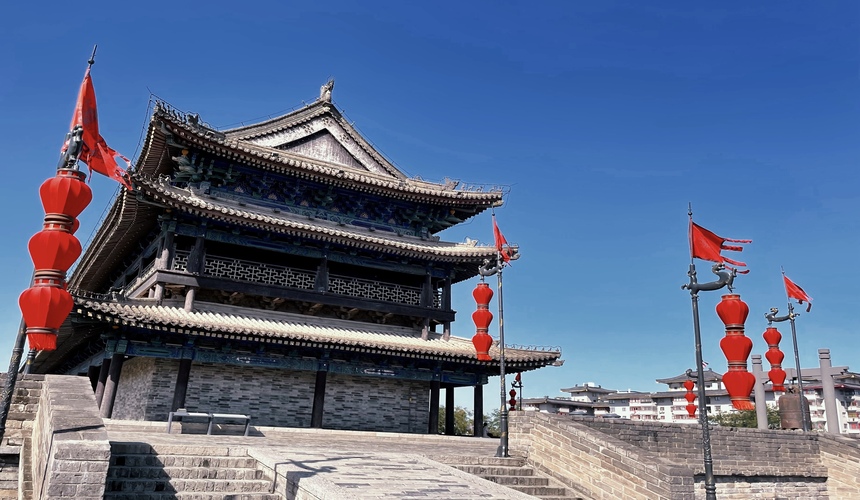 Nanjing City Wall
We call Nanjing the 'City of Emperors' — a place where you can explore the old capital's tranquil park of imperial wonders. Its abundant historical sites are all worth your visit. Unlike the city wall in Xi'an and Pingyao, the Nanjing City wall wasn't built in a rectangle, but instead uses the city's natural defenses from the rivers, lakes and mountains to determine its contours. You can find various inscriptions on the bricks, which represent the names of the people who were responsible for ensuring the wall quality.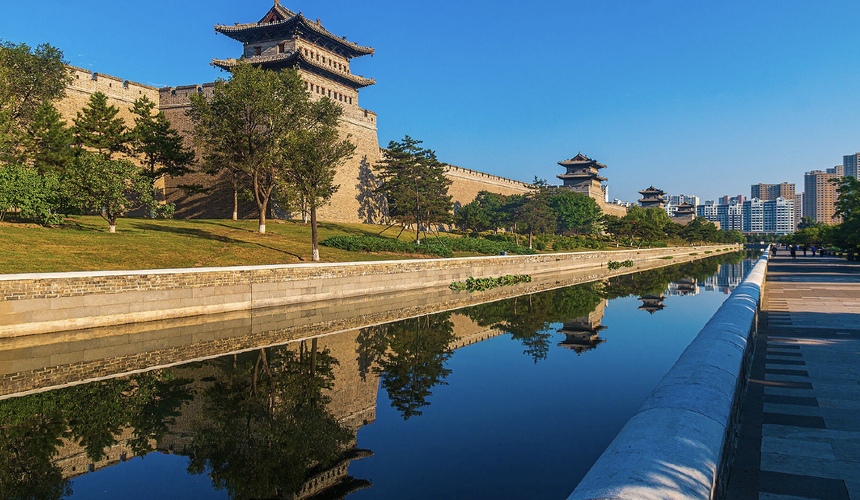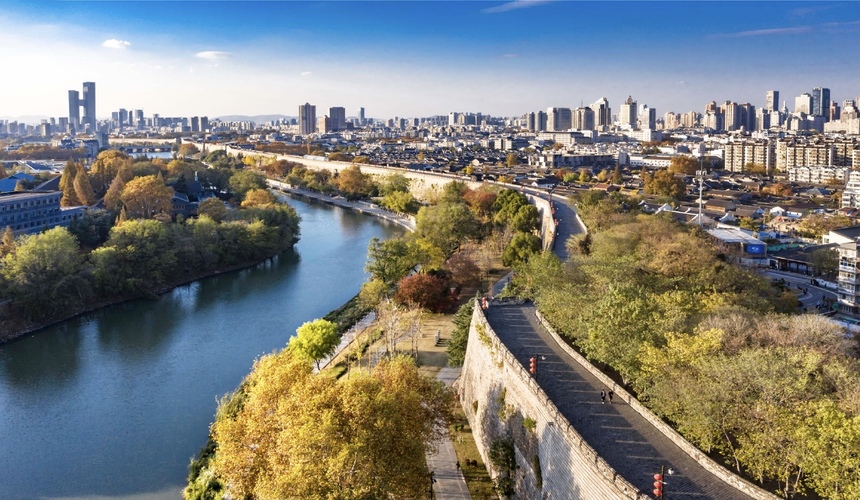 Fenghuang City Wall
Fenghuang is a picturesque place famous for its misty green forests. You can find many traditional shops, temples, and crumbling dwellings hidden in the flagstoned alleys. This is a wall built against Miao invaders for around 190km. However, only a section of it has been restored and available to access. On the city wall, you can enjoy an impressive sight that offers great views of the surrounding countryside.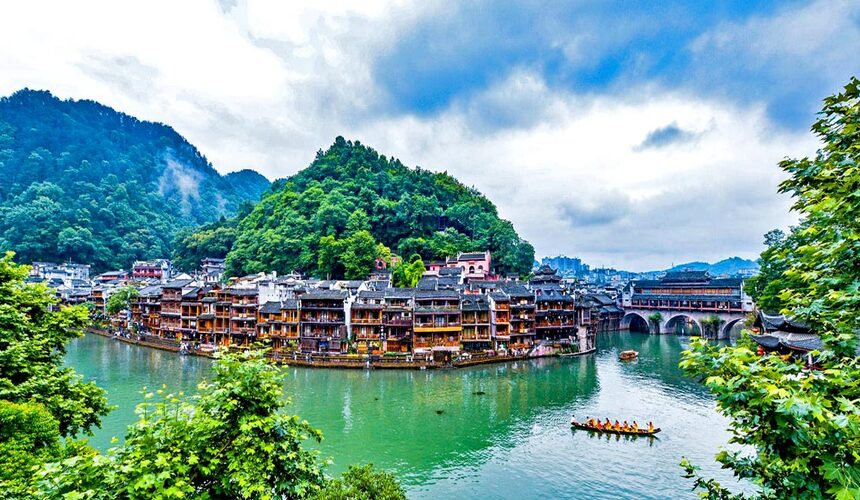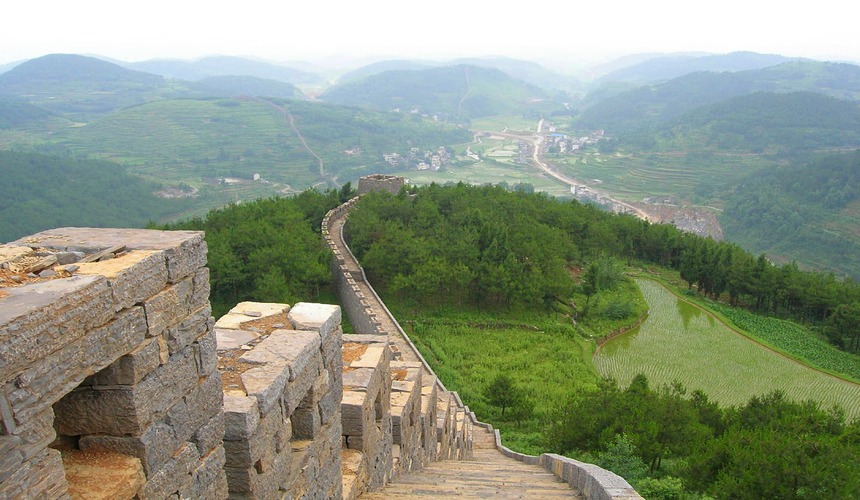 Linhai City Wall
The small town of Linhai usually is not on the tourist's itineraries. But here you can find plenty of unrestored traditional wooden fronted shops. Jinshan hill owns mystique ancient temples and stone pagodas. Linhai City Wall was built along the Lingjiang River, using the surrounding mountains as a natural barrier that not only protects the city from invasion, but also from floods. It will take you a few hours to walk the entire wall, and try to be very careful on some parts of the wall.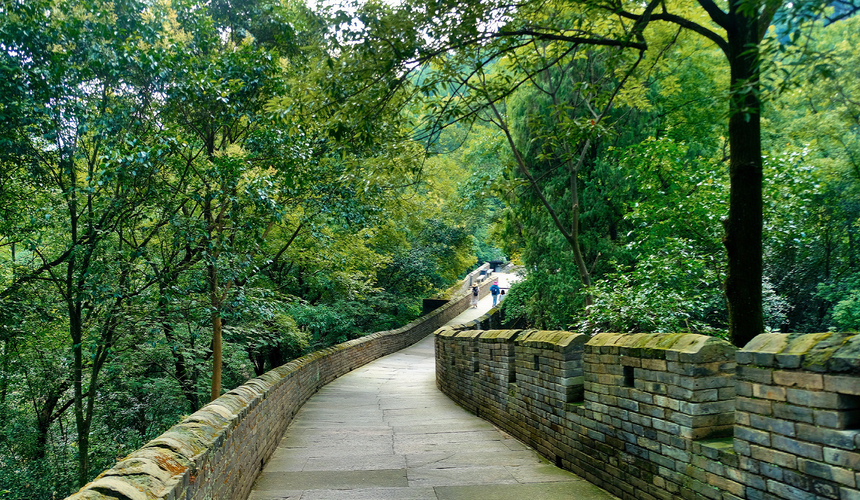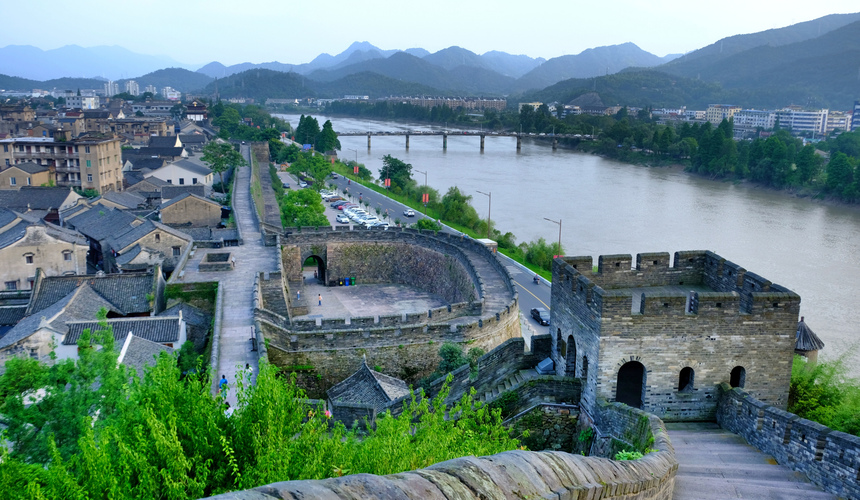 Come and plan your very own trip together with our travel consultant. Your private tour could be fully personalized based on your preferences. The travel itinerary should be as unique as you are! BOOK NOW!