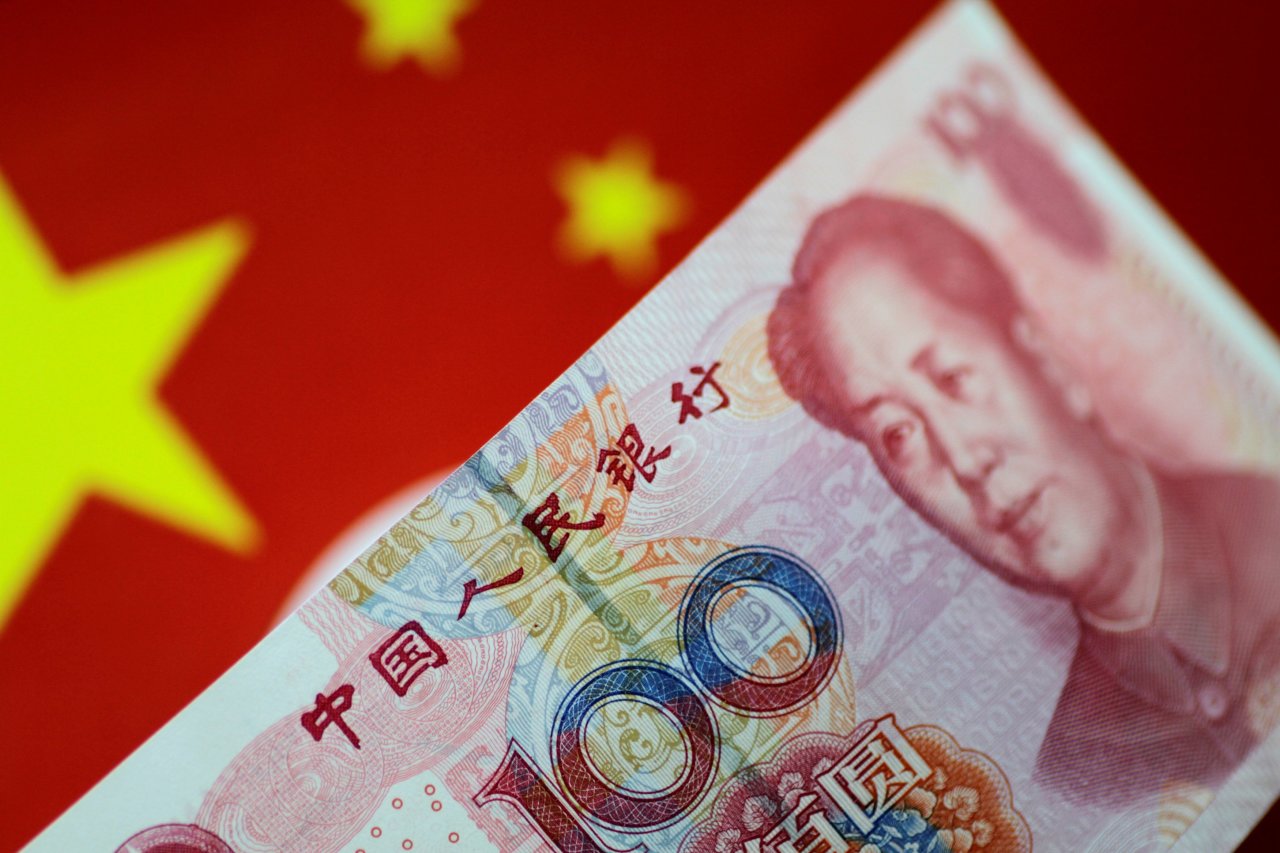 How many scenic spots on the RMB have you been?
On the back of the RMB, you can find different scenic spots from China. Do you know all of them? Let's take a look at the scenic spots on the RMB!
100 RMB – The Great Hall of the People
It is located at the western edge of Tiananmen Square in Beijing. It is one of the symbols of the nation, the venue for the National People's Congress and the venue for many national political and diplomatic proceedings. Within the Great Hall of the People, there are two areas open to the public, including the Golden Hall and the Grand Hall.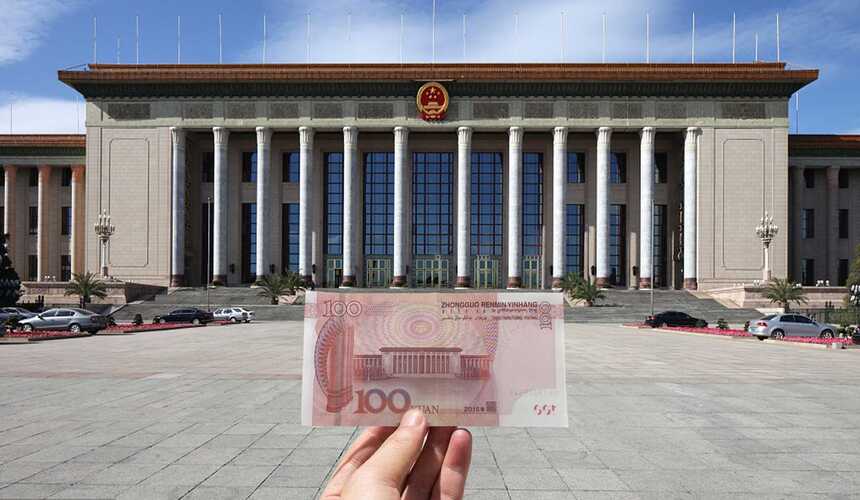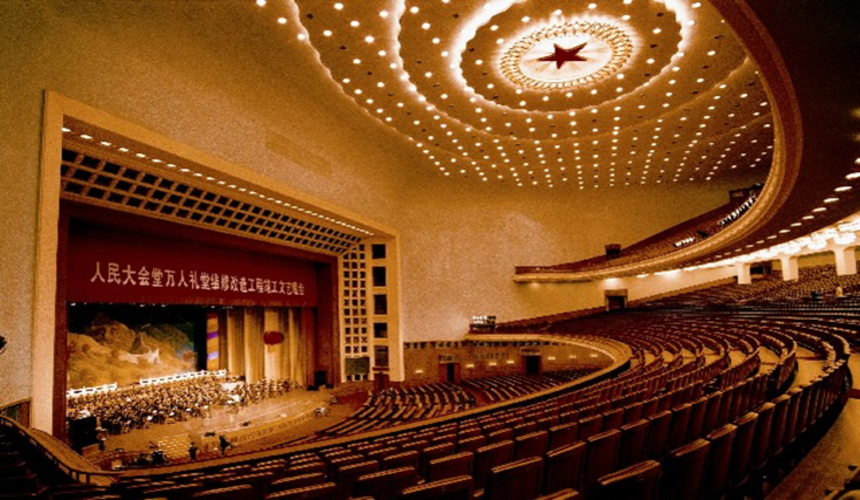 50 RMB – The Potala Palace
The dzong fortress is a transliteration of Sanskrit and is also translated as Putuo. The main buildings of the Palace are the White House and the Red Palace. The White House is the place where the Lama lives and conducts political activities. The Red Palace is the spiritual tower and temple of various Lamas. It is praised as one of the top ten greatest buildings in the world. The Potala Palace is a symbol of Tibet.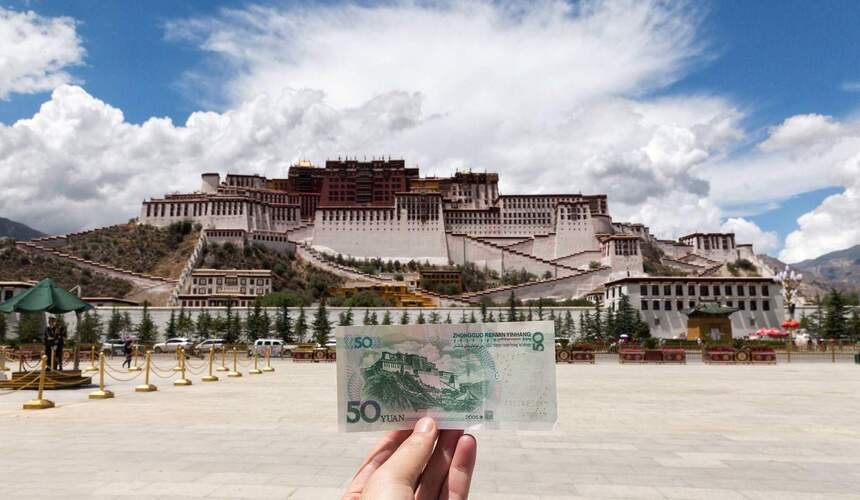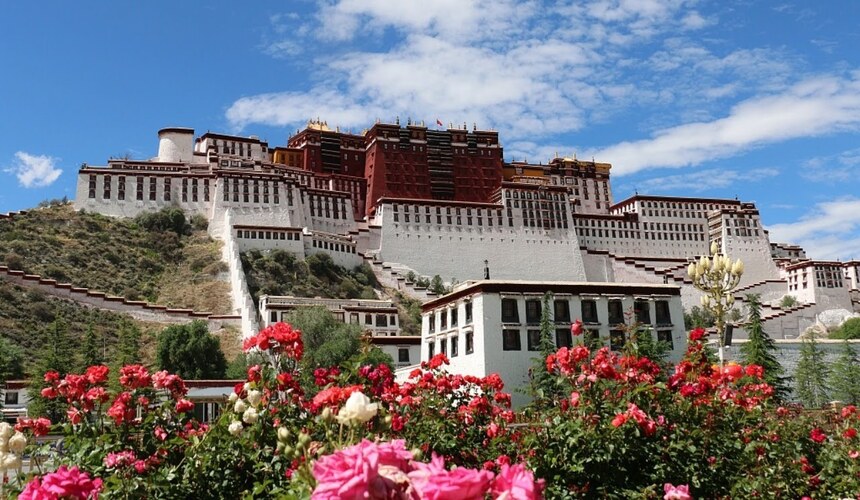 20 RMB – The Li River
Along the banks of the Li River, as it winds south from Guilin, dramatic karst peaks, dense vegetation, and the winding river itself create magical vistas that loom large in the Chinese imagination, having inspired art and verse for centuries. From Guilin to Yangshuo, there's never a dull stretch along China's most beautiful river.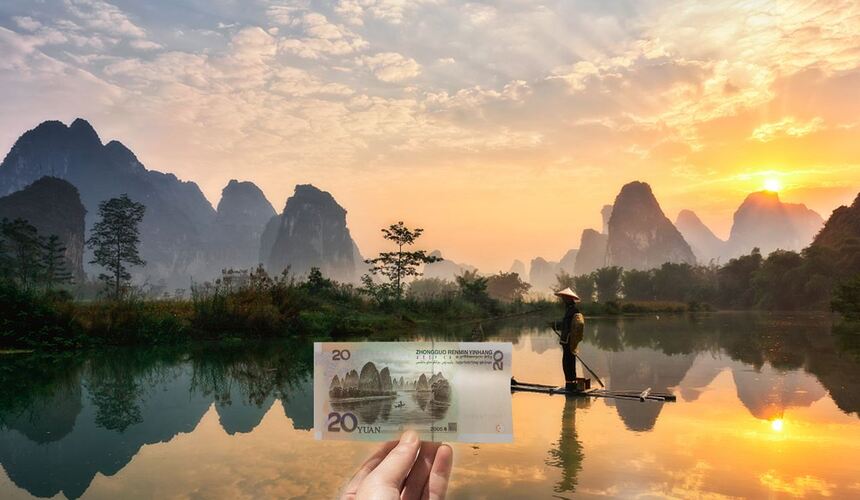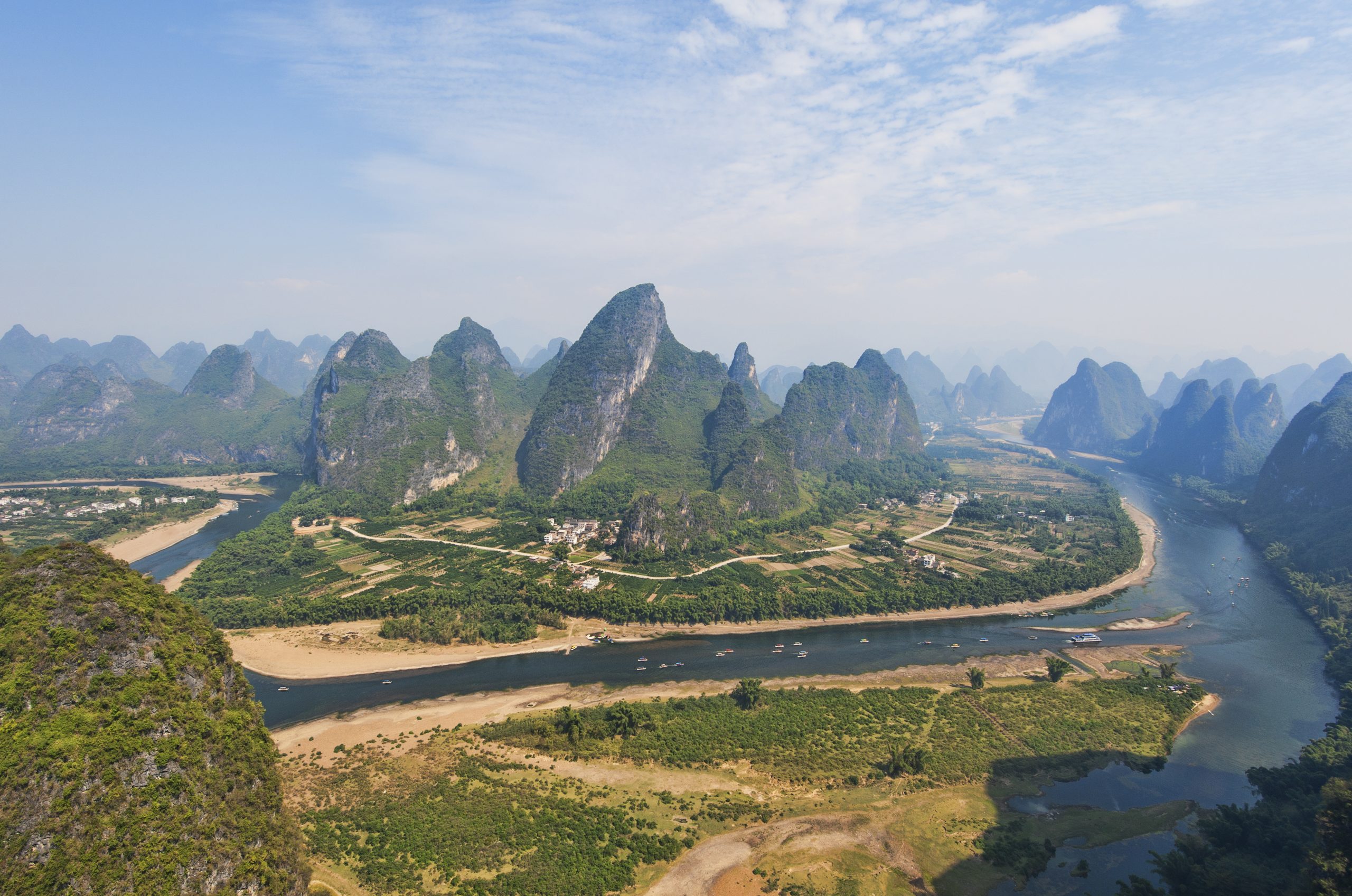 10 RMB – The Three Gorges
You may bord on a Yangtze River cruise which starts in Chongqing and ends in Yichang. The Three Gorges of the Yangtze River are one of the birthplaces of ancient Chinese culture. It is a grand canyon with magnificent mountains and water. There are many places of interest, such as Baidi City and Qutang Gorge. The Qutang Gorge is more precipitous than the Three Gorges. With the cliffs on both sides, this scenery is rather beautiful.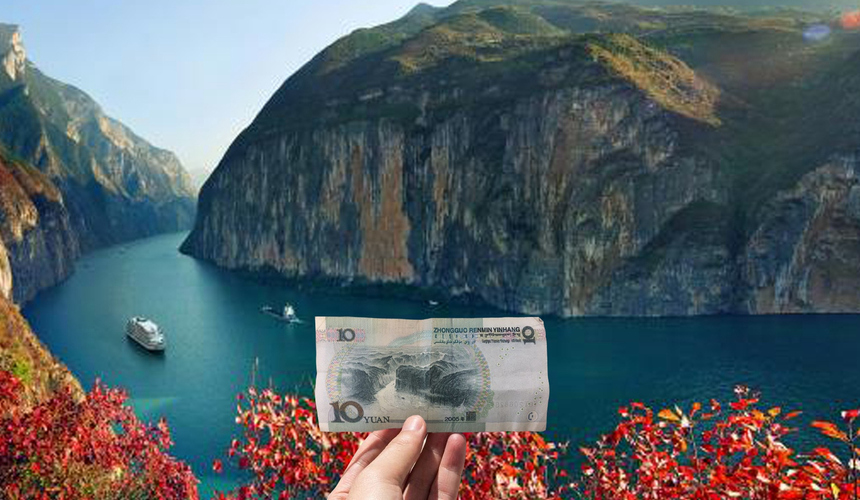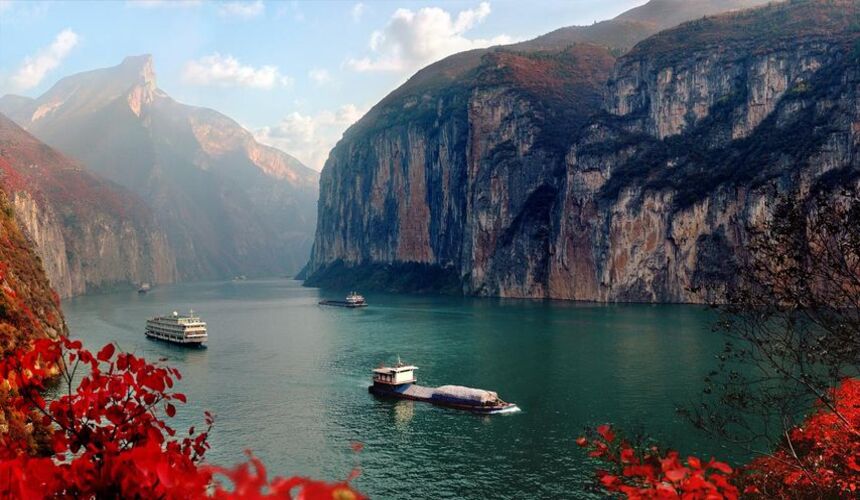 5 RMB – The Mount Tai
The sacred Mount Tai was the object of an imperial cult for nearly 2,000 years. The artistic masterpieces found there are in perfect harmony with the surrounding natural landscape. It has always been a source of inspiration for Chinese artists and scholars and symbolizes ancient Chinese civilizations and beliefs.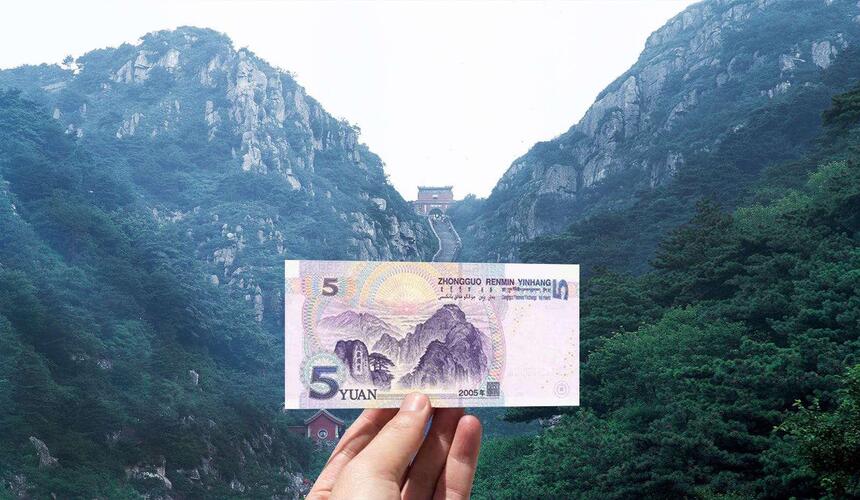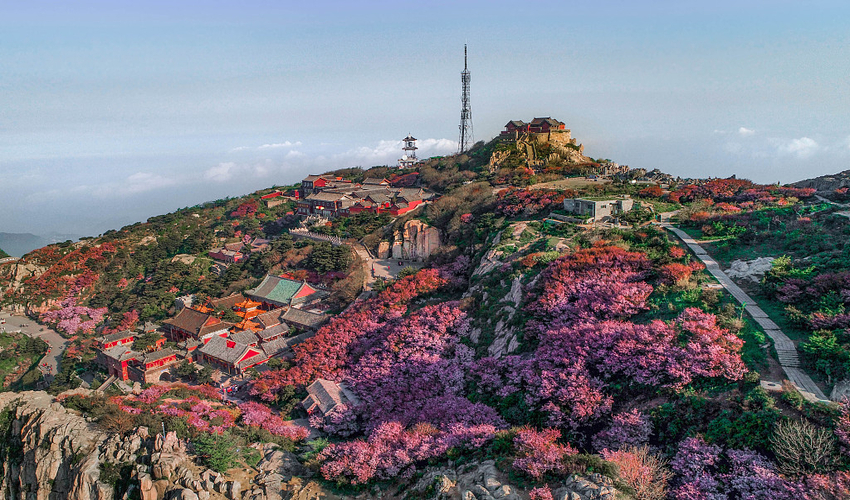 1 RMB – Three Pools Mirroring the Moon
Santanyinyue refers to the tips of 3 towers in the West Lake that indicate the water level in the lake, and these towers are 1 of 10 such scenic sights in the West Lake. Santanyinyue Island is one of the few islands in the West Lake that is accessible to visitors.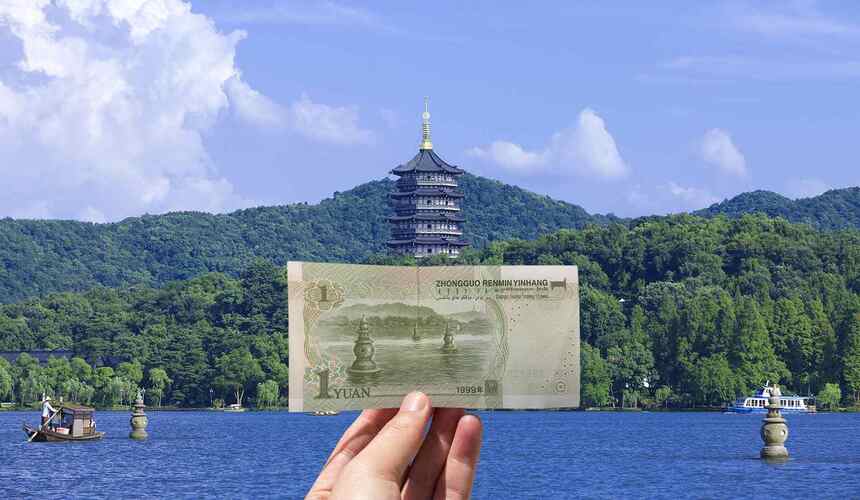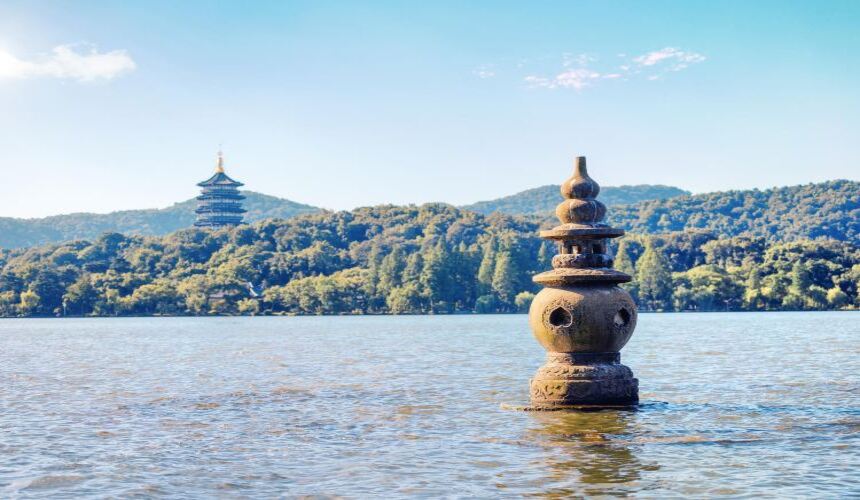 When you visit the above attractions, remember to take out your RMB, and find the right angle to take a picture!