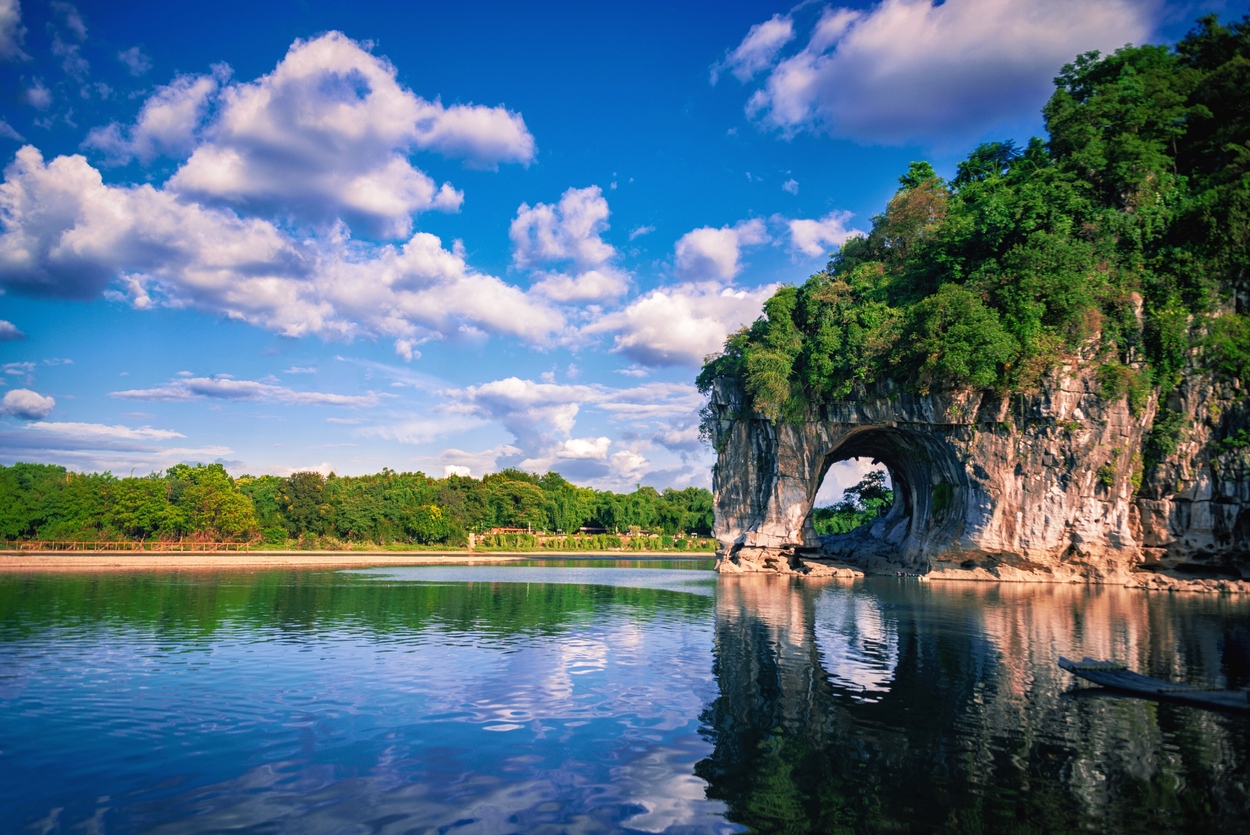 Invite your family to visit China!
Are you thinking to invite your family to visit vast China, but not sure where to start?  There are a variety of activities available for adventure enthusiasts, whether it's exploring indigenous wildlife, traversing rugged terrain, or simply enjoying nature's bounty.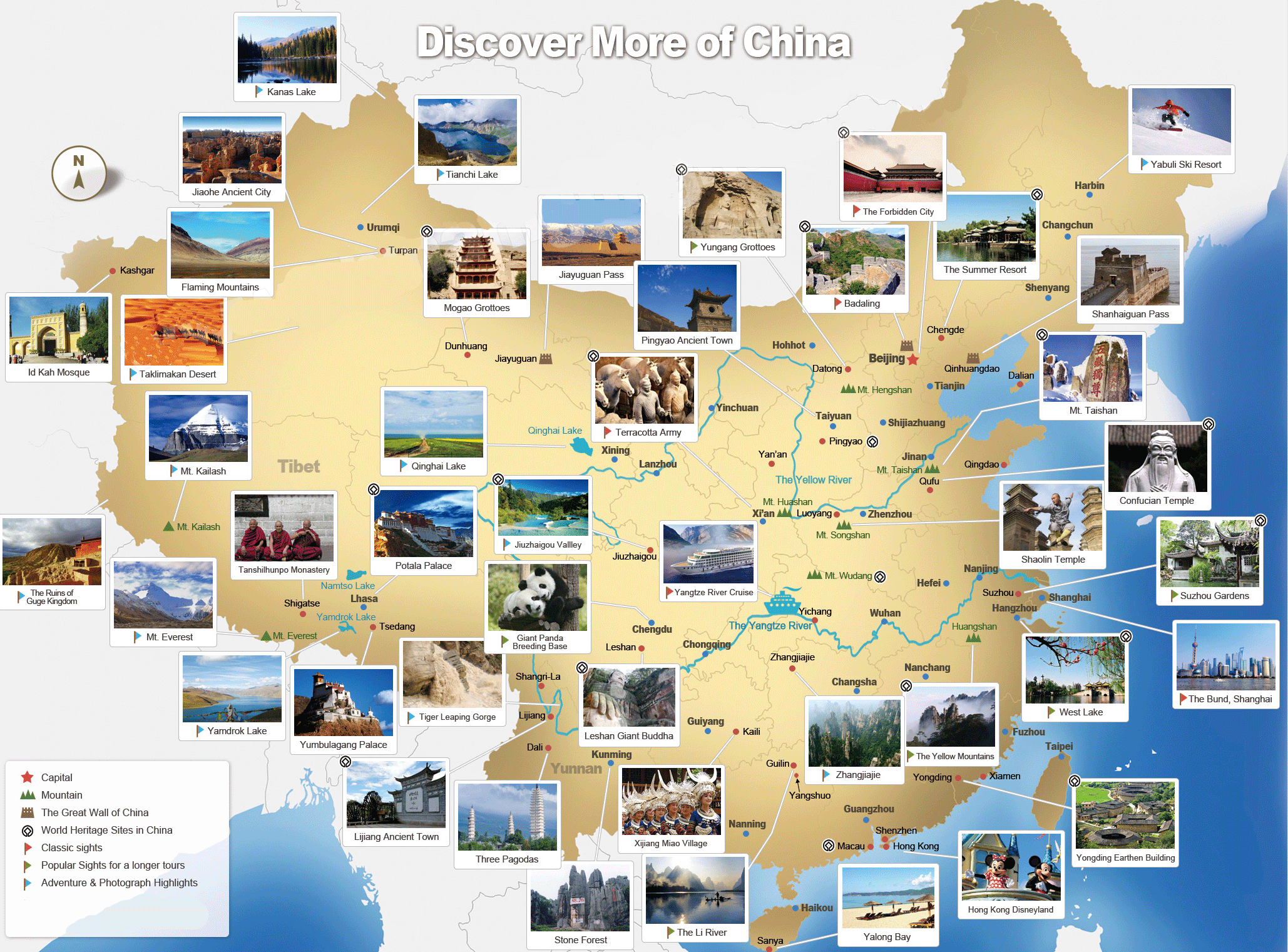 For the first time visitor, Beijing and Xian are a must. China's capital, Beijing, has a long history dating back over 3,000 years. It is home to iconic landmarks such as the Great Wall of China, the Forbidden City, and the Temple of Heaven. Therefore, you can learn and enjoy a historical journey along the way. There is also the world-famous Terracotta Army in Xi'an, which depicts the armies of Qin Shi Huang, China's first emperor. In addition, it is well known for its diverse cuisines such as Biangbiang noodles, Xi'an meat burgers, and lamb paomo.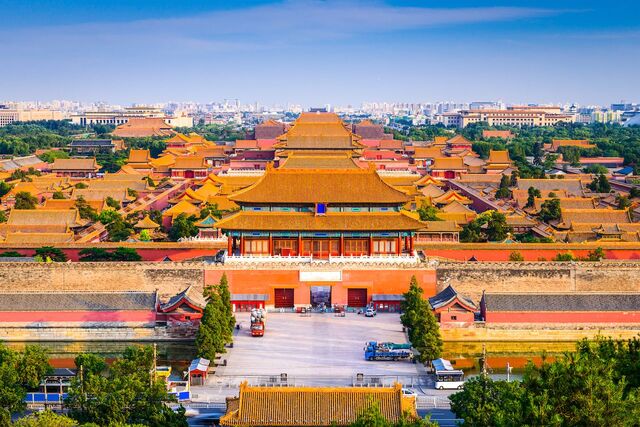 You can immerse yourself in the traditions water town in and Hangzhou if you prefer to explore South China. There are Chinese-style gardens with ponds, bridges, pavilions, and plants that are meticulously pruned. Discovering charming water towns like Tongli and Zhouzhuang by strolling along their ancient streets and bridges. Unlike Beijing or Xi'an, here is known for its delicate and refined desserts, characterized by subtle flavors and exquisite presentation.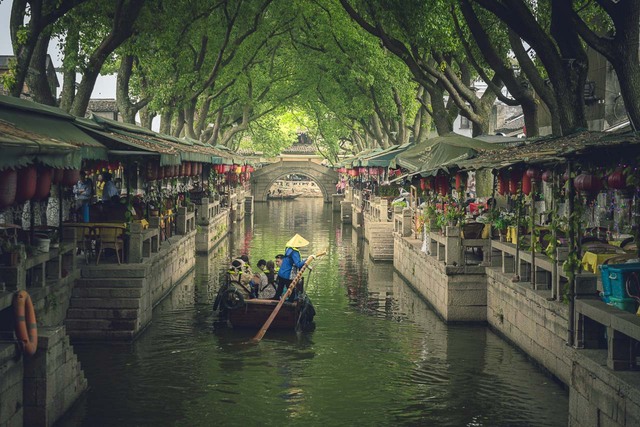 Yellow Mountain and Zhangjiajie Mountain are two famous iconic mountains in China that you can hike with your family. There are no mountains like it in your home country, with granite peaks or sandstone pillars, cloud-shrouded vistas, and unique pine trees. Guilin and Yunnan are two other destinations that visitors should visit if they want to gain a deeper understanding of minority culture. You can also do different activities with your family in these destinations, such as riding a bike along the Li River, making your own dyed cloth in Dali, or hiking the Tiger Leaping Gorge in Lijiang. Here are 2 sample itineraries for you to get a general idea of what you can do with your family in China. Itineraries can be fully customized based on your performance after discussing with our travel content.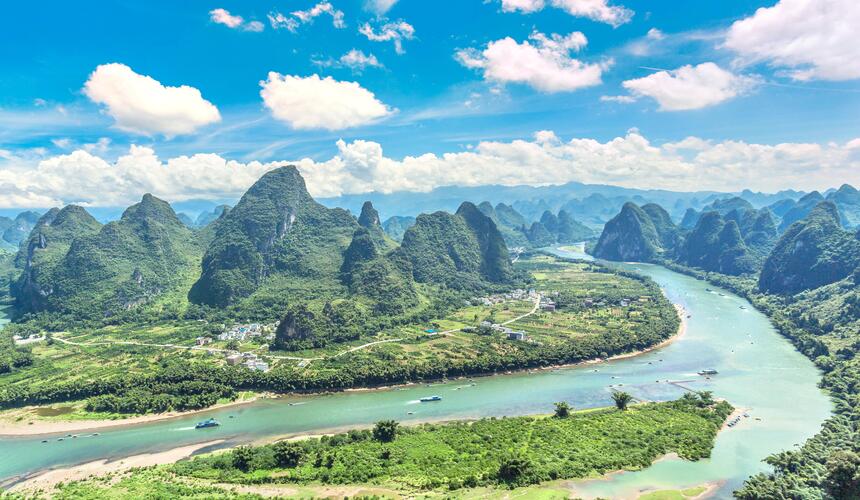 Frequently questioned answers
Q1: Is a visa required for my family to visit China?
A1: Visas are required for many nationalities to enter China. It is recommended to apply for a Chinese visa at least six weeks before departure. Your visa may expire before your trip if you apply too soon (they generally last three months). But, if you apply too late, you may not get your visa in time. Filling out the form should take an hour if you have all the necessary information. Once it has been submitted, you will not be able to make any changes. It is necessary to rebook an appointment to submit your application if you have made a mistake during the process. It's no problem if you need to pause the application process. You can save the information you've already filled in and return to it later. Here is the link for more information: https://www.visaforchina.cn/globle/.
Q2: What information is needed for the Chinese visa application?
A2: Normally, you will need to provide the following information.
Your flight numbers, departure and arrival airports

The hotel name and addresses of where you're staying in China

A letter of invitation OR proof of your flights and hotel booking (you'll need to take this with you when you submit your Chinese visa application)

If you have booked a group tour, you will need the agency you are travelling with

Your educational history

Your work history

Your parents' names, dates of birth and job titles
Q3: When is the best time to travel to China?
A3: It is important to check the weather for the part of China you will be visiting, as China is a vast country. It is generally better to travel to China in spring and autumn to avoid the extreme heat of the summer and the cold of the winter. In general, April, May, and June are the best months for traveling in China.
Q4: When should you avoid traveling to China?
A4: It is not recommended to visit China during Golden Week or Chinese New Year. The dates of these festivals vary each year based on the lunar calendar. Also, in July and August, schools will be on vacation, so everything will be crowded and prices will be higher.
Q5: How long should my family spend on vacation?
A5: It depends on where your family plans to visit, if you want to visit Beijing and Xian, then it can be done in five days. In regards to Suzhou and Hangzhou, you'll need at least one day for each. It is recommended that you have at least four days for each destination if you plan to add other destinations.
Q6: The importance of VPN cannot be overstated.
A6: Facebook and Google are blocked in China, so you won't be able to access them without a Virtual Private Network (VPN).  The app should be downloaded before you depart.