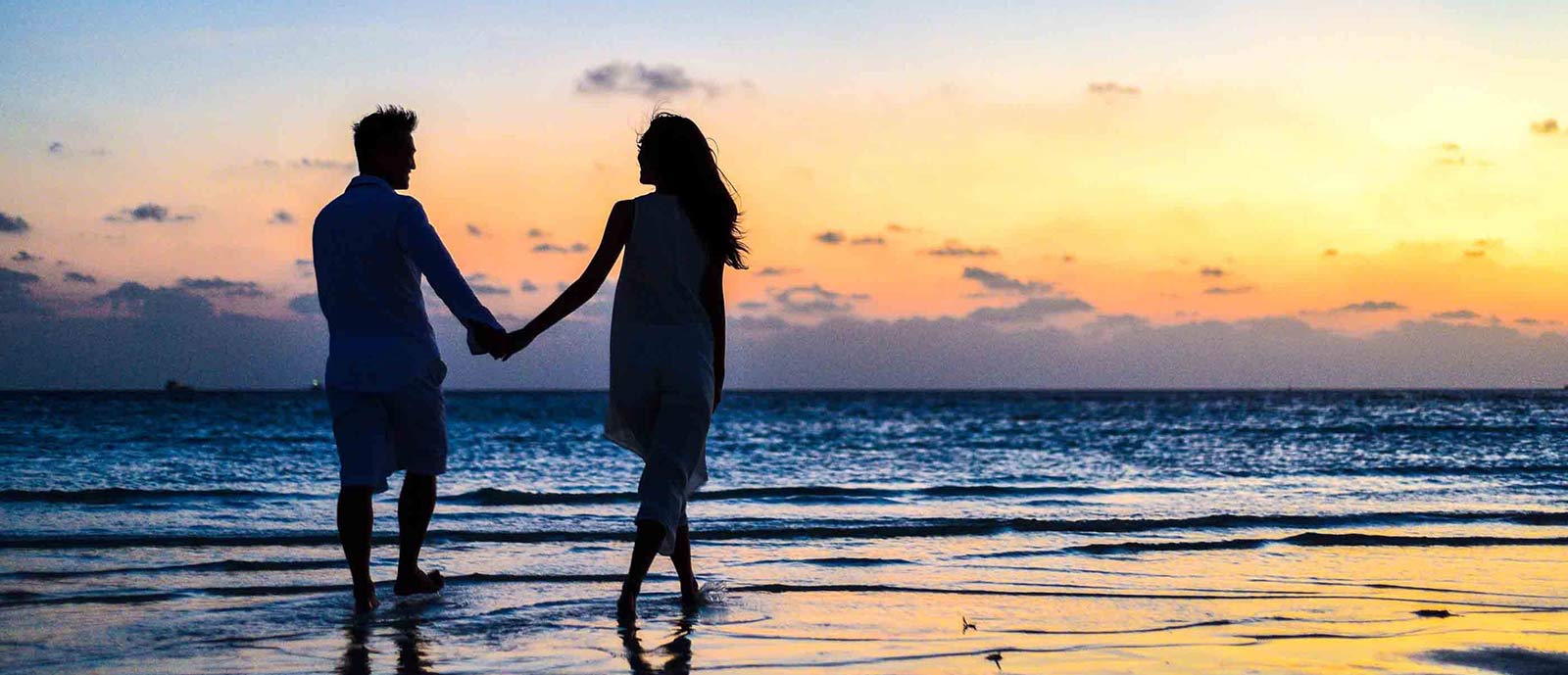 Romantic Getaways for This Valentine
Romantic Getaways for This Valentine! 
Valentine's Day is the perfect way to rekindle the never-ending life of love. Who wouldn't want to get away by the waves of the blue ocean, relax with a sunset drink and watch the world go by holding hands with your soul mate? Which is why, it is utmost important to celebrate love and make your relationship miraculously romantic this Valentine's Day in the beautiful places below that spark the flame and sets the mood on fire!
Maldives
Undeniably, one of the world's best honeymoon destinations and romantic island getaways located in the flattest and smallest nation in the world. The turquoise blue sea, colorful reefs, vibrant marine life, water sports and overwater villas with an open deck to the infinite ocean are more than a welcome for those who want to spend hours together under the romantic weather in Maldives. So treat yourselves better on the cozy beds in the most secluded set of islands of Maldives on this Valentine's Day with no regrets.

Bali
Show that one special person how much she/he means to you in the Island of Gods and romance. Bali, the ideal romantic destination for couples who want to relive the unique bond they share at a hidden villa amidst quaint rice paddies or a peaceful jungle. Whether you are looking to indulge in adventure sports, spend leisure time in hypnotic beaches, dance the night away at sizzling nightclubs or have opulent seeking for luxurious couple's massage, Bali has it all to make the best of your romantic getaway.  So, create some last longing memories in some of the alluring spots in Indonesia under the pleasant climate by making sure you have plenty days in hand, including the Valentine's Day.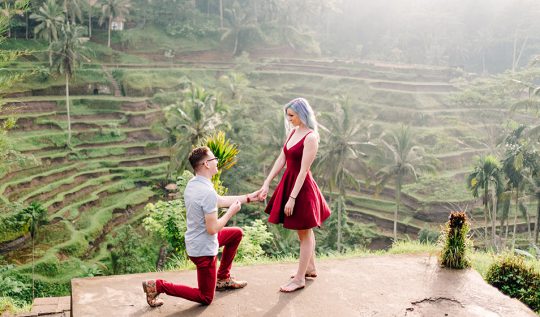 Mauritius
Recreate the spark in the world's top romantic destination and undoubtedly versatile on the Mauritius all-rounder! This Valentine's Day you can visit the secluded island tucked away in the midst of sugarcane fields, tea plantations, and villages to offer yourselves the best start to your marital life. Find romance relaxing on glittering seashores at your lavish resort or exploring the bottom of the ocean together. Choose to spend the epitome of romance on different sides of the island as if you and your partner are the only two people left in the world.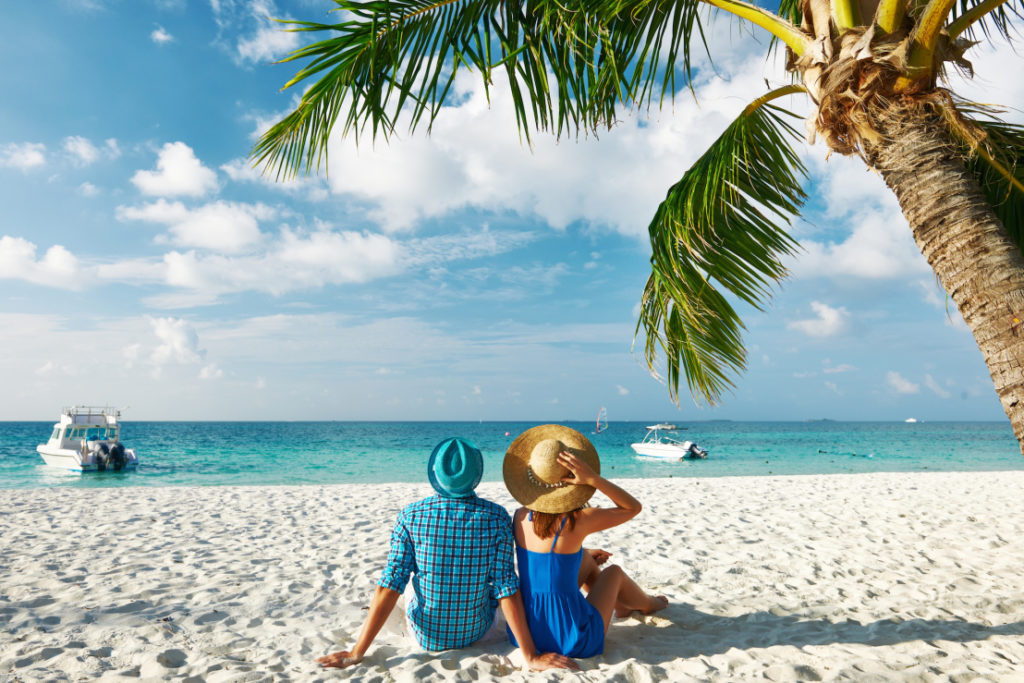 Thailand
If you love exotic white sand beaches lined up with coconut groves and lush forests, then Thailand could be the best destination to pick for this Valentine's Day. The stunning island that never sleeps and never stops to surprise will keep you busy with an array of attractions to throw away all your worries and the marriage stress. Make your own wild moments at the big city nightlife, get a mix of local flavors and culture at the street markets, forget everything and take a dip in the picture perfect beaches during your romantic stay and of course, with a relaxing couple's Thai massage at a posh resort.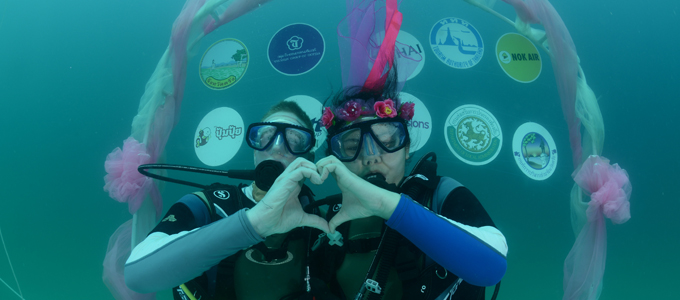 Myanmar
Renew sweet love that lasts until the end or say "I do" to a romantic holiday in Myanmar, by leaving an everlasting impact over your better half on this Valentine's Day as its big enough an excuse to flee, if you are looking for a destination in Asia. When thinking of a new city, secret resorts, and open seas with a bit of romance and inspiration, as well as unique picturesque wonders to spend your special day, Myanmar is that one country that got it all.  Out of the far too many beautiful places, this lovely country has to offer, Ballooning season in Bagan is the most famous and exceptional location you will never forget during your romantic stay. So, spend your Valentine's day catching a glimpse of balloons floating over thousands of pagodas hand in hand at the morning sunrise or capturing the amazing views over plains from above taking a hot balloon ride.