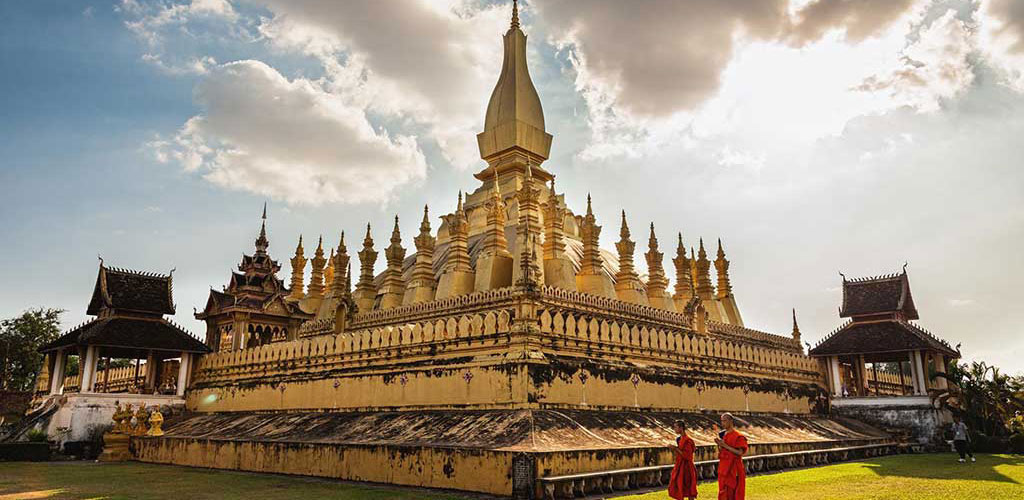 Seasons to Visit & Festivals to Avoid In Laos
The best time to visit Laos depends on which location you are planning to travel, as each city has its own dry season and wet season to ensure, you discover the best out of Laos.
Let's check out what time of year the Vientiane and Luang Prabang (major touristic cities) comes to life, and what holidays and events should we avoid to enjoy our own adventure in Laos.
Prime Time for Vientiane
The best time to visit Vientiane is from November to March. It is the most comfortable period due to the cooler weather. It's also the time of year, number of tourists and prices reach higher with crowded sites, as there is almost no rain to experience. However, Vientiane is rarely getting packed with visitors. So, make sure to enjoy the bright days in Vientiane and then get ready to face the immense heat rising up from April to May. If visiting during these months, you can expect to see how locals cool themselves off in their New Year's water festival, similar to Songkran in Thailand.
Prime Time for Luang Prabang.
The tropical climate of Luang Prabang has a typical weather as its neighbor, Vientiane. The dry season usually starts from November to March, whereas the wet season begins from June to September. Those of you, who prefer to breathe in the earthy scents after brief downpours, can visit during May-October skipping the August, as it is the wettest time of the year. It is usually visited between November to January for its pleasant temperatures by most of the tourists. Nonetheless, this city has a warm weather all year round that can be enjoyed by every tourist, just like other Southeast Asian countries, despite of a particular season.
Festivals / Events to Avoid.
Boun That Luang – Dry Season
A 3-day religious festival occurs on 12th of November in 2019. These dates may vary yearly so, do a search and know early before you make the bookings. This is a significant Buddhist ceremony takes place at the That Luang or Grand Stupa in Vientiane.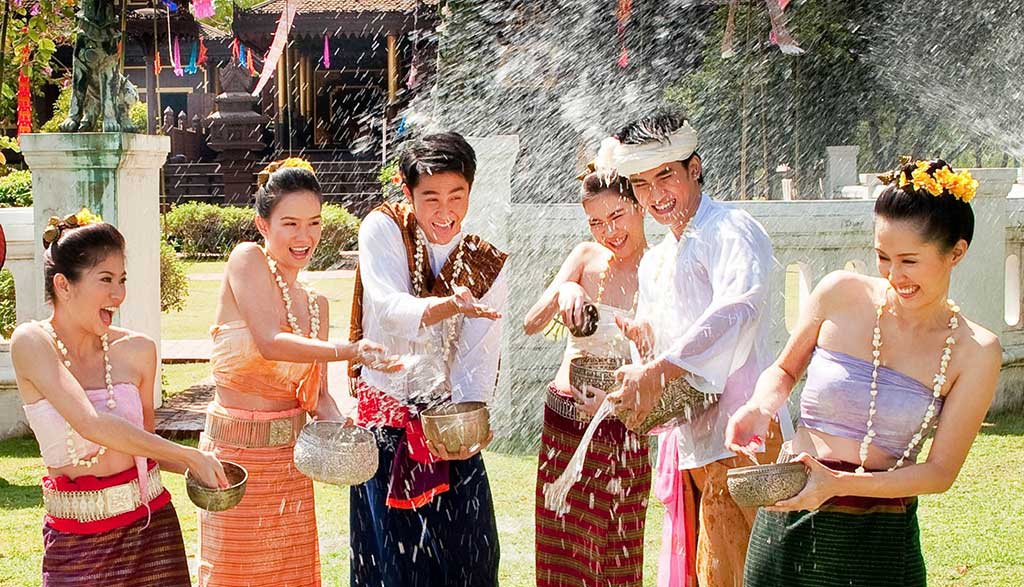 Lao New Year – Hot Season
A countrywide celebration that lasts three days from April 14th to 16th (dates may vary each year) followed by an array of festivals. Some towns celebrate this more than a week. So, if u happen to visit here during this time, be ready to get wet, as there are number of events occur to cleanse away the sins of past year.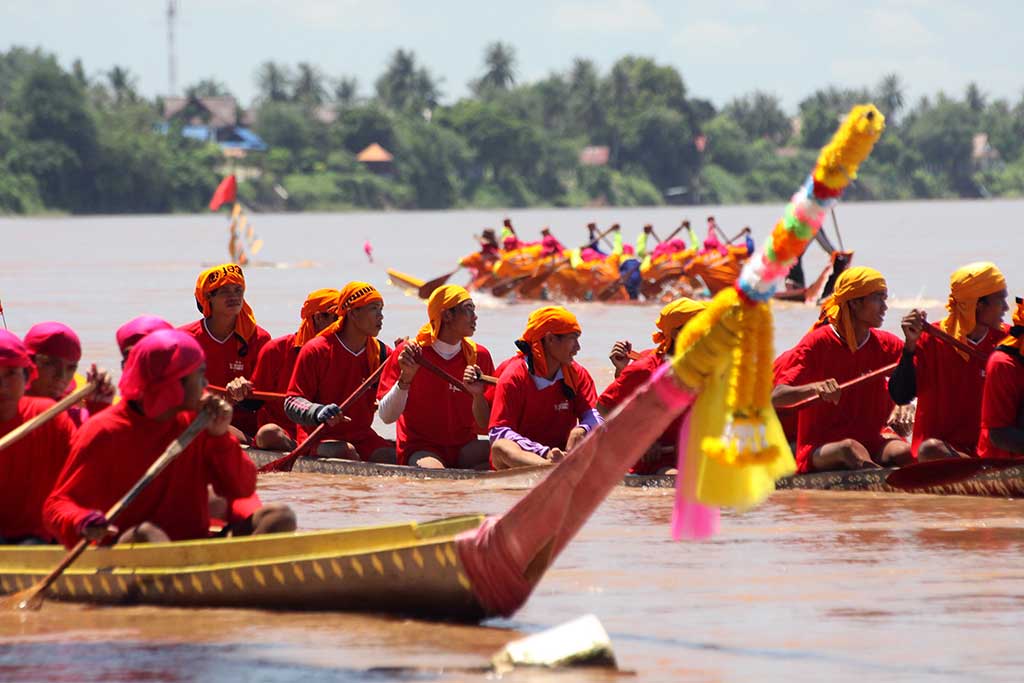 Boun Ok Phansa & Boat Racing Festival – Wet Season
This is mainly intended to express the gratitude to the spirits of river. Colorful decorated boats are set adrift down the Mekong River filled up with flowers and candles to light up the whole stream. Once the local people present the offers & gifts to the monks at the temples early morning, it's finally rejoiced by a boat racing festival to end the rainy season with various events and activities until the full moon of October. (Dates may vary).