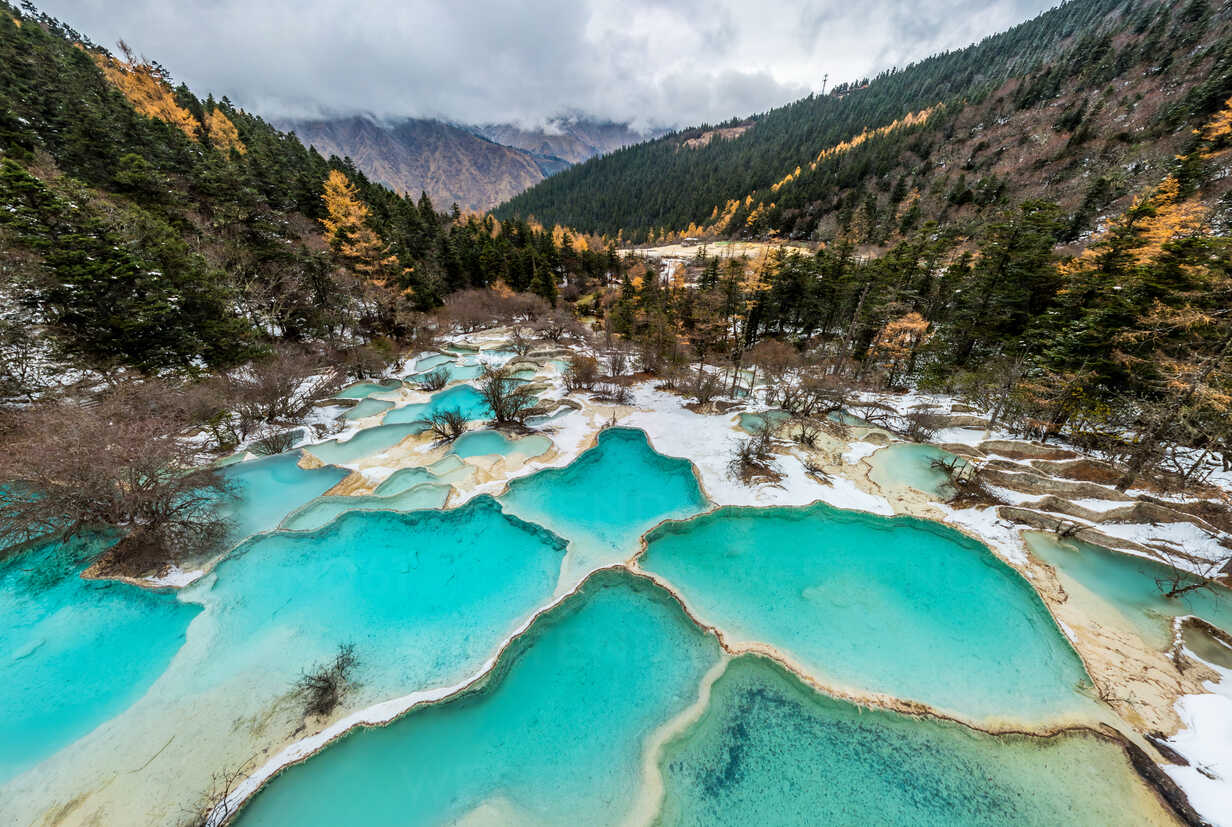 Sichuan – A land of many guises!
Sichuan is one of the most popular tourist destinations and largest provinces in China. It is an abundant land full of places with impressive culture and magical nature. Here you can visit Giant Pandas, discover ancient civilizations, experience local customs and hike amazing mountains.
Chengdu
Chengdu, known as the 'Heavenly State', is the capital of Sichuan Province. Most travelers that visit Sichuan will first make a stop in Chengdu which is not only the most favorable to reach the nearby attractions but also convenient to transit to other cities.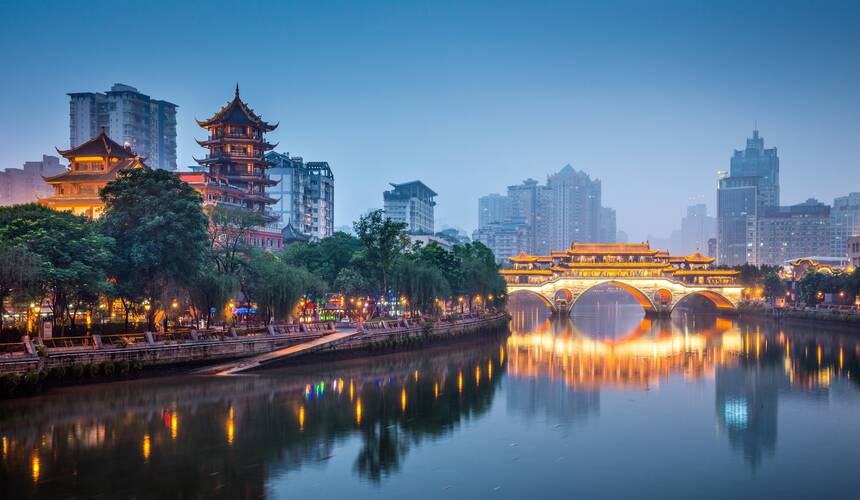 Sanxingdui Museum
This archeological museum featured Bronze Age civilization about 3000 years to 5000 years ago. The famous discoveries include the huge bronze mask, the big bronze tree, and some gold masks.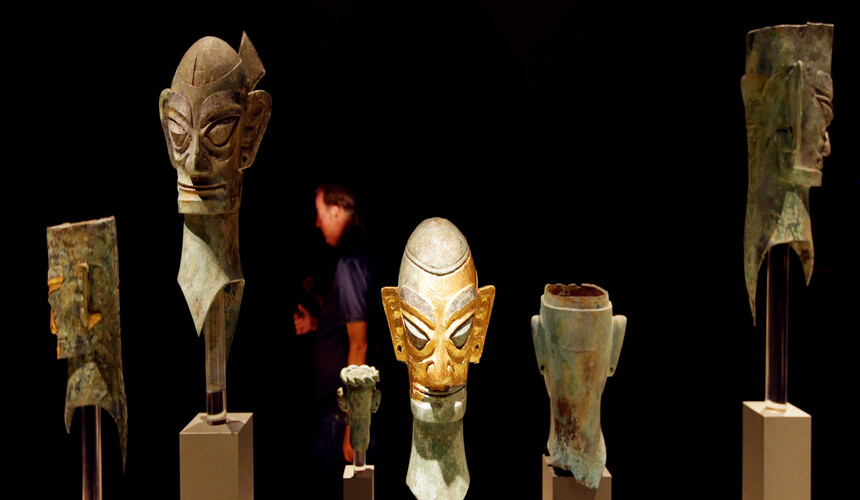 Qingyang Palace
It is among the oldest and most well-known Taoist temples in China. Two Immortals Monastery which are inside the Qingyang Temple are the only ones in Southwest China which have the authority of certifying Taoist training.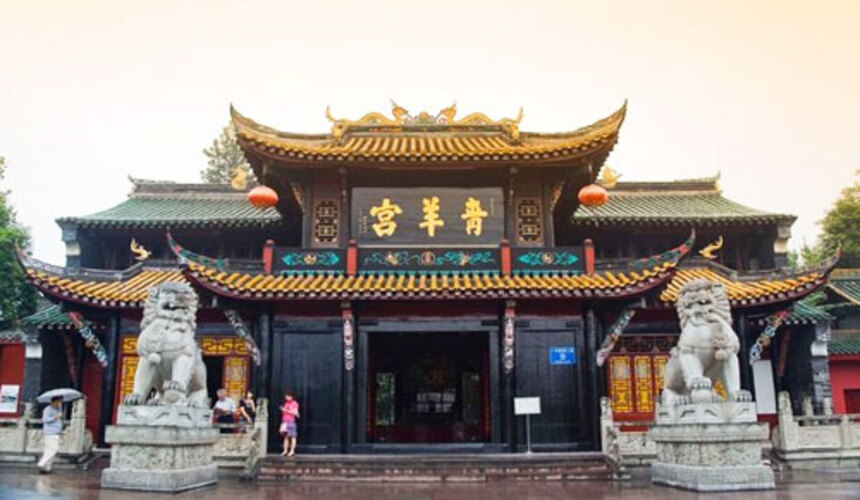 Thatched Cottage of Du Fu
It was the home of a famous poet, Du Fu, in Tang Dynasty (618-907). He composed more than 240 poems here that are considered to be precious national treasures.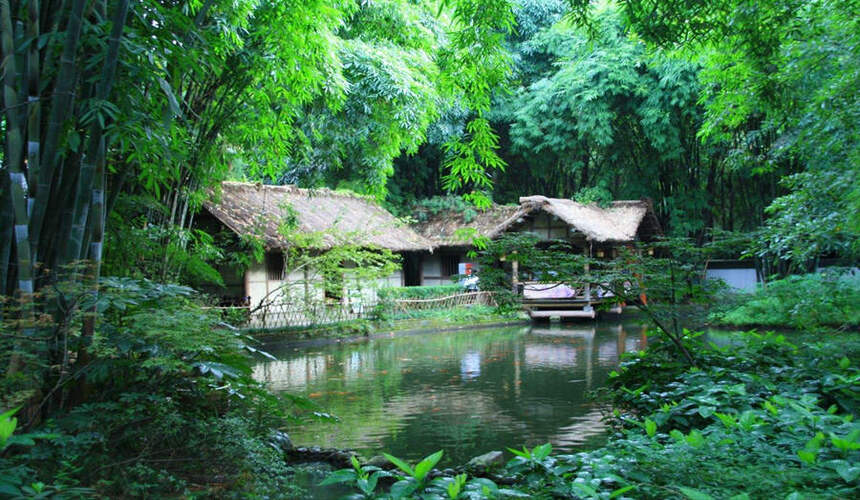 Wuhou Temple
Wuhou Temple is a commemoration for the King Liu Bei of the Shu Kingdom and his prime minister Chuko Liang. It is the only combined memorial temple for both a king and his minister in China, as well as the most prestigious museum for Shu Kingdom relics.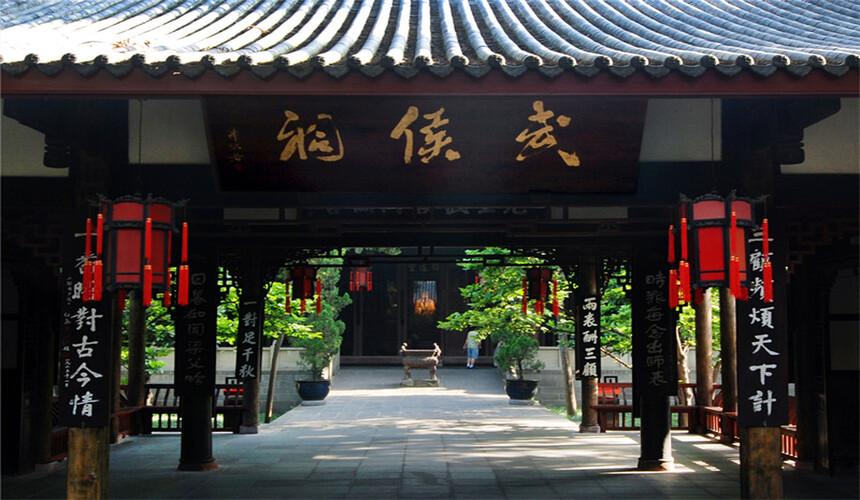 Mount Qingcheng
It is one of the cradles of Taoism in China. The front of the Mountain has many historical and cultural sites, while the back of the Mountain is famous for its tranquil and stunning scenery.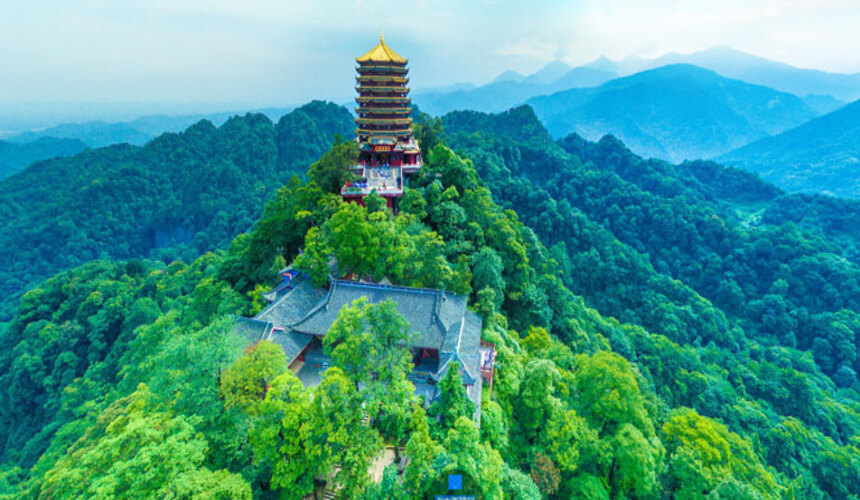 Old Jinli Street
Old Jinli Street is an ancient commercial street, the earliest dates back to the Qin and Han dynasties already exist. Now it has been developed into a folk commercial pedestrian street.

Attractions nearby Chengdu
Below are some attractions that are not very far away from Chengdu. It might take you one to two days to visit them.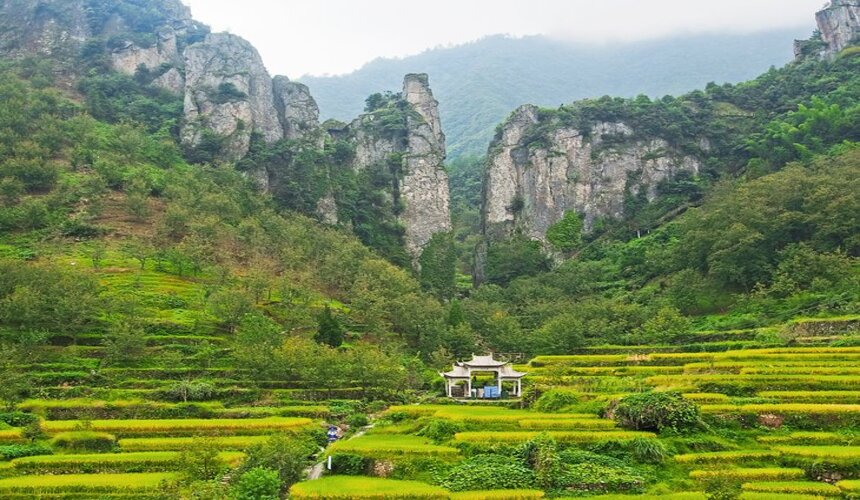 Chengdu Panda Base
It is one of the most important official bases for researching evolution and breeding Giant Panda. You can not only learn more about pandas but also have a chance to get close to them.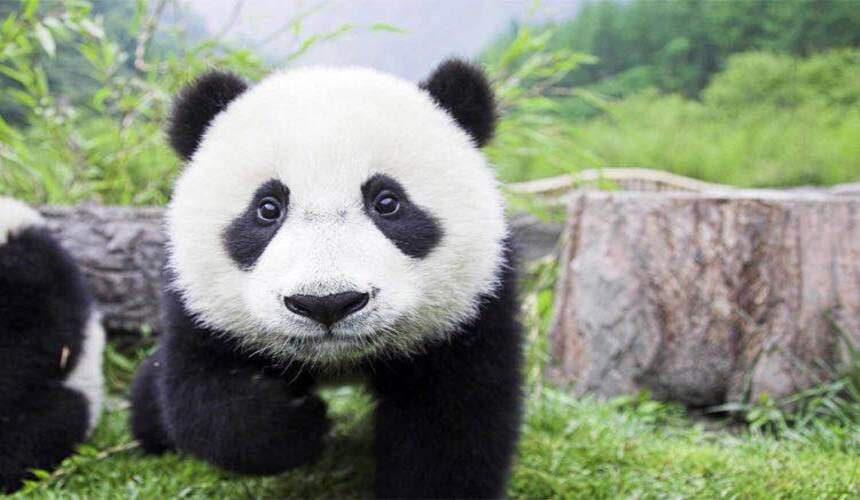 Leshan Giant Buddha
Leshan Giant Buddha was on the list of the World Heritage sites. There are two ways to discover this spot, one is to hike up to the top of the Leshan Giant Buddha, another way is to take a cruise.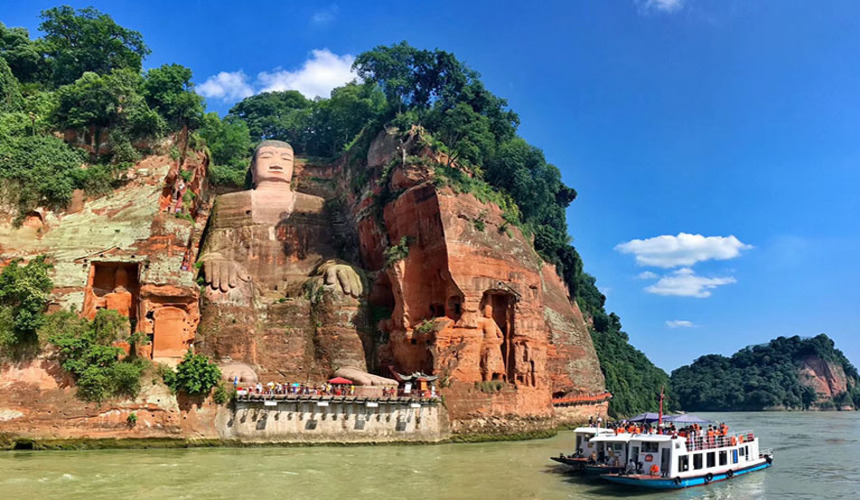 Mount Emei
Mt. Emei is one of the most well-known summer destinations in China. You can enjoy the inspiring natural scenery and the influence of the Buddhist culture. The mountain is characterized by lofty ancient trees, impressive waterfalls, pristine brooks, and numerous Buddhist temples.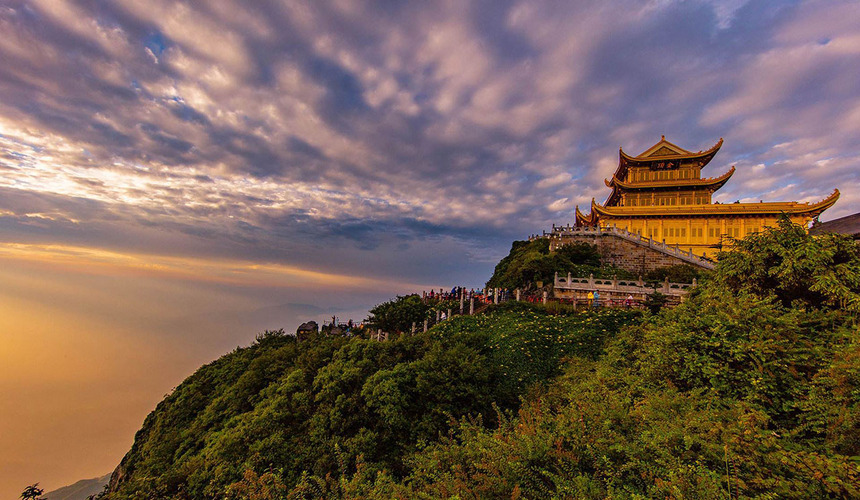 Dujiangyan Irritation System
If you are interested in the irrigation system on the River then this is a place you can visit. We recommend you to take a cruise in Chongqing, Sichuan so that you can enjoy the view of the Yangtze River as well. Check the article "Welcome aboard the Yangtze River cruise!" to get more travel inspiration.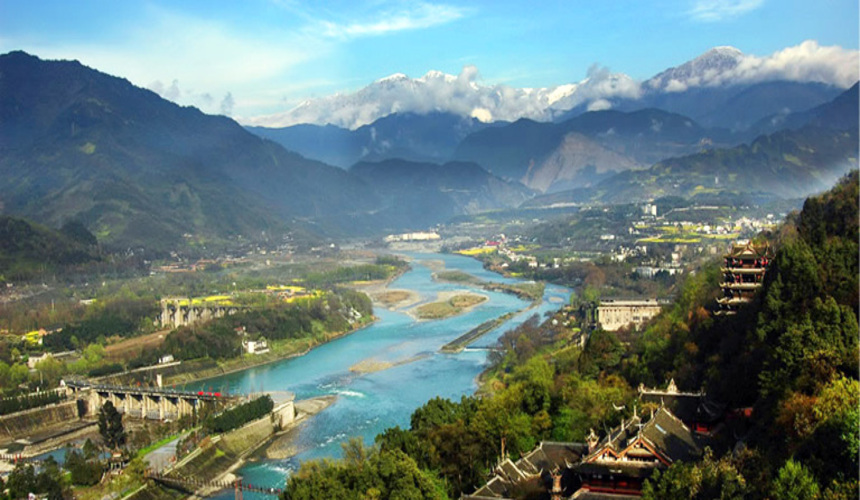 Destinations in Sichuan
There are some destinations that are a bit far away from Chengdu, but own stunning nature senary. If you have more time and would like to explore a deeper Sichuan. Then you can consider the below destinations.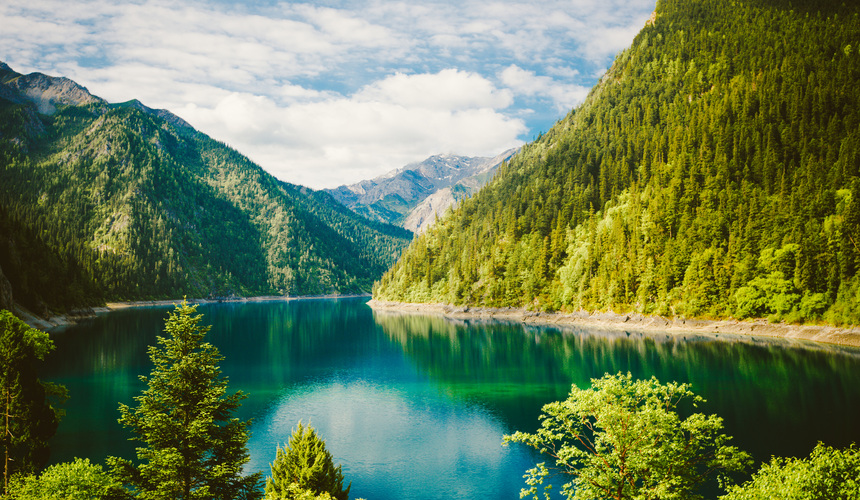 Daocheng Yading
If you want to visit Tibet but worry about altitude sickness, why not consider Daocheng Yading? This destination not only owns magnificent and sacred snow mountains, but also p vast meadows, colorful forests, and clear blue lakes. A perfect place for you to forget about your daily grind and make yourself feel like the local devout Tibetans. Check the article " Daocheng Yading Travel Guide" to get more travel inspiration.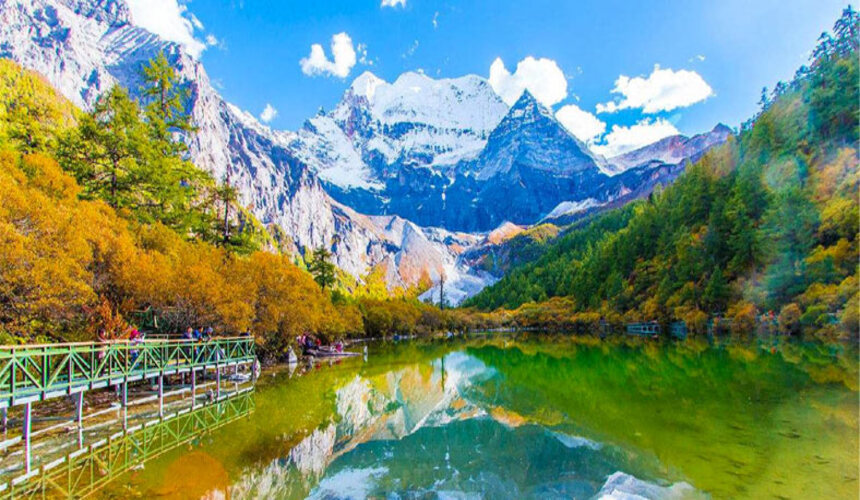 Jiuzhaigou National Park
As you all know, it is famous for having the most beautiful water views in China. The ancient Tibetan village in the valley is another attractive feature of Jiuzhaigou. There are 108 plateau lakes, together with many streams, waterfalls, rivers and beaches, form a colorful and peaceful picture.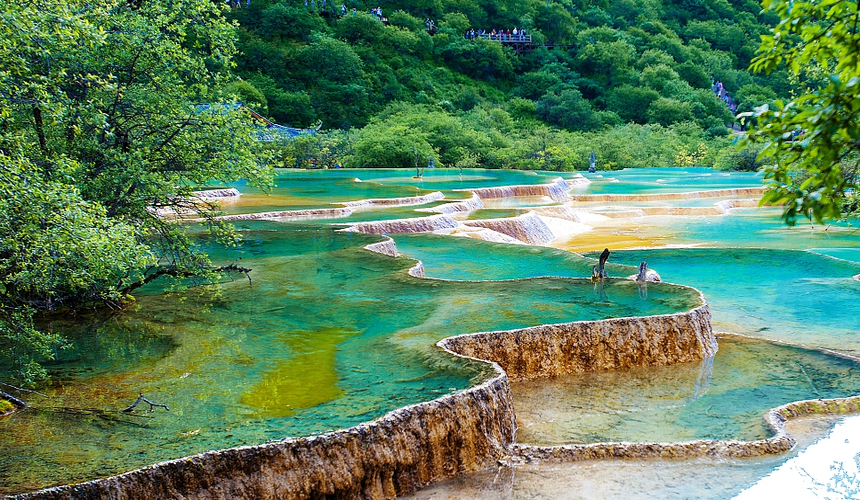 Mount Gongga
Mount Gongga is a group of mountains in western Sichuan in Ganzi Tibetan Prefecture. Its highest point is the top of a 7556-meter mountain Mount Gongga, which is called the king of Sichuan Mountains. During your hike, you can explore big glaciers, primitive forests, beautiful alpine valleys and Tibetan nomads people. It has been listed as one of the top 10 hiking destinations in China.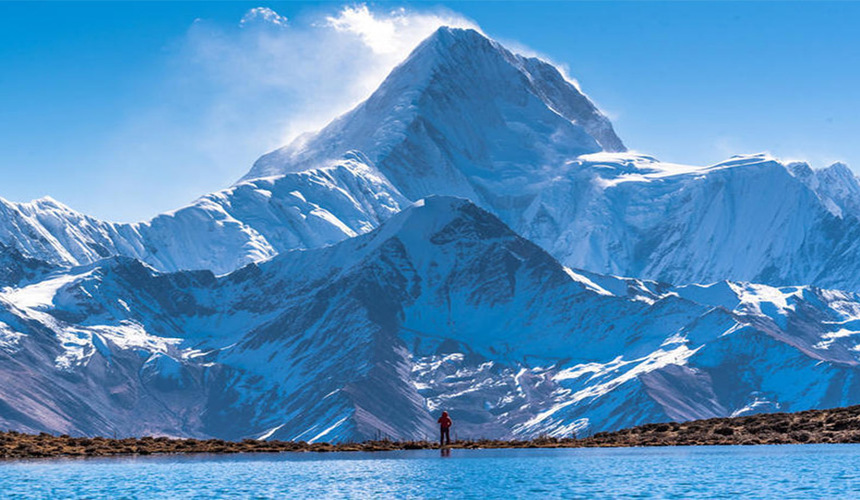 Travel Tips
Q1: Is Jiuzhaigou National Park open to foreigners?
A1: Yes, it reopened to foreigners from May 2021. But the tickets can only be booked through the travel agency.
Q2: How to apply for a Jiuzhaigou National Park ticket?
A2: You need to provide a certificate of working in China for 28 days.
Apply Local Tianfu health QR green code before the visit. During the pandemic, a negative COVID-19 test report or a certificate of taken vaccination may be helpful.
Q3: How can I get to Jiuzhaigou National Park?
A3: You can take either airplane or car. It will take you around 8-9 hours by car because the way from Chengdu to Jiuzhaigou National Park needs to pass through a lot of mountains. As for the flight it will reduce your time, you can arrive in one hour, but the cost is a bit high and there are not many flight scheduled to choose.
Q4: Can I travel alone in Sichuan?
A4: It is fine to travel alone in Chengdu or nearby famous attractions. But travel alone in western Sichuan is not a good idea. During the trip in western Sichuan, you need a local guide to tell you how to find the right way since some places are not allowed to visit.
Q5: Is it difficult to hike Daocheng Yading and Mount Gongga?
A5: Daocheng Yading and Mount Siguniang offer both basic routes and tough routes to choose. While in Mount Gongga, trekking will be more difficult, it will be better if you have more experience in hiking.
Q6: Can I get close to the panda during the pandemic?
A6: There are two kinds of interaction. One is to take photos with the Panda, you could hug and touch them, but only 5 minutes. The second is to be the volunteers in the scenic area, but it has an age limit (from 12-65 years old are allowed). 
For more travel inspiration and more details about the Sichuan tour, talk to our travel consultants right ahead! BOOK NOW!